Containing item: "Recurve Longbows Dawnguard"

Showing 1-30 of 72 entries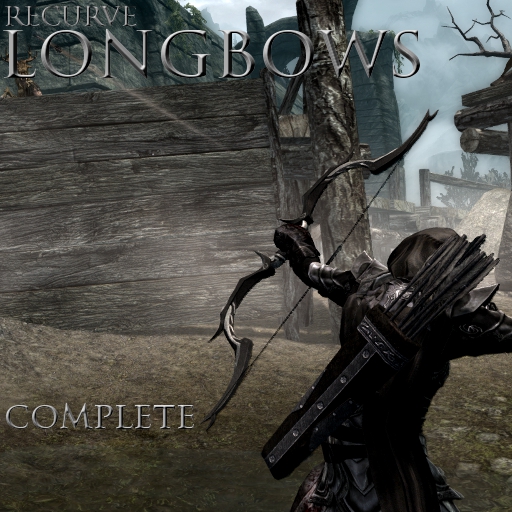 Recurve Longbows Complete
Collection by
Grantiz
This Collection changed how a archer plays skyrim. These Mods add Recurve Longbows to the game. Longbows have a longer range, more power, but have a much slower draw time. This mod contains a collection of 22 Recurve Longbows that have been added to Level...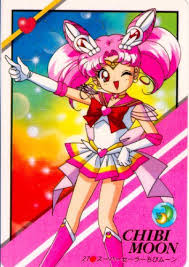 Légende des collection d'objet skyrim super perssonage
Collection by
arnaudwalckiers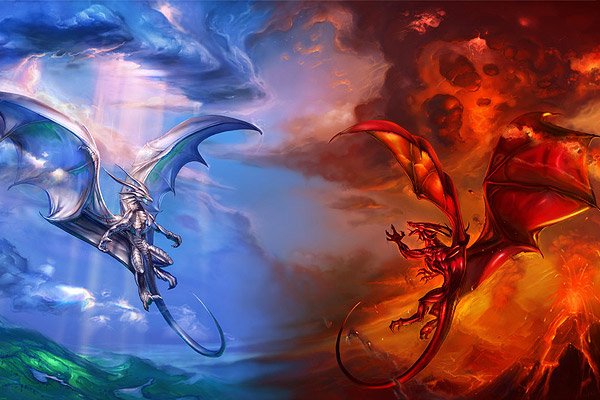 Skyland
Collection by
jessmeister0070

Mods
Collection by
The Ultimate XD
I use all of these mods together, so they shouldn't conflict at all. I also have Tropical Skyrim and a Third person .ini tweak that I use. It takes away the combat center-screen thing so that the camera doesn't move when going in and out of combat. I will...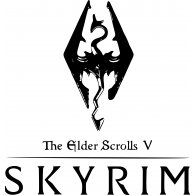 Chobo's Collection
Collection by
Assembler
Hey, just a collection to organize the mods i have found after years of searching in the workshop. most of the mods in here i consider worth giving a try.

Skyrim Super Ultimate Mod Collection of Awesome
Collection by
Superp0pe
!!!Requires SKSE and ALL Skyrim DLC!!! Compilation of all mods used in my game. This is mainly for me to use for when I inevitably reinstall my game. The mods are listed in the order that BOSS suggested, with the exception of ones that it could n...


PerfectDNA
Collection by
PerfectDNA
Meine ersten versuche.

Bakuvii's Master Collection 2: Equipment Overhaul
Collection by
=][= Bakuvii Manaquii
This second installment of my expansive collection is entirely based upon expanding the ingame armory and related mechanics. Follow the same directions as the previous collection, adding the included mods of this collection after the first. Thanks ...

My Top Steam Skyrim Mod List
Collection by
PalaDave
This is my personal Top Skyrim Mods to make your game 10X better

Meine Kollektion für Sir Dawe
Collection by
Don Hammercock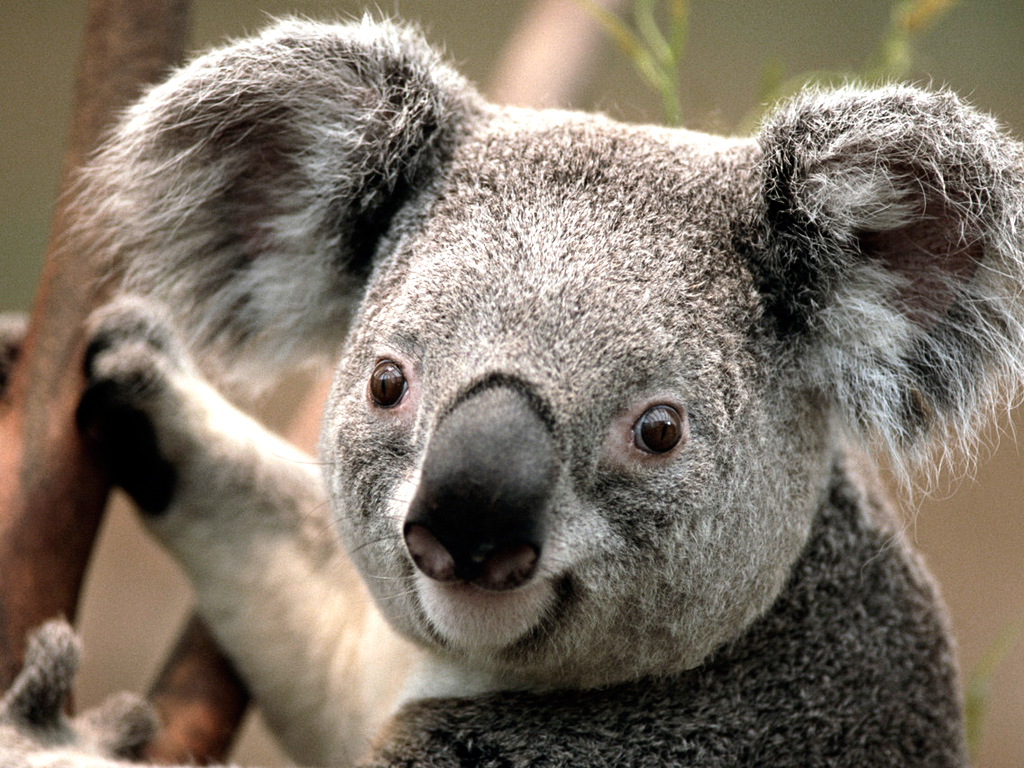 I like my things to be pretty
Collection by
OJConcentr8
This is my own personal favorites for skyrim. I wanted a collection that had everything I like together and if you don't like it, you can go shoot yourself in the knee with an arrow. As for the collection itself, I picked things that made it purdy and thi...

Skyrim +
Collection by
GrumpyCat
My favorite modifications...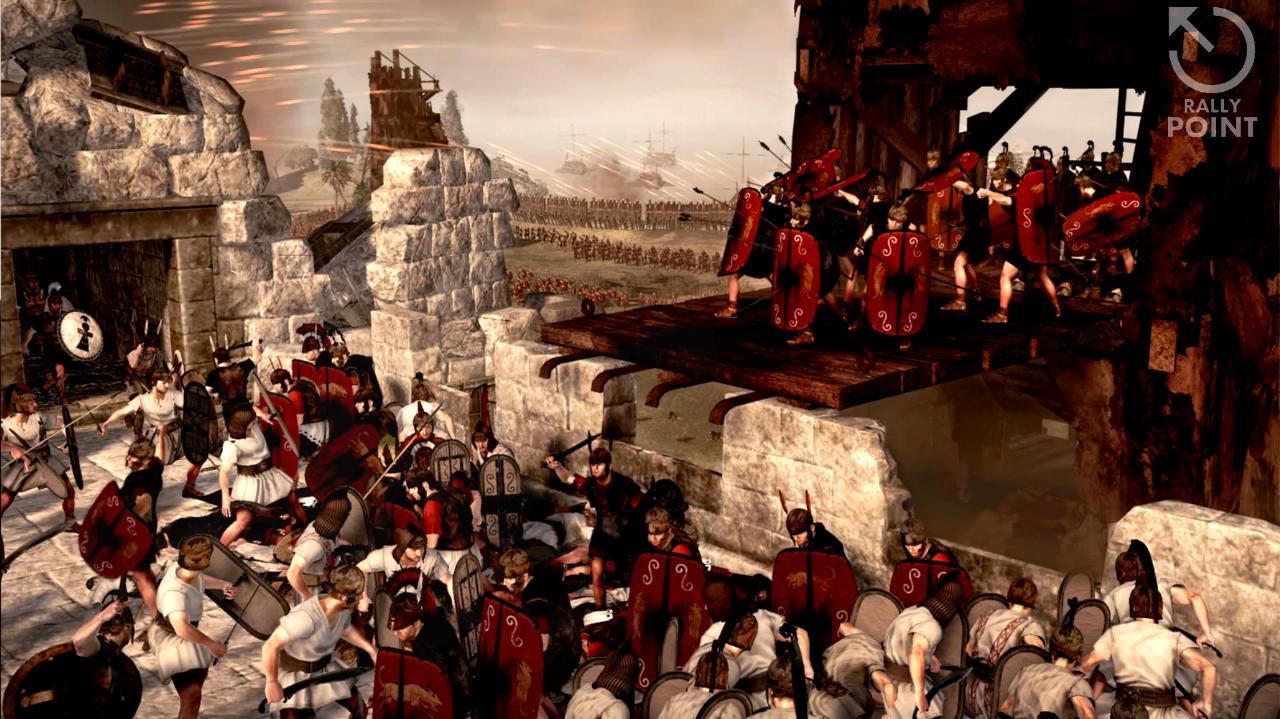 ZZ hates Carthage
Collection by
numberpi
for my friend ZZ who, bless him, has still not bought skyrim for PC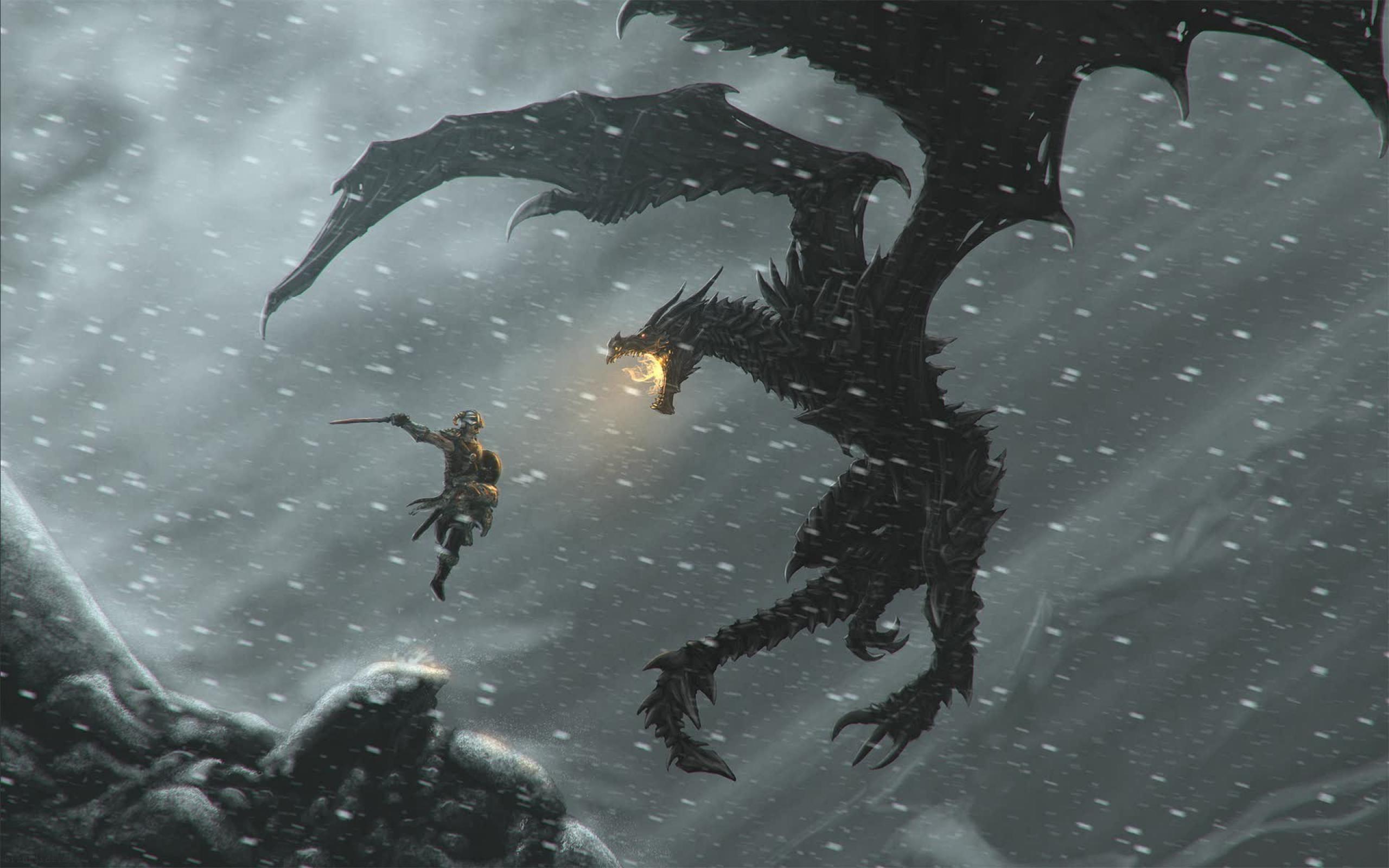 olof till jonas
Collection by
Hildegun

Hodge H. Harrow
Collection by
Scribes
This is just the mods I am using for my character Hodge H. Harrow

For a friend
Collection by
Majinboom
Made this for a friend.

Game Improvments - Graphics, Items & Gameplay
Collection by
Tom the Hobbit
Mods to help me and my friends have more fun in skyrim.


just a few
Collection by
SGT Chuck McPanda
a list of all the mods i use. (may cause issues)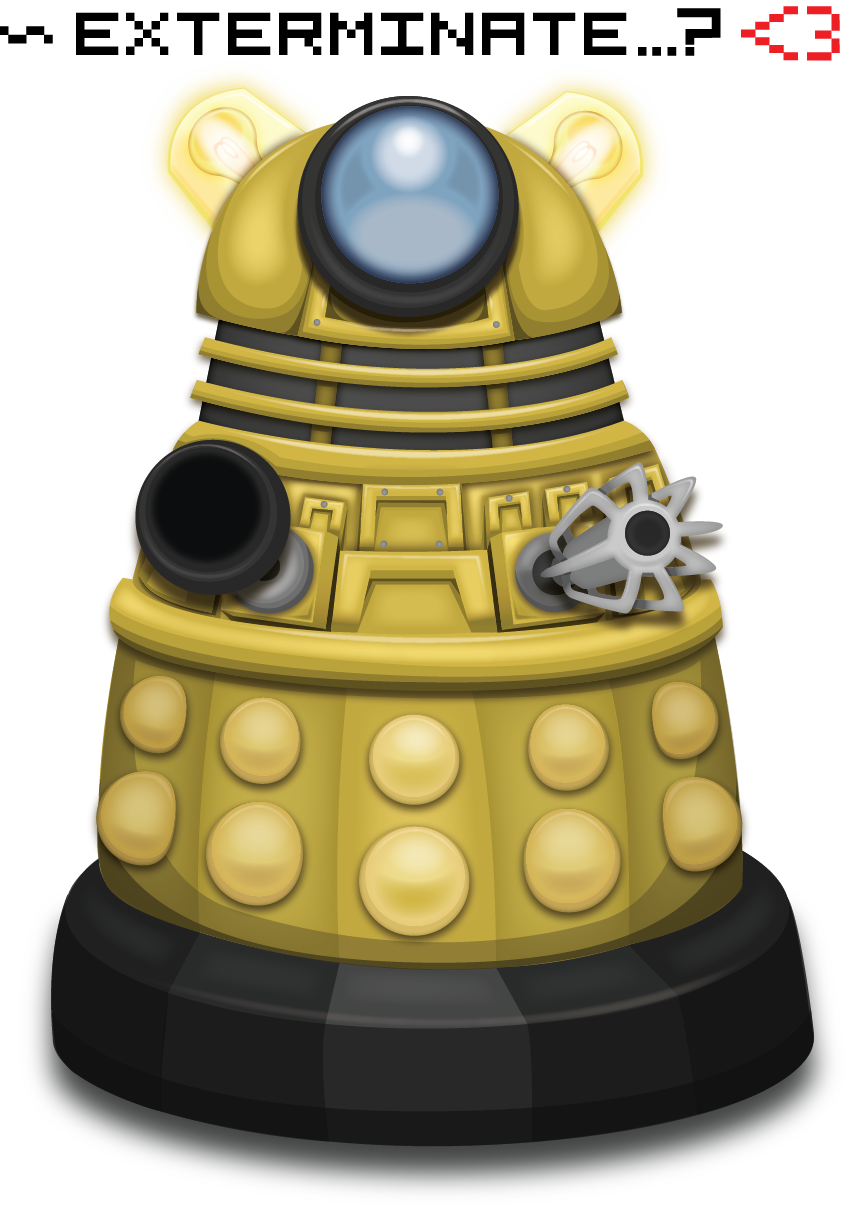 my skyrim stuff
Collection by
T3RMAN8R Unit ALPHA
awesome

Guard Immersion Mods, Big Battles, More Merchants, and More Items!!
Collection by
Lord Wolfe
This is a huge mod collection I use to make the Guards more custom, all fights more realistic, to add a new sense of playing to the game so you feel like your decisions truly matter, to add more variety to the spells and enchantments, a large amount of ne...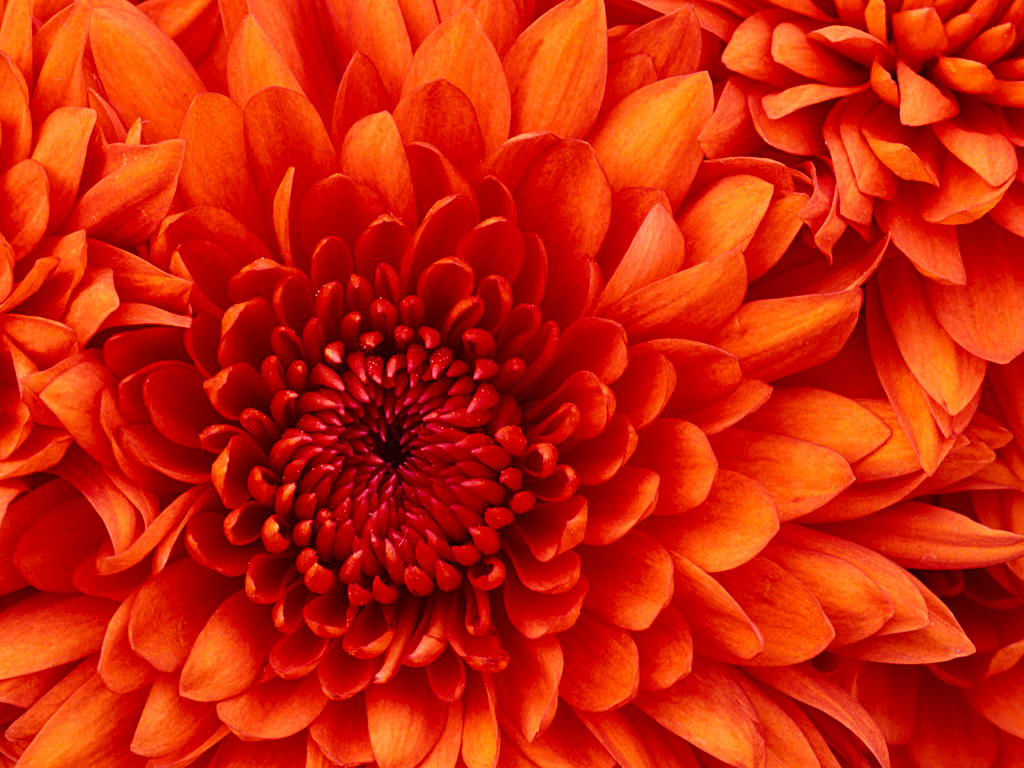 why not
Collection by
Xanderjk
this a colecton im publishng as its a magic, quest, weapons and armor based cllection with a few utlity mods thrown in to inhance your experiance. as far as i know their arn't any clashes with these mods however something may occer on your game so be car...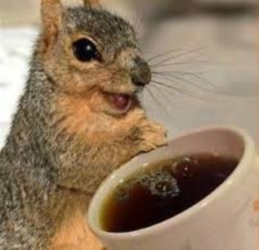 My Collection
Collection by
Coffeechipmunk
Over 200 mods (and growing), from making herbs look better, to traveling to new lands. Take around 10-15 minutes for all to install, get them all for a fun addition. WARNING: Zombie Mod is added, if installed, you may want to disable it if you don't want ...

Voor Gnommie
Collection by
Bas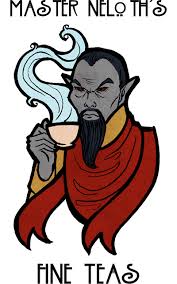 STUFF
Collection by
Aodhan
This is a lorefriendly collection of mods I use in my TES:Skyrim game, I feel it enhances my gameplay experience and I hope it does for whoever uses this collection.

my skyrim
Collection by
Solid Snake(1upZ)
my game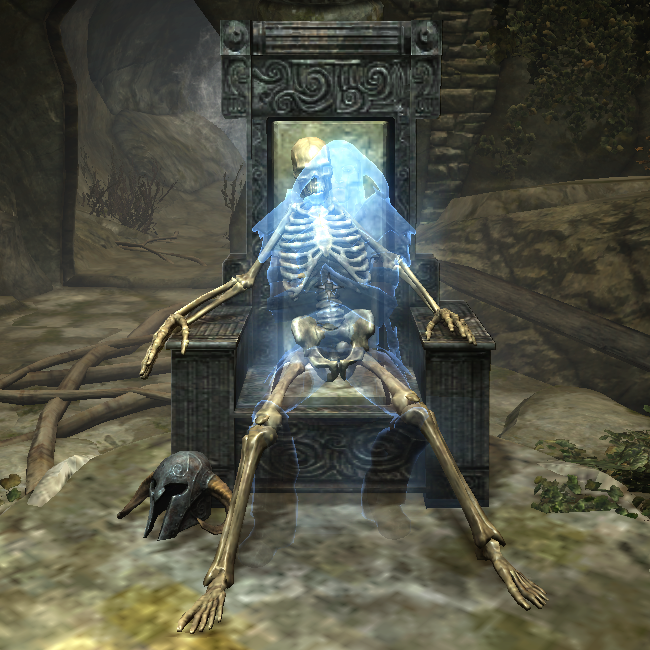 Dragonborn Refashioned
Collection by
HeliosNova
It's the little things that count. These mods include changes and additions to gameplay, AI, textures, skins, etc. Additionally, the goal is to increase surrounding vibrancy without impacting FPS as much as possible. Should be 98% compatible and I'll clea...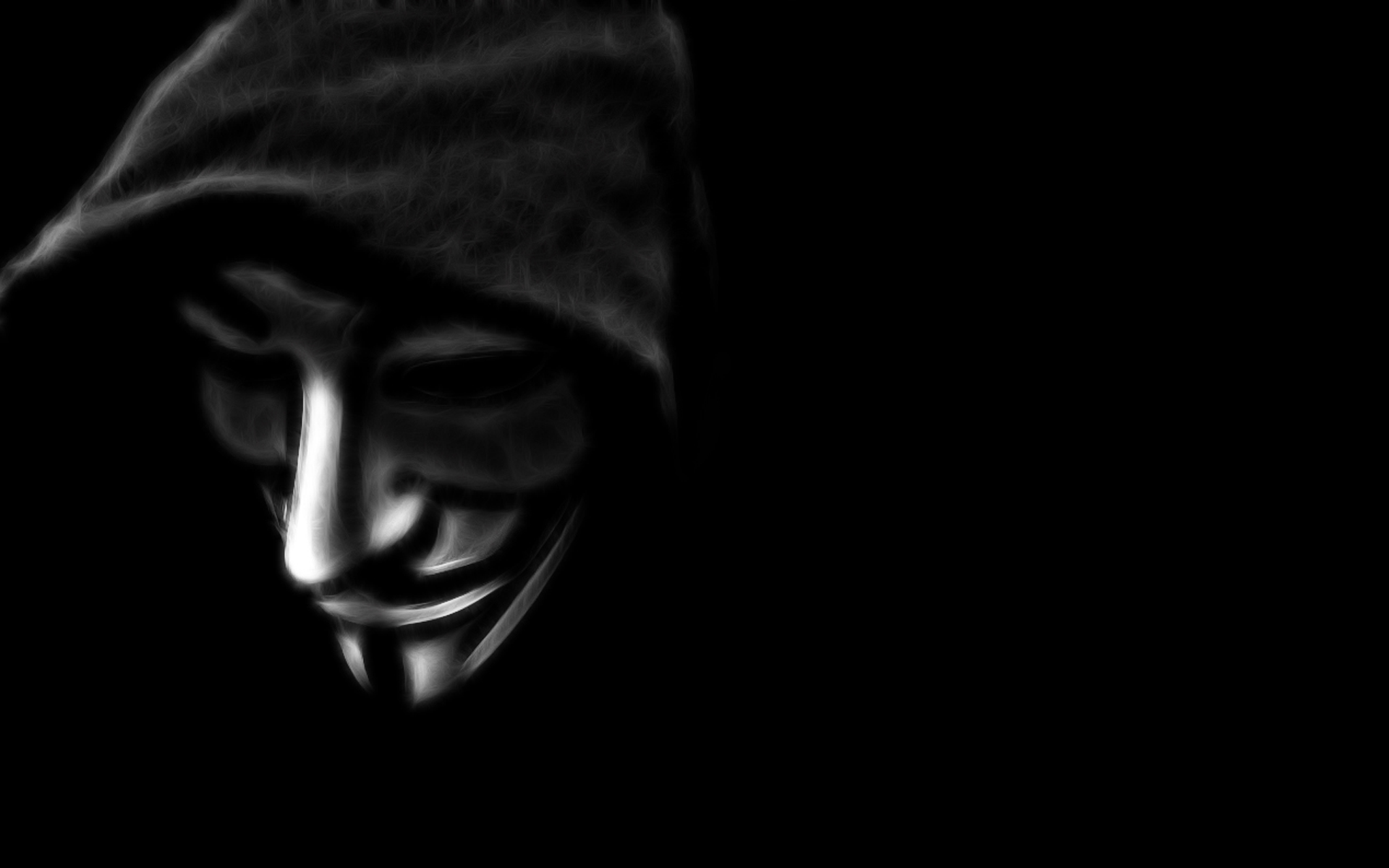 Living in seclusion
Collection by
EmoGhost13
This collection is directed twards the kind of player who likes to live secluded from the rest of skyrim ilke an assassin, hunter/ranger or even monk. I personaly play as an outcast to society, so I have large bountys in almost all holds and cities, inclu...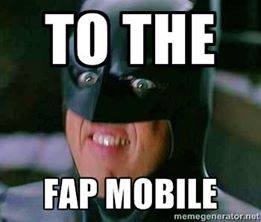 MiNE
Collection by
Knight Silver
some mods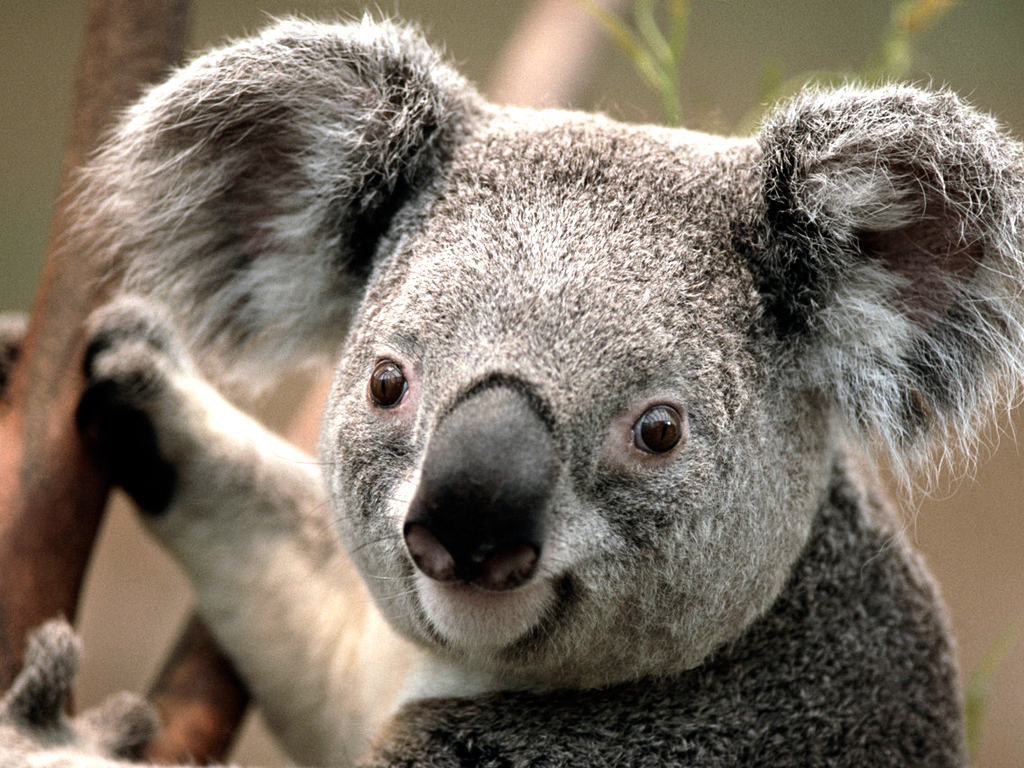 Mods
Collection by
MagerMilchMert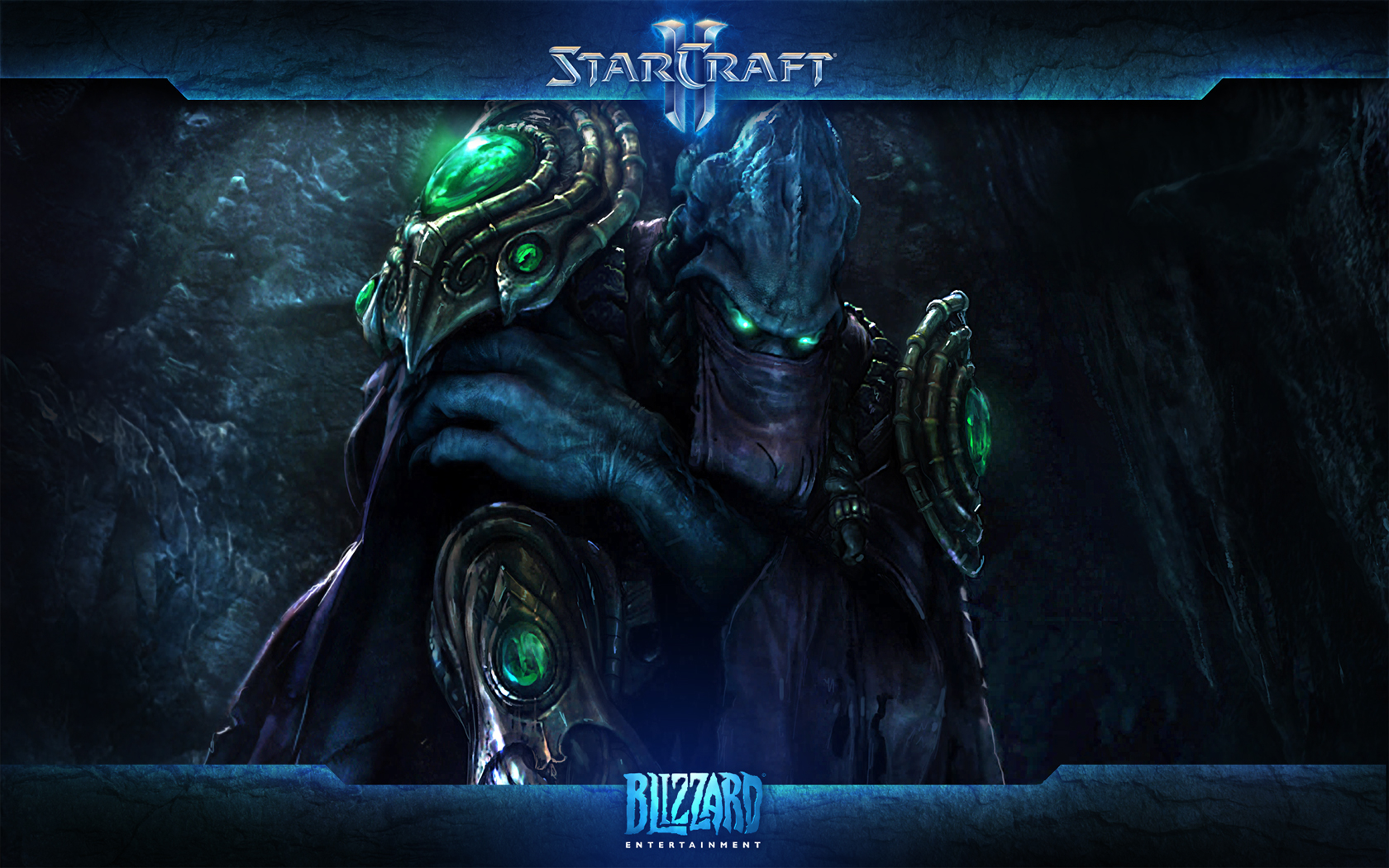 my skyrim collection. plz dont use without permission
Collection by
Salahath
for a friend and myself