Containing item: "Scout Armor - Armor Only"

Showing 1-30 of 61 entries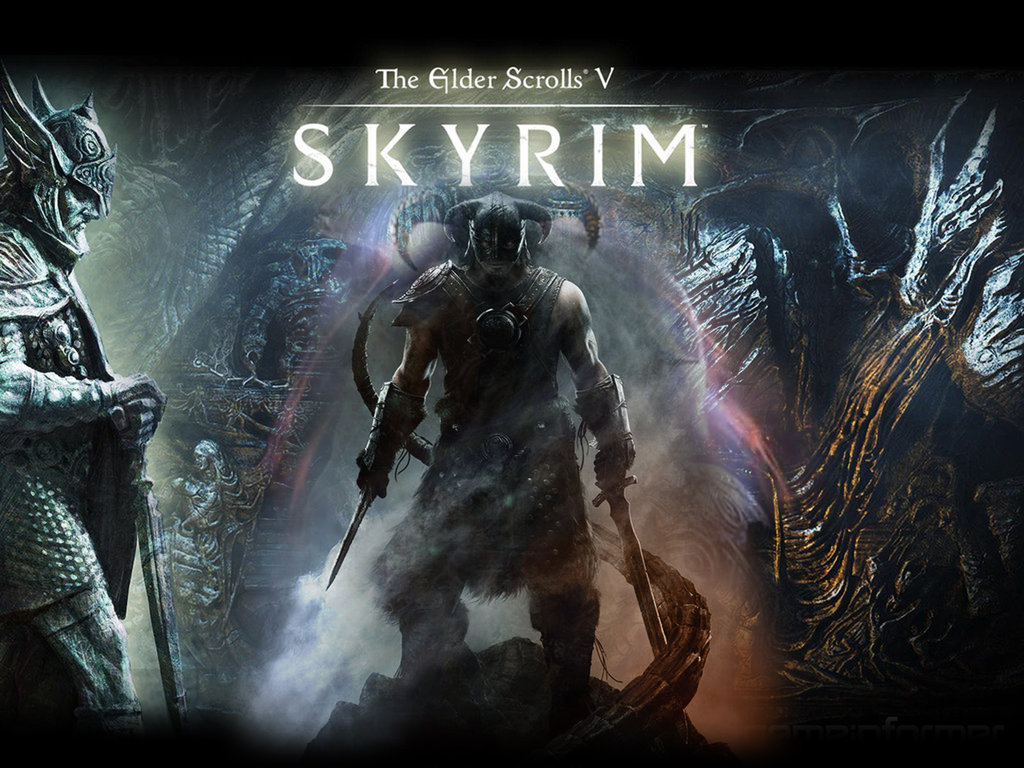 Ultimate Skyrim Enhanced
Collection by
XreamaTV
My Big Collection Of Skyrim Enhanced to the fullest... amongst graphical enhancements it also features weapon and armour updates ( hd meshes / textures ) and interface improvements. also new skins and bug fixes , over 50 new hairstyles and better looks / s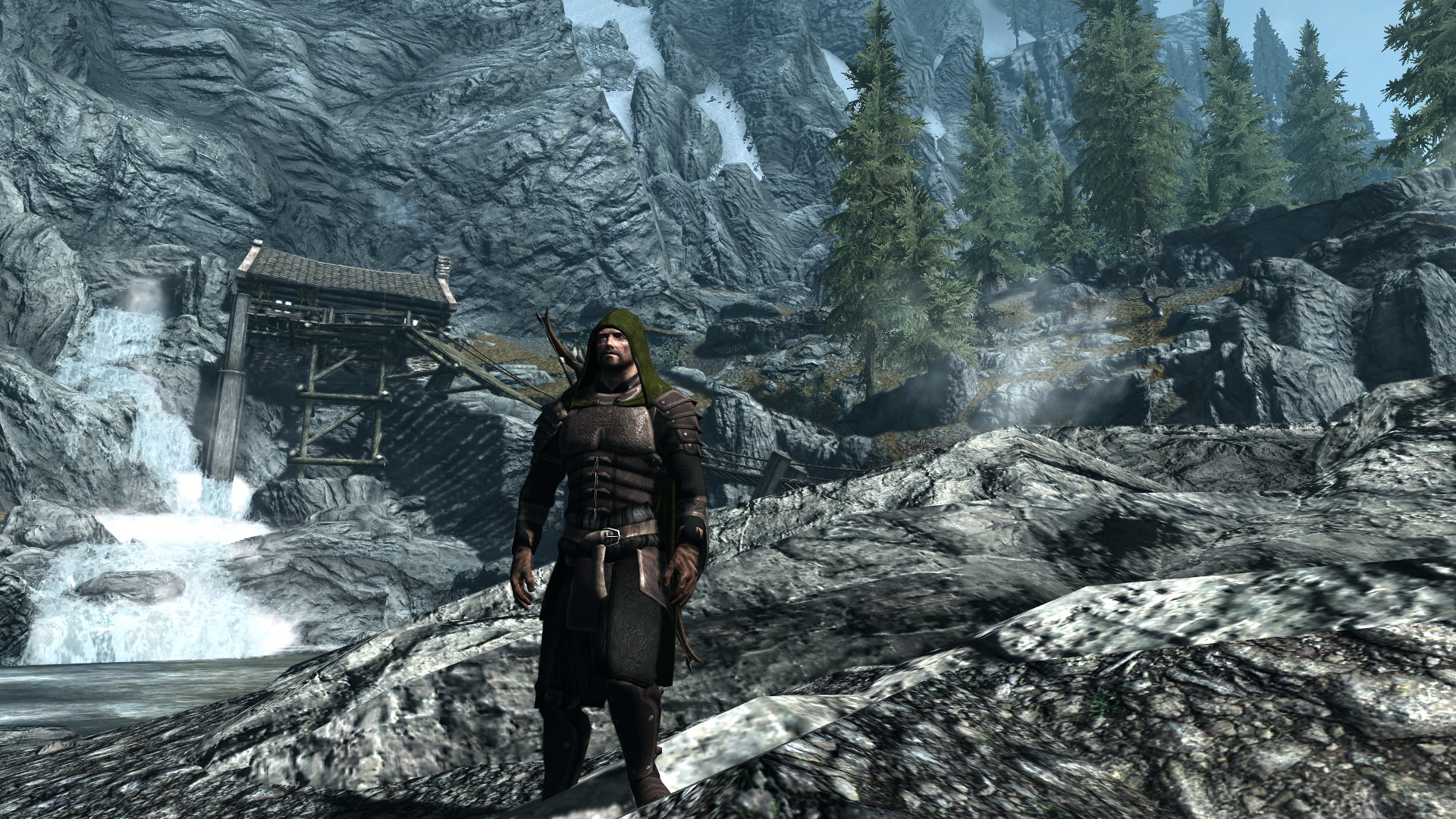 Ranger's Collection
Collection by
Shadow
==RANGER'S COLLECTION== This is a collection of mods that I feel really make playing a ranger/hunter/archer a much better experience. All of the mods are compatible, and have been played by me for a long while. Nothing much else to say, except for the f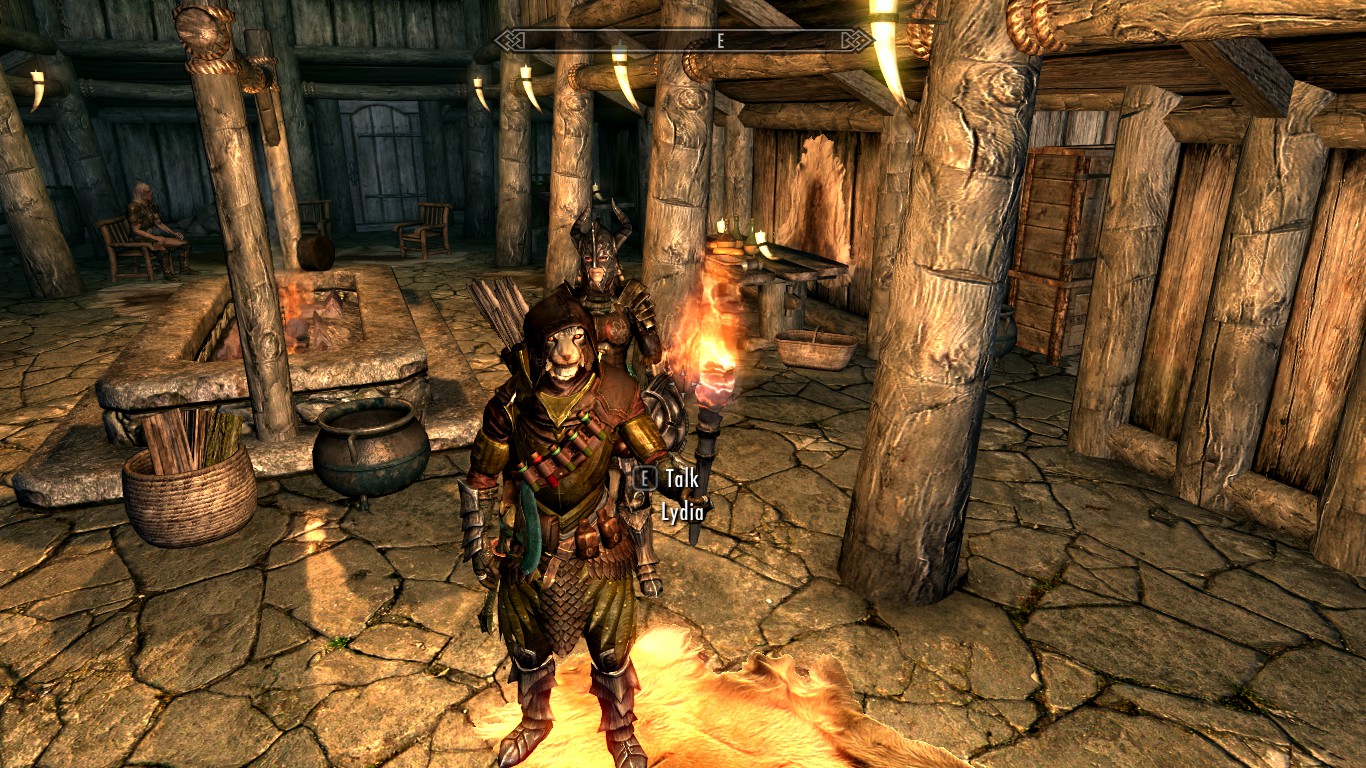 Real Massive Overhaul for Skyrim (RMOS)
Collection by
Sgt ScoldNag
More than 80 different and complex modifications , that will make Skyrim a site exponentially different. Proven for over 20 hours, I can vouch for its compatibility and stability. New creatures, new NPCs, new places to explore. Selected from the cre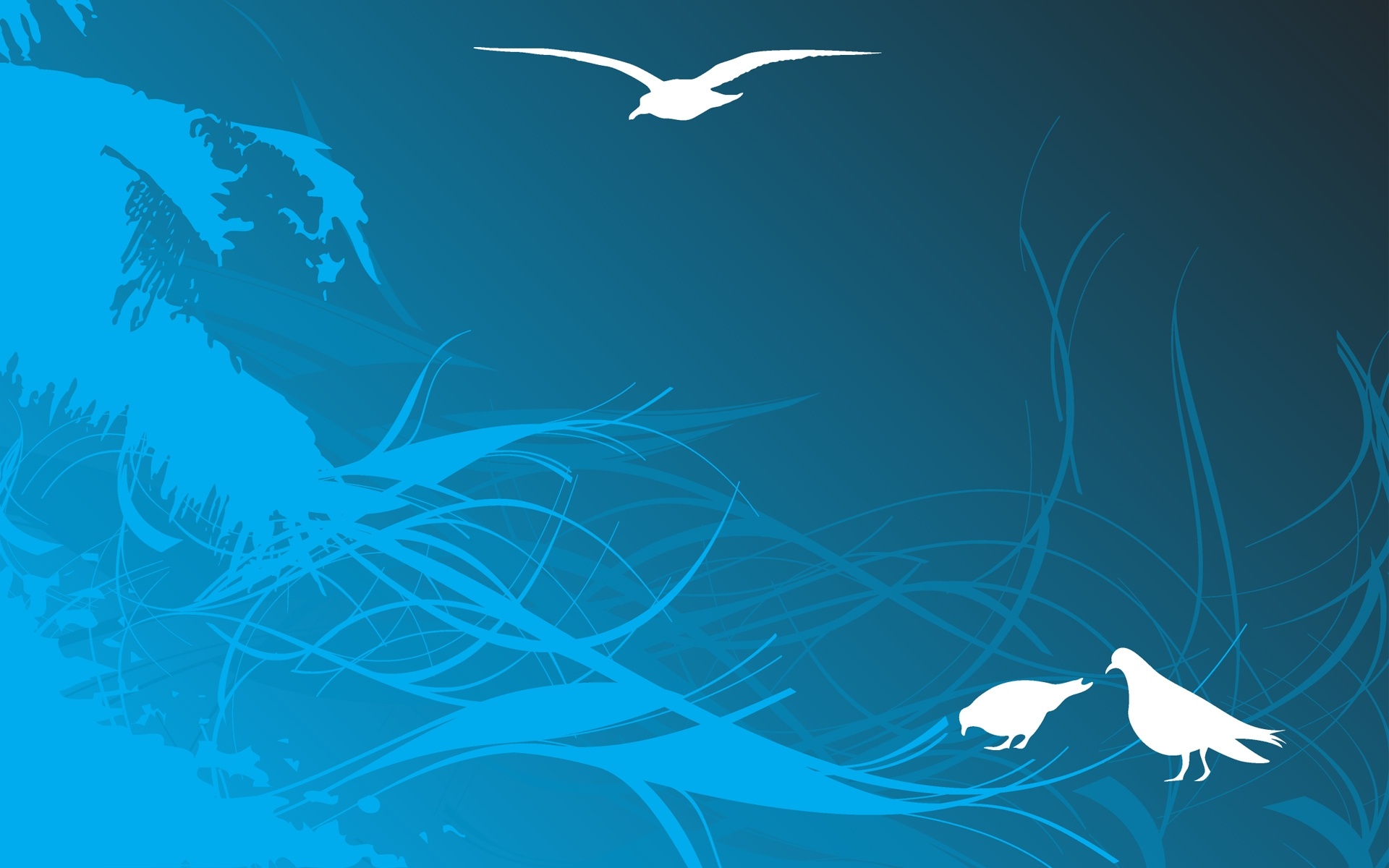 Critic's Collection
Collection by
=AJSA= The Critic
Just a Collection!

Collector Mods: Weapons and Armor
Collection by
GenocideEndGame
A Simple way for me to keep track of where the armors and weapons I want to get purely for display purposes are. After you beat the game and got houses filled with gold and gem encrusted dining ware, why not have houses just for armor?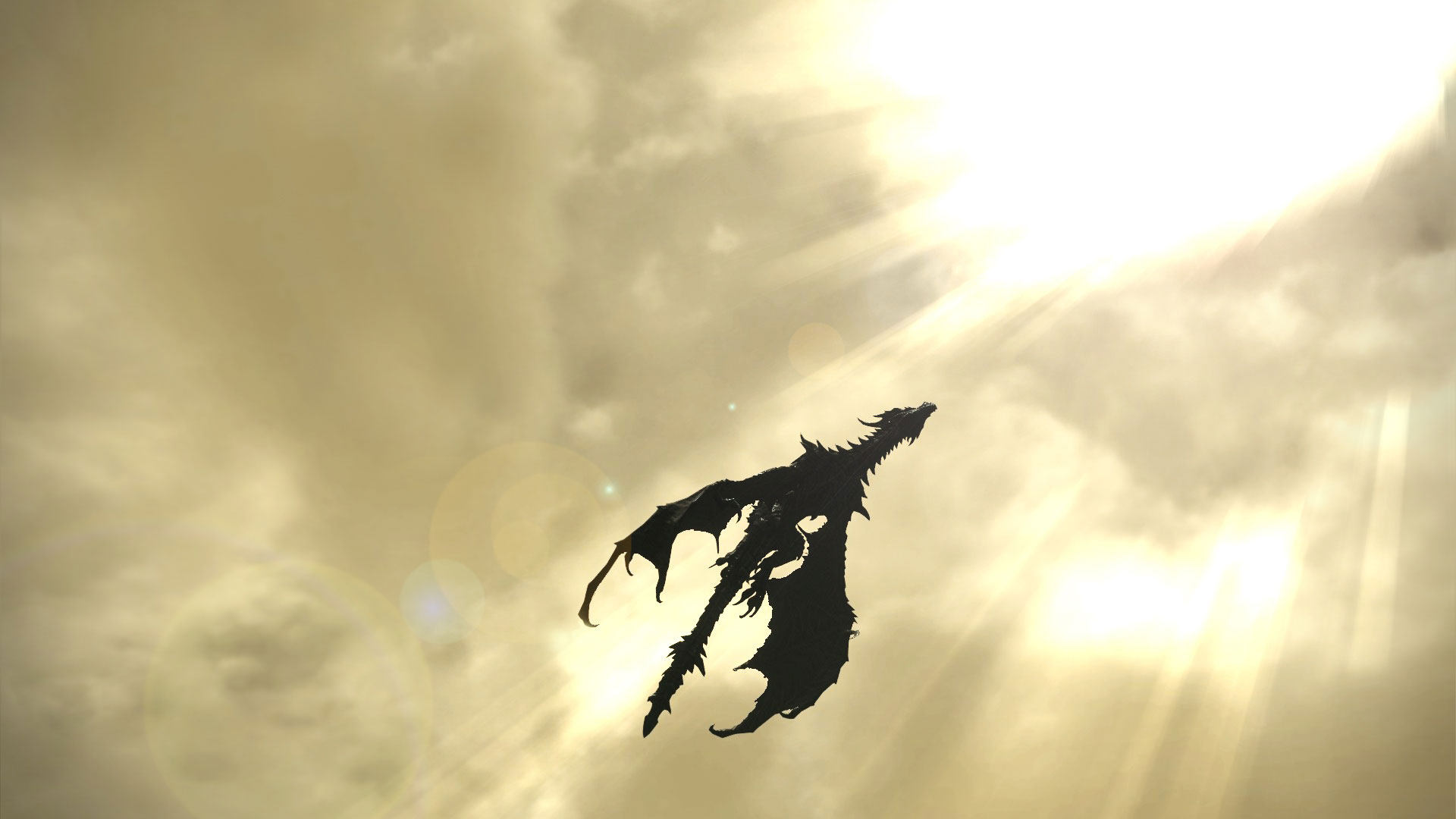 Better Skyrim
Collection by
Terrorzwerg
with sharpshooter ENB mod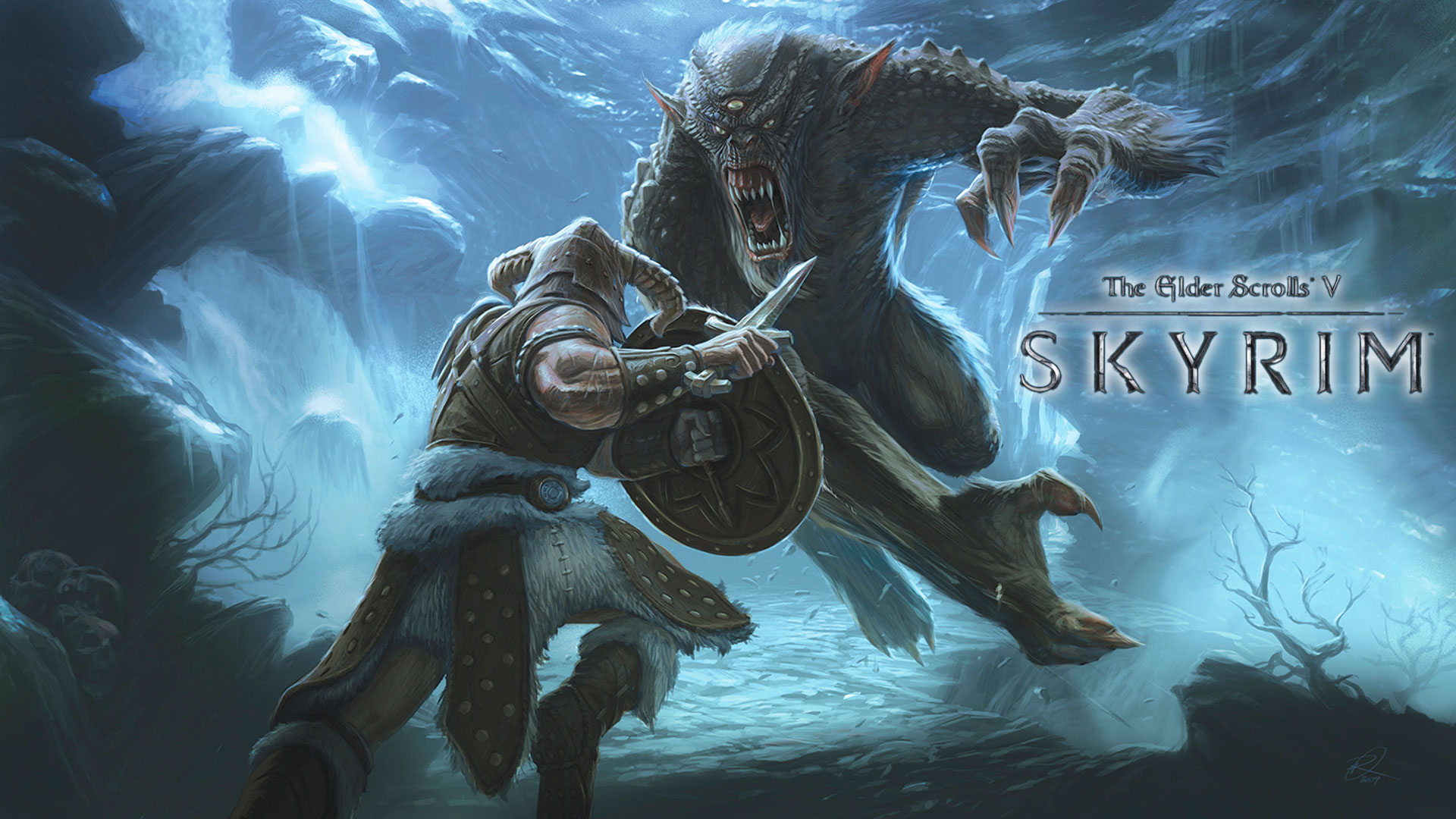 superdry`s pack of awesome
Collection by
simon.sedgwick
a pack which includes armor,weapons,houses and mostly graphic enhancements

Eönwë Skyrim Collection.
Collection by
Lt. Jeffrey


Skyrim Stuff
Collection by
Ivanhoe2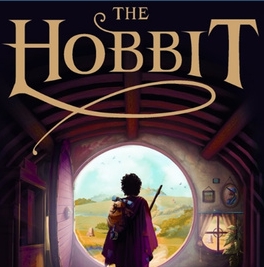 Nicos Hobbits
Collection by
billdwp
Nico's Skyrim mods with Hobbits and other cool stuff.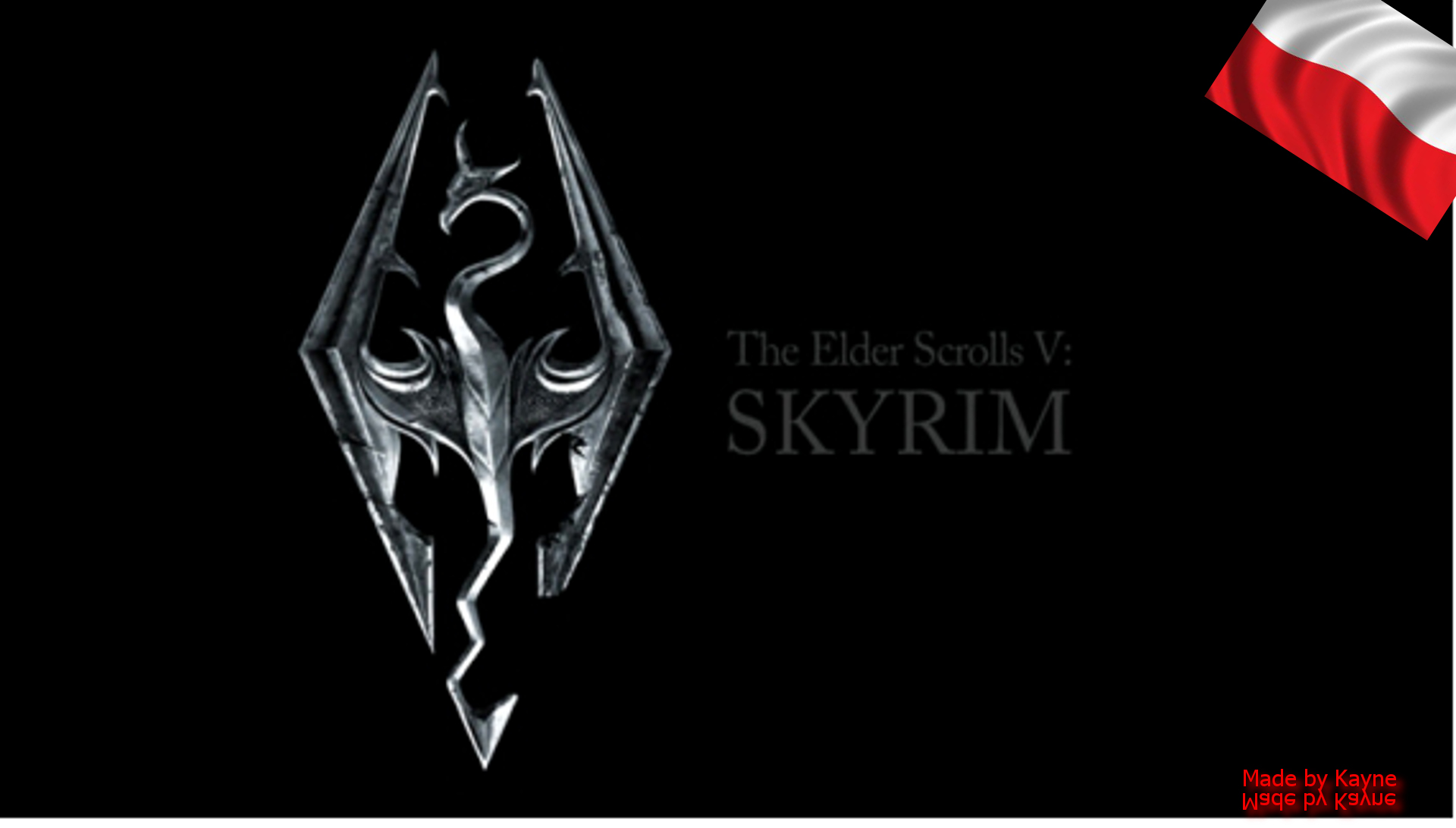 Skyrim Polish
Collection by
Лфнту
Kolekcja dla Polaków od Polaka :): -Jest to 1 część -Kolekcje Polish Skyrim będą udostępniane prawdopodobnie co tydzień -W pierwszej części pokaże wam mody z których korzystam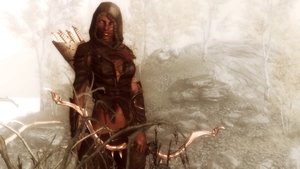 Ranger/Archer/Theif/Hunter Mods
Collection by
BeckyTheBandit
I always loved playing as an Archer/Ranger in Skyrim, especially along with the Theives Guild as I think their storyline is the most enticing. However I always wished there was a little more that would go with it. To make gameplay more interesting and enga

Crackerjack's Grand Simple Collection
Collection by
The_Innovator
A cool collection of mods that I've meticulously assembled for my own personal tastes. If you like my collection then you can go right ahead and favorite it if you'd like, I don't mind.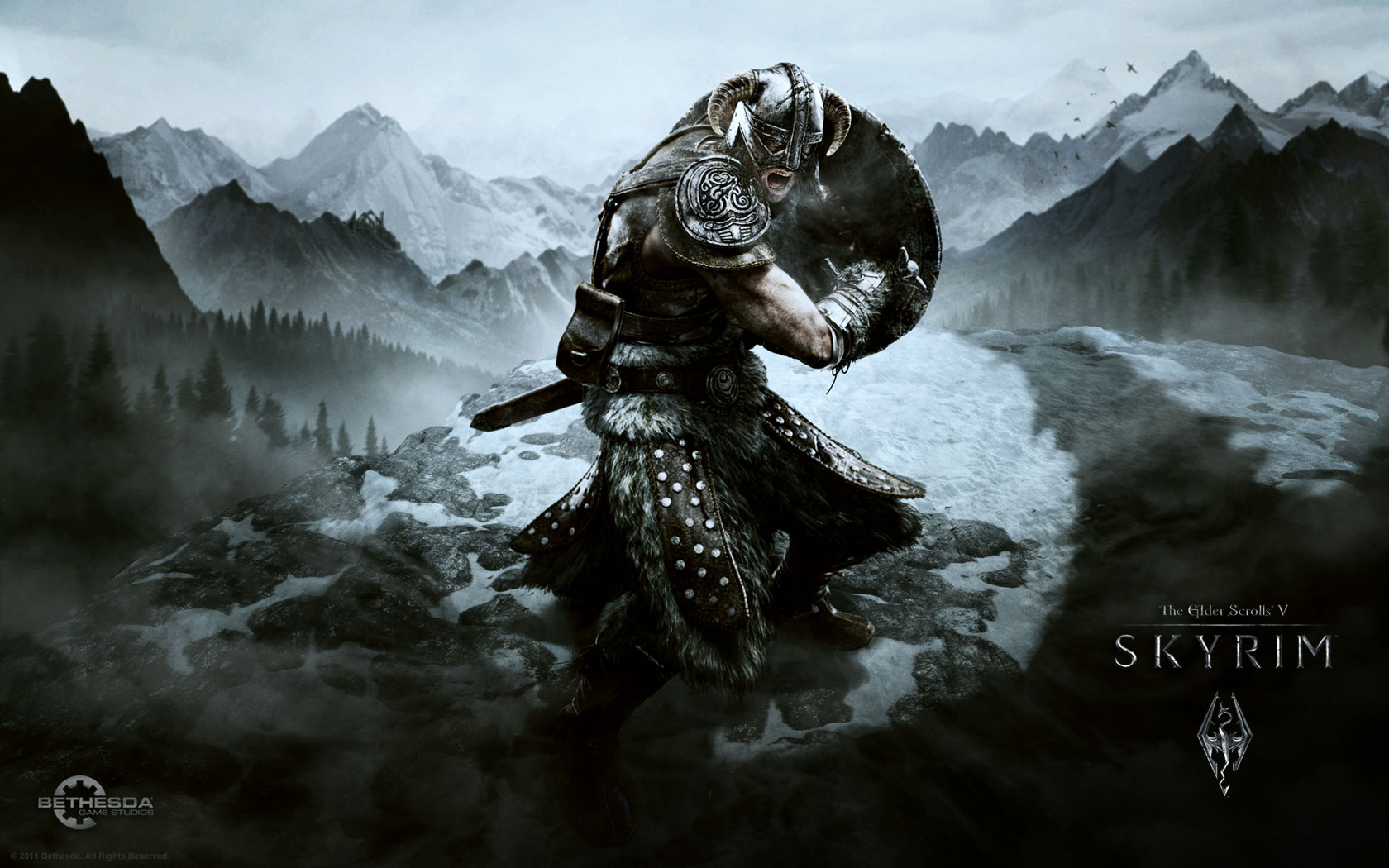 Mod collection for Eggers
Collection by
the biggest mac on the block
this is a collection for my friend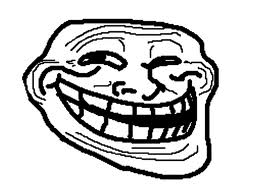 My Skyrim mods!
Collection by
Cirilla
MY stuff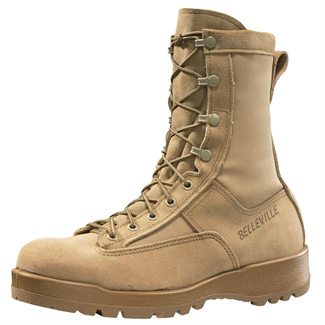 all my shit.
Collection by
Blood-Eagle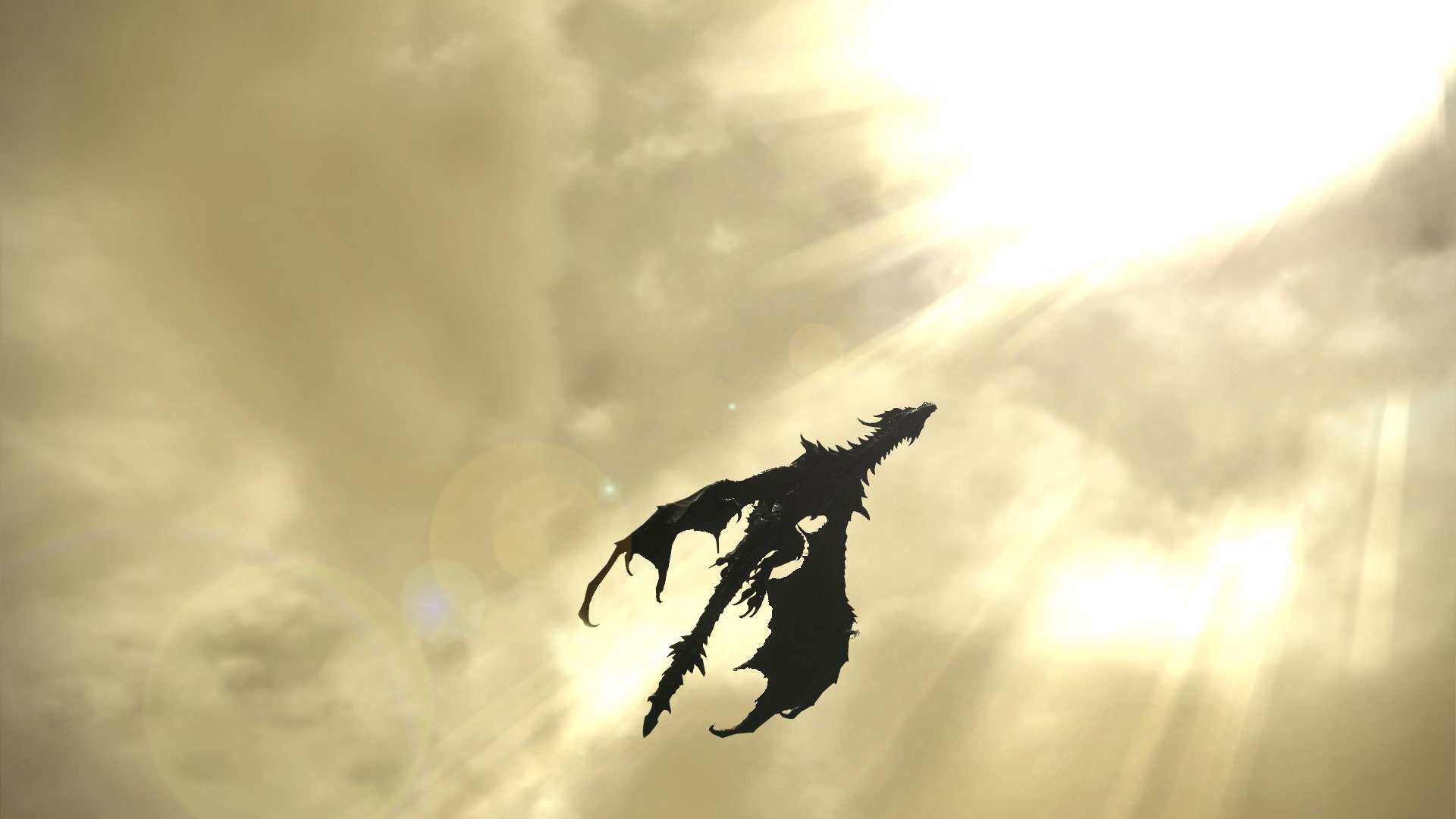 Better Skyrim
Collection by
Terrorzwerg
with sharpshooter ENB mod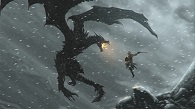 My Skyrim Subscribed Items
Collection by
†Cruciv-Bot†
Here's my subscribed collection for Skyrim! :D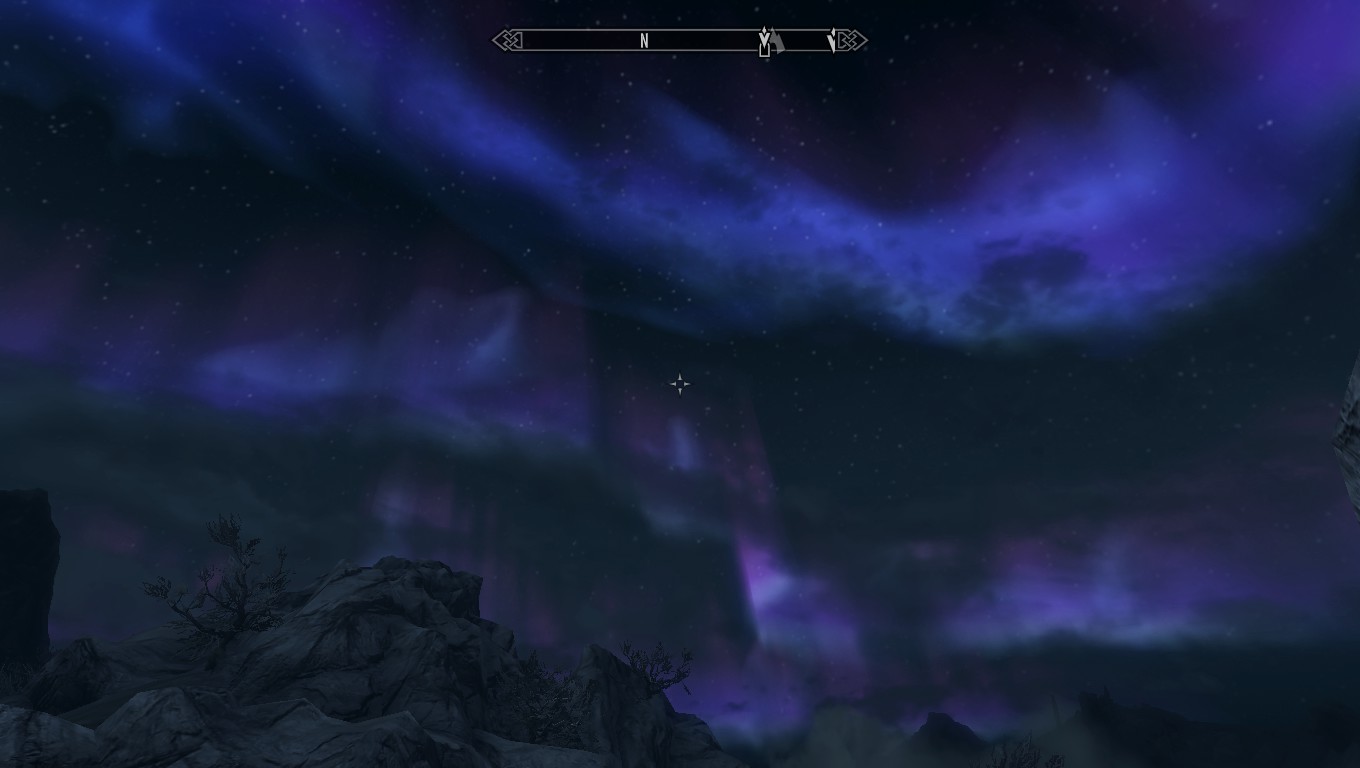 Caber's Skyrim Mod Collection
Collection by
Kyzant
A collection of community made mods for Skyrim. This collection is intended to provide diversity and variation to Skyrim. It is unknown yet if there are any incompatabilities or errors caued by these mods.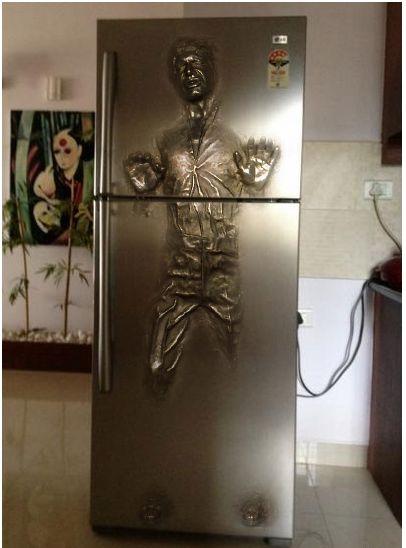 Derek's random, for now
Collection by
DerekBCD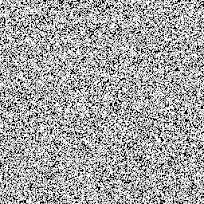 Mods I Use
Collection by
megageeklizzy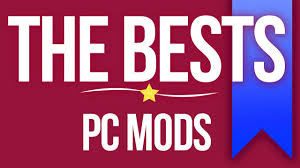 a mixt of the best mods/un mélange des meilleurs mods
Collection by
Mr.Loyal123
"I'm French =) hello friends French = p." Here are the best mods to my . It's modes will help you: - Have new armor overpowered or not =) - New place - Again sublime scenery and very immersive - Hundreds of new spells most amazing (= or not =)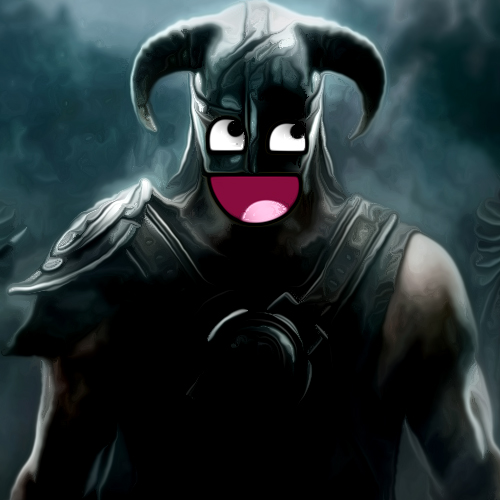 xV1p3rzXx's EPIC! collection
Collection by
Illustrious Ashes
EPIC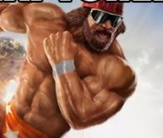 Duston's collection
Collection by
Zahariel


Kirsten
Collection by
WaaaghZag
A collection for a friend of mine to use.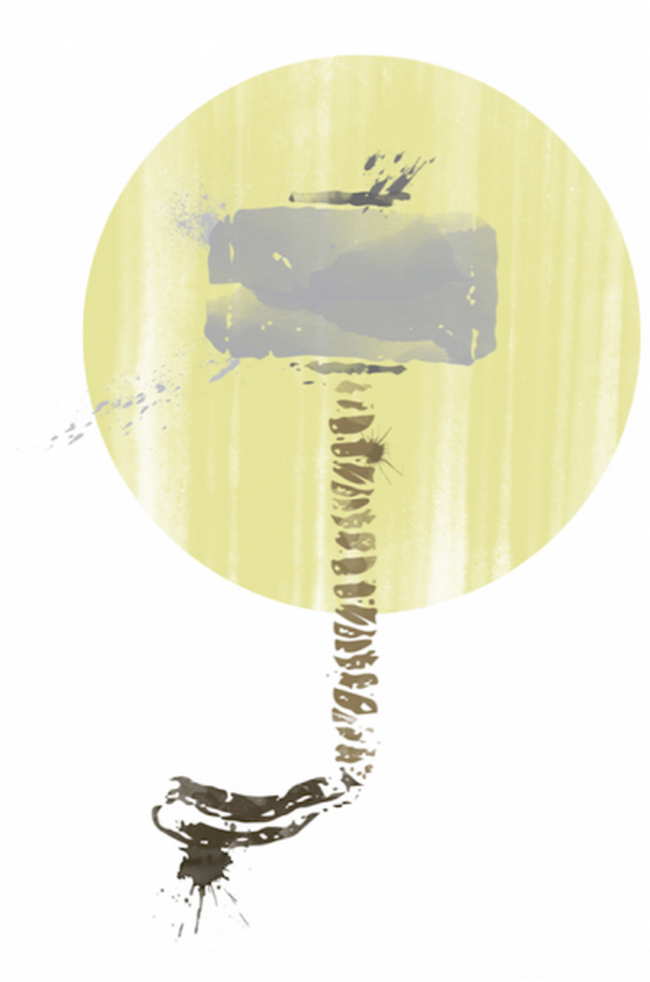 jo's
Collection by
Taliesin
amoi quoi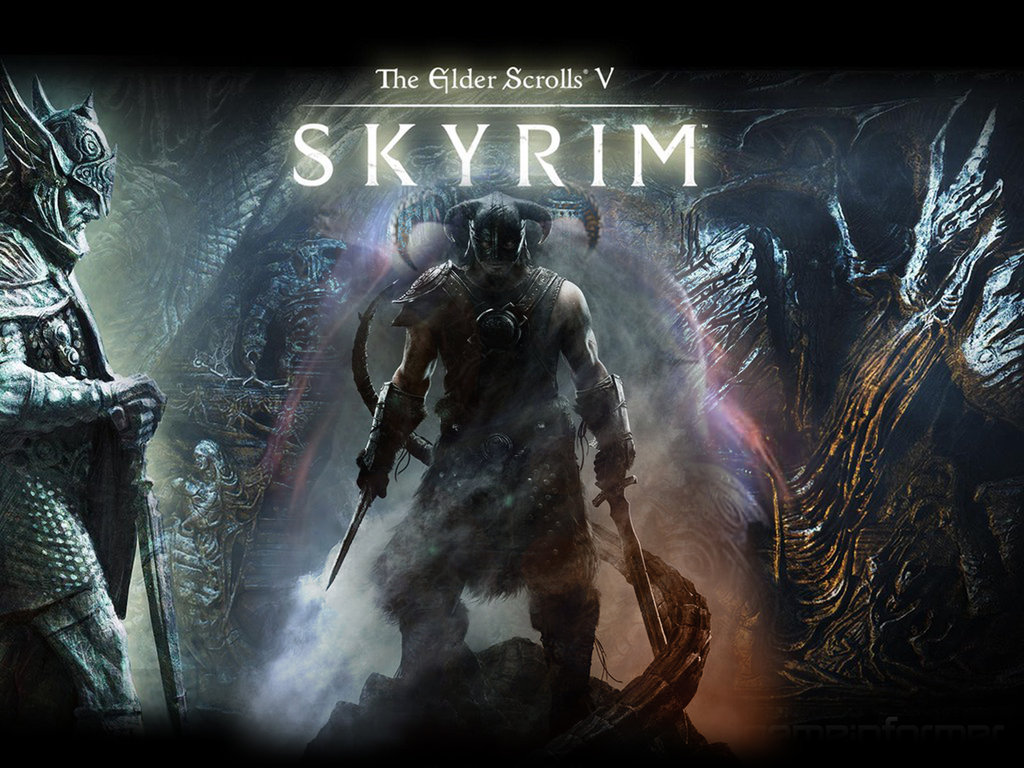 Apoc's Skyrim Extended Pack
Collection by
TRD_xApoc1994x
This is a combination of all of the mods that I use. All should be compatable. Please tell me if there are any issues. This "pack" extends Skyrim and make it more enjoyable. The mods vairy from different armor and weapons to new playable species and enviro

Zeroniite's Mods
Collection by
www.twitch.com/Zeroniite
Just a group of mods I use to add to the base of the game.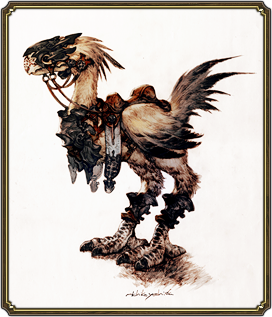 Personal Mod Group
Collection by
Zahth
This is a group of mods that give both gameplay and visual tweaks to the game that I've come to enjoy. I'm making this collection in case I have to ever wipe my harddrive.

Armour
Collection by
Full-Pint
Collection of recommended Armour's and 'Armour Mods'