Containing item: "Recurve Longbows"

Showing 31-60 of 190 entries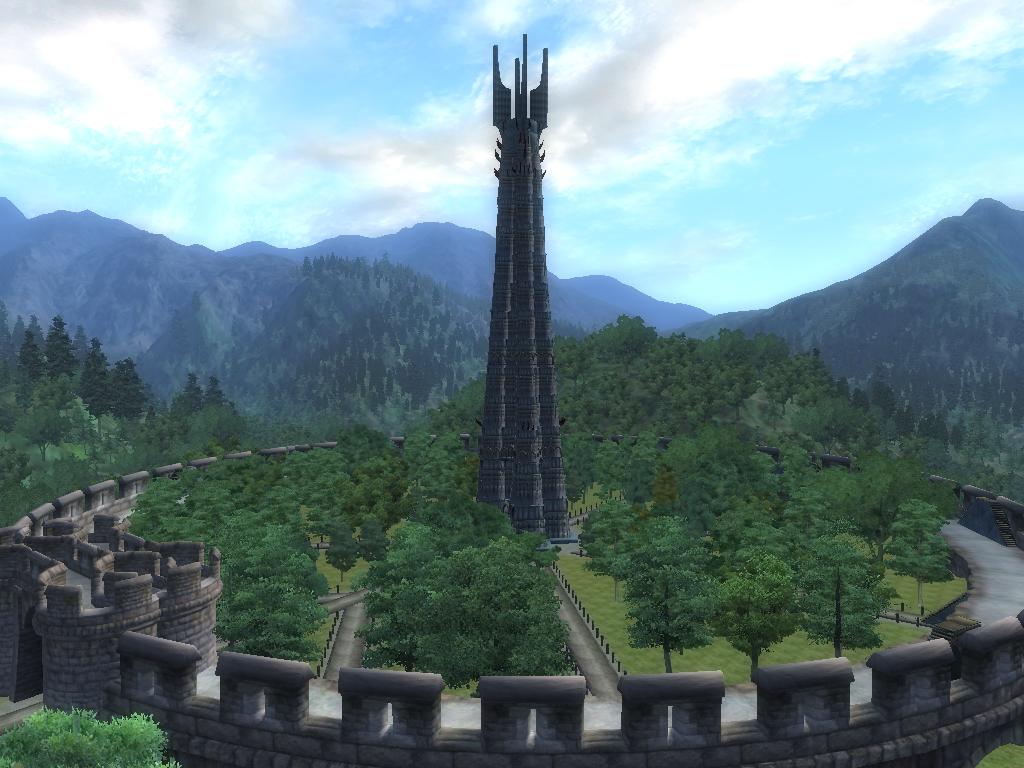 Joppy's Skyrim
Collection by
Tyke
Full Skyrim 101

Hodge H. Harrow
Collection by
Scribes
This is just the mods I am using for my character Hodge H. Harrow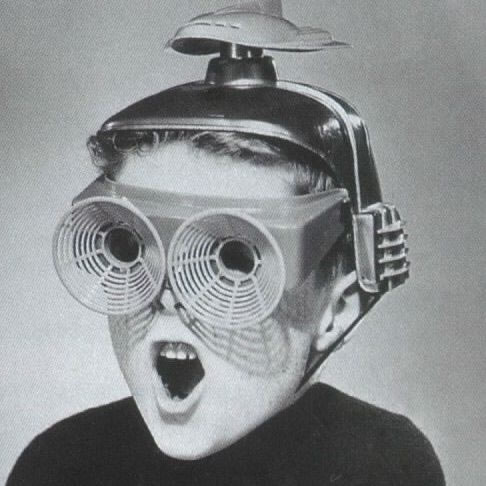 90some mods of glory
Collection by
Chillermaschine
-NO-DAWNGUARD-COMPATIBILITY-VERSION- For some mods from this collection, you are going to NEED the Skyrim script extender SKSE, located here: http://skse.silverlock.org/ For a visual experience I myself enjoyed very much, I advise you to install t...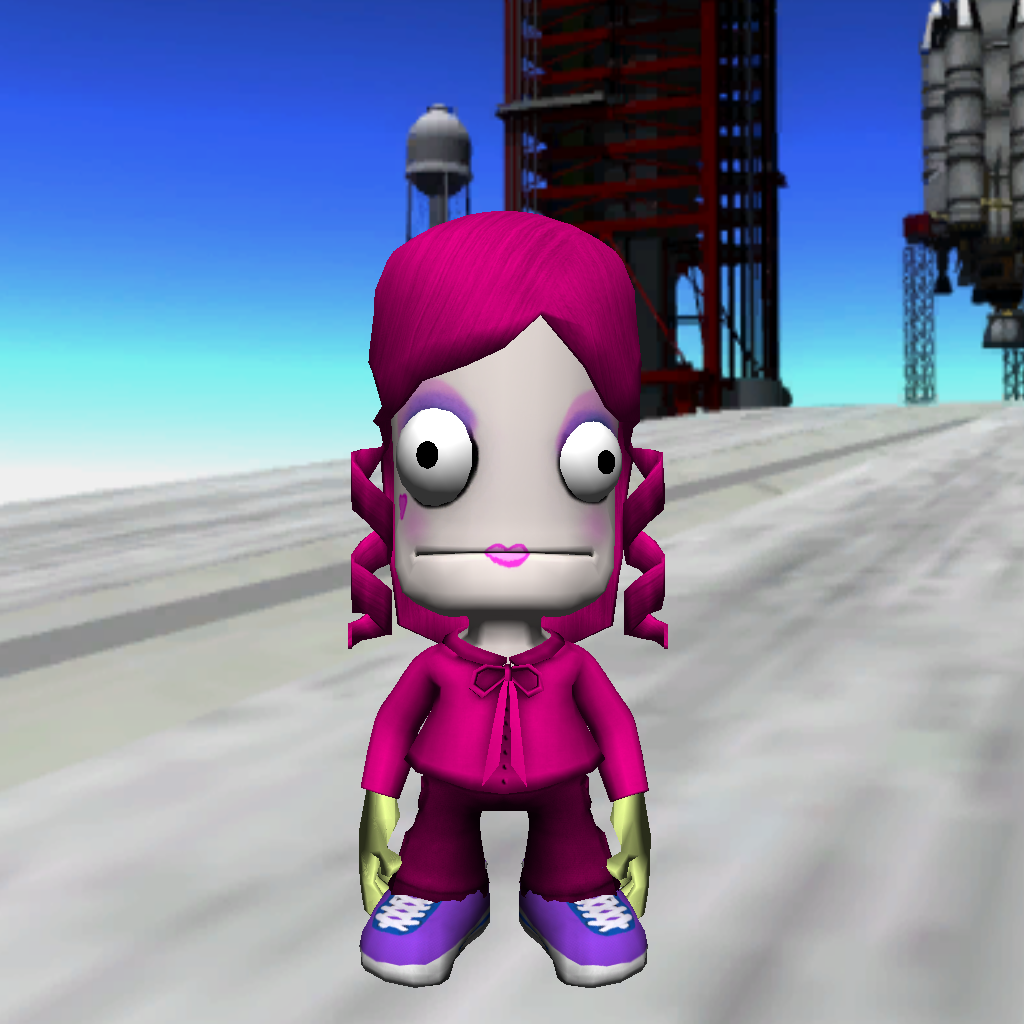 Game Beauty and Reality
Collection by
HaTsUnE_NeKo
I collection of all my Steam Mods that i have subscribed to and have working in my game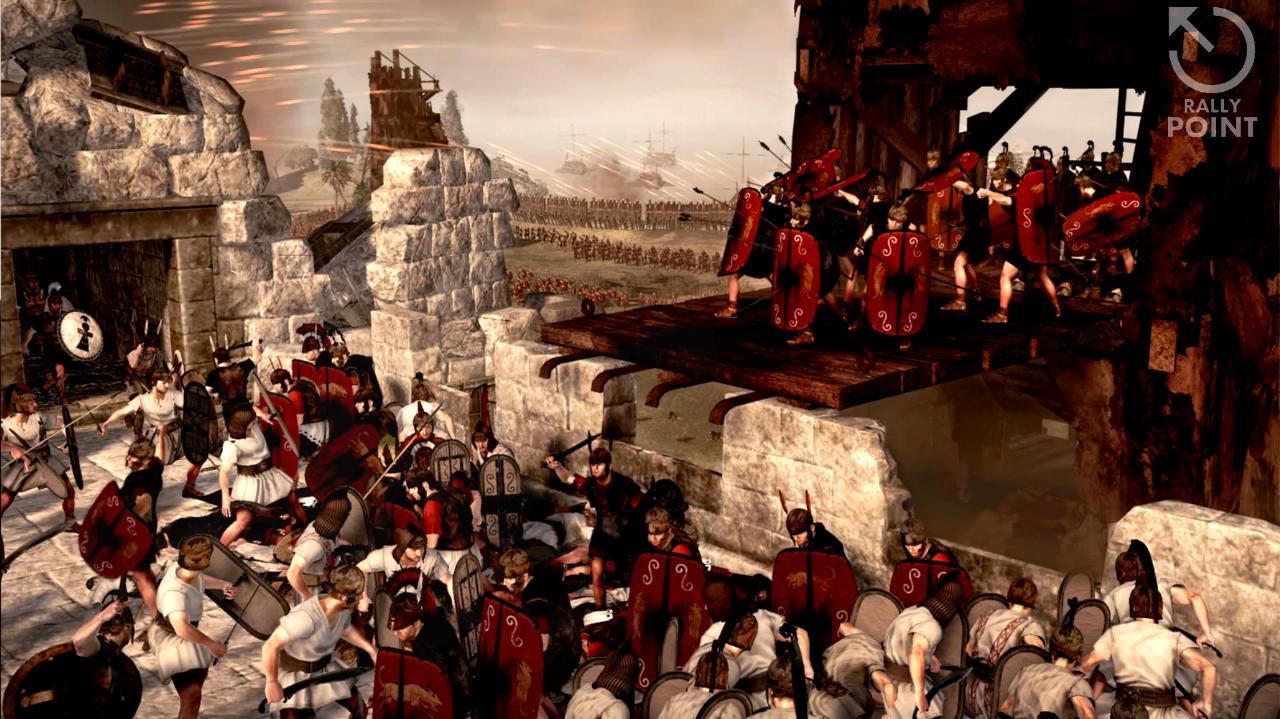 ZZ hates Carthage
Collection by
numberpi
for my friend ZZ who, bless him, has still not bought skyrim for PC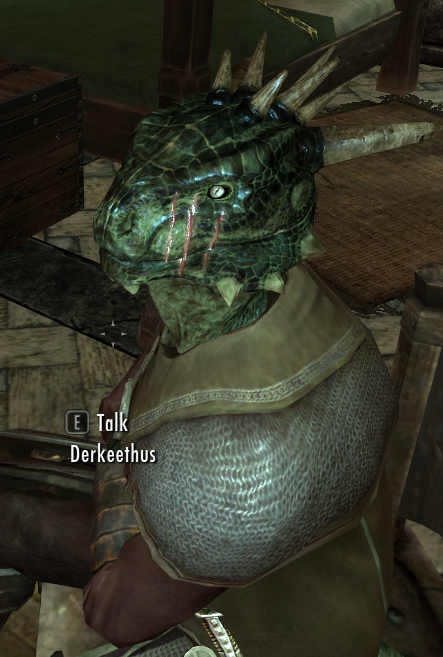 Caervec's Suggested Collection
Collection by
Caervec
This is just a smattering of mods I happen to use, mostly compiled as a collection for my friends to reference.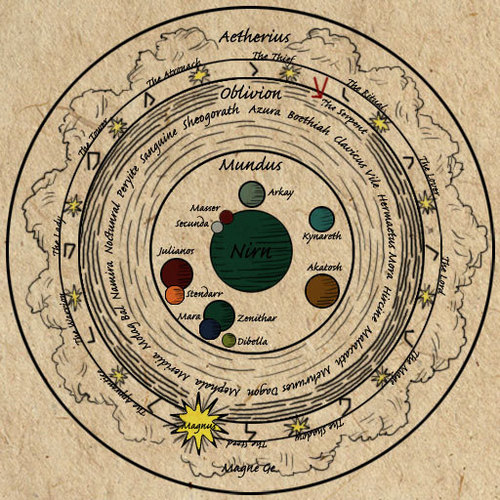 Feel The Deemize
Collection by
Deemize
All the mods i use, very stable very low key. no flying sweetrolls, no anime pillows.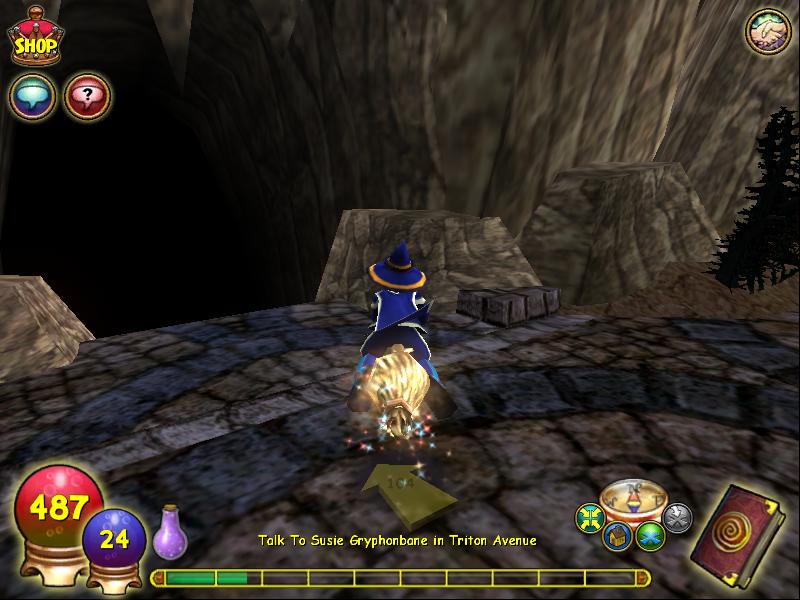 I don't know!!!!!!!!!!!!!!!!!!!!!!!!!!!!!!!!!!!!!!!!!!!!!!!!!!!!!!
Collection by
I-Bot-9000
this is just some of my favorate mods and thought id share them whith you. ------------------------------------------------------------------------------------------------------------------------------------------------------------------------- TH...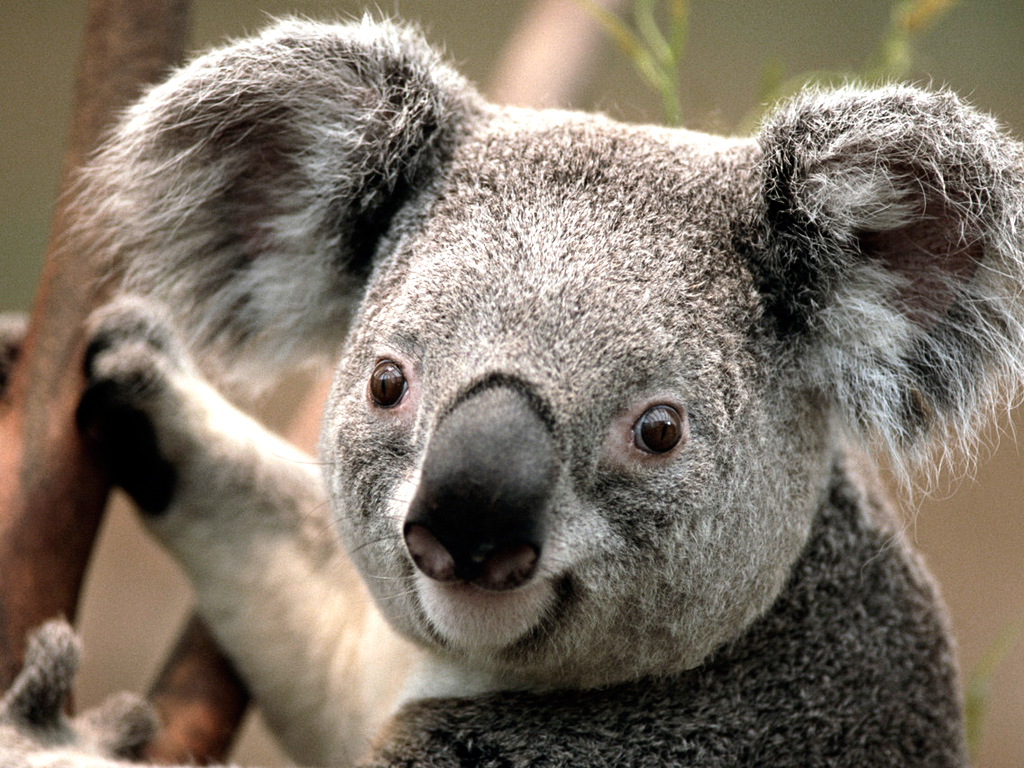 I like my things to be pretty
Collection by
OJConcentr8
This is my own personal favorites for skyrim. I wanted a collection that had everything I like together and if you don't like it, you can go shoot yourself in the knee with an arrow. As for the collection itself, I picked things that made it purdy and thi...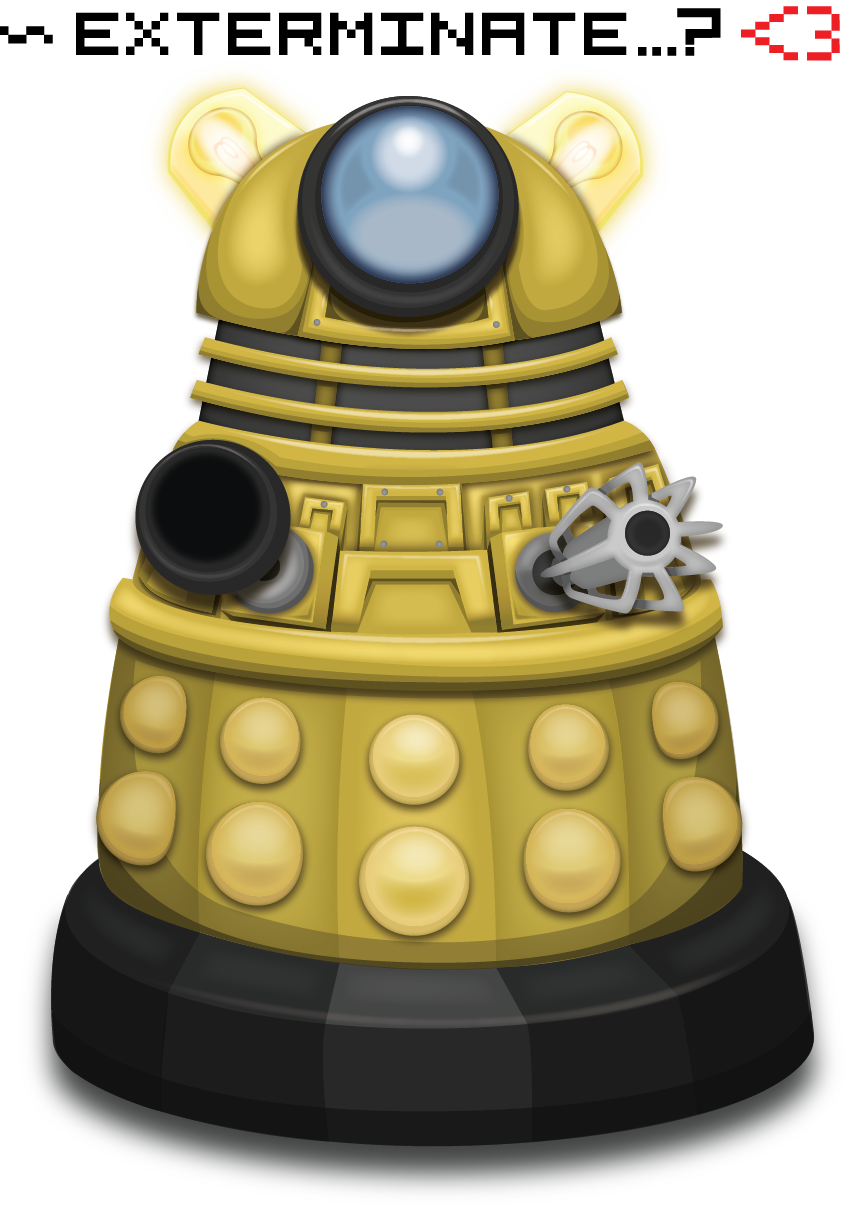 my skyrim stuff
Collection by
-==+T3RMAN8R Unit ALPHA+==-
awesome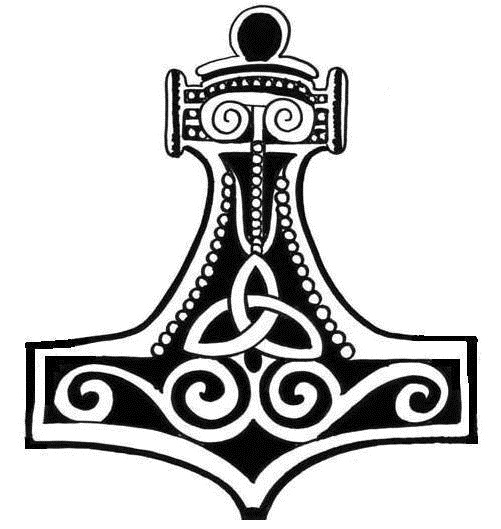 Game Improvments - Graphics, Items & Gameplay
Collection by
Tom the Hobbit
Mods to help me and my friends have more fun in skyrim.

Collection 1
Collection by
Celery
This is just a collection that isnt too heavy, but changes the game enough to my likening.


just a few
Collection by
SGT Chuck McPanda
a list of all the mods i use. (may cause issues)

Combat overhauls, realism, and better graphics
Collection by
Kivothe
The mods in this collection improve on vanilla gameplay as well as add realism aspects to the game.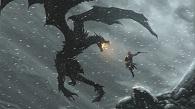 My Skyrim Subscribed Items
Collection by
IndominusRex321_CGO_
Here's my subscribed collection for Skyrim! :D

Rye's Skyrim Experience
Collection by
RyeMaHo
A bunch of mods I've picked through, that all work with eachother. If you find any compatibility issues, please comment/message me, and I will update the collection. Thank you.

Stable Mod Build
Collection by
M0PE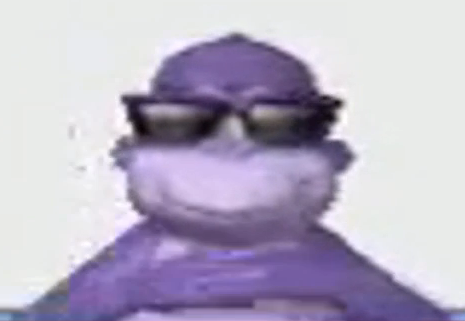 George's No
Collection by
King Dedede
no go away nooooob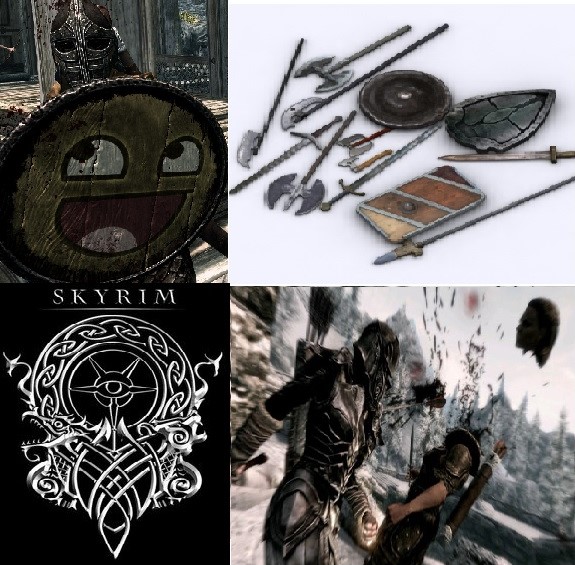 Guard Immersion Mods, Big Battles, More Merchants, and More Items!!
Collection by
Wolfe's Grim
This is a huge mod collection I use to make the Guards more custom, all fights more realistic, to add a new sense of playing to the game so you feel like your decisions truly matter, to add more variety to the spells and enchantments, a large amount of ne...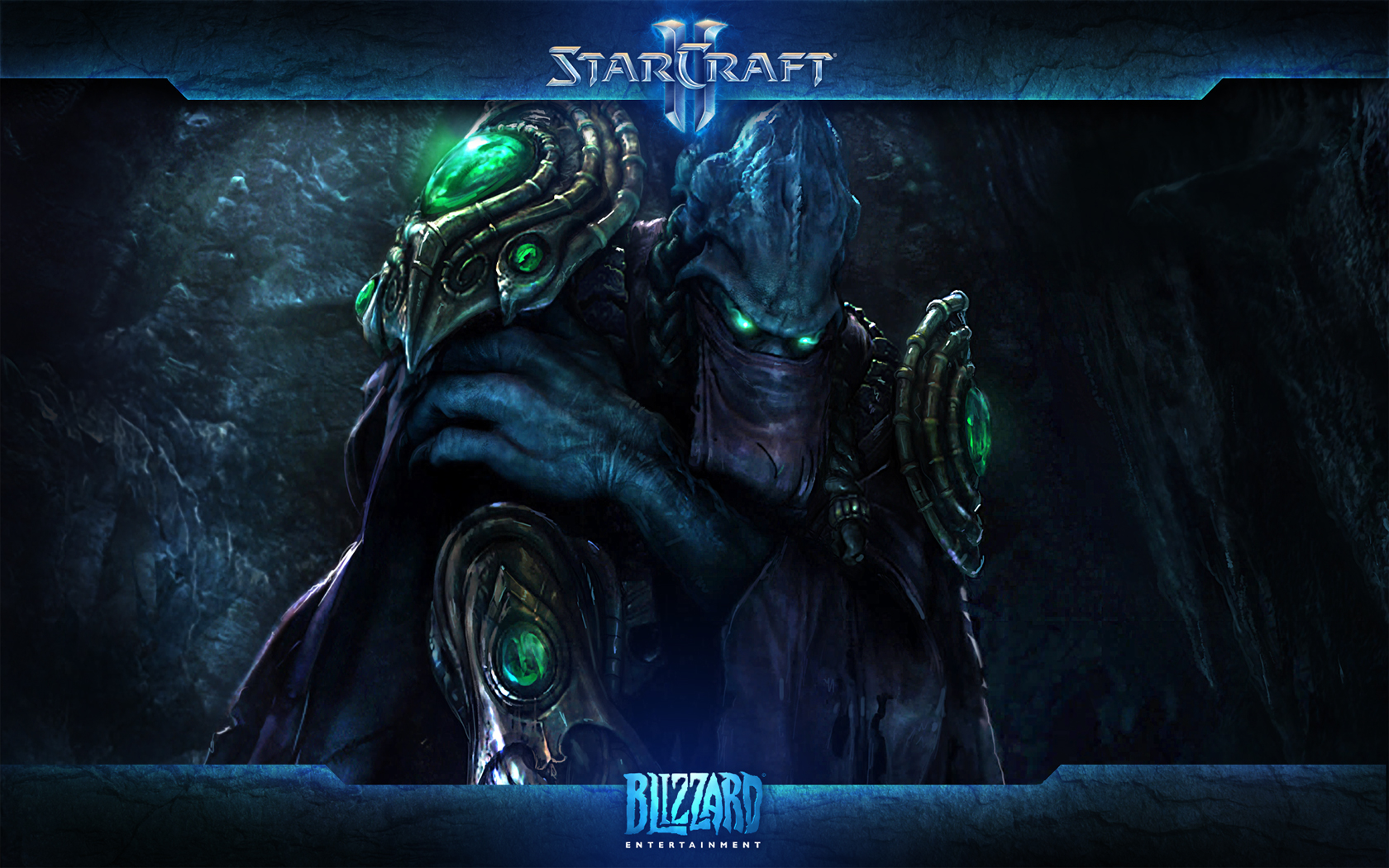 my skyrim collection. plz dont use without permission
Collection by
Salahath
for a friend and myself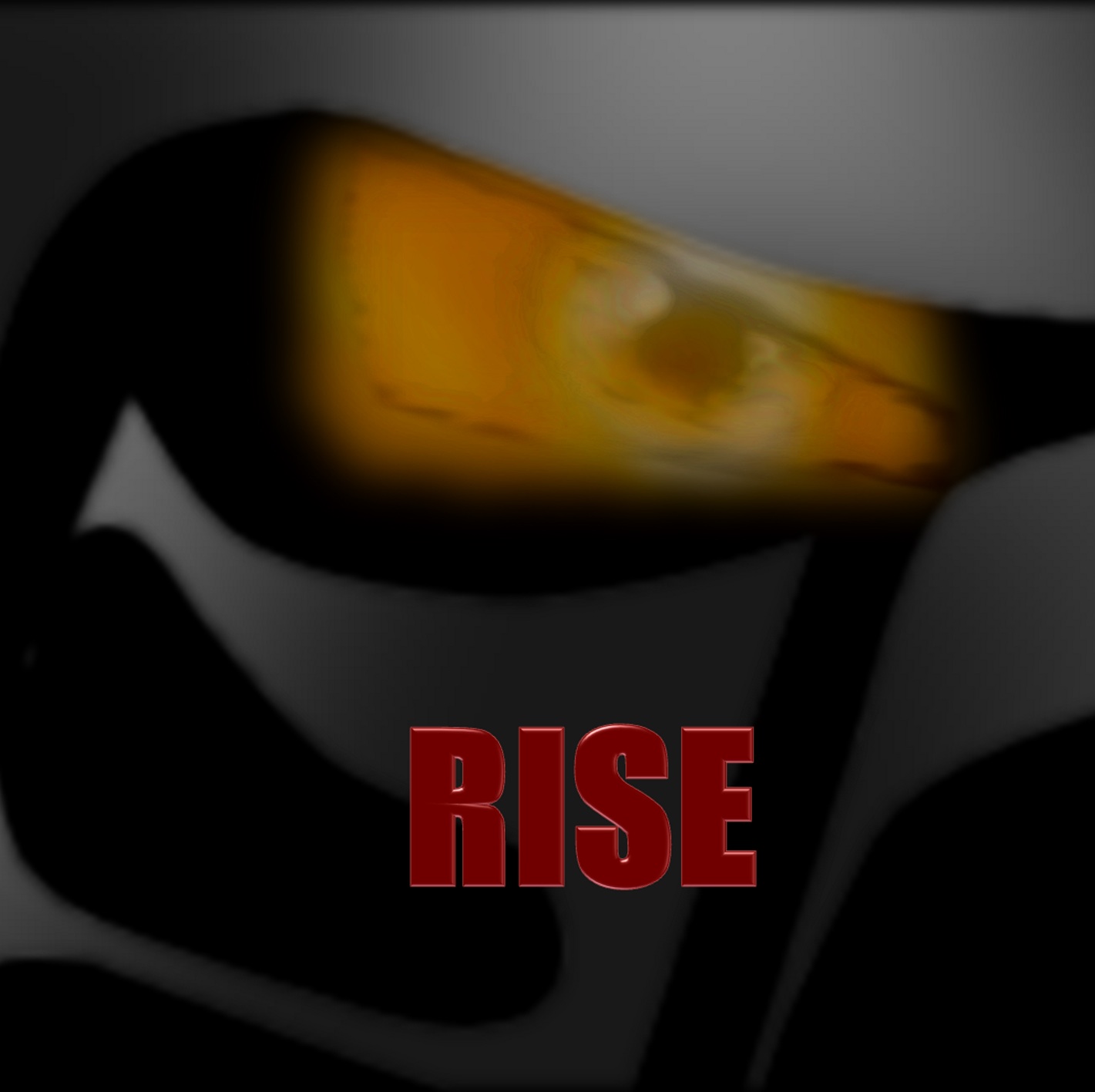 Spyronicle
Collection by
AKeithY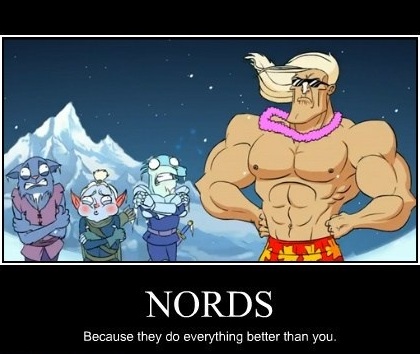 MOAR SKYRIM!!!
Collection by
zezblit
Welcome, fellow mod user, to my collection of mods (all of which I use) that I believe to be one of the best out there. This is a huge collection and covers everything from zombies to grass, whith everything being lore-friendly and designed for fun. All o...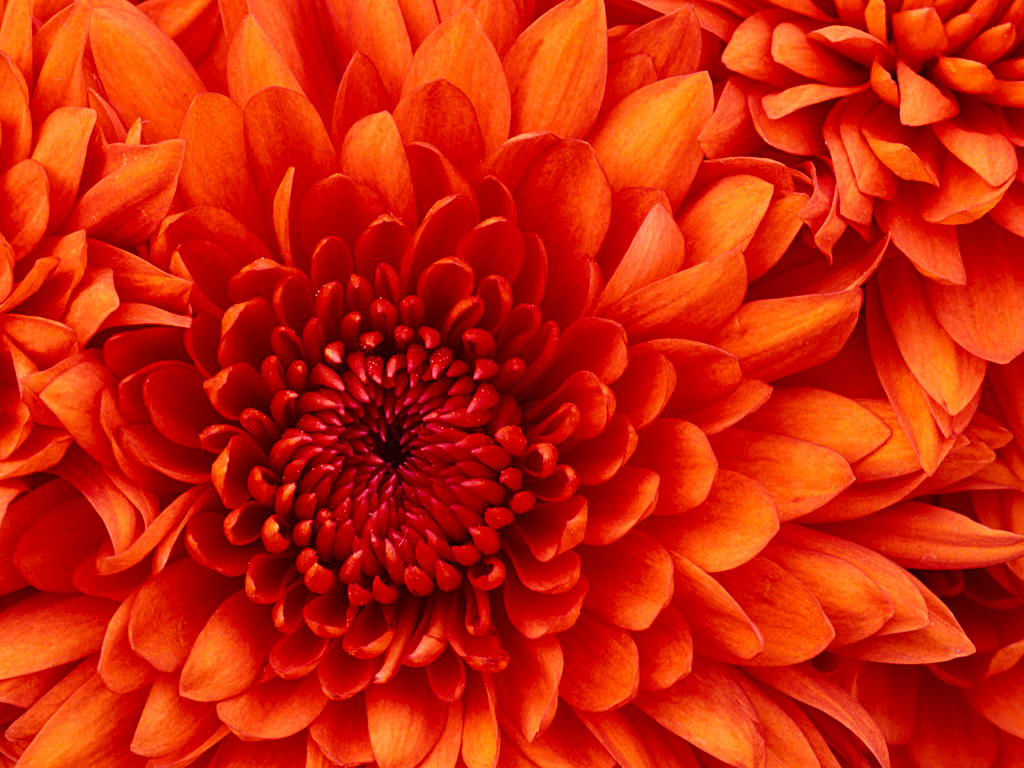 why not
Collection by
Xanderjk
this a colecton im publishng as its a magic, quest, weapons and armor based cllection with a few utlity mods thrown in to inhance your experiance. as far as i know their arn't any clashes with these mods however something may occer on your game so be car...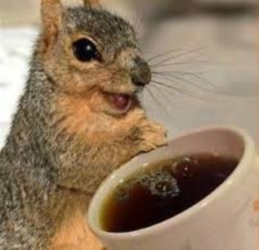 My Collection
Collection by
Coffeechipmunk
Over 200 mods (and growing), from making herbs look better, to traveling to new lands. Take around 10-15 minutes for all to install, get them all for a fun addition. WARNING: Zombie Mod is added, if installed, you may want to disable it if you don't want ...

Butt Poop
Collection by
IronLich

BlameFate's Beautiful Skyrim... Extra Weapons, Horse Upgrades, Extra Followers, Eastereggs!
Collection by
BlameFate
BlameFate's Collection to Enchance the following during your quest through Skyrim.. Requires: Dawnguard and Dragonborn DLC's (Hearthfire for a few smaller mods) Whats Included: Enchanced All Cities and Villages - Extra Scenery HQ Snow and Snowfal...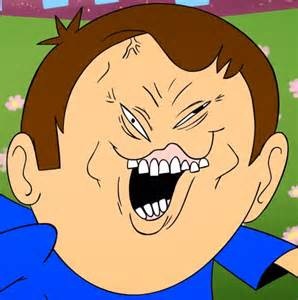 Puhzest rape wattafackpack poop
Collection by
PuhZest
poop on teh floor. mueh mueh im handicappet plese dont eat my schitzel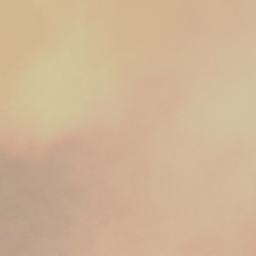 Voor Gnommie
Collection by
Bas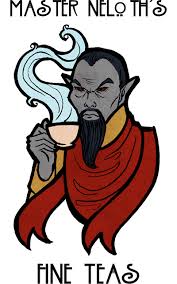 STUFF
Collection by
Aodhan
This is a lorefriendly collection of mods I use in my TES:Skyrim game, I feel it enhances my gameplay experience and I hope it does for whoever uses this collection.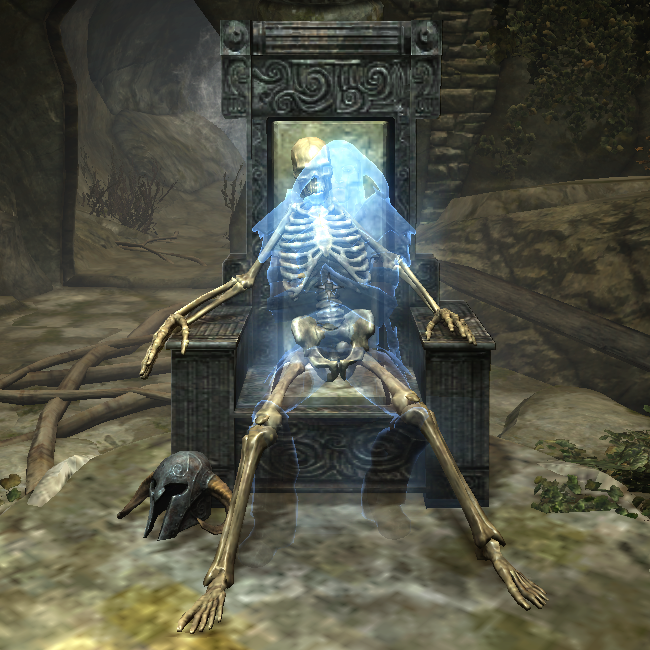 Dragonborn Refashioned
Collection by
HeliosNova
It's the little things that count. These mods include changes and additions to gameplay, AI, textures, skins, etc. Additionally, the goal is to increase surrounding vibrancy without impacting FPS as much as possible. Should be 98% compatible and I'll clea...