Containing item: "Enchantment Cleanser"
Showing 1-30 of 313 entries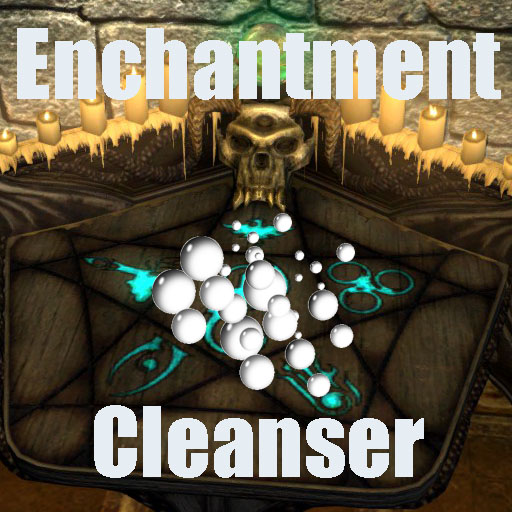 Enchantment Cleanser + DLC Patches
Collection by
SirReality
Don't you hate how that once-amazing enchantment just won't come off your best looking gear? Hi, SirReality here for Dwemer Detergent, the enchantment remover specialist. Never again hesitate to enchant your items for fear of future obsoletion! ==Det
Skyrim Essential Collection Bundle [SECB]
Collection by
Sgt.Sarge
NOTE: OUTDATED!!! Will Update At Some Time... ▒█░░▒█ ▒█▀▀▀ ▒█░░░ ▒█▀▀█ ▒█▀▀▀█ ▒█▀▄▀█ ▒█▀▀▀   ▒█▒█▒█ ▒█▀▀▀ ▒█░░░ ▒█░░░ ▒█░░▒█ ▒█▒█▒█ ▒█▀▀▀   ▒█▄▀▄█ ▒█▄▄▄ ▒█▄▄█ ▒█▄▄█ ▒█▄▄▄█ ▒█░░▒█ ▒█▄▄▄ To The Skyrim Essential Collection Bundle A Skyrim Ne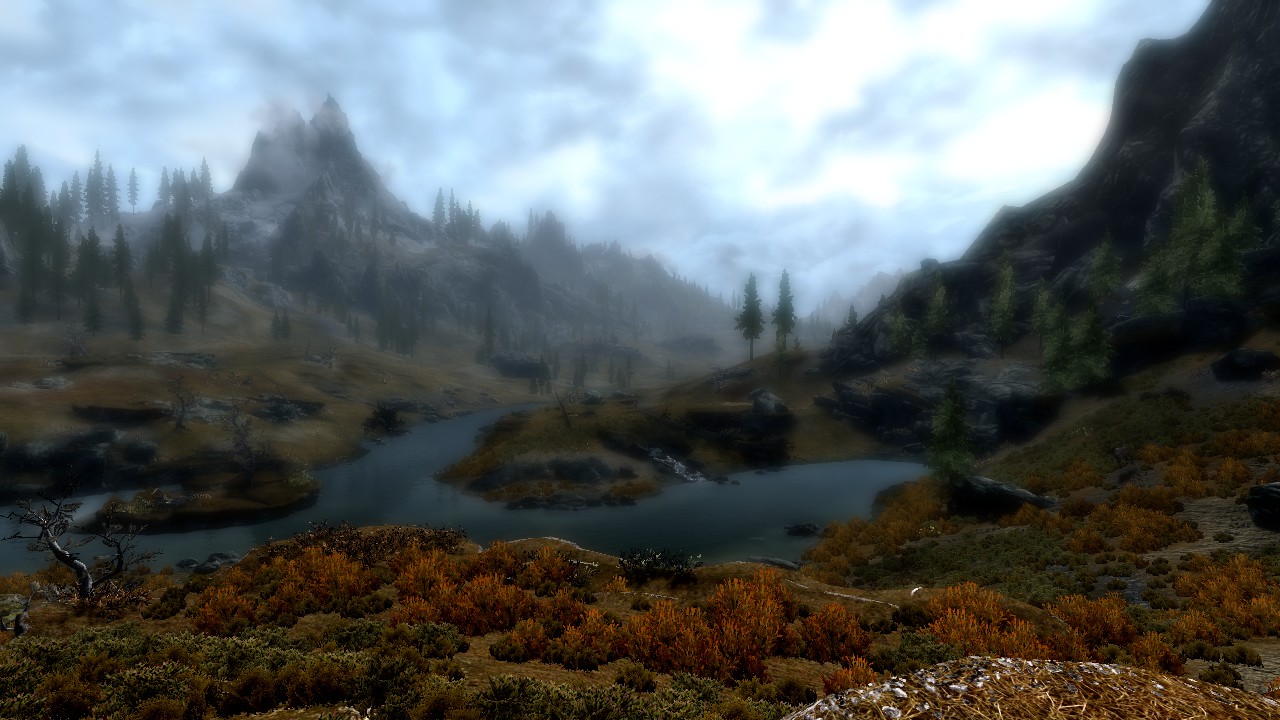 Ultimate Skyrim Graphics and Gameplay Collection
Collection by
Gale
Just a collection I whipped up for my friends. It includes graphic mods & overhauls, fixes, magic mods, and weapon mods. All mods are compatible with each other. I also have downloaded some mods(that are highly recommended) from Nexus which will be listed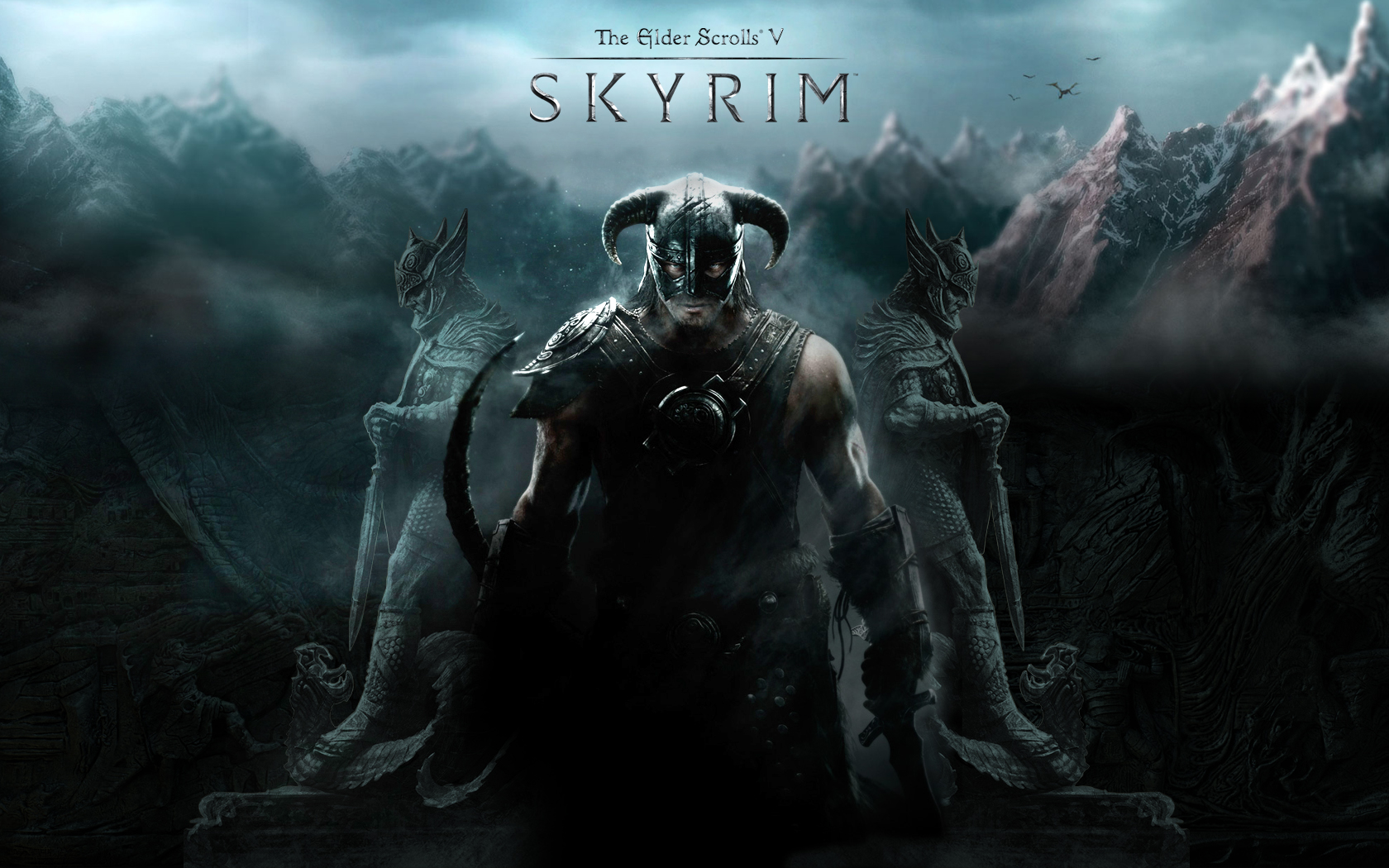 The True Skyrim Experience
Collection by
VELTEN
This is a collection of the best graphical enhancement mods and gameplay mods. you can choose what suits you best of these mods. tumbs up for the makers of these mods.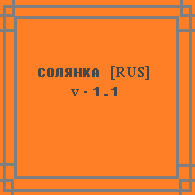 Сборная солянка [RUS]
Collection by
Dracozyabrische[rus]
ДАННАЯ СБОРКА ПРЕСЛЕДУЕТ СЛЕДУЮЩИЕ ЦЕЛИ: - совместимость самих модов между собой и сейвами игрока. - возможность запустить старые (без модов) сохранения в режиме "как есть\как получится." без фатальных вылетов игры. - собрать макс кол-во русских мод
The Solitary Wizard
Collection by
g8keeper
Exceptional spells, enchantments, and tweaks for the solitary witch or wizard.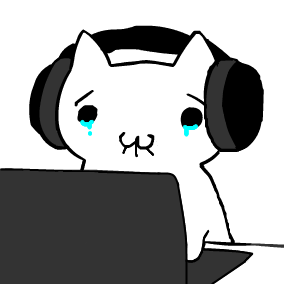 Essential Skyrim Modifications
Collection by
Nebenwirkung
This is my first collection of Skyrim modifications (110+). Basically it is some kind of massive overhaul with some of my favorite mods, they take everything from texture details and the soundtrack to survivabilty, gameplay and items... All of them wor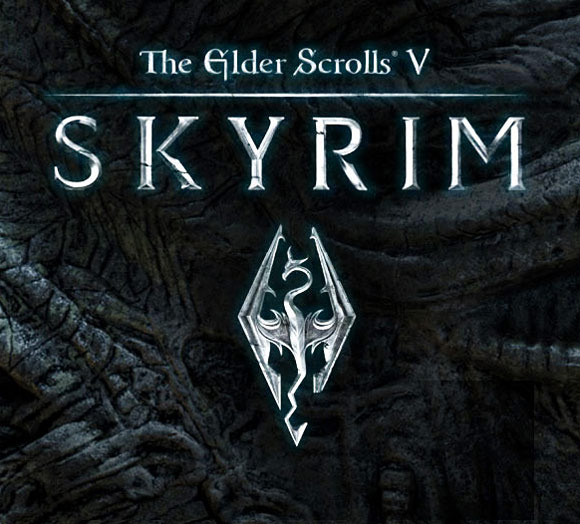 My TES:V Skyrim Collection
Collection by
◢◤Baтц_26◢◤
Atölyeden bulduğum ve beğendiğim TES:V Skyrim öğelerini içerir.
Xeons Stargazer Skyrim
Collection by
Xeons Stargazer
Mods required for my skyrim playing experience.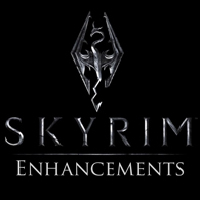 My favourite mod collection as of (10-08-2013)
Collection by
sample
This is my current list of favourite mods on the workshop, which I consider to be *MUST HAVE*. This collection is purely based on my opinion. however I have played with them and through them and I give these mods my approval seal. This collection will mo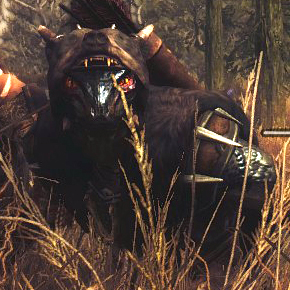 Lore Friendly Mod Collection
Collection by
The Batman
This is a collection of mods I have put together. They are made to enhance the experience of Skyrim without breaking the ambience and overall feel of the vanilla game. I recommend you use these in addition to the following mods from Skyrim Nexus: 360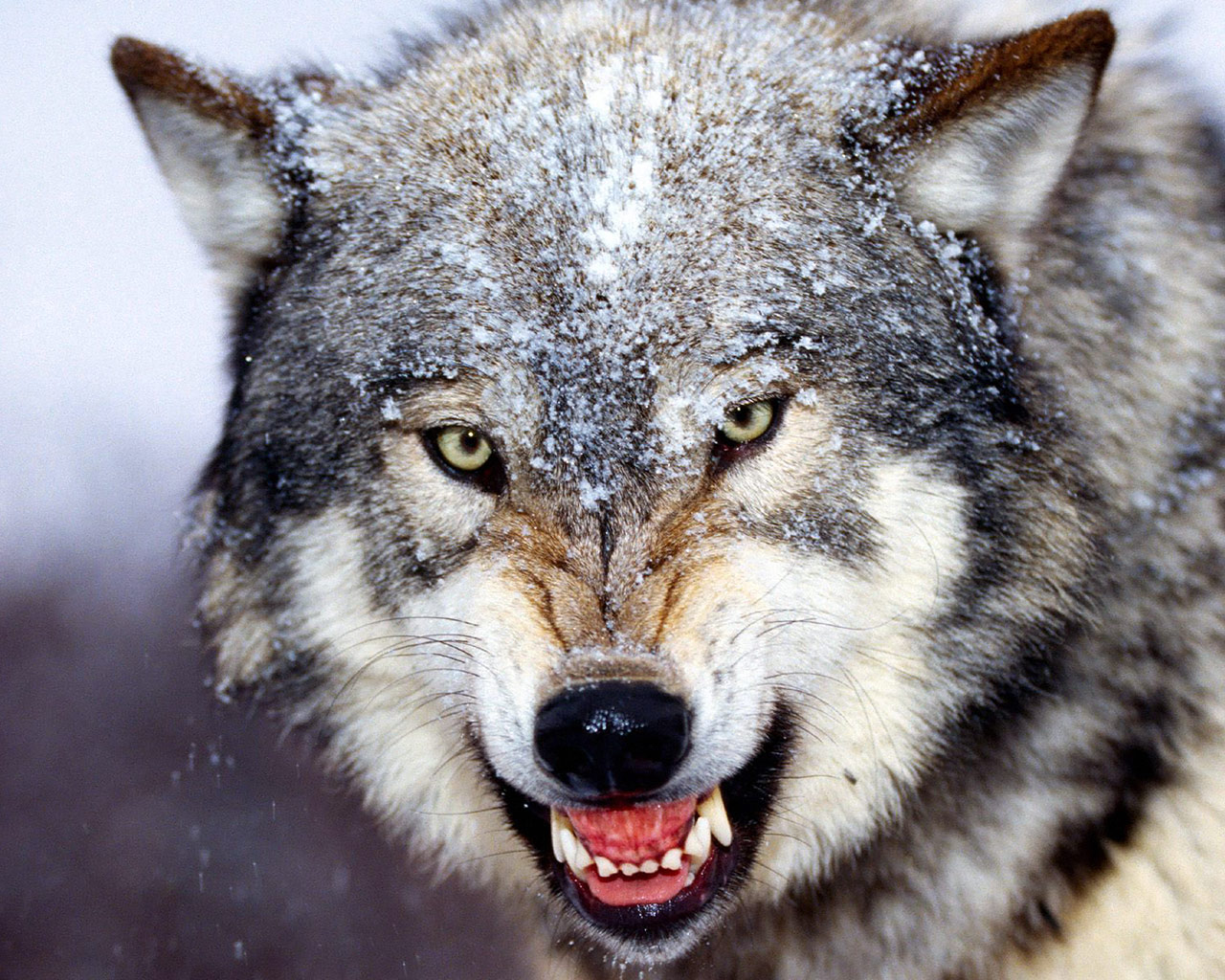 Sexy's Basic Improvements
Collection by
Sexy Iron Maiden
Mods that make the game better, you will wonder why they werent in in the first place. Particularly for mages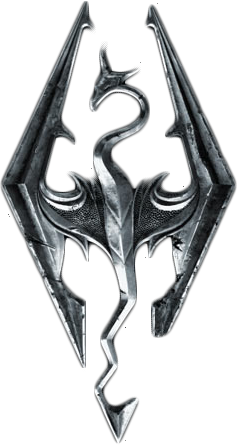 Natsumaki - 29-06-2012 MOD Collection
Collection by
sample
29-06-2012 MY FAVOURITE MOD COLLECTION AS OF 29-06-2012 Also Includes 3 MODs from Skyrim Nexus -Vampire Overhaul - no perks: http://skyrim.nexusmods.com/mods/11487 -Knight of Thorns Armor + Spear: http://skyrim.nexusmods.com/mods/18940 -Ey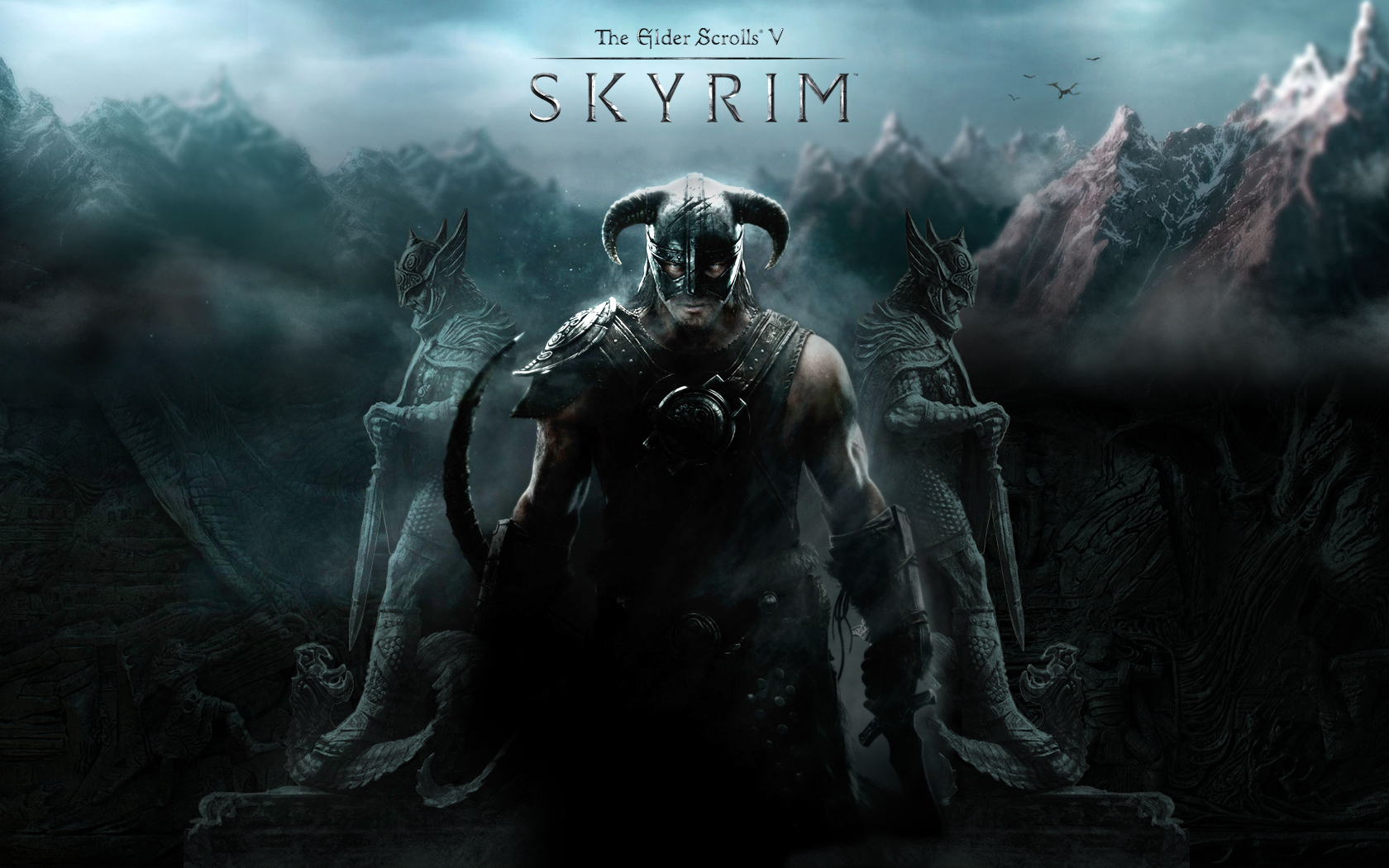 Skyrim Must Haves
Collection by
Man Slaughter
Good mods from a lot of good people.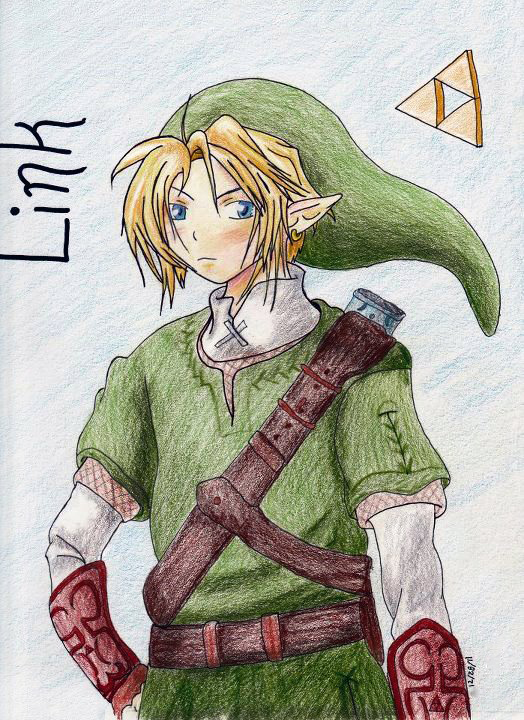 Legend of Zelda
Collection by
Ahema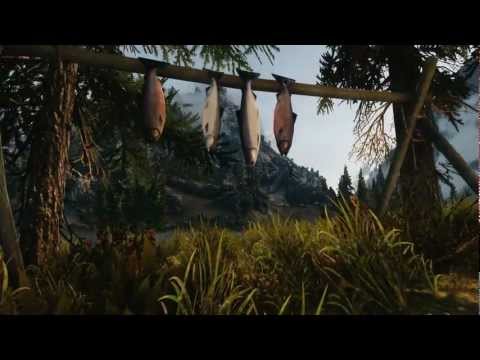 Essential Mod Collection!
Collection by
Doolittle
This mod collection is for anyone that want a better skyrim experience. With mods that will improve the graphic drastically and increase your gameplay experience. With this mod it is suggested to use Sharpshooters Extreme Graphics Vision ENB - (good per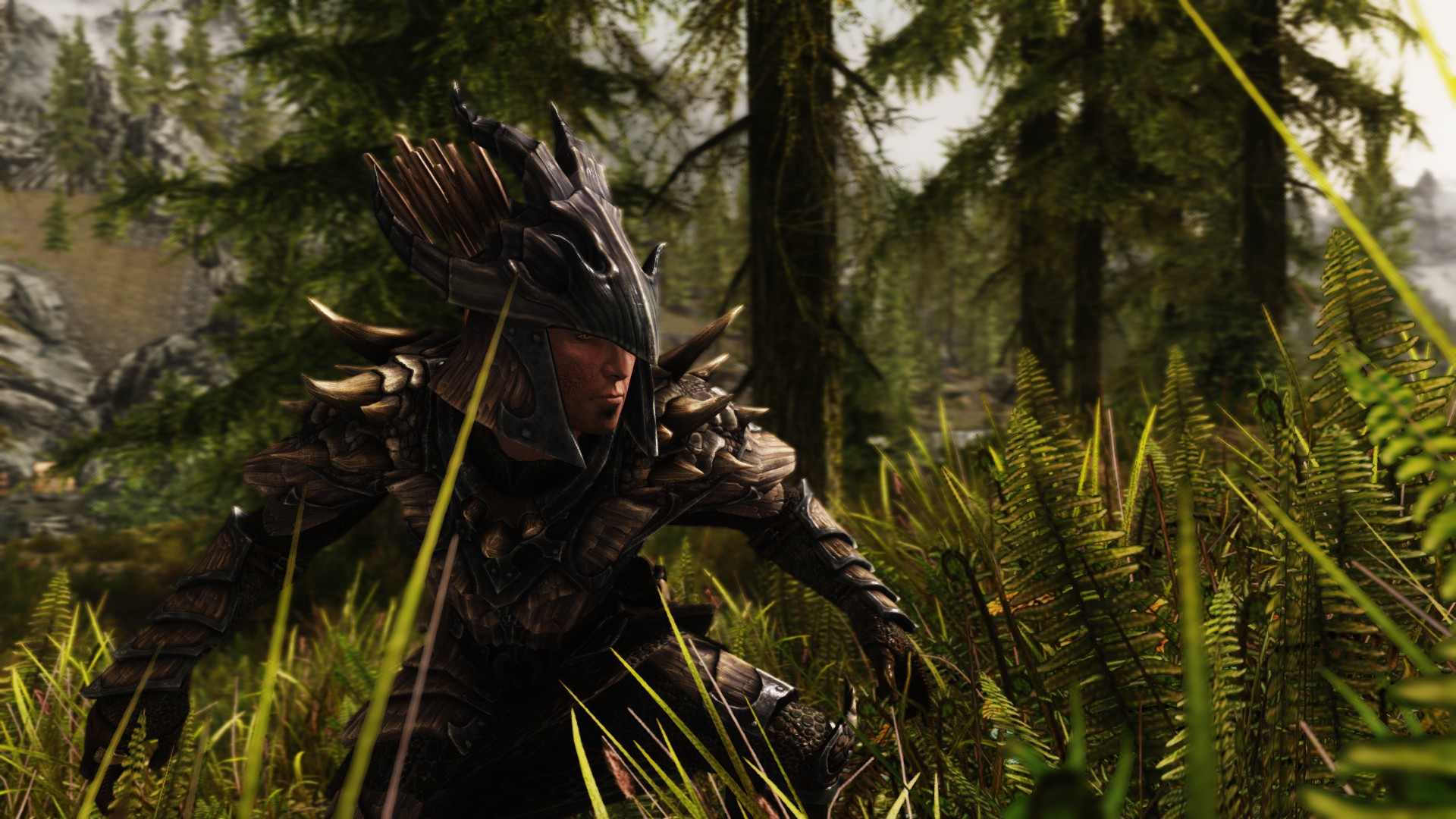 less boring Skyrim
Collection by
Julian
some mod to make skyrim less boring :)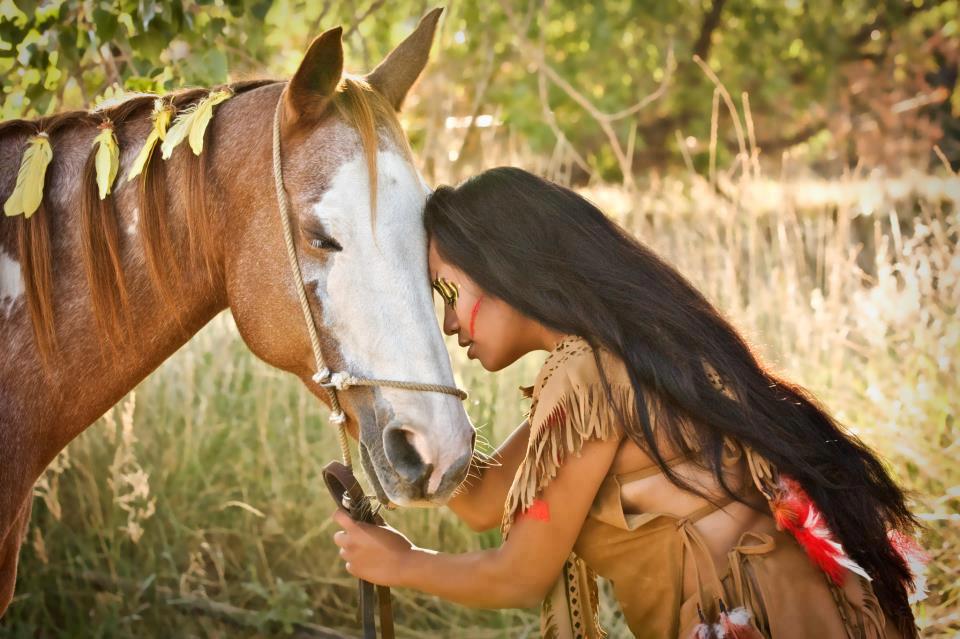 Enchancing My Skyrim World
Collection by
Sassy
These are mods that enhance my gameplay without super Godlike items or abilities. Lovely landscaping for most of the cities, greening them up a bit. 5 wonderful homes of which 3 are mod created homes that provide all the beauty and luxury a girl could wa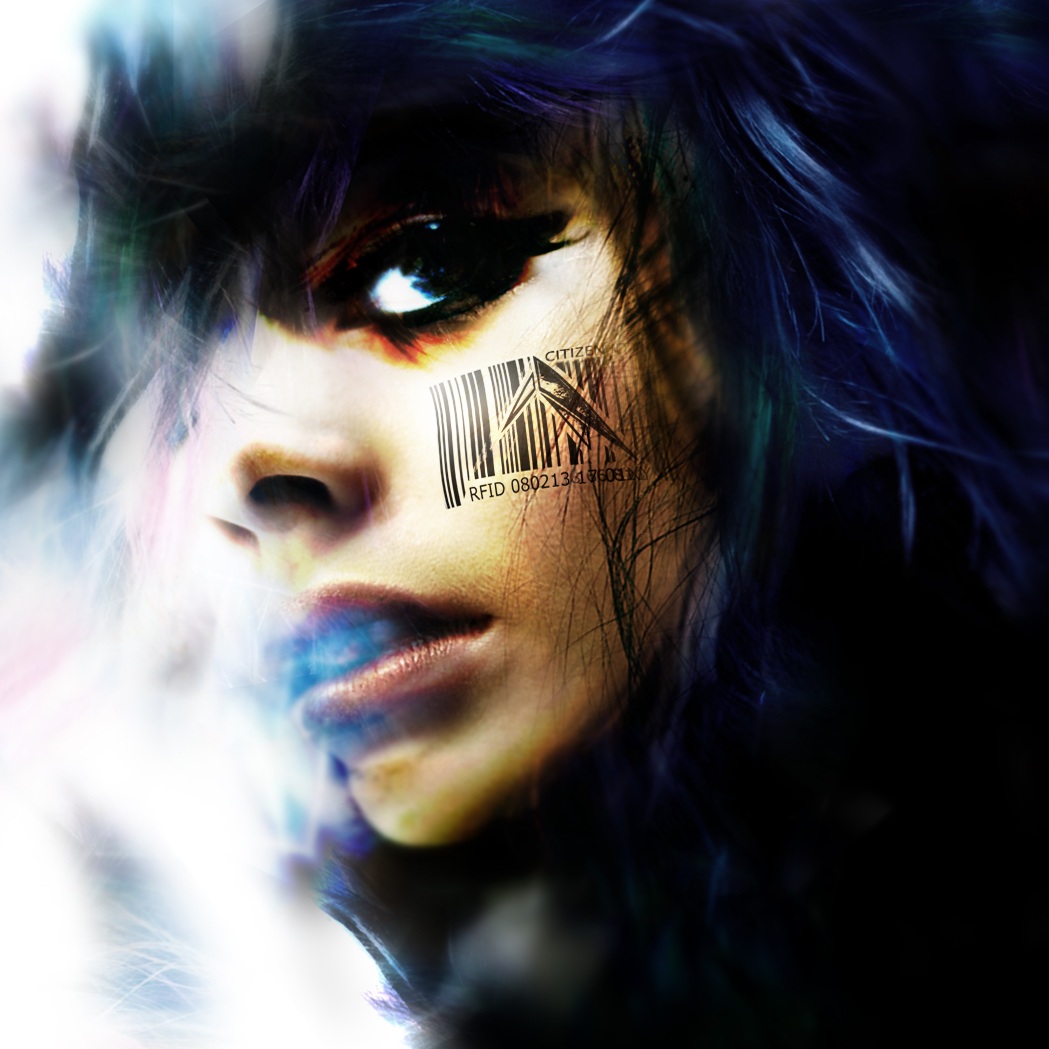 Top Rated All Time Subset
Collection by
Norfen
Just a subset of the top rated all time mods, all 5 star rated.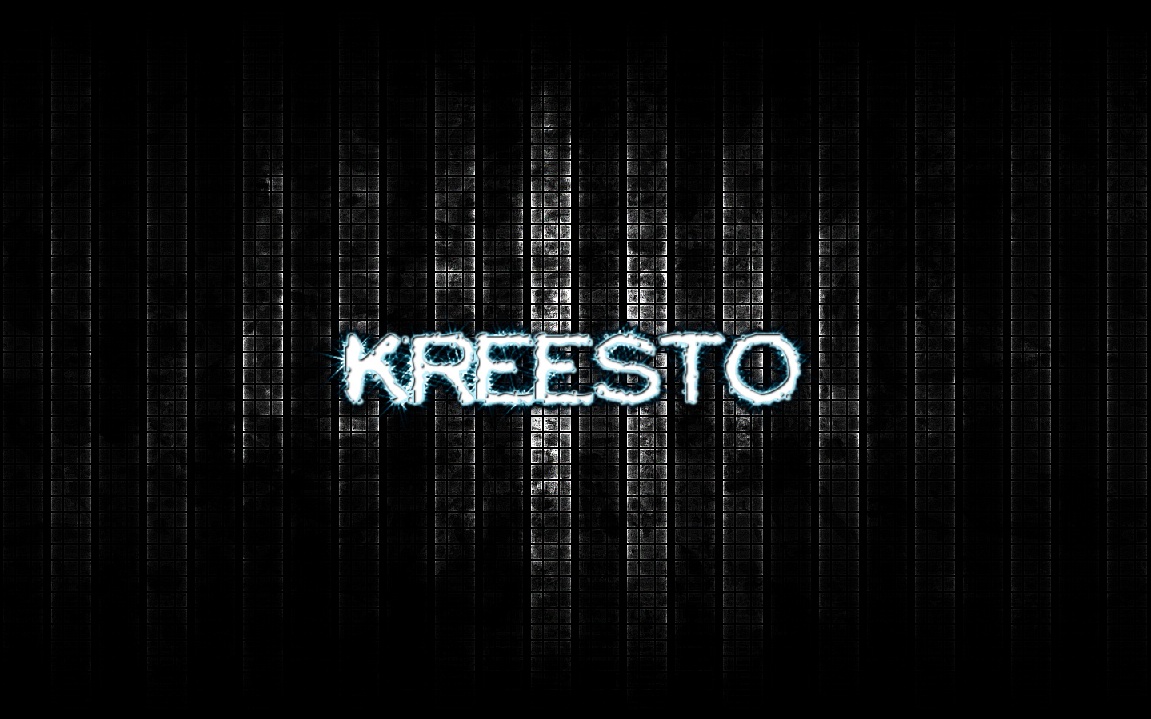 Kreesto's Skyrim Mods
Collection by
Kreesto
The mods that I currently use for Skyrim. Enjoy :)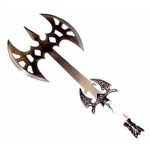 Better Weapons, Armors, Smithing, and Enchanting
Collection by
Falx
I've always liked the aspect of adding this sort of thing to Skyrim because it doesn't hurt the gameplay, now i can share to you what I use.
Skyrim Death Edition
Collection by
PUBG is still a mistake
Death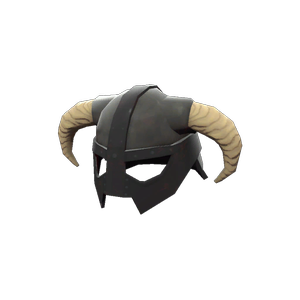 Fixes and Conveniences
Collection by
waifustealer69
A collection of mods that add conveniences for travel, smithing, etc, but do not feel like cheating in any way.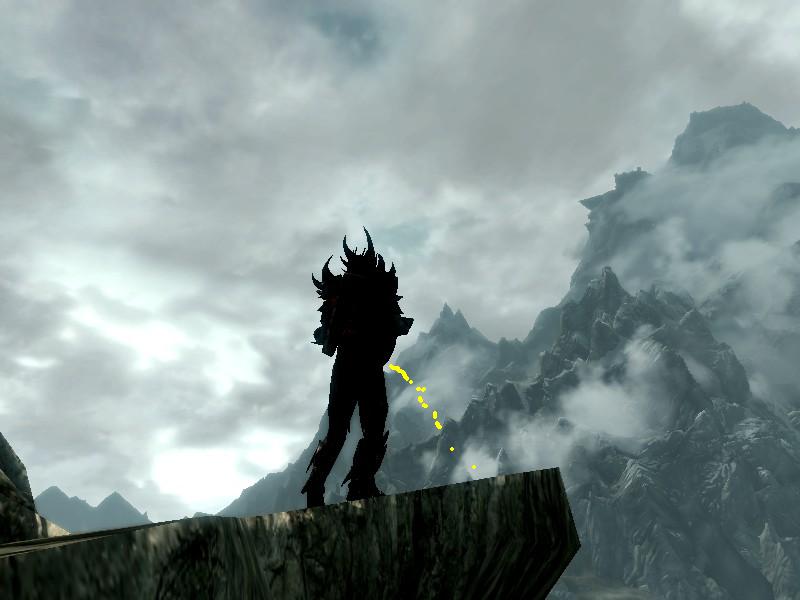 Skyrim Civilized (DECLARATION OF WAR)
Collection by
originalkildi
This collection is so civilized, it declares war on original game lore, turning Skyrim in a second Cyrodiil. Philosophy behind the collection. https://www.reddit.com/r/skyrim/comments/65vsem/civilized_skyrim_is_tesv_portrayal_of_the_titular/ To play
QT's Wondrous Tamriel
Collection by
Erin A. Sirknight
Dankness off the charts, it takes fun, weird, and wonderful additions to Skyrim to get my interests. Most may be found here, and if they work. Woot!
-*-
Collection by
beetlejews
gud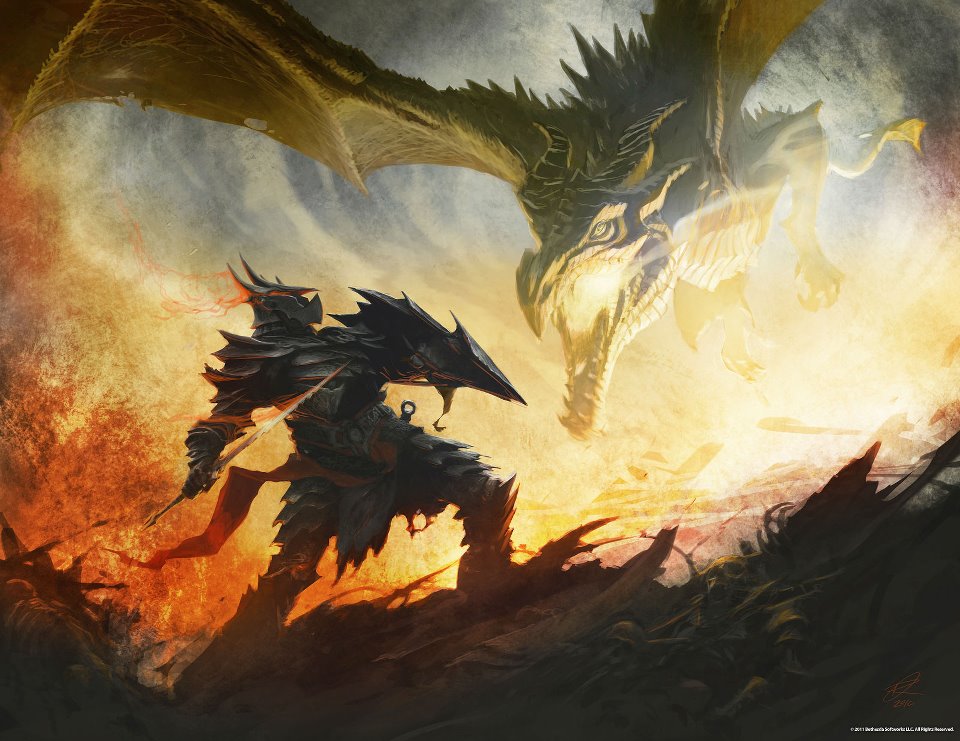 Prince Joaquim's Royal Skyrim Collection
Collection by
4rc4ngel
If you are looking for a more beautiful,immersive and fun experience in Skyrim,then consider these mods as an adequate start towards those goals.More than just a grouping of miscellaneous mods in one place;this collection has a mod to improve just about an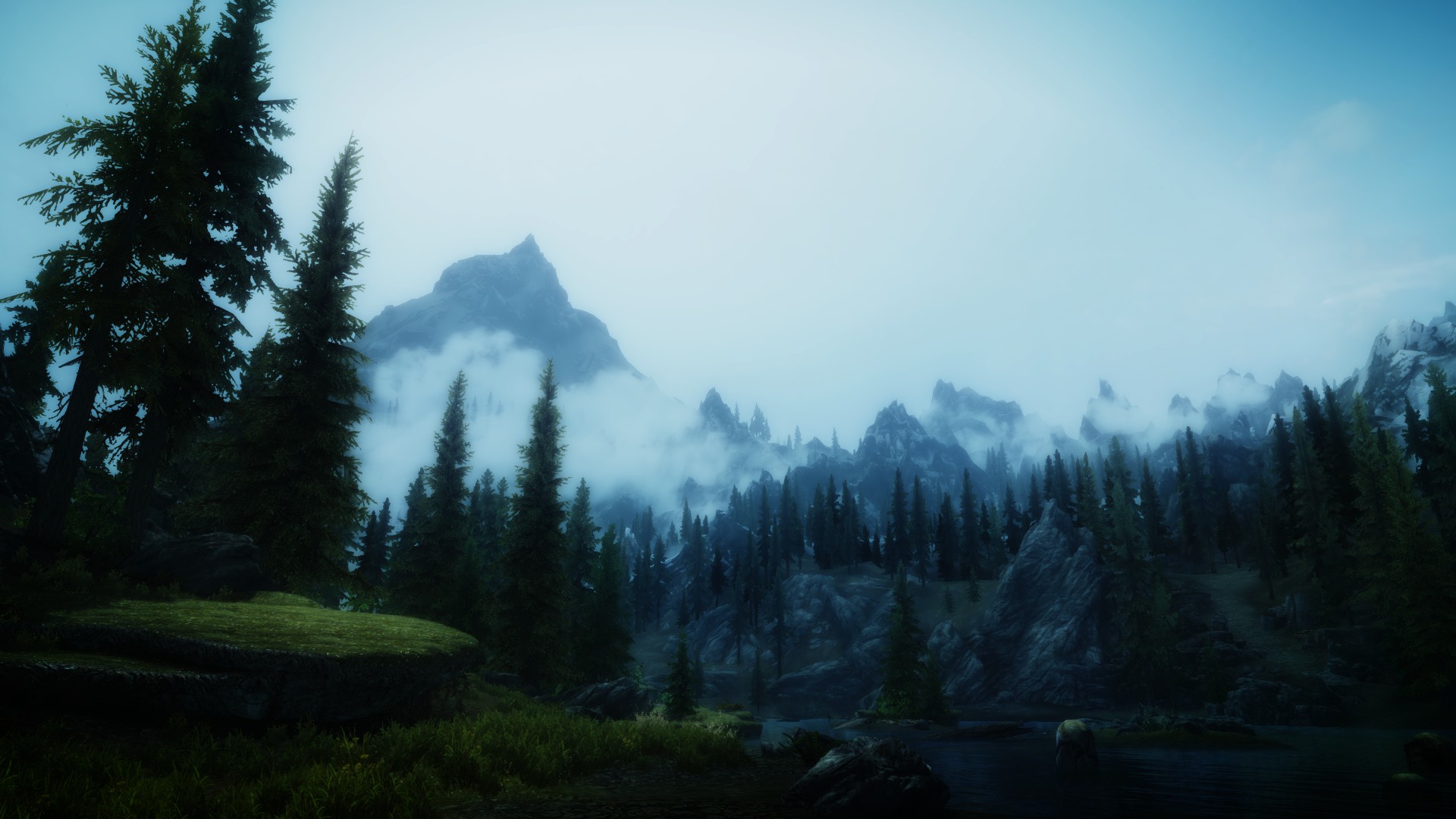 Lore Friendly Immersible Skyrim Mods
Collection by
O'bannon
As I was looking through the collections, i found none that really suited me, so I figured maybe there might be some others who wanted their skyrim experience the way i enjoy playing; lore friendly, immersive, and fun. ---Fav Enb's?--- My favourite enb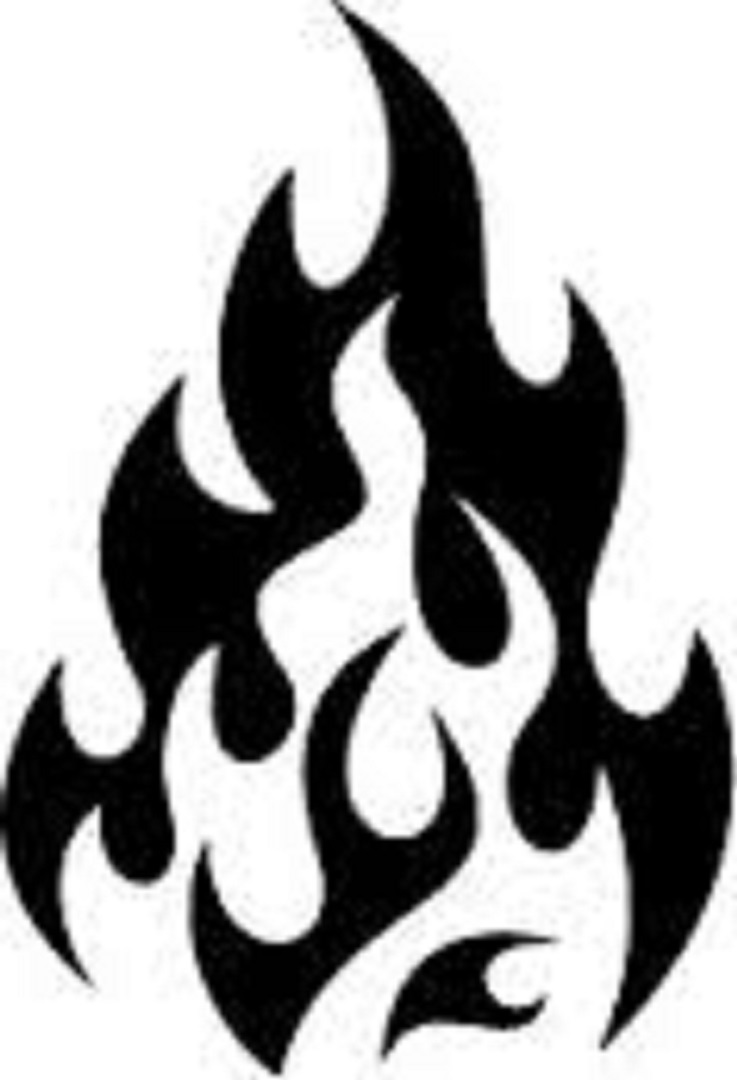 Vantra's subscibed stuff
Collection by
Vantrasillian

Barbarian Adventures Pack
Collection by
Hot Stuff
This is a master list of all the mods that are on the workshop that I use, or at least try to anyways.