Containing item: "Divine Punishment for Mention of Arrows in the Knee"
Showing 1-30 of 214 entries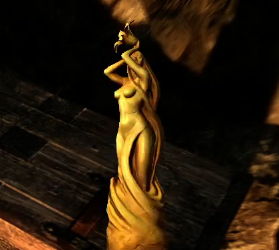 "A Collector's Dream"
Collection by
ronr42
This is a collection of mods for Collector's of all kinds. It features a very large, very well designed showroom mod called "Dovakiin's Warehouse and Bedroom". Whitch has many!, many!, mannequins,racks,display cases, bookcases and chests to display and sto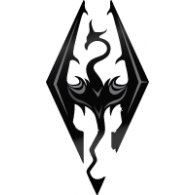 Unofficial Skyrim 2.0
Collection by
PapiwA
These are the BEST and smallest mods teamed with BEST Collections making Skyrim longer, more deeply immersive, and TOTALLY EPIC!! This is a Skyrim retake you can't even imagine! (I'd keep reading if I were you!) (Currently, Subscribe To All will cause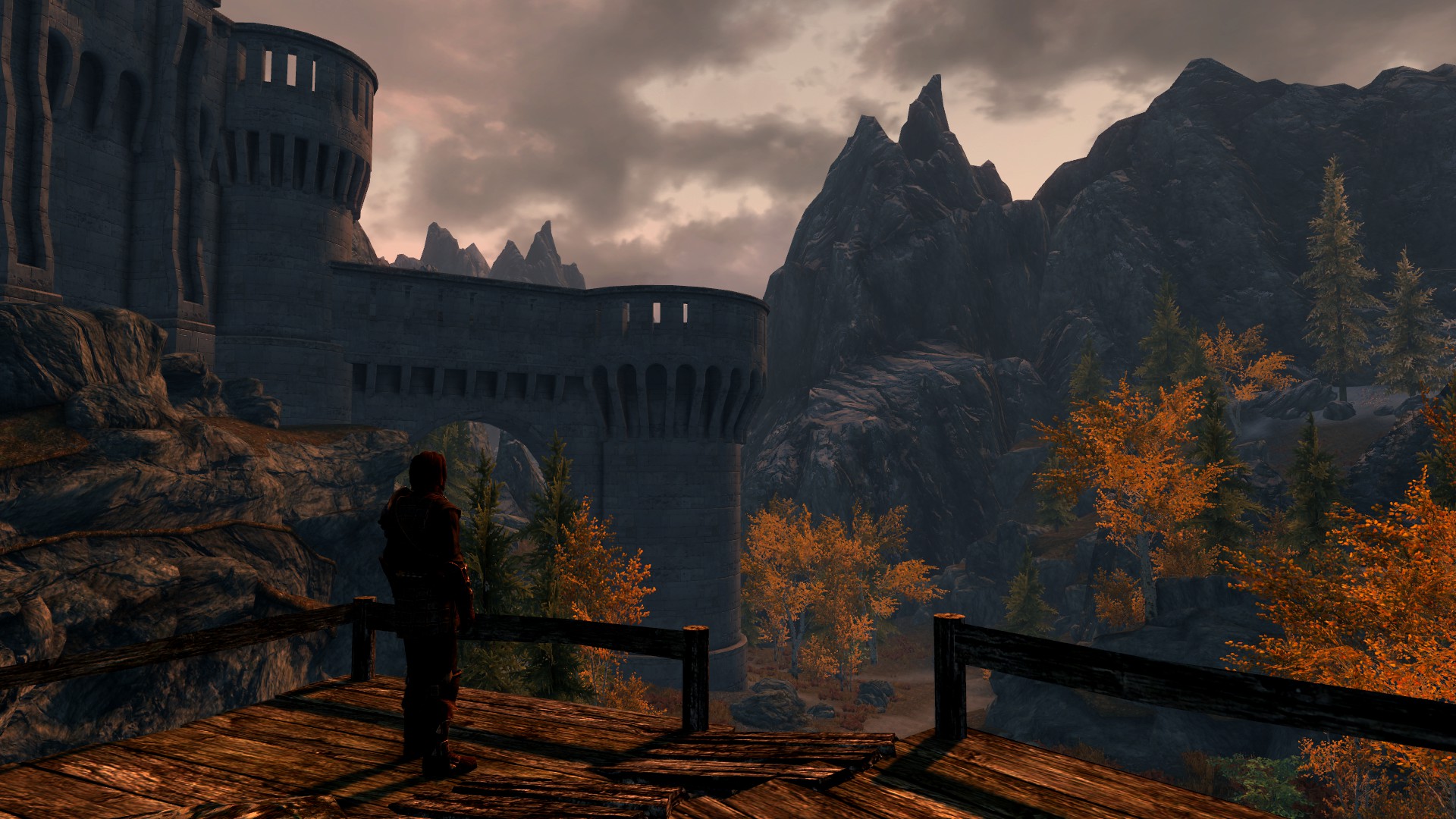 Skyrim's 100 Top Immersion Essentials - ChaotiKPranXter
Collection by
ChaotiKPranXter
This collection is intended to make a one-stop-shop for the best mods in the workshop in order to make one of the most immersive and beautiful gameplay experience possible. I personally use each and every one of these plus many, many more from Nexus not l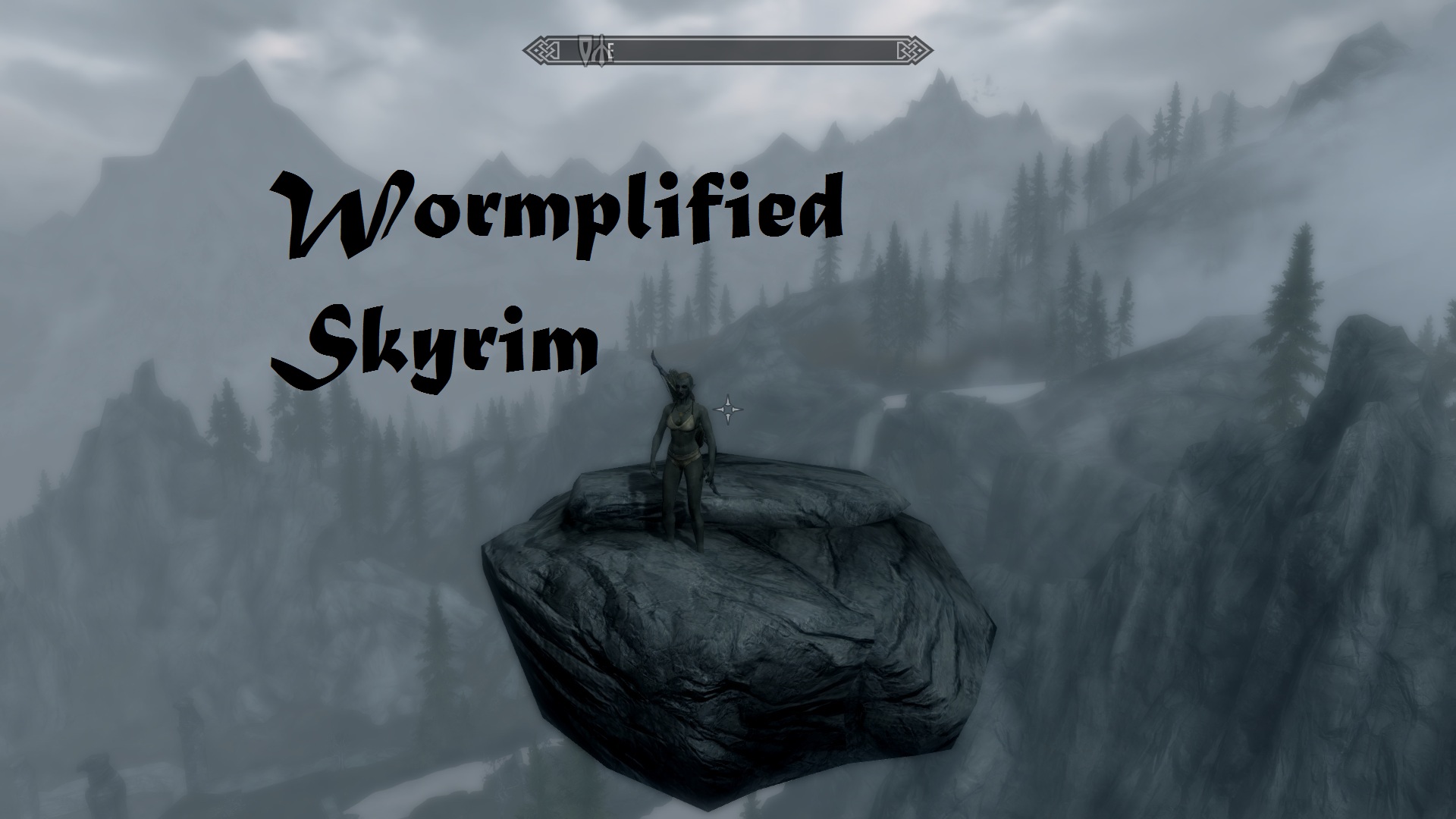 The Wormplified Collection
Collection by
The Wormple
An infant prodigy among blithering idiots, lunatics, observers of flying pigs and the rest of the world's scum. Rest no more. Find a bucket, burn a goat.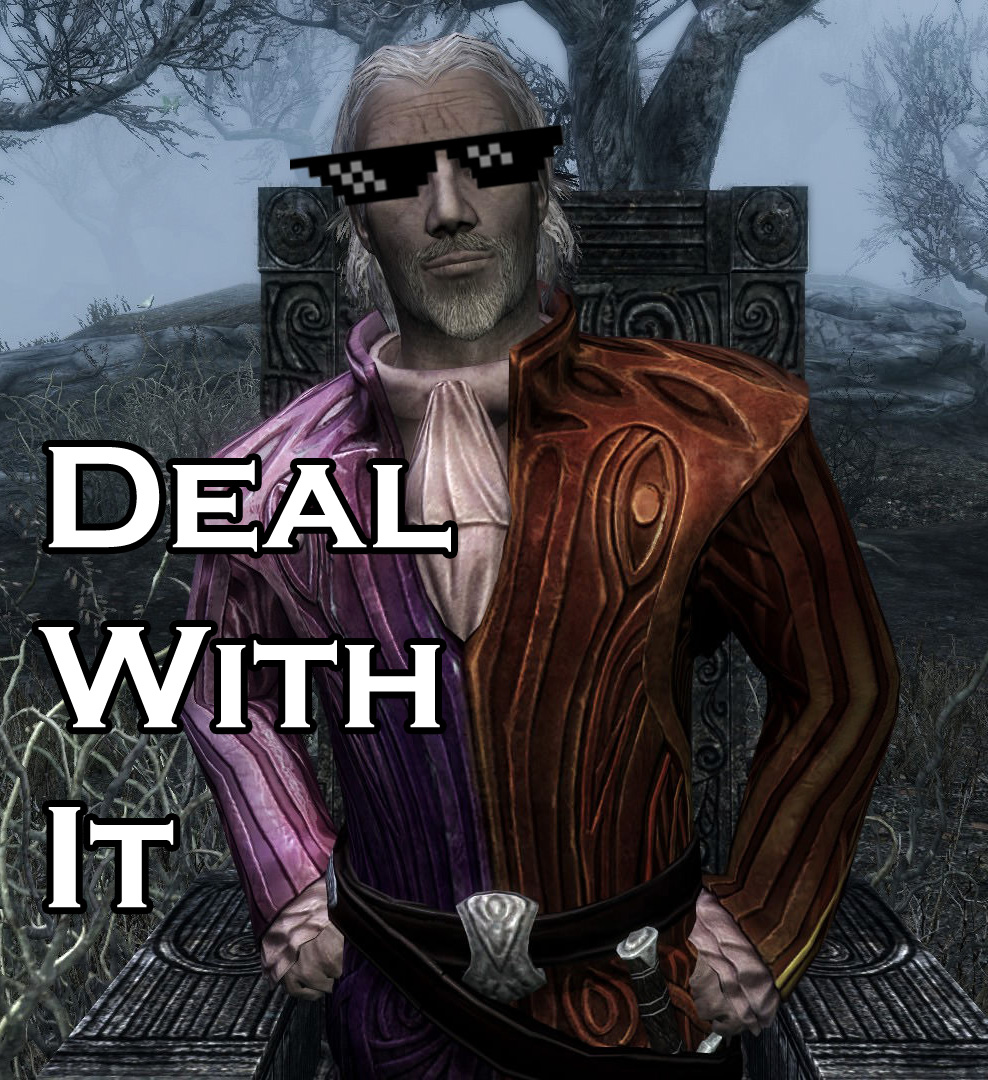 Everything You Need To Turn Skyrim Into A Surreal Bizarroland Out Of Sheogorath's Dreams (Or Nightmares)
Collection by
Filtiarn
If you ever wanted to turn Skyrim into Sheogorath's private estate, look no further! This collection includes everything you need to make your game a surrealistic and hilarious nightmare, full of eldritch horrors such as suits of human skin, dubstep, and T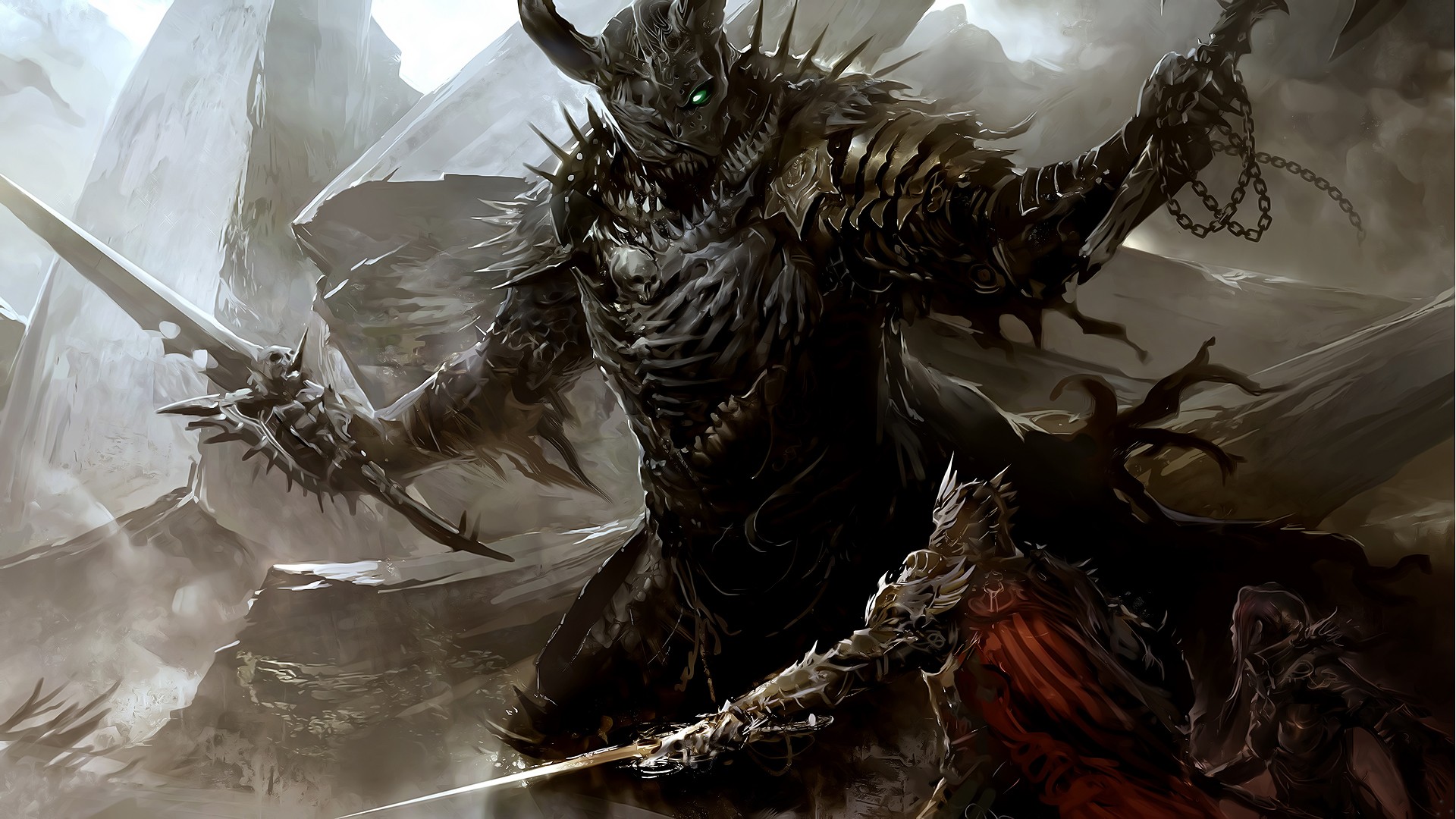 An Elder Scrolls Mods Collection
Collection by
Gaben's Raging Bleeding Anus
This collection has many types of mods, armour, weapons, followers, buildings, and etc, it also contains a few mods for graphics and aswell as Immersion mods, most of those mods are at the bottom though and I am still adding more mods as of 2016.
phukpack
Collection by
phukon
this is what i use.

Lore friendly mods
Collection by
Nobody
for immersion purposes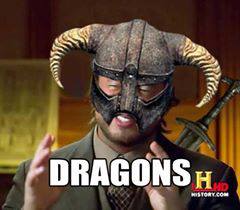 Basic beginning mods
Collection by
Mackdaddymack
This collection has a number of basic mods that enhance Skyrim overall. There are a few mods that are funny and are put in for the laughs, but the large majority are simply to make the game look and feel better.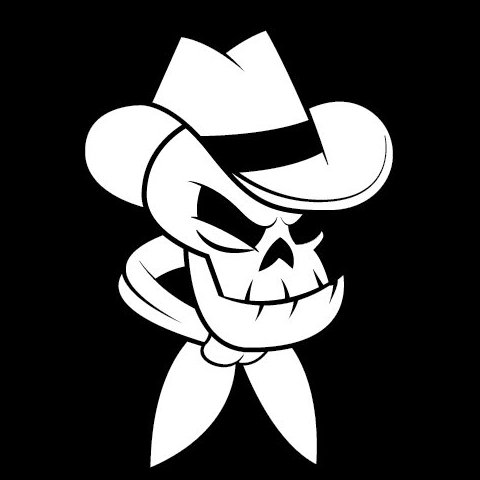 DovahGhost
Collection by
Sir Pickles
Play as Ghost from True Capitalist Radio UPDATE: dedicated to anti-paid modders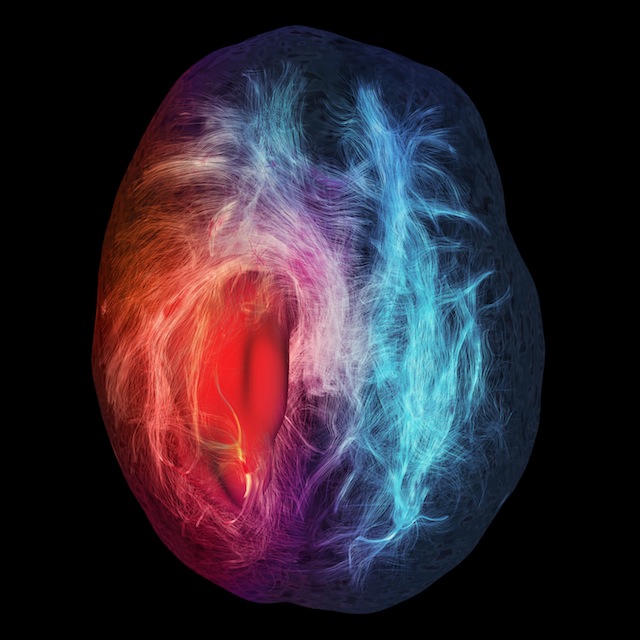 Skyrim The Way It Should be (For me Anyway)
Collection by
Lord Cypher 001
The way I play the game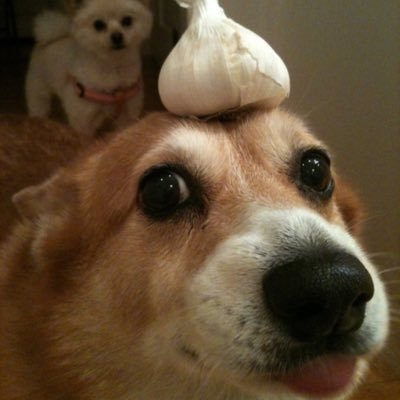 GOD-TIER
Collection by
Sleepy_Slugger
Some crap
QT's Wondrous Tamriel
Collection by
Erin A. Sirknight
Dankness off the charts, it takes fun, weird, and wonderful additions to Skyrim to get my interests. Most may be found here, and if they work. Woot!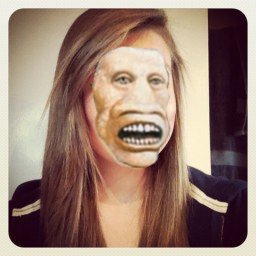 The Pointless, the Absurd, and the Overpowered
Collection by
Captain Birdman
These are the mods I love most. The ones that add that little thing to break the monotony, or add that big that that breaks the game entirely.
Sheogorath's Gifts to Tamriel
Collection by
ericcolons
An amount of gifts from the Isles, or maybe they aren't. Anyhow, there is no shame in a nice bit of madness, is there?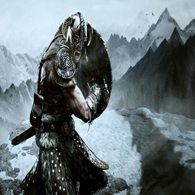 Skyrim
Collection by
Vortex_Smasher
The Mods I use to make Skyrim, Skyrim.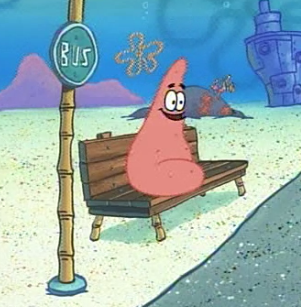 skyrim funi
Collection by
Smug Memeing Doggo
"Whoever fights monsters should see to it that in the process he does not become a monster. And if you gaze long enough into an abyss, the abyss will gaze back into you." -Friedrich Nietzsche, 1886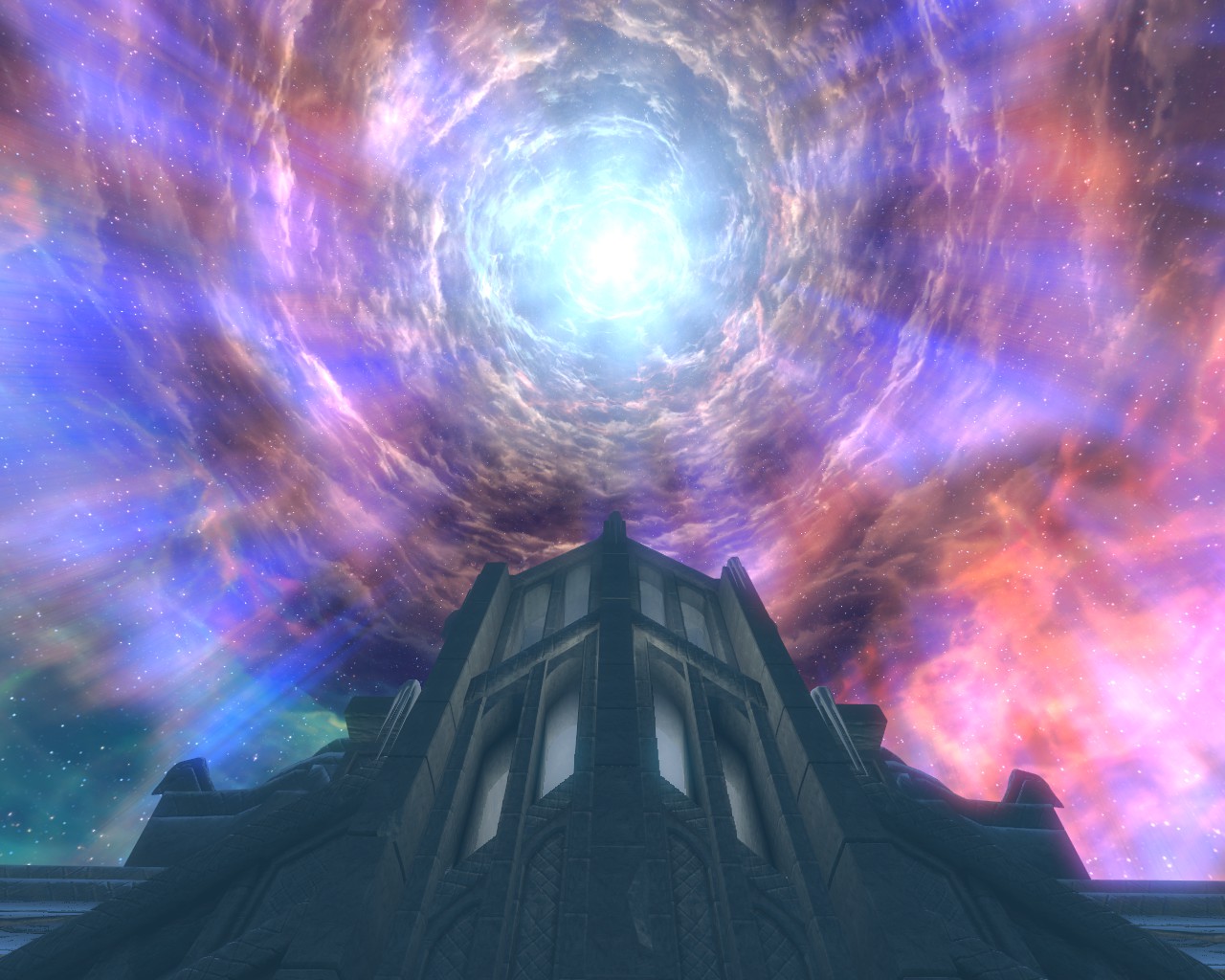 Skyrim à Diblo
Collection by
Diblotino
Cette collection contient tous les mods pour moi indispensables et les meilleurs mods et mes préférés. N'hésitez-pas à vous abonner à la collection pour télécharger tous mes mods! :D Je rajoute et j'enlève certains mods de temps en temps, alors regardez de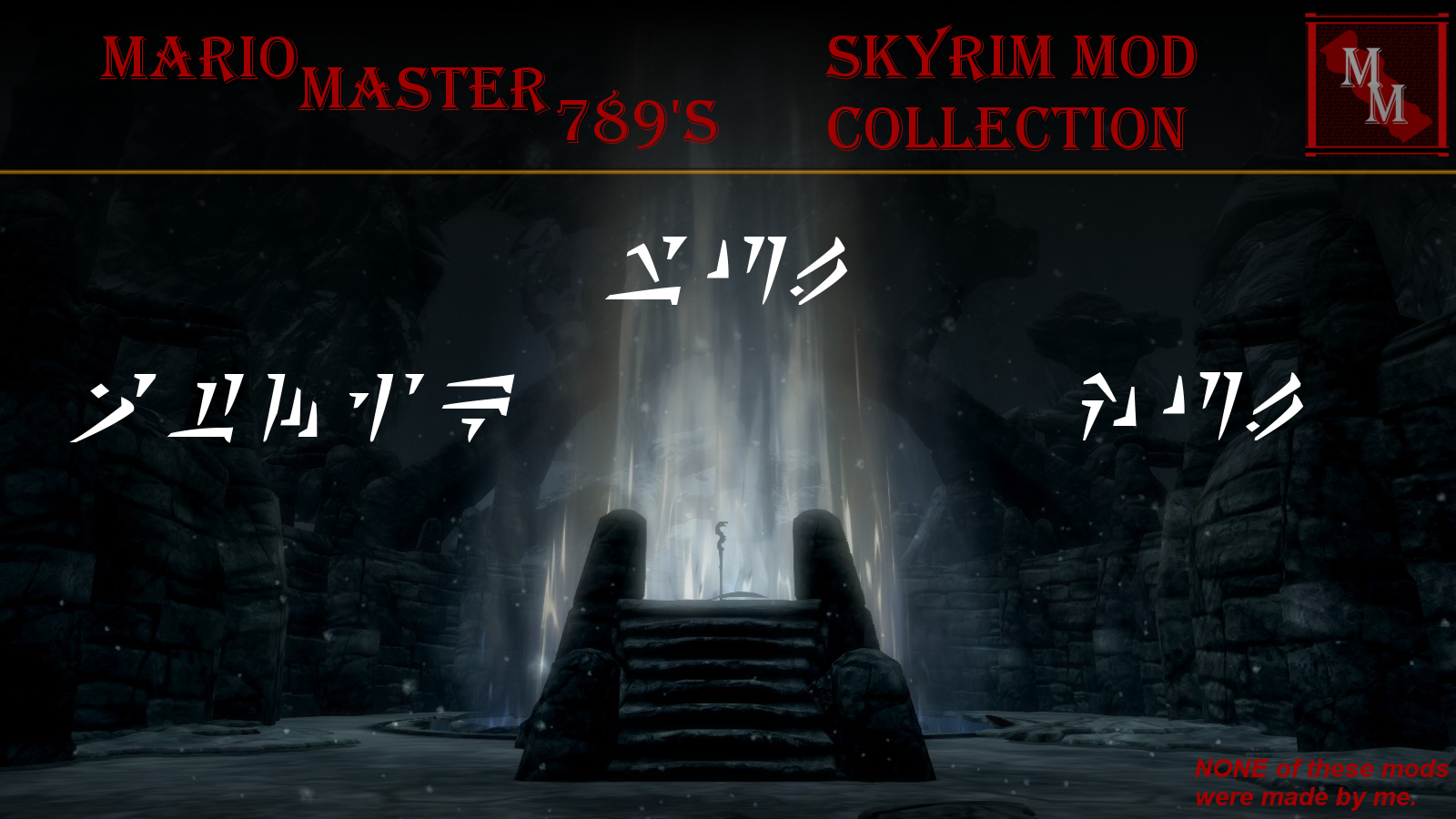 Mario's Skyrim Build
Collection by
CannabisMan5000
Hey! These are all of the mods that I use to make my Skyrim more... Exciting... All of the mods SHOULD work togther as I've spent a pretty long time testing them, though there are a few mods that I still have downloaded that appear to no longer be on th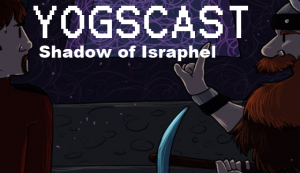 7
Collection by
Commander Shepherd
,hjvgyhjgkjhg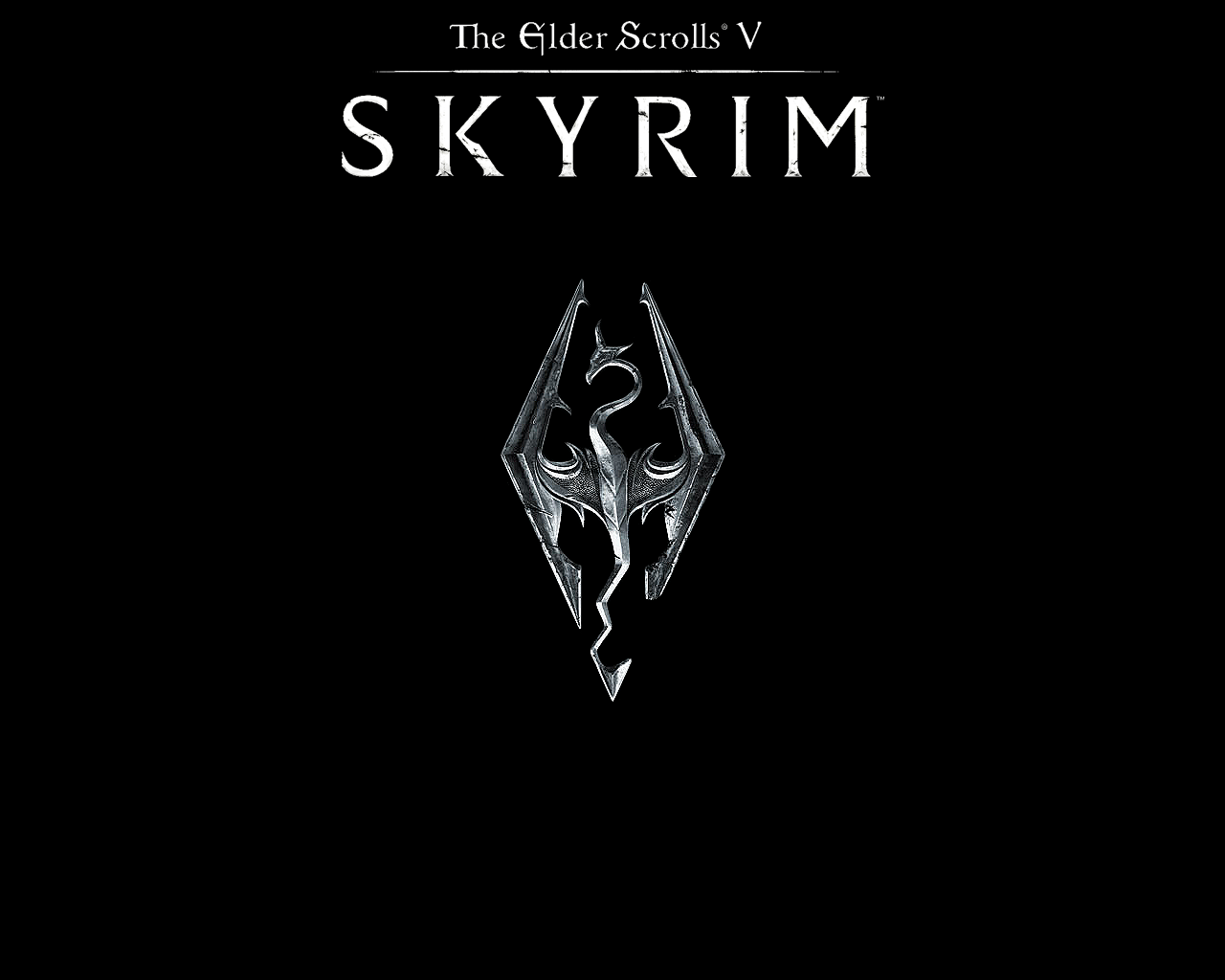 Captain Kirk's Skyrim (the way it oughta be!)
Collection by
captain_kirk1984
After playing hundreds of hours and at least 26 different characters I felt that Skryim needed a few... improvements. Thanks to our awesome sexy modding community HERE IT IS! Skyrim, the way it oughta be. Warriors have plenty of options to beat th

A Better Skyrim
Collection by
Caps
This collection is a list of some of my favortie mods.
Soap
Collection by
Syyren
Spoasd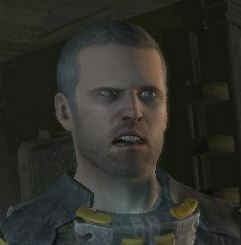 StalkingEmu's Collection of Vanilla Improvements
Collection by
StalkingEmu
These are all of the mods I use that basically enhance the Vanilla Skyrim experience! DLC is not supported by the following mods.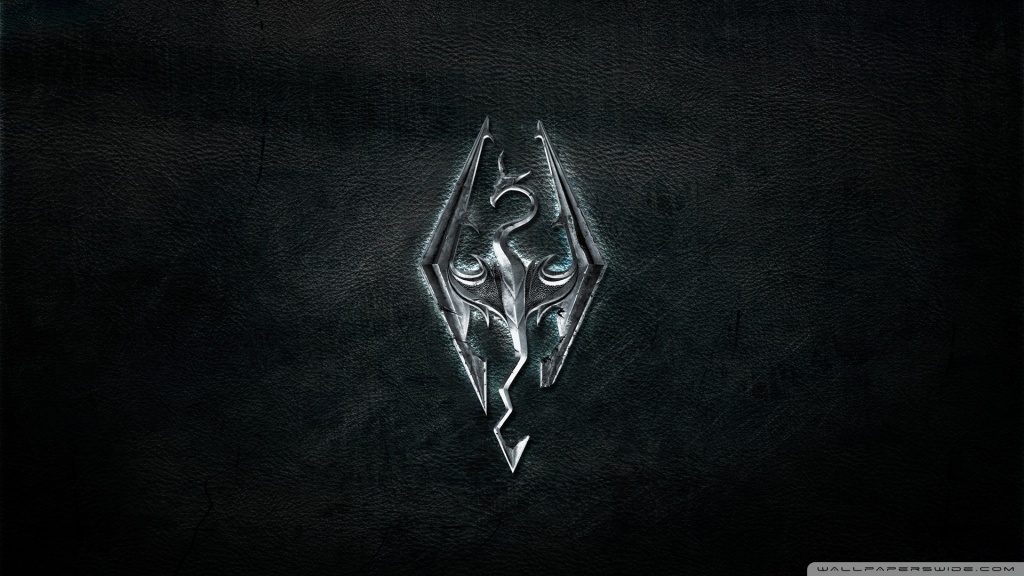 Rascal07's Skyrim Mod Pack
Collection by
Rascal07
Mod Backup
Collection by
Key Lime American Pie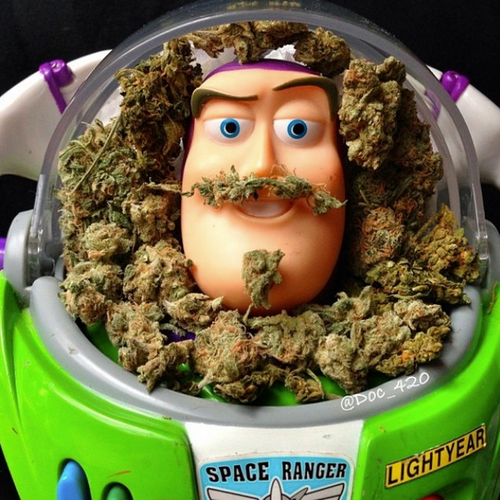 Magic mods and other stuff that work together
Collection by
Chaos
Bunch of different neat mods, alot of them work togther but there's a few that don't seem to like eachother and I have no idea what it could be, it's frustrating as hell and I have no idea how to find the issue. P.S. I apologize for the messy state I left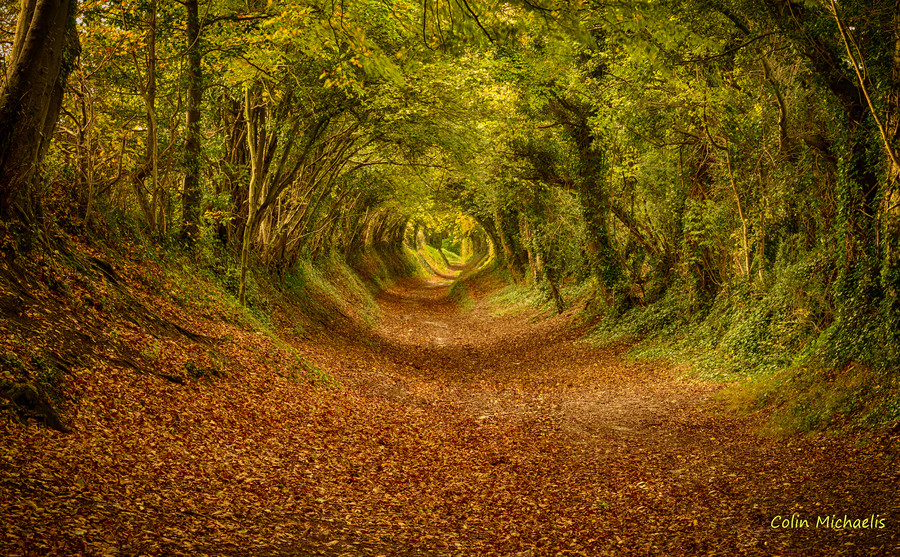 Locke900's Immersive TimeLord Assassin Mod Pack
Collection by
Locke900
Mods meant to add more fun for stealth charecters, also with some cheat stuff including a few mods that add things Doctor Who fans will enjoy.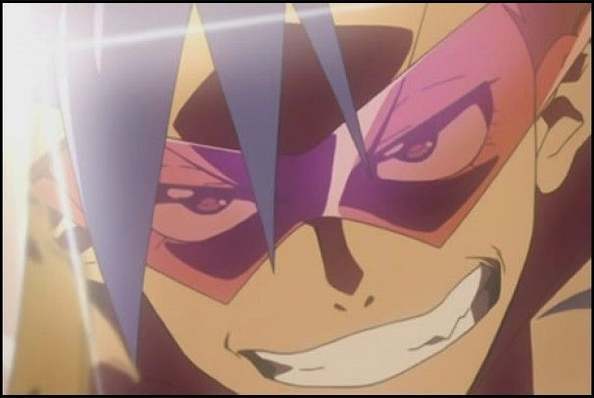 The "WHO THE HELL DO YOU THINK I AM!?" Collection
Collection by
Lord Kamina
All of my currently subscribed mods, in order to avoid the current Skyrim Launcher bug. Please note, you are free to use thisin your playthrough. Be sure to download cloaks of skyrim and the Kamina Cloak replacer for the manliest expierience.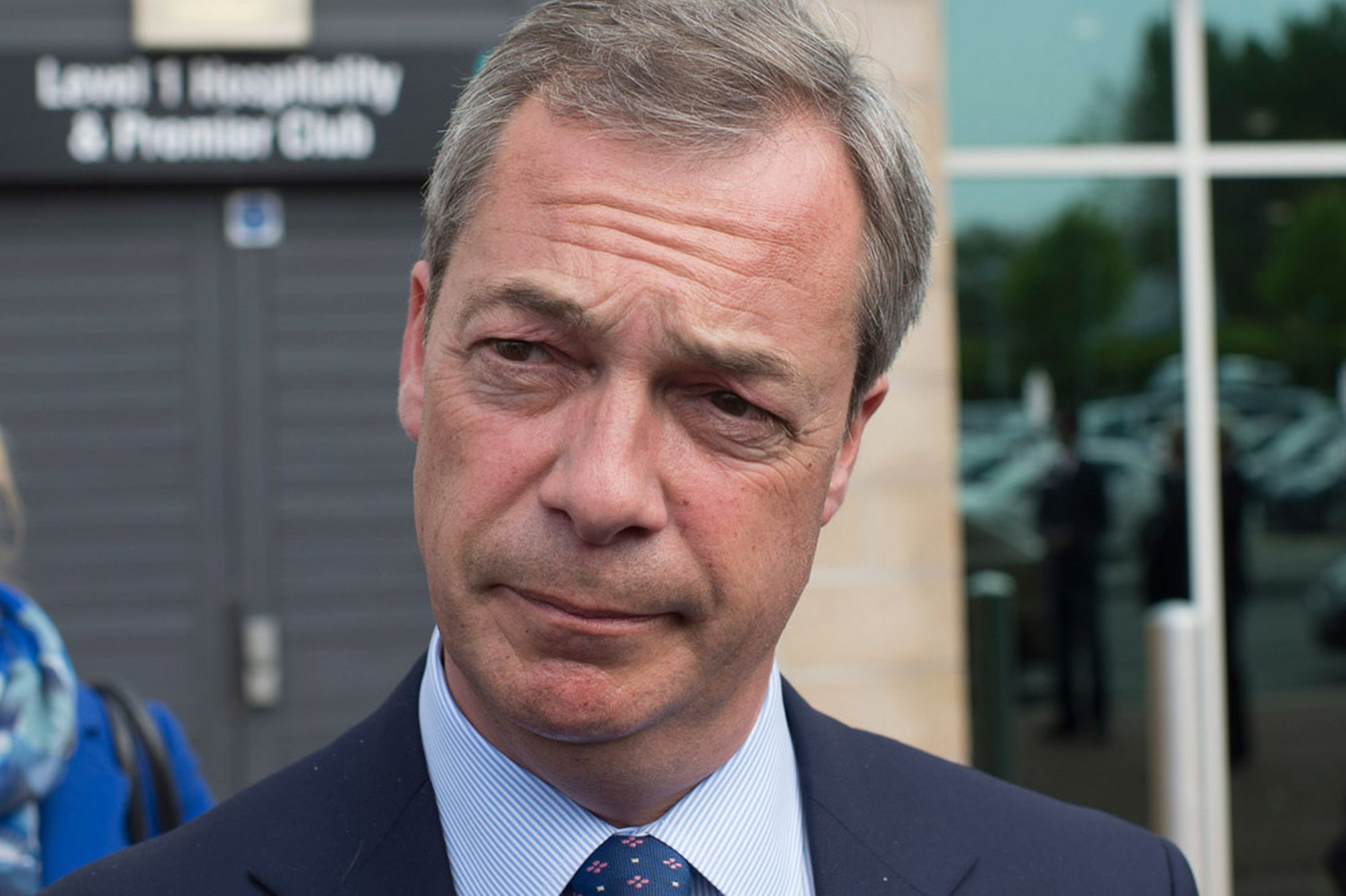 re-modding
Collection by
Antonio
pay no attention to this collection