Containing item: "Beast Skeletons"

Showing 121-150 of 1,290 entries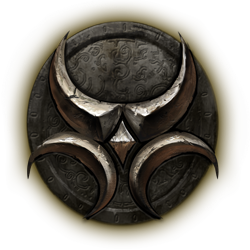 My Current Skyrim
Collection by
Zaianos
This is my current mod setup for Skyrim, no bugs encountered so far, occasional lag while running ULTRA settings with Other NEXUS texurepacks. No SKSE, Dawnguard or Hearthfire required.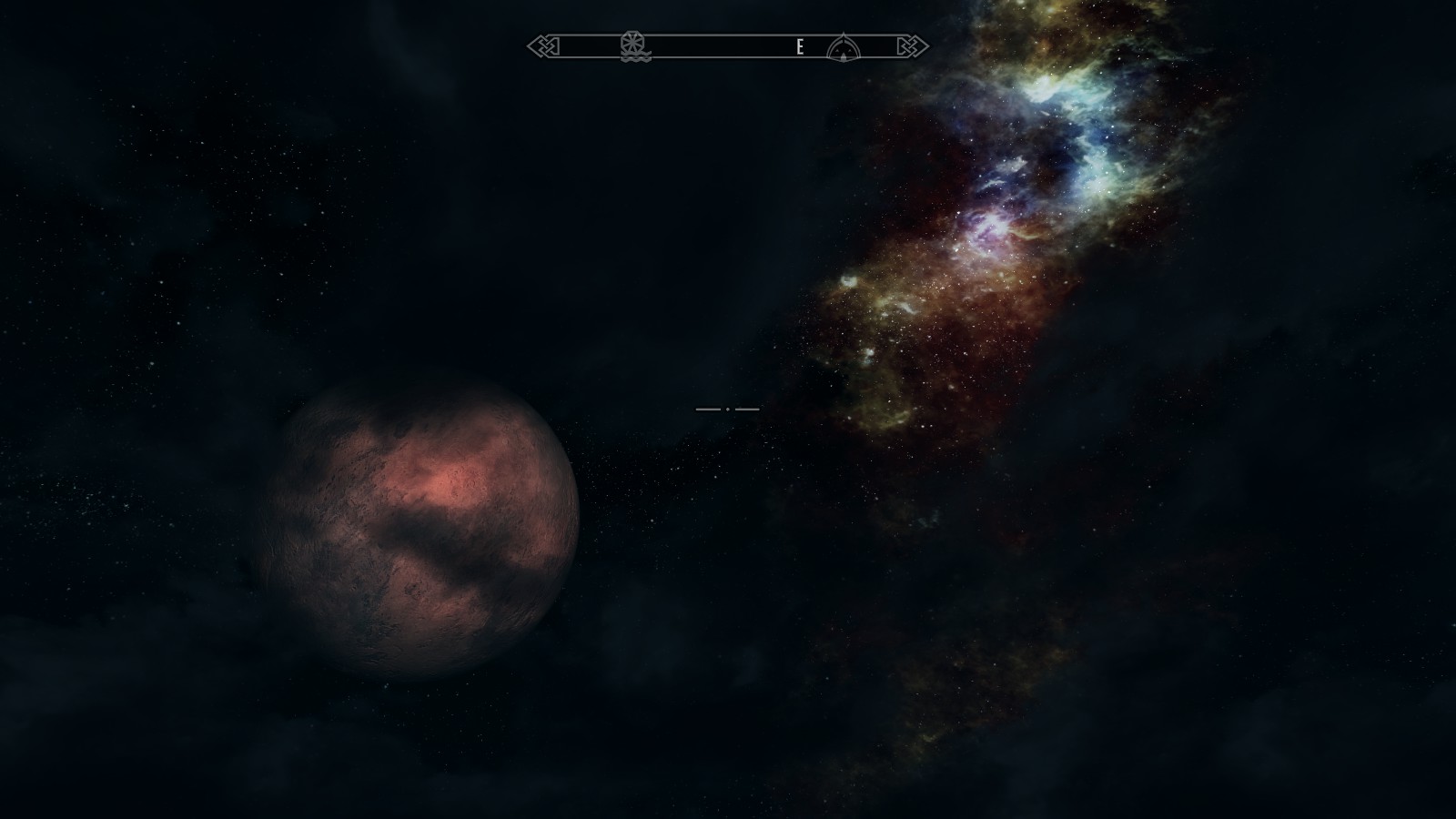 My Skyrim Essentials
Collection by
Ace Skym
The list of installed mods I have for my skyrim. Amazing graphics Mod for HD textures with (for me) and un-noticeable hit in FPS: Sharpshooters Extreme Graphics Vision ENB: http://skyrim.nexusmods.com/mods/15105 Great for randomized textures: Auto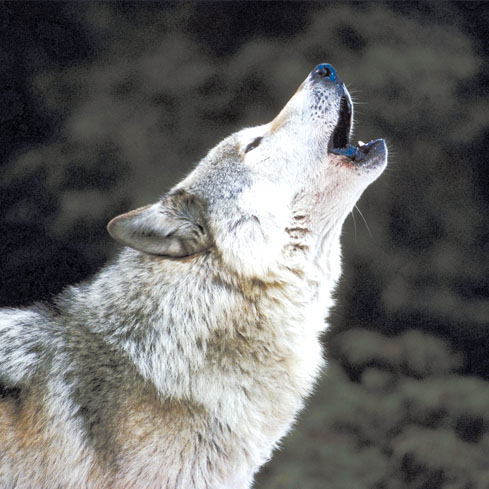 Lupe's Essentials
Collection by
TFG Sarcanis lupus
I made this collection for people in one of my Steam groups so they could have an easy start list of mods that would be helpful in game. Note SkyUI requires the Skyrim Script Extender (SKSE) and it is recommended for several other mods. I highly recomme


Barbarian Adventures Pack
Collection by
Hot Stuff
This is a master list of all the mods that are on the workshop that I use, or at least try to anyways.

Raspberry Pi Fan's Collection
Collection by
Code_Wizard
THIS IS A COLLECTION AND NOT A CLAIM TO OWNERSHIP, this has been put together for personal friends so that they may enjoy Skyrim as I do.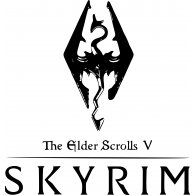 Chobo's Collection
Collection by
Assembler
Hey, just a collection to organize the mods i have found after years of searching in the workshop. most of the mods in here i consider worth giving a try.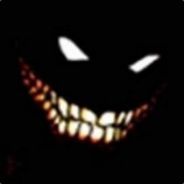 Dim's Pure Skyrim Collection
Collection by
Dim Six
Dim's Pure Skyrim Collection A light collection of mods that seeks to enhance Skyrim while keeping true to the original flavor. Goals -Improve the somewhat limiting game foundations (leveling cap, enemy difficulty consistency) -Ensure a smooth game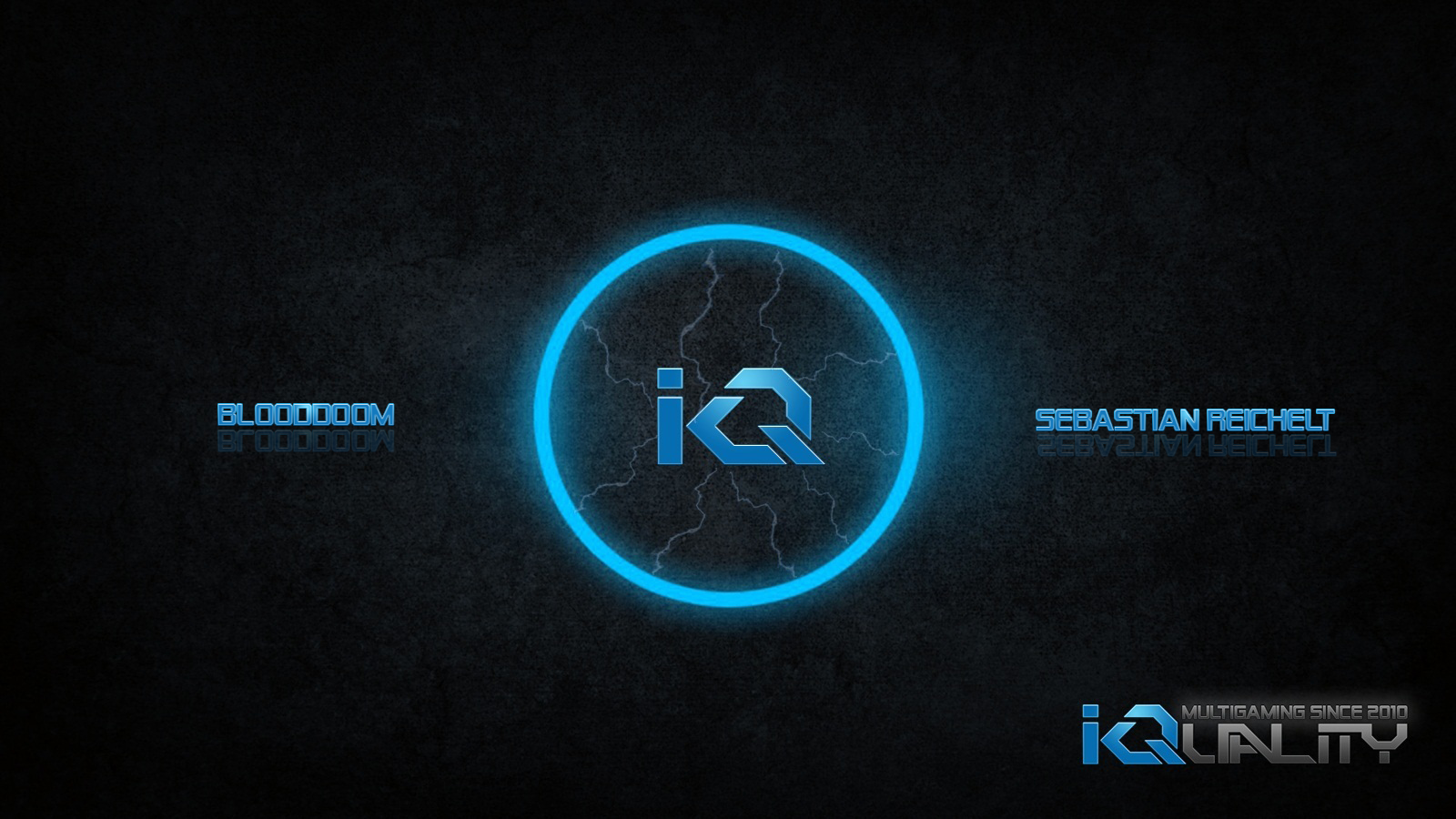 BloodDoom IQ for Skyrim
Collection by
Al Sorna
All meine Workshopinhalte für Skyrim :)

Hippy's Major Modifications.
Collection by
HIRAhirambe
This collection is currently just for me and friends to use, but help yourself if you are interested.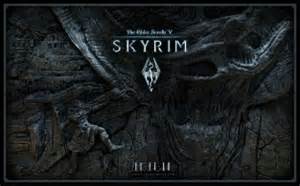 Enhanced Skyrim
Collection by
Buddy
Any mods that would make Skyrim more immersive and expanded.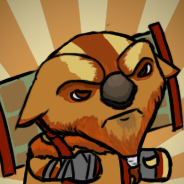 Liamjon13's Collection of Good Mods
Collection by
Liamjon13
A collection of mods that either, balance, fix content, add content that was cut from the game or minor improvments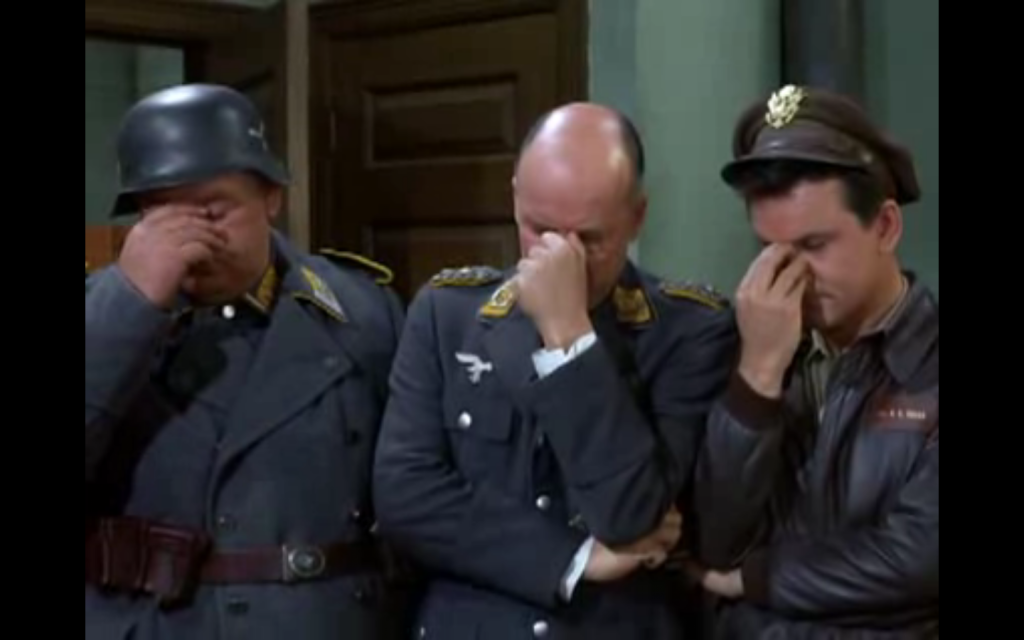 Fryrim
Collection by
|Pacer|
For friends.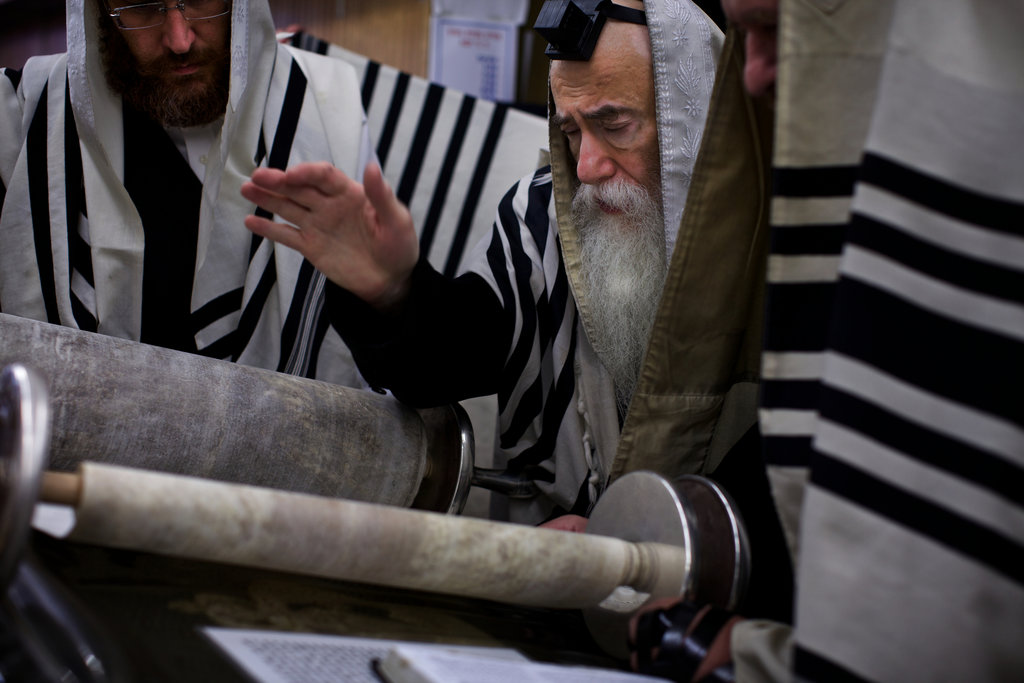 The Jumbo Scrolls: My Name Is Jeff
Collection by
iPros
Welcome to my version of Skyrim :-)

DMange's Emporium of Awesome Mods, that work together!
Collection by
DMange
This is just a collection of my favorite mods that do not crash my computer. Works great with XBOX 360 controller or other controllers.

My subscribed mods
Collection by
Diet Genocide
mods i use


Avandius's Quality of Life Collection
Collection by
Avandius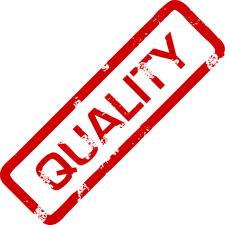 Quality of life mods
Collection by
Splyce
A collection of mods that will improve your gameplay experience. Some are graphical, some are UI/map based, some are just plain brilliant. None break the core gameplay experience and I consider many of them to be essential (Skyui in particular). I run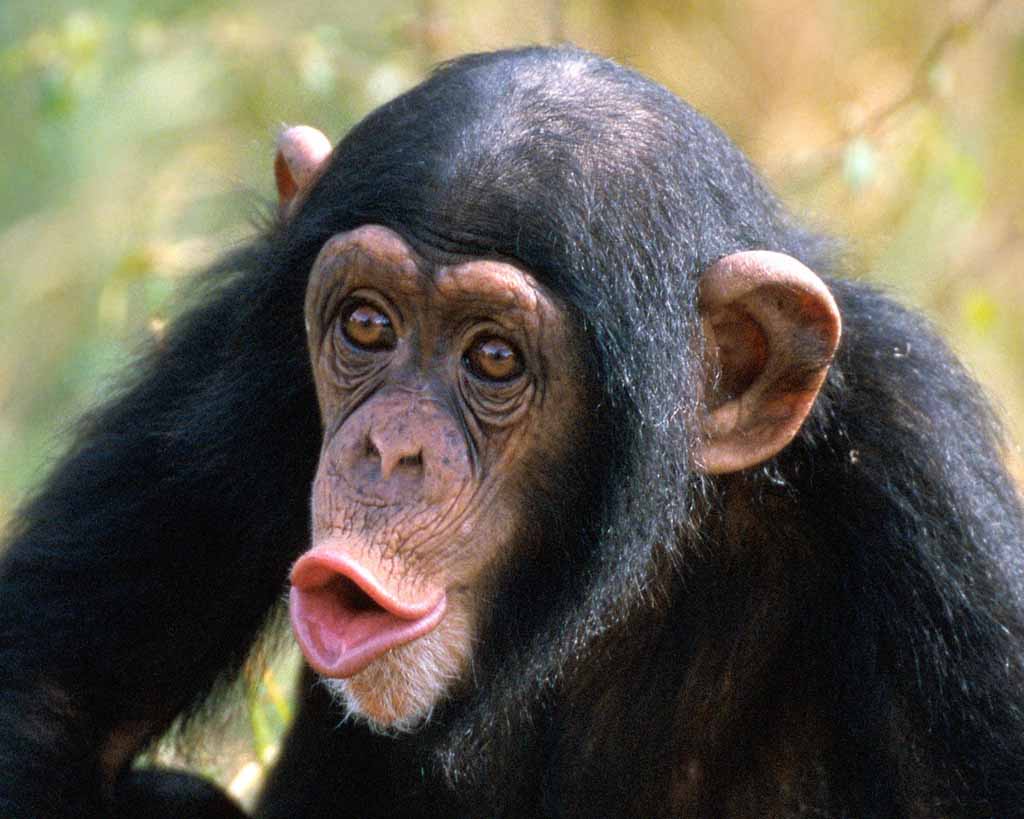 Shephurd Skyrim wicked sick collection
Collection by
Cersei Lannister
enhanced graphics, gameplay and extra weapons, crafting etc.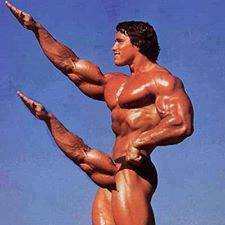 ImpaleTheFallen's Mod Colletion
Collection by
impalethefallen
Sharing this for all my Skype buddies!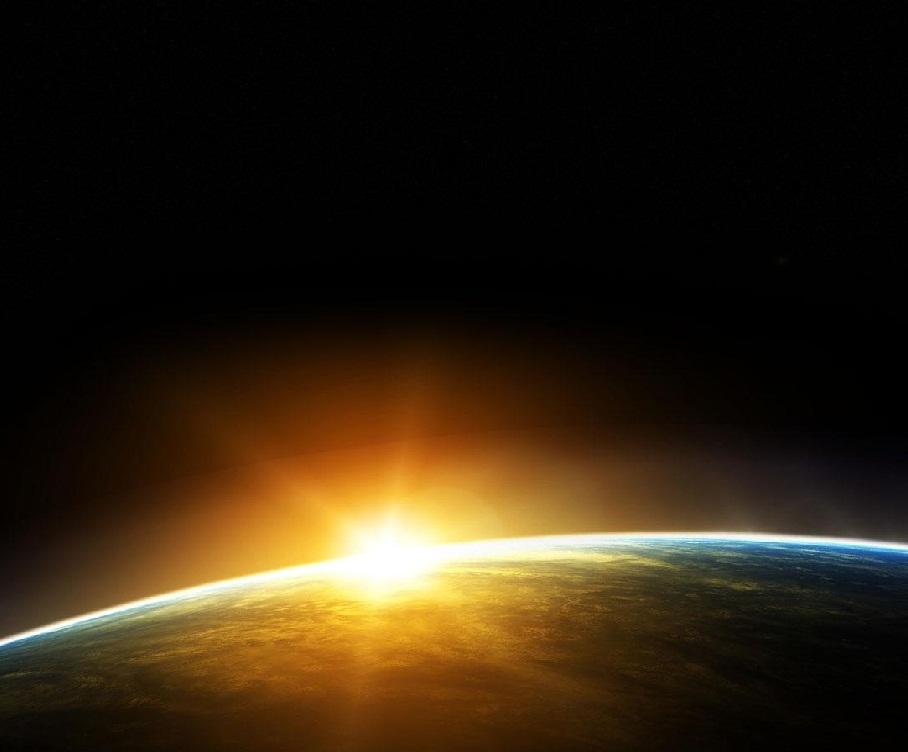 FanMadeCollectionSeries HoW
Collection by
H.o.W-Umbrella
Another collection of mods, fans favorites, lost and found. The collection works towards upgrading and expanding the game, this does take some performance. From adding new area's, only 1 free home, new items and creatures with much more wild life. We want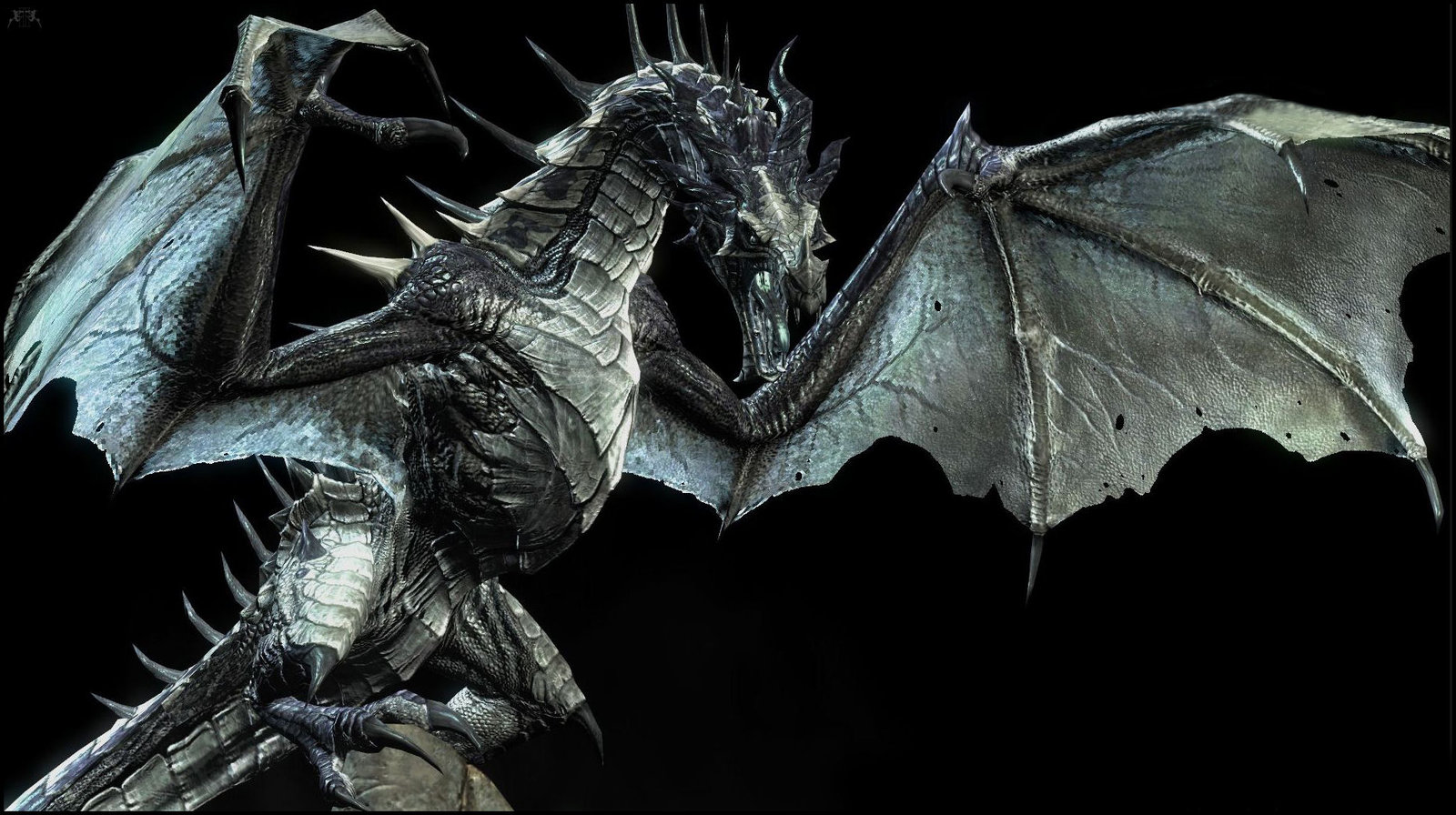 Challenges VS Tools
Collection by
InfamousGamer
this adds many challenges, difficulties, etc.it also, however, adds many powerful spells and weapons to complete them with.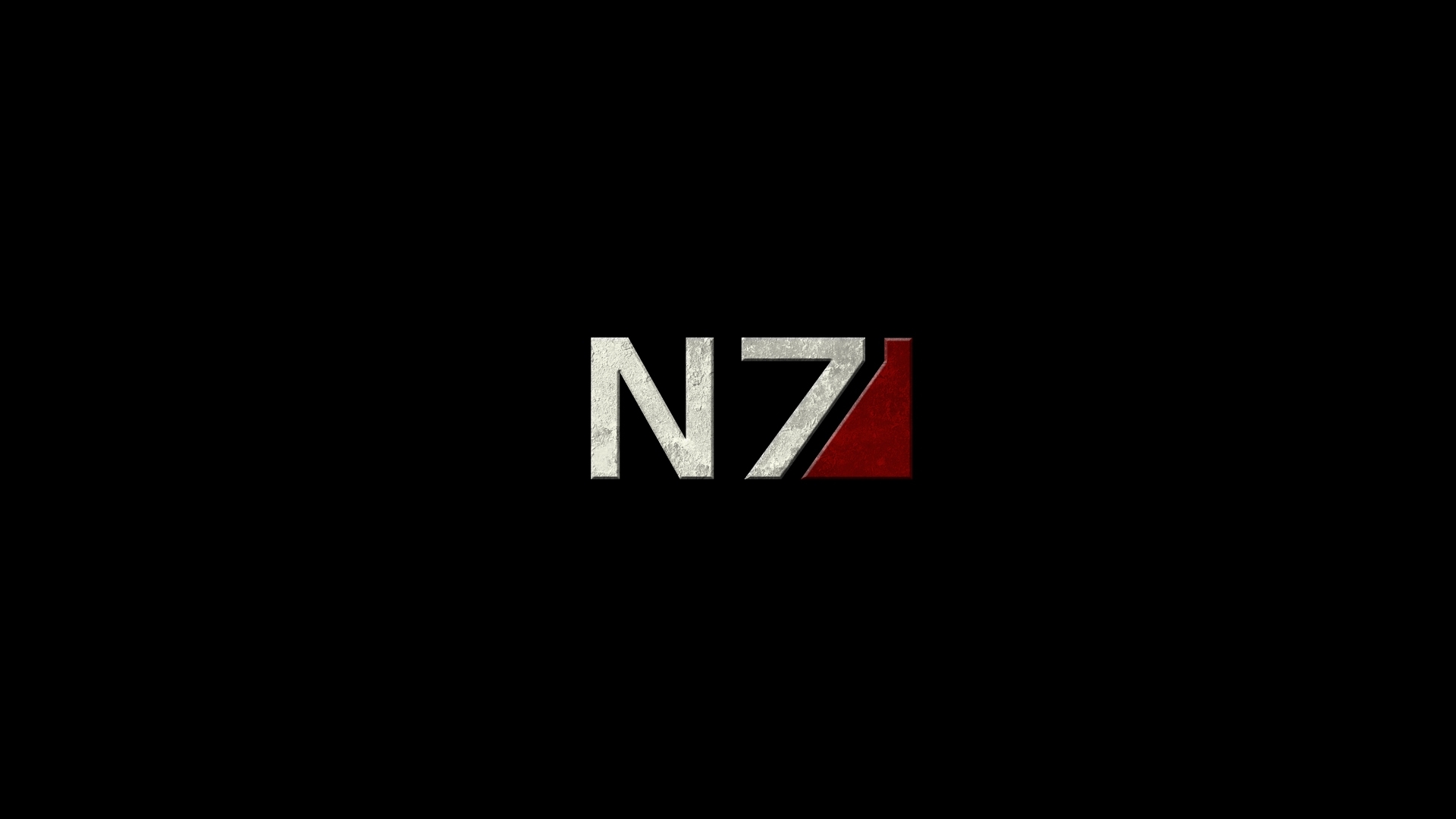 Nation
Collection by
Nation [ger]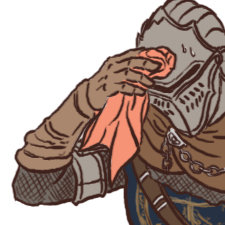 Mods finos para Skyrim
Collection by
Fernander
Mods compatibles entre ellos para mejorar la experiencia autística de matar dragones. Sin incluir mejoras gráficas para que no empeore el rendimiento del PC.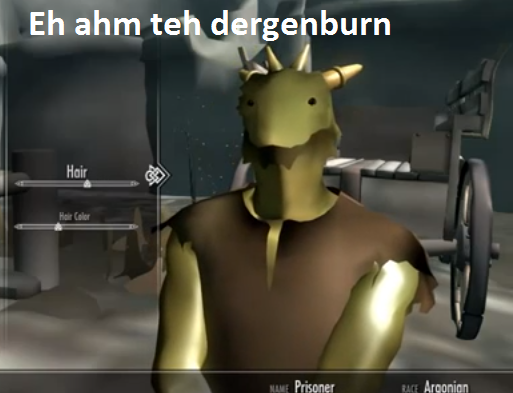 Eh ahm teh dergenburn
Collection by
Fhtagn

skyman's world
Collection by
Grayscars
this is what i use when i play skyrim. and its looks epic!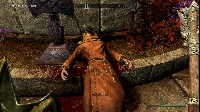 Pretty fun playthrough
Collection by
Coon4
this is just most of the mods some of them need dragonborn hearthfire and dawnguard also i have T3ND0S skyrim redone heres the link http://skyrim.nexusmods.com/mods/9286 enjoy the mods!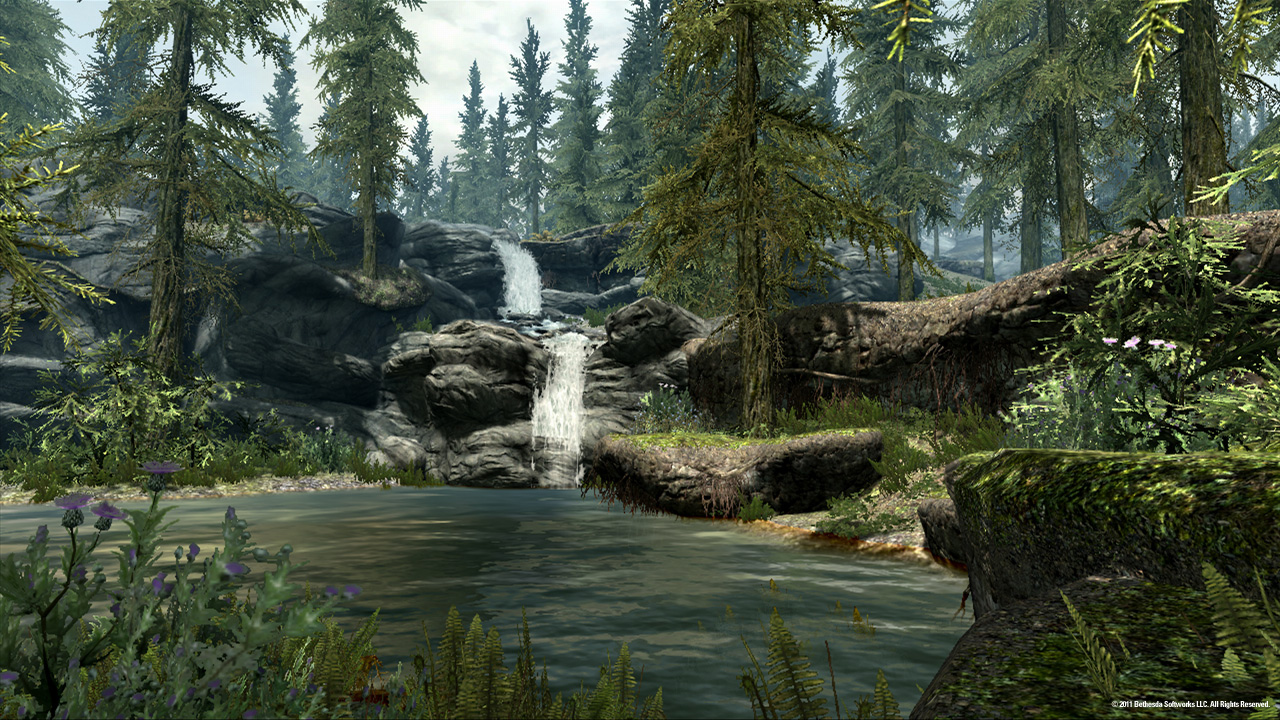 6!r1's Mod Collection
Collection by
Seishiro
Mods I use and love that don't decrease preformance greatly, and fits the games lore. Updated for DLCs, make sure to uncheck if you don't have the DLC required. I also excluded SkyUI, due to needing SKSE, but totally recommend both of those. SKSE will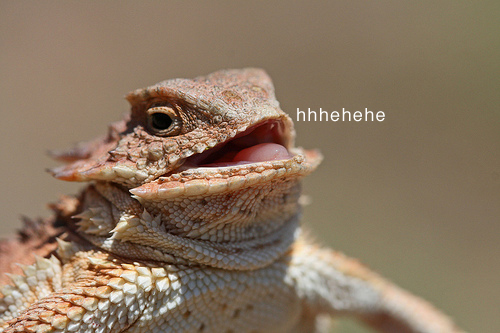 Niners Skyrim Collection
Collection by
Cash Cab
Collection of Skyrim Mods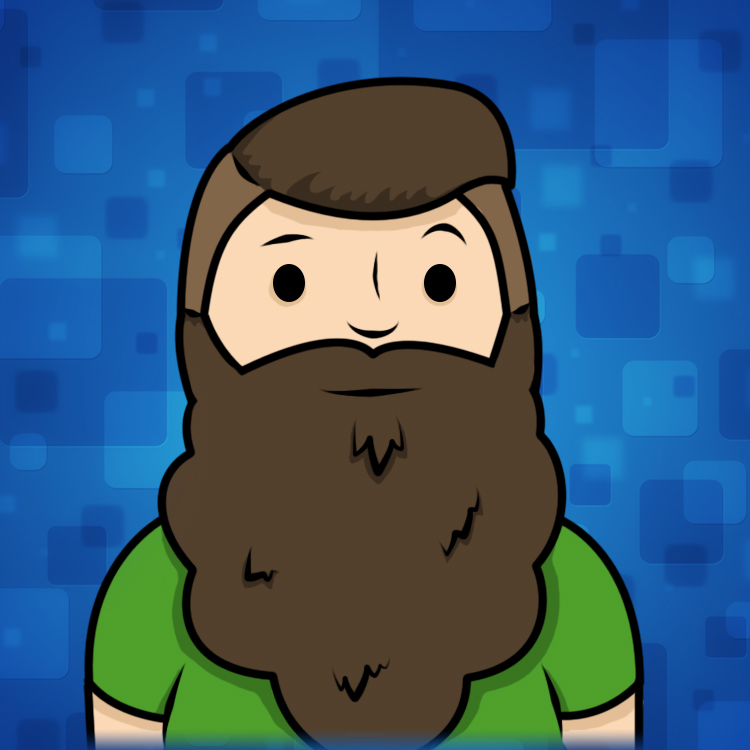 Vinny Cheesebeard's Power Balad
Collection by
Ech
The collection of mods used in EchPlay's Modded Skyrim livestreams. Edited day-by-day.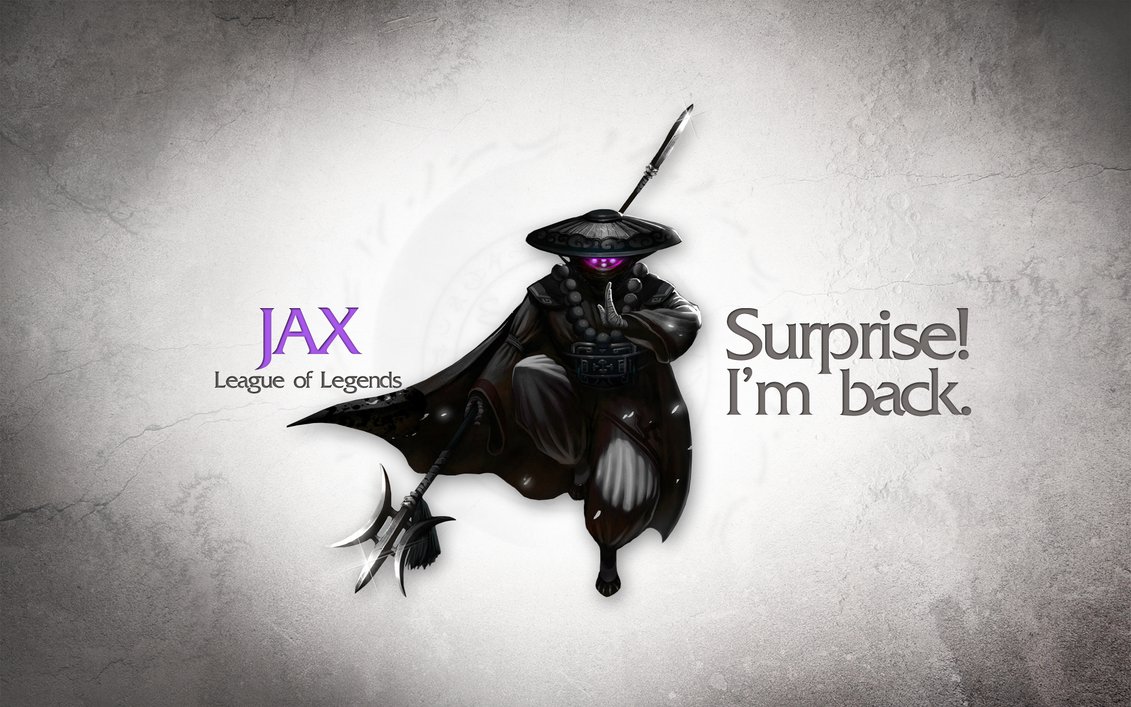 Skyrim Mods
Collection by
KabızSınPjs MrLuckPro
Koleksiyon iste aq