Showing 181-210 of 1,067 entries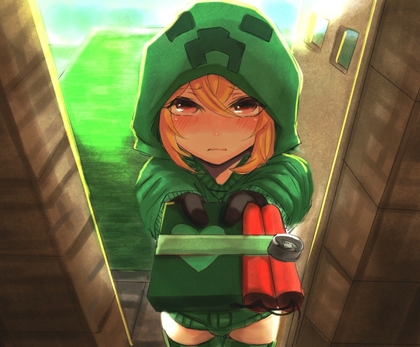 Fayt's Retouched Mods
Collection by
Fayt Cloud
the reduced version + new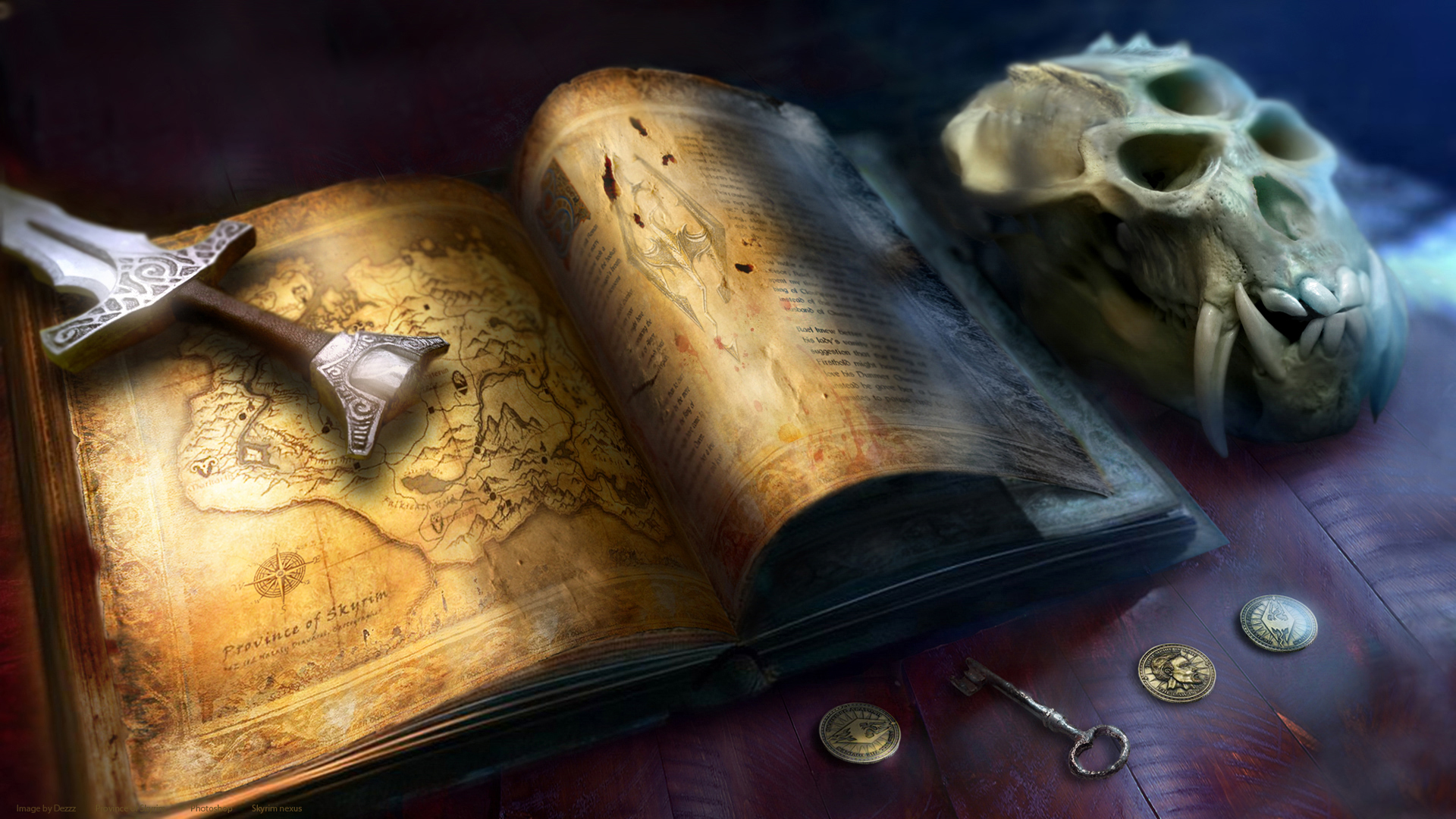 Future Computer Mods for Skyrim
Collection by
Slavey the Dwarf
A personal collection of Skyrim mods that I will be using in a Skyrim playthrough on my new computer (in the future).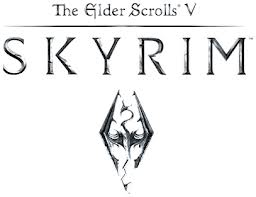 Rocketboot fave
Collection by
RocketBootRaptor
My Awesome Collection
Collection by
Plaid Shoulders
All of these mods work together and shouldn't cause any issues. A couple of mods are from the Skyrim Nexus and I'll link them below. You must have all the DLC or some of these mods WILL NOT WORK, and may also cause issues such as CTD (crashing to desktop).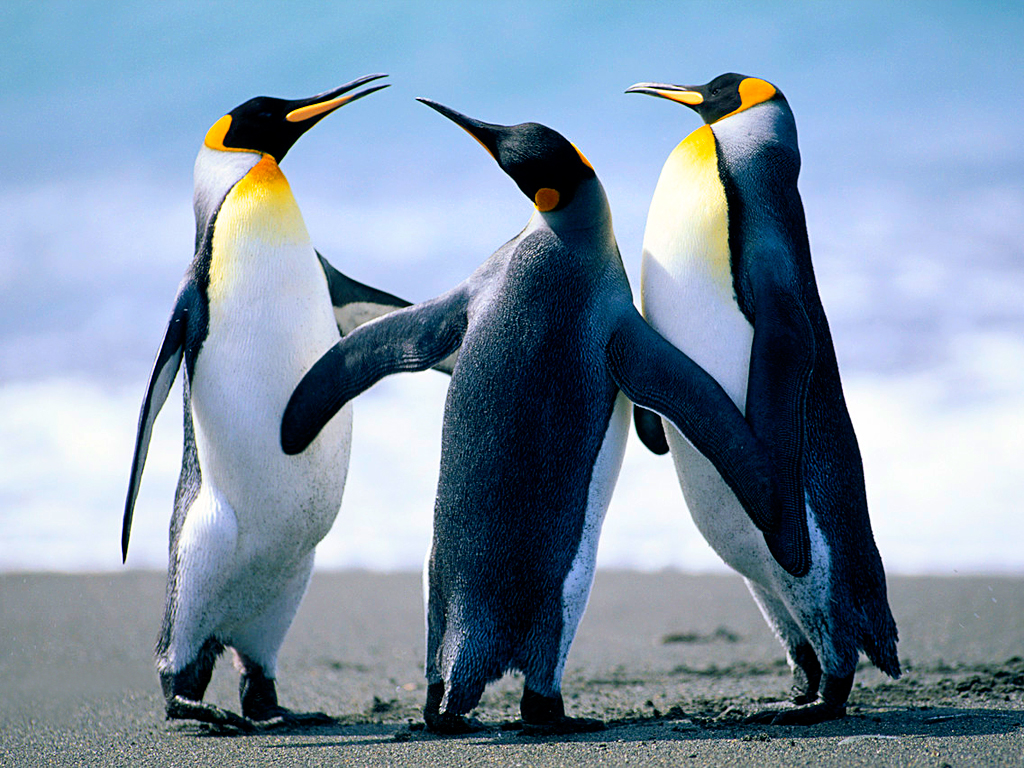 Jeeps mod collection
Collection by
Jeep91
My personal mods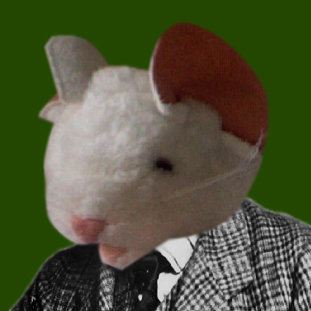 Mouse's Favorite Skyrim Mods
Collection by
TheDoctorMouse
the ones I like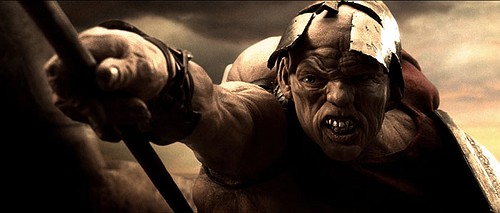 Hardcore collection
Collection by
ndrs
Work In Progress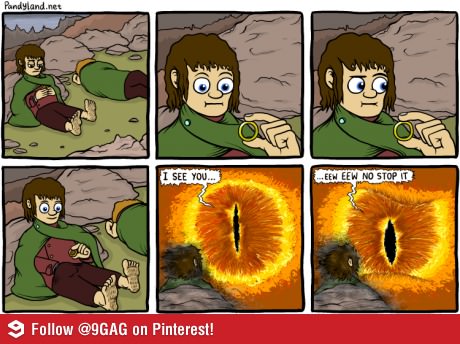 Cilus Collection
Collection by
Cilu
There are no invasive mods in this collection. The mods are only there to make the gameplay better i.e. better graphics.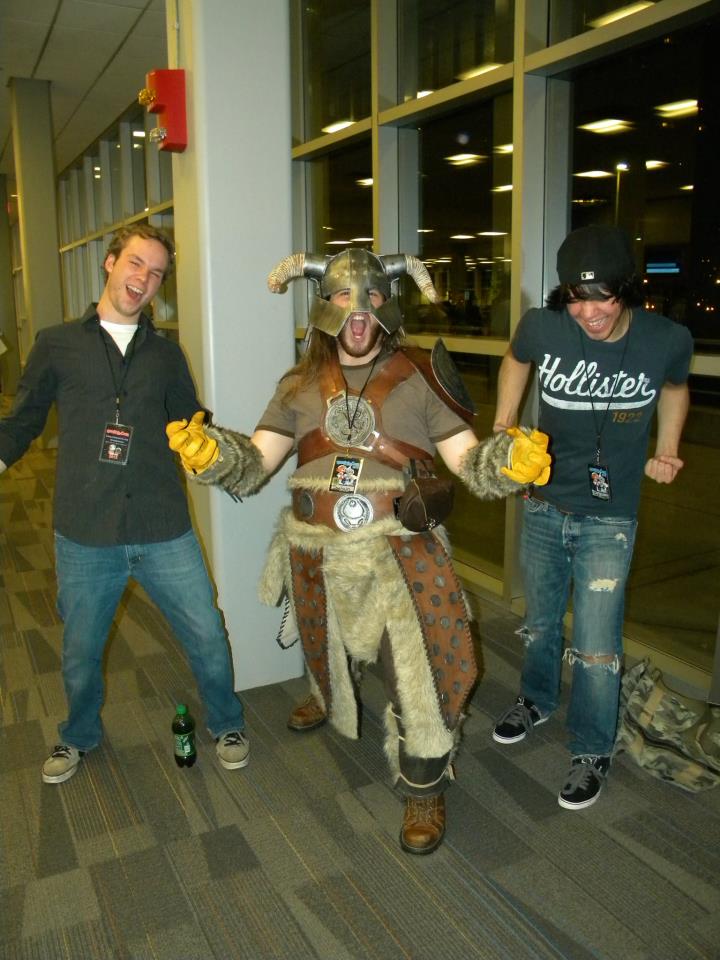 Skyrim Junk
Collection by
Jtra1n
skyrim mods that add tons of content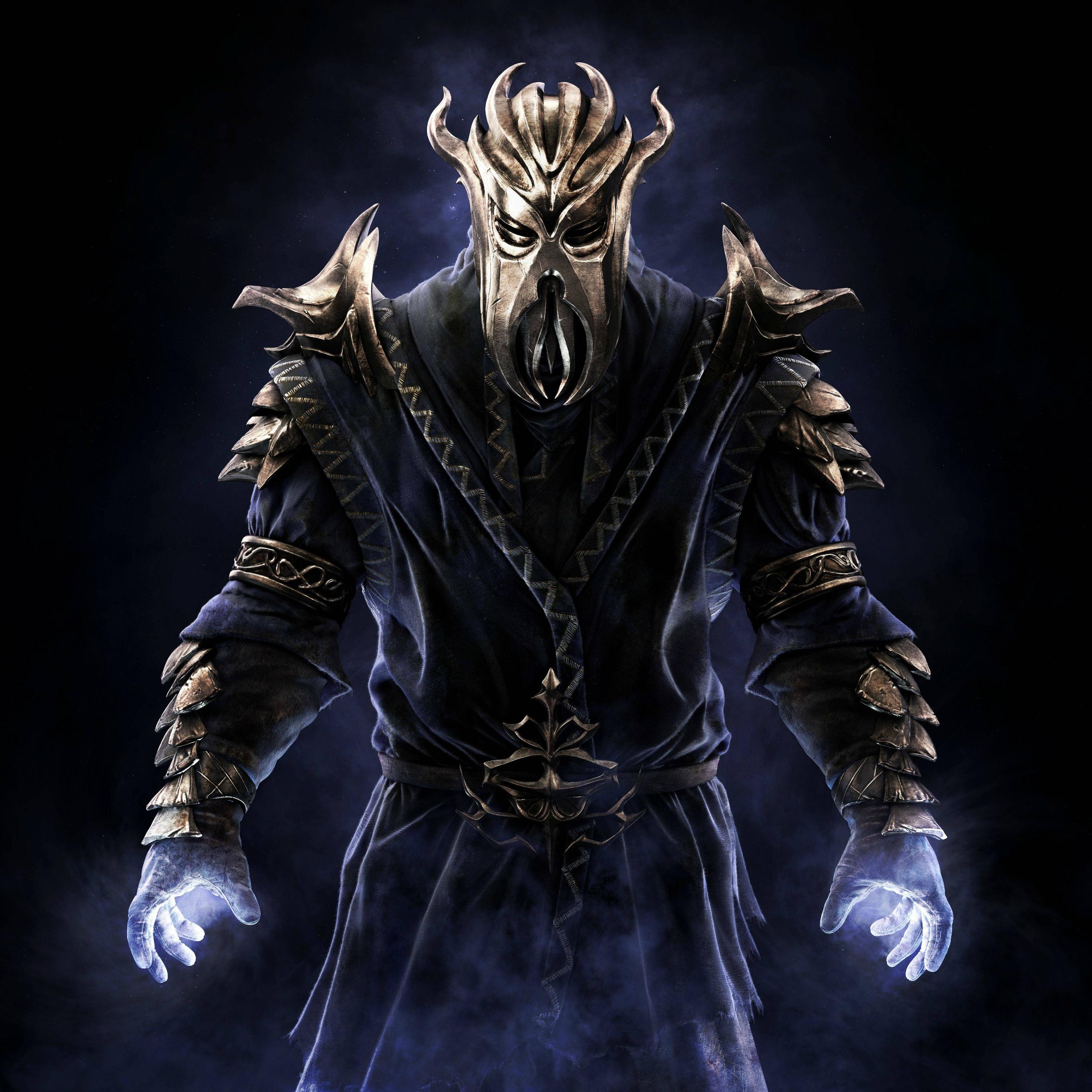 Forbidden Spells
Collection by
Plasmablitz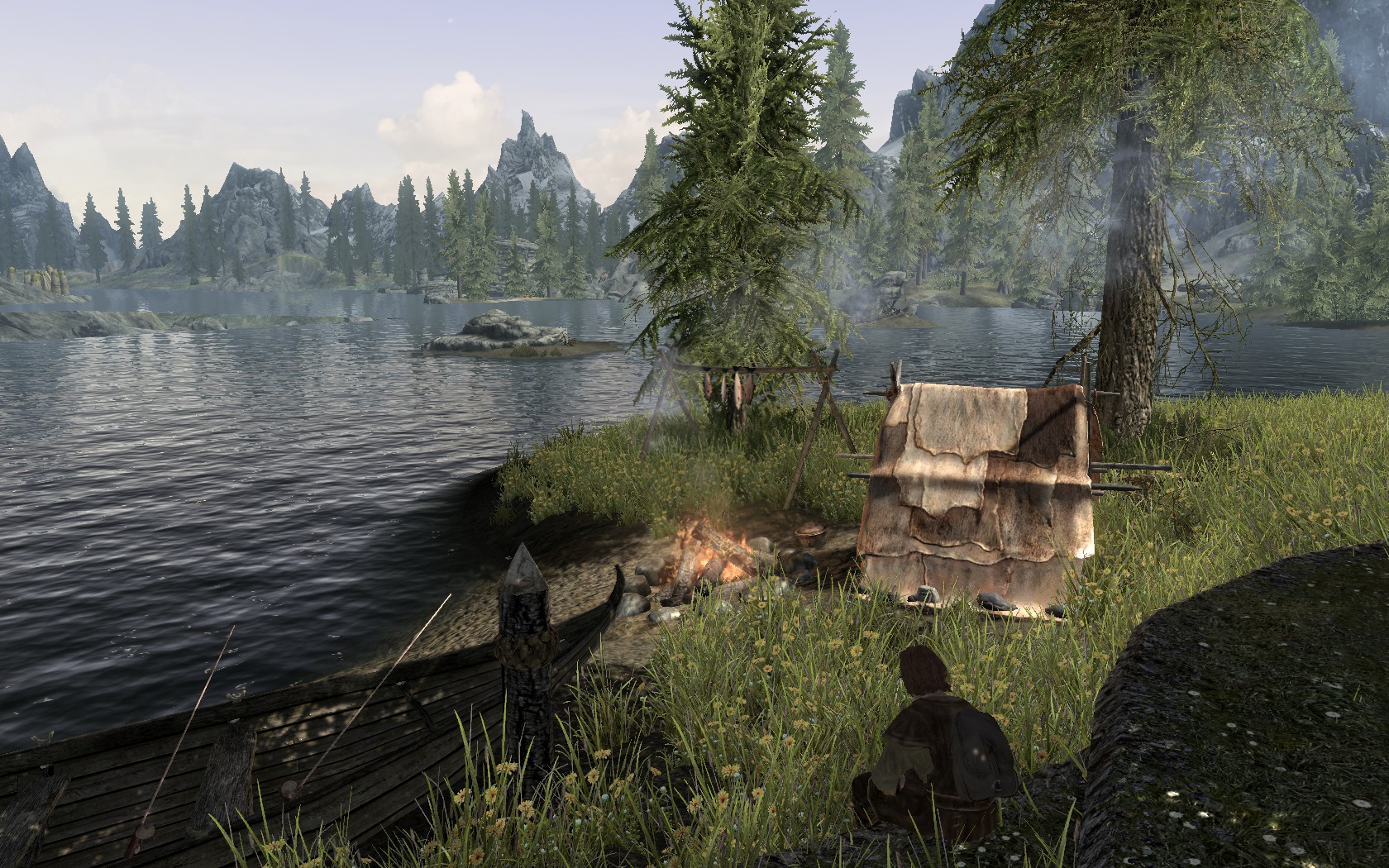 Puritan Skyrim
Collection by
Lystraeus
Improve Skyrim, staying true to Bethesda's vision. This collection has a high bar for inclusion. Mods are carefully chosen to improve the game, without straying from the game developer's intended experience. For example, Sounds of Skyrim - The Wilds and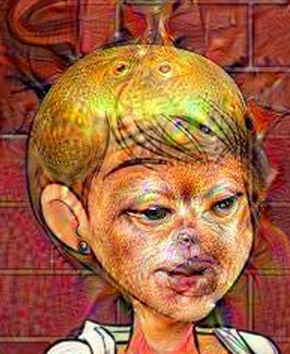 Grill Gramers KIT
Collection by
Knamika
Just a compilation of mods I'm using to enhance my experience. I only really made this because a friend wanted to use the same mods as me.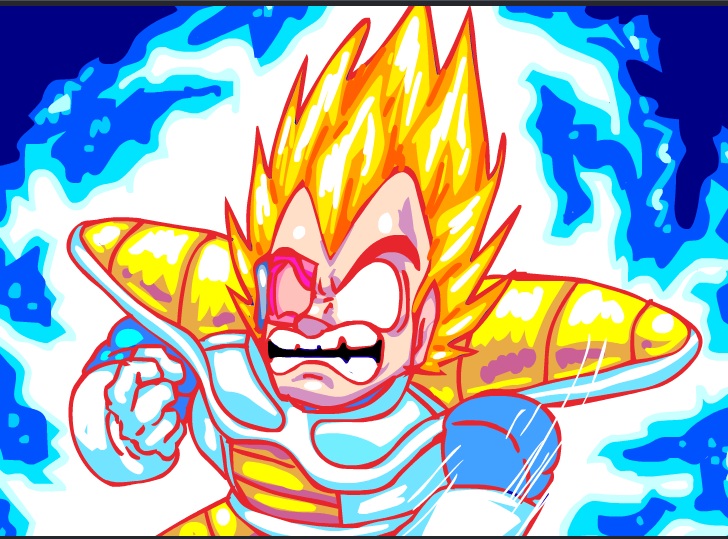 Dhawk skyrim
Collection by
[PR] Deserthawk

Für Moritz
Collection by
Ted Bear | ezscam.com
:)
Mod it until it crashes!! [2]
Collection by
Shak'Toth
Mod it until it crashes!! [2] (this modpack wont crash) [Update 1] My second Collection for Skyrim. In this one i set the focus on graficmods and the difficult level | Ballance of the gameplay, i also add some nifty new quests. I hope you enjoy it and f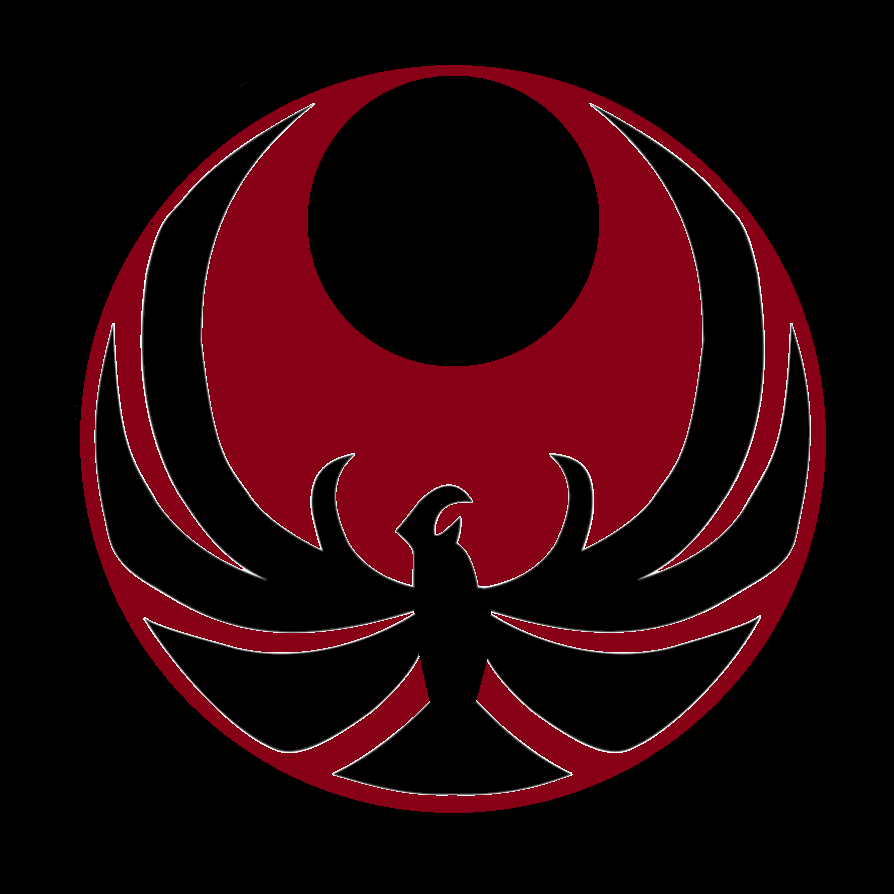 All the mods i love :3
Collection by
GiveMeHack
Hiya! These are all the mods I use and love. Enjoy :3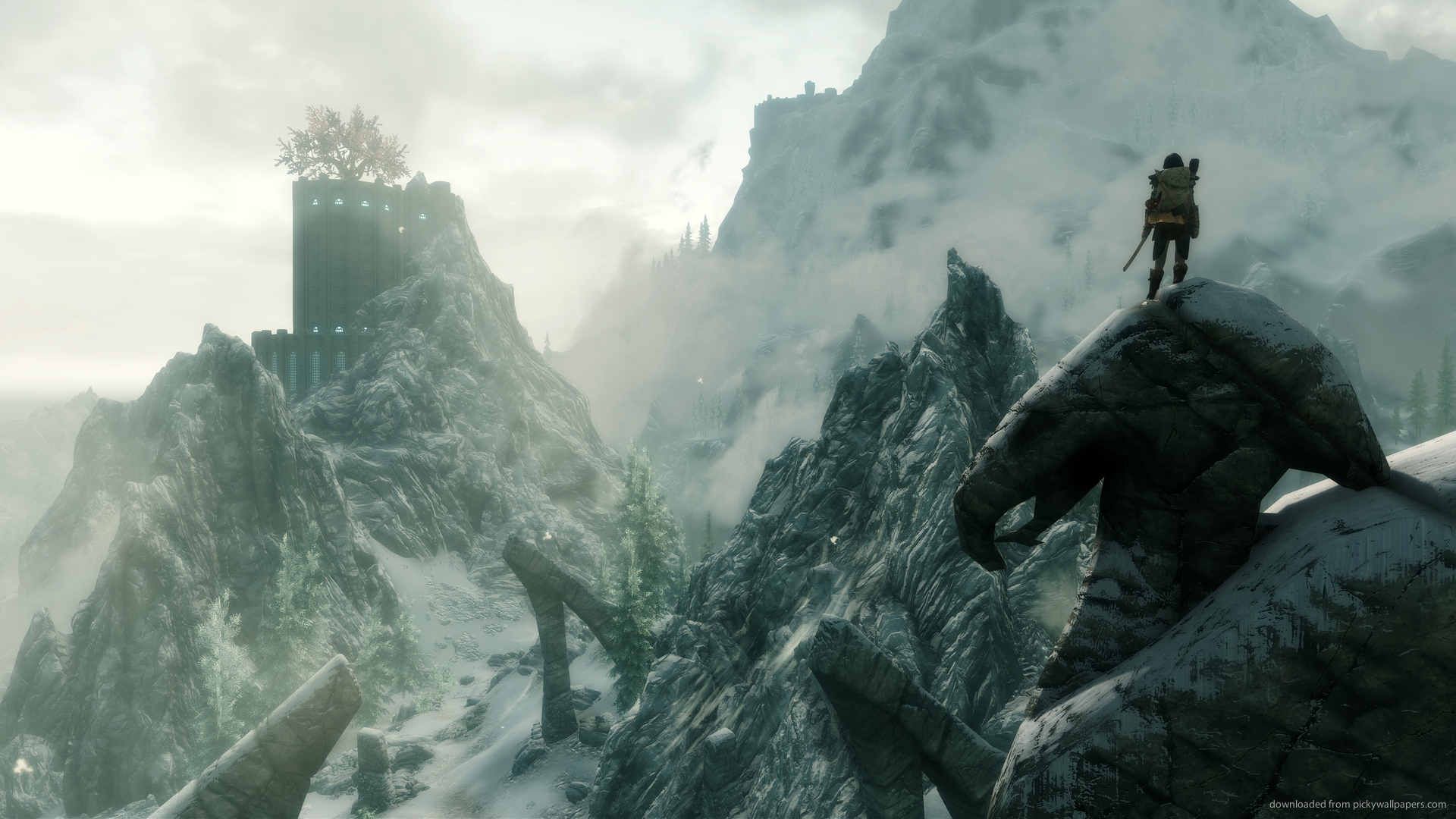 Skyrim Mod Collection for Rahzadan
Collection by
Kamaran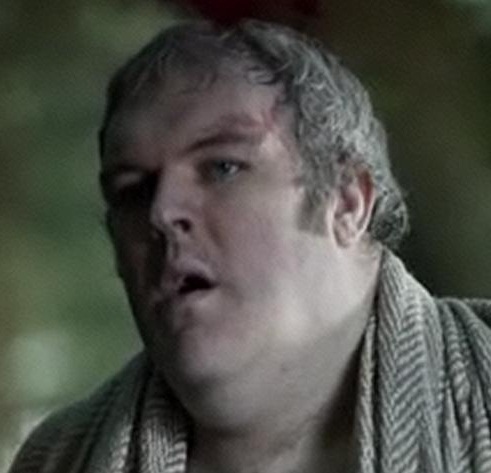 zeug halt
Collection by
Zodiac
ja genau. zeug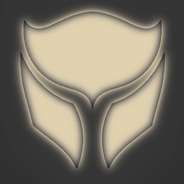 Shens Skyrim Setup
Collection by
LordShenlong
the mods i'm currently running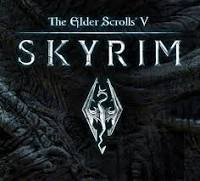 Skyrim
Collection by
catchef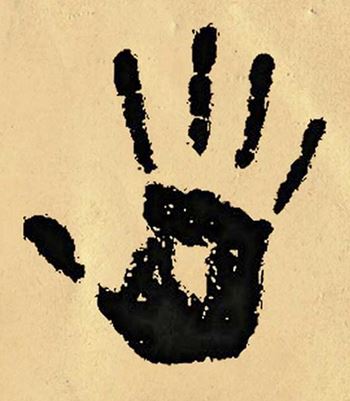 CrYoGeNiCk's - must have mods for Godly Gameplay & Gear
Collection by
Cryogenick
I am collecting mods that will give you the ability to boost your character to the limit and have the gear to take on the highest difficulty without any problems. if you want a challenge, then tweak your gear to less godlike status. These mods make the g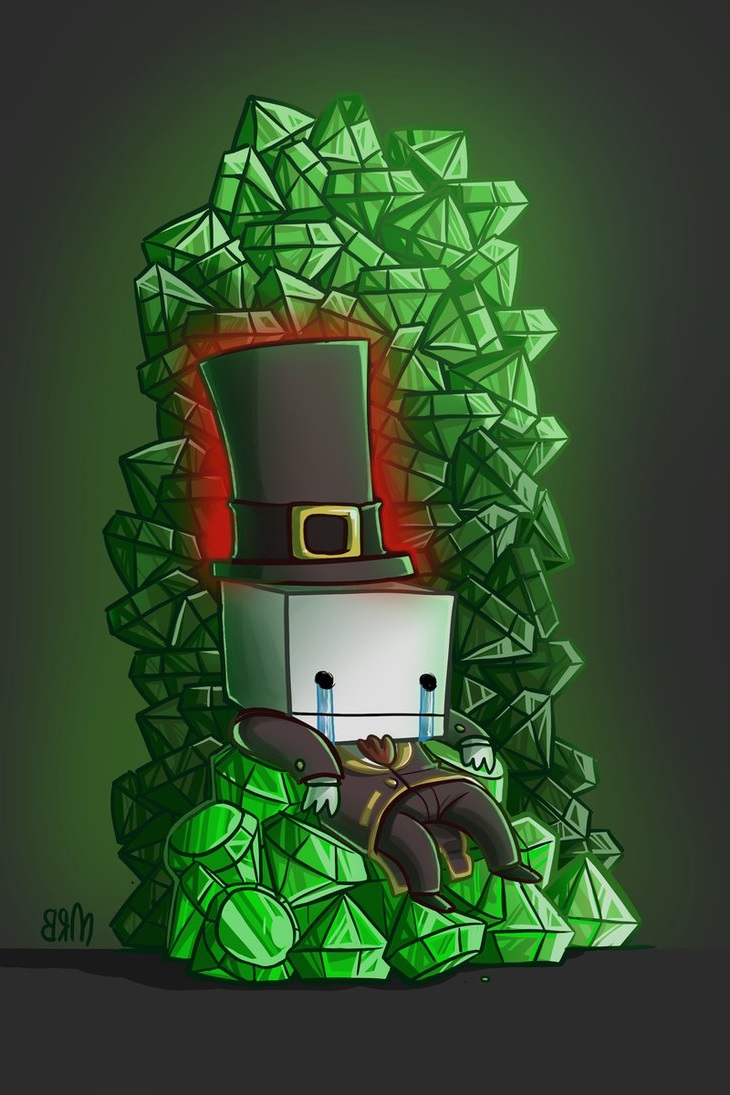 skyrim addons 2015
Collection by
CoVenom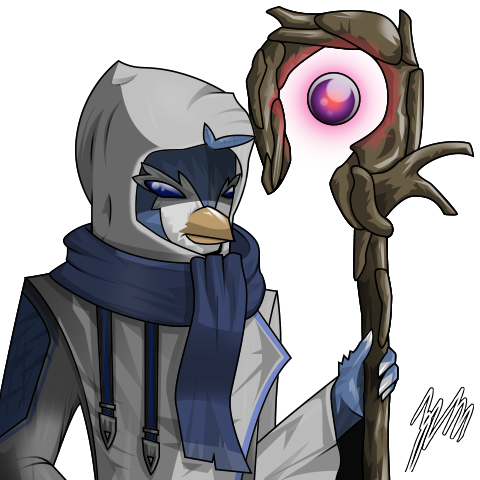 Skyrim mods I use
Collection by
Shooshy162
Just a list of all the Skyrim mods I use, for my friends to reference. If I included your mod and you don't want me to for whatever reason, just let me know and I'll remove it.
A Simple Life
Collection by
Reed
Requirements: -SKSE (On Steam Store) -SKYUI (included when selecting 'subscribe to all') -Hearthfire (just uncheck the optional hearthfire mod expansions if you don't own it) -Dragonborn (just uncheck the optional dragonborn mod expansions if you don't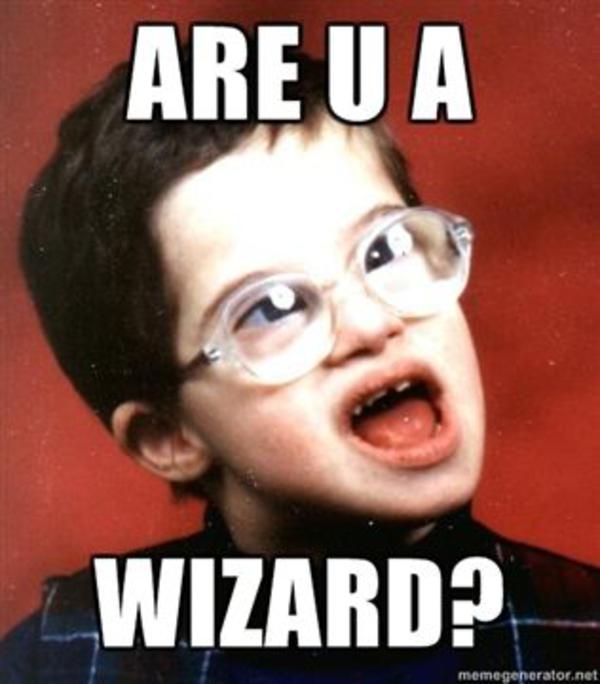 Spiralhorse Must Haves
Collection by
Salt, Pepper and garlic rub
I must Have It!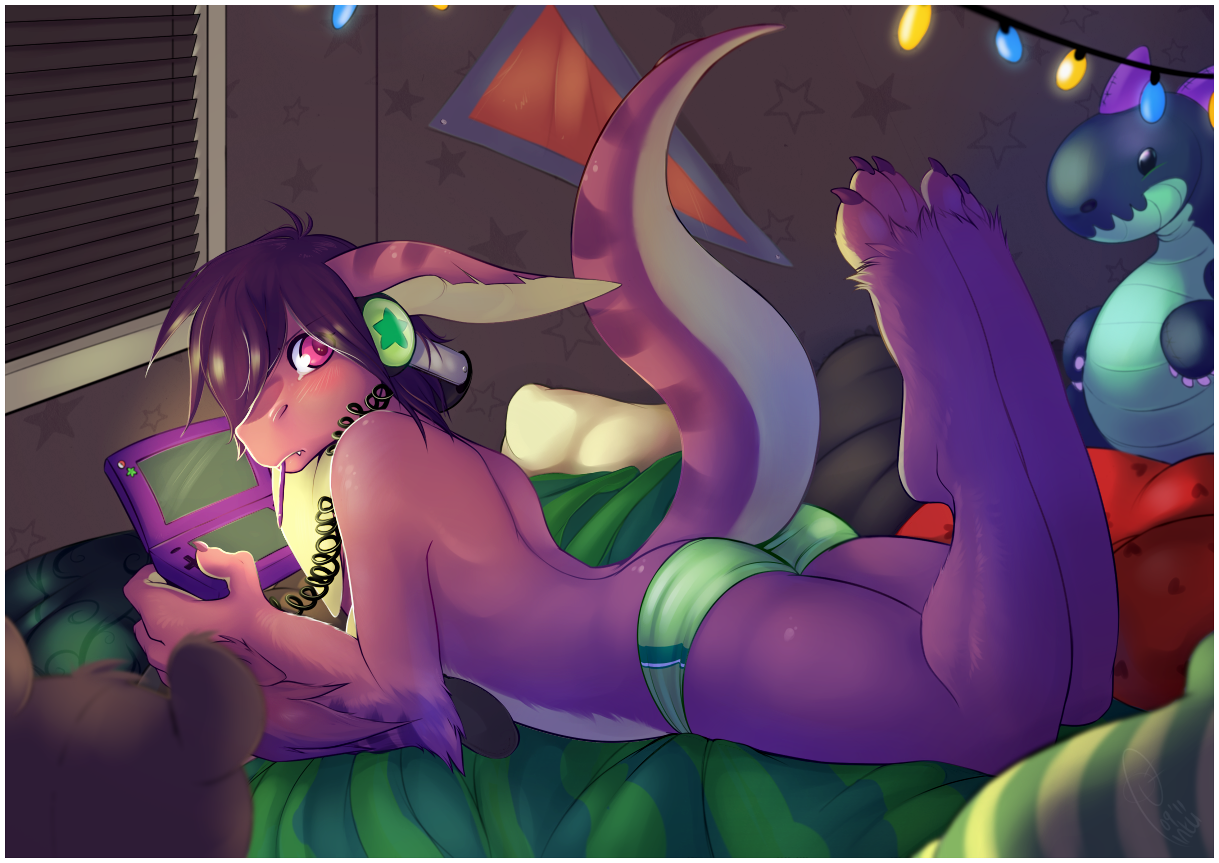 Winterblood Exspantion mod pack
Collection by
Jarl Pillowsalt
It adds to the vanilla feel of skyrim and don't over power the game to much adding to your exsperience.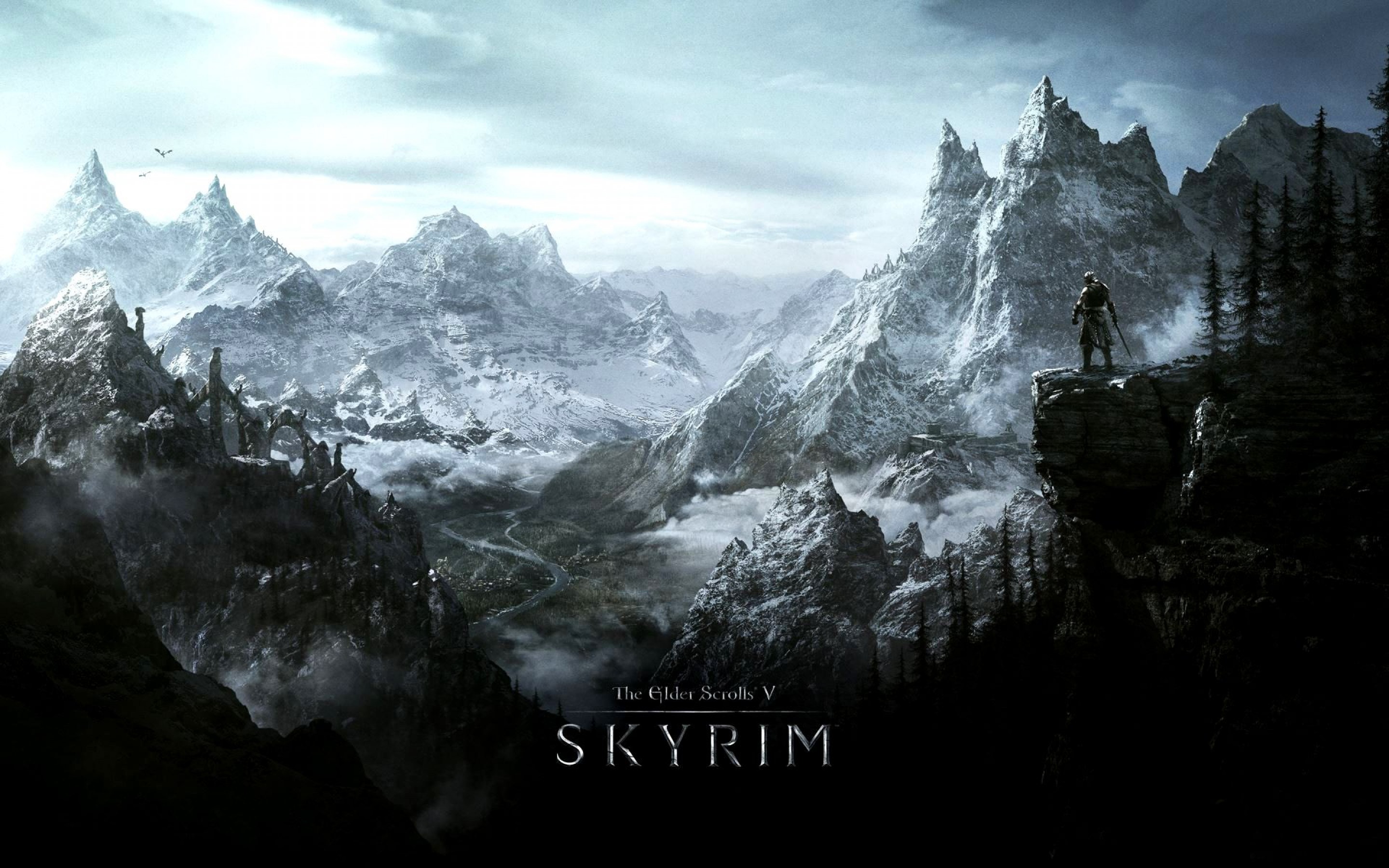 RzRSkyrim
Collection by
ReismitMais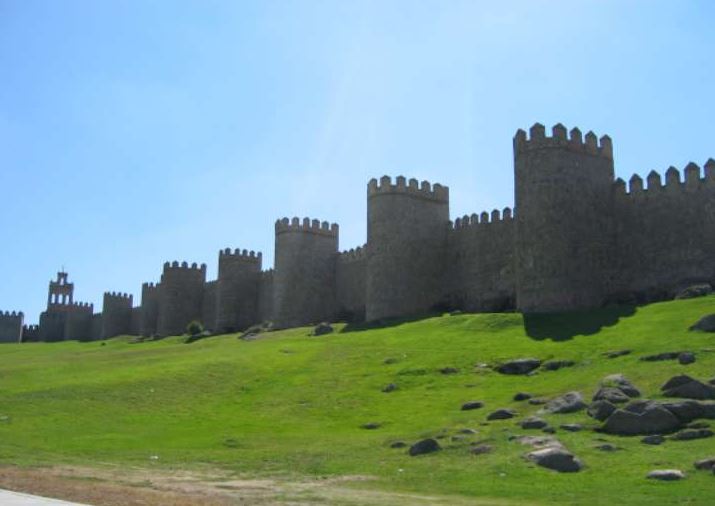 Some good mods
Collection by
Sanorab
só um teste de coleção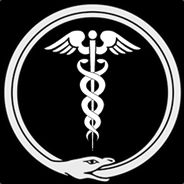 Pognivet's Collection
Collection by
Fuck S͘team
Over 100 compatible realistic and lore-friendly mods. Make sure you put all Bethesda files (e.g. Dragonborn.esm, HighResTexturePack01.esp) at the top of your load order. Only use the following if you have a powerful computer: -----------------------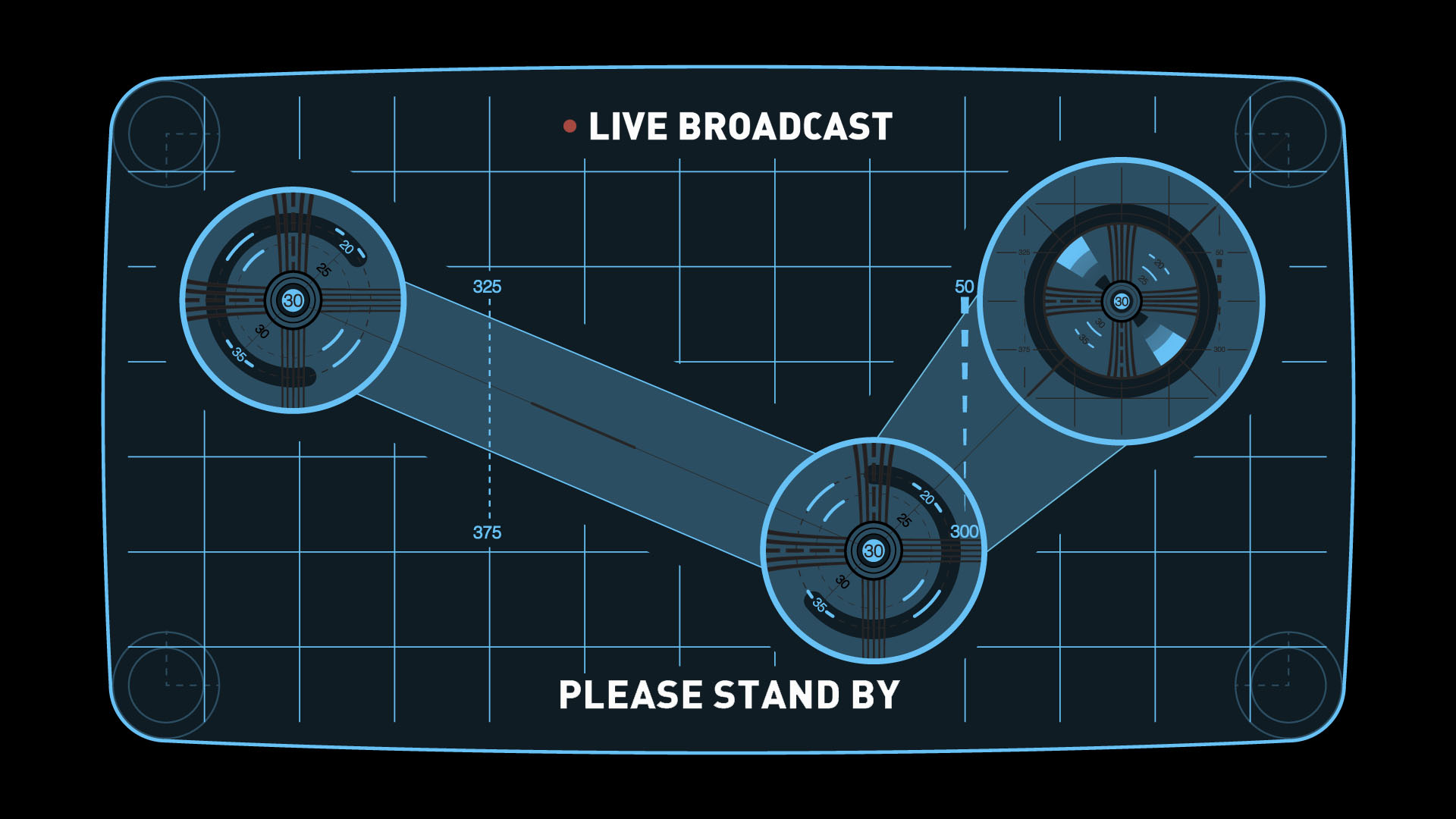 Work In Progress
Collection by
Slayer3DN
WIP