Containing item: "Smitty the Blacksmith Deer"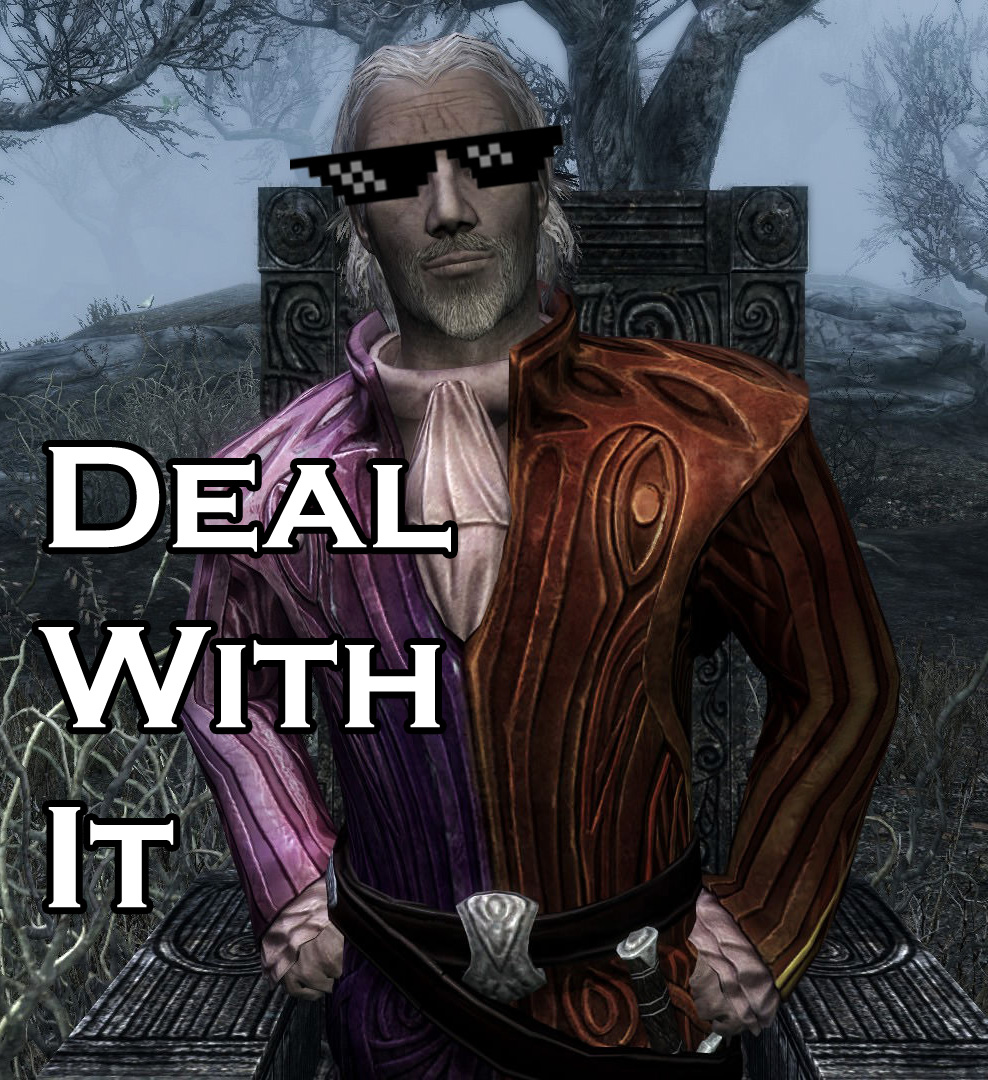 Everything You Need To Turn Skyrim Into A Surreal Bizarroland Out Of Sheogorath's Dreams (Or Nightmares)
Collection by
Filtiarn
If you ever wanted to turn Skyrim into Sheogorath's private estate, look no further! This collection includes everything you need to make your game a surrealistic and hilarious nightmare, full of eldritch horrors such as suits of human skin, dubstep, and T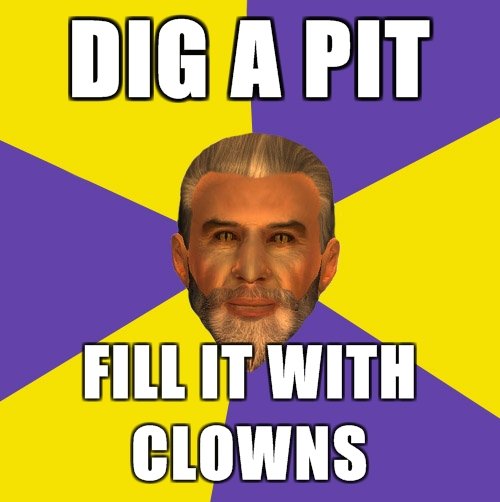 The Blessings of Sheogorath
Collection by
Miss Casanova™
Now with 30% more saturated fat than our competitors, 9 out of 10 lunatics disagree. Please keep you arms and legs inside the vehicle at all time. In case of an emergency, put on your own mask and let your little milk drinker fend for himself.
Sheogorath's Gifts to Tamriel
Collection by
ericcolons
An amount of gifts from the Isles, or maybe they aren't. Anyhow, there is no shame in a nice bit of madness, is there?