Showing 1-30 of 1,156 entries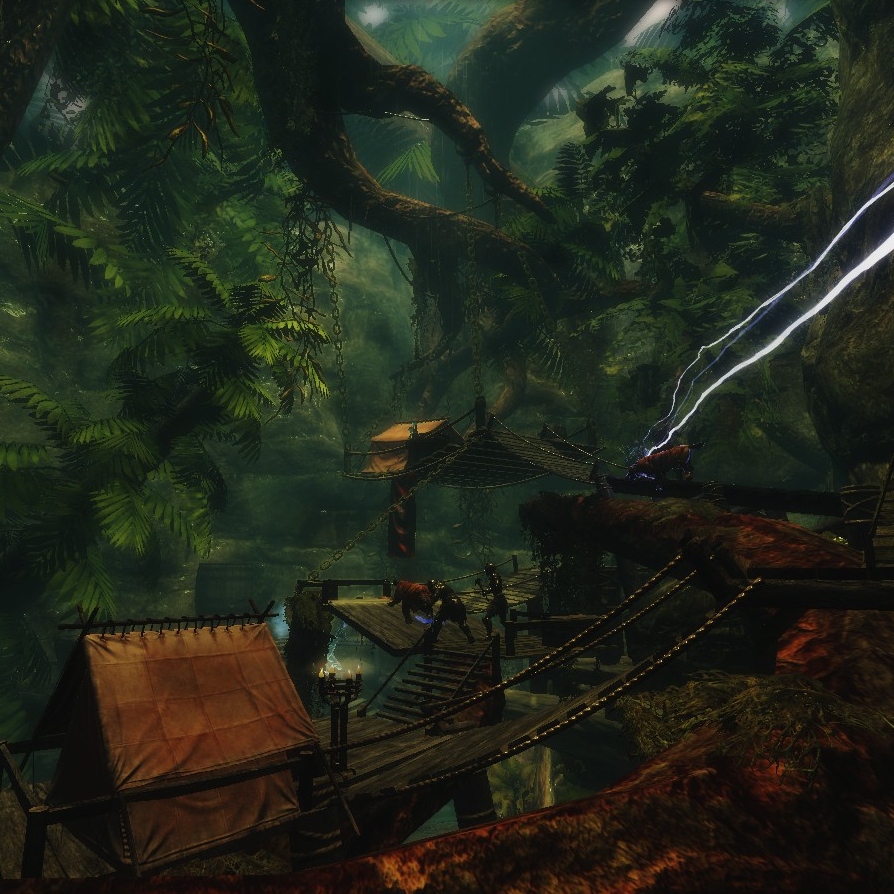 The PC Gamer Skyrim Mod Collection: New Content
Collection by
Pentadact
These are our picks for the best new content the community has added to Skyrim: gorgeous locations, spectacular spells, interesting features. We prefer stuff that isn't wildly unbalanced or an outright cheat, but this pack certainly makes Skyrim a diffe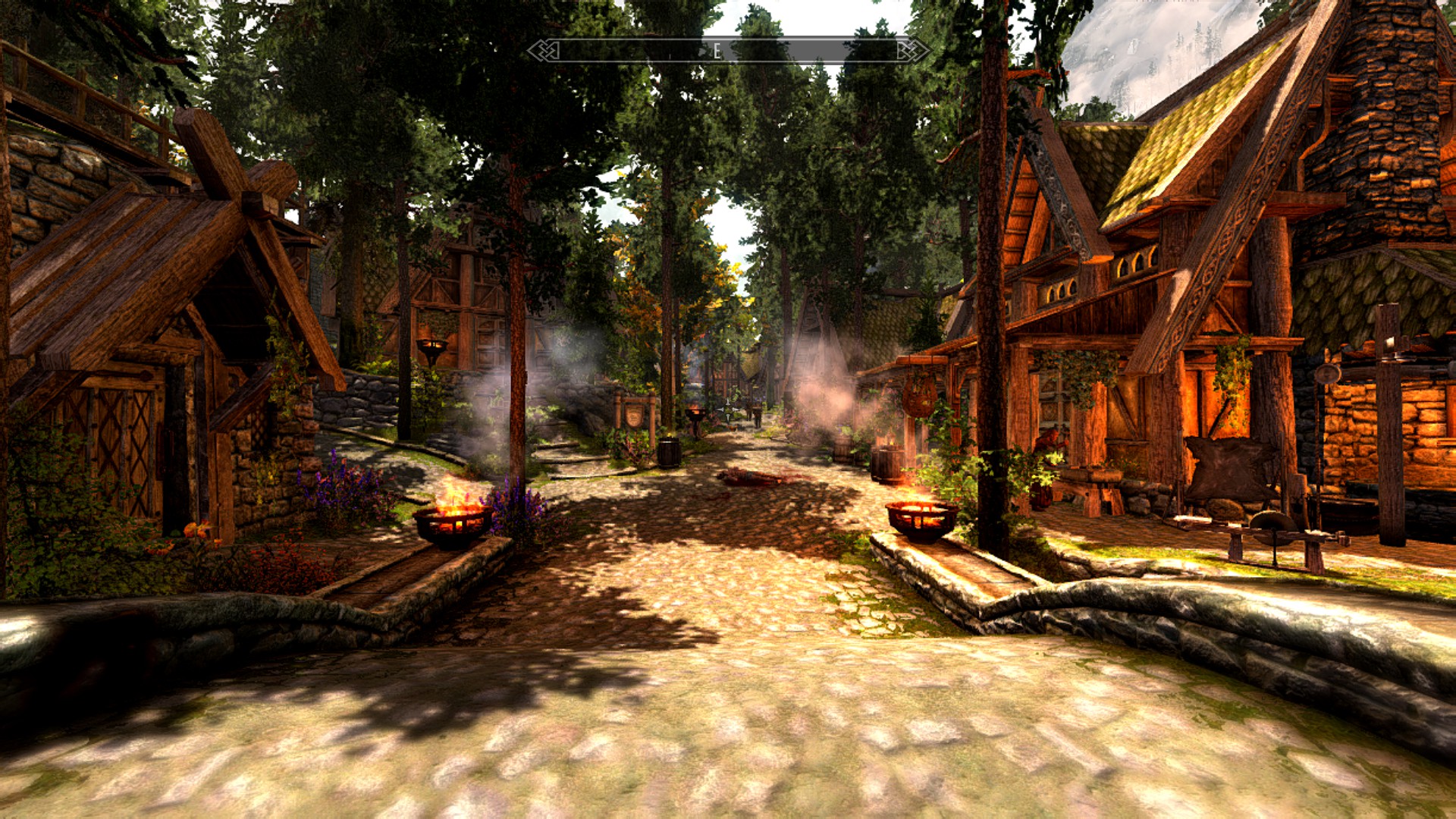 Top Set Up
Collection by
Heavenly
(ONLY VANILLA MODS NOW) This is not a joke, This is the BEST mods set up you can get on steam. The graphic and texture mods are the best you can get on the steam workshop. There are only a select few mods that could EVER give you a better vis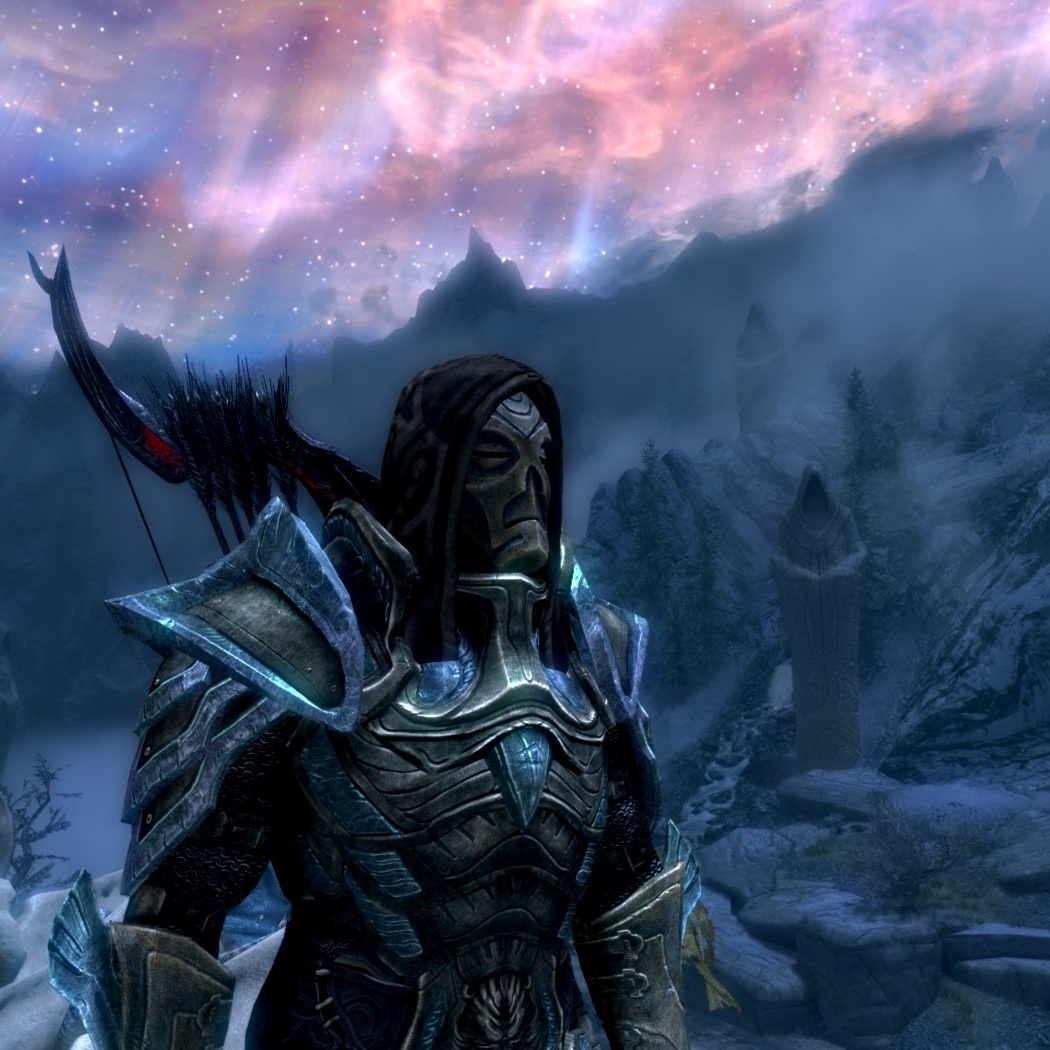 GRAPHICS GALORE and MORE..!!
Collection by
Idealiser
If you want the ultimate prettiness from Skyrim then THIS IS the collection you NEED! I guarantee it WILL transform Skyrim into a gobsmacking experience. From months of experimentating with different combinations of mods, these have proved to work to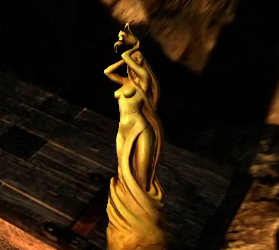 "A Collector's Dream"
Collection by
ronr42
This is a collection of mods for Collector's of all kinds. It features a very large, very well designed showroom mod called "Dovakiin's Warehouse and Bedroom". Whitch has many!, many!, mannequins,racks,display cases, bookcases and chests to display and sto

Siv HD's Hardcore Skyrim Challenge
Collection by
Siv
Hello Community. Tired of playing Skyrim like a little girl? Ready to... GET IT ON? Download this pack to turn YOUR skyrim into a CREEPY AS HELL, HARDER THAN HARD, MANLY GAME OF GOODNESS. NEW CHARACTER ONLY "MASTER" DIFFICULTY. (Dont you dare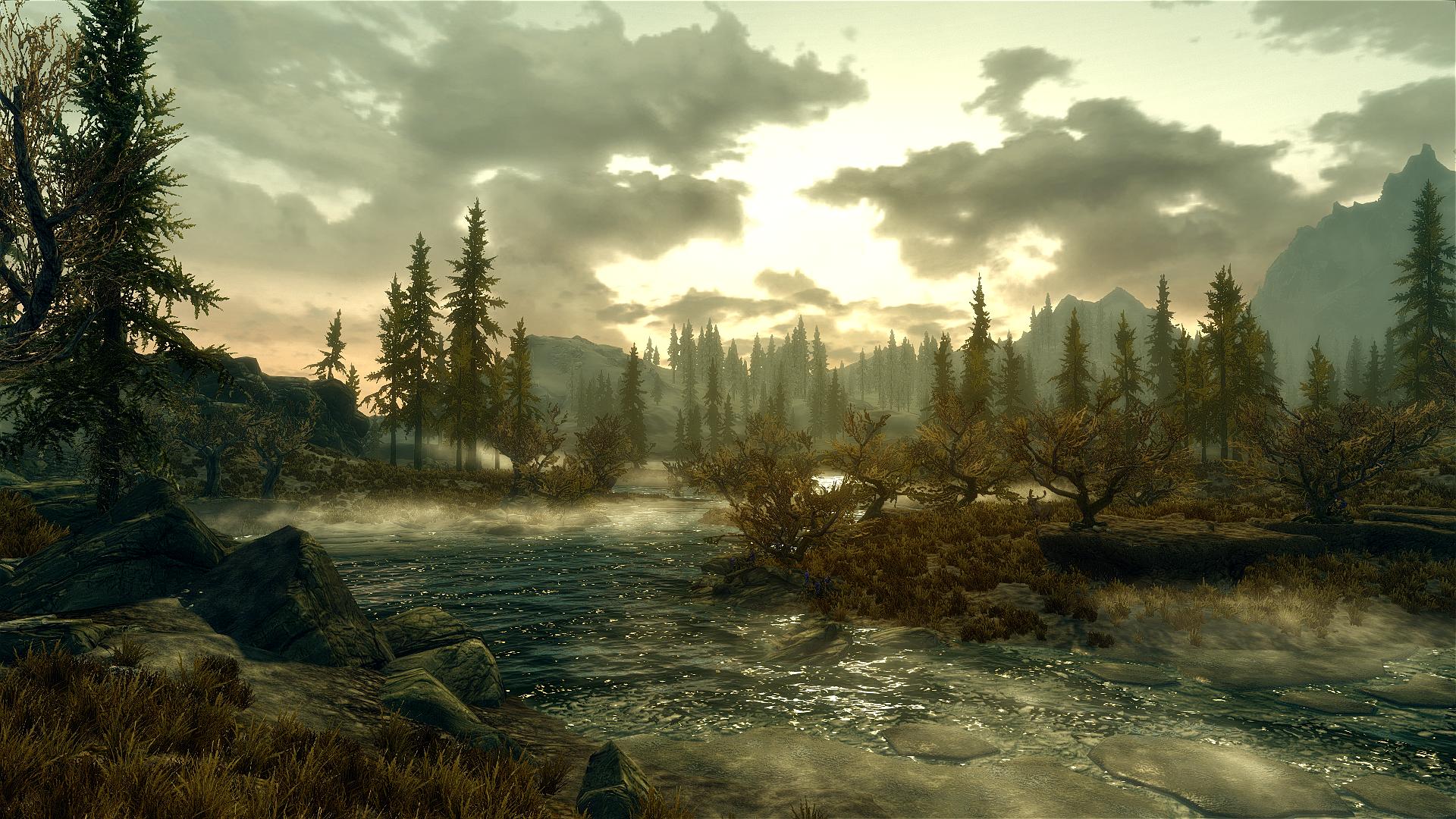 My Mods (No Crashes) - Beautiful Skyrim With Lotsa New Gameplay (DISCONTINUED)
Collection by
Scarfee
****DISCLAIMER***** NO LONGER SUPPORTED A lot of the mods got cahnged and I no longer support this mod collection Play at your own risk! WARNING: I am not author of any of these mods! Any reports of issues with any particular mod must be sen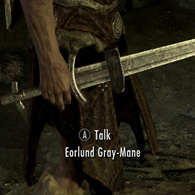 The 'Better Skyrim' Collection
Collection by
gladBats
This appears to be getting a little bit more popular so I want to give a heads up to anyone who happens to use this collection: Make sure you have at least Dawnguard! I don't know which mods exactly, but many of them require Dawnguard to play ): I reall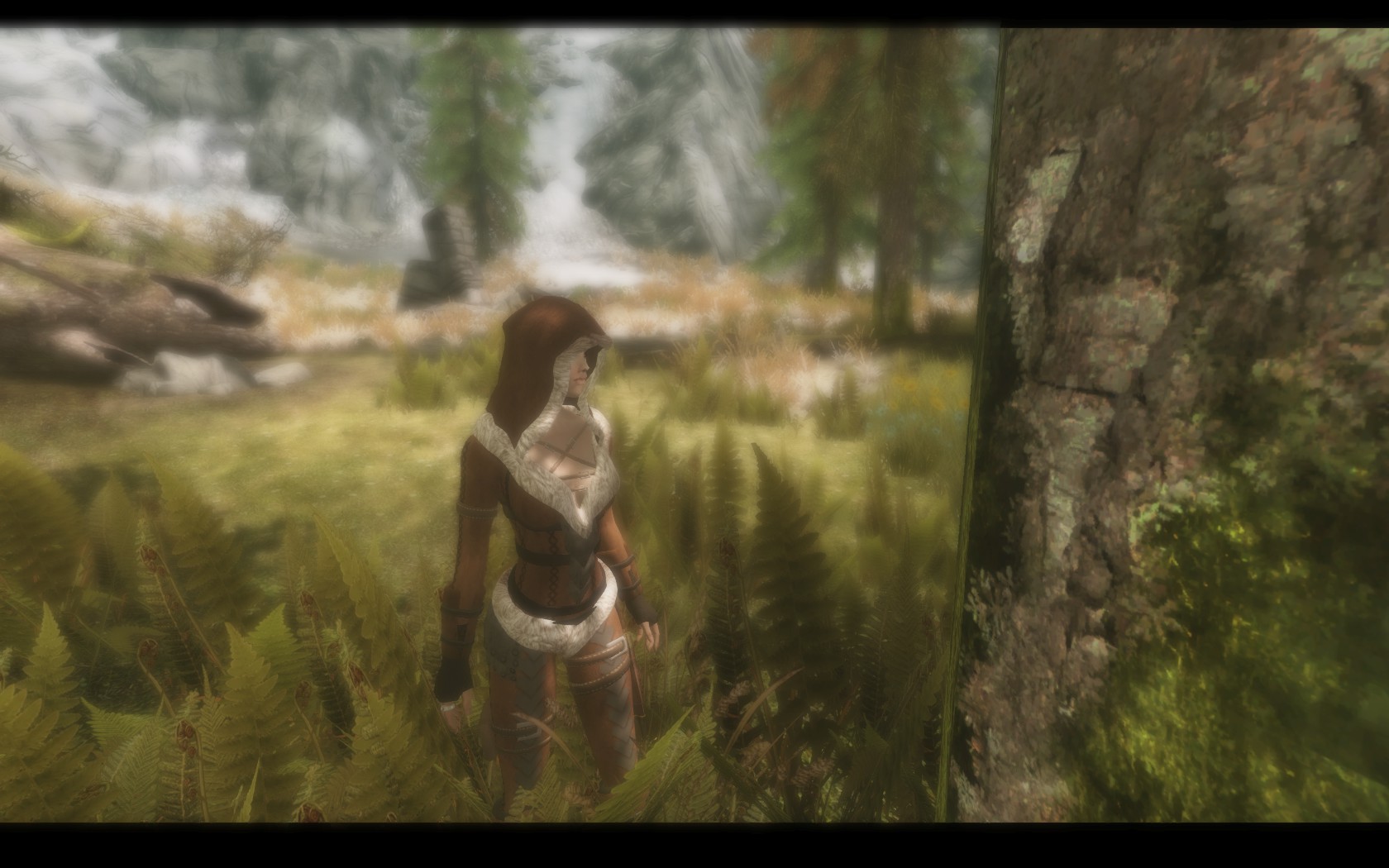 The best ever Graphic´s for skyrim
Collection by
Madly
i used a pic form a nother player hope i doesn´t mind :) with this collection your skyrim will look like this use an fxaa injector and one of the mods is an enb if you like my collection please vote or comment PS: use this mod too http://skyrim.n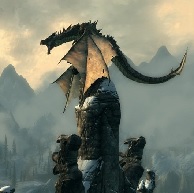 Master Collection
Collection by
Varana
=============================== DESCRIPTION =========================== I'm trying to reunite and create the most complete collection, one click download/install, simple, easy. Those are skyrim mods that I'm using or used to use. This mods ameliorates: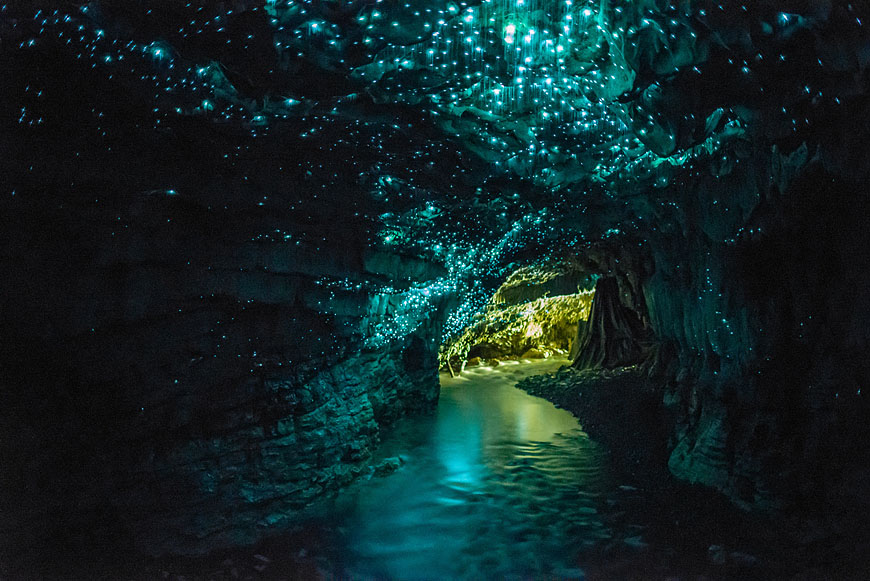 Lore-Friendly Visual and Overall Game Enhancement Collection
Collection by
ohheyimluke
Here is a collection of mods that add visual enhancements as well as many lore-friendly weapons and locations to the world of Skyrim. I have hand-picked and selected these amongst the greatest mods available on the Steam Workshop. All of these mods are com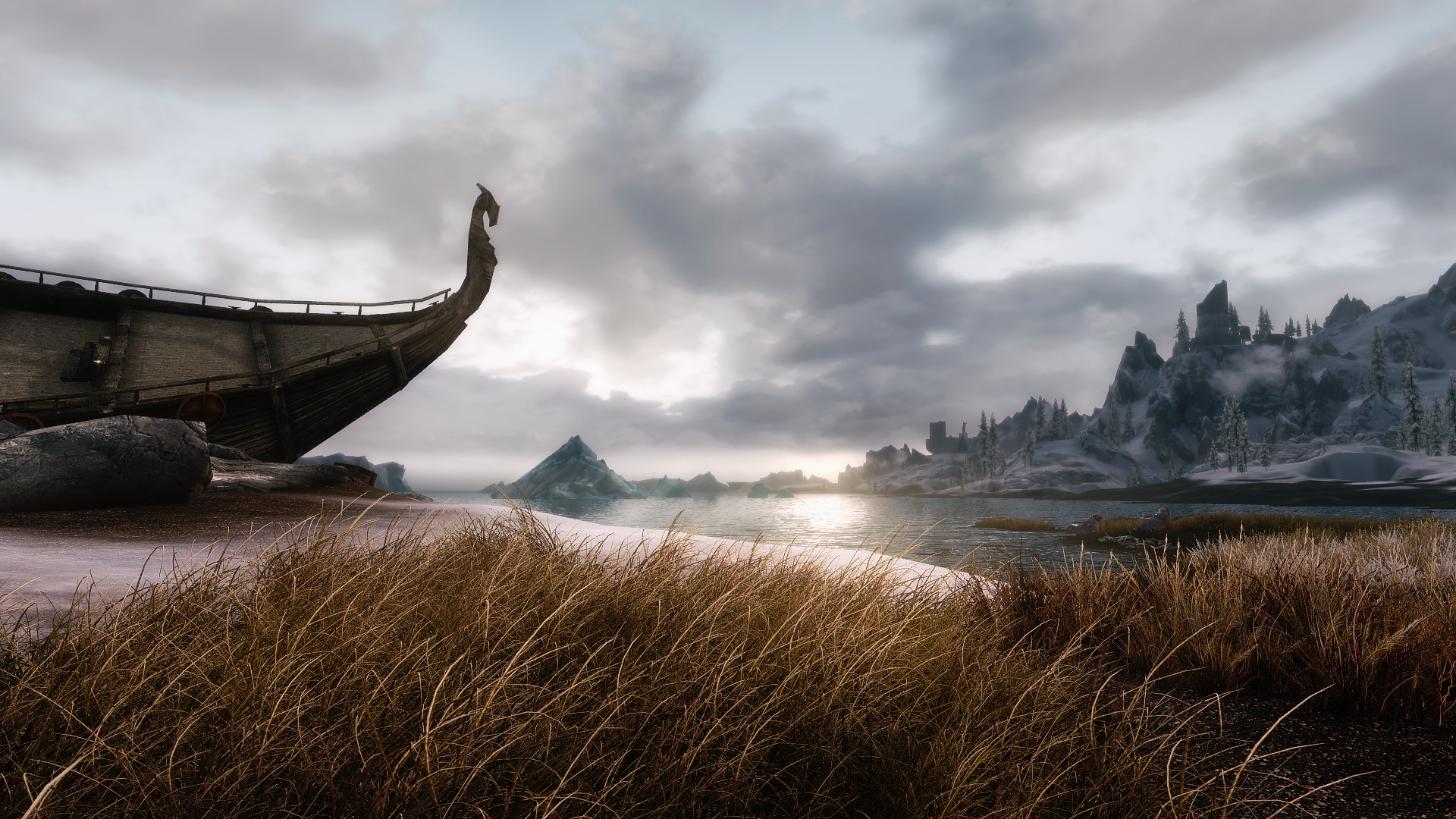 Skyrim Immersion & Survival
Collection by
PizzaMore
A collection of immersive and survival mods that make Skyrim a battle to stay alive. This may include graphic and audio recommendations. Do note that some of the mods included may be modifications that are to be considered cheats or exploits. (ie. Merchant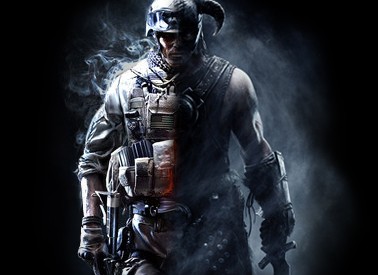 Skyrim Ultimate Gameplay RPG + 5 STARS!
Collection by
Timesplitter
My new collection is out. It includes all fully updated and hardest worked mods ever imaginable for a Skyrim collection. "Skyrim Top Of The Line RPG Experience Guaranteed". Link is posted at the bottom. This collection and hard work has been fully tested f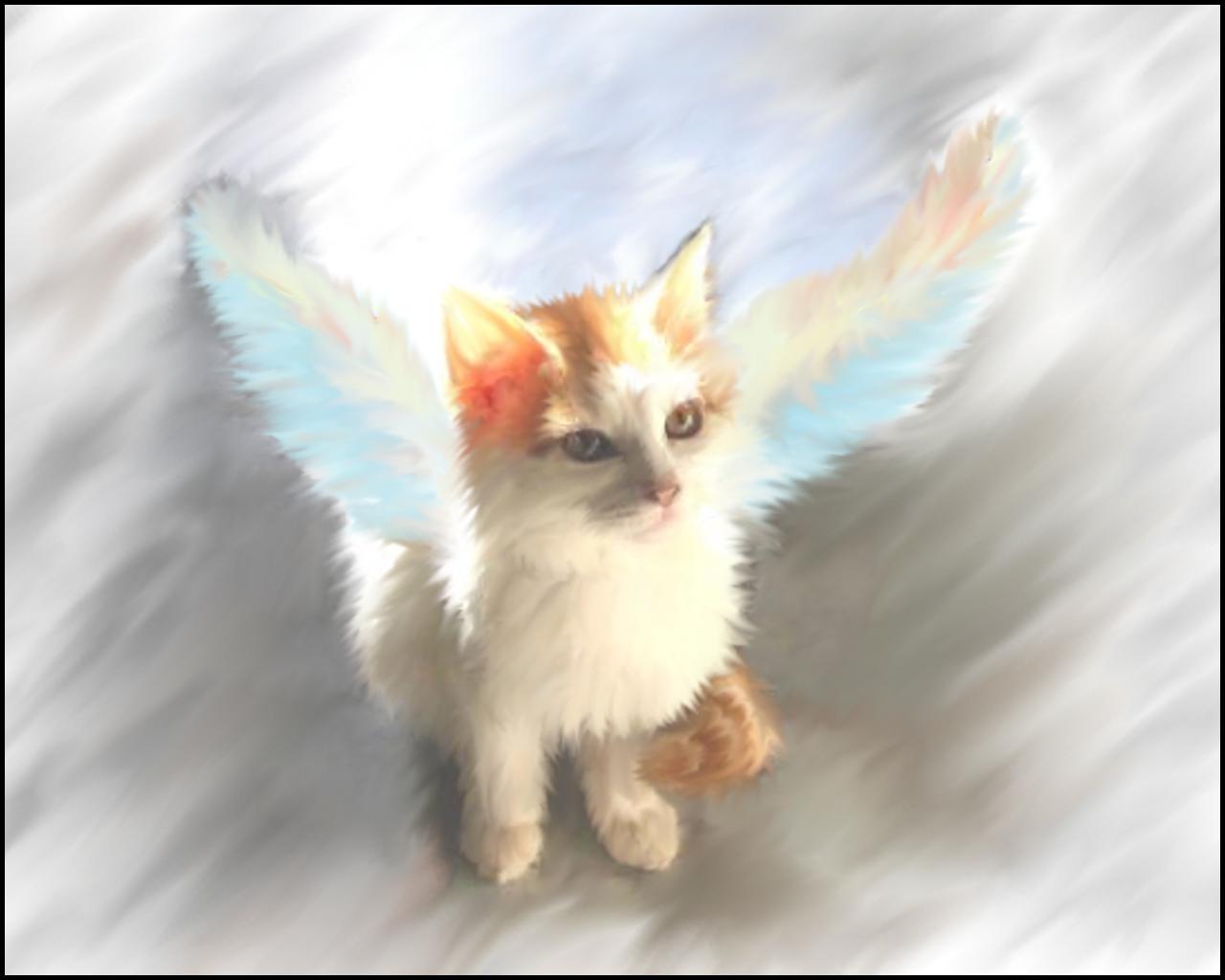 Will's skyrim essentials
Collection by
Tesla
MODS N STUFF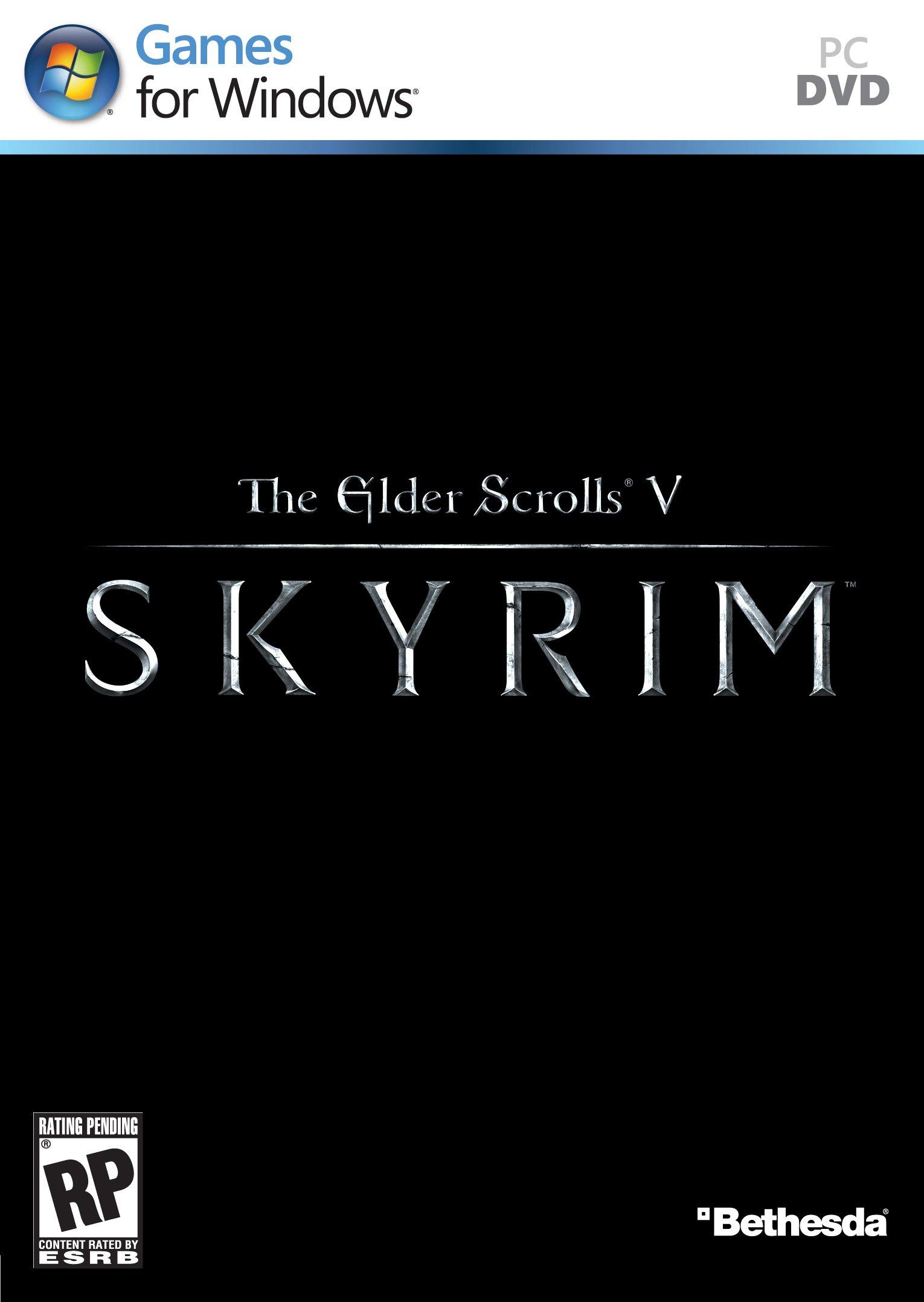 TES 5 Graphic+++
Collection by
Hardcorefux (2weeks offline)
THIS collection is the easyst way for you to raise your skyrim experience, without any changes at the gameplay!!! YOU dont crash your savegames! ONLY optical changes, all will work together on highest settings and let skyrim looks much better! NO need o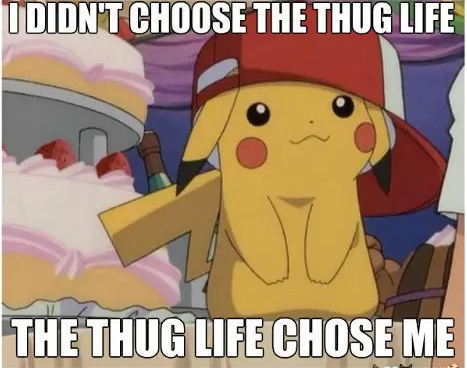 Mines
Collection by
AM REEL SUPER SAND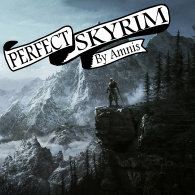 Perfect Skyrim by Amnis
Collection by
Amnis
*Takes a sip of Nord Mead and leans back in a chair at his camp site in the middle of a forest outside of Whiterun* It is nice to see Skyrim alive again, just as I remember it from my childhood. The forests once thought lost have returned, adventurers wand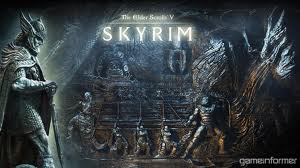 Realism/Graphics + for Gaming PCs and Endgamers
Collection by
Folday
This is my collection of graphics, endgame and hard-mode mods also some gameplay enhancements. Gaming PCs are NEEDED due to the amount of mods in the collection and the graphics on it. SKSE is required, if you don't have it get it here: http://skse.silverl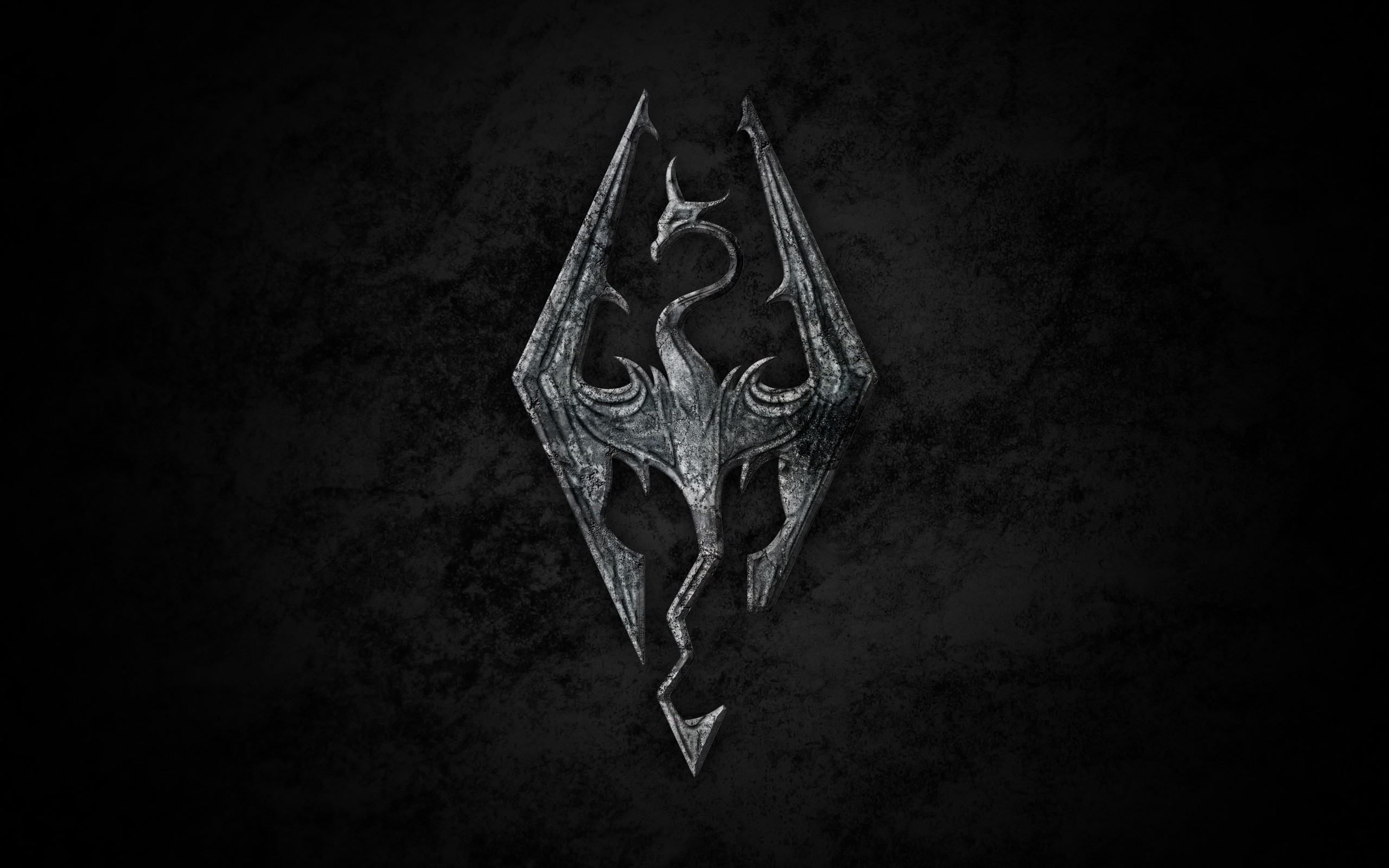 The Ultimate Skyrim Experience
Collection by
Ghost
A collection of Skyrim Workshop mods that cover -Quests -Locations -Armors -Weapons -Spells -Shouts -Enchantments -Skill trees / skill tree modifications -NPCs -Creatures -Dragons -Graphic enhancements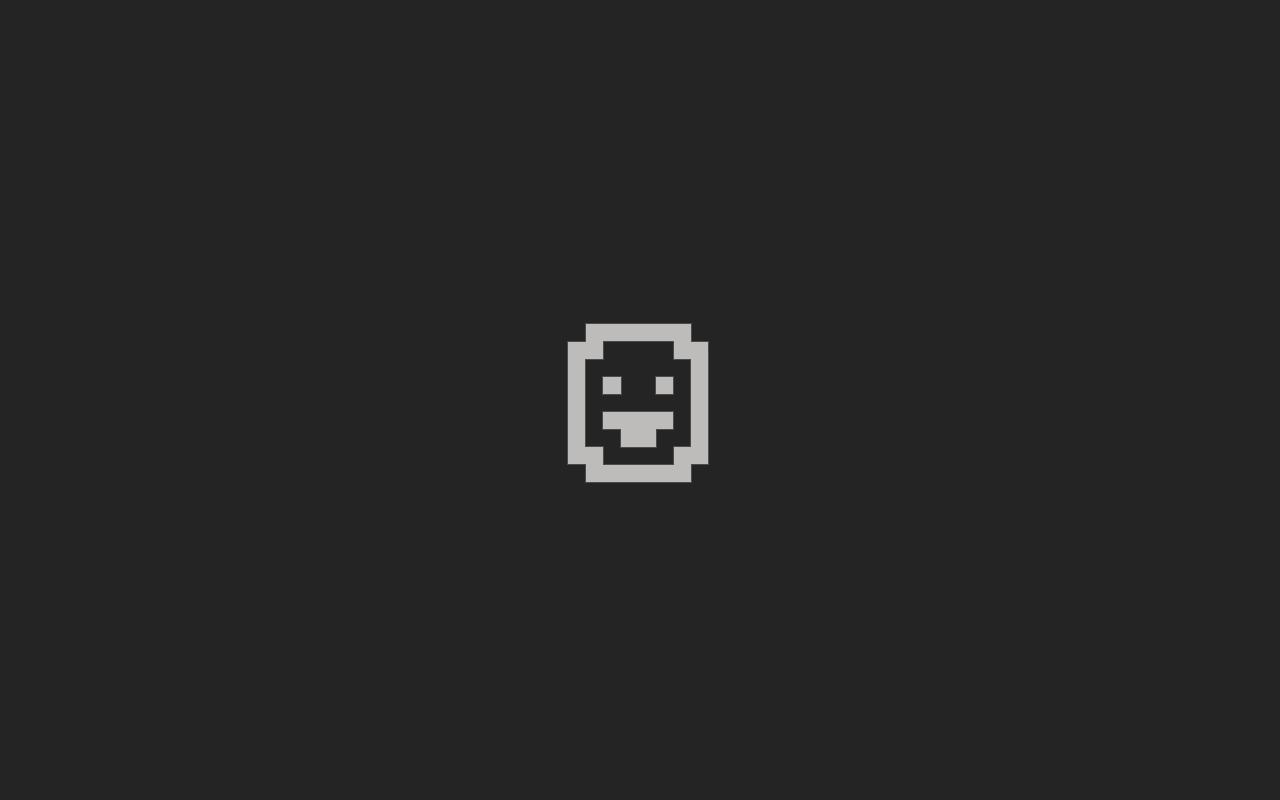 101 Skyrim Mods
Collection by
Albireo
This is my collection of 101 (actually some 134, but that doesn't sound as nice!) mods that I have managed to get working all together. You can choose to run any of these or all of these, from all the play I've done with them, skyrim works pretty well! i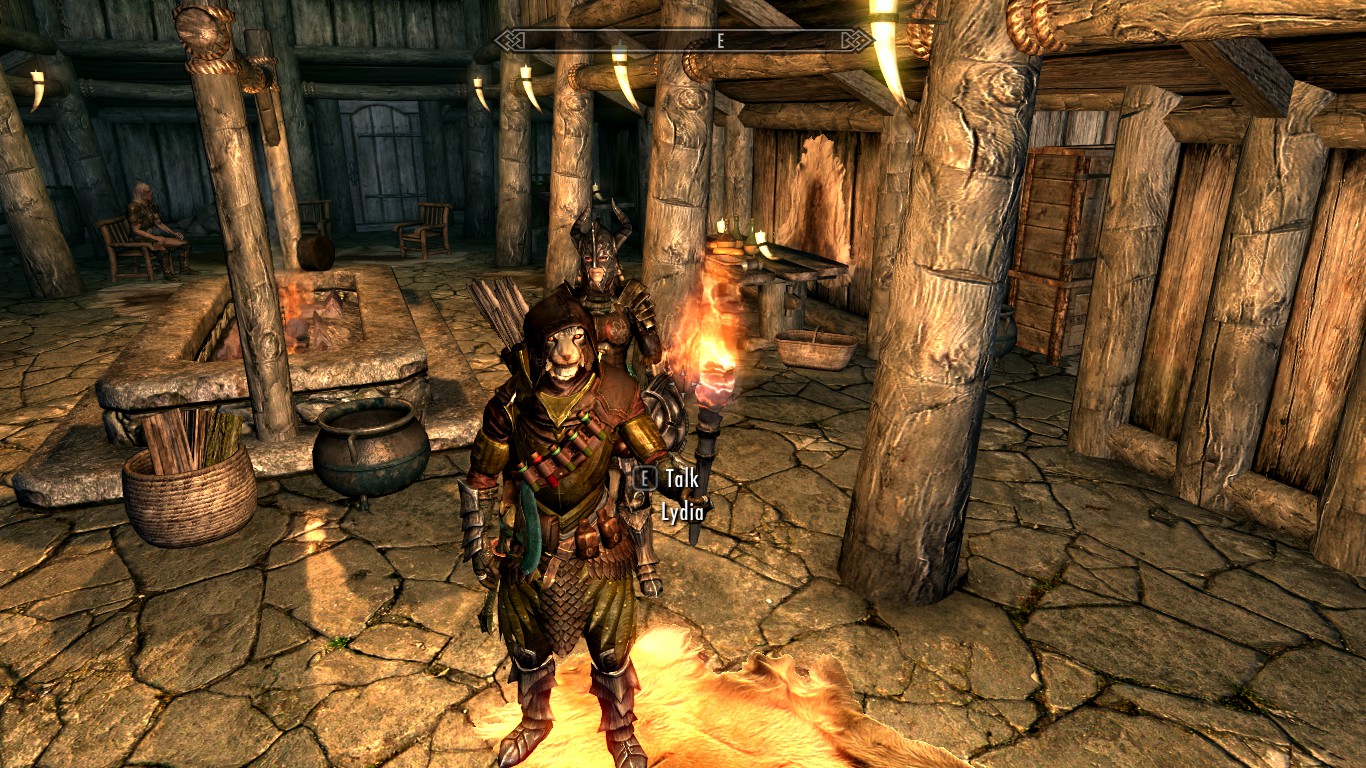 Real Massive Overhaul for Skyrim (RMOS)
Collection by
Sgt ScoldNag
More than 80 different and complex modifications , that will make Skyrim a site exponentially different. Proven for over 20 hours, I can vouch for its compatibility and stability. New creatures, new NPCs, new places to explore. Selected from the cre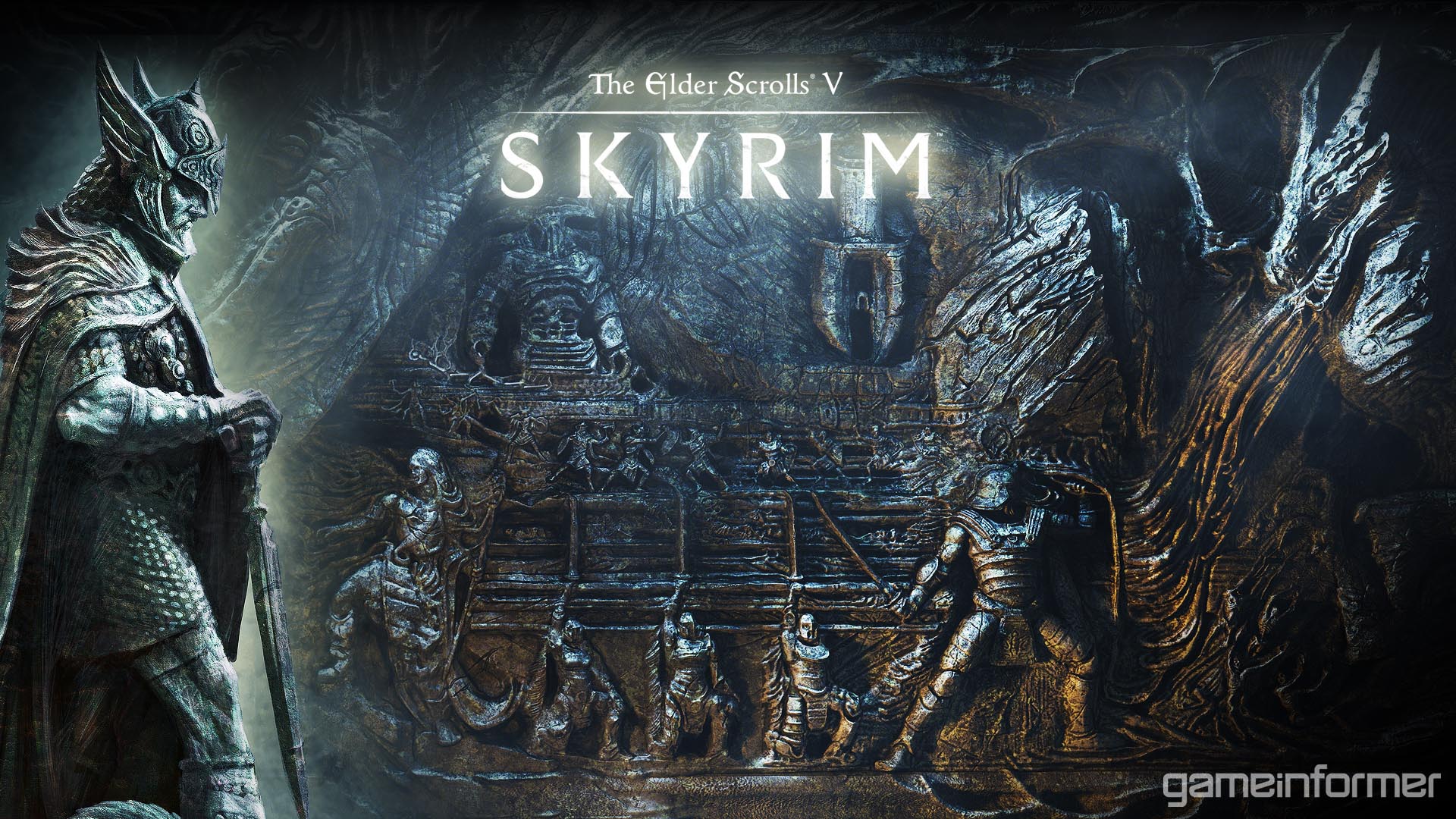 The Perfect Skyrim Experience
Collection by
glokglokglok
I've been building this collection since the workshop opened up and I believe it has the perfect blend of graphic/gameplay/random mods to make Skyrim much more enjoyable.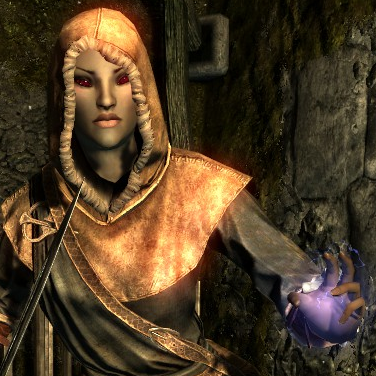 Skyrim Enhanced
Collection by
Dan
I'm fairly new to Skyrim but almost as soon as I started playing a friend recommended a couple of mods. Since then I have spent far too much time browsing through the mods and not as much time as I might otherwise have playing the game. I have removed some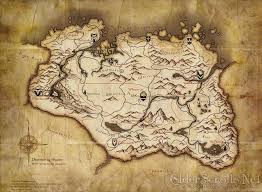 Skyrim ultimate immersion collection
Collection by
BeardedOrphan
In my opinion the best mods to have in skyrim to make the game the most fun to play. this is mostly built to RP players and to the average skyrim player might not have as big of an effect. some mods are a work in progress, lords of skyrim mod requires ne

The Legendary Elder Scrolls Mods Pack
Collection by
DarkMessiahAngelEyes
Collection of elderscrolls mods that seem to work together without conflicts, i take no credit aside from putting them together.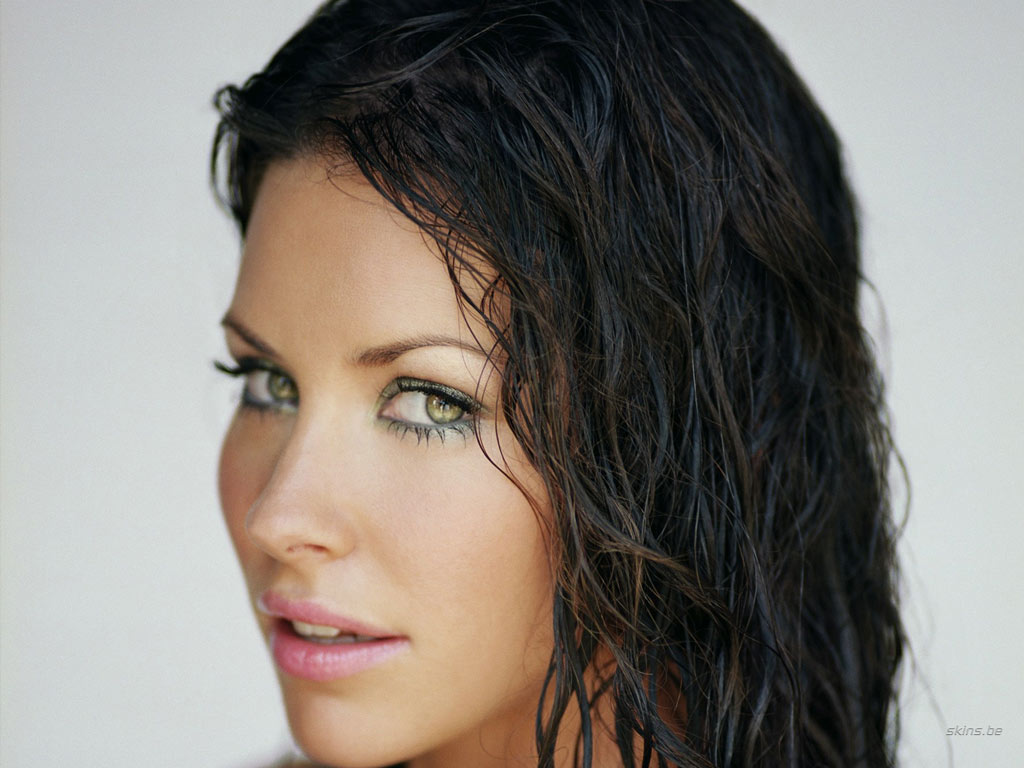 Graphical and Immersive Mods
Collection by
llammahed
Items avaialable on the Skyrim Nexus but not (or not up to date) on the workshop: A Quality World Map Dynavision - Dynamic Depth of Field Even Better Quest Objectives Skyfalls and Skymills - Animated distant waterfalls and windmills Unofficial Skyri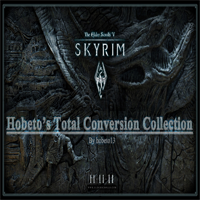 Hobeto's Total Conversion Collection
Collection by
Hobeto13
It is a Total Conversion Collection.If you are use it you can play Skyrim in high quality.Only click to "subscribe to all" button and play Skyrim in high quality gameplay,graphics and more... Note:This collection hasn't any bug yet.If you will find a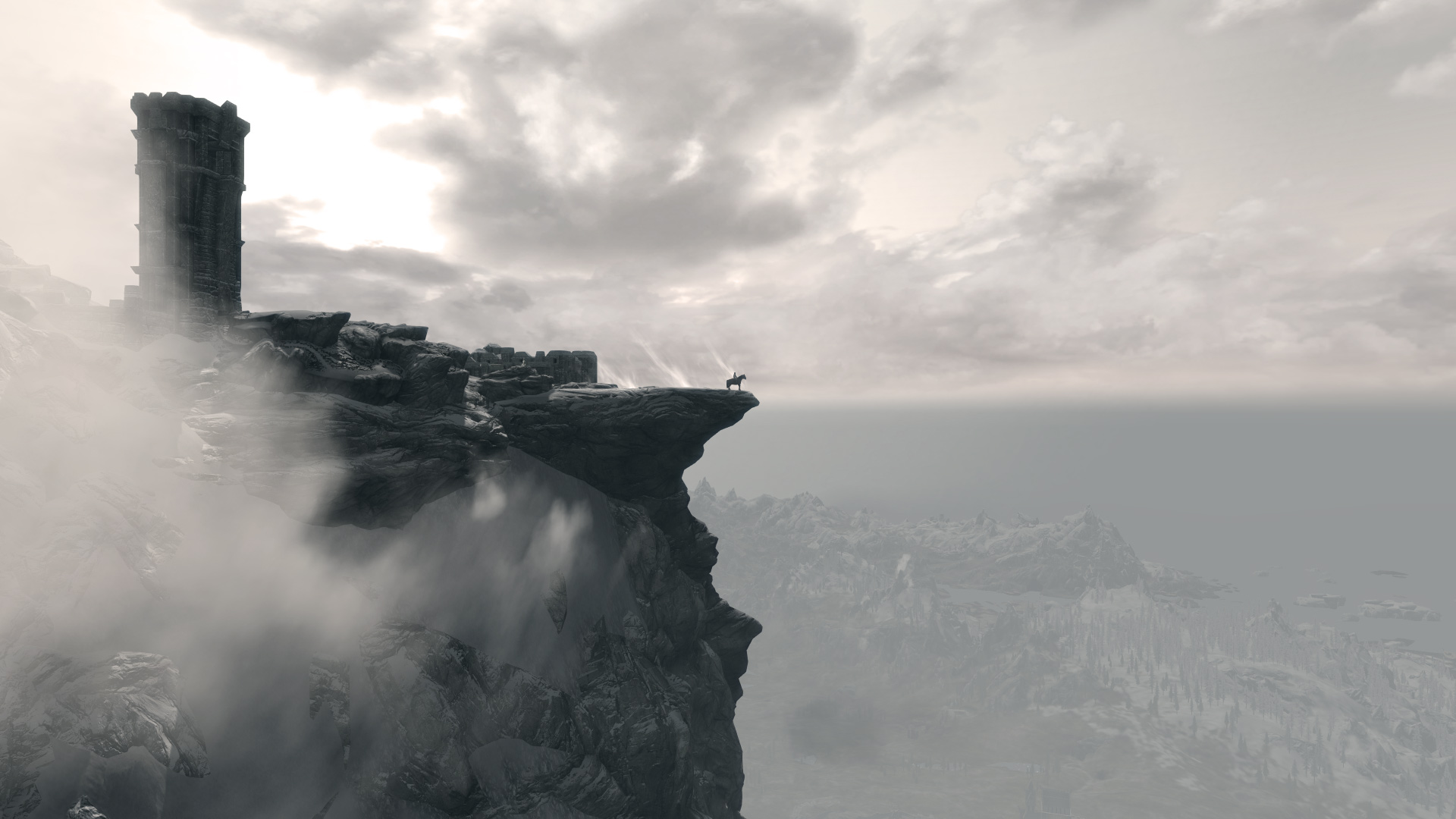 A better, harder Skyrim
Collection by
Conrad Hawke NYPD
Collection of mods that fixes systems, improves on others, and makes for a generally harder but more surprising Skyrim. Because of SkyUI it does require you use the script extender, which is a lot less scary than it looks: http://skse.silverlock.org/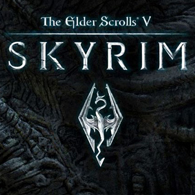 Skyrim Enhanced Mods
Collection by
NoV4CoRpS

Enchanced Skyrim Edition
Collection by
KillasaurasRex
-Summary- Collection of mods that enchances the skyrim experience and fixes some of the empty spots I feel are in the game. Everything from HD mods to mods that add armor and weapons. Will add more mods that I know for sure work and are worthy! :3 -A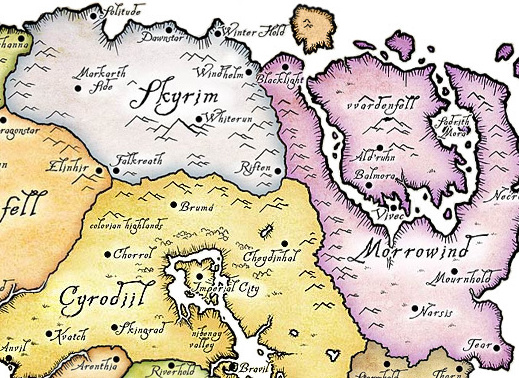 Complete Skyrim Overhaul
Collection by
Chimera91
This collection covers pretty much every aspect of skyrim you can think of, you will be hard pressed to find a collection which has sooo much content involed as this one...Big up to all the Mods Developers out there for creating these mods. Without you guy