Containing item: "Conjure Rideable Ethereal Horse Spell"

Showing 121-150 of 194 entries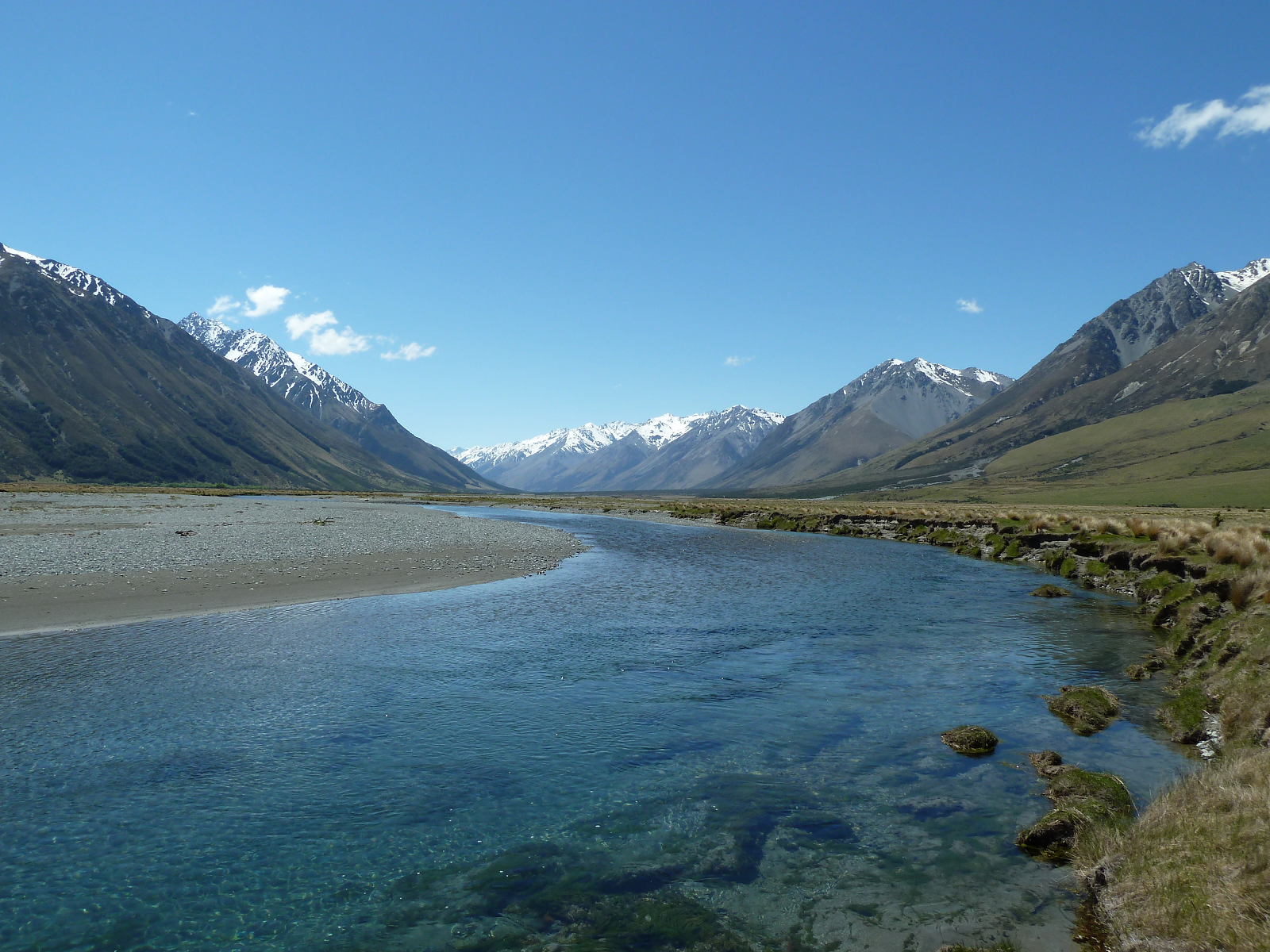 Sred's Skyrim Collection
Collection by
Sred
Sred's Collection of mostly compatabile mods. Includes graphics enhancements and gameplay additions which are almost all lore-friendly. Please let me know if you encounter any bugs!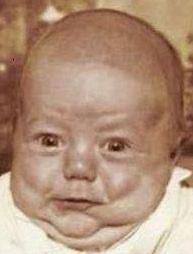 Amorphix's Mod Collection
Collection by
Am0
all the mods i use for skyrim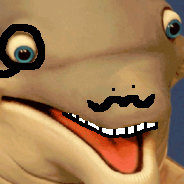 The Squid Collection
Collection by
ThatStupidSquid
A various collection of mods to make Skyrim feel awesome. Either by increased realisim or by letting you summon a My Little Pony.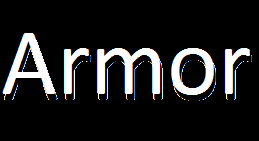 IGNORE IT JUST SORTING
Collection by
Binksy
butts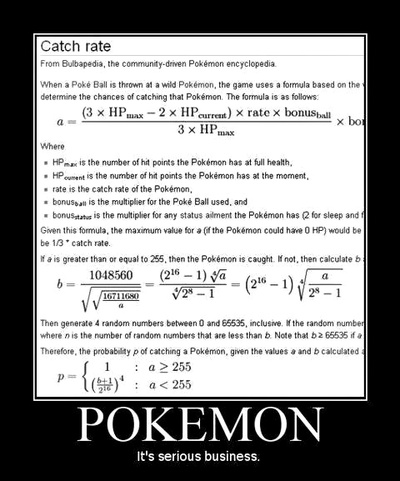 for greg
Collection by
Fade To 8 Bit

My Subscribed Mod Collection
Collection by
Vipes
Every single mod I have subscribe to (except Headbomb's Better Sorting Mod and Skyrim Online) is listed hear for friends and strangers alike. When Skyrim Online is finished, and people are allowed to create their own servers, if you want to play on min...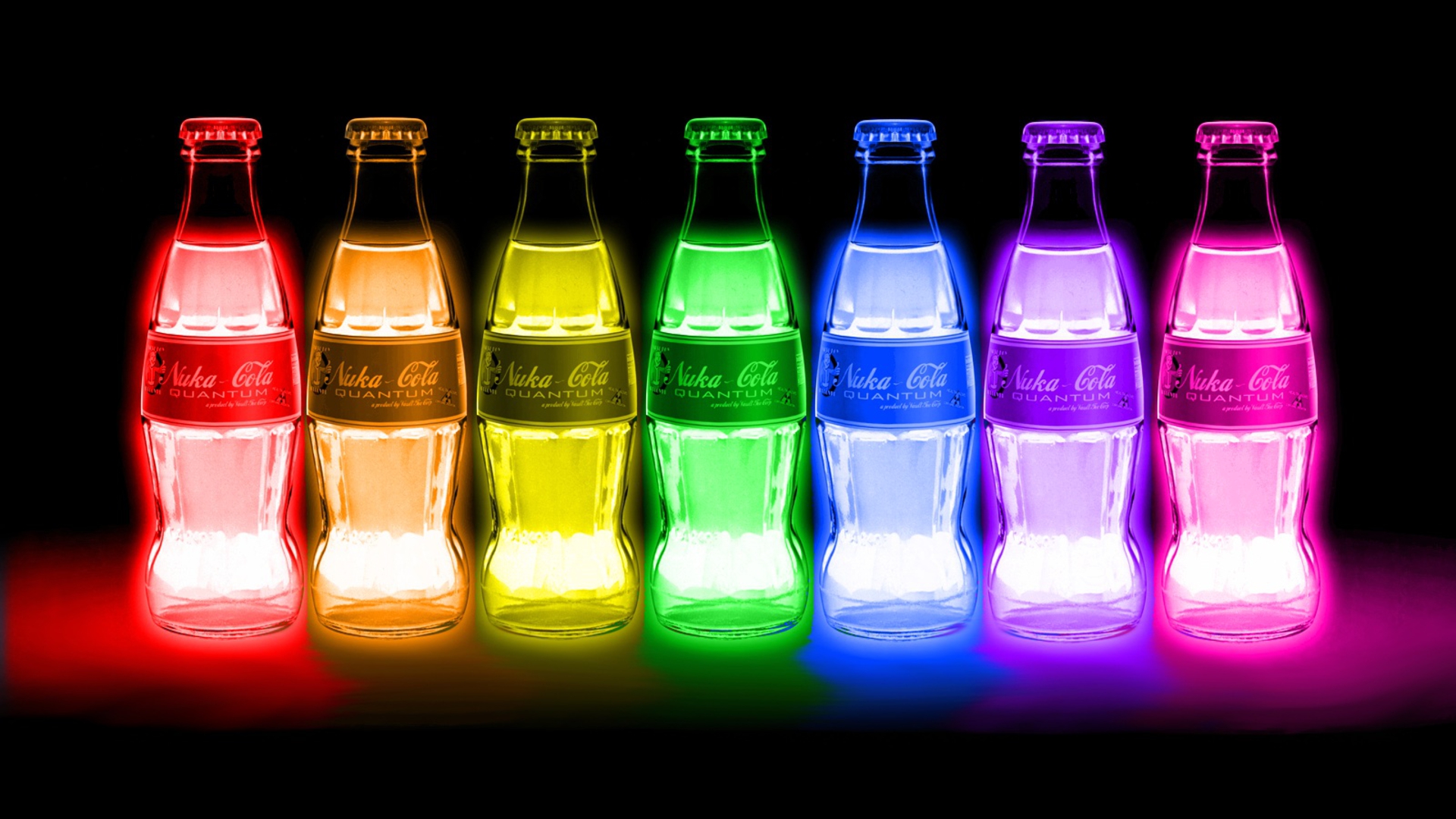 Yes. Maybe? No!
Collection by
StolenSafety
rooooooooooooooooooooooooooar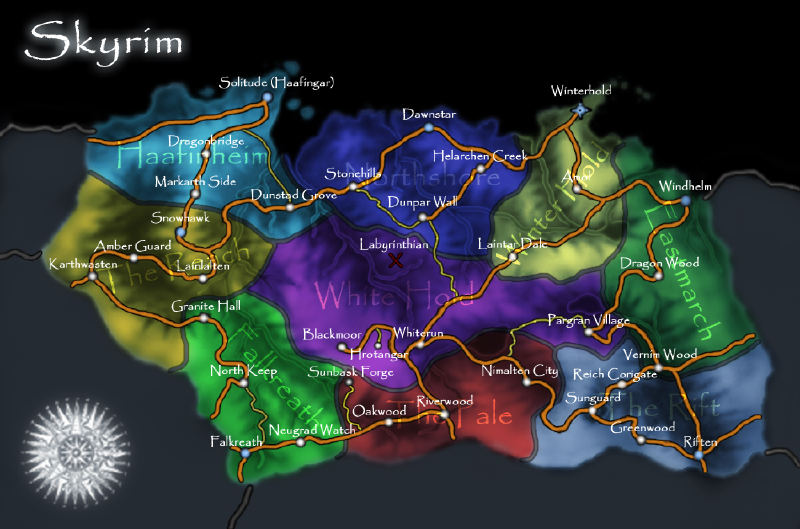 Mods That Enhance Skyrim
Collection by
fyre577
All of these mods work together to really enhance Skyrim and make it a lot more fun. Credit goes to all of the modders who took time out of their lives to create these mods, thank you for this :)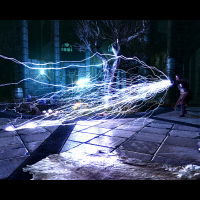 Glory to the Archmage
Collection by
Rigby
This collection seeks to improve the usefulness of magic and specifically the position of Archmage. Collection still in testing! Compatibility Issues: None yet observed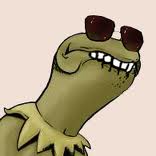 My Personal Selection of Skyrim Mods
Collection by
Gage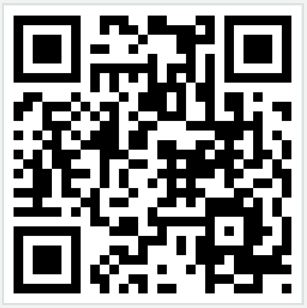 Hoverboy's MOD Subscriptions
Collection by
Hoverboy
MODs that I am subscribed to.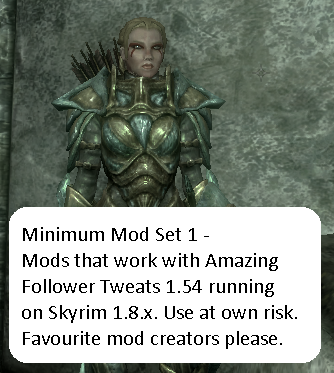 Set 1 Mods working with Amazing Followers Tweats 1.54
Collection by
noobie-waiting for box version
Set 1 of Mods from Community that works with Amazing Followers Tweats [AFT] 1.54 - Skyrim 1.8.x. Please favourite creators of the mods for their hard work. Kudos to them for making these great creations. This collection consist of mods that works with...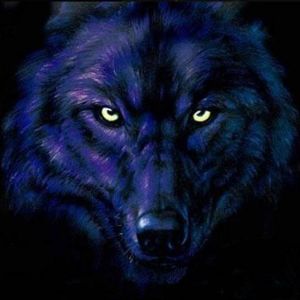 Mods Im Currently Using
Collection by
Sir Nombles
As The Title Saiz

Levis Vision of Skyrim
Collection by
leviphenix88

Fusionpoo's Collection
Collection by
fusionpoo
My personal collection of mods. Covers lighting graphics and overhauls.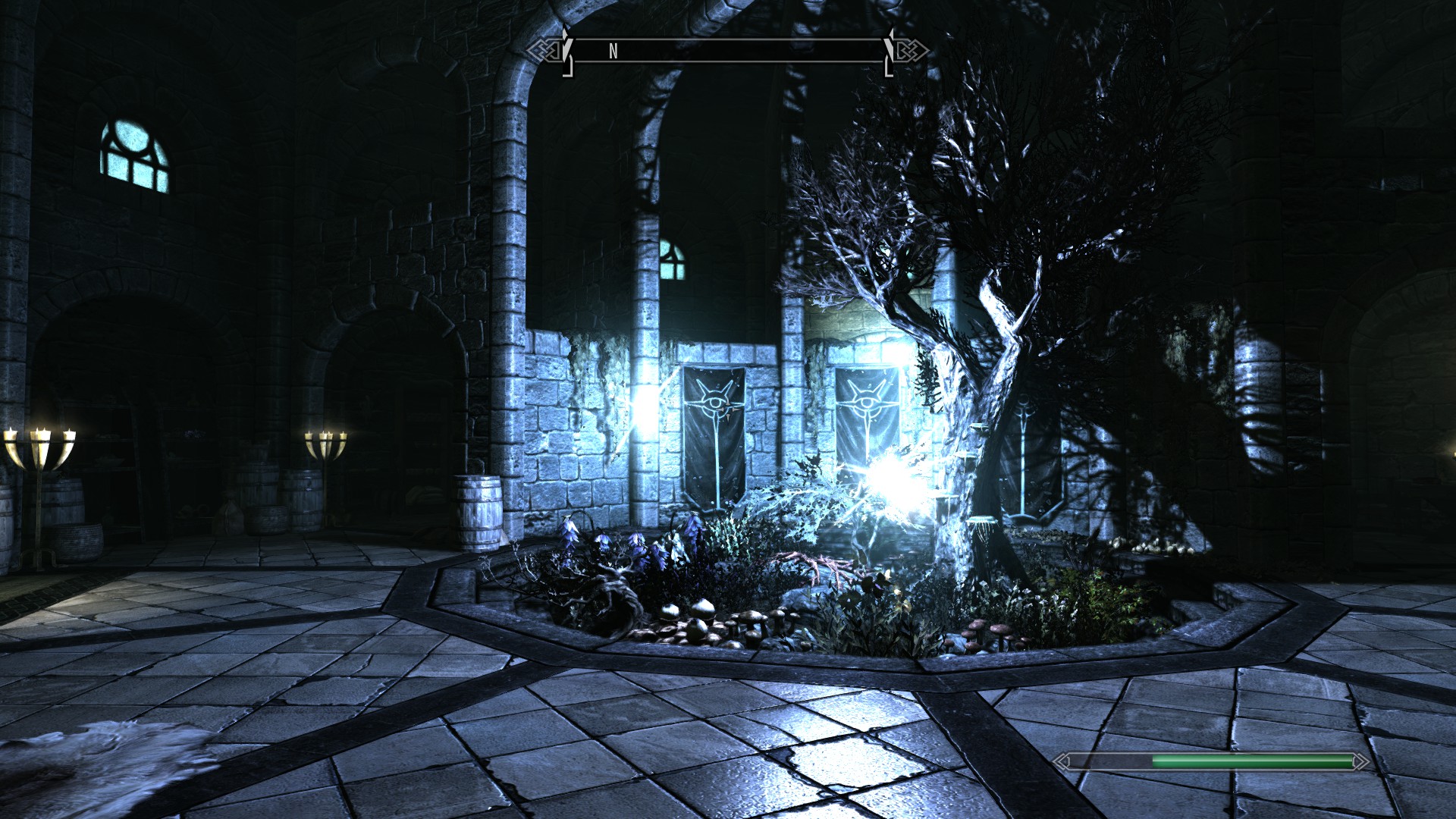 Skyrim Complete
Collection by
Sir Kingston
Improve your skyrim with this collection of mods. I would also recommend visiting Skyrim Nexus for the full experience.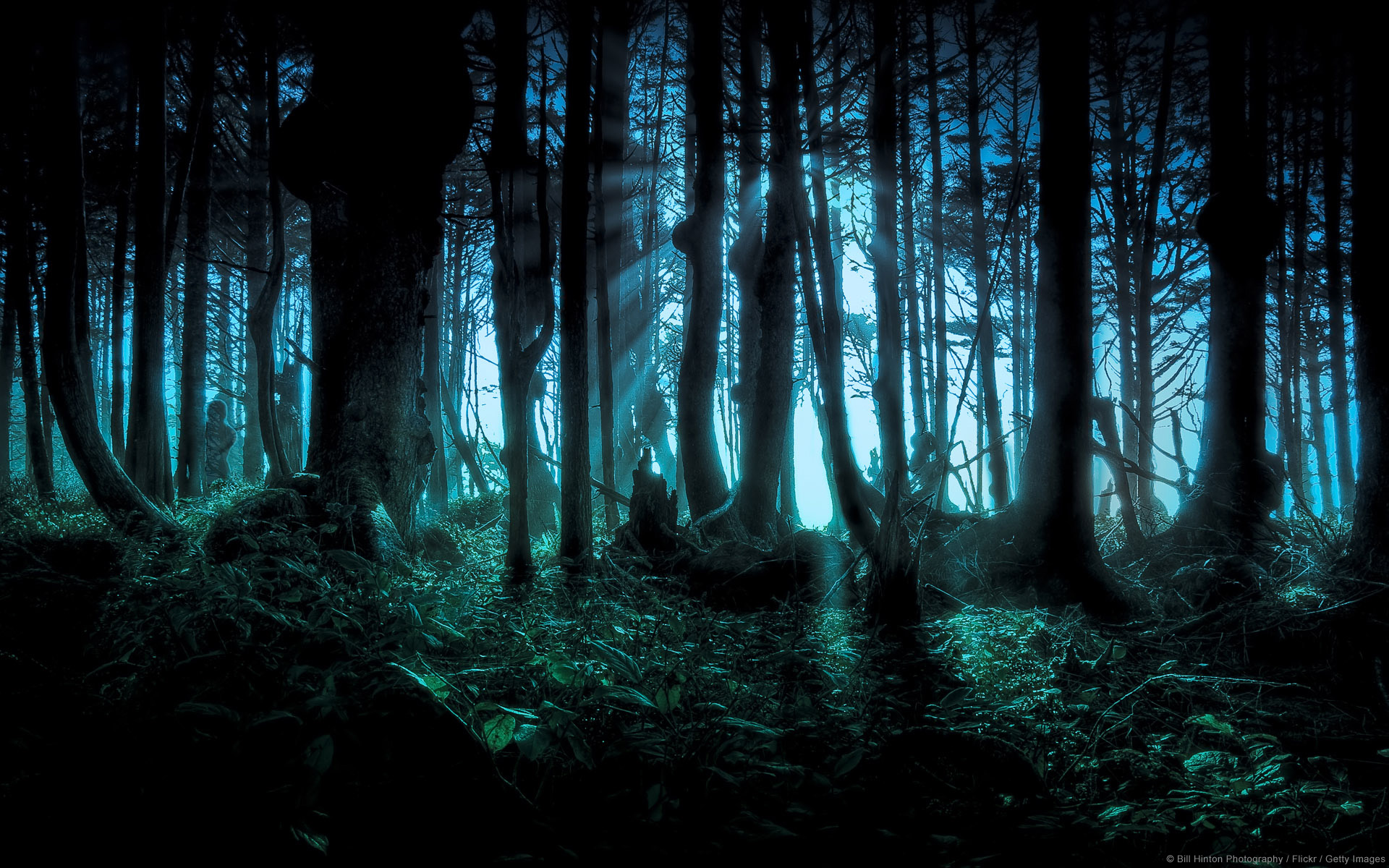 The Nitis MUST HAVES
Collection by
millert80
Just a list of the mods that i like to use on an everyday basis...Now i know some are outright cheats,but,what can i say,they're COOL! :) Hope you enjoy.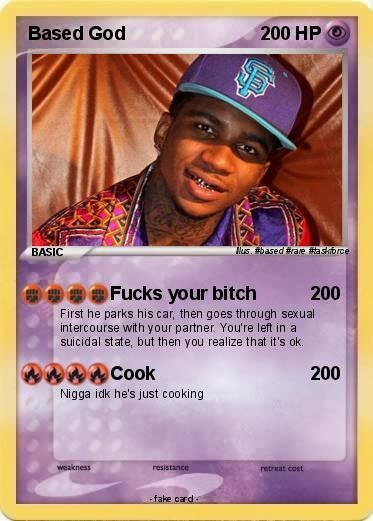 THE ESSENTIALS
Collection by
GeekyBones
AAAAAAA

My Better Skyrim
Collection by
Sojourner202
These are the things that I think personally make my Skyrim experience more enjoyable. All of the mods loaded are compatible and lore friendly.

Skyrim
Collection by
Lorenor Zorro
lol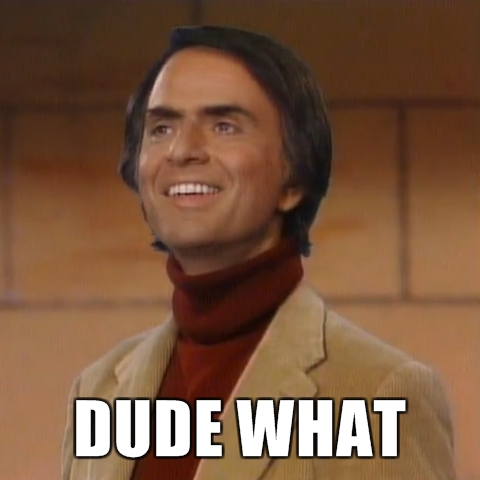 Random Set
Collection by
Devon
Feces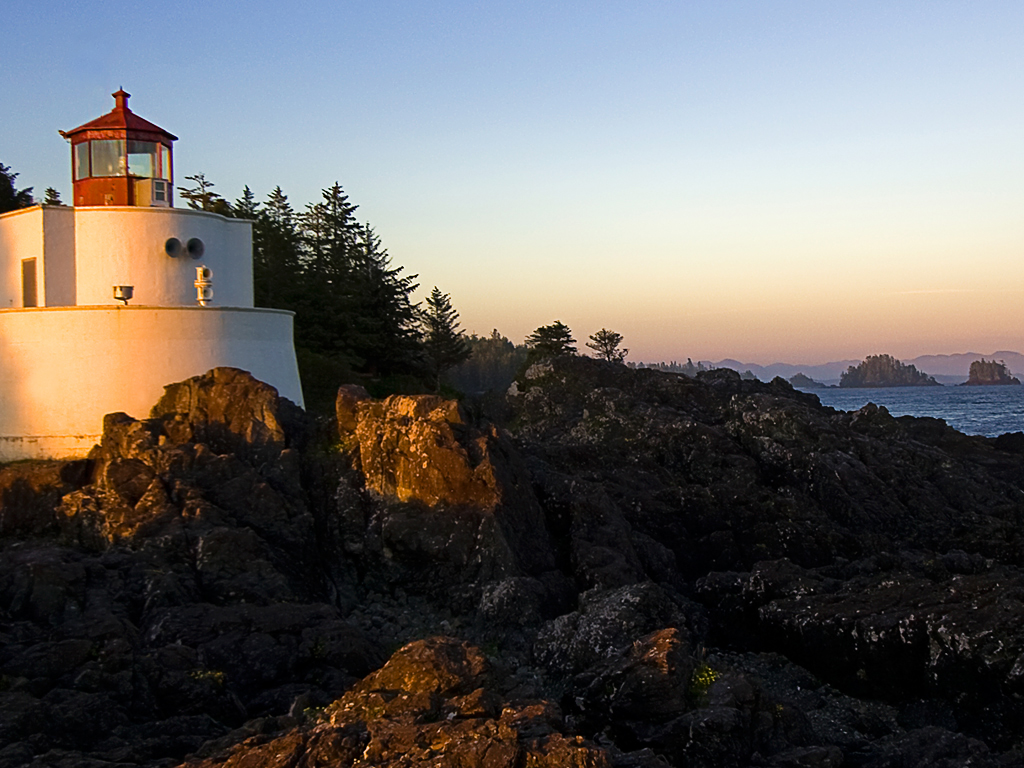 The Rest 2
Collection by
Armenos
The Rest 2

Buttz
Collection by
Sonozaki
Private.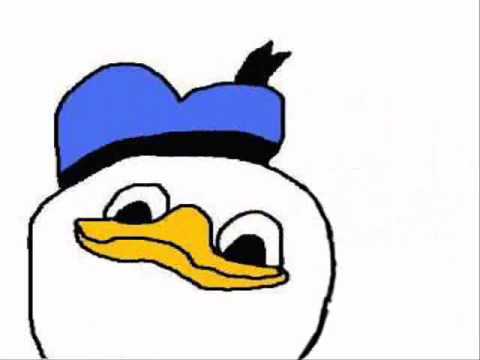 Noel's Ultimate Collection
Collection by
trollTHERAPIST
About 80 or so addons from the top 300 rated that will make the game look prettier, more user-friendly, general fixes (like followers won't set off traps), new weapons, new killmoves, better models/textures, new spells, new questlines, graphics/lighting t...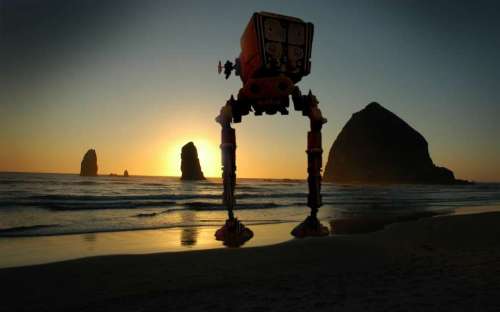 seminole4326
Collection by
seminole4326
Just a list of my favorites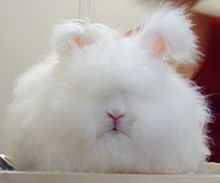 Public
Collection by
[OSF]powerdemon
Sharing the mods I use.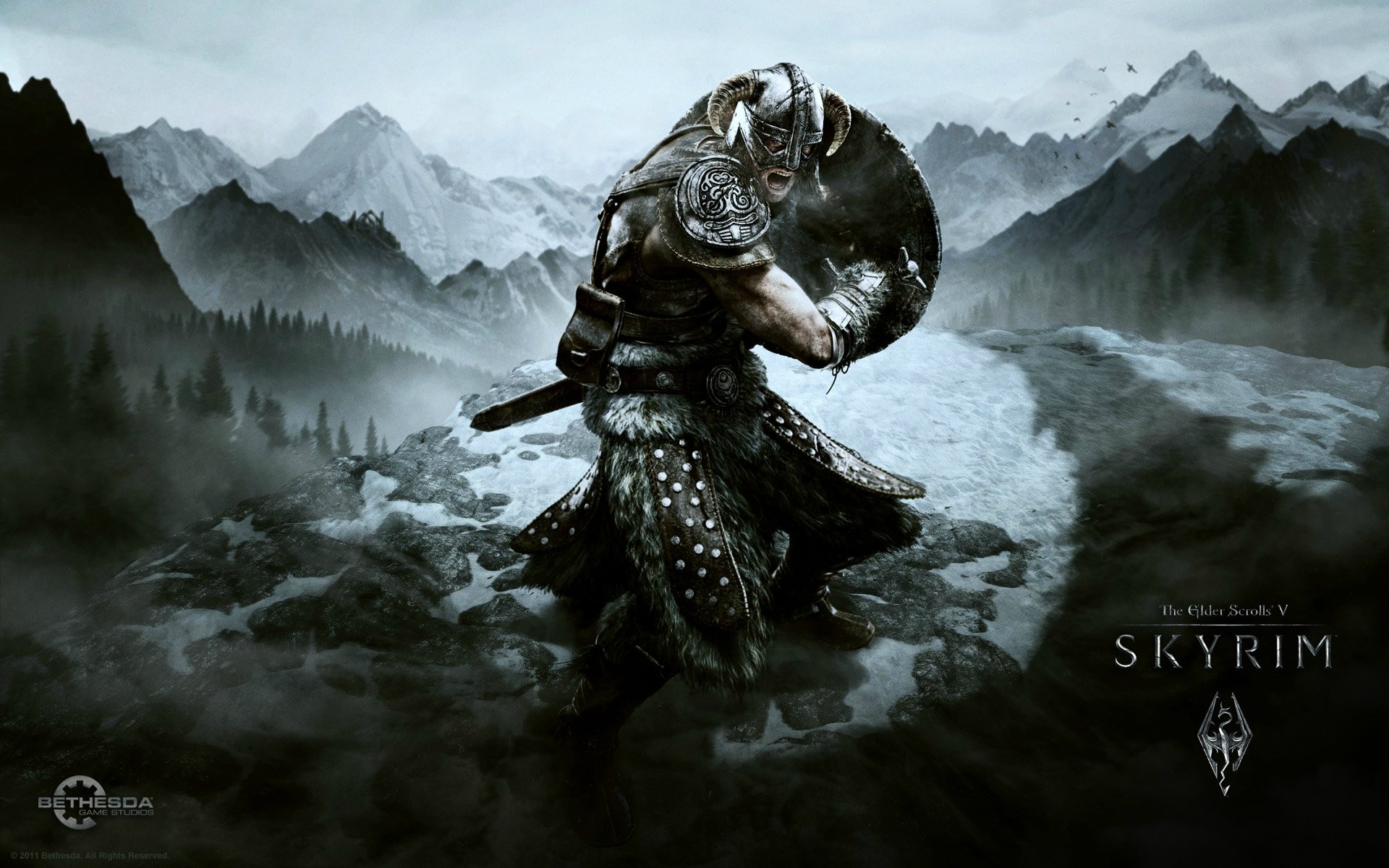 Skyrim Mods I Use
Collection by
Halofan240
Mods I Use For Skyrim

My Subscribed Items
Collection by
letyrman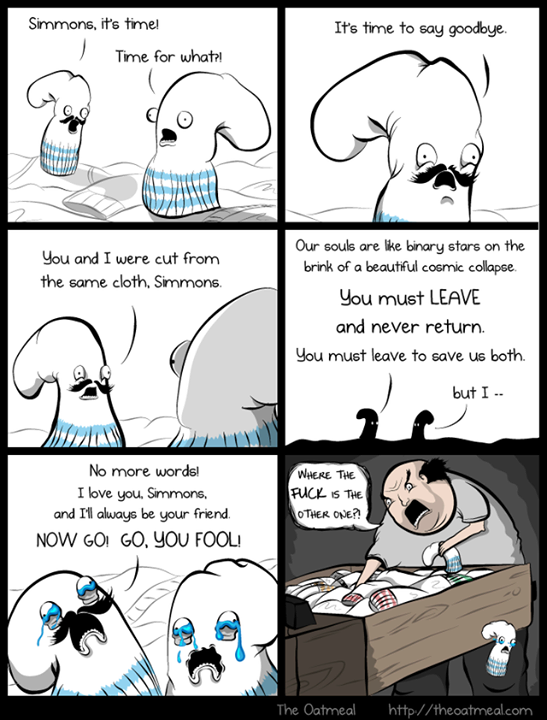 my collection
Collection by
Th̷e L̷a̵u̵g̛h̢i͞ng Man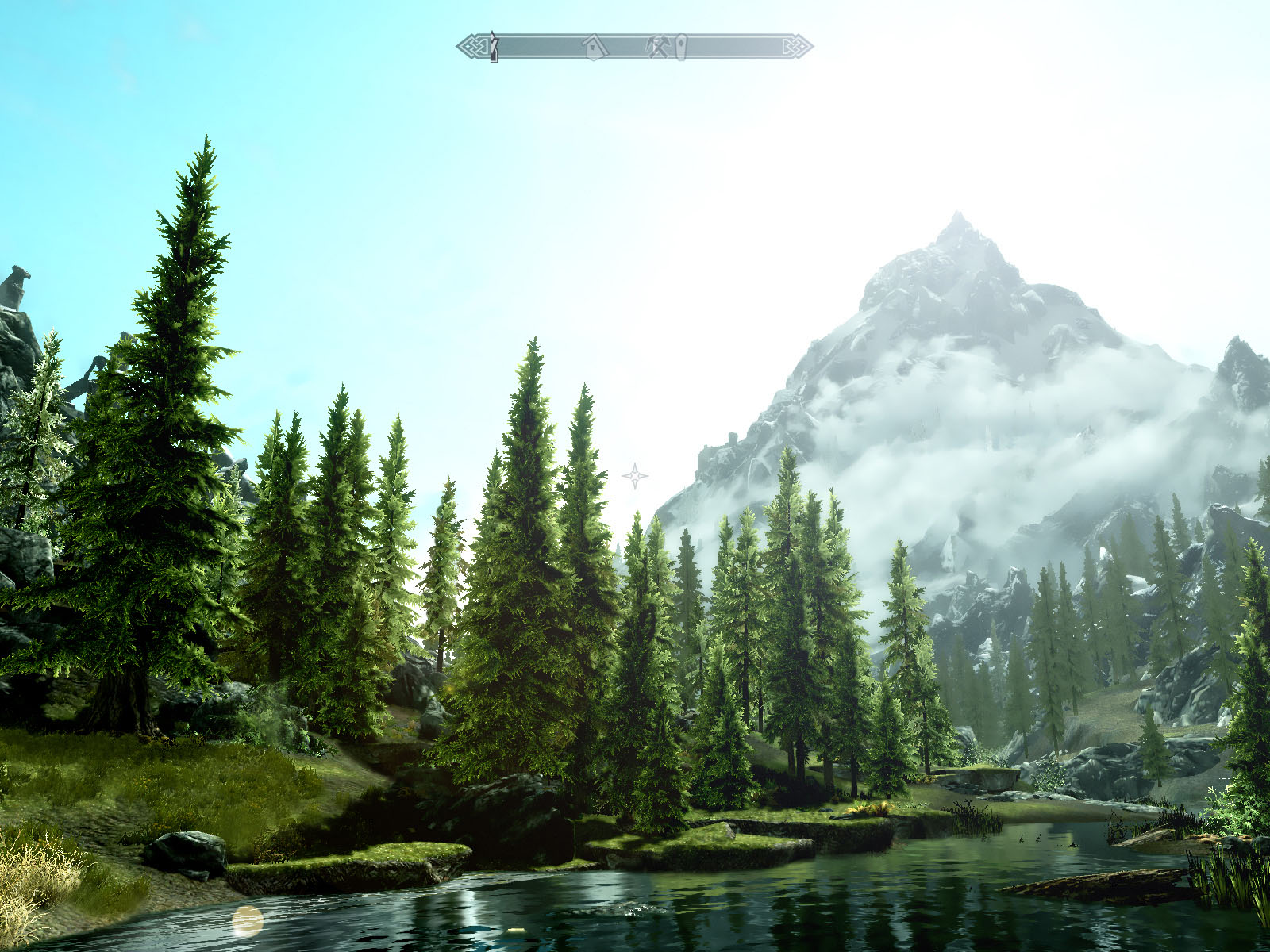 My Collection 5162
Collection by
Xetaro
My Collection