Containing item: "Better Riften"

Showing 1-30 of 313 entries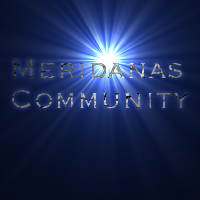 Enhanced Graphics and other Stuff
Collection by
Telsari
This is a list of all Mods that i have installed and tested to work together. For these Mods you may need all or some of the official Addons. Graphic Mods are first in the list. I'm trying to use mostly Steam Workshop Mods, but for some there is no Stea...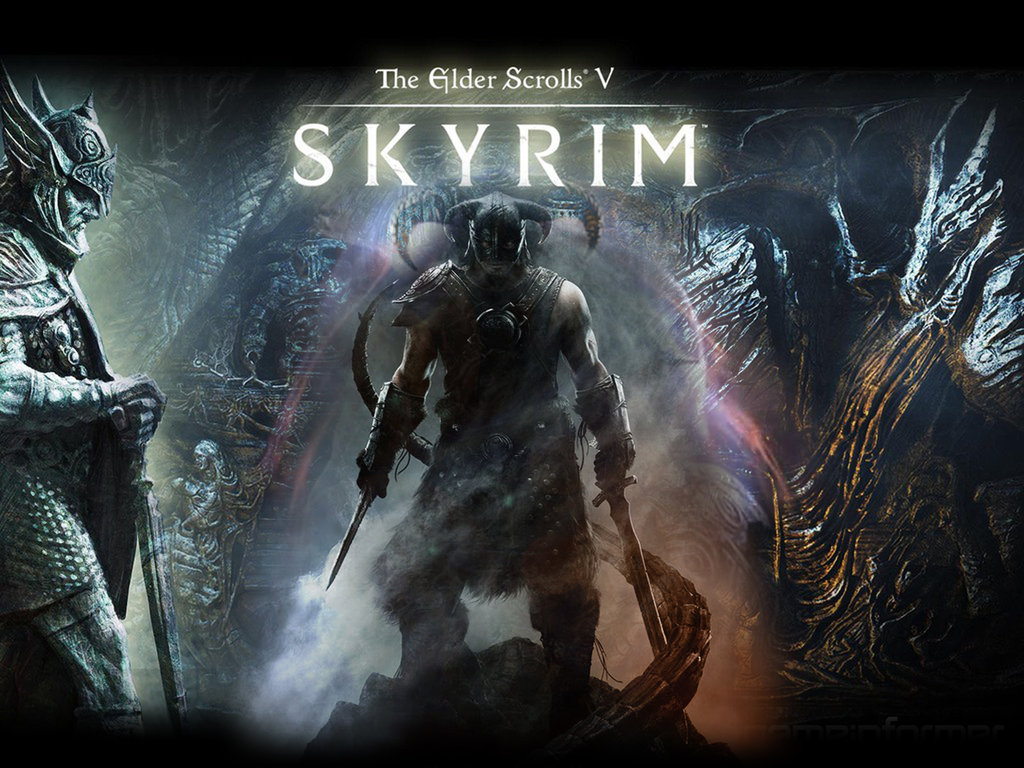 Ultimate Skyrim Enhanced
Collection by
MrXreama
My Big Collection Of Skyrim Enhanced to the fullest... amongst graphical enhancements it also features weapon and armour updates ( hd meshes / textures ) and interface improvements. also new skins and bug fixes , over 50 new hairstyles and better looks / ...

The Elder Scrolls V: Skyrim - Graphics Collection
Collection by
Brayden
This collection is for those who seek out the best possible Skyrim graphics mods on the Steam Wirkshop. (Requires decent computer)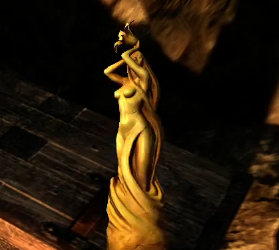 "A Collector's Dream"
Collection by
ronr42
This is a collection of mods for Collector's of all kinds. It features a very large, very well designed showroom mod called "Dovakiin's Warehouse and Bedroom". Whitch has many!, many!, mannequins,racks,display cases, bookcases and chests to display and st...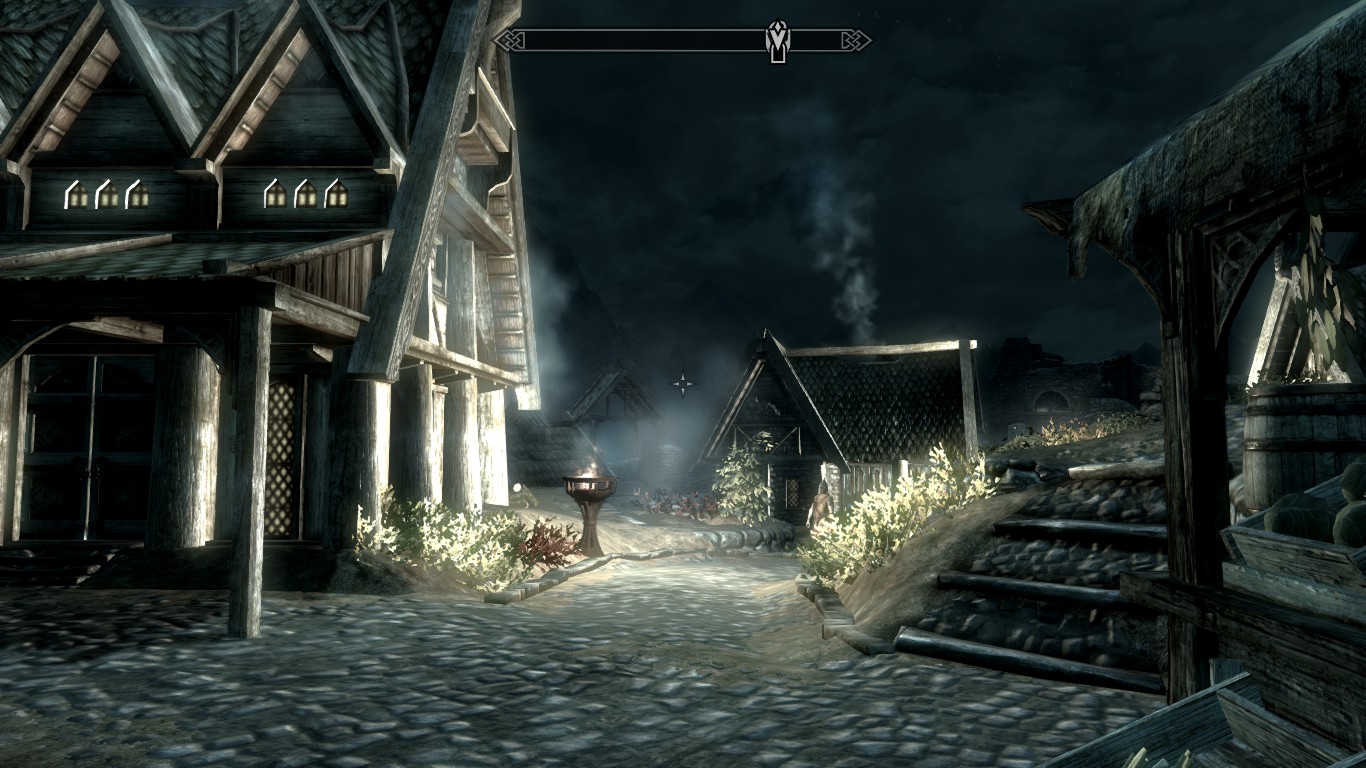 graphics overhaul
Collection by
baconbros
i have spent hours looking through the different graphics mods on steam's skyrim workshop, this is a colection of the best graphic mods i could find. Lagging should NOT be a problem, but i cant speak for everyone. all of these mods work great together and...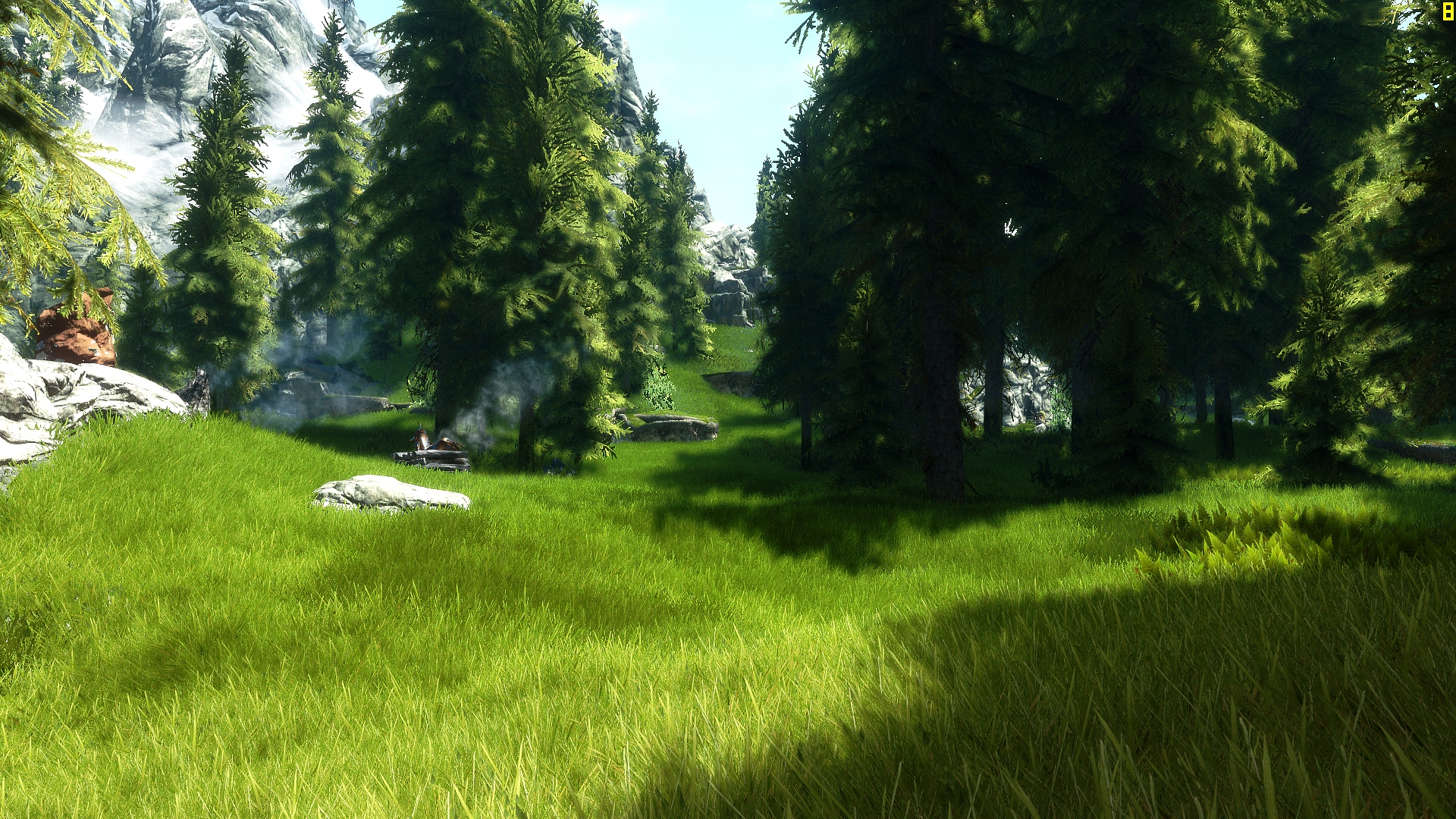 skyrim graphic pack
Collection by
eaglestar061
this skyrim mod pack will make your skyrim look a lot better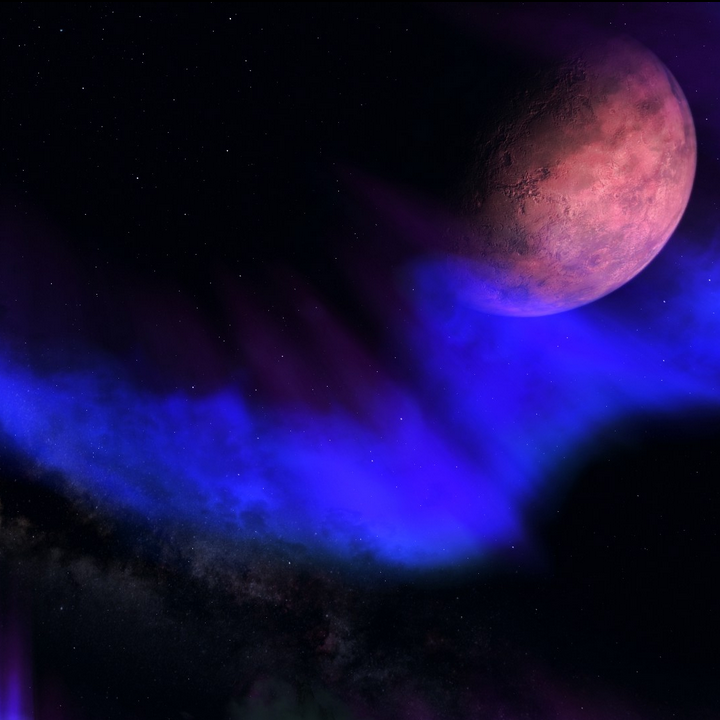 [FR] Liste de mods Skyrim Full HD et Immersif (Pour tout DLC)
Collection by
Chibre de Banlieu
DESCRIPTION A LIRE AVEC ATTENTION POUR CERTAINES EXPLICATIONS D'INSTALLATIONS ! ------------------------------------------------------------------------------------------------------------------------------------- Voici donc une liste de mods qui rend...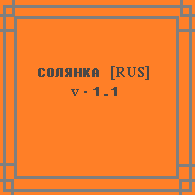 Сборная солянка [RUS]
Collection by
Dracozyabrische[rus]
ДАННАЯ СБОРКА ПРЕСЛЕДУЕТ СЛЕДУЮЩИЕ ЦЕЛИ: - совместимость самих модов между собой и сейвами игрока. - возможность запустить старые (без мо...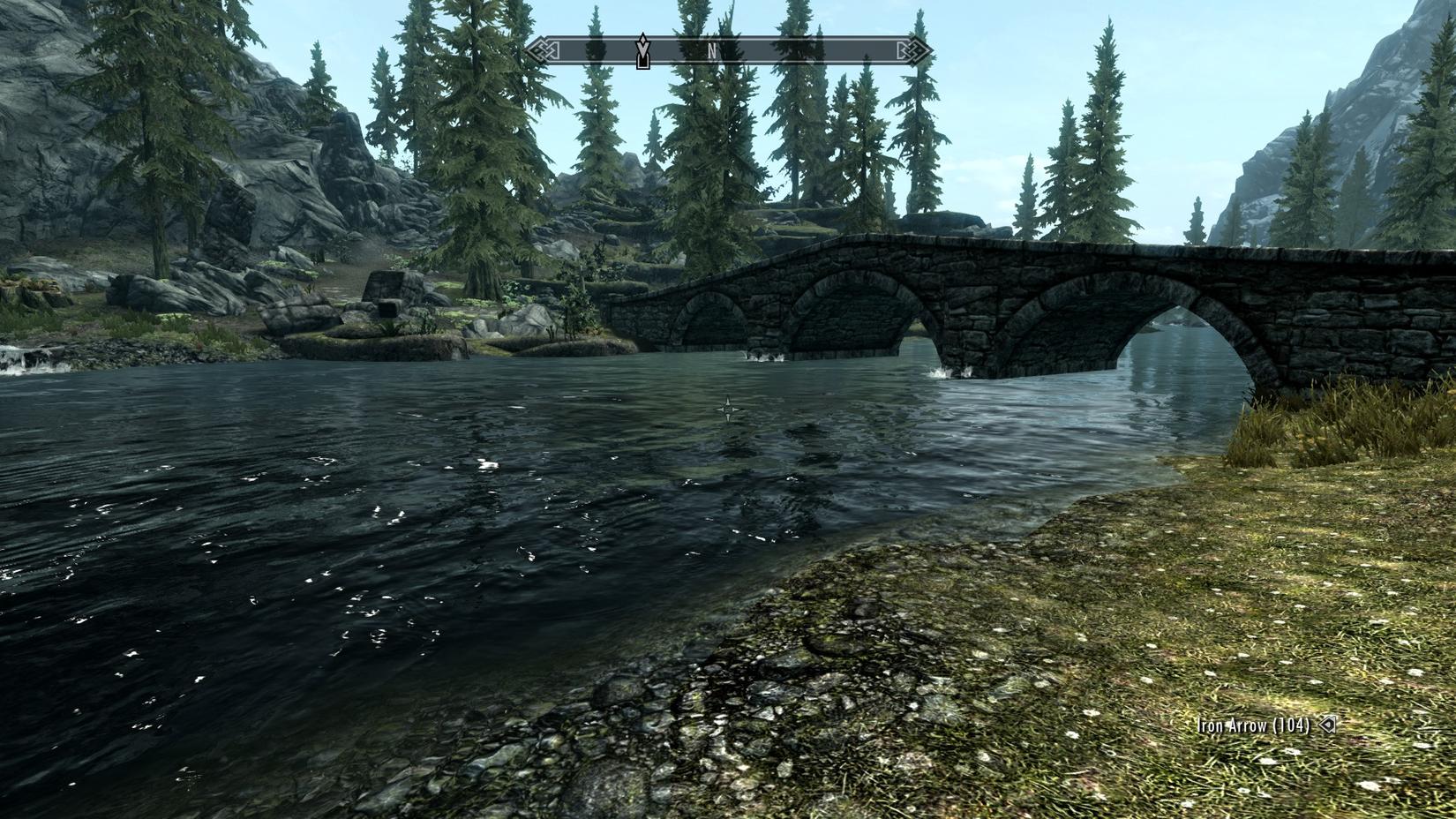 graphics of skyrim:Best Quality
Collection by
eaglestar061
Are you tired of you skyrim looking plain? I have the mod pack for you!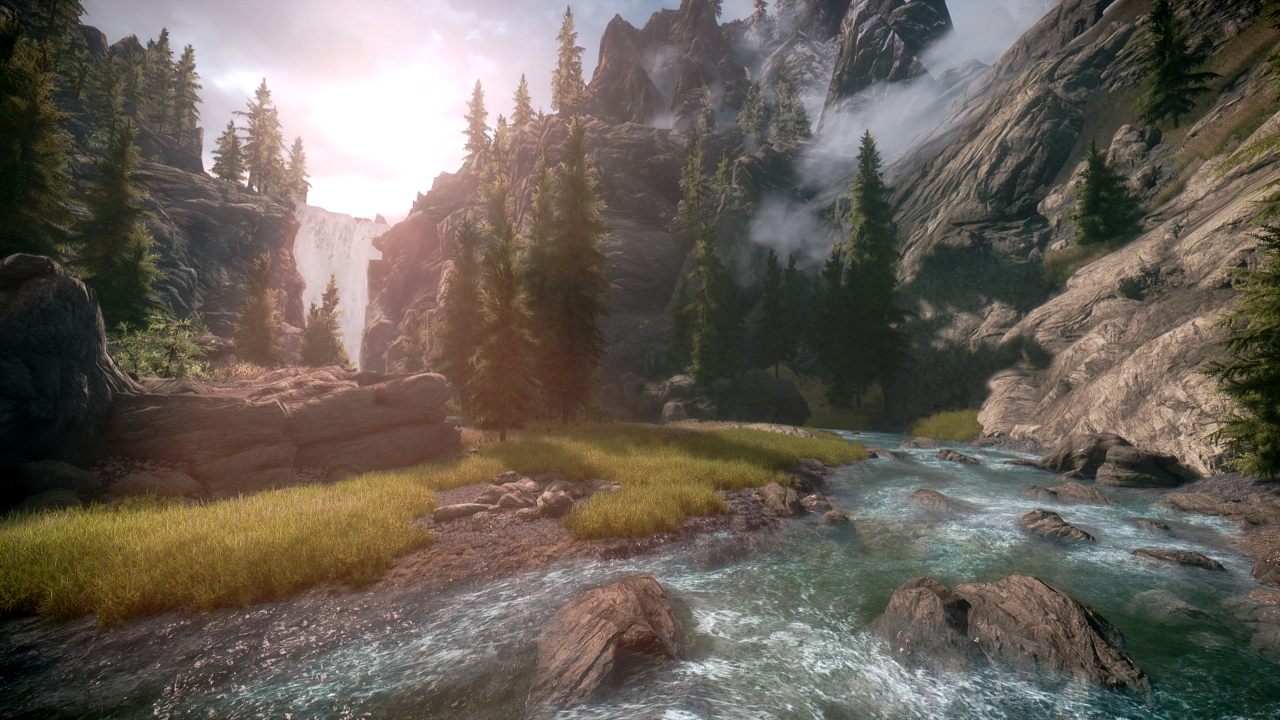 Enhanced Skyrim (Cities and Environment)
Collection by
ShadowFox36
A collection of mods used to enhance the cities of skyrim as well as the overall environment.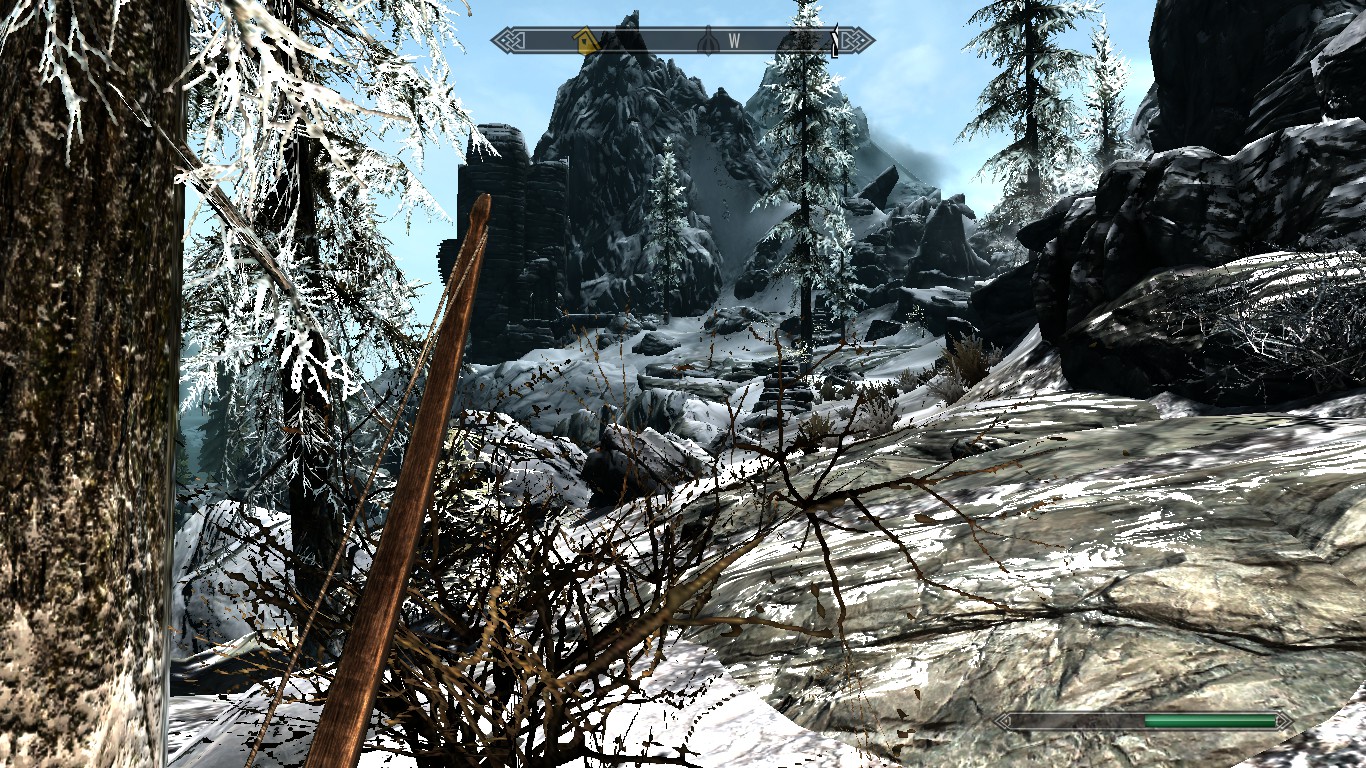 Better graphics for skyrim v1.2
Collection by
CarryS
Better graphics, music and the world for skyrim. In addition to the this we can create the tent, lamps and sachets.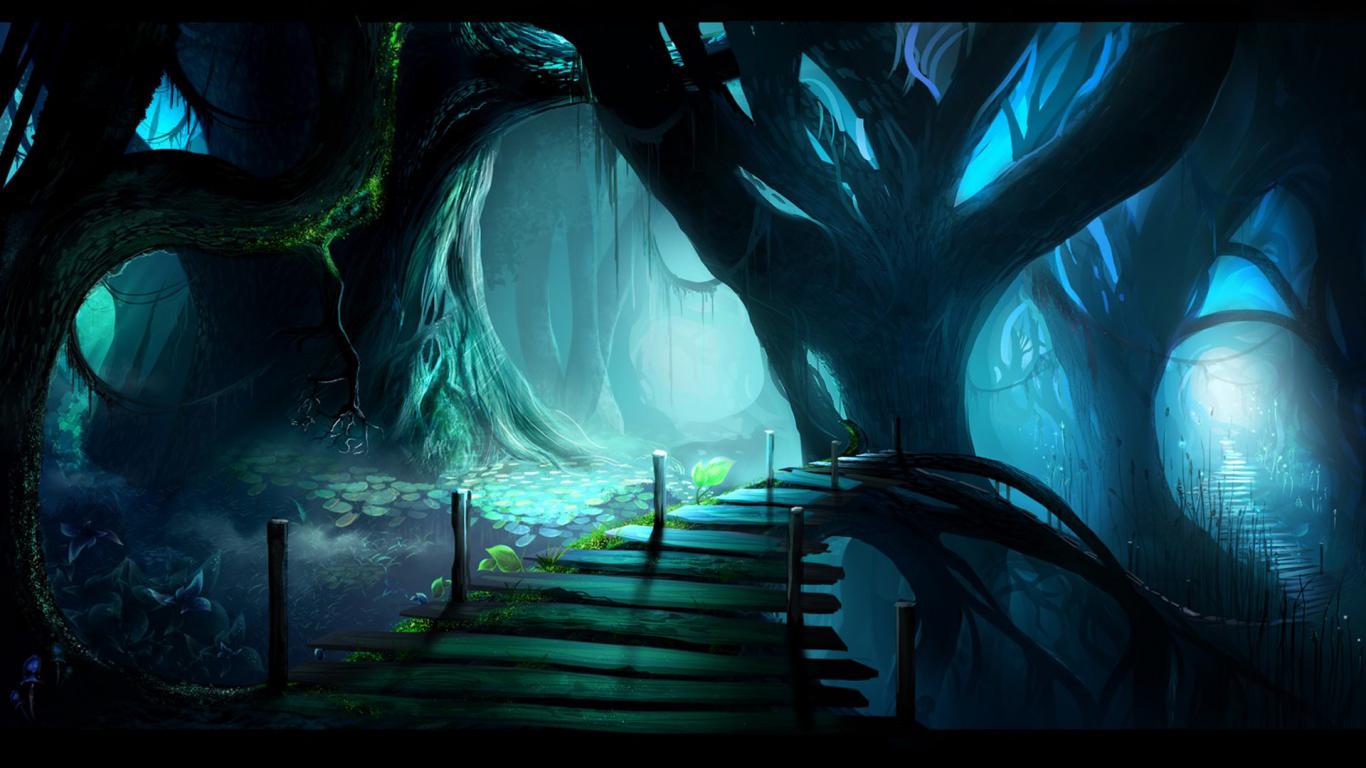 Enaccul's AMAZING Skyrim v1.5
Collection by
Enaccul
----DESCRIPTION---- The Collection of mods that i use while playing skyrim. This collection aims to improve the game in small ways, and when the mods are used all at once, to make a great game even better! CONTAINS 100+ MODS!!! ----BACKSTORY(you d...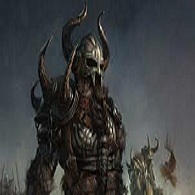 Realism Collection
Collection by
Nieland
This collection includes, graphical improvements, bug fixes, and some other utilitys such as housing and glowing books.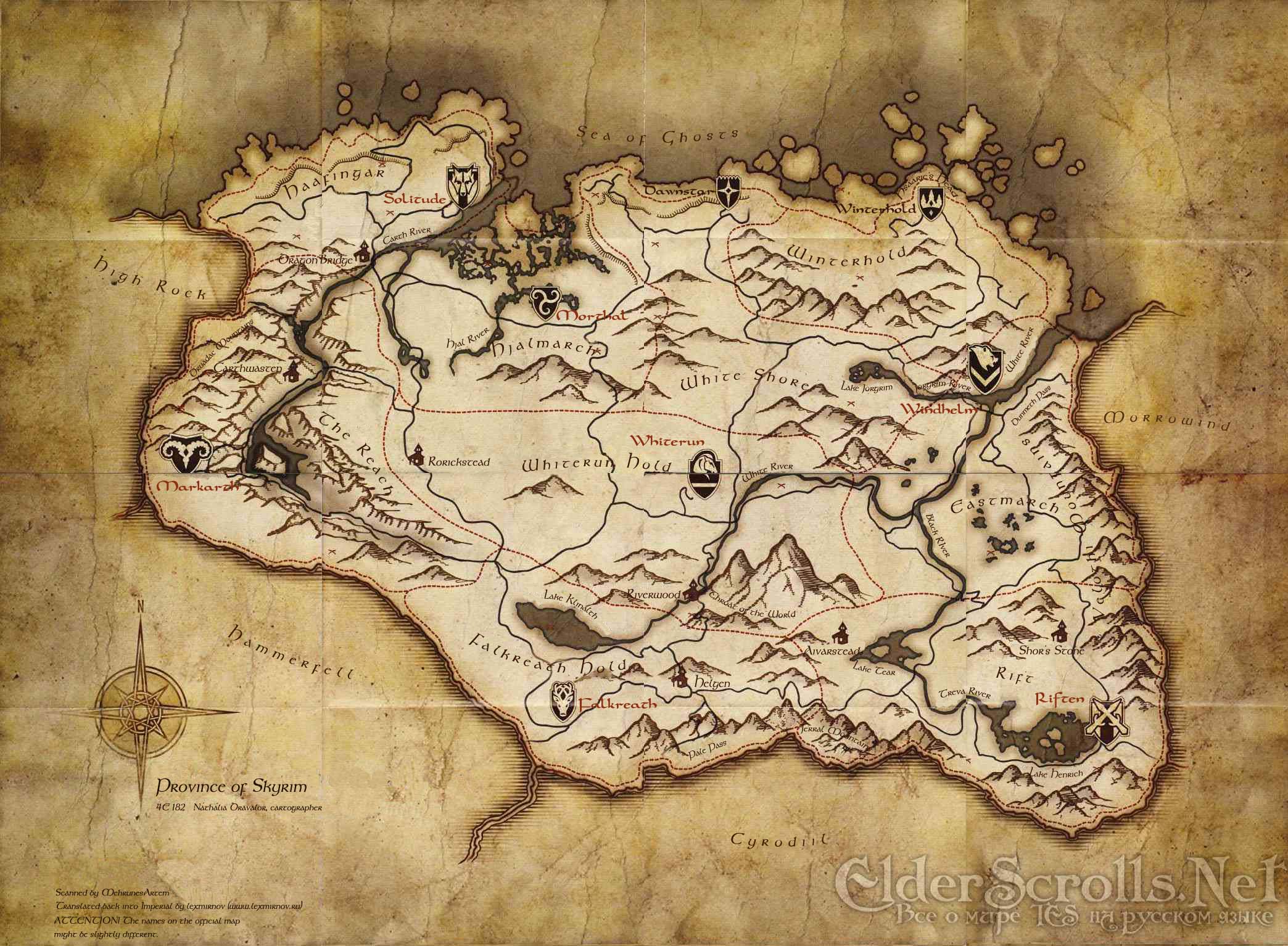 Project Expansion
Collection by
fpigerre
This collection aims to put together a selection of mods that expand and add things to skyrim realisticly! Mods that this collection include can add things like the ability to visit different countries and places, the ability to create new food and bevera...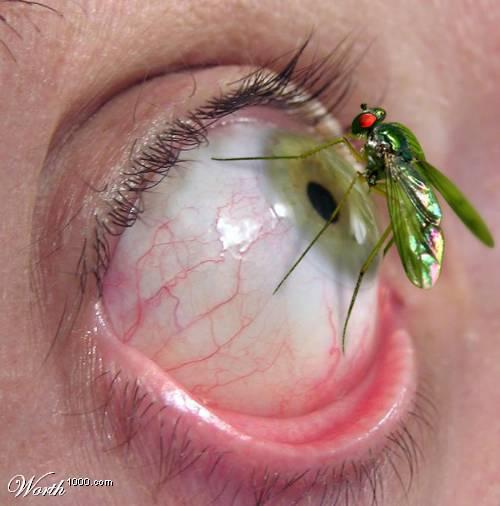 My Setup
Collection by
Arod Snaux
My collection of mods, built for immersion, usefulness and beauty, while still being able to maintain 50+ fps and no crashing.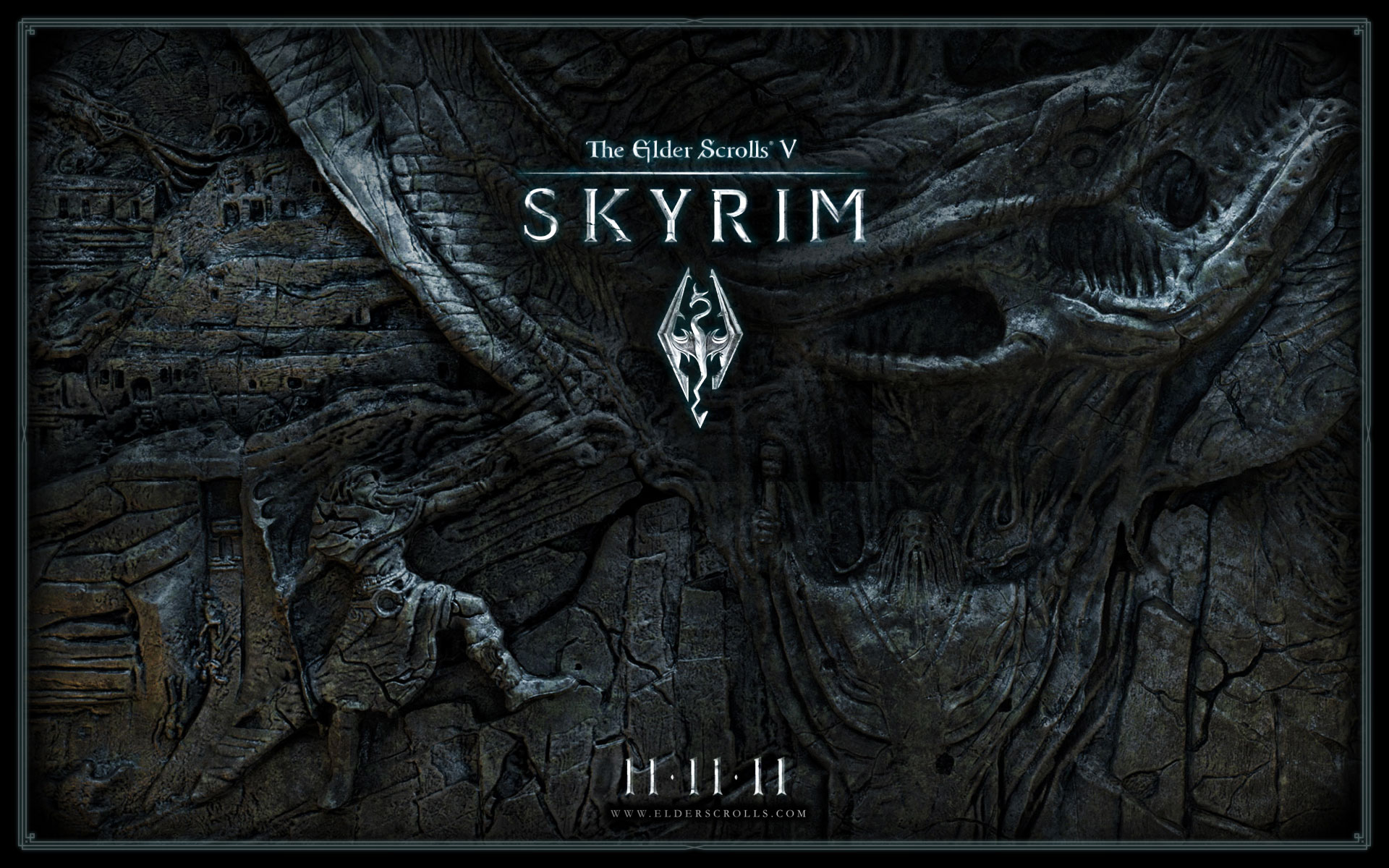 Extended Skyrim
Collection by
istallri astra
This collection is made to extend the game in a lore friendly way. To improve the game to be more realistic, with real weather, nights, more weapons and armor, villages and quest. It respect the the based idea of Skyrim and Nords. This is my compilat...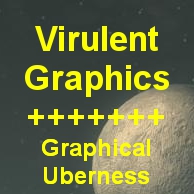 Virulently better Graphics
Collection by
DieVirulenz
8========================================================D !!----------- About --------------!! 8========================================================D Collection of the best Skyrim graphical changes currently available at the STEAM-Workshop. I trie...

Xeons Stargazer Skyrim
Collection by
Xeons Stargazer
Mods required for my skyrim playing experience.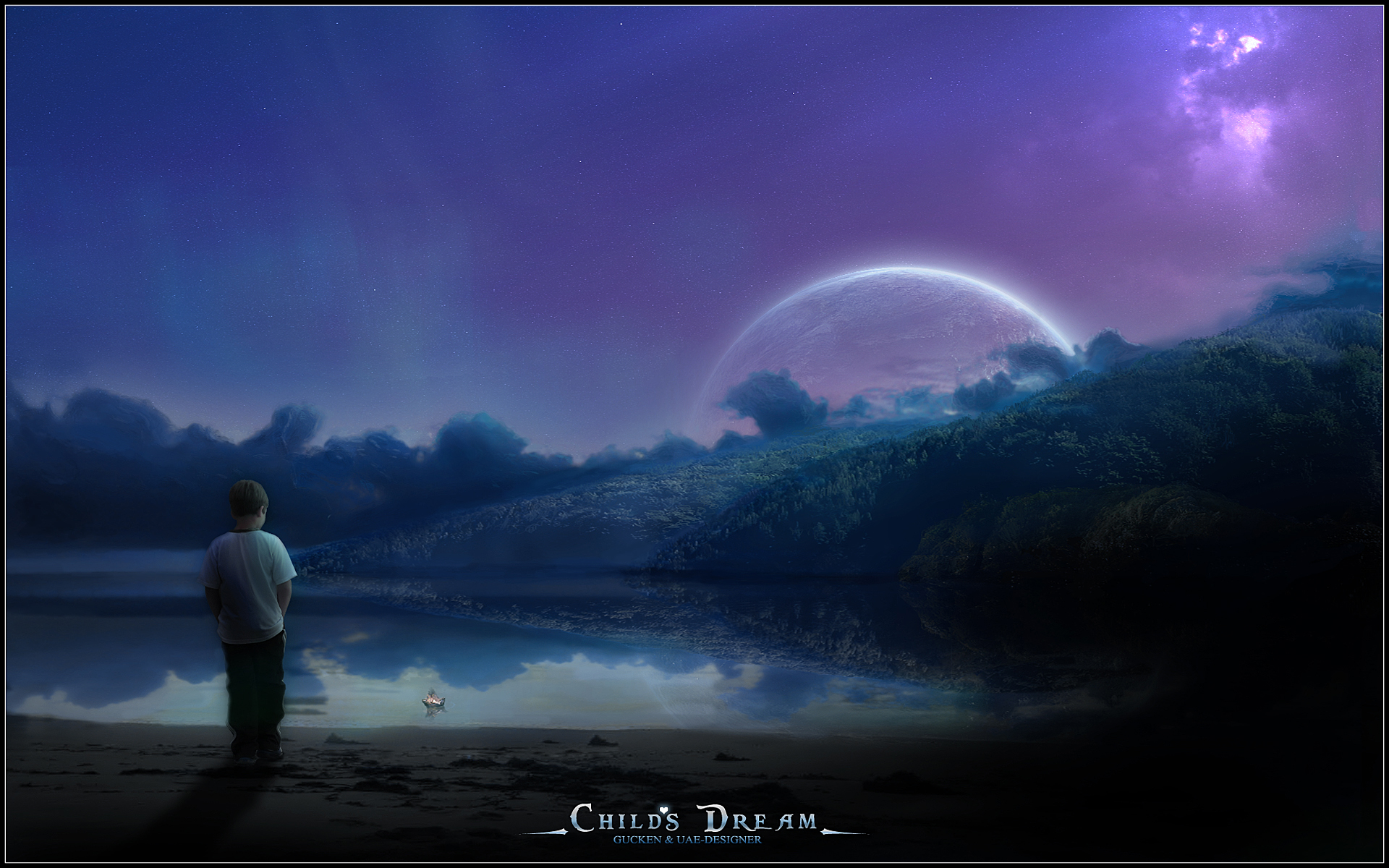 My 'Improvements & What Should've Been Added' Collection
Collection by
DanielChicken
This collection is improvements and add-ons for skyrim without breaking the game or ruining the experience. Making it a more action packed, detailed experience without FPS changing effects. Please tell me if any of the mods conflict with each other or ...

My mods collection [World and Gameplay]
Collection by
amatorphasma
---------------------------------- Description: ---------------------------------- My mod collection for a better Skyrim game, - No known conflicts. With "Followers can Relax" mod: If you say your follower: - They can relax. - Then to leave ...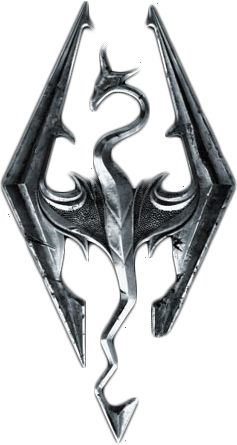 Natsumaki - 29-06-2012 MOD Collection
Collection by
Laam
29-06-2012 MY FAVOURITE MOD COLLECTION AS OF 29-06-2012 Also Includes 3 MODs from Skyrim Nexus -Vampire Overhaul - no perks: http://skyrim.nexusmods.com/mods/11487 -Knight of Thorns Armor + Spear: http://skyrim.nexusmods.com/mods/18940 -E...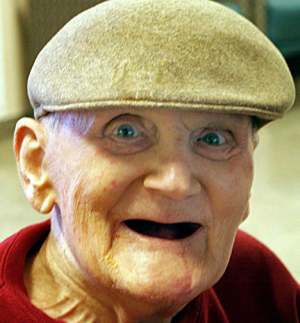 No lore breaks and also HD!!!
Collection by
Obama
Don't you hate it when stuff looks so boring in Skyrim and the story gets boring and mods obliterate the lore Bethesda has painstakingly worked to produce? I know I do, so before I sound like a cheesy 50's spokesperson any more you should download this cr...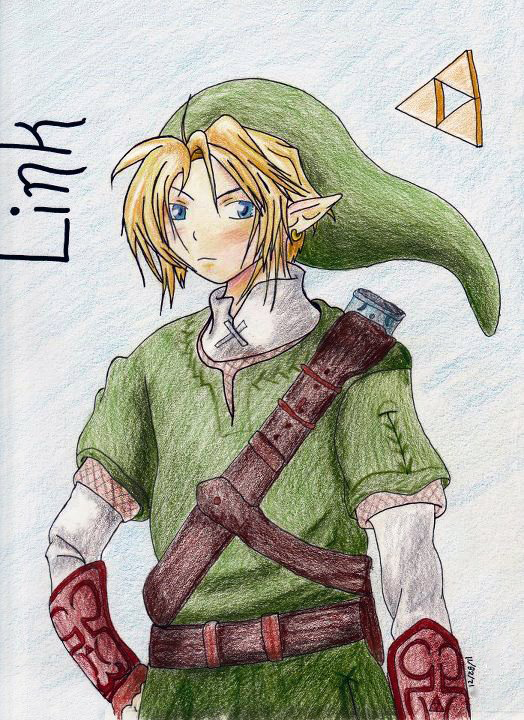 Legend of Zelda
Collection by
Ahema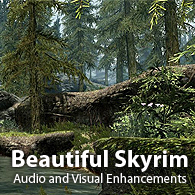 Beautiful Skyrim
Collection by
Disting
This collection features a large variety that doesn't interfere with the gameplay of Skyrim. I've made sure to add mods that simply enhance the experience through audio and visuals. There have been no compability issues for me.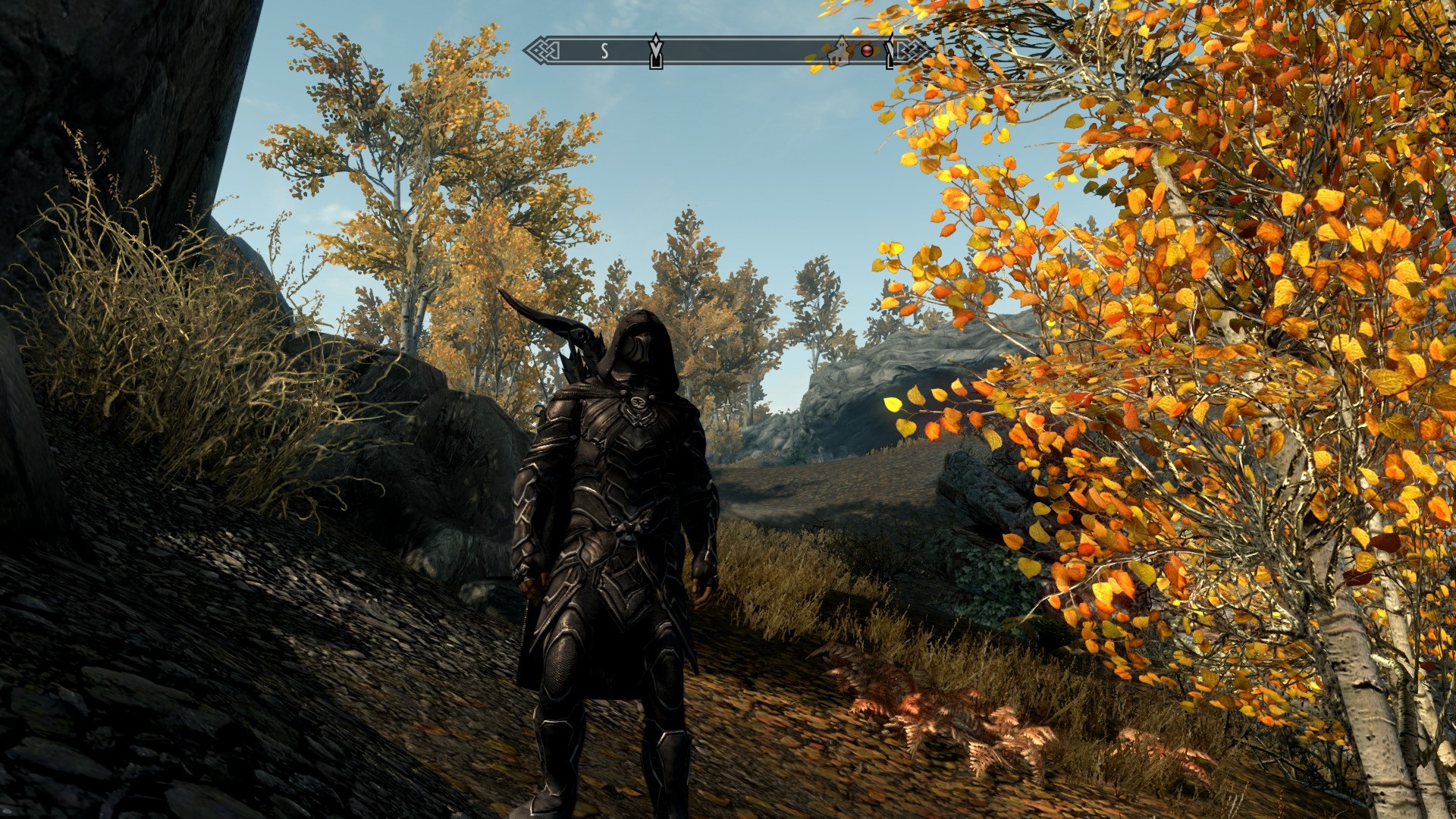 Better Weather,Towns and Village mods
Collection by
©Ώ©ĶЙỢ©ҚӘ®
Enhanced towns and village mods with extra fauna and flora, with some subtle re-textures None of these mods are made by me, but I use them all while playing skyrim and they all work well together Many thanks to the modding community for their effort...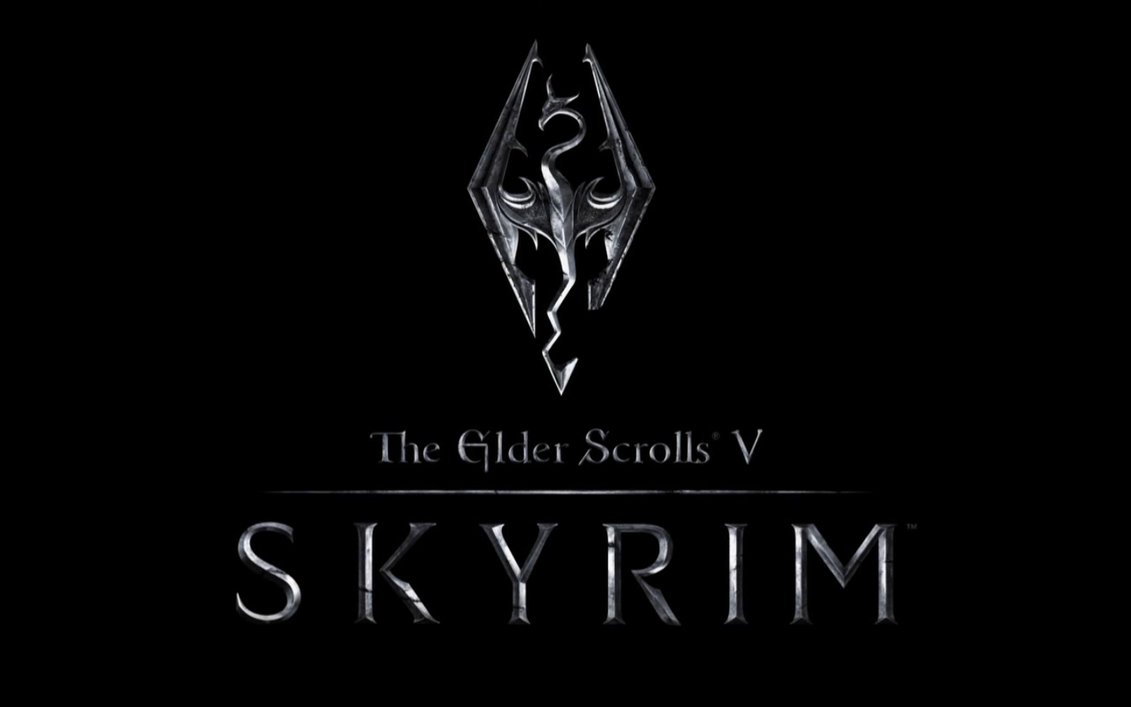 [Skyrim] MOD's testados e aprovados do Will
Collection by
Wilson Santos
MOD's que testei e aprovei. Coleção para facilitar a recomendação de MOD's a amigos.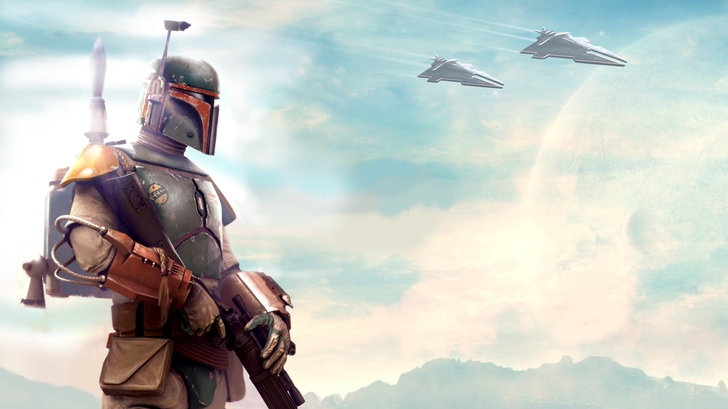 Epic Skyrim build
Collection by
roguespartan
This is a collection full of cool mods for you to browse. Warning not all of these mods are NOT compatable with each other!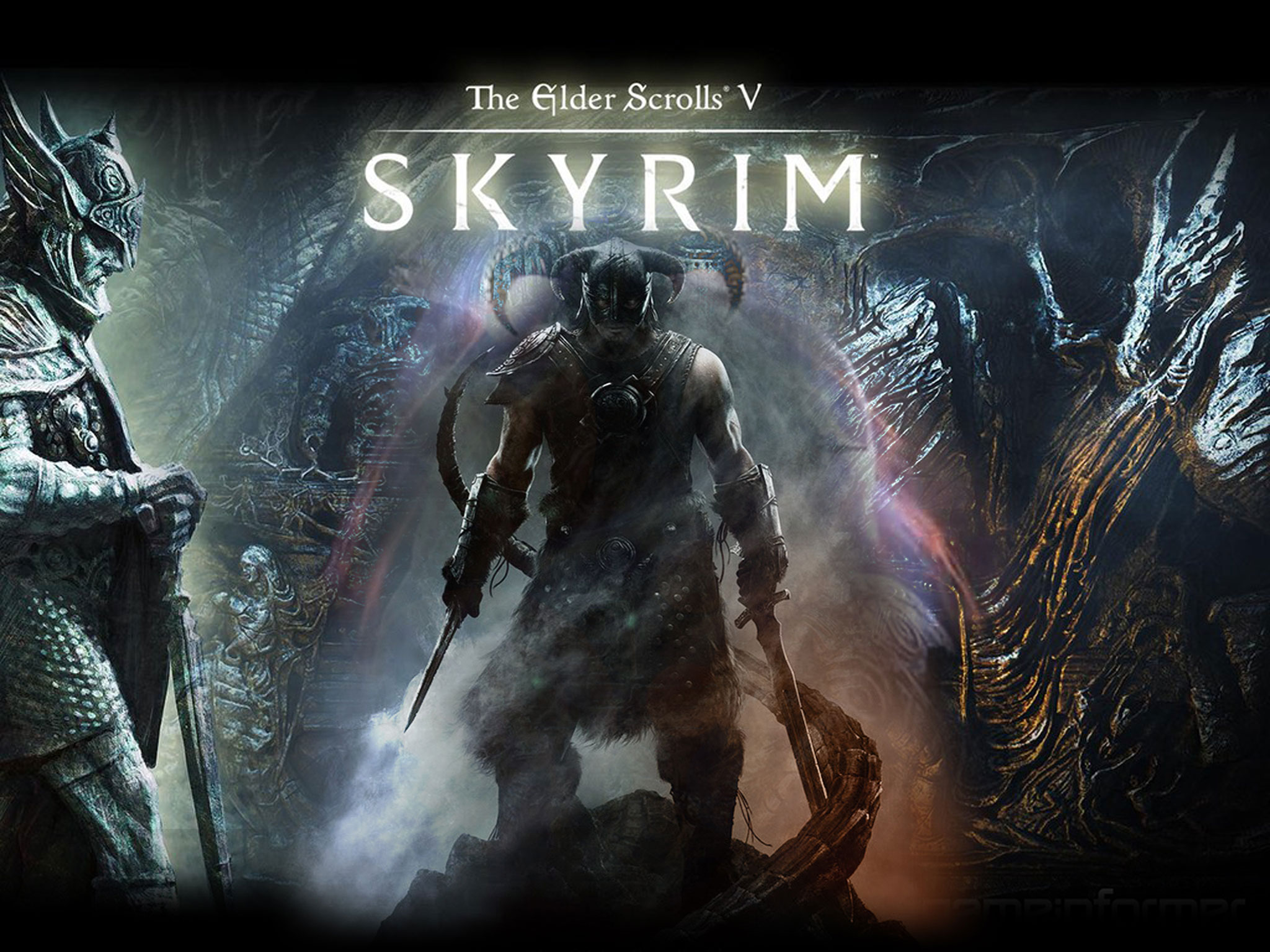 My Colletion of Skyrim Graphics & Landscape Mods
Collection by
Cuun
This is my colletion of mods that effects the graphics and landscape. Some off the mods does also effects diffrent races, characters and creatures.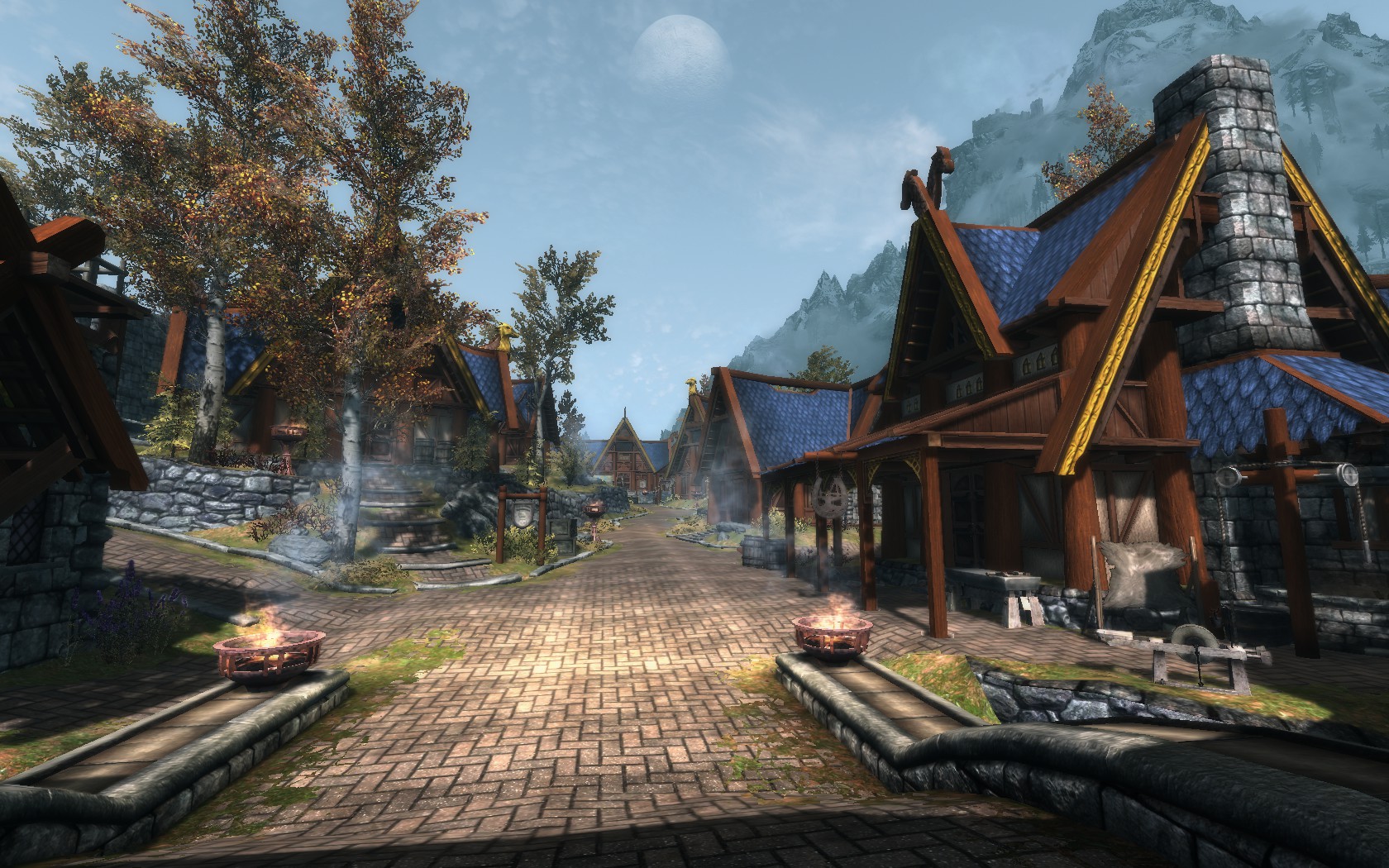 Sound and Beauty of Skyrim
Collection by
Eazy
From Sound Mods, to Graphics, and UI mods. Comment if you want anything added or changed. Mod I used for whiterun and other Major holdes are right here. Sexy Whiterun : http://skyrim.nexusmods.com/downloads/file.php?id=7059 . Give props to the creator, mo...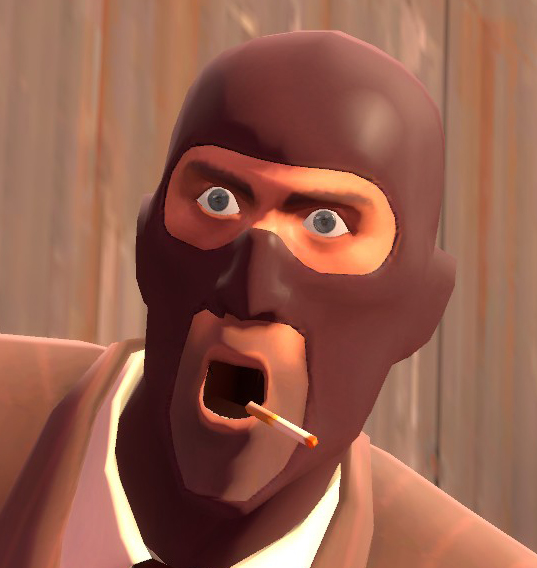 For mah lazy friends
Collection by
Aligned Rectum
yay