Containing item: "Arod's Alchemical Analyzer and Tomes"

Showing 1-23 of 23 entries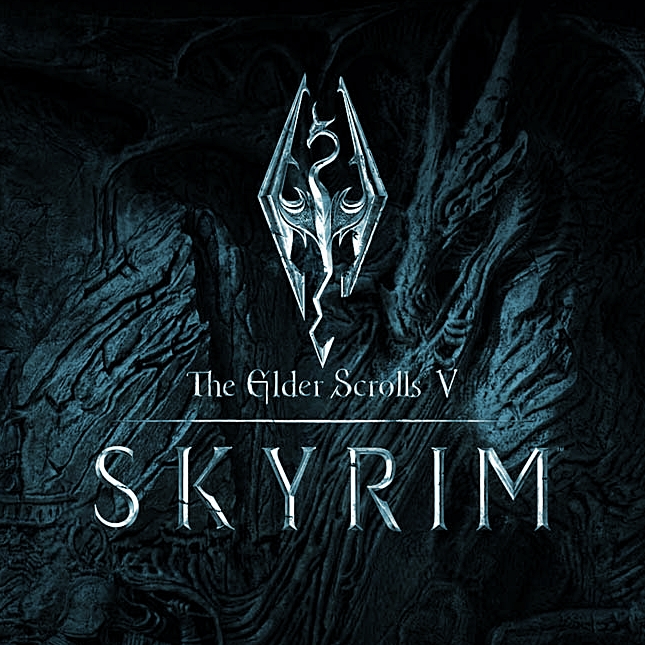 The Best Skyrim Mods By UraNuS
Collection by
UraNuS
My List of The Best Skyrim Addons!! Organized by sections... [The Most Important!] [HUDs & Viwers] [Race and Class] [Weapons & Magic] [Characters & Armors] [Utilities & Tools] [Houses & Towns] [Horses & Followers] [Creatures & Gameplay] Enj...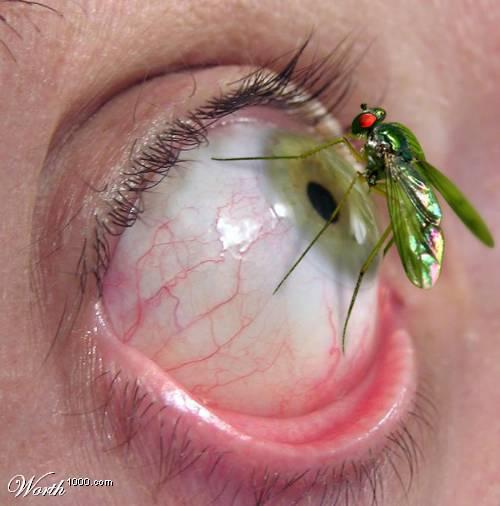 My Setup
Collection by
Arod Snaux
My collection of mods, built for immersion, usefulness and beauty, while still being able to maintain 50+ fps and no crashing.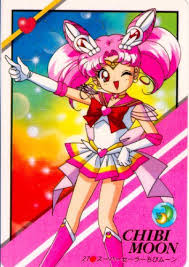 Légende des collection d'objet skyrim super perssonage
Collection by
arnaudwalckiers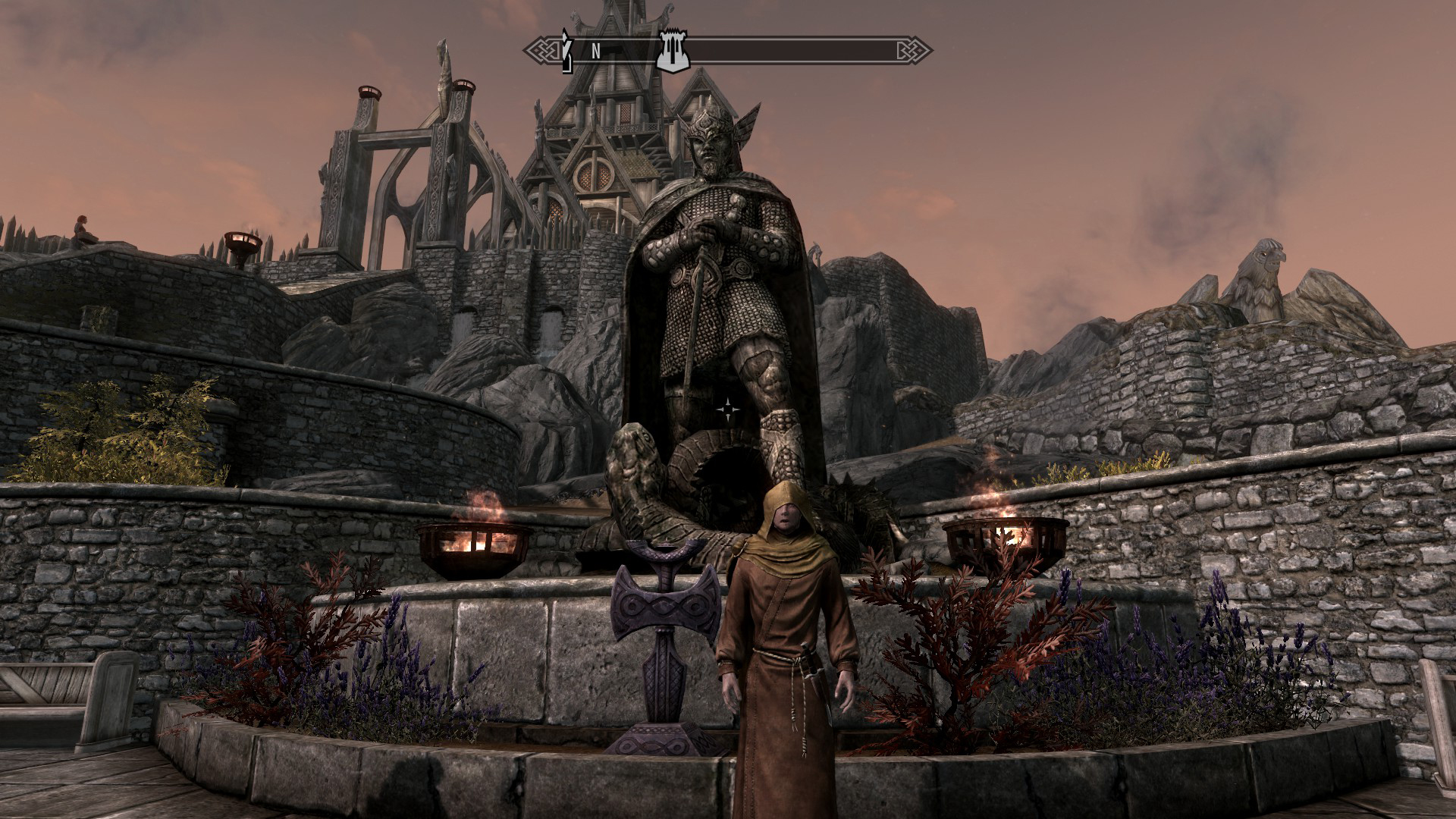 SirTobin's most liked Mods
Collection by
TheSirTobin
This is a collection of my favorite mods, and the ones that improves graphics and gameplay. I have used these mods for a awhile now and there has been no problems with using all of them. So pick and choose or get them all it's up to you. ( You should real...

Overseer's Basic Skyrim Upgrades
Collection by
Overseer
These are some of the most useful mods I've come across. So useful, in fact that I would recommend these mods to just about everyone as these mods tweak the game in positive ways without breaking the balance or the experience. You'll find no overpowered i...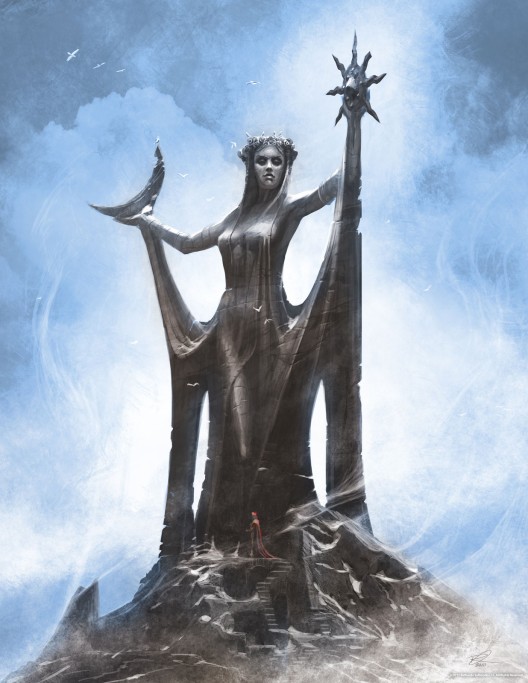 SirTobin's Currently used mods
Collection by
TheSirTobin
Just throwiing EVERY mod I'm using into here to see if that stops my crashes...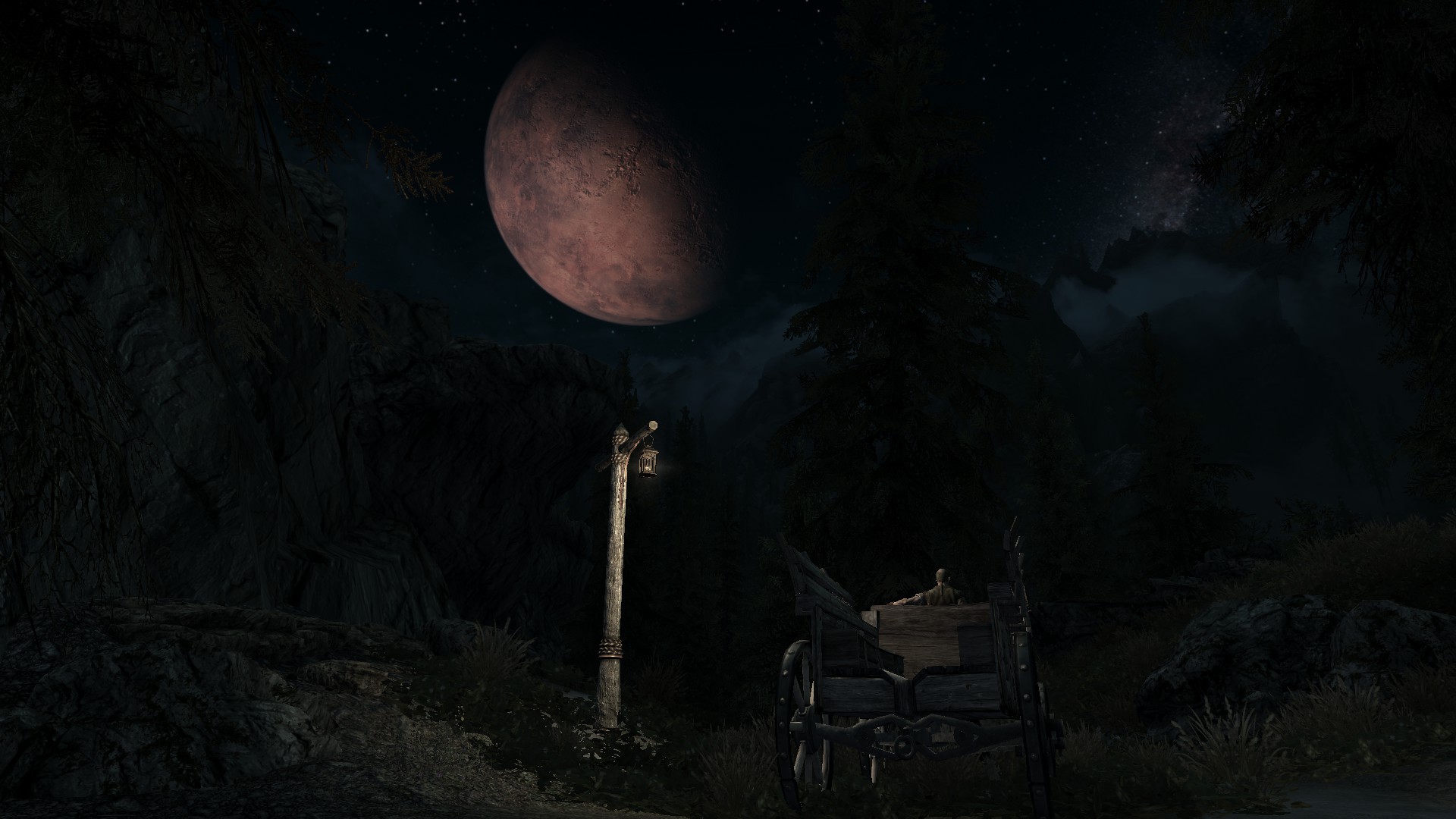 SKyrim Mods Realism Beauty and Challenge
Collection by
AnotherLemonTree
I spend a full week testing and fumbling with mods and organisers and checking all the main resources out there and here is the result. I am an immersion player but not so hardcore that I don't want any help in my game. Realistic, beautiful and challen...

tits mcgee
Collection by
thepizzadude8
for dylan

all speecials
Collection by
Alicia
all specials, where makes the game better...!

DovahGhost
Collection by
AKeithY
Play as Ghost from True Capitalist Radio UPDATE: dedicated to anti-paid modders


My standard collection
Collection by
passionfly1
Standard UI fix mods

Subscribed Mods 10/1
Collection by
Azrael
I have to unsuscribe from all of my mods so here's the collection of them.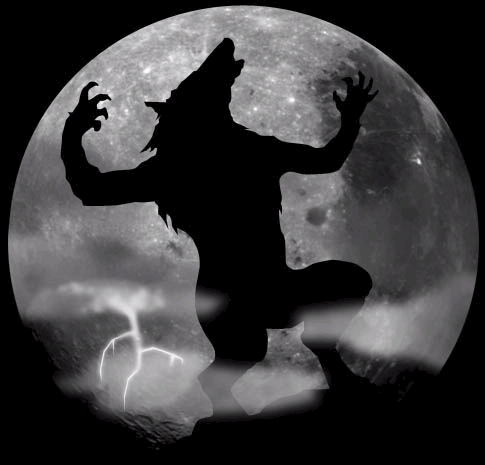 ReInstalling
Collection by
vonericson
Compilation of some of the mods I personally use or was GOING to try out before my computer got a trojan from the Nexxus.


FireTiger's Collection
Collection by
firetigeris
These are my current mods- That is all Requires DG, HF, SKSE - there are two diffrent 'skip the wagon' mods- don't install both- "Random Start" and "DIMES Quickstart" Pick only ONE.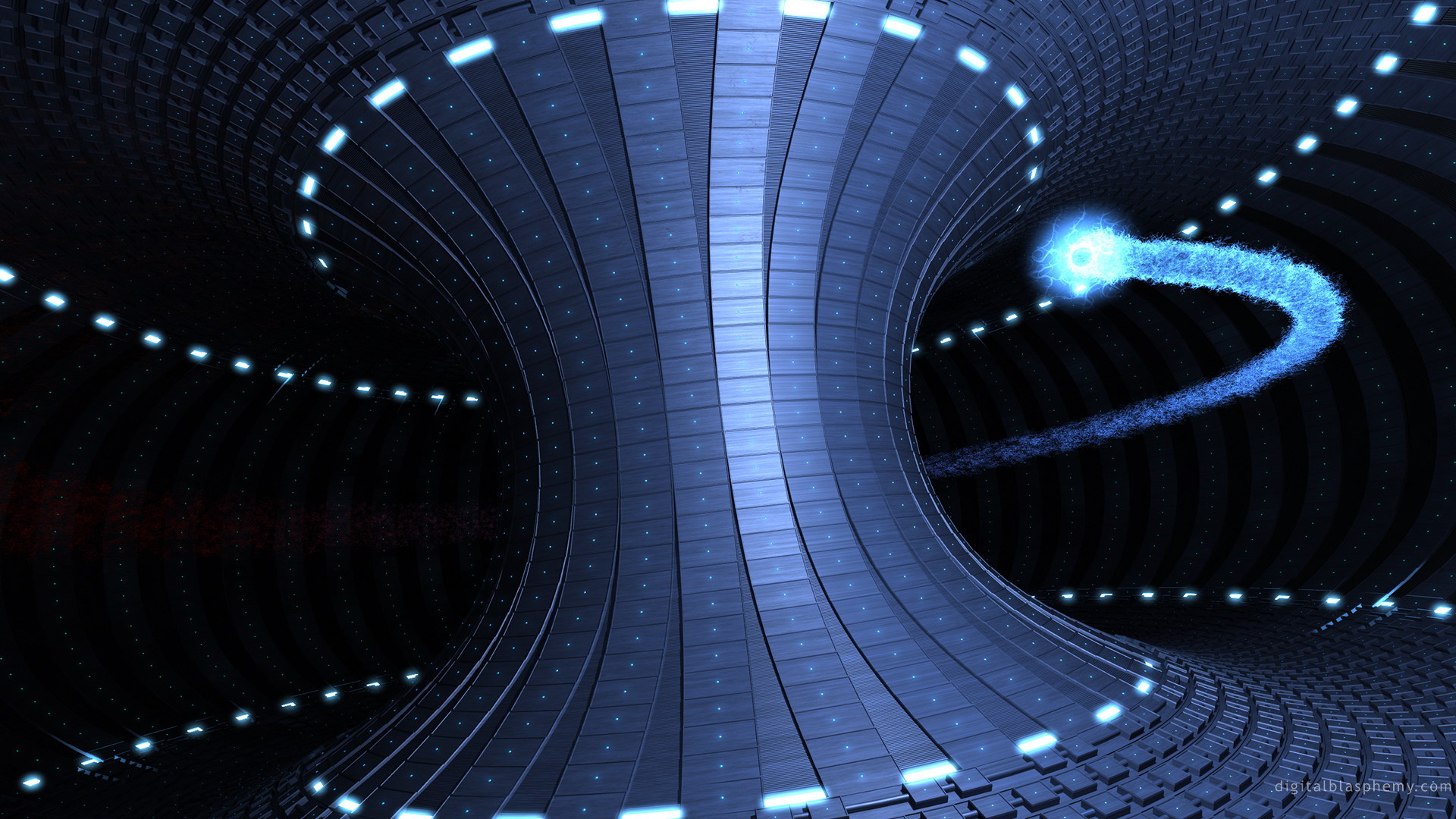 woefulgal's subscribed mods
Collection by
woefulgal
These are the mods that WoefulGal has subscribed to


My Skyrim SetUp
Collection by
lain ❦ ❧

all specials
Collection by
Alicia
Here should be all special mods, where gives the game enchanting effects, where make`s the game better...!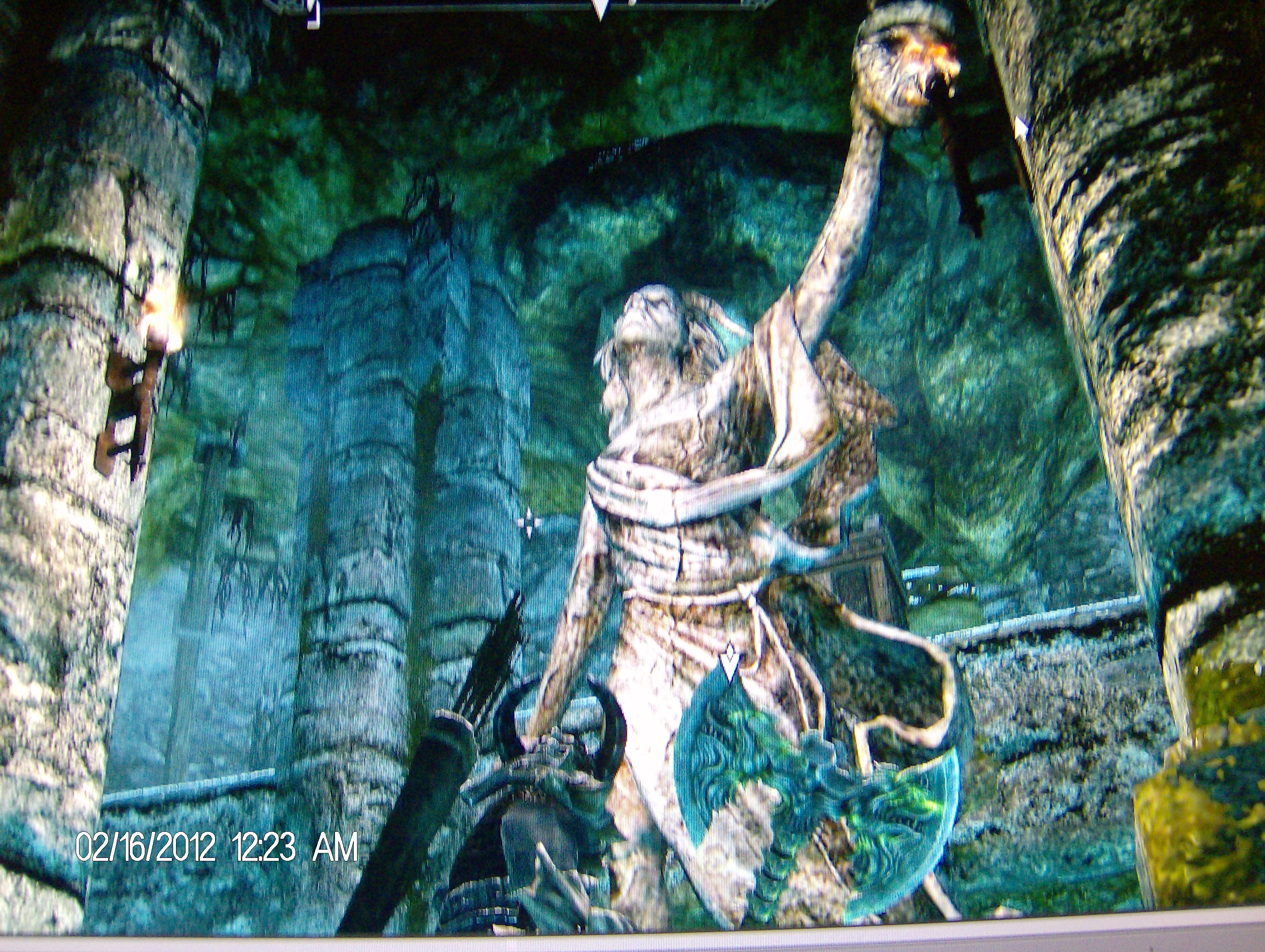 all specials
Collection by
Alicia
Here should be all special mods, where gives the game enchanting effects, where make`s the game better...!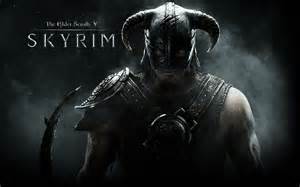 The Elder Scrolls V: Skyrim Collections
Collection by
arnold_williams66
Different Mods I'd like to put into the game.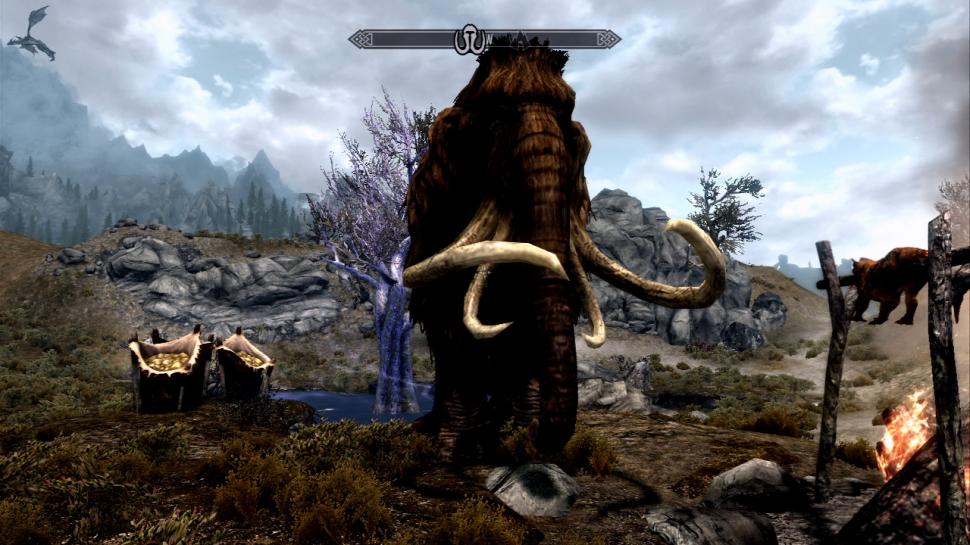 alicias extrem awesome-version of skyrim...!
Collection by
Alicia
This mod is sampling exemplare for more than 160 different skyrim-mods...! The most i`ve tested self, it loads a lot of new smithing weapons and armors, make houses better..., makes new cityes, new spells, new, effects, more enemys, new follages, new foll...

all specials
Collection by
Alicia
Here you will find all special-mods where makes the game better, and where does gives the game effects, where are in the normal game nod included...!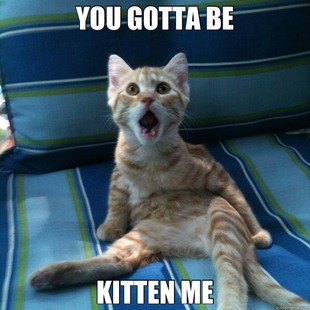 Bumpin Uglies
Collection by
Lt. Aldo Raine
If you could chose between world peace or your own pokemon, What pokemon would you have?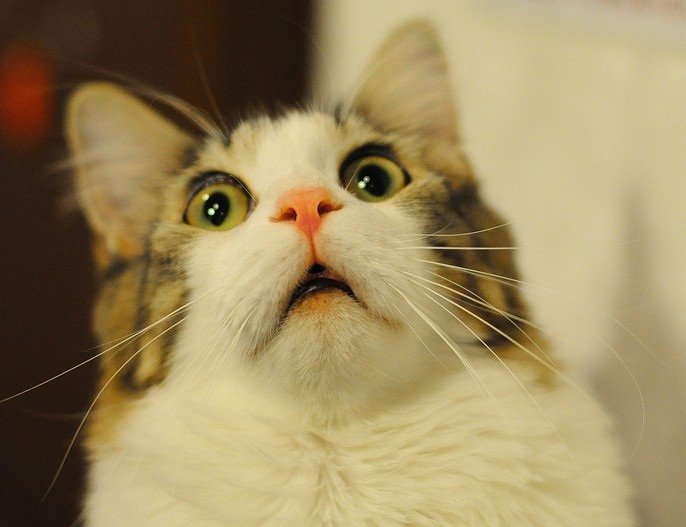 my personal favorite items
Collection by
Ryu1053