Containing item: "Dragon Soul Relinquishment"

Showing 1-30 of 95 entries

Ultimate Perfect Playthrough
Collection by
G20
My Ultimate Perfect Playthrough includes fixes, armour, dungeons, enhancements and everything to make the skyrim experience the best and most diverse possible. They all work together! My first playthrough i didn't use any mods, for me it's a must. But..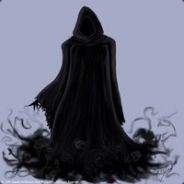 Mods That Work
Collection by
Dusty Crow
Bleh.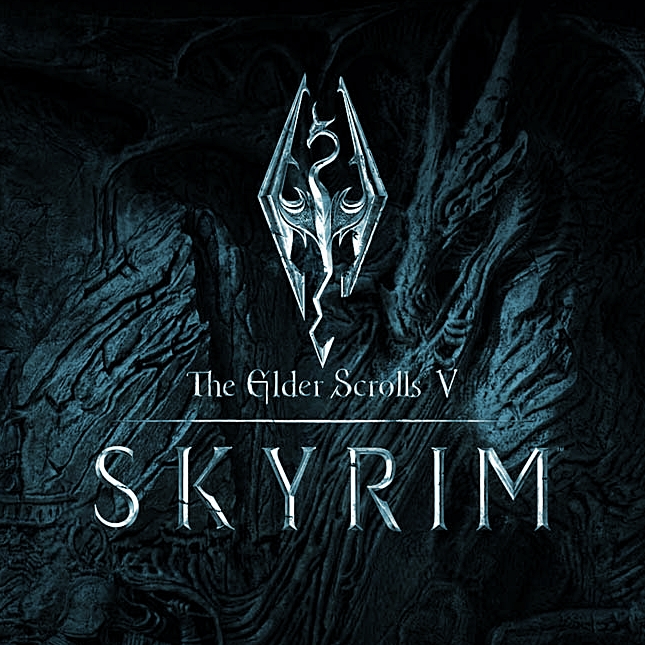 The Best Skyrim Mods By UraNuS
Collection by
UraNuS
My List of The Best Skyrim Addons!! Organized by sections... [The Most Important!] [HUDs & Viwers] [Race and Class] [Weapons & Magic] [Characters & Armors] [Utilities & Tools] [Houses & Towns] [Horses & Followers] [Creatures & Gameplay] Enjo

The Ultimate Skyrim Experience
Collection by
Ghost
A collection of Skyrim Workshop mods that cover -Quests -Locations -Armors -Weapons -Spells -Shouts -Enchantments -Skill trees / skill tree modifications -NPCs -Creatures -Dragons -Graphic enhancements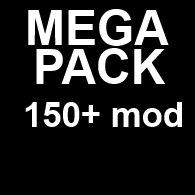 The Big One [MEGA] 150+ Mods!
Collection by
Bishop Engles, Jemima's Witness
A giant ass collection of mods. More are being added all the time. With over 150 mods, this pack is easily one of the biggest available. Mods may require Dawngaurd or Dragonborn. THERE ARE NO CHEAT MODS IN THIS COLLECTION! If thats what you're after, look

Skyrim Enhanced
Collection by
Katoarijikashi
Collection of Mods for the best Skyrim Experience! -Gameplay(Better Combat/Magic, More Followers, Faster Horses, Open Cities) -Grafics(Better Water, Lighting, Map and Grass, Sun) -Physics(More Realistic, No Spinning Death Animation) -New Lands(Falska

Personal Mods for Skyrim
Collection by
Reiznar
All of these mods together make for a fantastic graphic experience as well as some quality of life changes to followers. There are some unique armors but nothing that really breaks the game balance. NPC's level with you including enemies making lategame mo

TESV:S: Fixes and Improvements
Collection by
Davos
Well, I'm going to stare at that grass for a few days. A (totally original) collection for The Elder Scrolls V: Skyrim (TESV:S) filled with addons that can fix and improve the game. Don't worry, there aren't any paid ones. Tried to order them as best as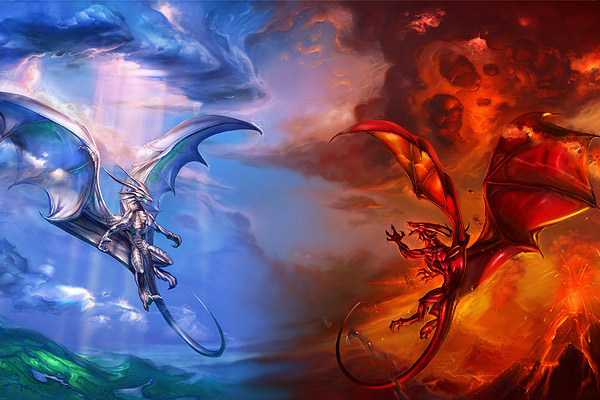 Skyland
Collection by
jessmeister0070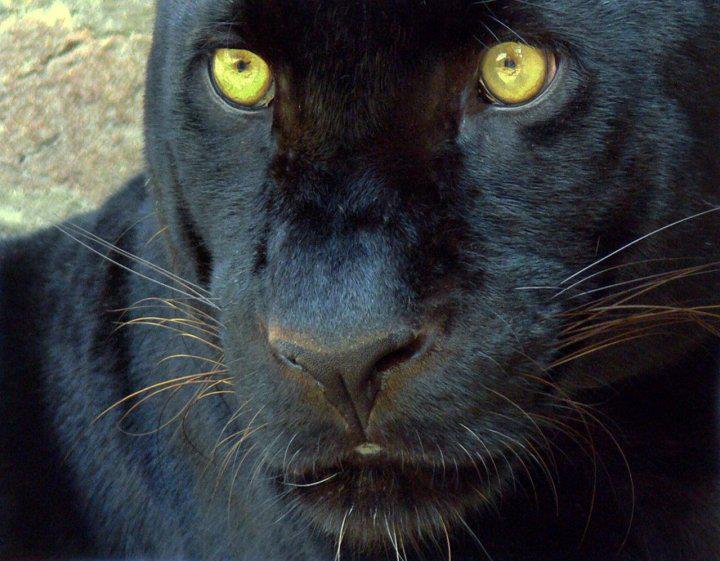 Skyrim Mods Collection
Collection by
Fion
For use for Skyrim. With these mods "Ultimate Follower Overhaul" and "Better Vampires" is being used. You can get them on Skyrim Nexus. All these mods you see below are compatible and have not given me any trouble whatsoever. The only mods that are not b

Hype's Skyrim
Collection by
Hyper
Everything you need for an enjoyable experience + DLC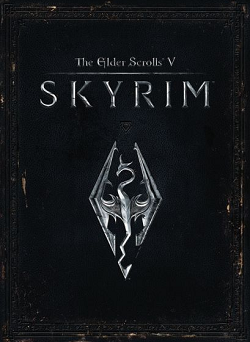 suritafargis mod pack
Collection by
Hive365 | Surita Fargis
there is a few bugs with it but it works if you have any big problems let me know and if there is any mods you wan't in it let me know there is a random closing bug try avioding those spots what do it this mod pack has 237 mods in it no dlcs but you will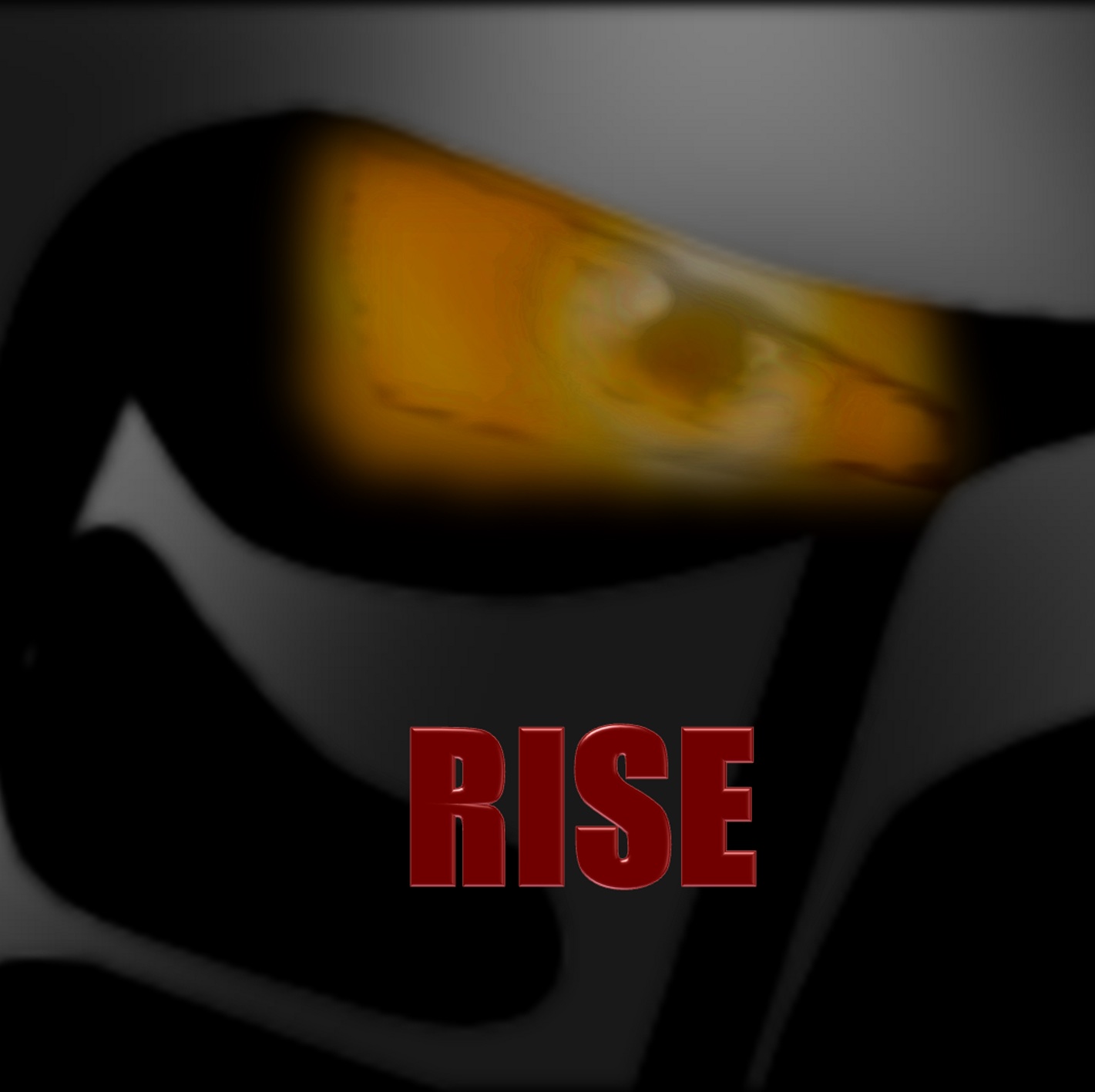 Spyronicle
Collection by
Sir Pickles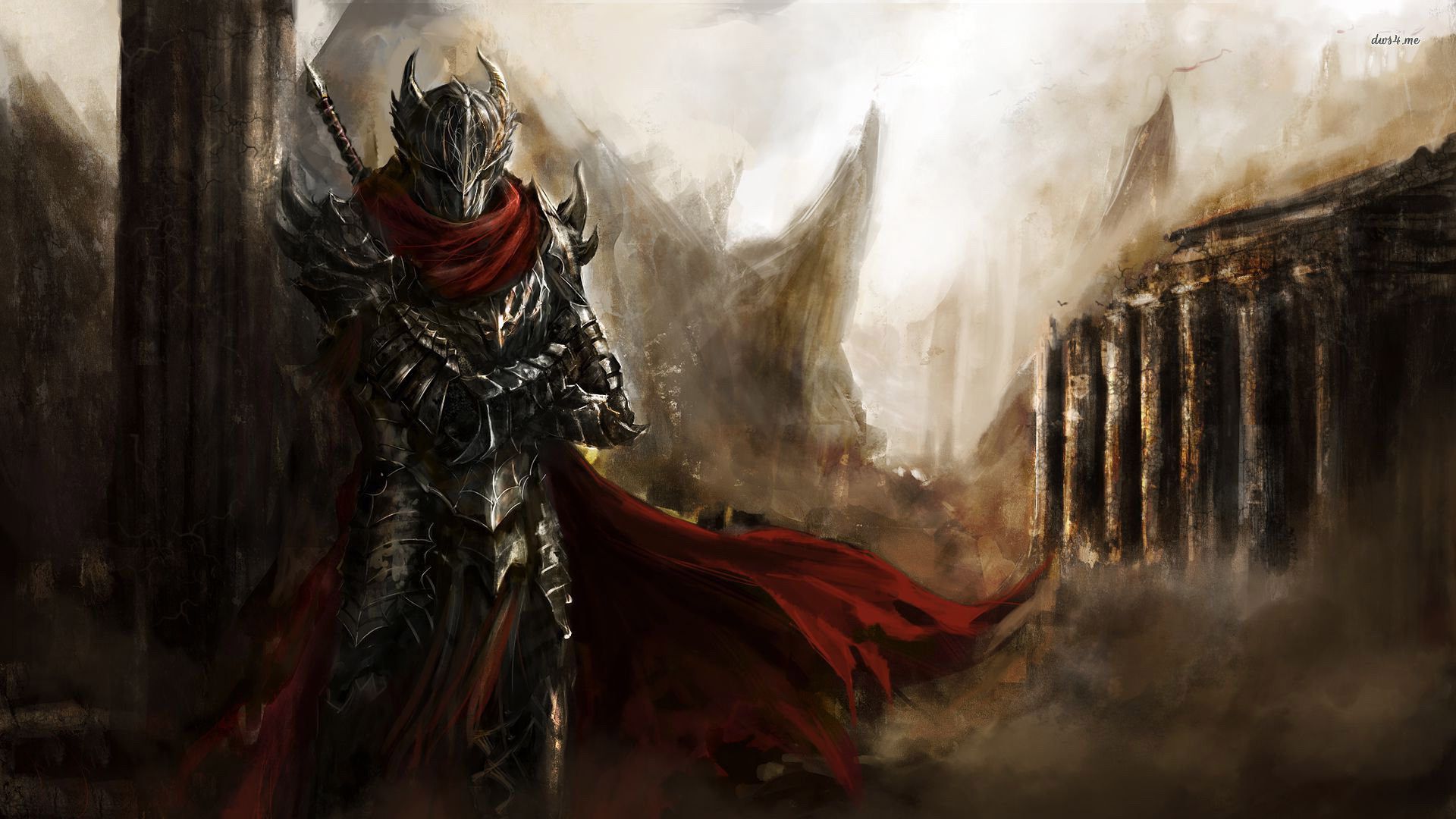 Multiplayer Workshop mods
Collection by
FireShadows10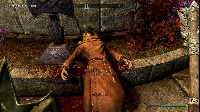 Pretty fun playthrough
Collection by
Coon4
this is just most of the mods some of them need dragonborn hearthfire and dawnguard also i have T3ND0S skyrim redone heres the link http://skyrim.nexusmods.com/mods/9286 enjoy the mods!

my fav mods
Collection by
✯ Pete ✯
just some of my favourite mods from here

Working Skyrim with 116 mods :)
Collection by
Freezios
Enjoy!!!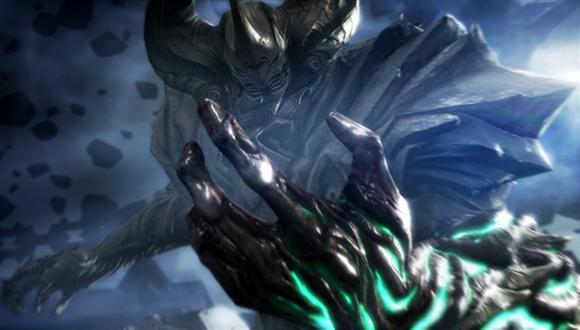 mods
Collection by
skyrim5791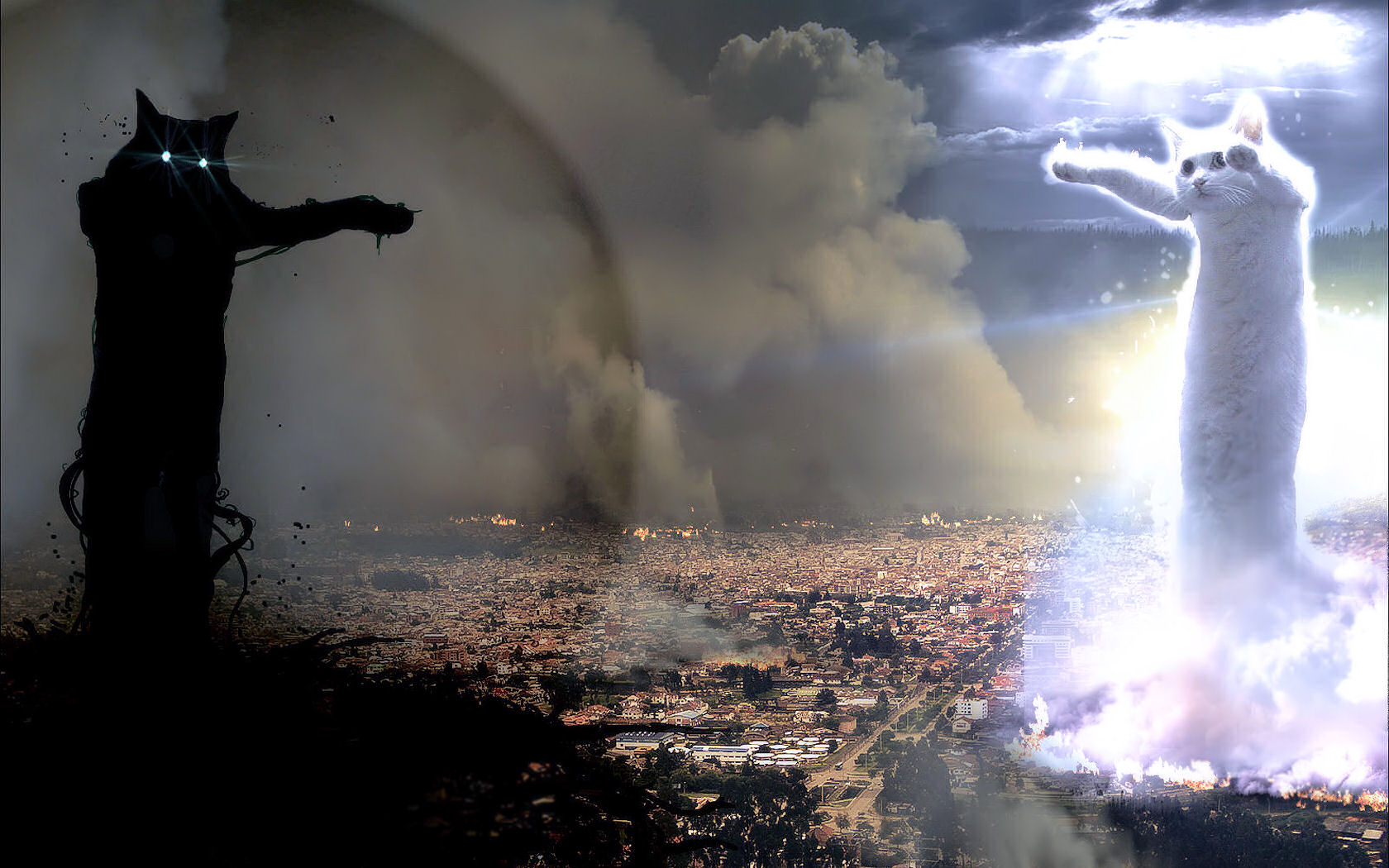 Collection
Collection by
☜☆☞wherewolf☜☆☞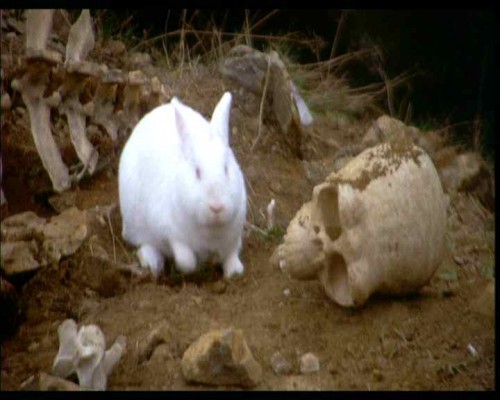 Just a small list
Collection by
Momobert
made for a friend to show which mod i took. used to be a small list. but right now it's more like a box full of crap, that you need to browse in (many don't work together exemple : scroll crafting and bandolier/ different stuff about alternate start obviou

Brandeeno's Mod Collection
Collection by
Brandeeno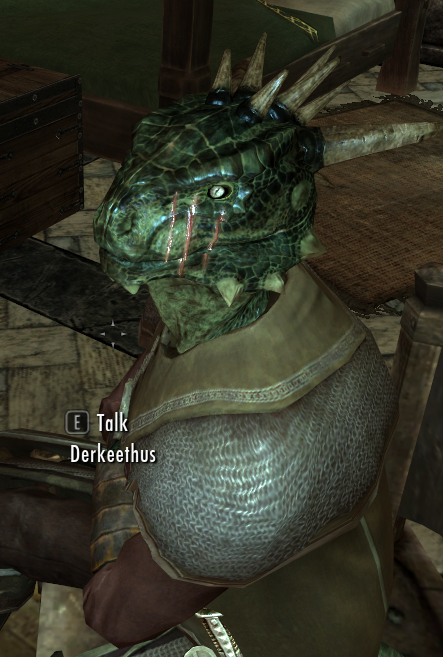 Caervec's Suggested Collection
Collection by
Caervec
This is just a smattering of mods I happen to use, mostly compiled as a collection for my friends to reference.

Challenges VS Tools 2
Collection by
InfamousGamer
This expansion to Challenges VS Tools contains all the prevous mods, but even more new mods as well! infact, all the 300 mods i have in my subscribed box and favorited box are in it!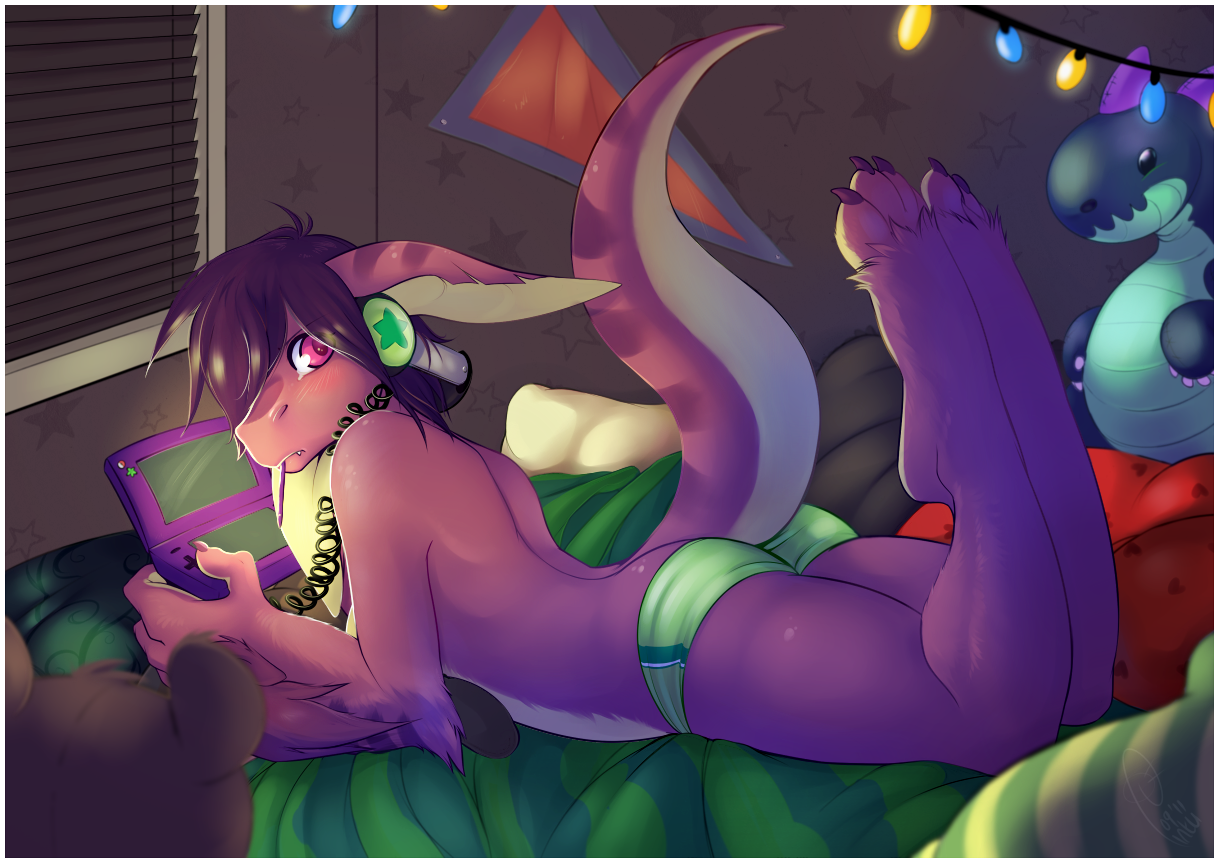 Winterblood Exspantion mod pack
Collection by
Pillowsalt Aisling
It adds to the vanilla feel of skyrim and don't over power the game to much adding to your exsperience.

Skyrim Lore-Friendly Mods
Collection by
Ghost
A collection of lore-friendly Skyrim mods

Hot Dickins
Collection by
Shotgunning Faggot
Hot all night long

Hodge H. Harrow
Collection by
Scribes
This is just the mods I am using for my character Hodge H. Harrow

Jacks Skyrim
Collection by
Lemons the Psychotic Cactus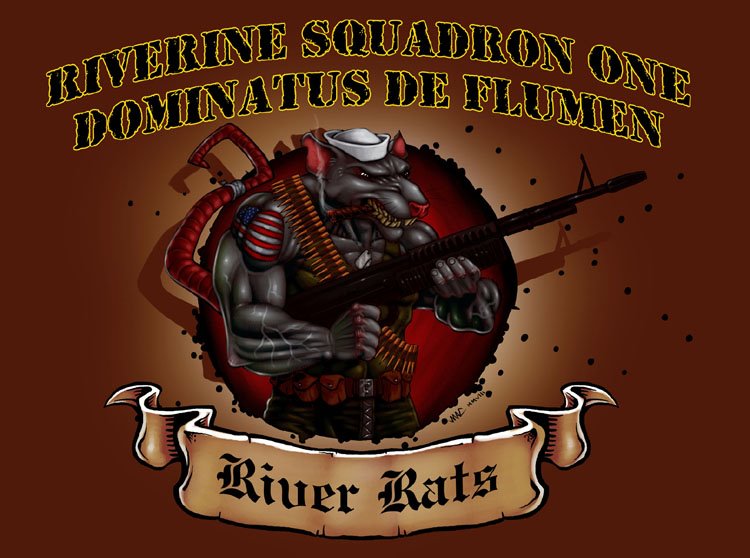 Rivers Favorites
Collection by
M2RiverRat
Just a collection of my favorite mods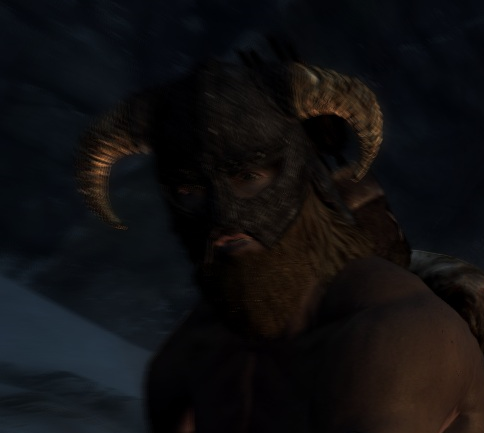 Barbarian Pack
Collection by
MarurabaATX
My Barbarian Pack.... on your way through eastmarsh headed to meet your caravan bound for elyswere, you are intercepted by the empire... Go Crazy Nord GO!!!!!!!!!!!!!!!!!!!!!!!!! a basic kit of mod for my barbarian dova RP