Containing item: "Dual Wield Parrying"

Showing 1-30 of 81 entries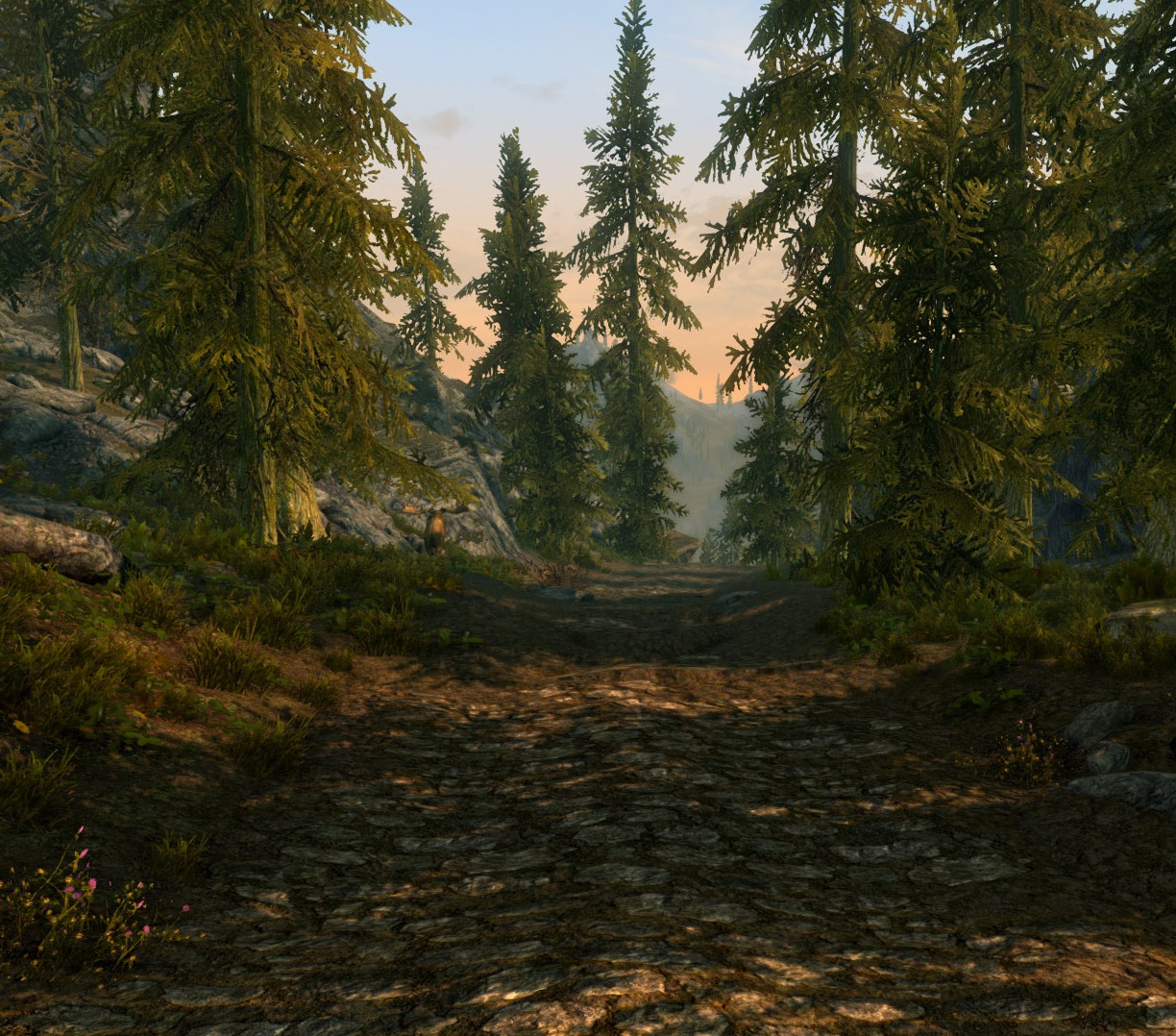 Make Skyrim As Realistic As Possible
Collection by
RB
I simply browsed the workshop looking for any and all mods that make Skyrim a more realistic experience. These mods vary from big to small changes, whether they let you Fus Ro Dah open a door and smash bottles, or mods that adjust the graphics to look more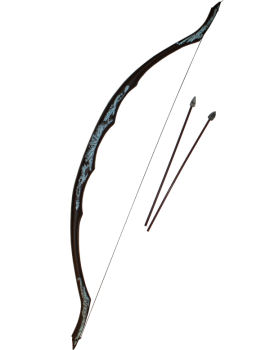 Hunter
Collection by
acarroll15
A collection of mods for role playing a hunter or ranger in skyrim. im always updating my mod packs so keep an eye out for new stuff!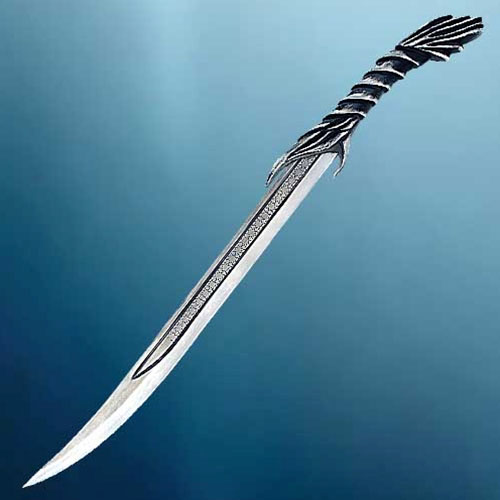 Thief
Collection by
acarroll15
A collection of mods for role playing a thief or assassin in skyrim. i will always be updating my collections so check them out often!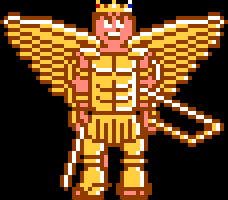 Icarus' Pack
Collection by
Spacey Twinkles
For Monejha

GFx and gameplay and UI, Oh My
Collection by
Genlsis
This is going to be a list of every mod I have currently running, it works on my machine, I dont guarantee it for yours. :-) Every mod in this collection contributes to what I consider a much improved game experience in Skyrim. For the most part I t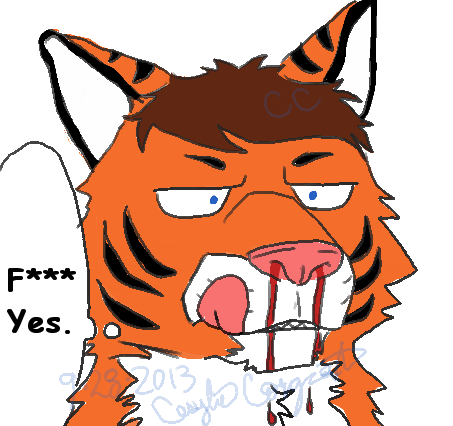 My Gameplay Enhancements
Collection by
Wolger Piro
This collection has all of the good gameplay tweaks in my opinion. Just remember these mods are "my opinion" of good gameplay tweaks. So download what you feel in your opinion are the best suited for your gameplay experience. I'm not sure if they all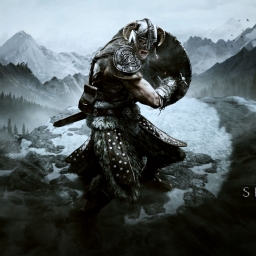 Ultimate Realism
Collection by
Icarus
A collection of compatible mods that give Skyrim an incredible amount of realism, turning the formerly dull, uninspired combat into a frantic whirlwind of blood and steel. Best used with Frostfall (http://skyrim.nexusmods.com/mods/11163#content), on Master


TES V: My Gameplay
Collection by
Ipgorn

Skyrim Improved Gameplay Pack (NO DLC REQUIRED)
Collection by
Emerald
This collection features various mods intended to make the game either more balanced, more fun, or just provide more variety and options to the player without breaking the core gameplay any worse than you already can normally. These mods should all be c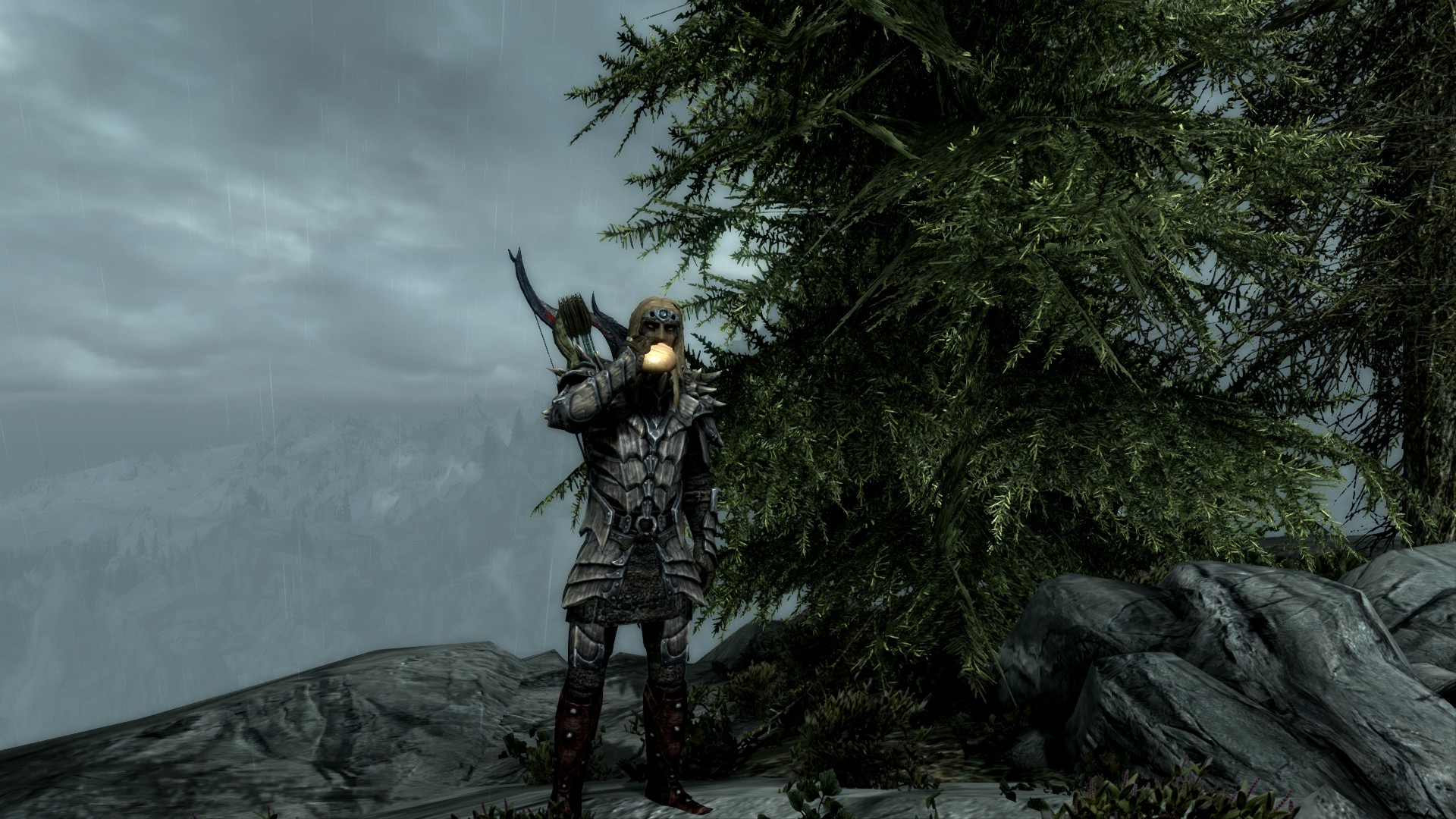 Faelenedh's Immersive Pack
Collection by
cheweb/faelenedh
For English translation, see below ================================================ Vous trouverez ici ma liste de mod perso que j'ai sélectionné pour rendre mon impression d'immersion plus réaliste Le but de ce pack est bien sure d'améliorer un peu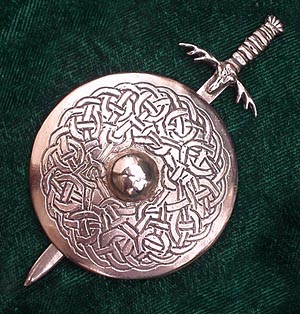 Knight
Collection by
acarroll15
A collection of mods for playing a knight or other "tanky" class in skyrim. i will always be adding new mods to my collections so watch out! ;)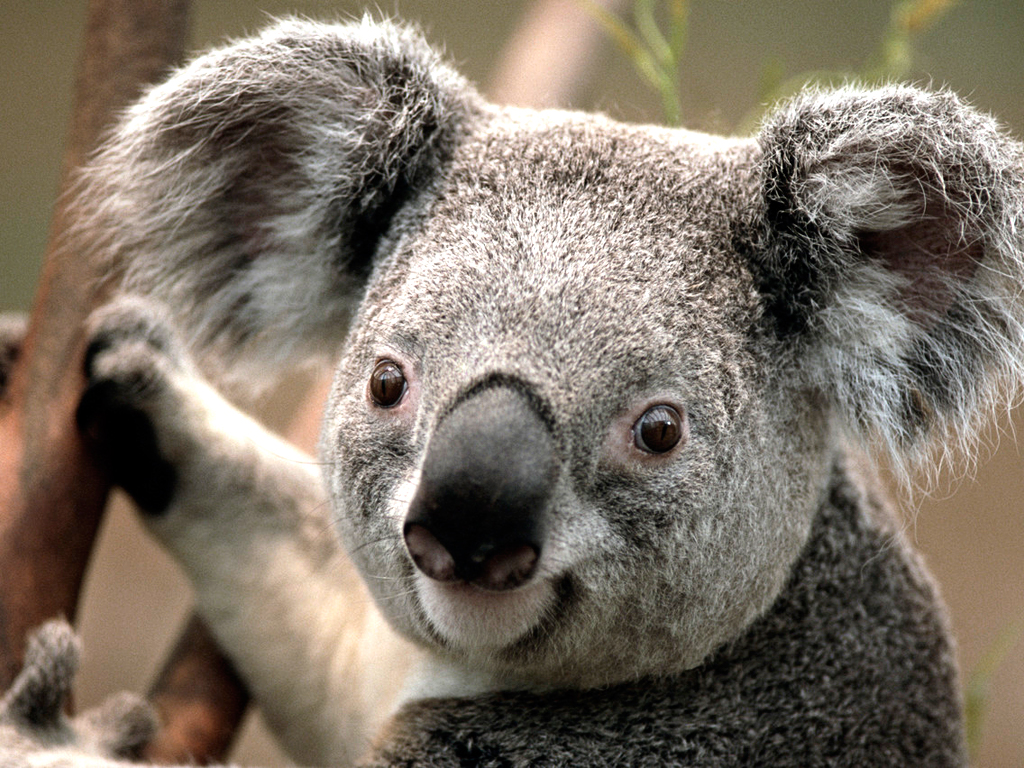 Hardcore Pick up and Play
Collection by
Wentago
Good for quick play sessions. Rules: 1) You will start in a random location at level 1 with 5 perks 2) Pick a premade class/kit/birthsign 3) Change the difficulty to master (legendary won't work with the one mod). Damage is ridiculously high for bo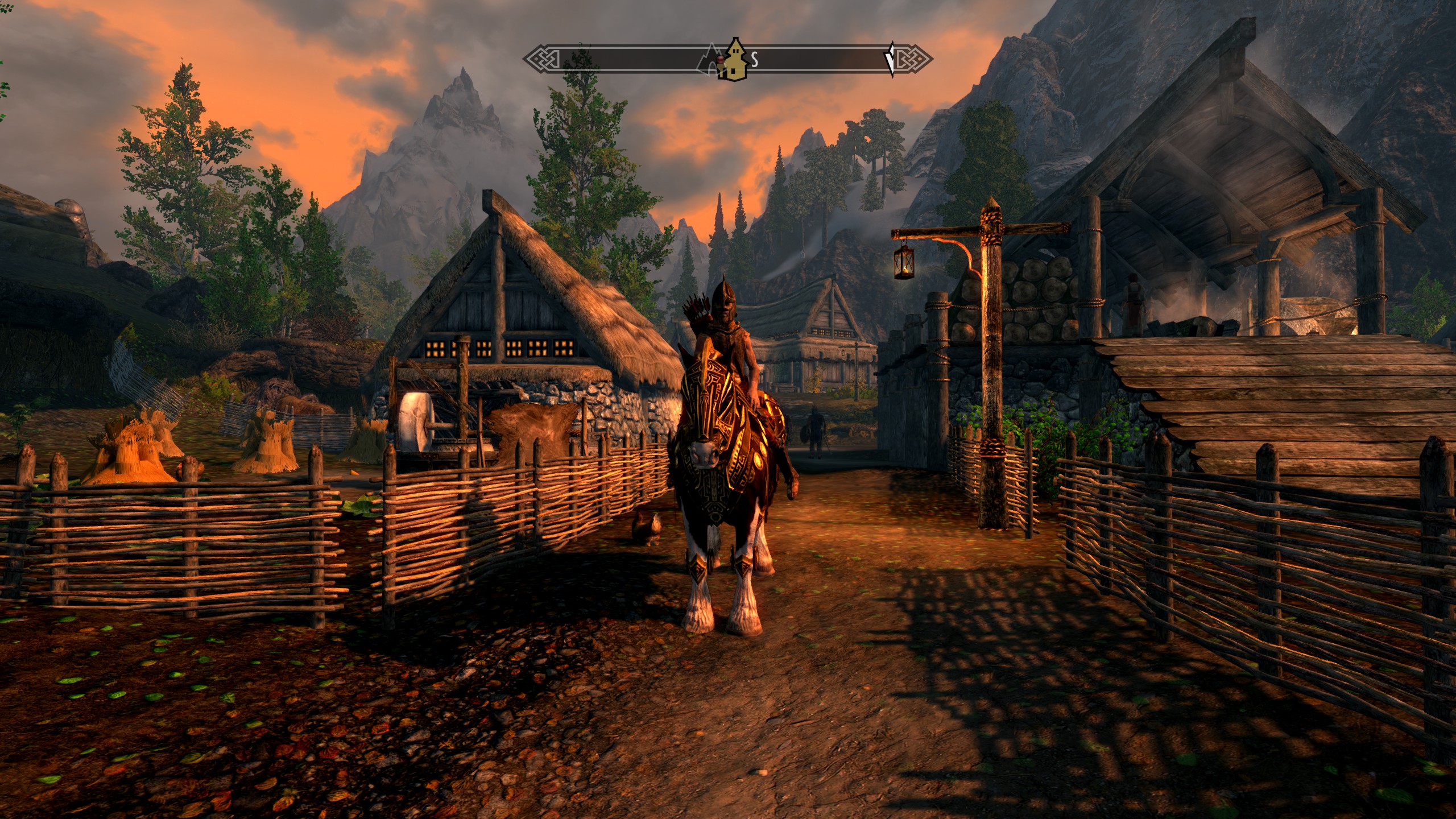 Jim's Skyrim Enhancement Collection
Collection by
Genotype Jim
After playing the beta of TESO I was sick of grinding by myself in a poor looking version of Skyrim. So here's a collection of graphical improvements that have worked together for me. For now I've created this list for myself and my friends but I'll hopefu

Bound to be a Warrior
Collection by
nicholson_evan
Working in tandem, these mods let you be an awesome bound-weapon fighter! These mods are logical fixes, not cheats! This collection makes the following changes: First and foremost: Bound weapons level up. Now they are usuable in later stages Second: S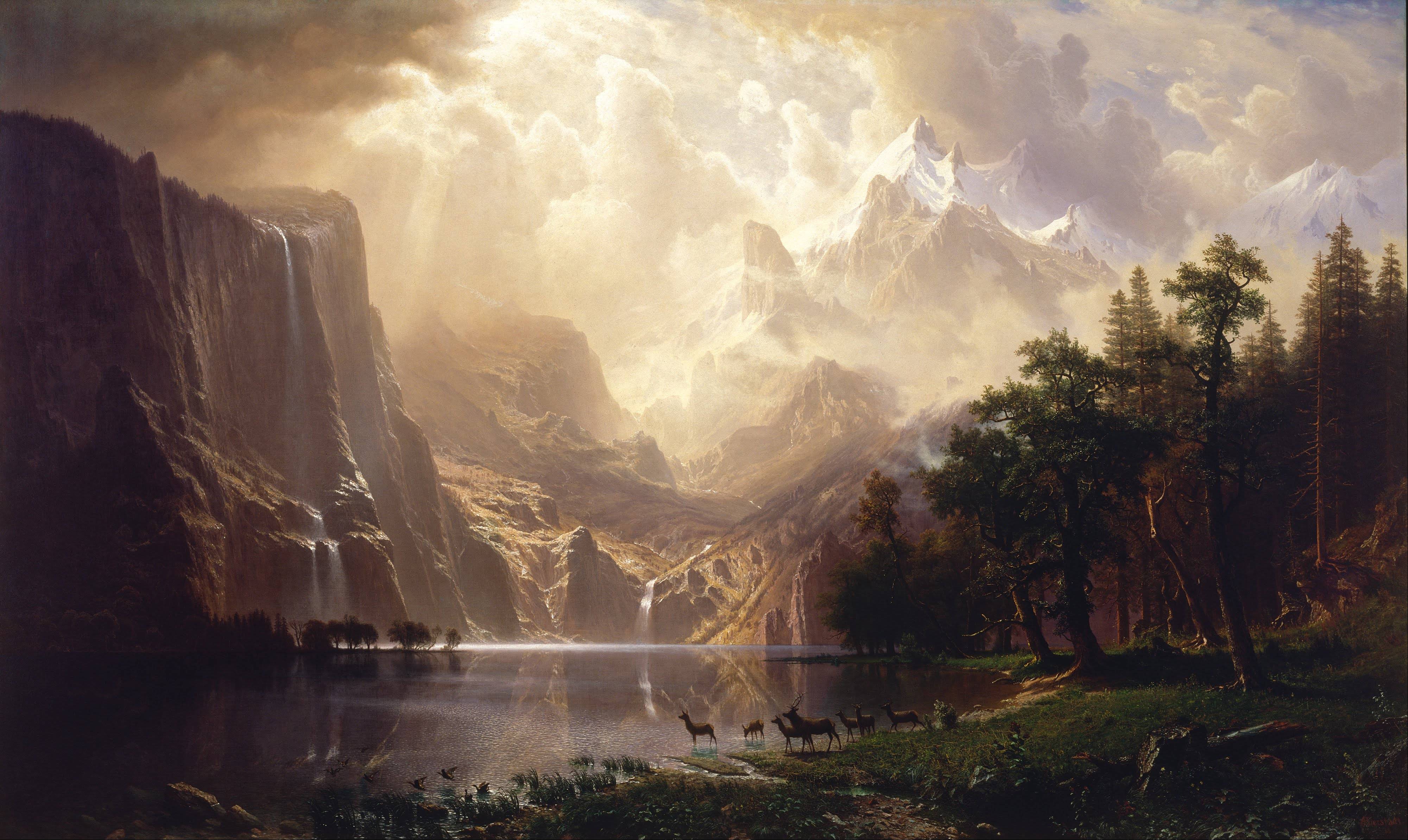 Skyrim mods
Collection by
Bruce Tuesday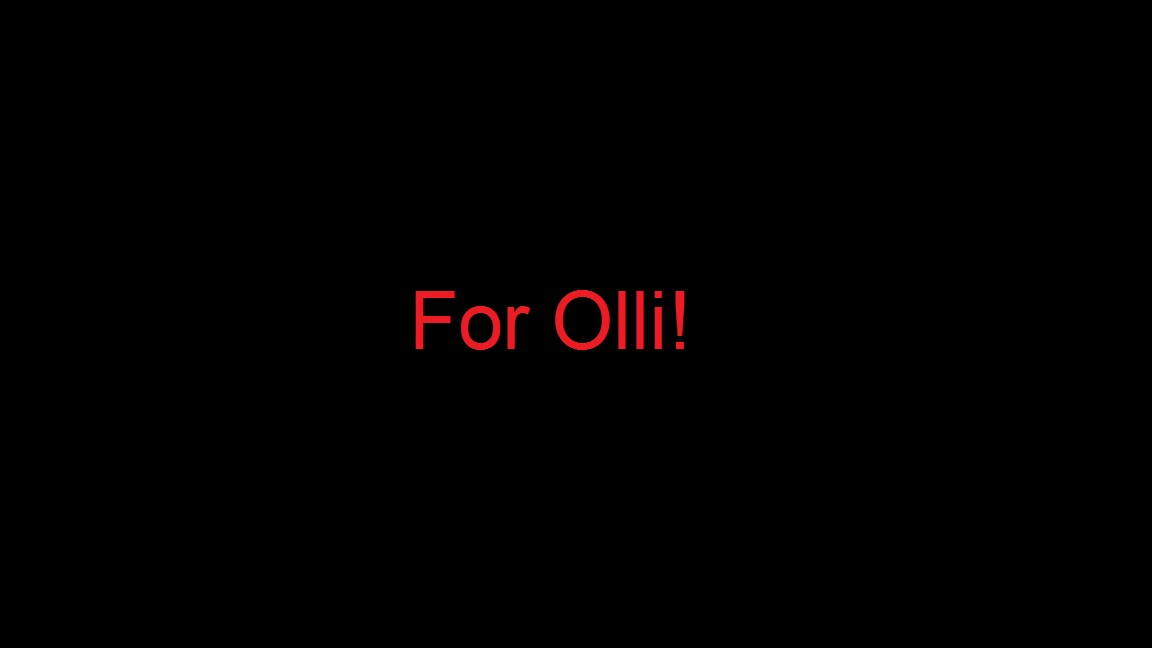 For Olli
Collection by
Spitzvogel
As the title says it's for Olli. If you are not Olli then go away! ;) On a more serious note: These are just the mods I play Skyrim with. Mods that enhance/change the gameplay, make certain features mor worthwhile (e.g. the werewolf and vampire lord) or si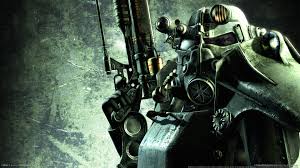 d
Collection by
Azzy Dreamurr | trade.tf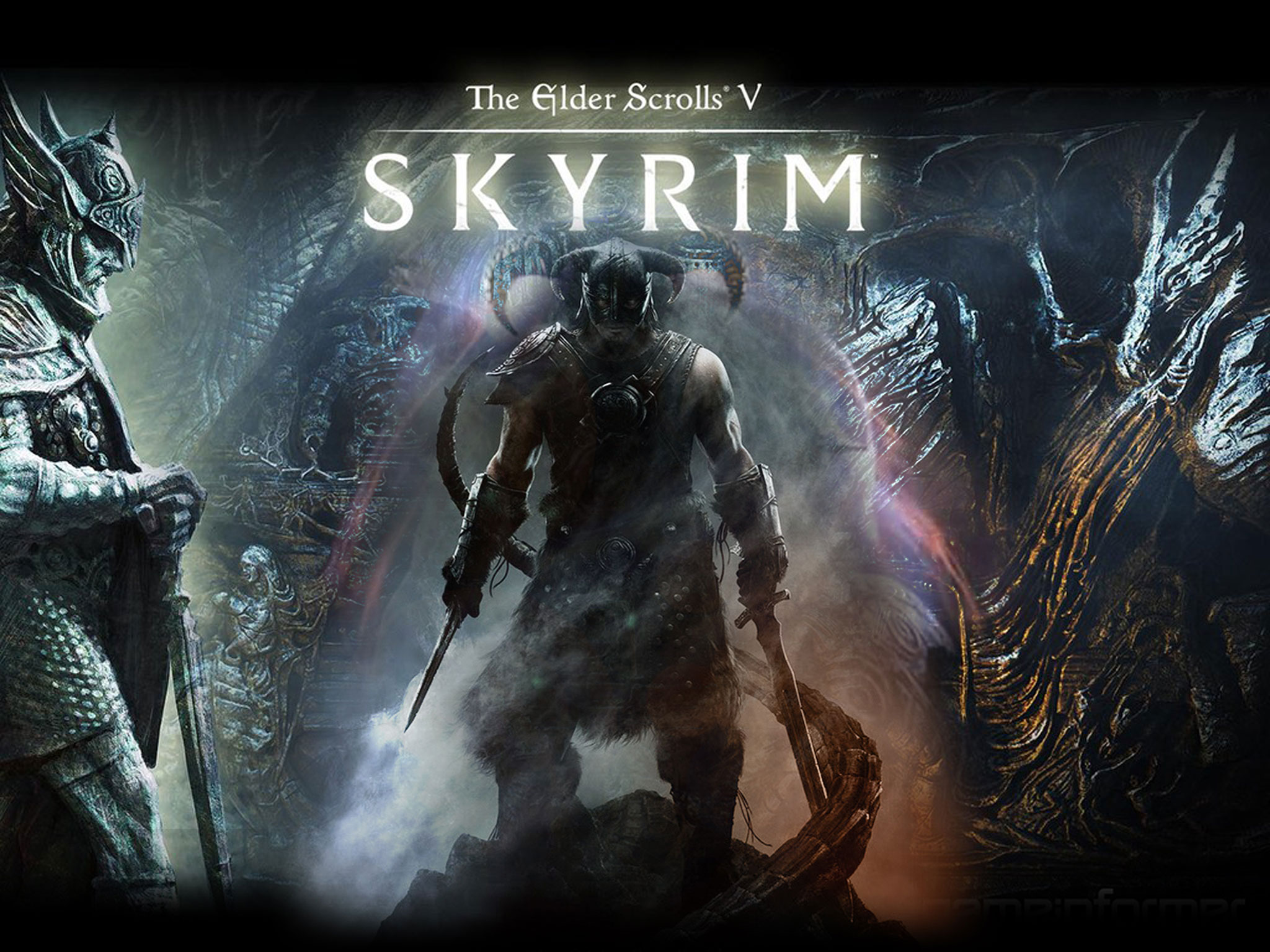 NinetailDragon The Elder Scolls V: Skyrim, Mods
Collection by
NinetailDraco
The Elder Scolls V: Skyrim, Modded Lets Play Collection, allow you to play and download these mod on your own.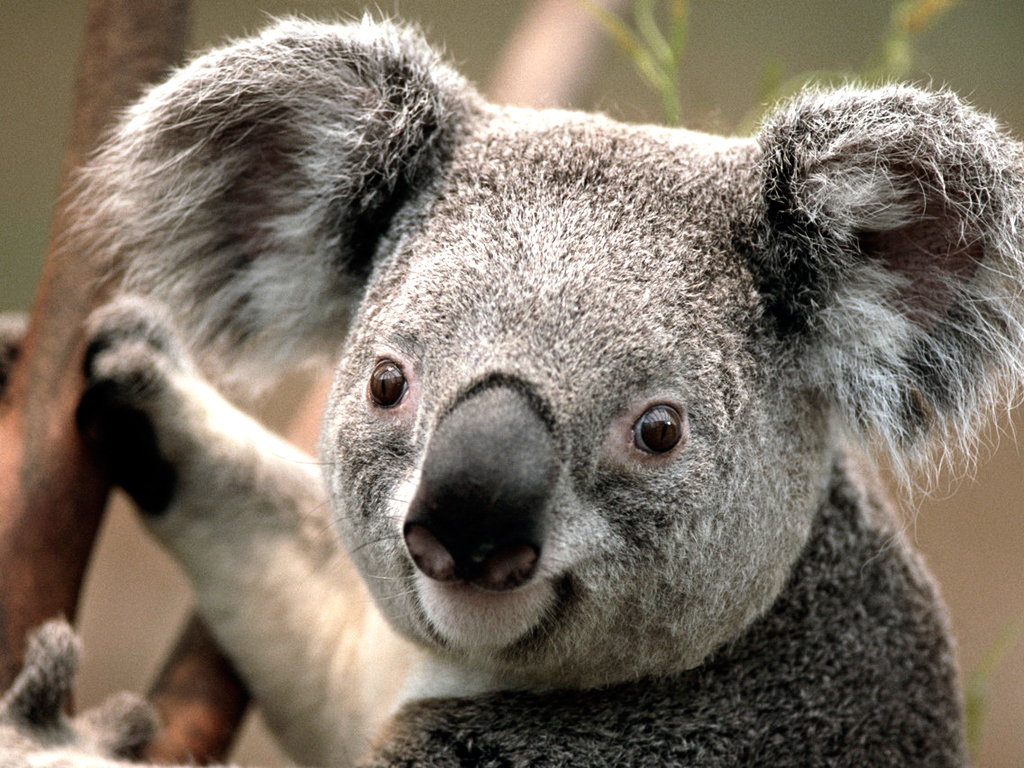 :D
Collection by
Racnaz
:D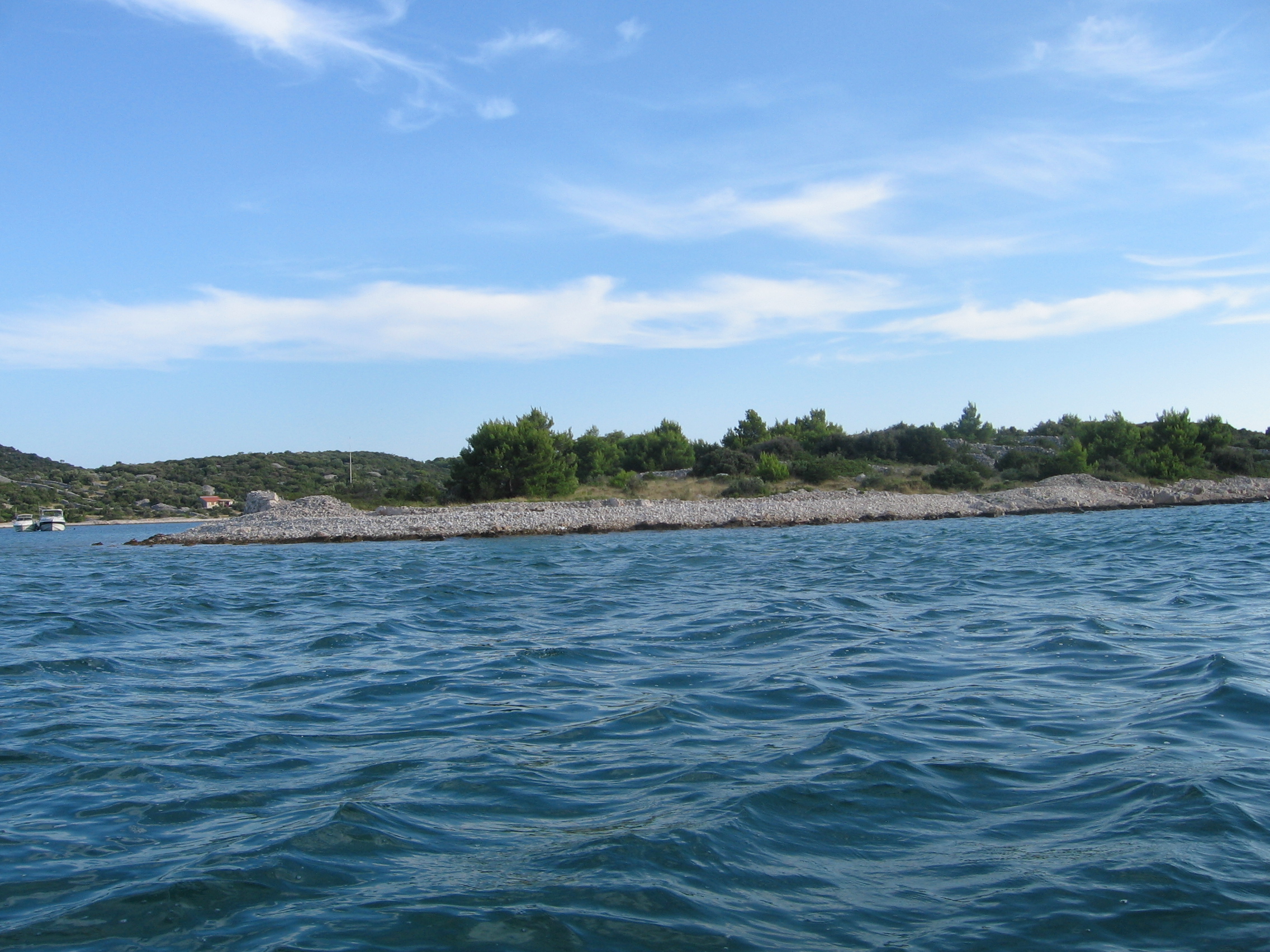 modsinseman
Collection by
sinse_man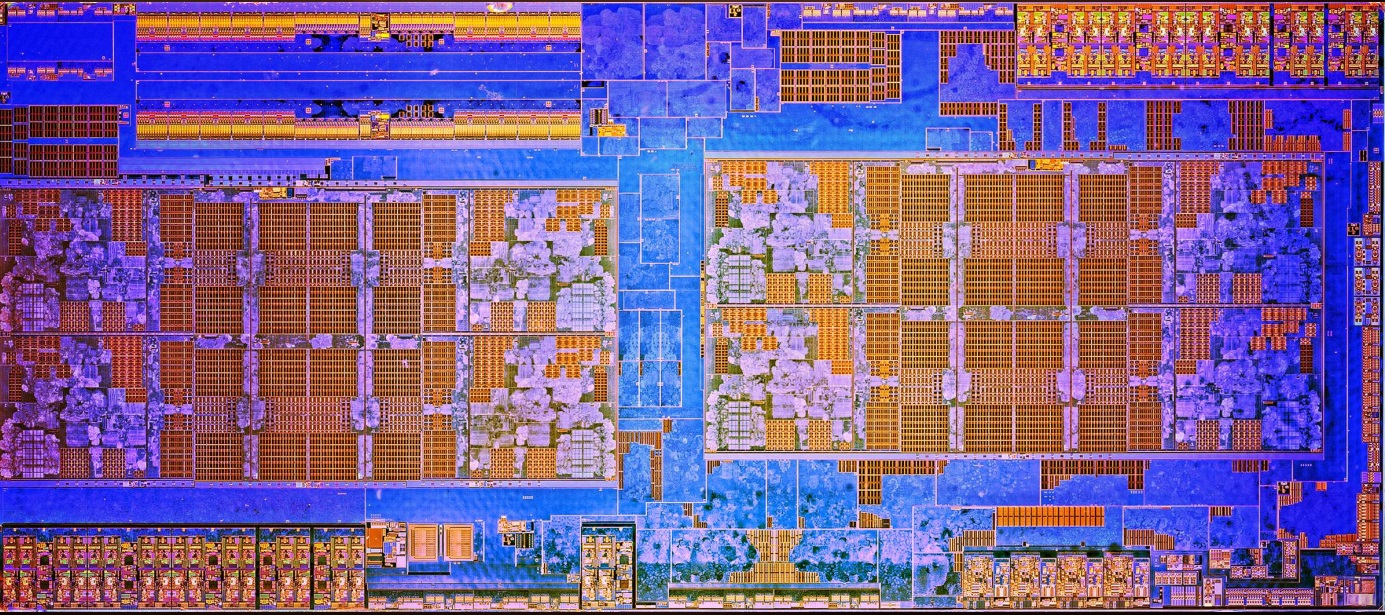 A Master
Collection by
Doc_Calm
All the Mods I had installed, until the game randomly wouldn't start.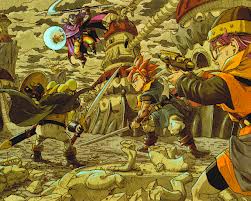 Skyrim Mods
Collection by
chrislyonsreilly


Abzu's Moderately Enhanced Skyrim Gameplay
Collection by
abzu93
This collection is made of mostly crafting, and evironment mods that make the gameplay moderately more interesting than vanilla.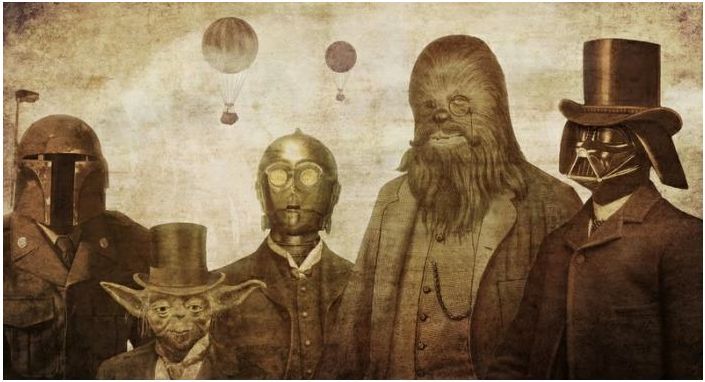 SHIT I LIKE TO USE.
Collection by
ice_cobra82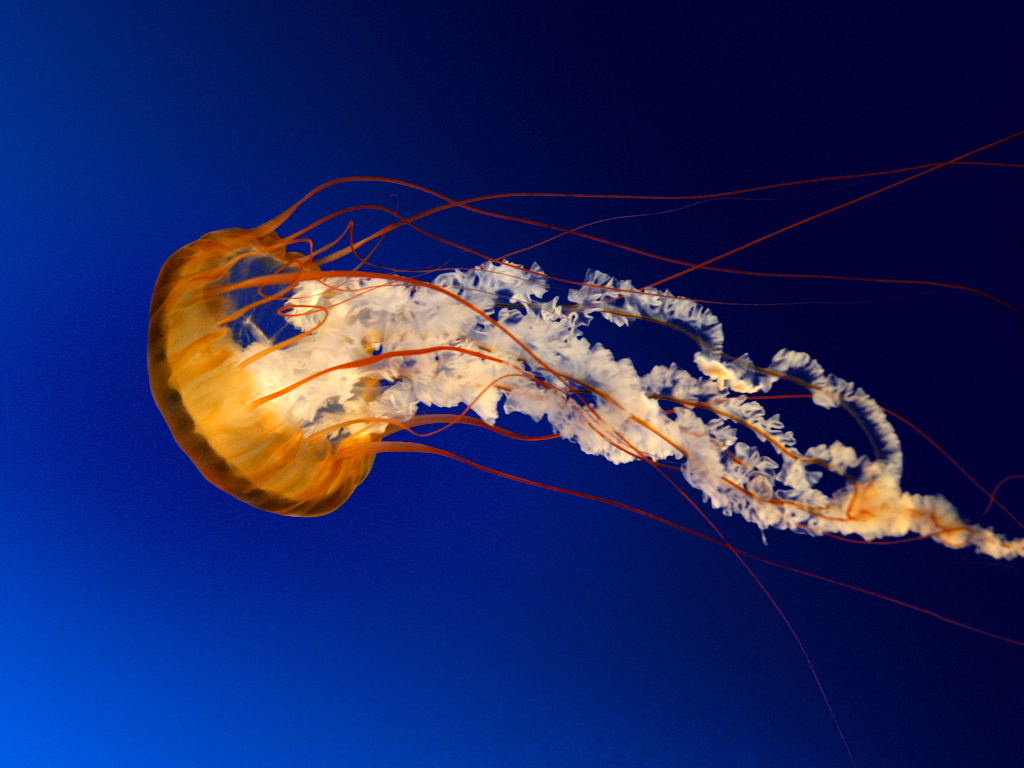 MY files
Collection by
applemop2000
ddsadsdadsd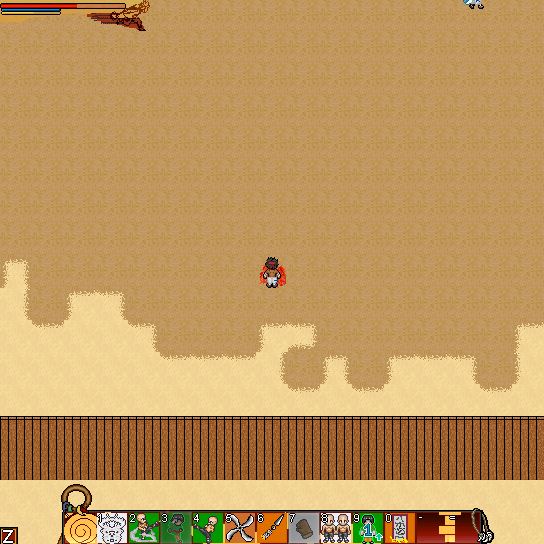 Martial arts
Collection by
Xiphos the Great A.K.A. Grr
Martial arts mod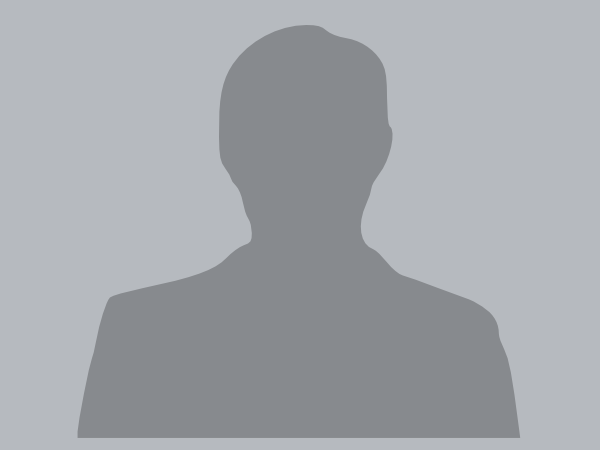 Till Kimpa
Collection by
Simon
Till kimpo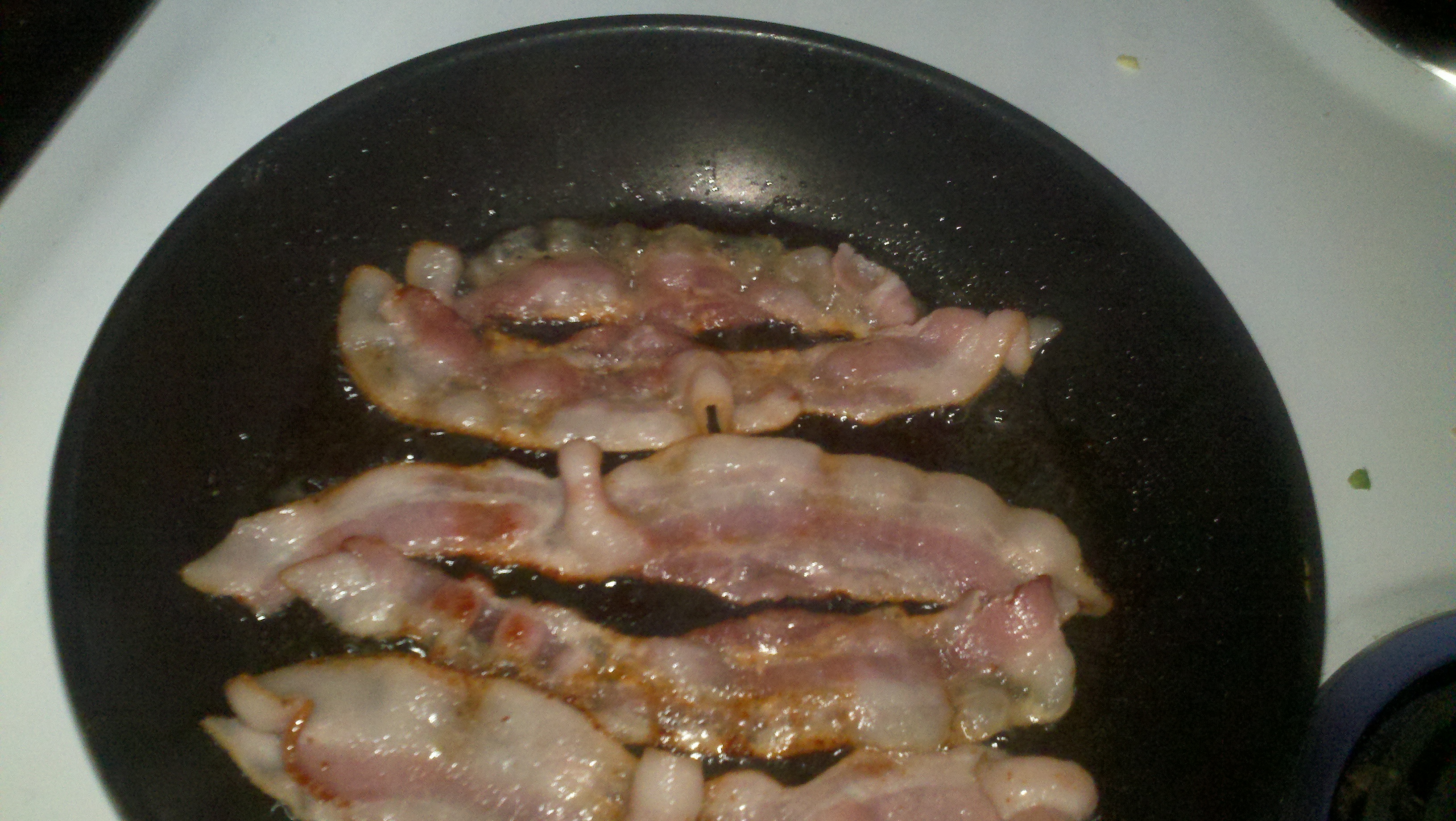 for tyler
Collection by
ßeasț Maŋ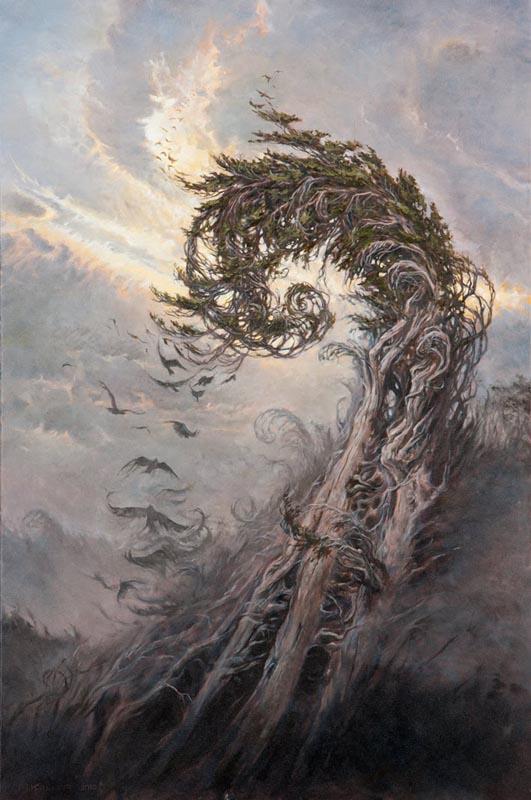 For tyler pt2
Collection by
ßeasț Maŋ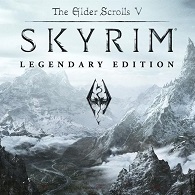 Skyrim Legendary Edition - Gameplay Tweaks, Immersion and Bug Fixes‏
Collection by
Darrax
This collection contains mods to help make Skyrim flow better while still keeping the the game fresh. This includes disabling fast travel but at the same time increasing random encounters and adding more carriages between towns. -Darrax