Containing item: "Missing Apprentices"
Showing 1-30 of 61 entries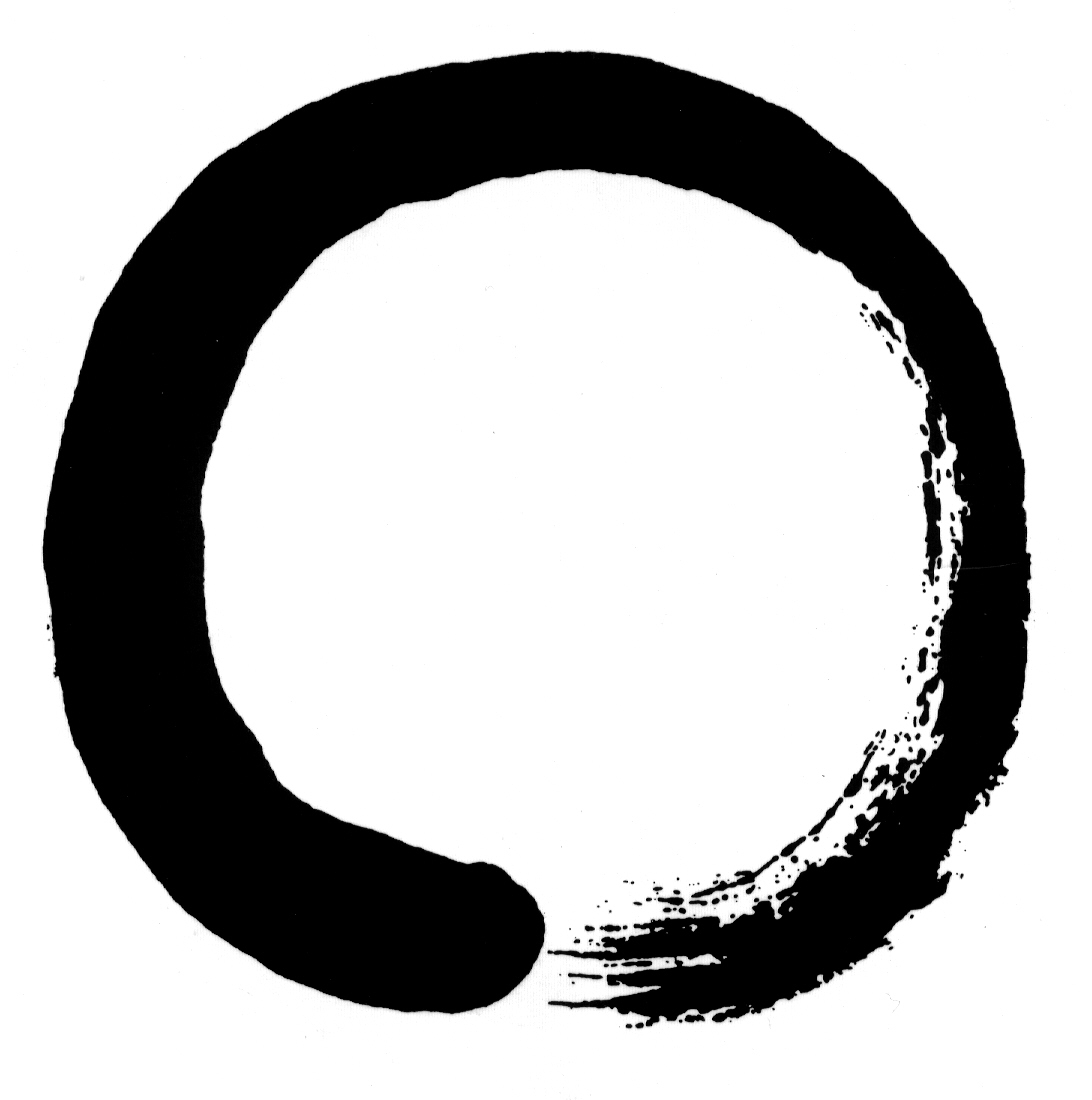 Stuff Skyrim Should Have to Begin With
Collection by
Nunna'Ya'Business
Exactly what it says on the label. Don't mind the picture. I'm too lazy to go searching for anything better.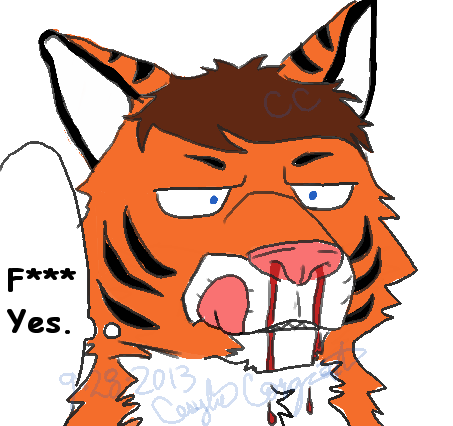 My Gameplay Enhancements
Collection by
Wolger Piro
This collection has all of the good gameplay tweaks in my opinion. Just remember these mods are "my opinion" of good gameplay tweaks. So download what you feel in your opinion are the best suited for your gameplay experience. I'm not sure if they all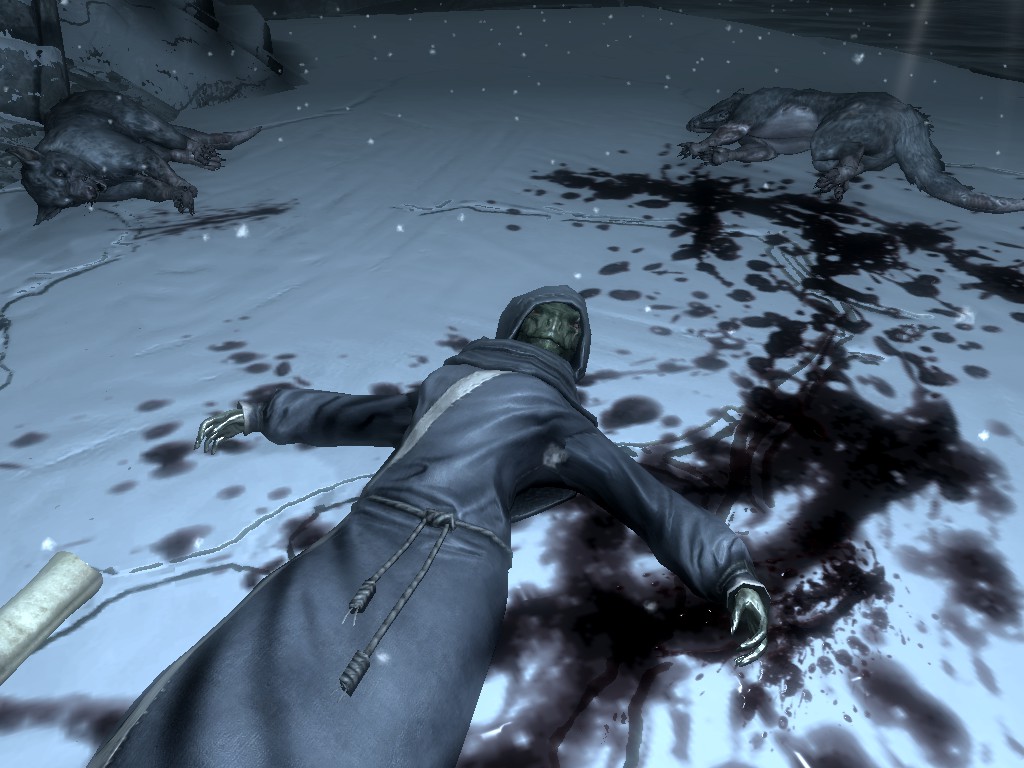 Unfinished Business
Collection by
Kain-Xavier
Unfinished Business is a series of mods I have created that restore content cut from Skyrim.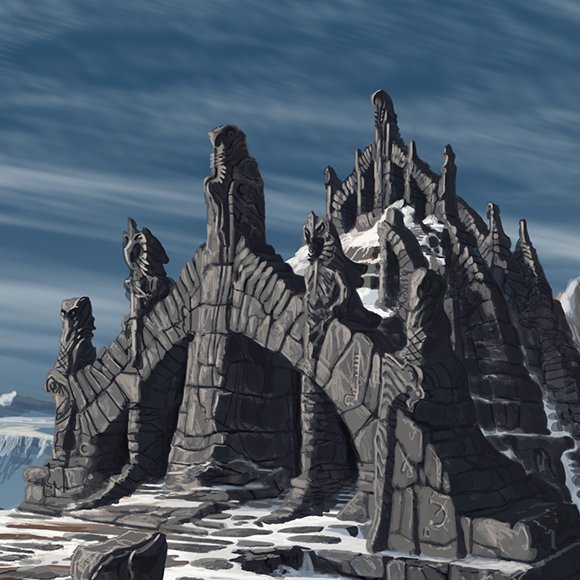 A Great Start
Collection by
Tregason
A good starting set of mods for anyone new to Skyrim.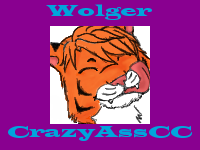 Must Haves (no confilcts)
Collection by
Wolger Piro
REQUIRES ALL DLC Worth-while Mods that play nicely together.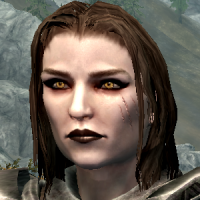 Fixes
Collection by
Godith Shadowind
Gameplay fixes and minor enhancments. These alter and add content to the game that really should have been in it to begin with. All lore-friendly and balanced.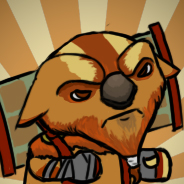 Liamjon13's Collection of Good Mods
Collection by
Liamjon13
A collection of mods that either, balance, fix content, add content that was cut from the game or minor improvments
From PS3 to PC - Mods to Checkout
Collection by
phill2k12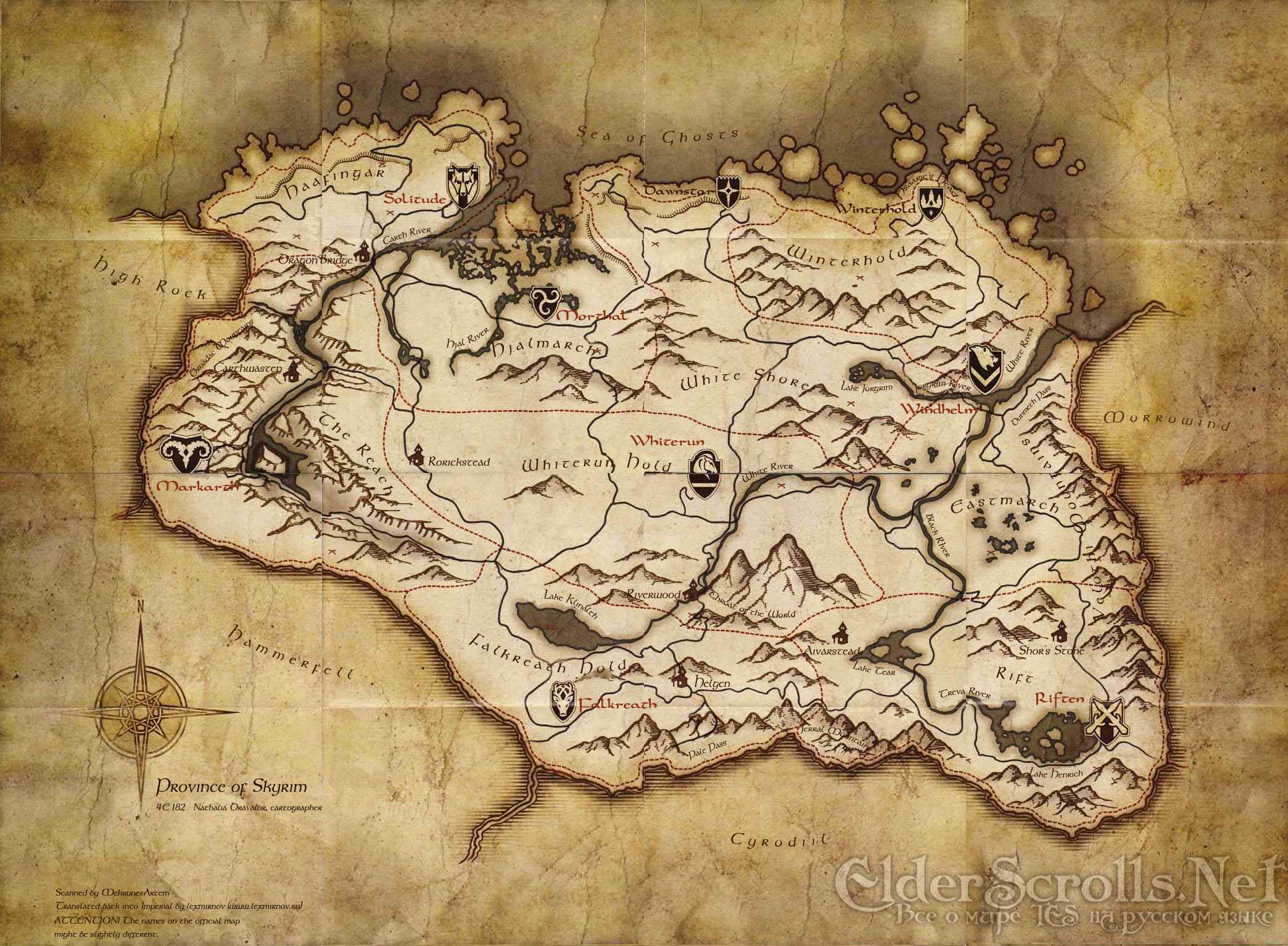 skyrim
Collection by
berrymalachi
Magicka Enhancements
Collection by
GenocideEndGame
A collection of mods that enrich the aresenal and capabilities of Magicka users.

MAHKA'S FAVORITE MODS YEAAH
Collection by
GeekyBones
I LIKE MOD SAND YOU SHOULD TOO
Hodge H. Harrow
Collection by
Scribes
This is just the mods I am using for my character Hodge H. Harrow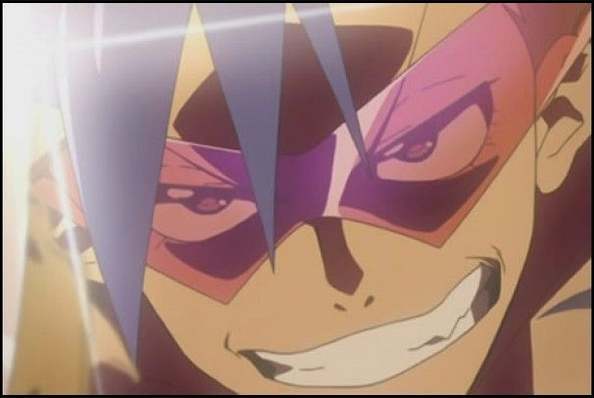 The "WHO THE HELL DO YOU THINK I AM!?" Collection
Collection by
Lord Kamina
All of my currently subscribed mods, in order to avoid the current Skyrim Launcher bug. Please note, you are free to use thisin your playthrough. Be sure to download cloaks of skyrim and the Kamina Cloak replacer for the manliest expierience.
Fisty Fixes Skyrim
Collection by
Fisty Dollars
This is what I've been using to make skyrim the best game. You should use these, and then your game will also be the best game.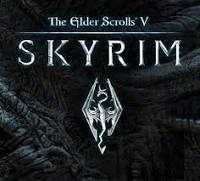 Skyrim
Collection by
catchef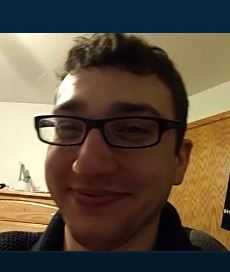 Stuff for Stephen
Collection by
Icicle C Cold
Items for Stephen's Skyrim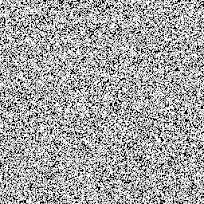 Mods I Use
Collection by
megageeklizzy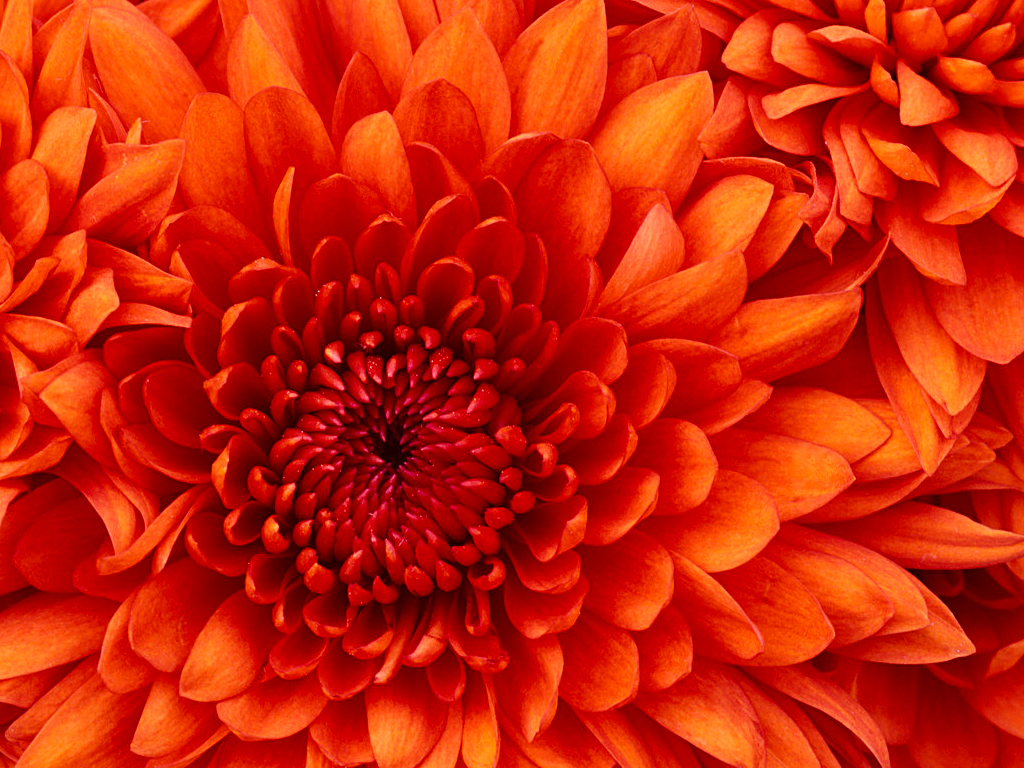 Mods to use in Skyrim in the future
Collection by
paizuriprincess
Because I can't subscribe to too many mods this collection will keep them in one place.

Skyrim mods
Collection by
ChaoticKim87
Basically, all kinds of mods and stuff for Skyrim.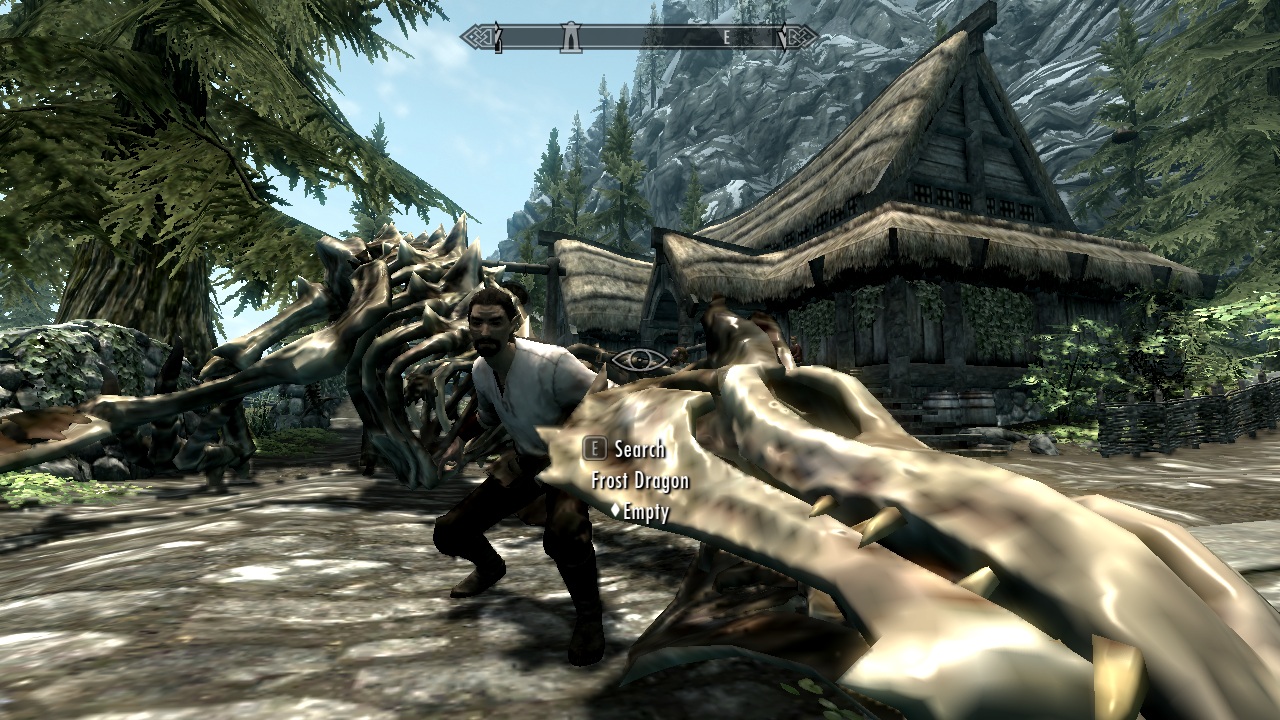 "Legendary Mode" -Dawguard/Dragonborn Collection
Collection by
Fierry
This is a collection of mods aimed at late game and legendary difficulty. The aim of this collection is to provide a more threatening and immersive path selection. More over-powered combinations, more enemies, tougher enemies, and a game that doesn't sl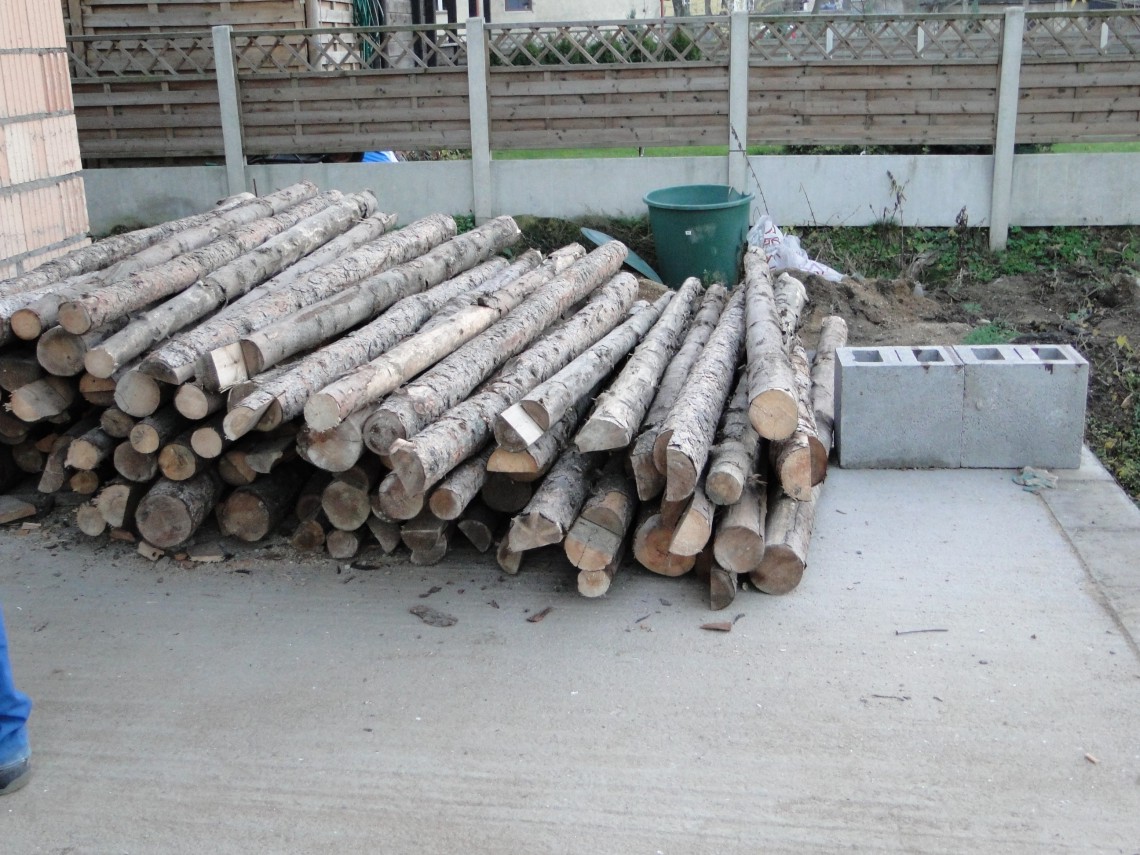 LeoPLpriv
Collection by
Navlaan of Izalith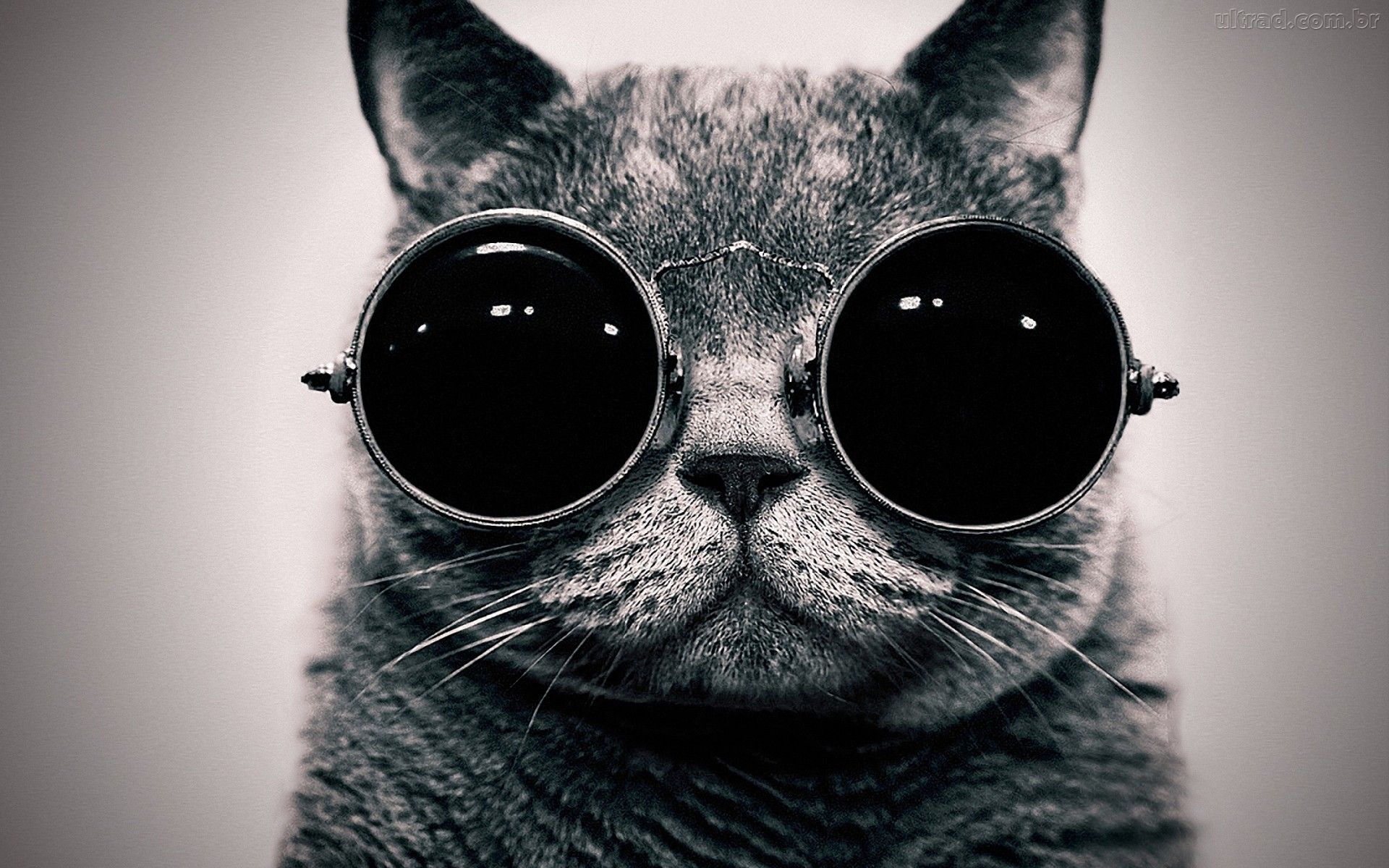 SrCretino Mods Essenciais
Collection by
SrCretino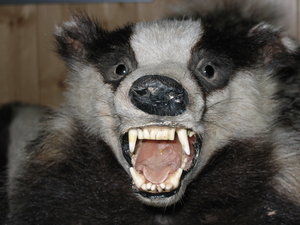 My Skyrim Collection
Collection by
ferret
Just a list of my current mods for a friend
Muh Collection
Collection by
Warsmith Willcutt
Moo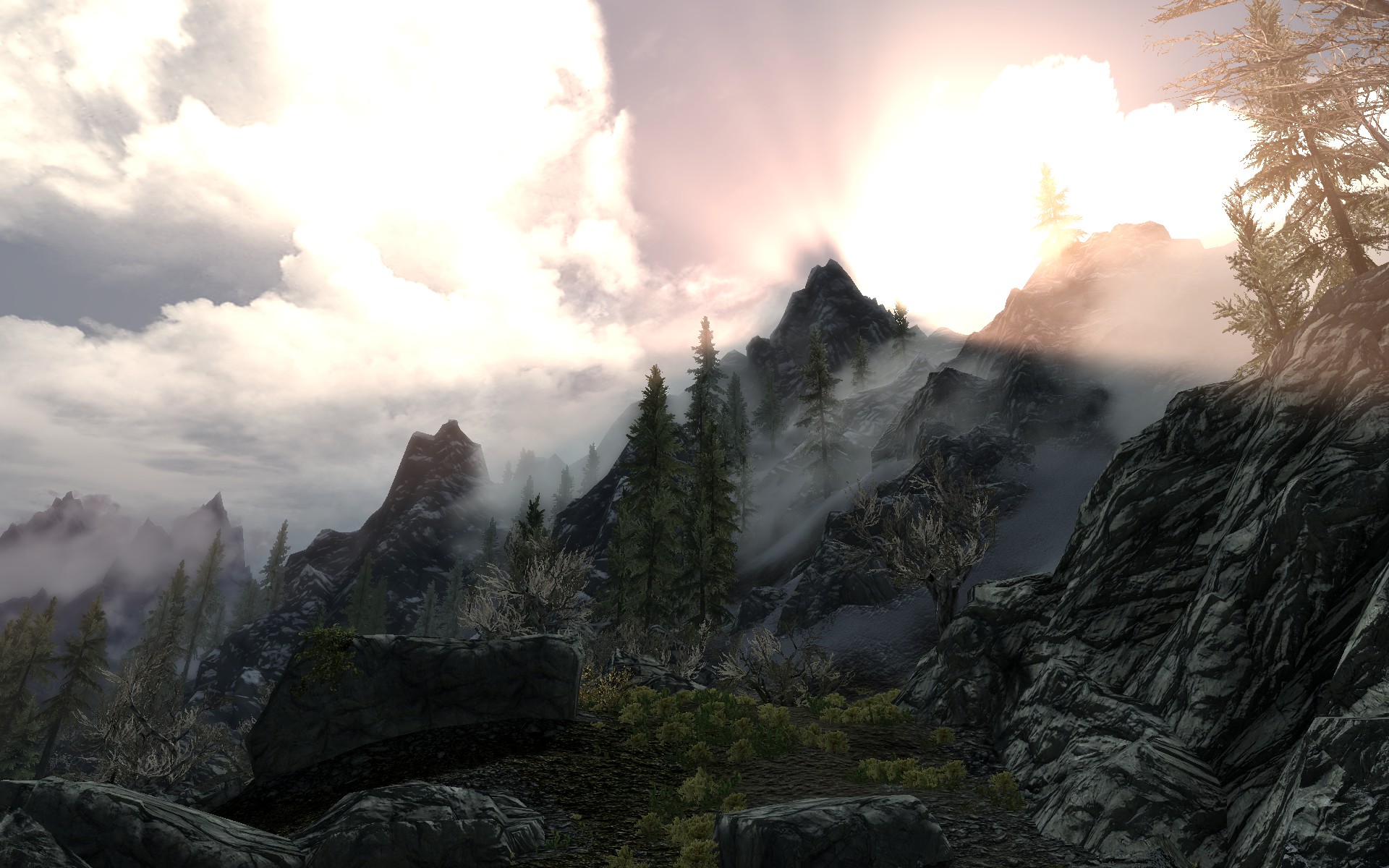 John's Collection
Collection by
Nautical_Sage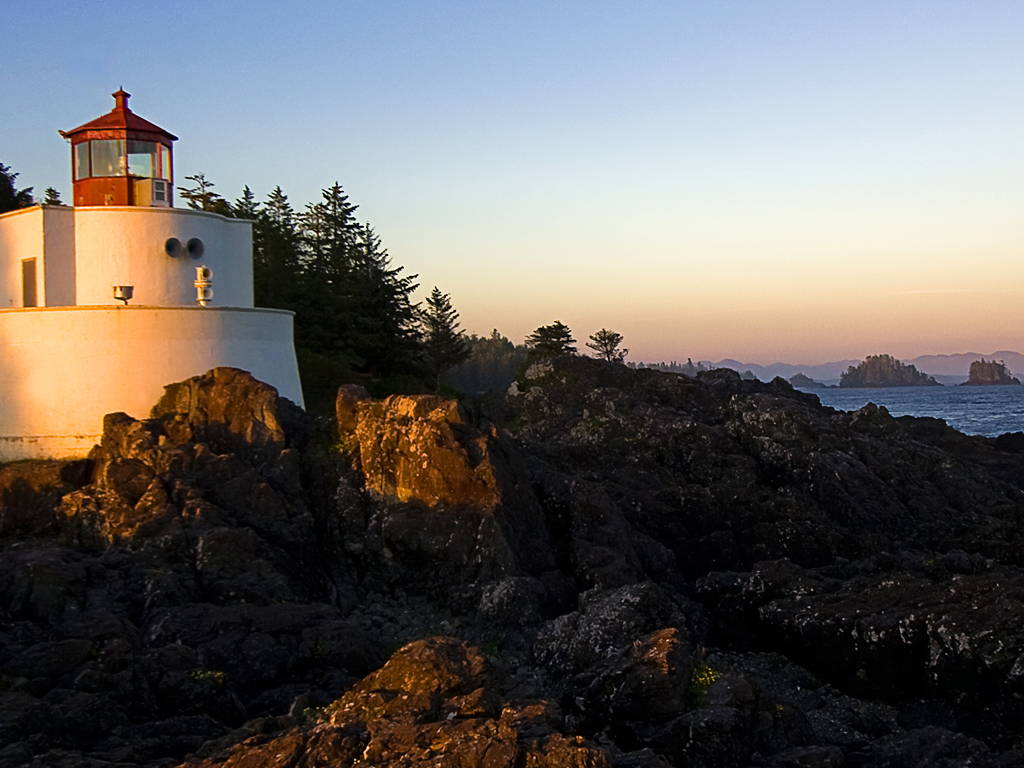 Quests and places
Collection by
lukeh_ro
Quests and places that for me work together. Choosed for lore friendlessness, at last not contradicting.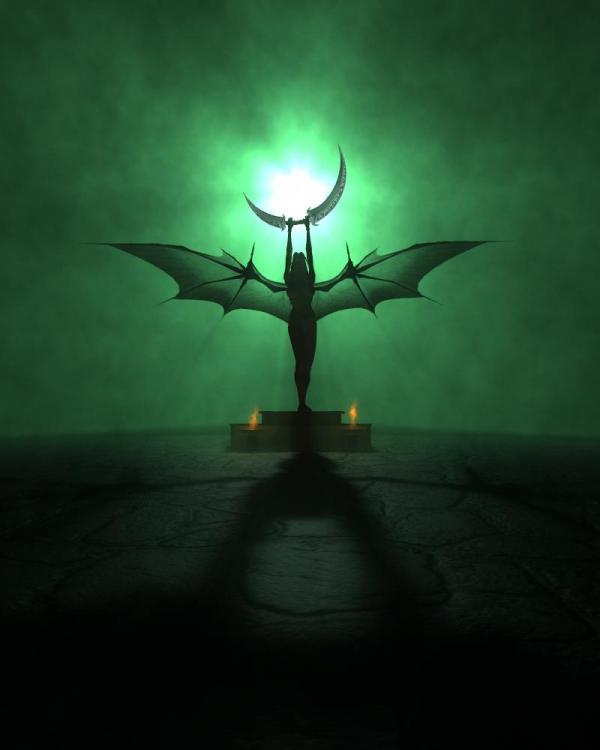 Estel necessary must have mods
Collection by
Estel
Mods I don´t play with out them.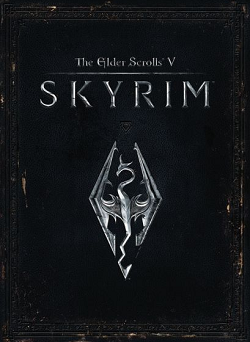 Content-adding Mods - PCJ Collections
Collection by
ppirilla
Lore-Friendly new locations and voiced quests. This collection is for mods that would not feel out of place in the base game. I'm always looking for things I've missed and new mods to try. If you have a suggestion, leave a comment for me! Note tha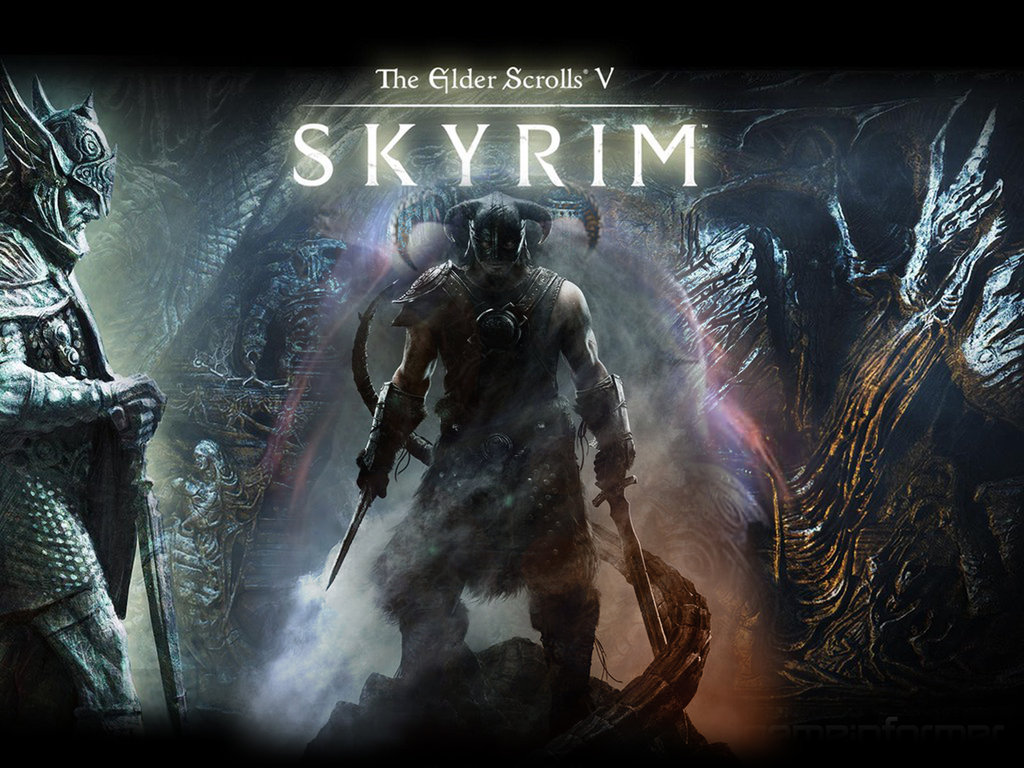 Apoc's Skyrim Extended Pack
Collection by
TRD_xApoc1994x
This is a combination of all of the mods that I use. All should be compatable. Please tell me if there are any issues. This "pack" extends Skyrim and make it more enjoyable. The mods vairy from different armor and weapons to new playable species and enviro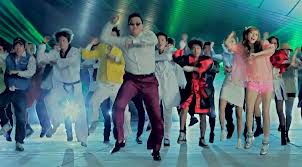 LucasAvis' Questing Collection
Collection by
Ser Lucas Avis ☭
So this collection is about Lore-Friendly Quest mods, Fixes for Quests for when the dialogue and story do not match the actual actions, and some better rewards for radient quests where I think they should be.