Showing 1-23 of 23 entries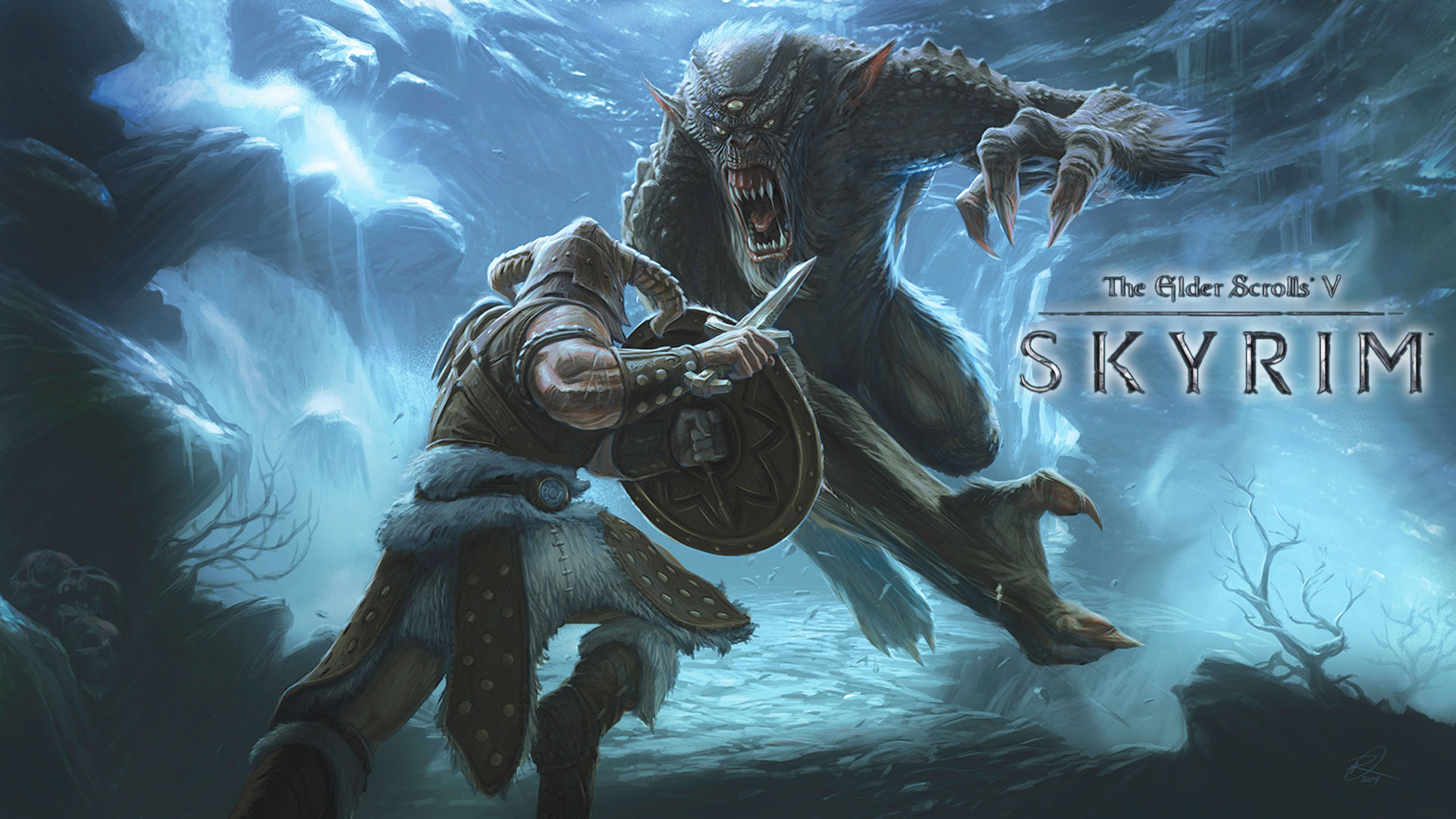 -=All of the Mods I use!=- [WARNING: Addictive. Subscribe at your own risk.]
Collection by
Mccat likes Mcdonalds
Hey Guys! I FINALLY UPDATED THIS! ✶ Must-have mods for Skyrim! ✶ -You DO NOT NEED SKSE! Yay for easiness!- -=====================================================- ●This pack includes Graphical and shadow fixes, Character Enhancements (ex: Breton WRIN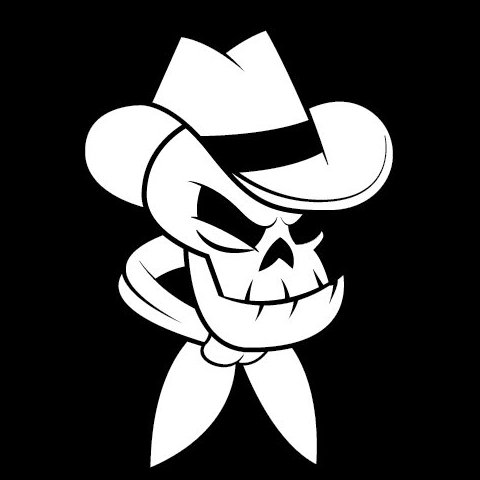 DovahGhost
Collection by
Sir Pickles
Play as Ghost from True Capitalist Radio UPDATE: dedicated to anti-paid modders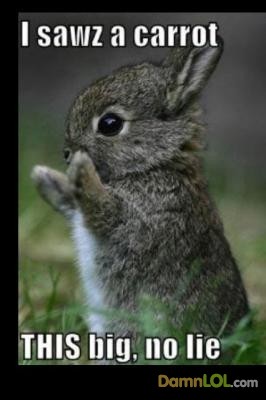 skyrim
Collection by
nungie35
lets play
Make Whiterun Great!
Collection by
Pen the Human
Ever thought Whiterun was a bit boring? Don't really get the feeling that it's the center of Skyrim, an important stand point in the war and a great trade city? Well let's change that shall we! Whiterun has always been my favorite city, don't know why, i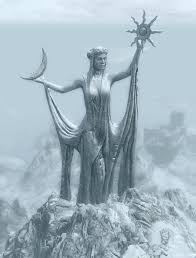 WIB13's Mod Collection
Collection by
dumb
100% DLC FREE!! :D A collection of mods I use that enhance a number of things in the game. These mods cover things like graphics, gameplay mechanics, as well as adding a few new locations to the game. Mods I also use but are not on Steam-- ApachiiSkyH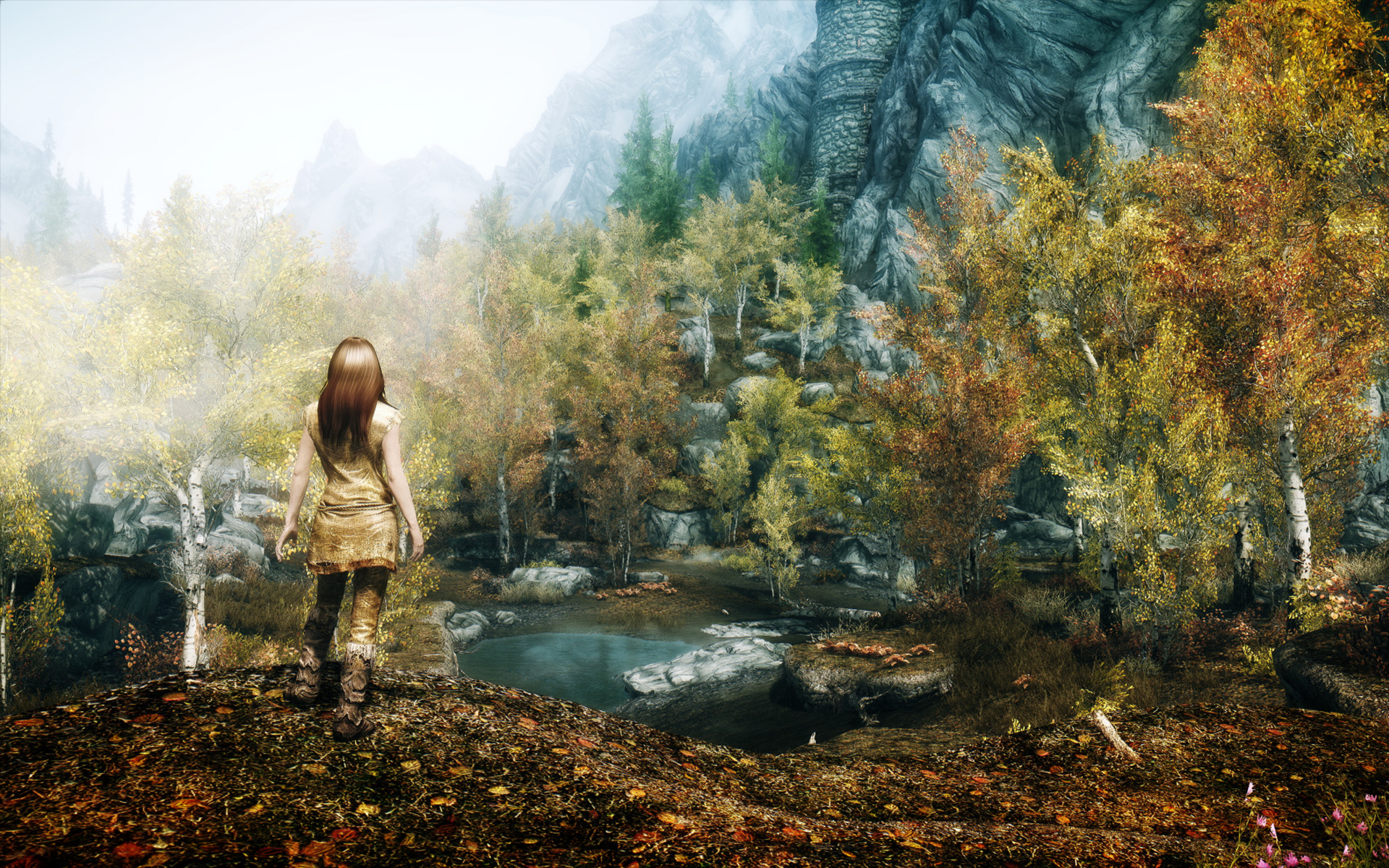 Skyrimmersion
Collection by
⛧Mr Trillson⛧
This is a collection of mods that help make Skyrim a better ROLE playing game. These mods are meant to make Skyrim feel like a real place and not some action sandbox at your disposal. Only for true roleplayers.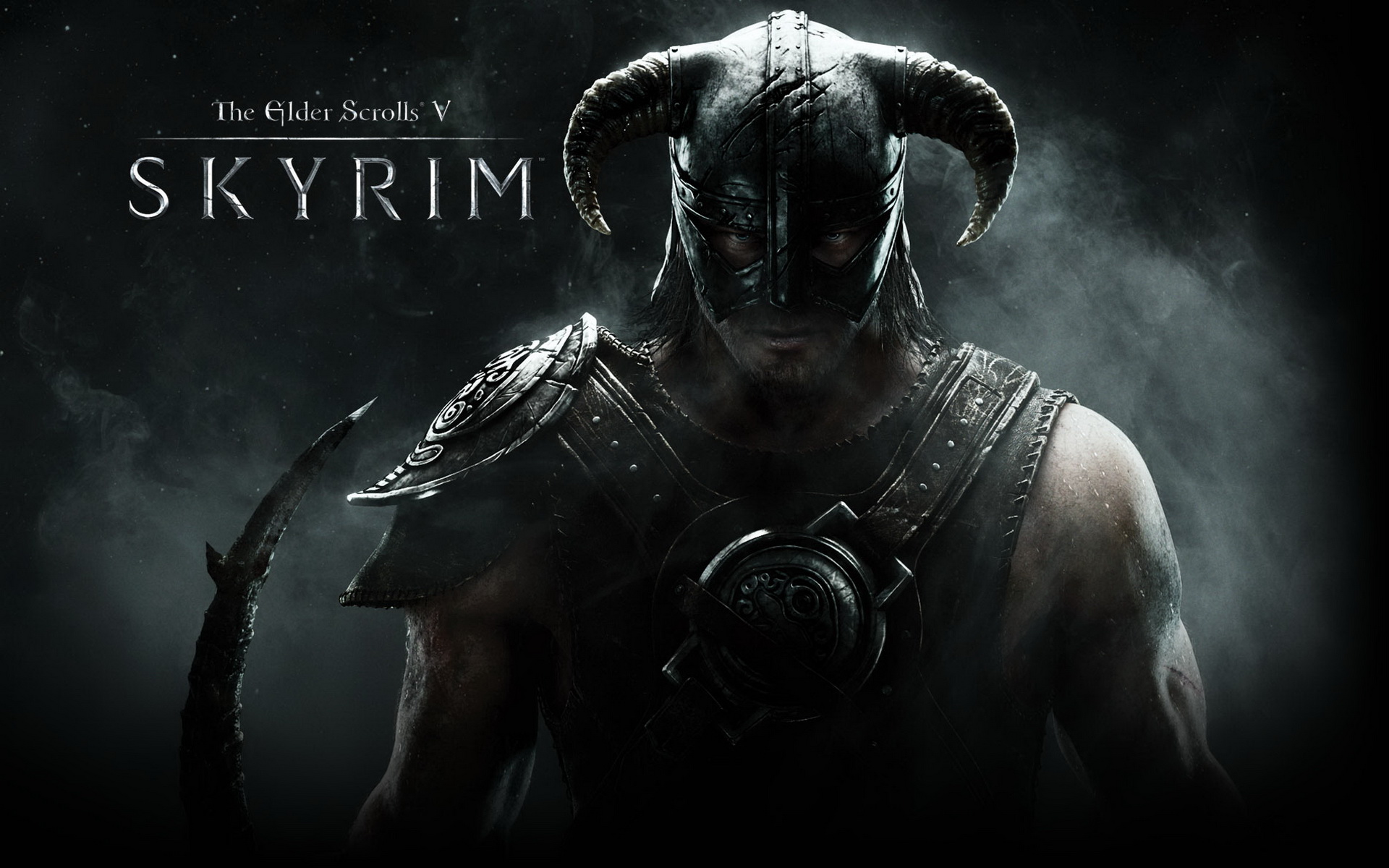 Steves Modpack 2
Collection by
Elmsbury Meat Pies
Recreation from my other modpack but with different mods (some reason the link to my original modpack has got an error says it doesnt exist lol :P) these mods are just cool and work together pretty random IMPORTANT: plz tell me if a mod isnt compatib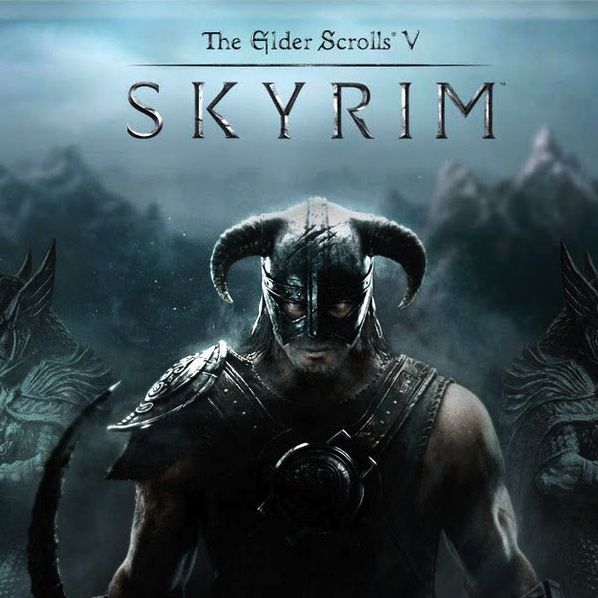 Steves Modpack
Collection by
Elmsbury Meat Pies
full of my favourite mods have fun :) some mods will require the DLC's suggest u get them all before u subsribe to this modpack IMPORTANT ***^If there is any problems go to mods page, dont complain to me if a mod doesnt work thx^*** U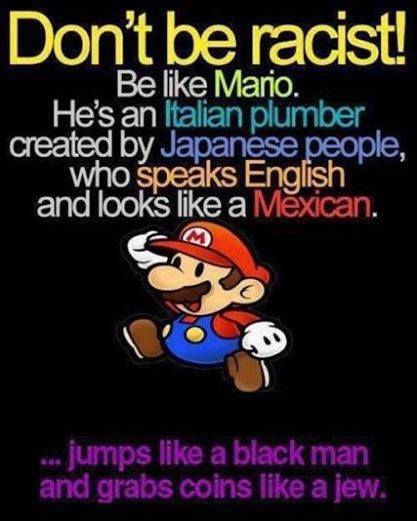 MY FAVORITE MODS
Collection by
artsmart020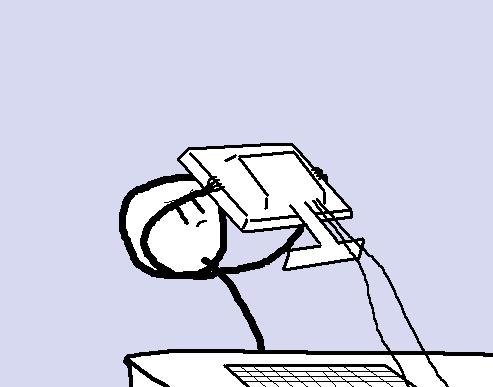 my mods im using for skyrim
Collection by
lady_mar2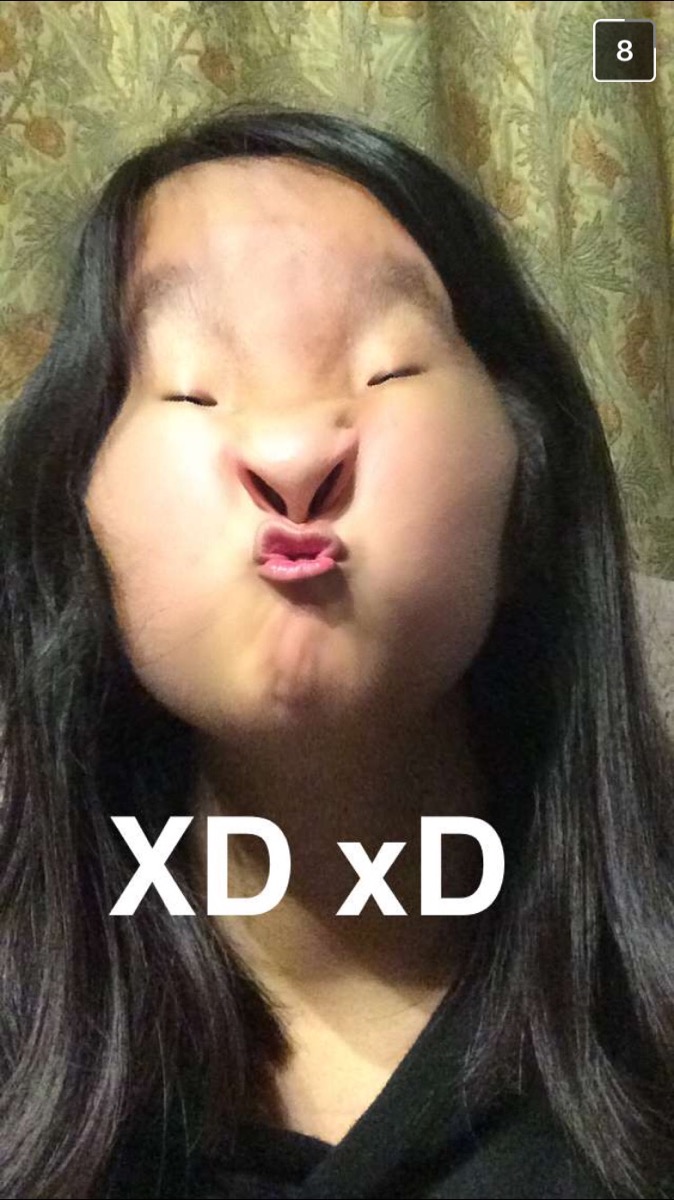 The nooby wizard collection (dumb mods)
Collection by
WEIRD
fuk m8
Perfect Mod Collection
Collection by
SirCake
This collection is, what I belive, to be the single most amazing collection ever crafted. No, but really, this is a simple "starter" pack that has mostly lore-friendly mods. Infact, the most "insane" addon is simply one that adds hats and monicles to the M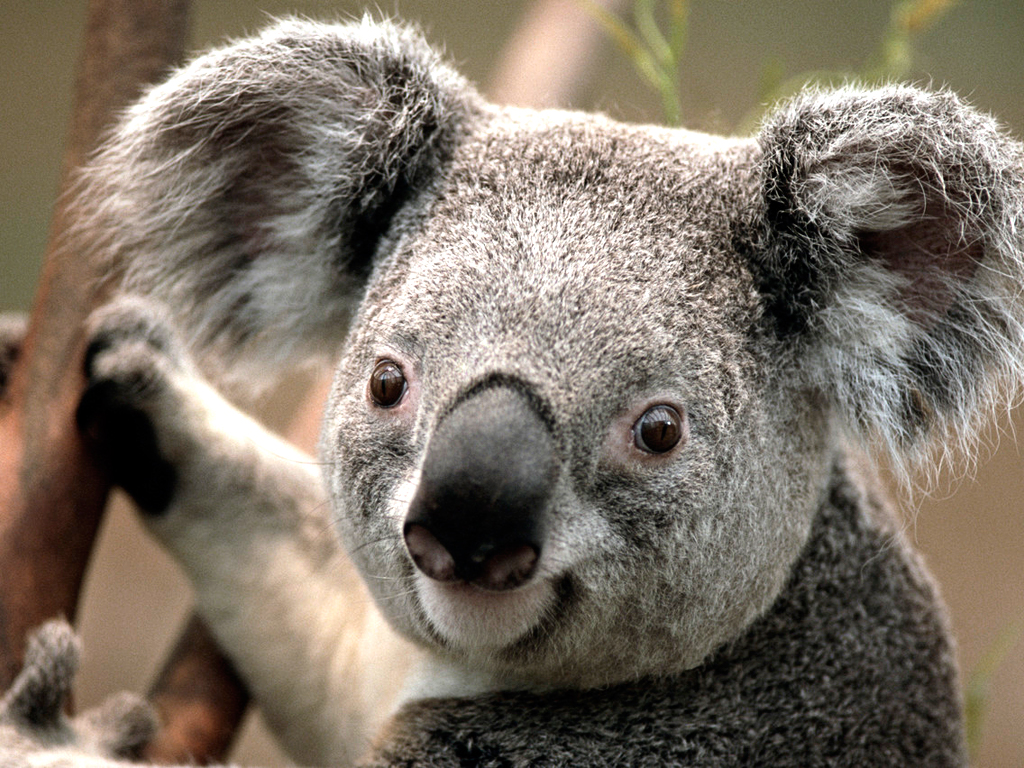 RaiderHater
Collection by
☠RAIDER☠
Realistic shiznit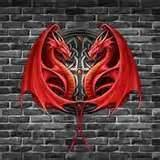 A NEW FIGHTS SERECT
Collection by
DragonSlayer
THIS IS MY COLLECTION WILL TRY TO UPDATE EVEY WEEK MAINLY ARMOR BUT SOME OTHER THINGS LAY BEHIND POST SOME DRAGONS MAY BE ADDED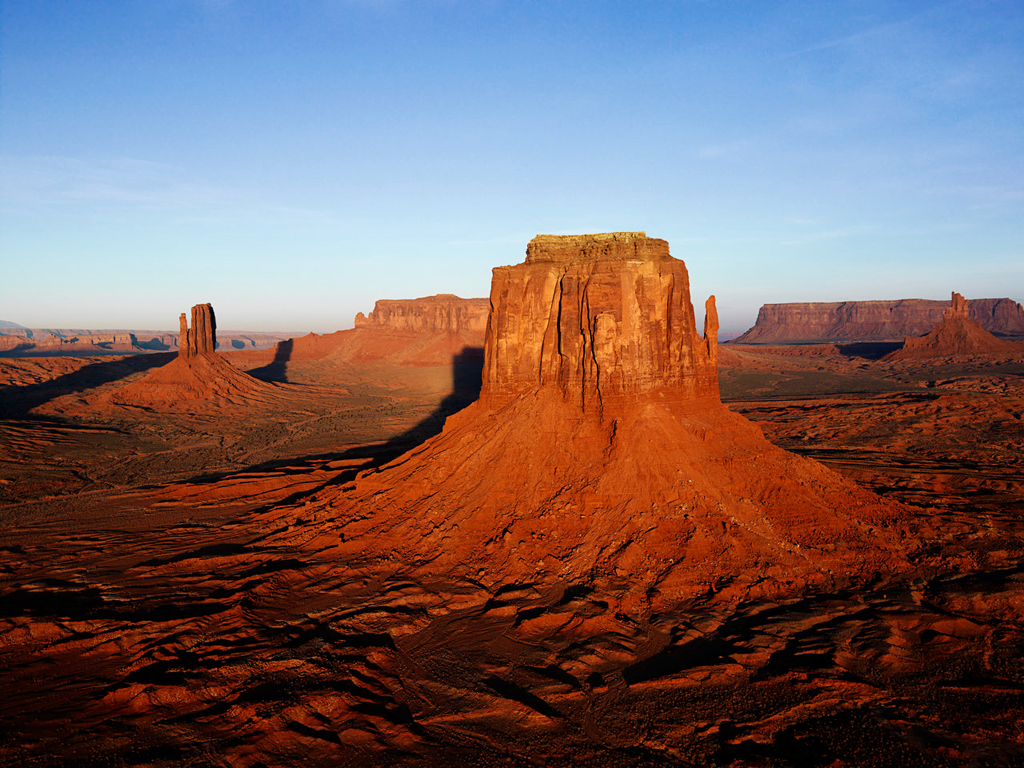 weapons and armour
Collection by
K-bull03
collection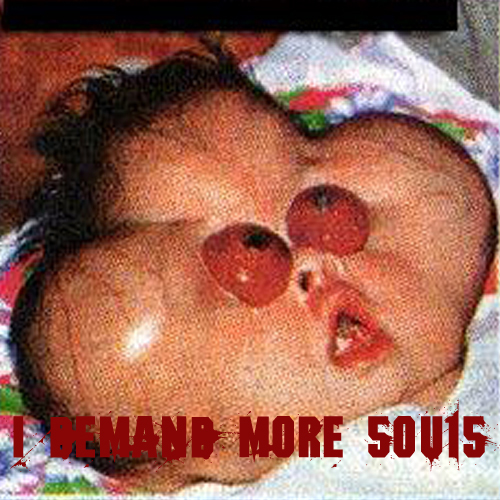 my fix
Collection by
Jay
jhjjnbhb,m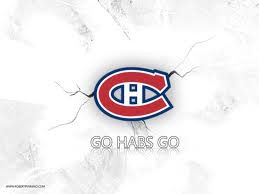 Skyrim Mods
Collection by
Steelhawk116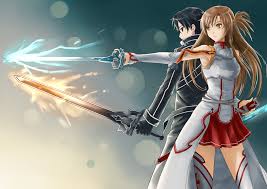 Skyrim Mods
Collection by
TheGeeDawg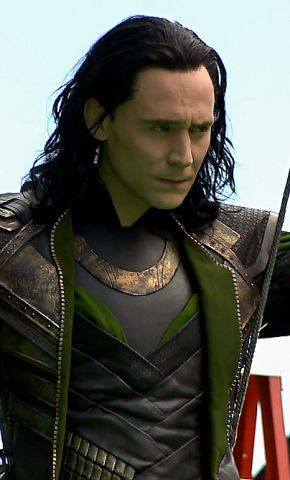 SWEET
Collection by
irongeisha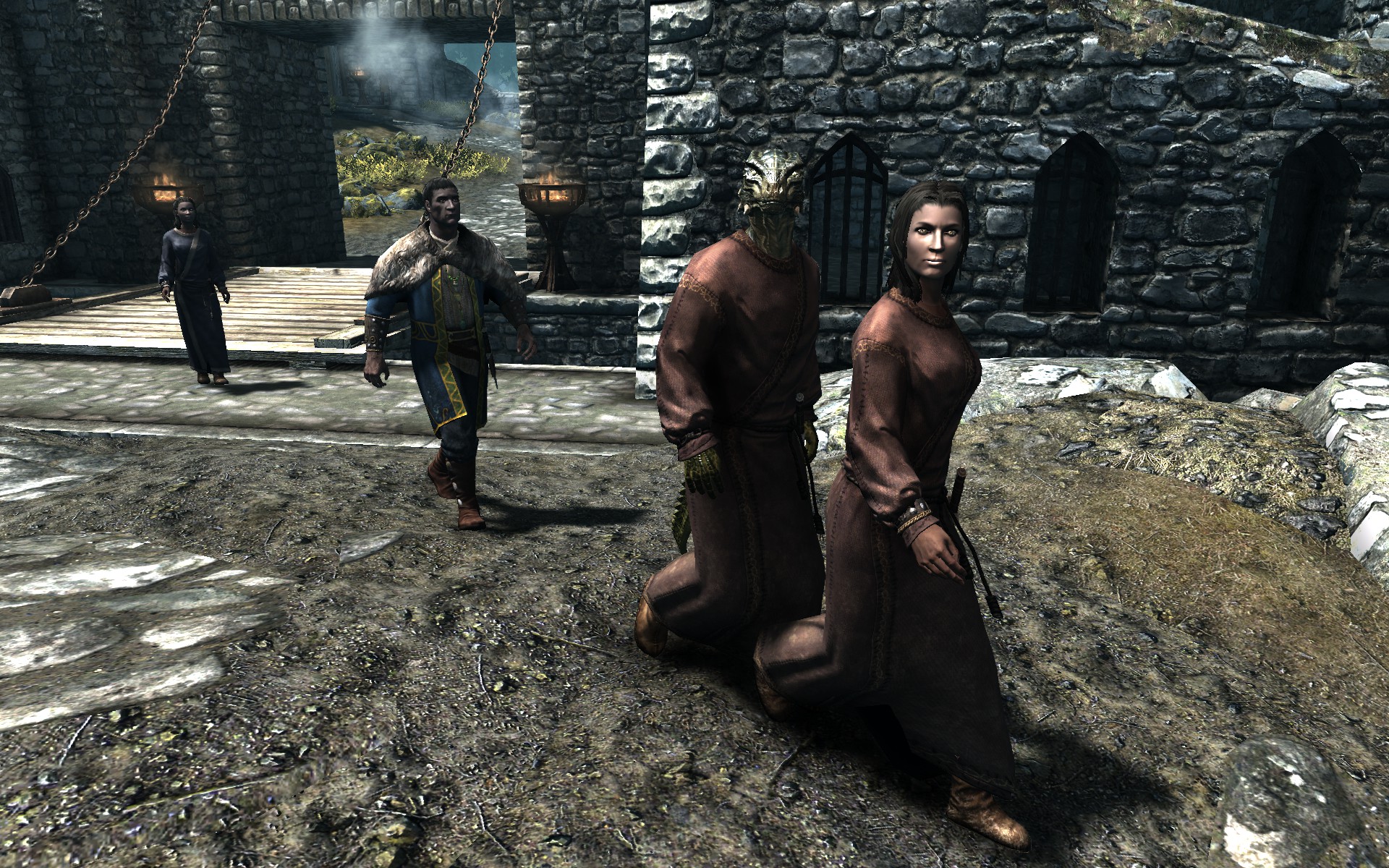 My Skyrim Mod Collection
Collection by
Yodasoda
Its a Mod Collection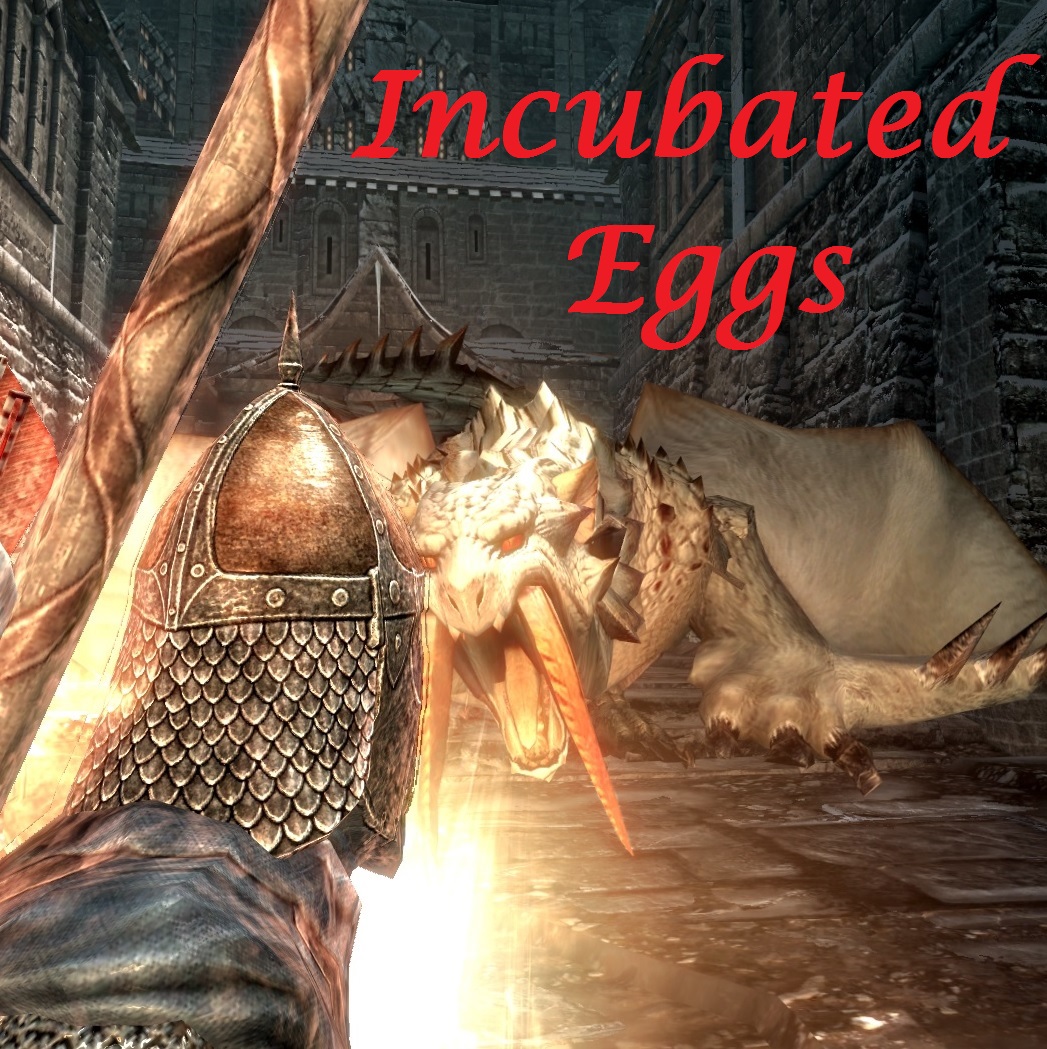 Savy's Mod Collection
Collection by
The 0k G4M3R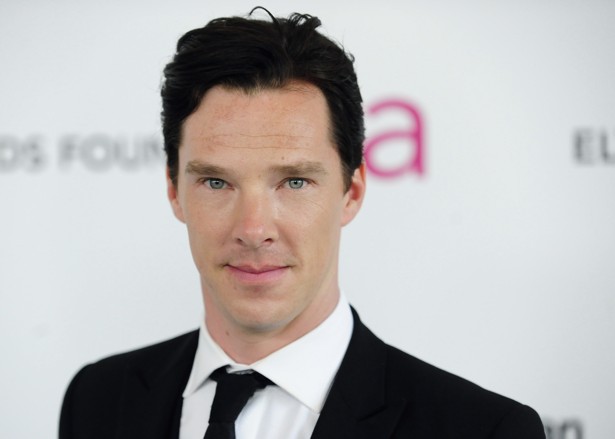 hbjvgjbhjgv
Collection by
Elizabeth7133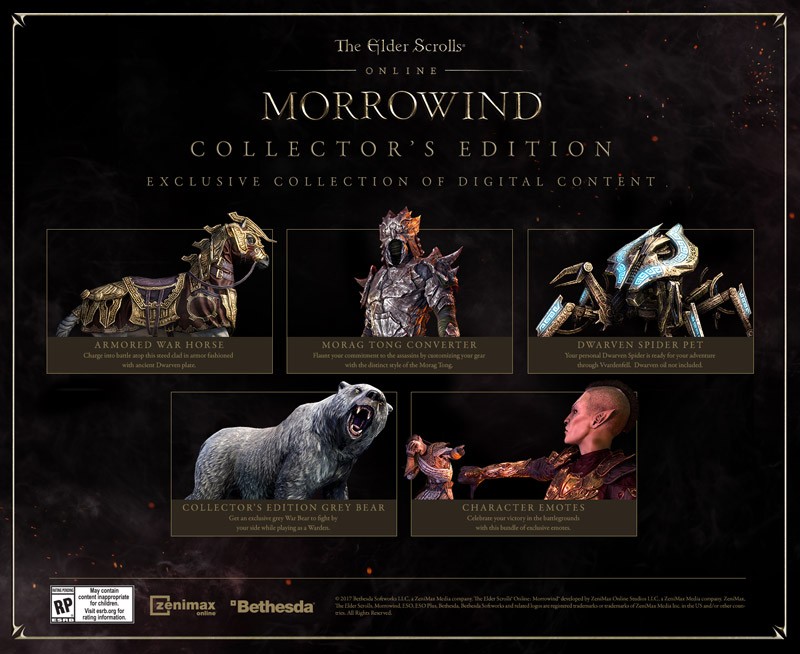 Skyrim Mix
Collection by
Rowila