Containing item: "Cybertron (Masser replacer)"

Showing 1-30 of 40 entries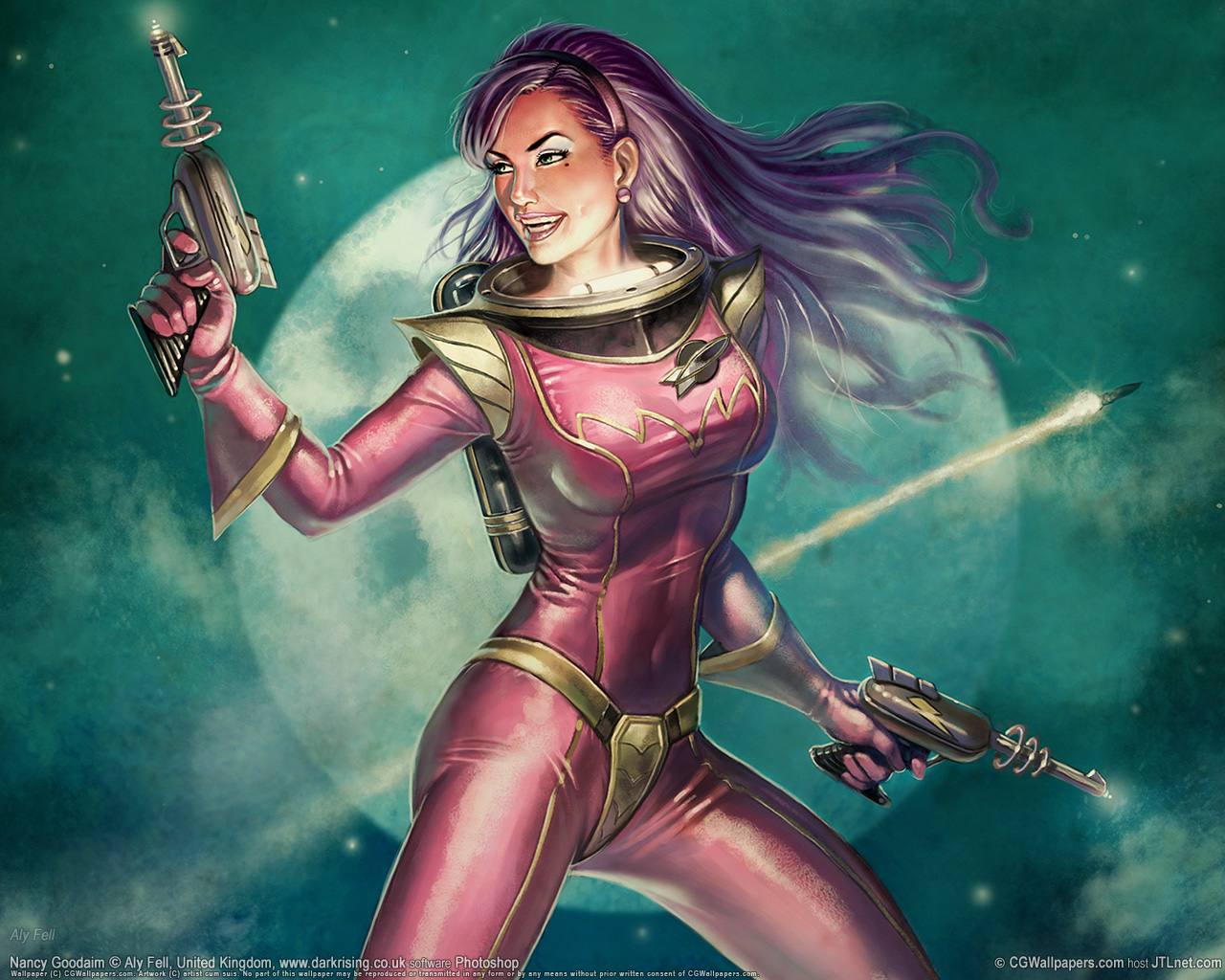 Overseer's Skyrim Gone Sci-Fi
Collection by
Overseer
Want to wield a lightsaber in one hand, a MegaBuster in another while wearing Imperial Space Marine armor, fighting alien invaders in the light of overhead Cybertron, near a mysterious black Monolith, secure in the knowledge that your Companion Cube will ...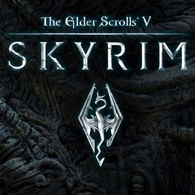 Skyrim Enhanced Mods
Collection by
[CPC] NovaCorps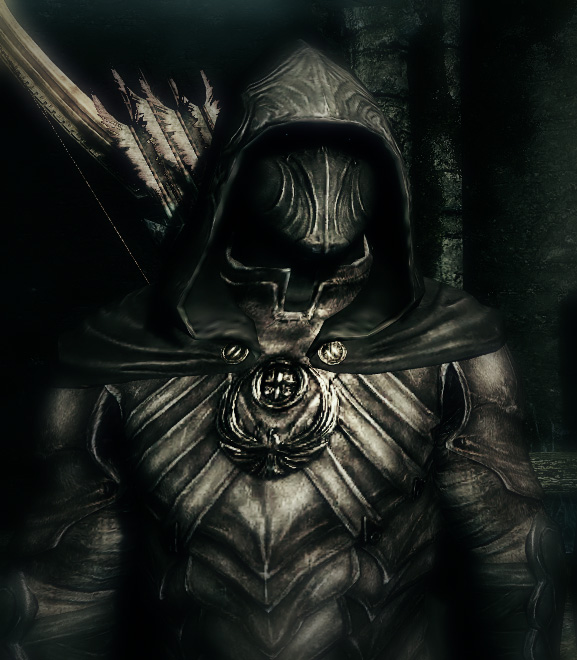 I'Rauko's Favorite Mods
Collection by
Valador
A collection of the best gameplay enhacing mods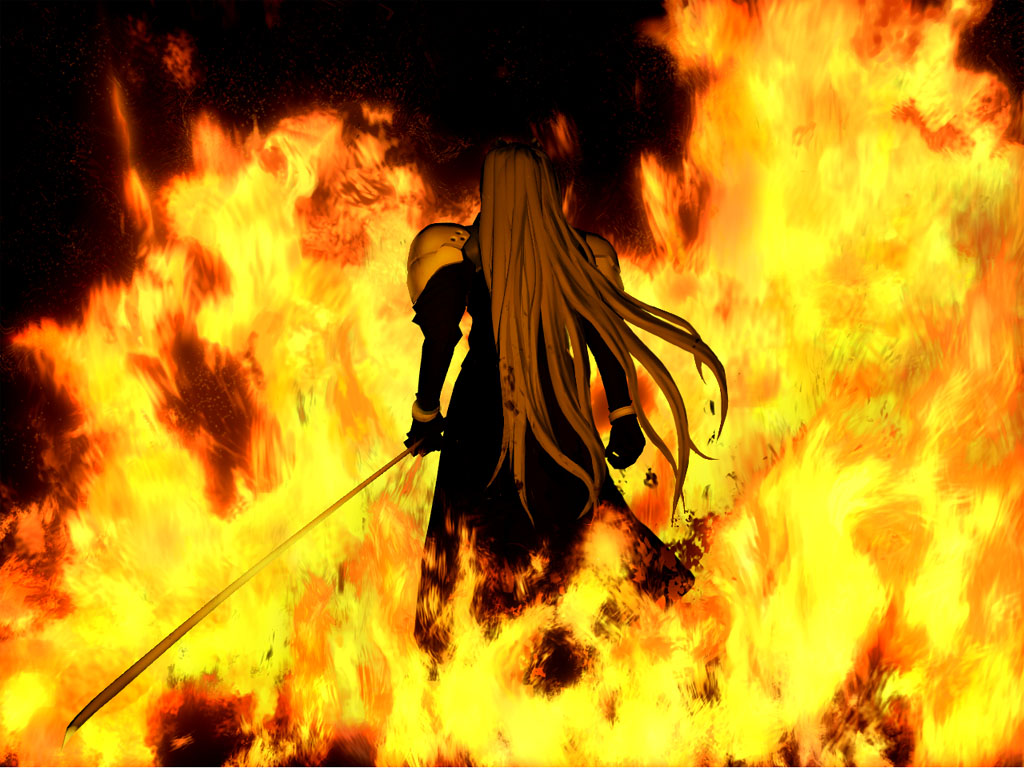 Anime, Movies, and Other Influences.
Collection by
Restless Dead
I've just been collecting things from different catagories and thought I'd throw them all together and let you pick and choose as you like. These are not supose to work together, there are like 8 moons, I just thought it would be nice to have all the d...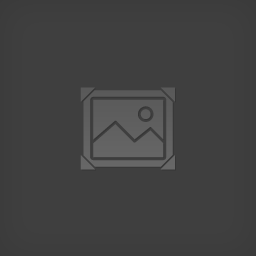 big fat red dragon pyro's skyrim collection
Collection by
big fat red dragon pyro
just a collection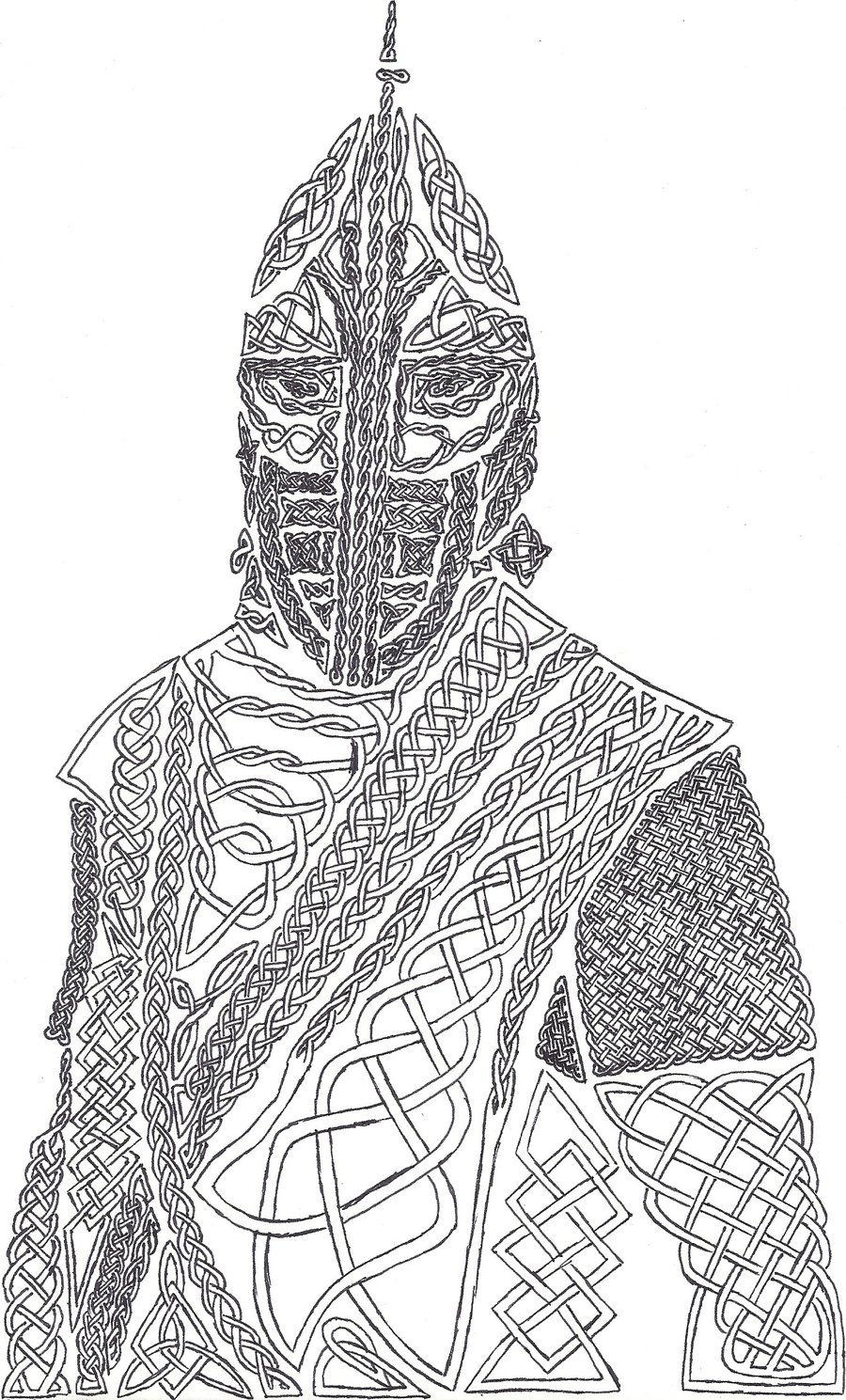 Storms lots of mods!!!!!!!!!!!!!!!!!!!!!!!!!!!!!!!!!!!!!!!!!<my first time>
Collection by
๊
jest a lot of mods!!!!plz tell me what you think and what you think i should add plz hope you like it and follow the mod makers there the ones that help me make this bye PEWDIEPIE "BORFIST" bye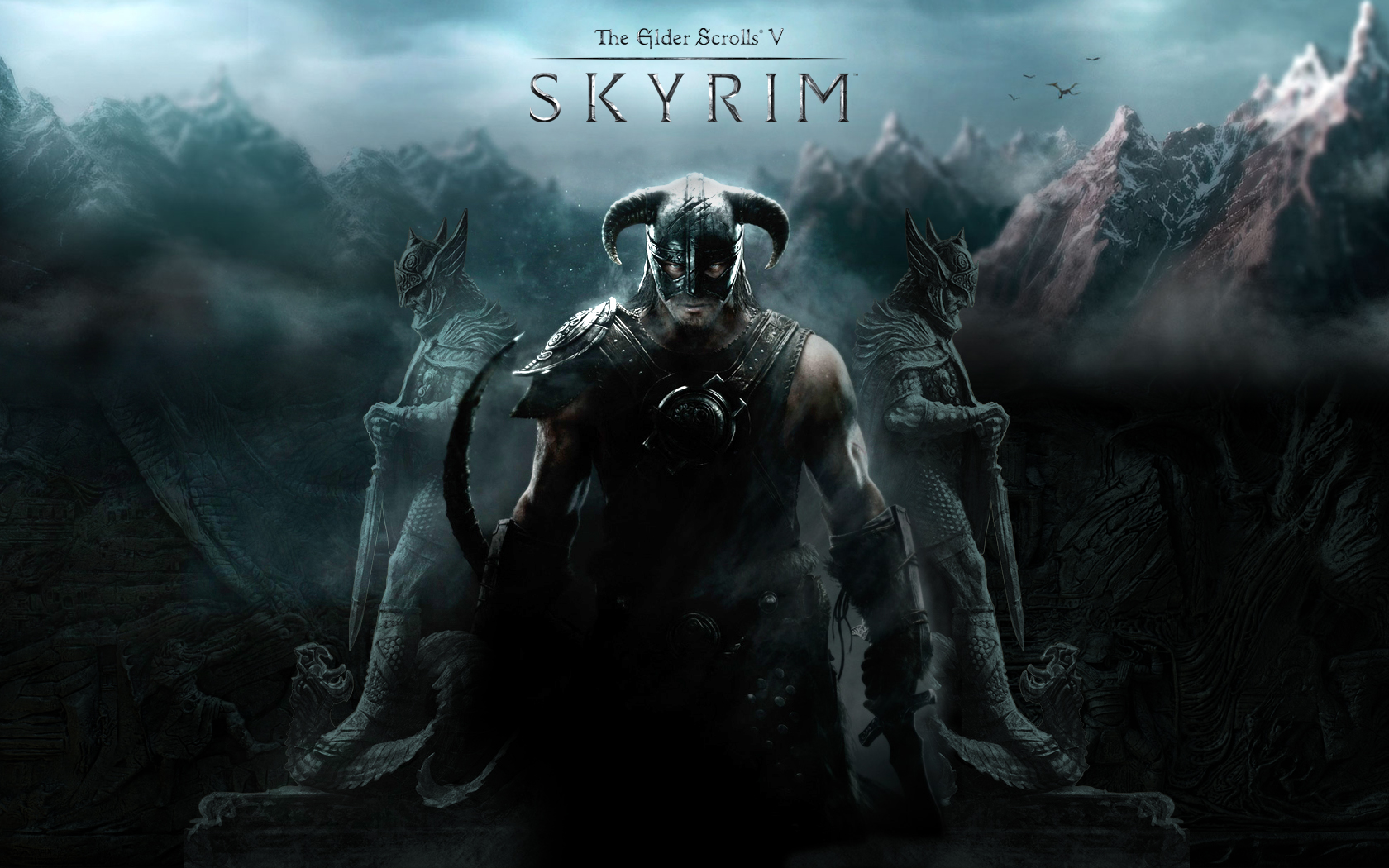 Skyrim Must Haves
Collection by
Man Slaughter
Good mods from a lot of good people.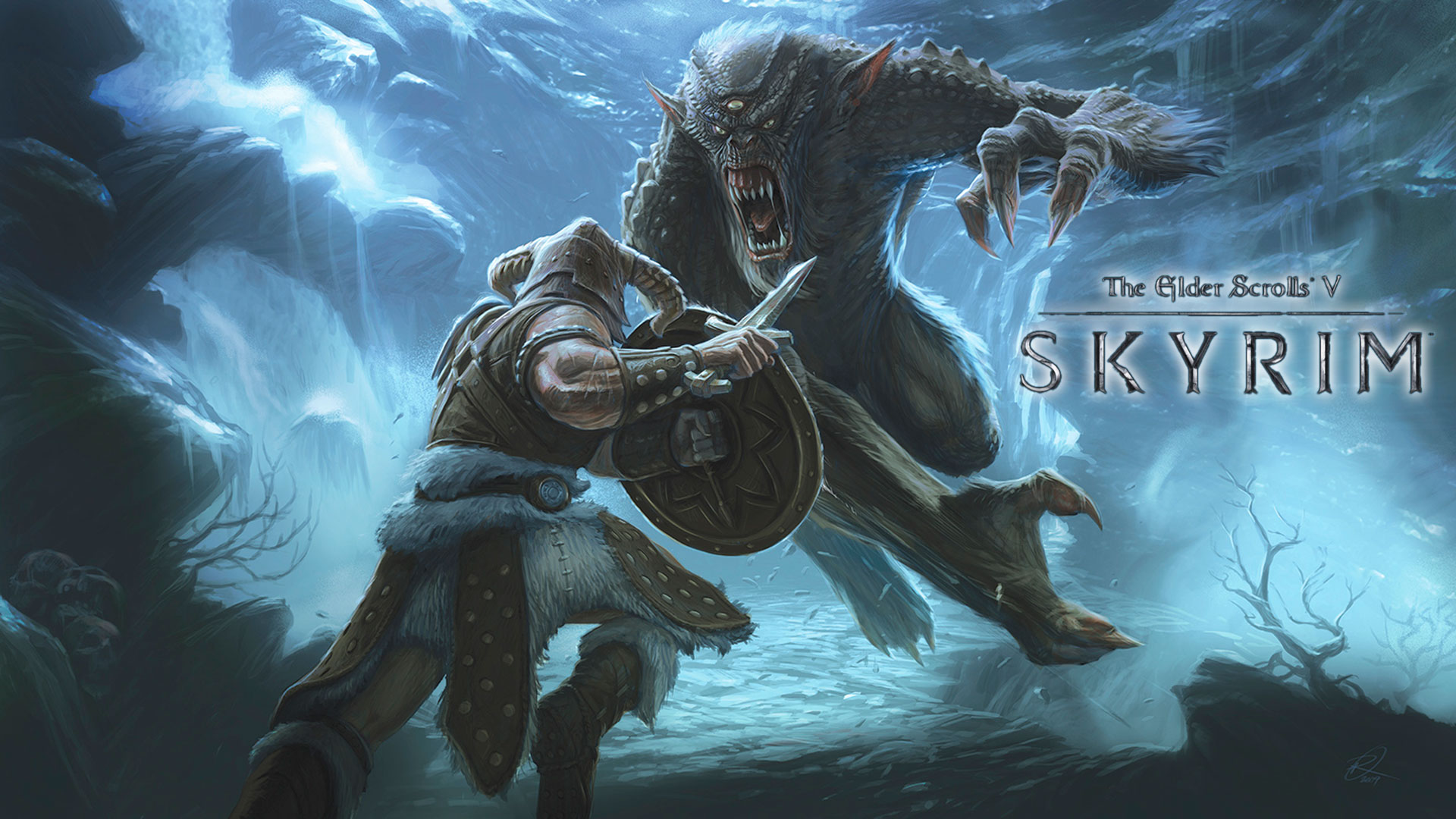 superdry`s pack of awesome
Collection by
simon.sedgwick
a pack which includes armor,weapons,houses and mostly graphic enhancements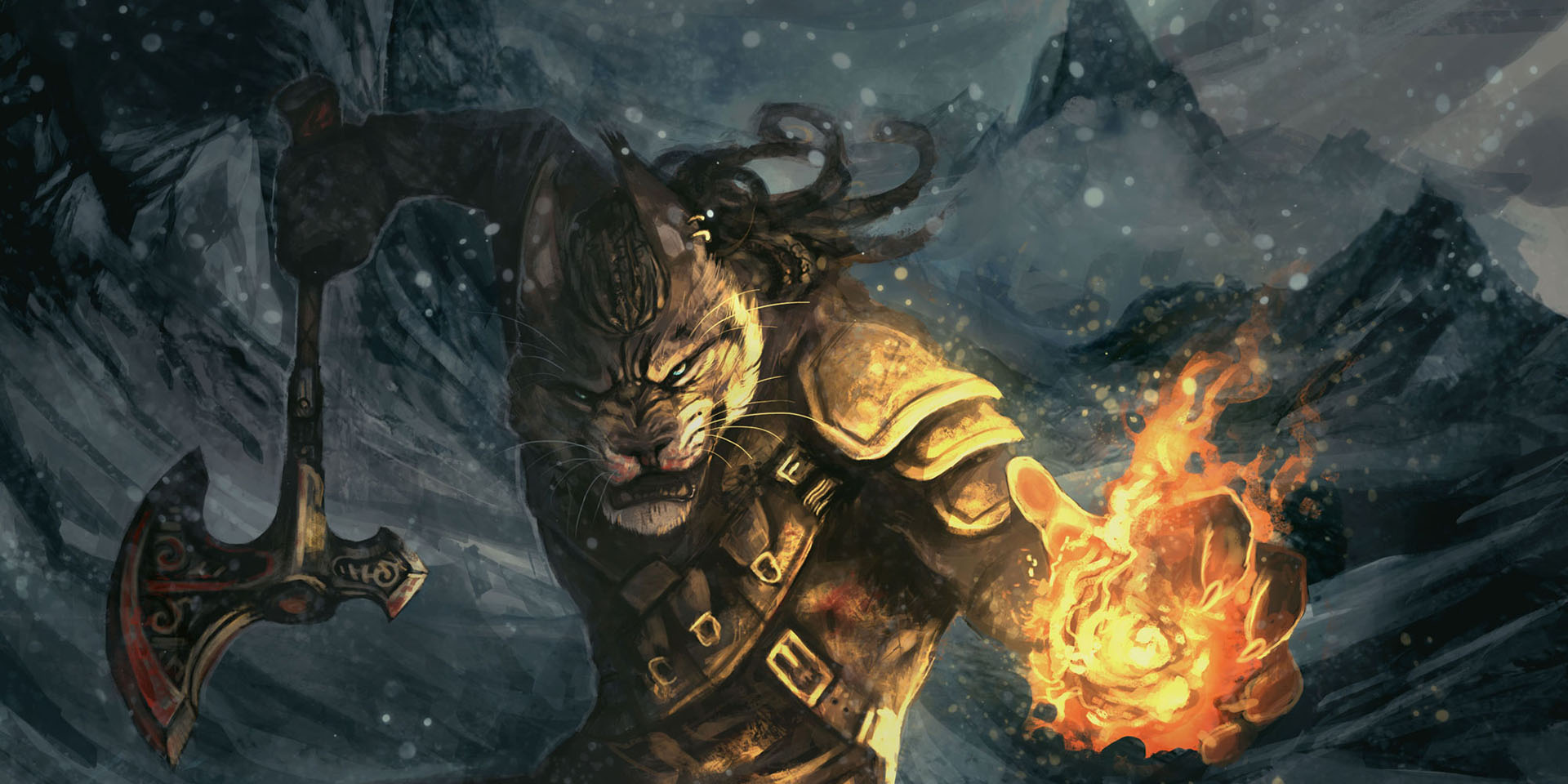 my modded skyrim
Collection by
Emgurwack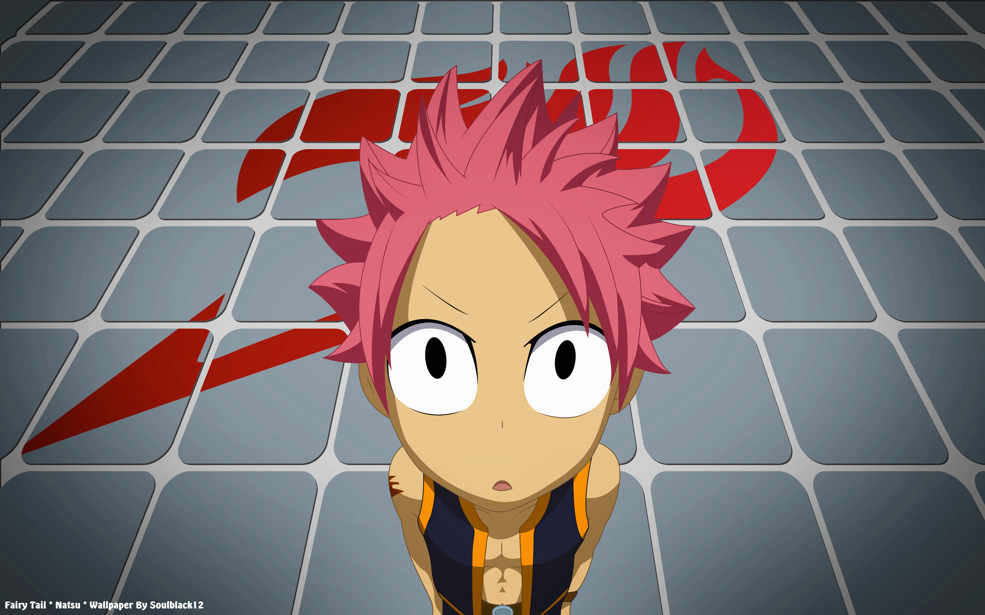 Levis World Of Skyrim
Collection by
leviphenix88
Just lots of cool stuff to make skyrim better. there are also mods if you want to start a new char but dont want to wait till level 40-50. easy skill up.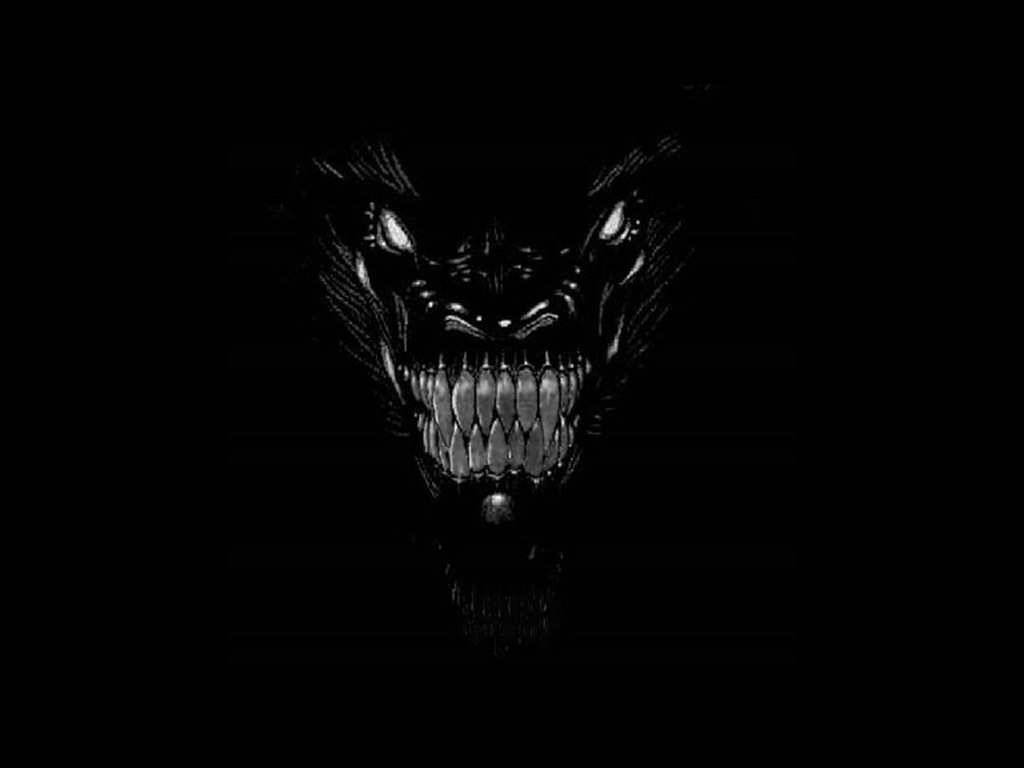 drakemage34
Collection by
amblackdragonII

Stuffs
Collection by
Intigracy
Stuffs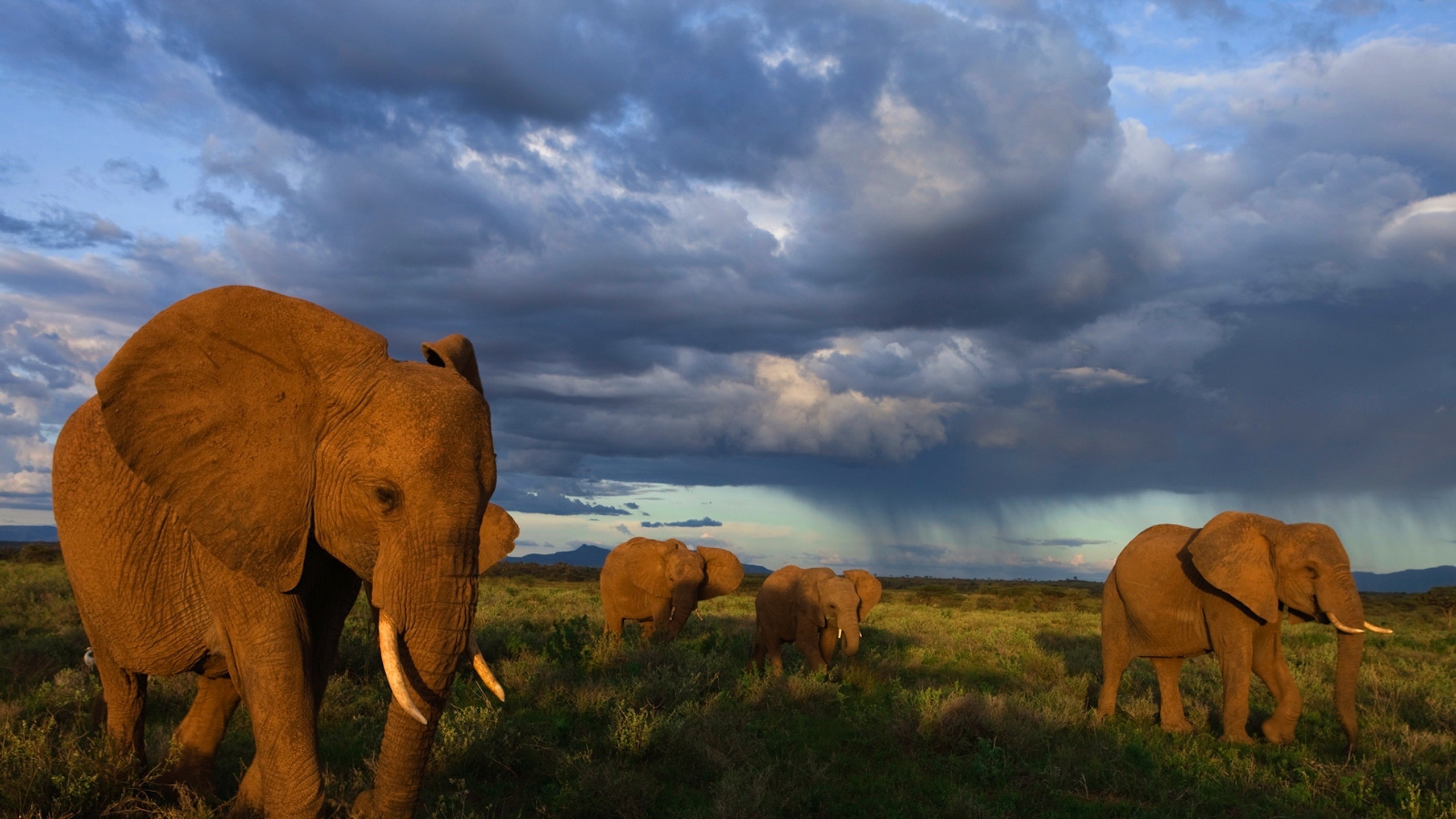 Daedric of God
Collection by
rbaynes27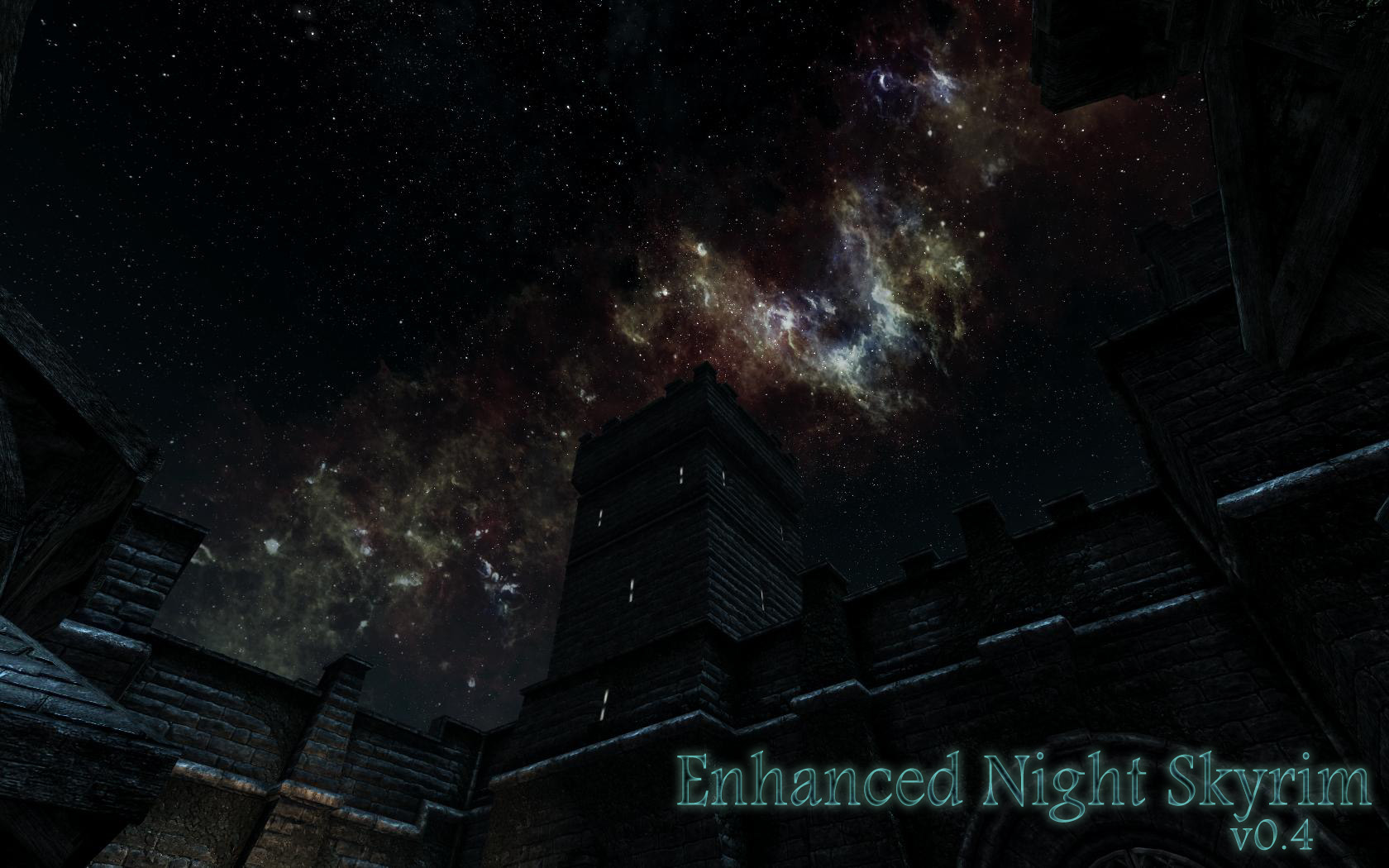 The Star Gazer's Pack
Collection by
[FL-Ls'U-TVD]PøwerDingø 真
This pack is for all those star gazers who think that Skyrim's sky is boring, plain, unrealistic and all out ugly. This pack will solve all those problems to make Skyrim a more astronomer friendly place! ~ PowerDingo.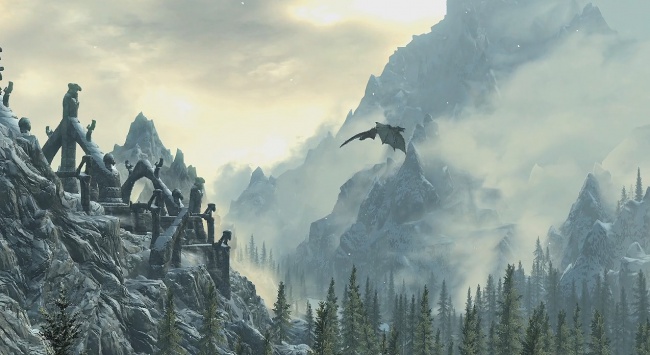 ребят!Русская колекция!
Collection by
[R.U]CEDZIP
эта коллекция на улучшение мира "Skyirym"!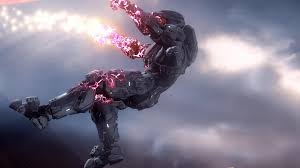 Halo and other fun mods!
Collection by
Maxamas
A basic collection of halo, the sexy and fun alike enjoy :) If anyone has recomendations and or concerns, problem or advice send me mail (gmail: Maximus.Mills@gmail.com) or enter your opinion in the comments below, Lastly I would appreciate advice...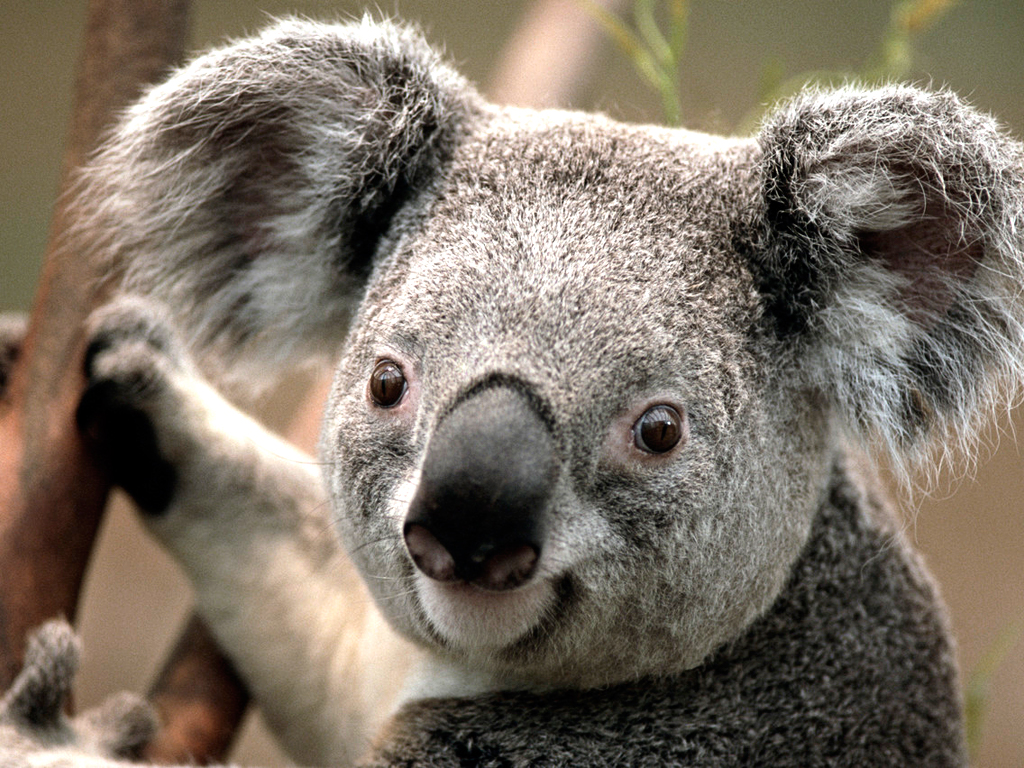 Bad memory
Collection by
Magnum344
Erm yeah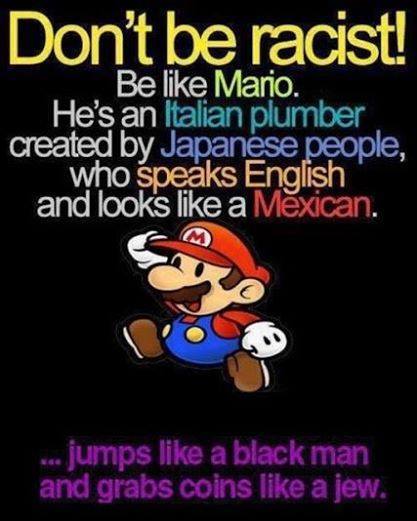 MY FAVORITE MODS
Collection by
artsmart020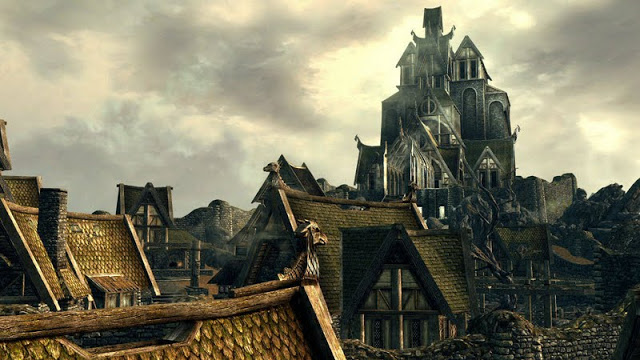 My favorites graphics, places, quests, armor, weapons, craft... mods
Collection by
NUKA_COL4
just some of my favorite mods ... enjoy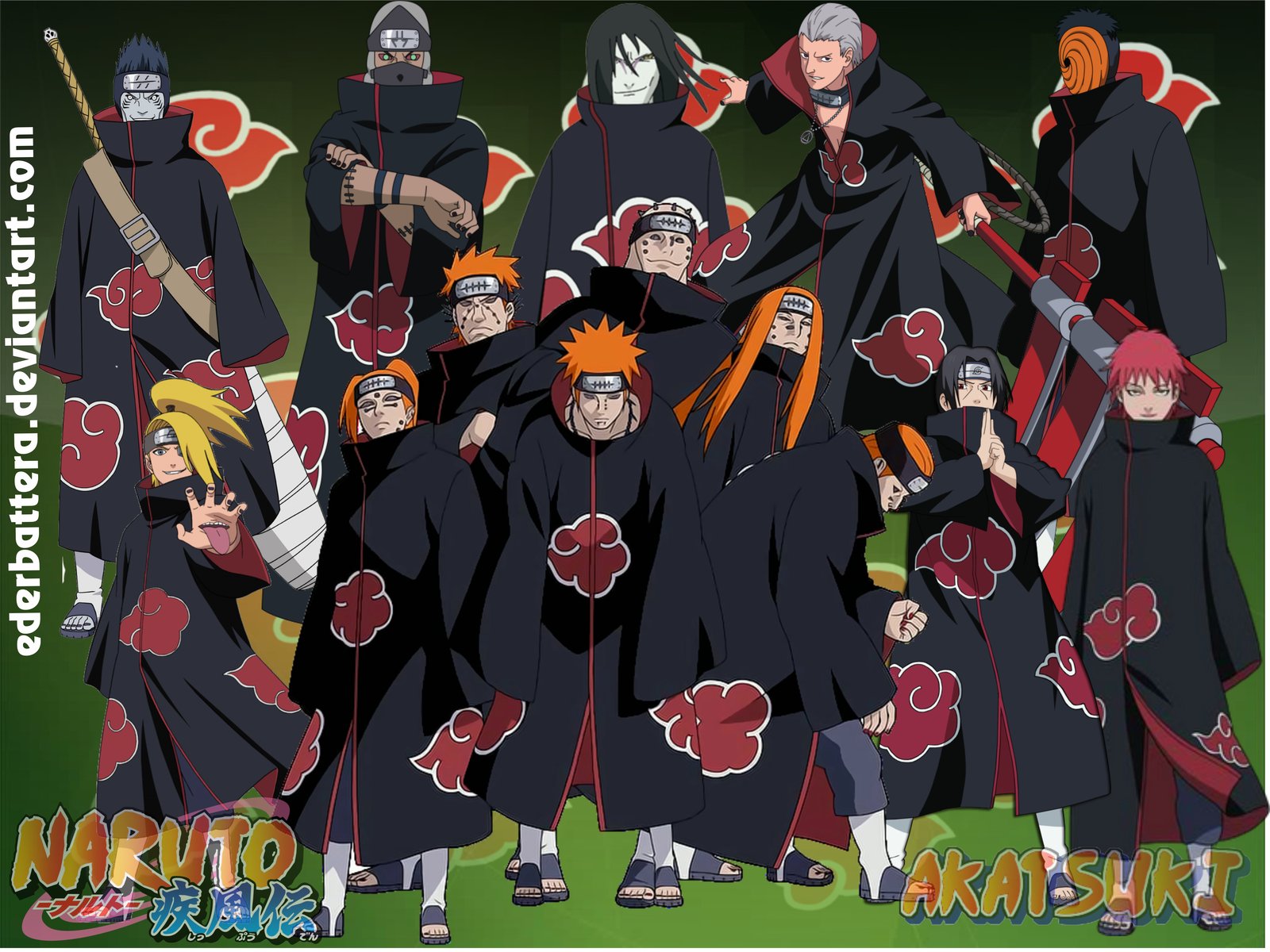 World of Whatever
Collection by
Captain Masterson
Just a collection of mods i have found that are extremely useful and make it a nice immersion.

skyrim items
Collection by
Eva 38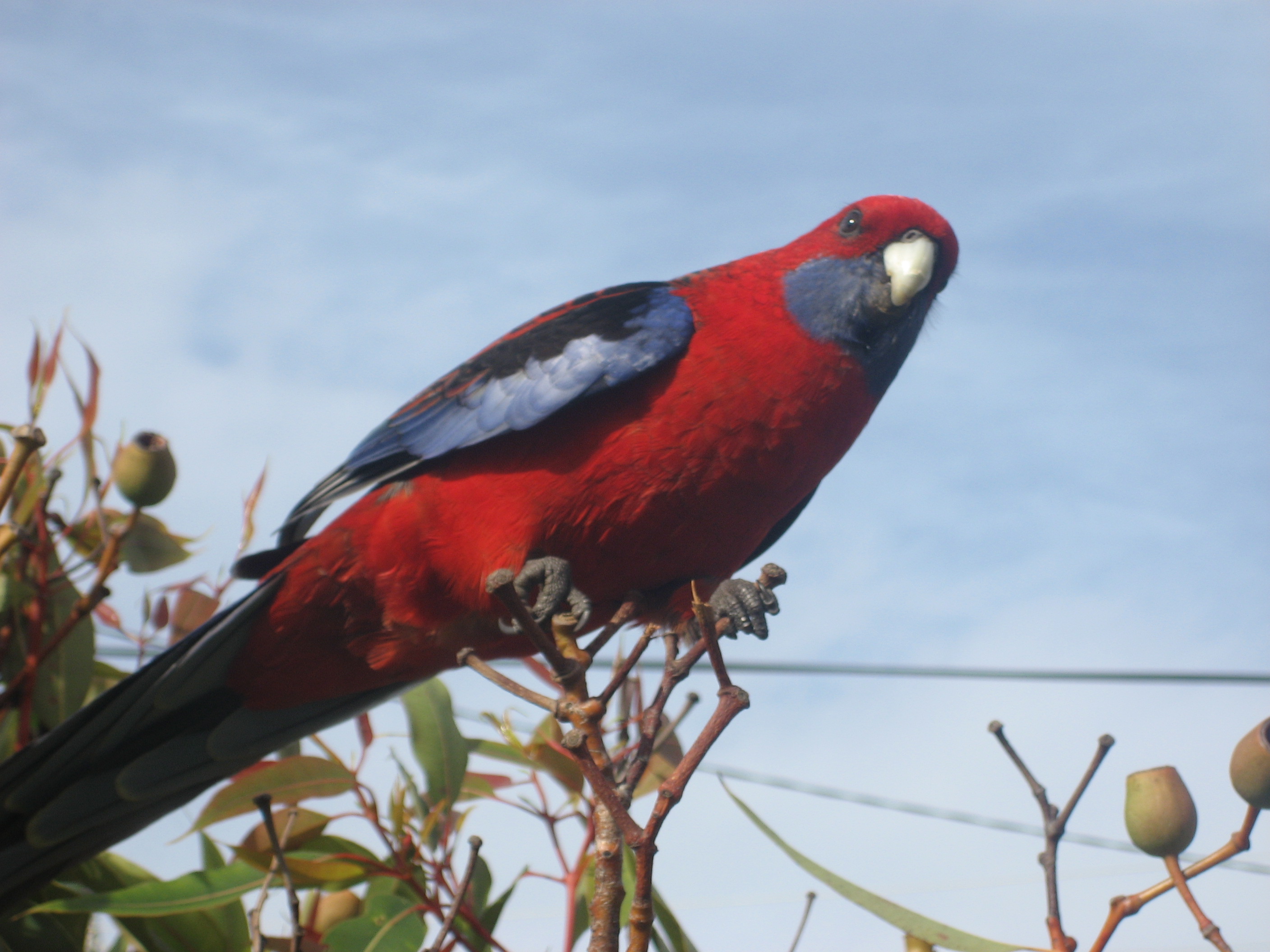 Just my stuff
Collection by
Woodsy
just a collection of the mods I use to make it easier for me to sort them out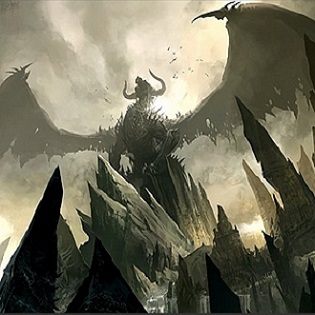 All or Nothing
Collection by
Skyvard
Just for fun !!!! Cette collection réunie des mods de toutes sortes qui améliorent l'inmersion et le gameplay !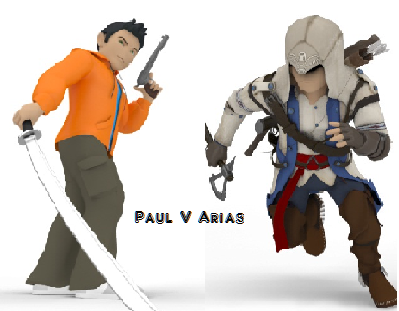 My Favorite used mods
Collection by
Chaos Bringer
These are some of my favorite mods to use. Some I've had since I started modding Skyrim. Some mods are used by my nephew who also plays here; like the Halo Energy Sword. =P Mine are the incredible spells like Grimm Reaper. Wonderful assassin spell. Or the...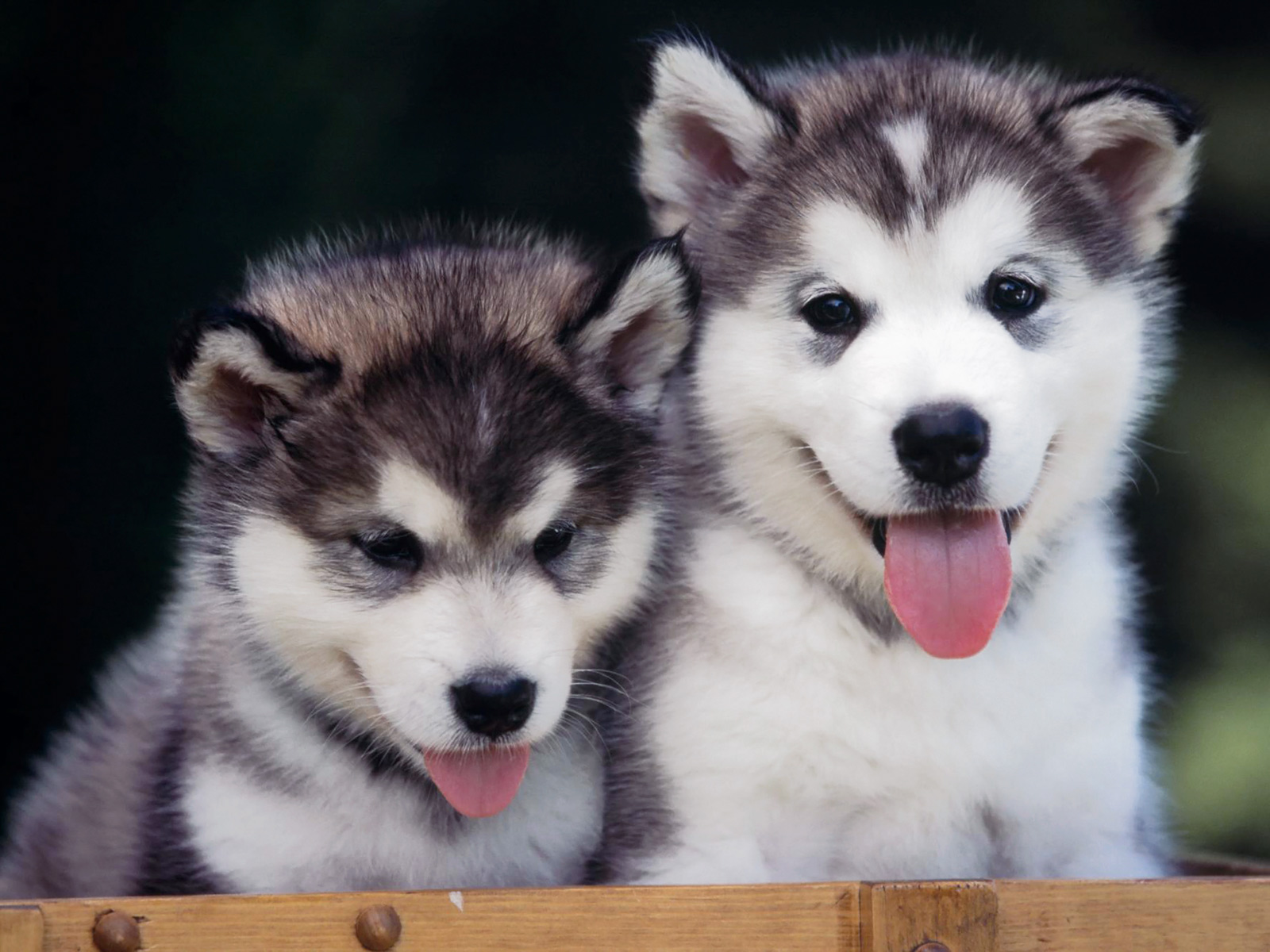 Essential Core Mods
Collection by
InitHello
All the mods I simply must have in a fresh install of Skyrim.

Levis Vision of Skyrim
Collection by
leviphenix88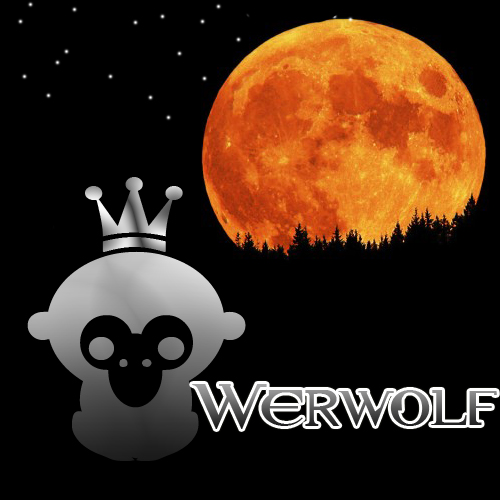 Werwolf's Graphics Rework
Collection by
¤MonK¤ Werwolf
Graphics mods for Skyrim to look a bit better.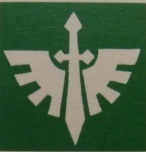 André Mods
Collection by
Trais Cushranada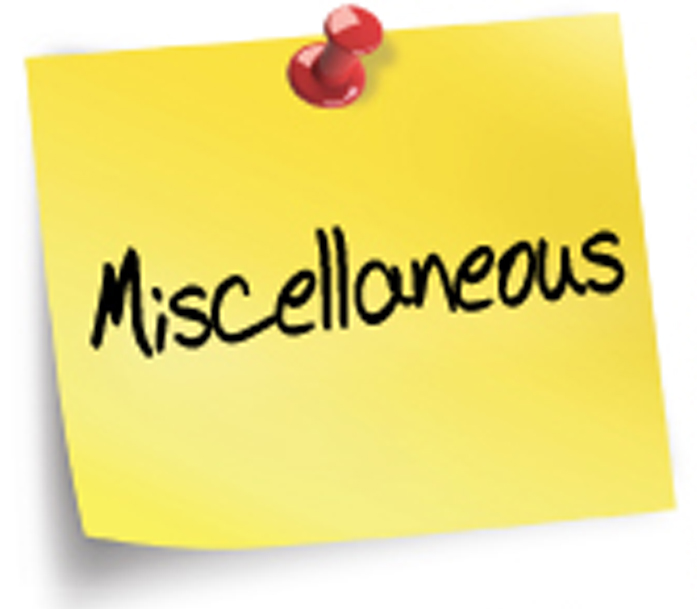 Misc
Collection by
Seraph
These are miscellaneous mods that I found interesting.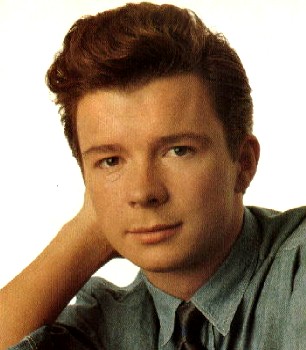 mod backup
Collection by
Silverlace
Skyrim is being a dick so im trying to fix it. Thats it. Thats the description.