Containing item: "Fortify -Alchemy and Enchanting- Swap"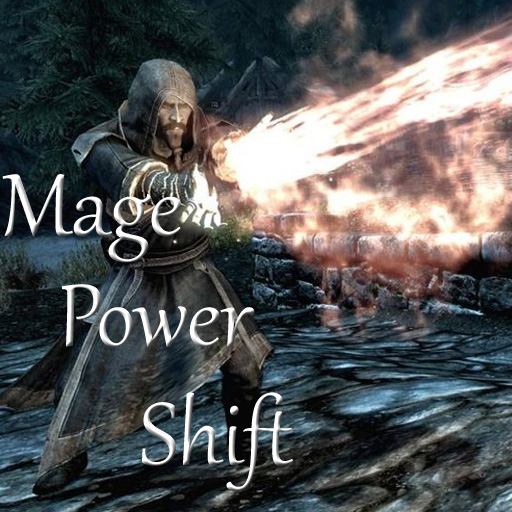 Mage Power Shift
Collection by
Michael
This set of mods stays very close to vanilla but makes some important changes. You have the potential to become a powerful mage, but still have to work hard to level up and spend those perk points on your magic school. The biggest change is that enchantin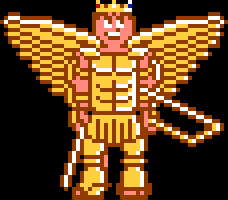 Icarus' Pack
Collection by
Spacey Twinkles
For Monejha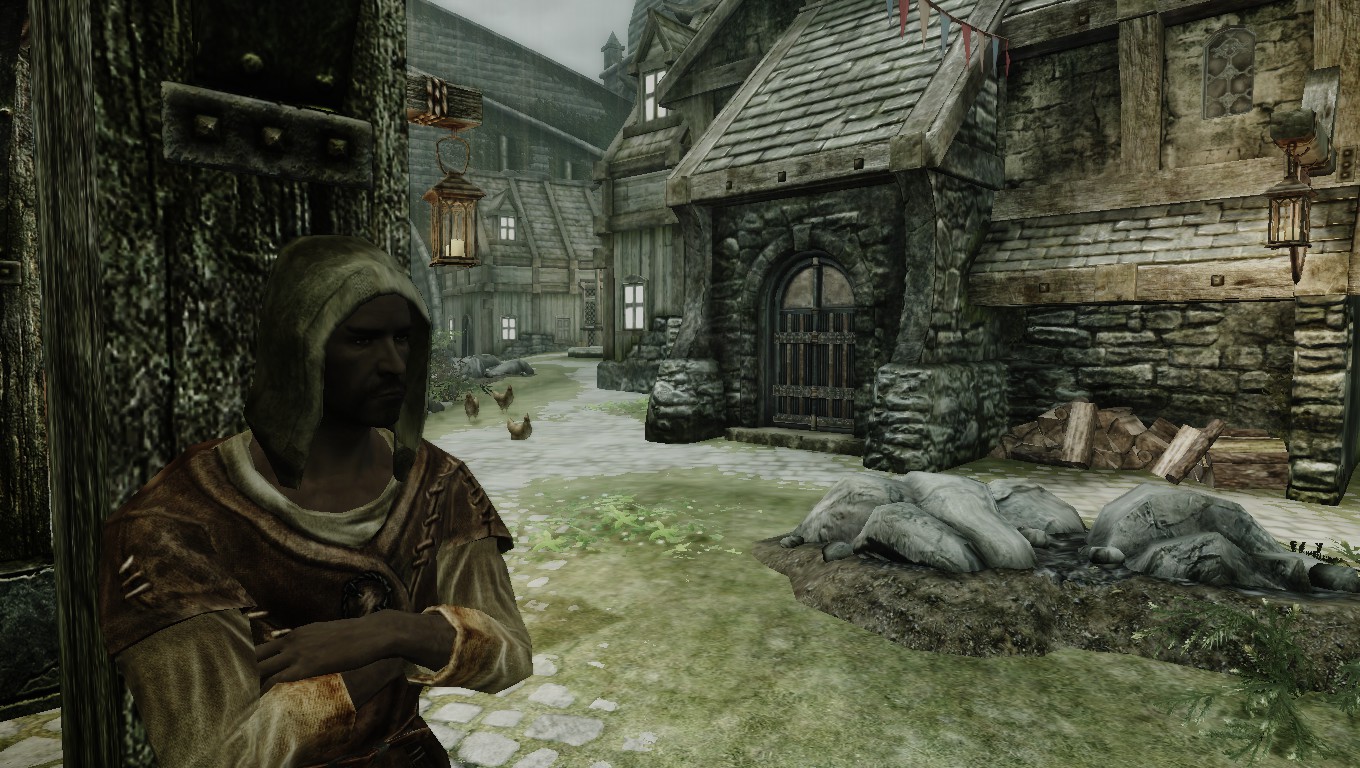 Badass Immersive
Collection by
The-Gill-Ford
this is my mods i use to play skyrim with and i what to sare them with everone you can find this on Skyrim Nexus sorry for no link Skyrim redone Alpha Werewolf Better Animal footsteps Bow and Arrow Sounds BZA One-handed and Dual wield CharGen core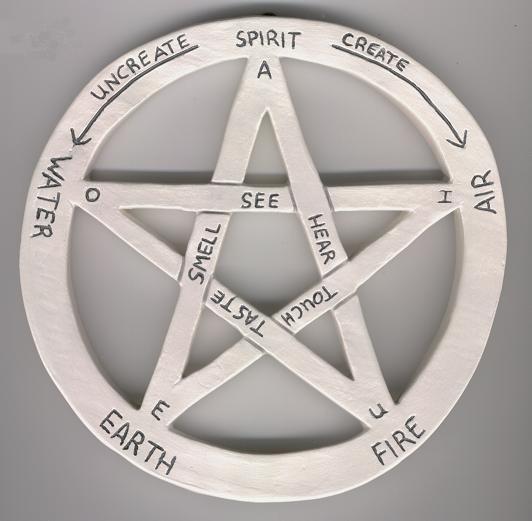 Magery
Collection by
tymestrike
Just a bunch of mods I use with my mage toon.


All mods I have ever added
Collection by
tRu_FEAR
I believe not all mods are compatible this collection was made to save what I have used in the past and to weed out the old or conflicting mods.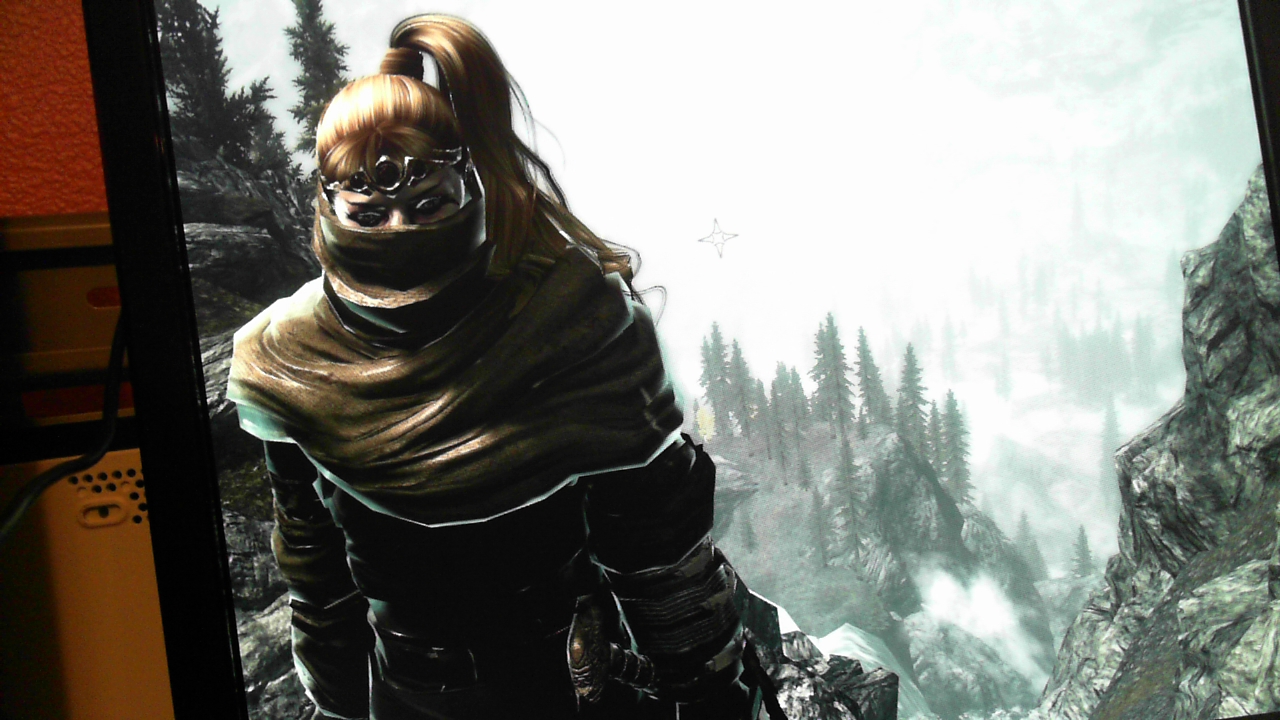 ALL FAVORITES
Collection by
tRu_FEAR
Went through all nearly 200 mods got rid of the redundant ones and added all the favorites and/or currently in use mods into one collection so that it is easy to sub and unsub. ******SOME OF THESE MODS ARE ADVANCED and require SKSE (google skse for lat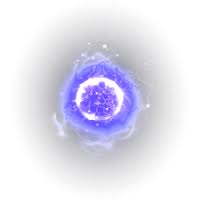 OP Magic Mods
Collection by
danny-devito-and-a-burrito
This set of mods dramatically increases the effectiveness of magic skills, I used it (and along with some great self-enchanted items and every destruction perk) and now deal over 1300 damage with one dual-cast "icy spear," "Incinerate," or "Chain Lightning