Containing item: "Whistle"

Showing 91-120 of 1,564 entries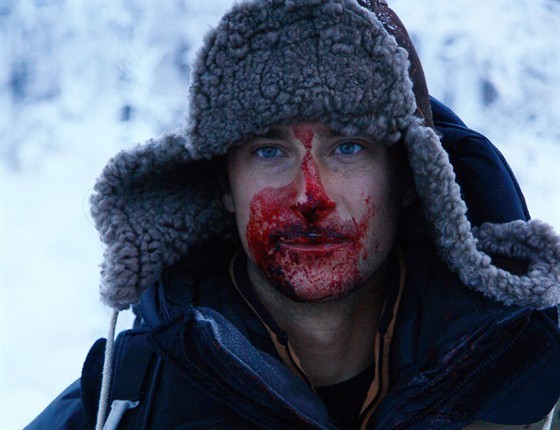 Survival Realism Hardcore Kit
Collection by
Wunderlag
Since i haven't found a Collection that fits me, here is mine. Its medium challenging and medium hardcore, just how i like it. You can easily play along the plot with just a little bit more immersive feeling to it. Most important to me are Imps more

Skyrim Death Edition
Collection by
Uh, No
Death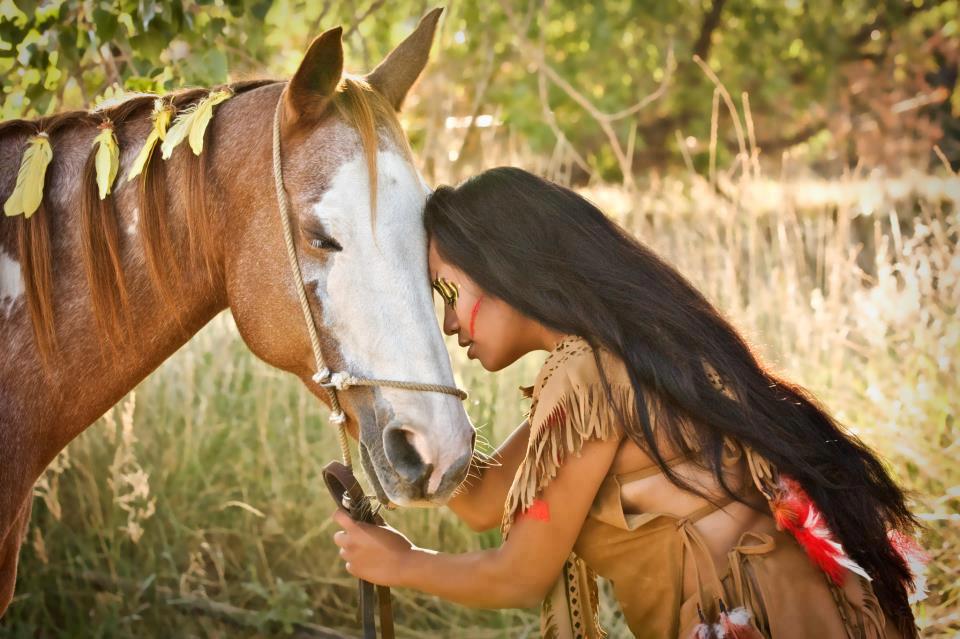 Enchancing My Skyrim World
Collection by
Sassy
These are mods that enhance my gameplay without super Godlike items or abilities. Lovely landscaping for most of the cities, greening them up a bit. 5 wonderful homes of which 3 are mod created homes that provide all the beauty and luxury a girl could wa

All-Around Collection
Collection by
.kadash
A "small" collection that includes standalone armors, weapons, tweaks and other useful stuff. It only includes mods which i think are not like cheating or something like that. They just make the game a little more enjoyable. "Skyrim Script Extender" nee


Siege of Skyrim
Collection by
Siege
All stuff that has significantly improved my Skyrim experience.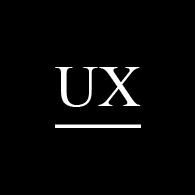 Skyrim: User Experience Enhancements
Collection by
Pidd
This collection of mods aims at smoothing out parts of the Skyrim user experience that are tedious, repetative, or annoying. Mods in this collection do not effect gameplay mechanics.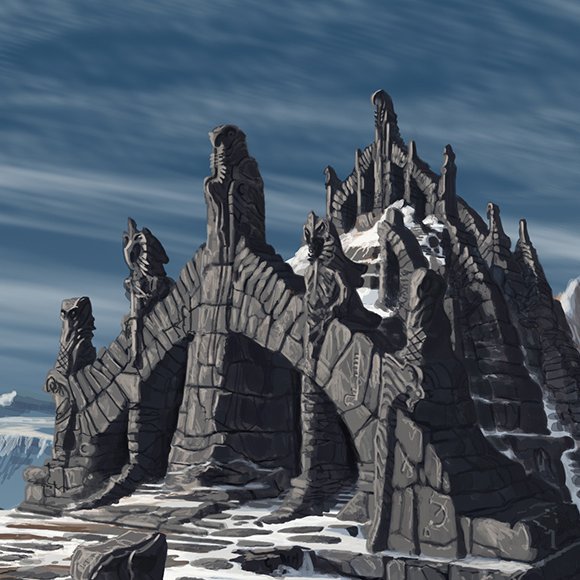 A Great Start
Collection by
Tregason
A good starting set of mods for anyone new to Skyrim.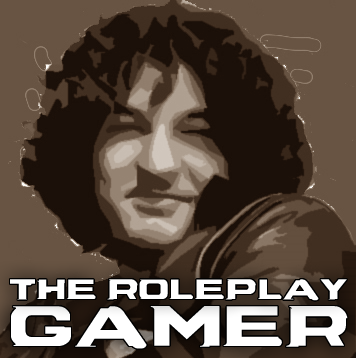 The Roleplay Gamer's Skyrim Mods
Collection by
Scrub Lord
This is the collection of mods I have been using so far in my Let's Roleplay Skyrim series (http://www.youtube.com/watch?v=T5Ix64GB4AU&list=SPfwpQmbPJBrsPN3bWGRZA1OLhYwHVZscu). The collection tends to grow every few episodes as I find more mods that suit m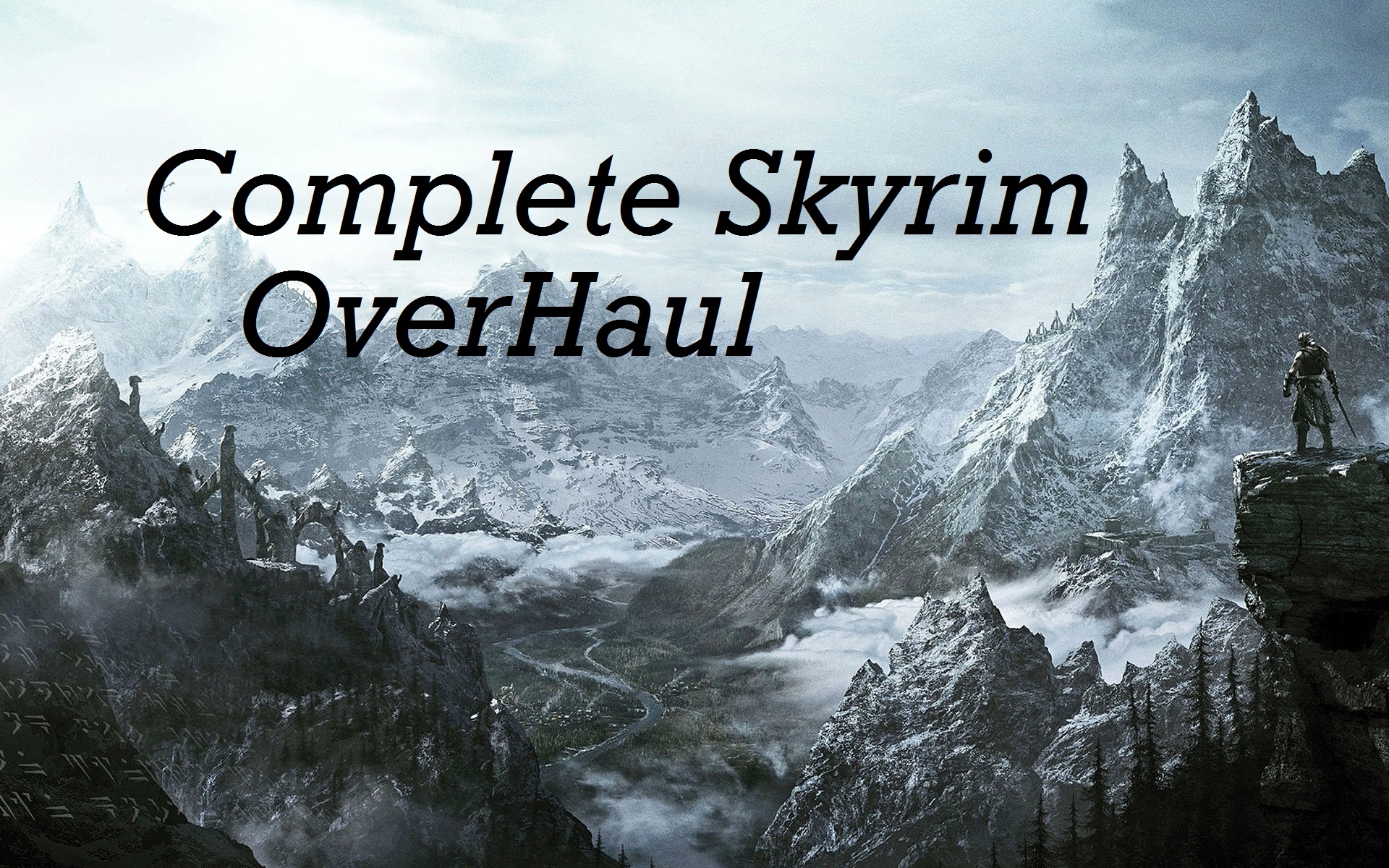 Complete Skyrim OverHaul
Collection by
Cody
This Collection of mods are immersion, graphics, quest, and gameplay mods that are compatible to make you next Skyrim Playthrough the best it can be. All these mods are SKSE free. (SKSE was really starting to piss me off so these mods do not need it) Wh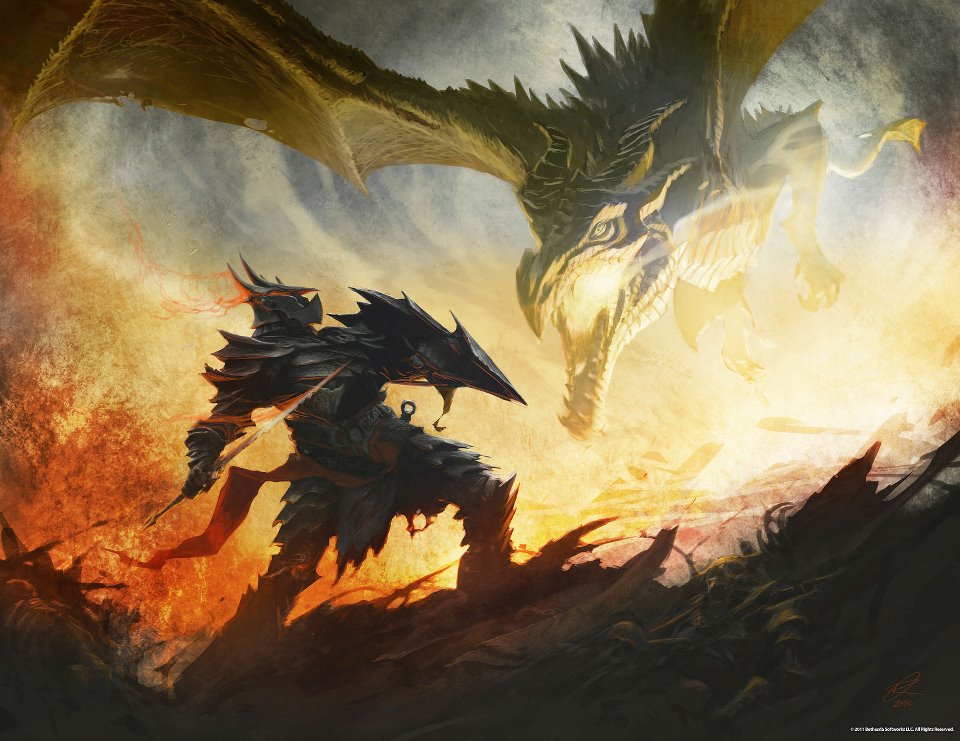 Prince Joaquim's Royal Skyrim Collection
Collection by
4rc4ngel
If you are looking for a more beautiful,immersive and fun experience in Skyrim,then consider these mods as an adequate start towards those goals.More than just a grouping of miscellaneous mods in one place;this collection has a mod to improve just about an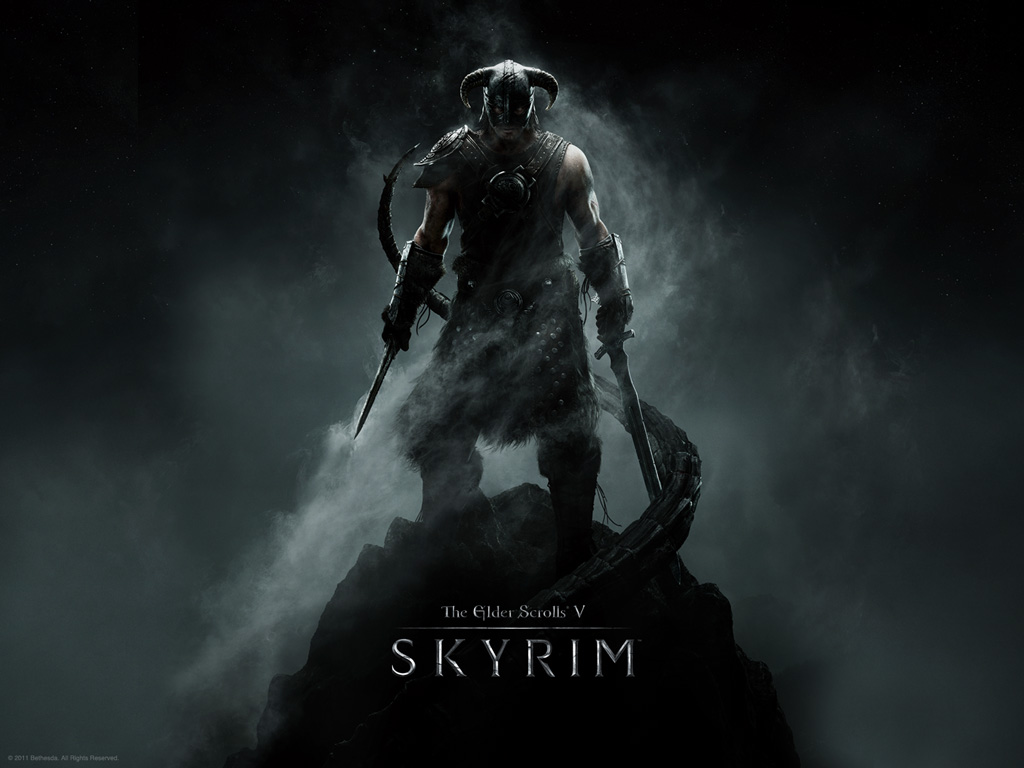 Rangers All Around Skyrim Mods
Collection by
You PC Bro?
This is a collection of all my favorite mods. I've spent hours searching the workshop and these are a list of my favorites adding graphics, weapons, armor, patches, a little add ons. I have both DLC's and I have no CTD or errors with these mods they all se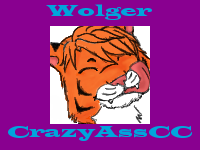 Must Haves (no confilcts)
Collection by
CrazyAssCC
REQUIRES ALL DLC Worth-while Mods that play nicely together.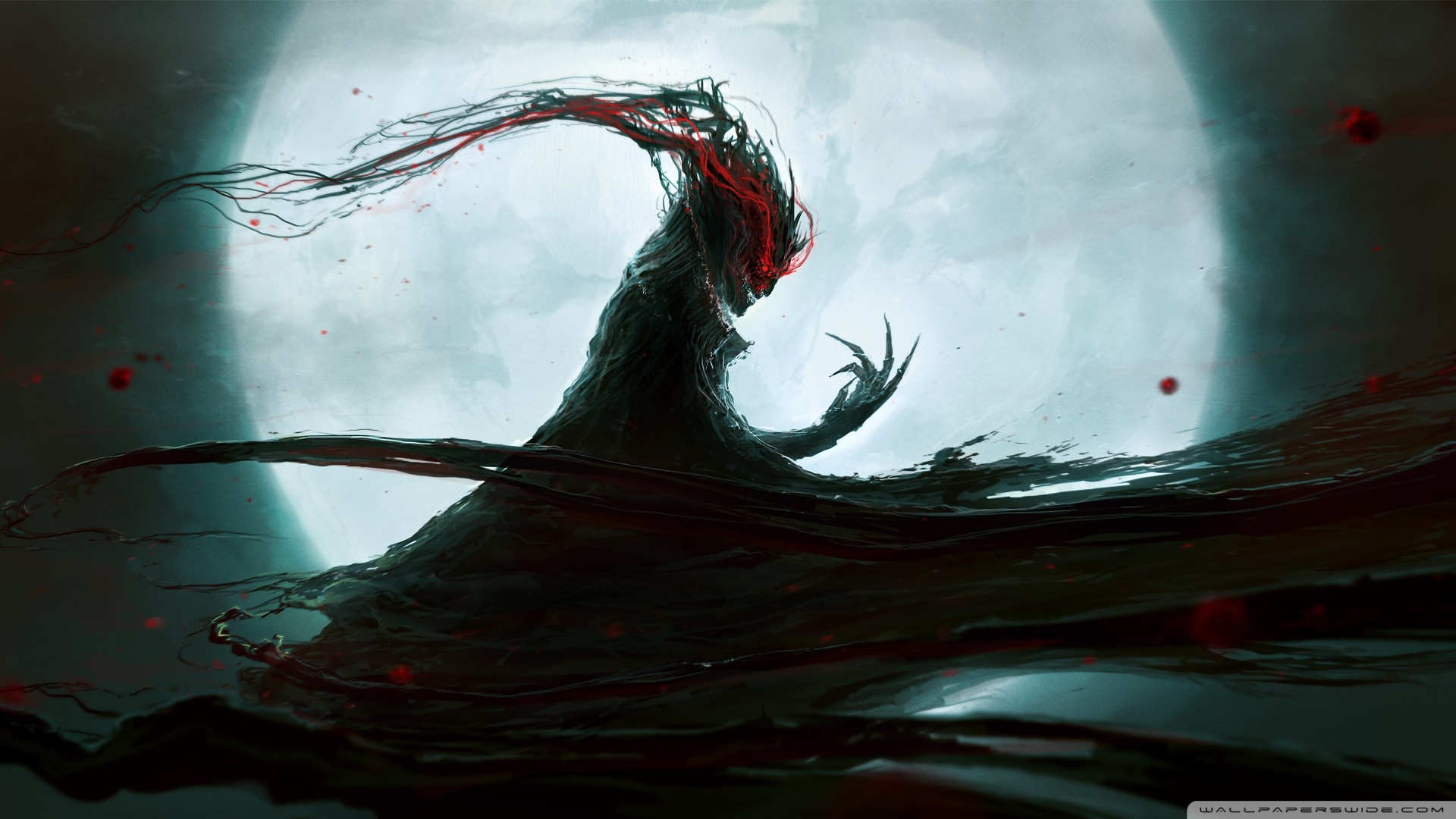 Super mod Collection
Collection by
FuryWolf[300z]
This is an extreme collection that not all computers can handle because it has many mods. To people who can play, enjoy this colecction!

Ultimate Skyrim Collection
Collection by
Beer Whisperer
Enjoy your new Skyrim. All mods are lore friendly. No zombies or something. You need all 3 DLCs (Dawnguard, Dragonborn and Hearthfire) to run all mods together. If you don't have all DLCs please use mods seperately. You don't need SKSE. They all can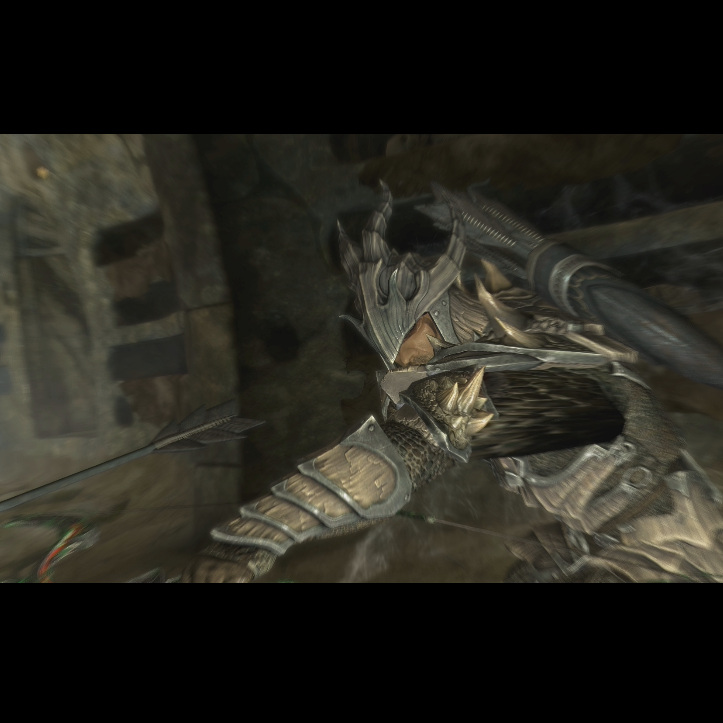 Simplistic Mod Kit
Collection by
Bulmer
This collection focuses on picking out some neat, no frills mods from the selection currently available on the Workshop. There is nothing too intrusive to the current structure of the game however the mods in the pack can create a substantially different g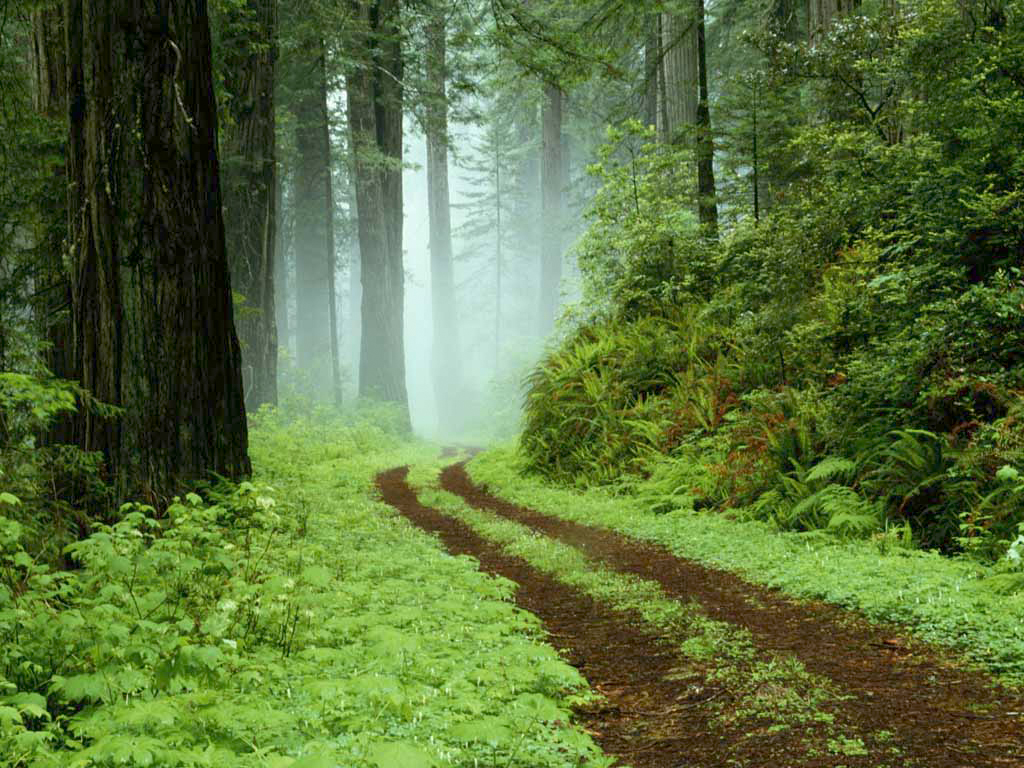 The 3.14Man Experience
Collection by
3.14Man
A Collection of Mod's I use, posted to encourage a friend of mine to go for a second playthrough. This collection add's immersion and realisem to the world of Skyrim. All the mod's play well together ( if sorted in BOSS or other mod order program ).

Maximum realistic (Rus) (beta)
Collection by
JediDZ
Для тех кто любит хардкор. For those who love hardcore. Установка на свой страх и риск. Install at your own risk. Обязательно установить: http://skse.silverlock.org/ Просто качаете зип архив, после этого распаковываете его и устанавливаете програ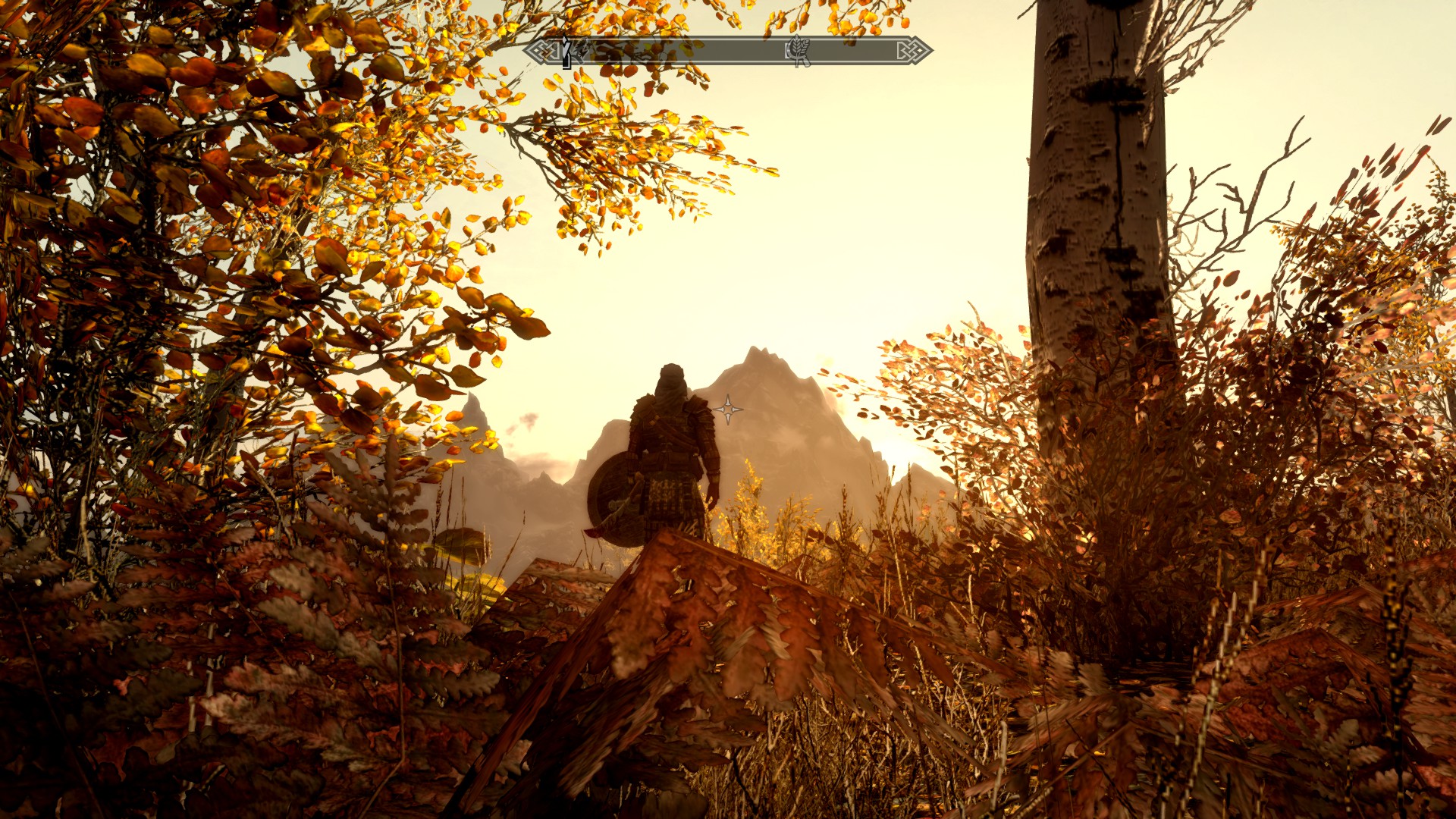 Visivante's HD Skyrim (VHS) 3.0
Collection by
NordikaMan
1.0 was in alphabetical order. 2.0 was in proper load order. But had a few conflicting mods. 3.0 is in proper load order and has been thoroughly tested and now runs without conflicts.

Lore-friendly balanced modifications
Collection by
Greendtea
A collection of mods that do not break the game in any way or make the game any easier. In fact many of these mods will increase the difficulty in an attempt to balance the game a bit.

Skyrim Improved Gameplay Pack (NO DLC REQUIRED)
Collection by
Final Boss Dad
This collection features various mods intended to make the game either more balanced, more fun, or just provide more variety and options to the player without breaking the core gameplay any worse than you already can normally. These mods should all be c

Useful Utilities
Collection by
Lemonocle
A collection of mutually compatable utility mods I use in my game.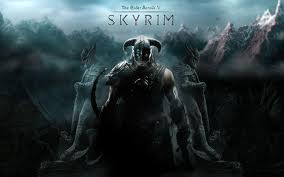 FOR PANC
Collection by
?MitchOizaKunt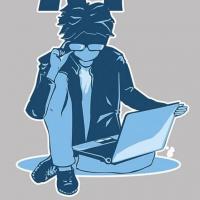 James Clarke's Skyrim Mod Collection
Collection by
JamesTheClarke
Hey there, This is my personal list of favourite mods to improve and expand the Skyrim experience. It overhauls and adds many game mechanics, improves graphics, adds new sound effects and music pieces, changes the main-menu theme to "Misty Mountains" (d


Musashi Korian Skyrim Mod Collection
Collection by
≈MusashiKorian≈
Just a collection of great mods that I use from the steam workshop to enhance my gameplay. :)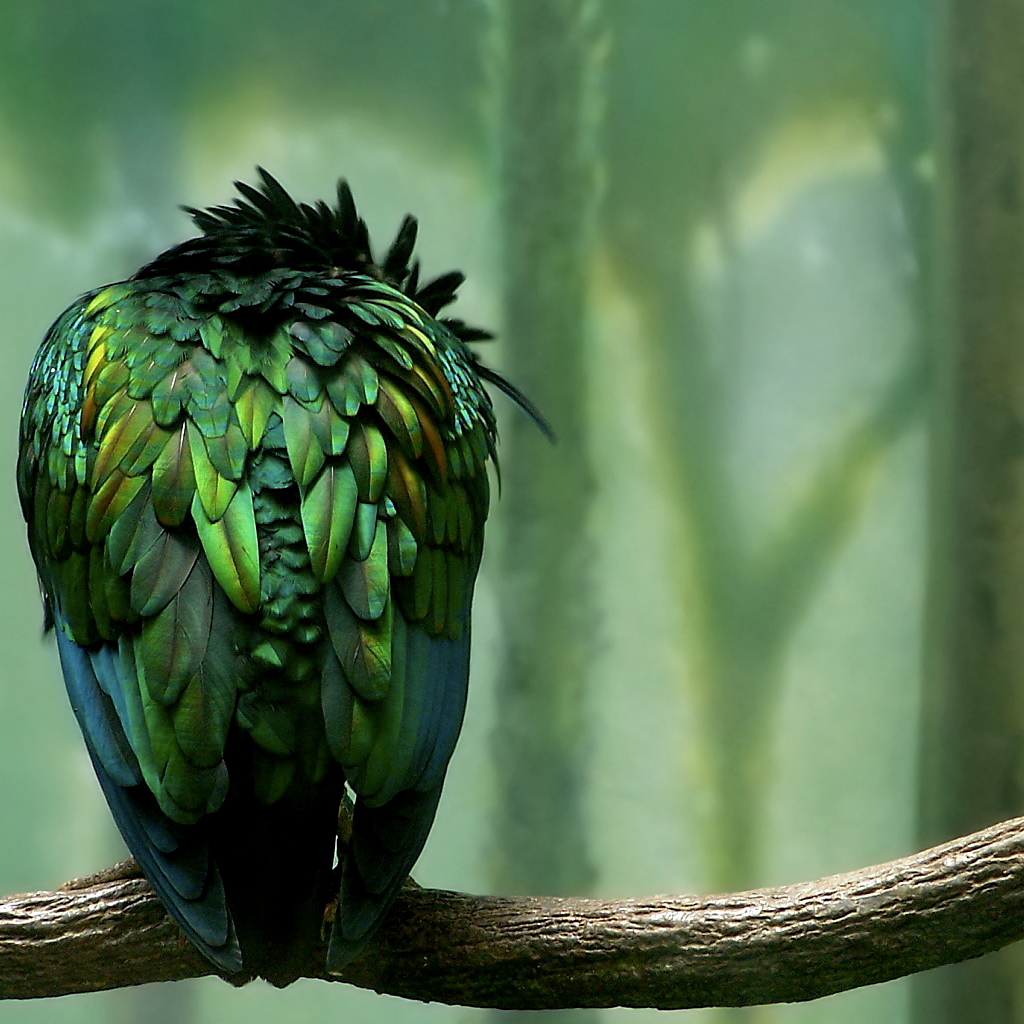 Improved Skyrim
Collection by
JustD

The Drethful Gameplay - TESV: Skyrim
Collection by
Anders Dreth
Skyrim is an RPG, and I love realistic mods for a nice RPG game. This collection includes all of the mods that fill that need for more interaction, but with the official Skyrim lore within the mods. The following things that I've tried to include in this c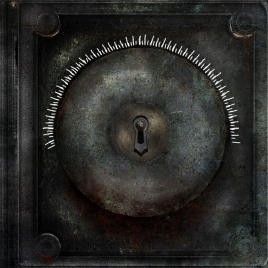 Citrus' Assorted Game Mechanic Tweaks and Misc Mods
Collection by
Citrus
This is an assortment of mods I use that affect various aspects of the game, things like UI, NPC behavior, item carry weights, crafting ability, adding or removing animations, and so on. The main thing that ties them together is they improve my Skyrim expe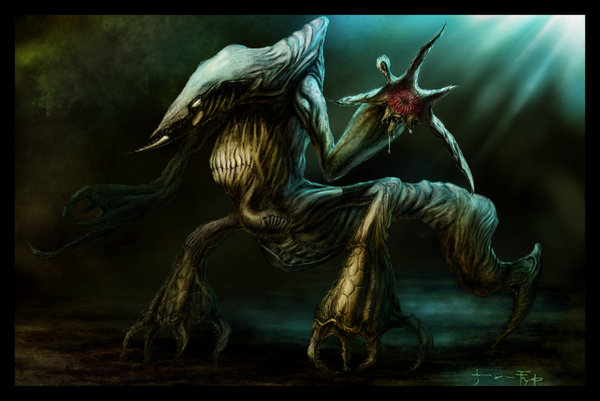 Last Time Done
Collection by
Gankey69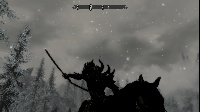 SHADOWS MODS
Collection by
SHADOW2KK
Basically a collection of active mods im using, graphics enhancers/dynamic weather conditions, combat ect, plus testing mods. Also will upload Creation Kit mods that im working on at a later date:}

Horse Mods
Collection by
rashani
Various useful horse mods If anyone knows mods I should add, please tell me and I'll add them.