Containing item: "Project P.E.W."

Showing 1-30 of 105 entries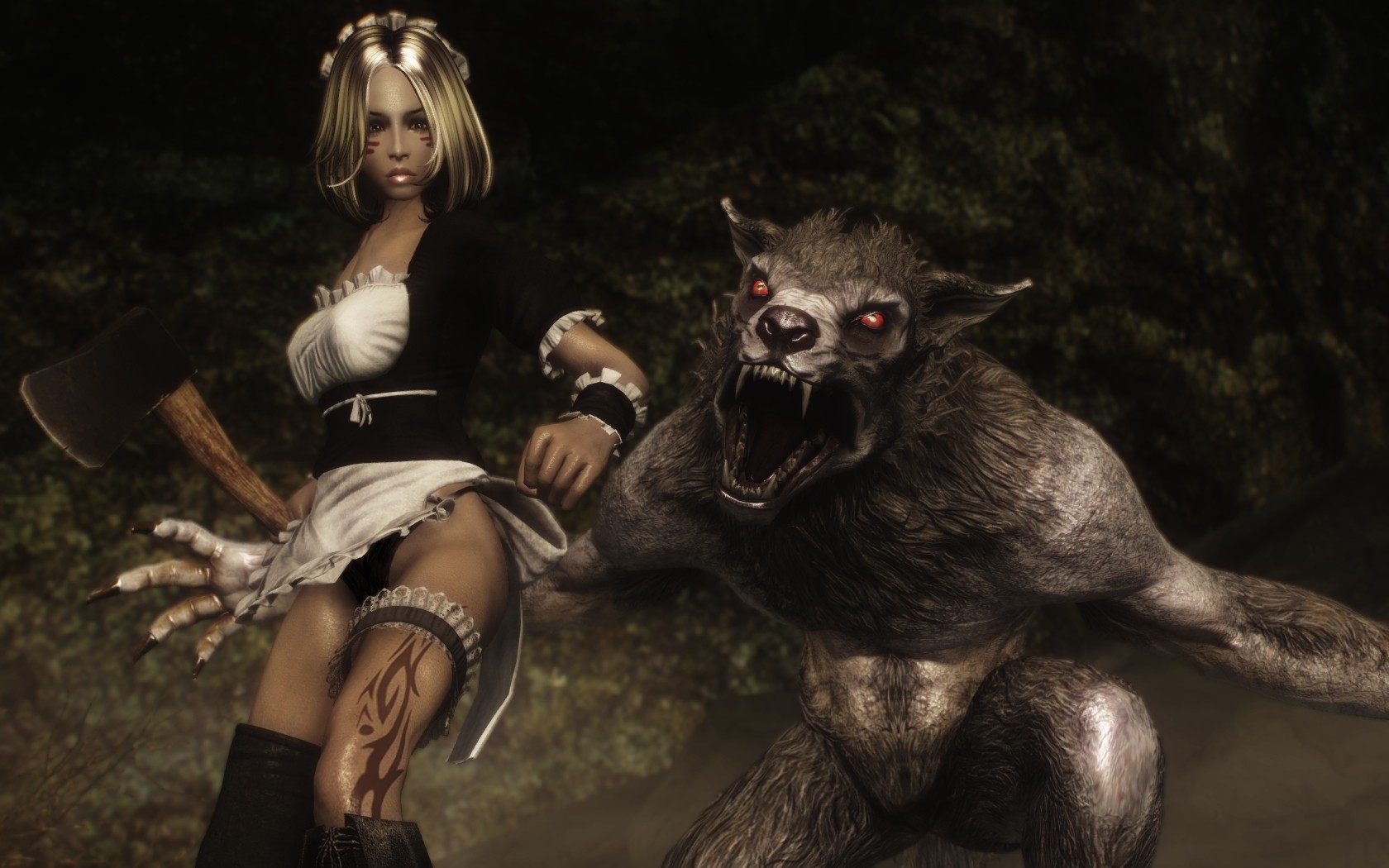 KRAZY KOMBAT KOLLECTION!!!
Collection by
TheHyde
Who doesn't enjoy taking a bloodbath in the morning? This krazy kollection of mods has weapons, armor, spells, and more, and is not for the faint of heart! Whether you chop, slash, stab, bash, shoot, or blast your way to victory, this collection has what e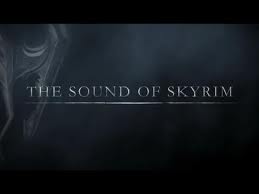 AMAZING AUDIO COLLECTION!!!
Collection by
TheHyde
Why settle for Skyrim's regular vanilla set of music, sounds, and dialogue, when you can use these amazing audio mods that I put in this amazing collection? This collection aims to expand AND improve upon the audio Skyrim already has, and I'm sure it will

Skyrim Hilarity
Collection by
Dert Jarlin
A collection of ridiculous and insane skyrim mods to make your run-of-the-mill game experience a bit more interesting. It will most likely also break your game, so these are not for the serious gamers nor the faint of heart. For the full experience, dow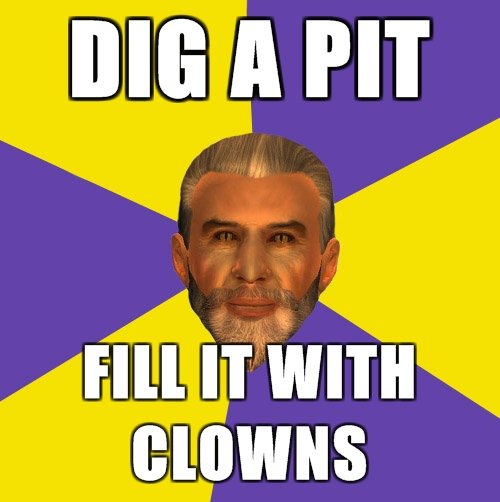 The Blessings of Sheogorath
Collection by
Miss Casanova™
Now with 30% more saturated fat than our competitors, 9 out of 10 lunatics disagree. Please keep you arms and legs inside the vehicle at all time. In case of an emergency, put on your own mask and let your little milk drinker fend for himself.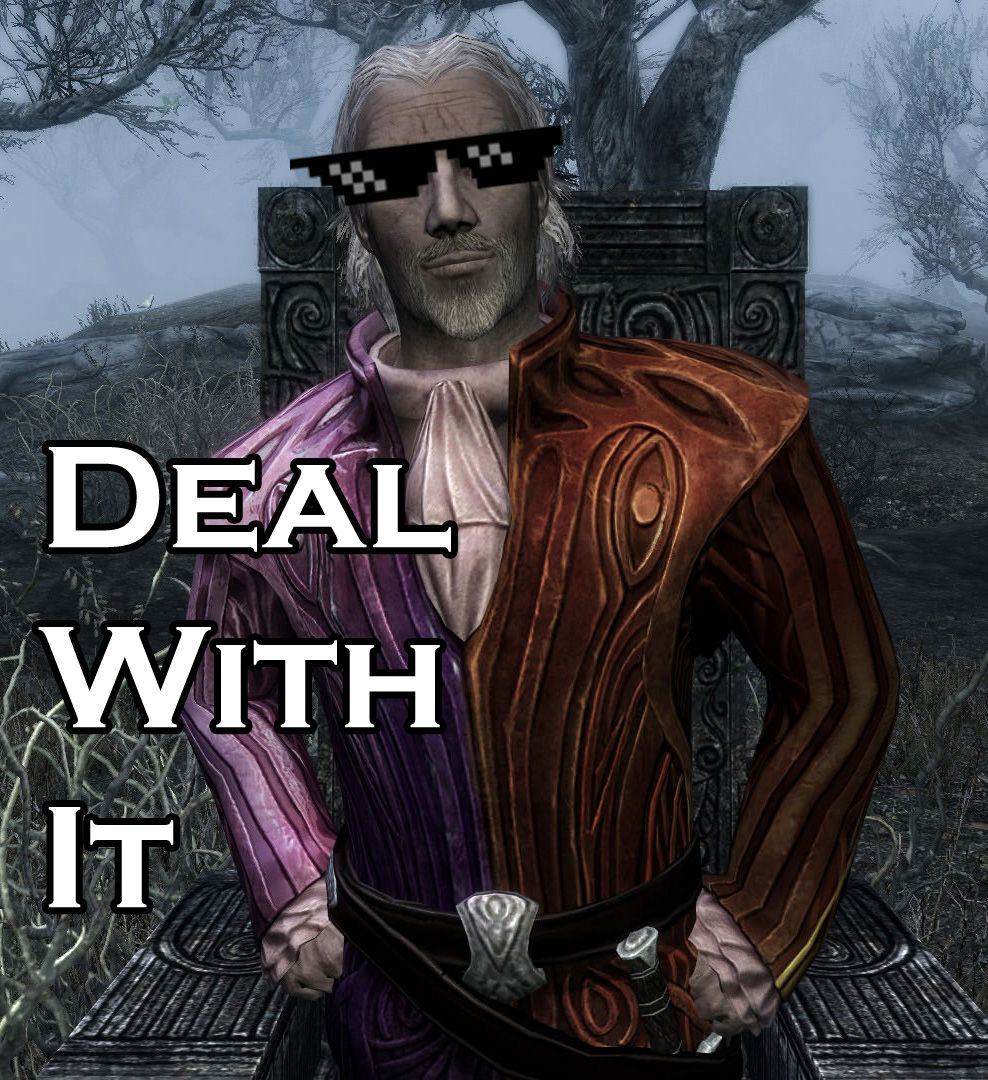 Everything You Need To Turn Skyrim Into A Surreal Bizarroland Out Of Sheogorath's Dreams (Or Nightmares)
Collection by
Filtiarn
If you ever wanted to turn Skyrim into Sheogorath's private estate, look no further! This collection includes everything you need to make your game a surrealistic and hilarious nightmare, full of eldritch horrors such as suits of human skin, dubstep, and T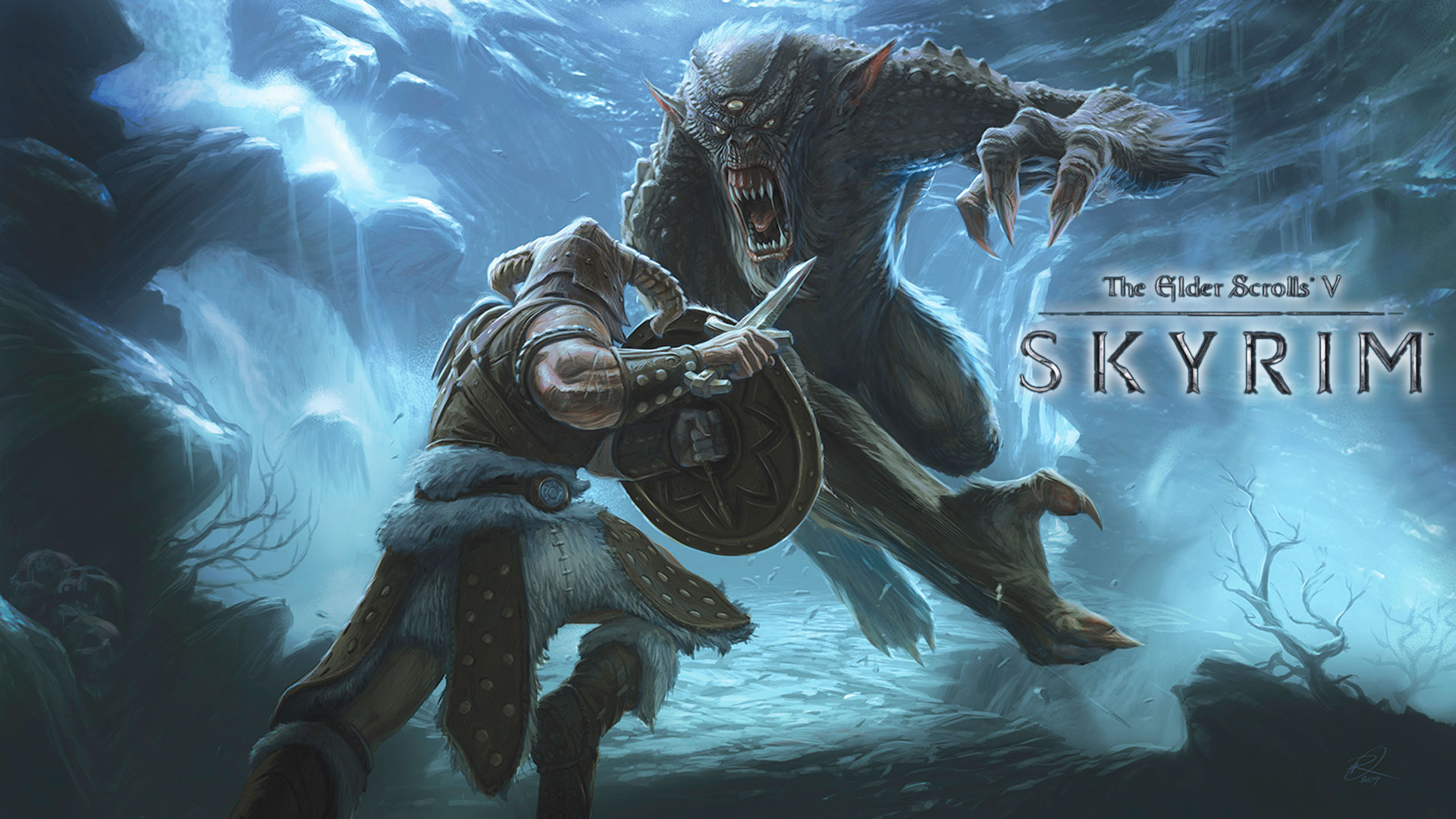 -=ALL THE MODS I USE!=- *Non-DLC Edition!* [WARNING: ADDICTIVE. SUBSCRIBE AT YOUR OWN RISK.]=-
Collection by
Mccat likes Mcdonalds
✶ Huggable, loveable, EPIC mods for Skyrim! ✶ -You DO NOT NEED SKSE! Yay for easiness!- -This is the NON-DLC version! My other, DLC-using version is up. Check it out!- -=====================================================- ●This pack includes Graphica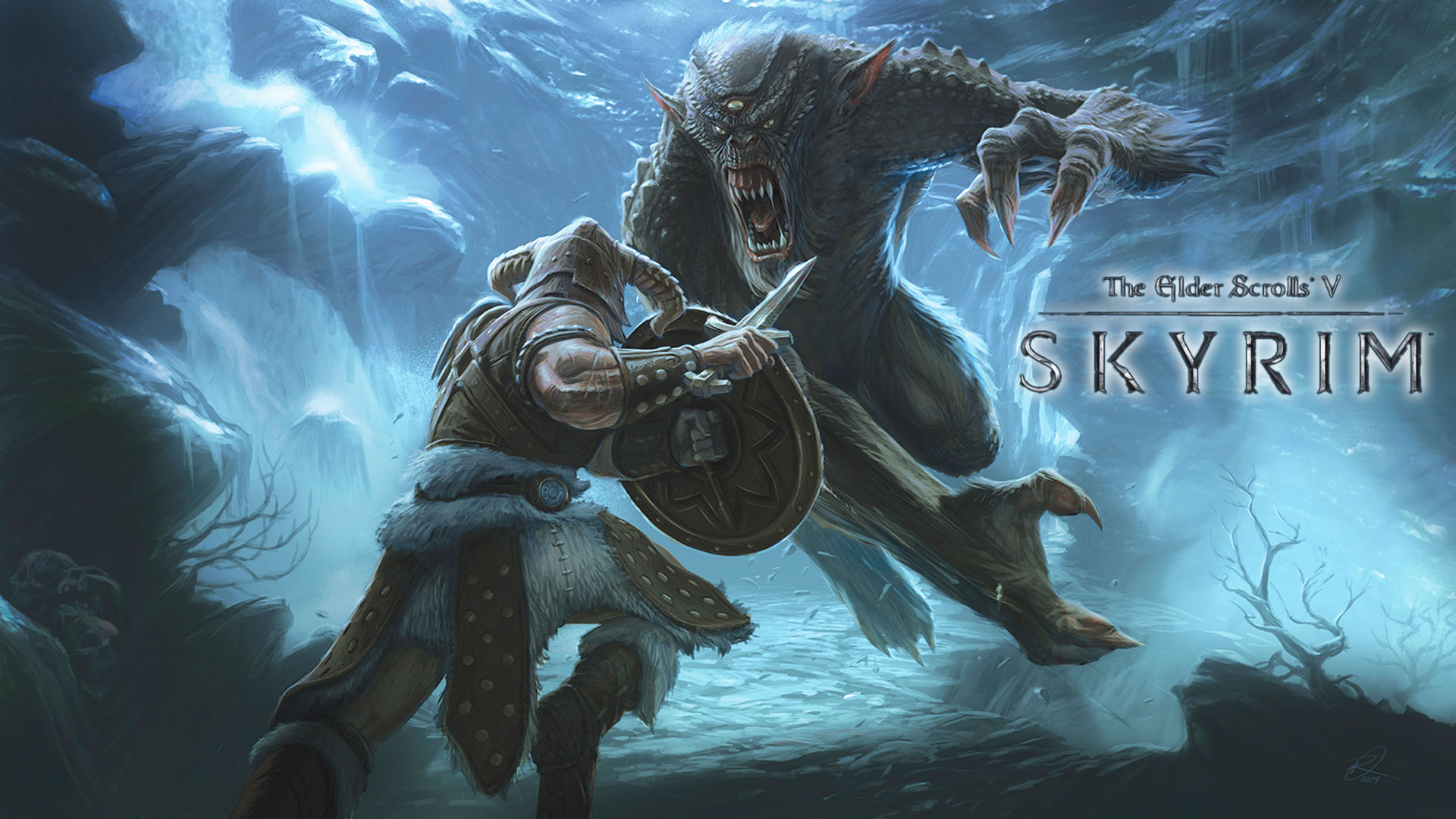 -=All of the Mods I use!=- [WARNING: Addictive. Subscribe at your own risk.]
Collection by
Mccat likes Mcdonalds
Hey Guys! I FINALLY UPDATED THIS! ✶ Must-have mods for Skyrim! ✶ -You DO NOT NEED SKSE! Yay for easiness!- -=====================================================- ●This pack includes Graphical and shadow fixes, Character Enhancements (ex: Breton WRIN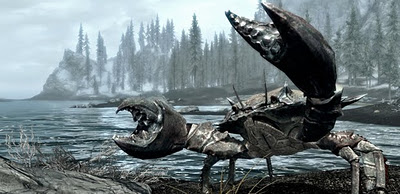 Weird Mods
Collection by
Starborn
Just a collection of some funny/weird mods. :3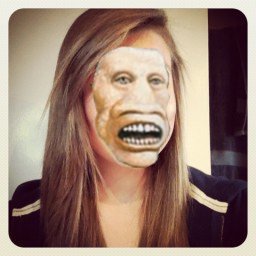 The Pointless, the Absurd, and the Overpowered
Collection by
Captain Birdman
These are the mods I love most. The ones that add that little thing to break the monotony, or add that big that that breaks the game entirely.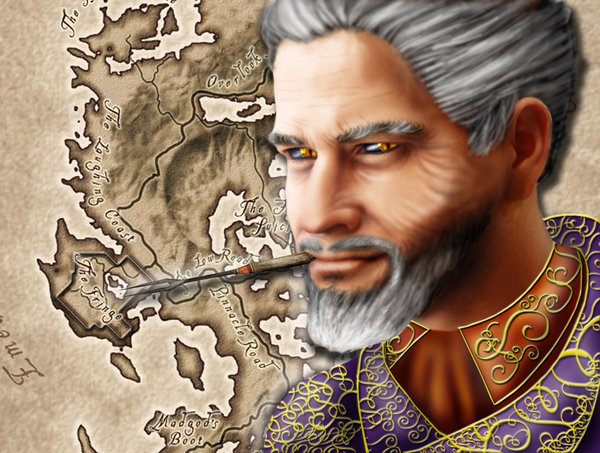 Sheogorath's Gifts to Tamriel
Collection by
ericcolons
An amount of gifts from the Isles, or maybe they aren't. Anyhow, there is no shame in a nice bit of madness, is there?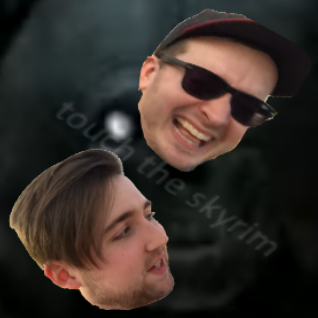 The Misadventures of Bone Dogg
Collection by
screaming
mods used in [Season 1] of Griffin and Nick's "Touch the Skyrim" https://www.youtube.com/watch?v=Onzu_r-O7YA *(missing "Rifles-Guns OH MY by Tony 1991")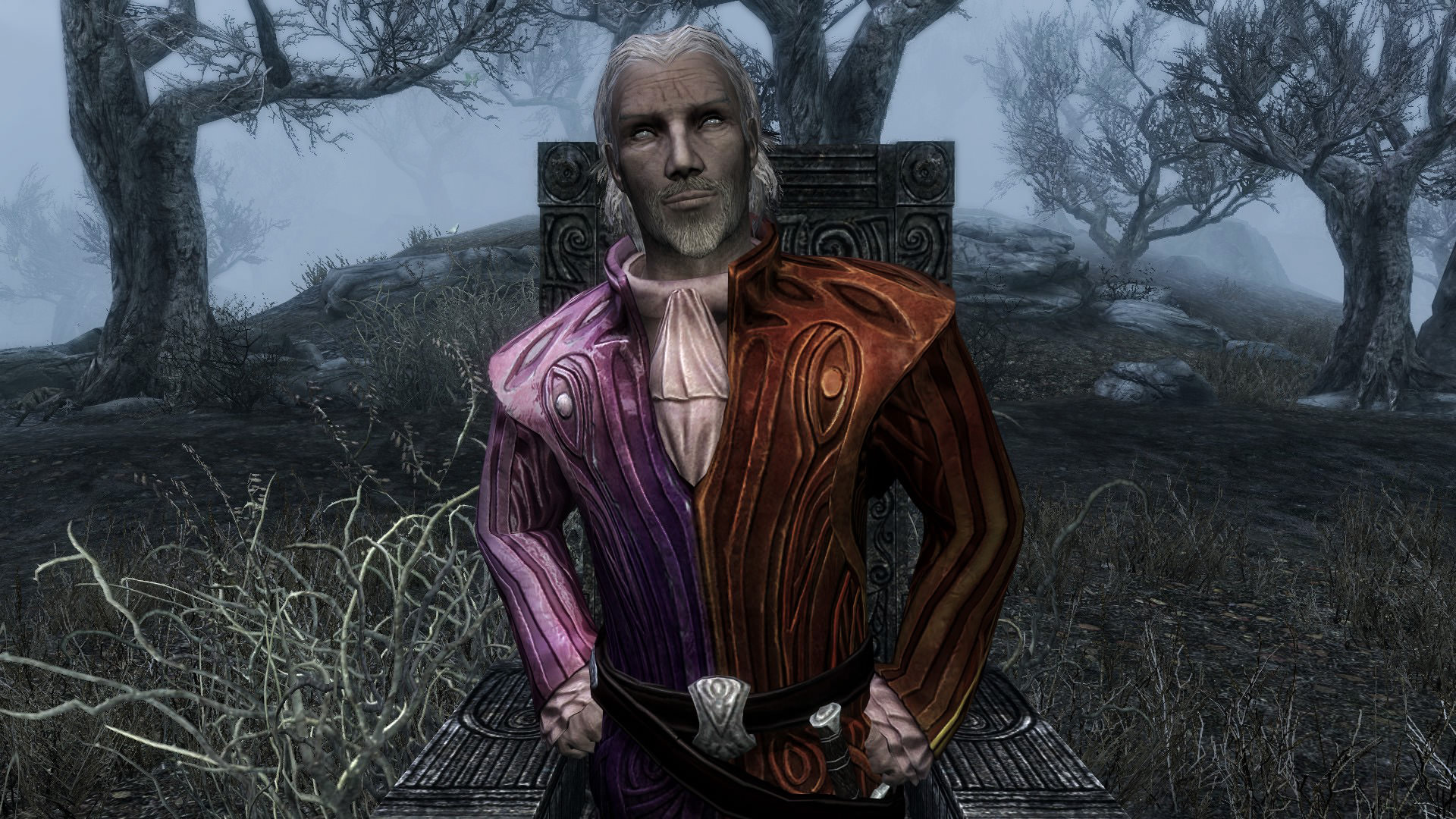 Sheogorath's Strange New World... or Something
Collection by
Commander Vaporwave
Get out your cheese wheels boys and girls we are going on an adventure!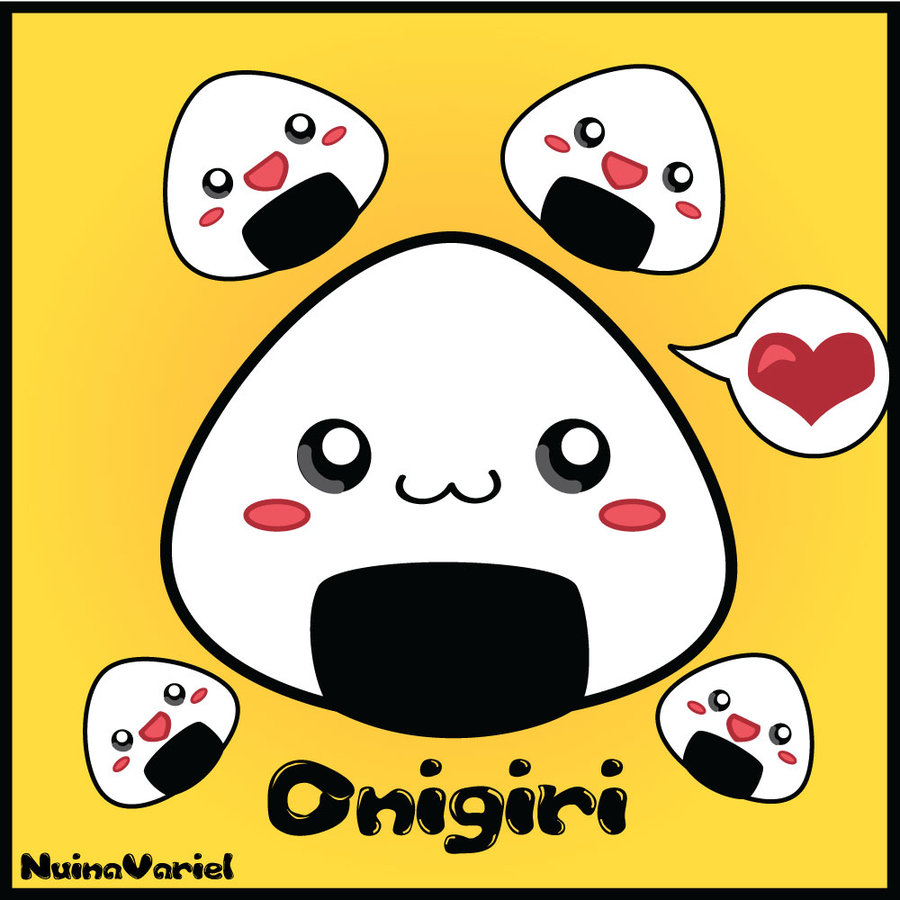 OxyD_618
Collection by
OxyD_618
Pour toi ma Kloklo :D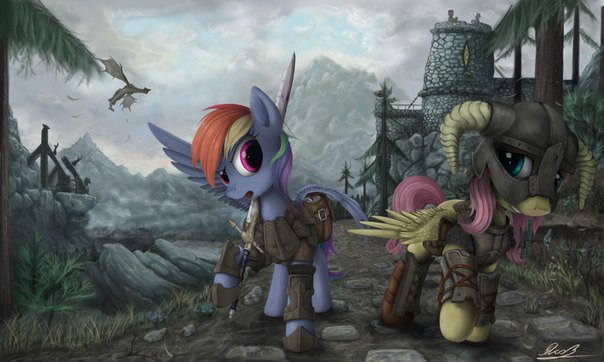 My Must Have MODS for Skyrim (ノ◕ヮ◕)ノ*:・゚✧
Collection by
★♫。◕‿◕。♫★
Just a colelction I made to put my most favorite mods in it (ノ◕ヮ◕)ノ*:・゚✧ The mods here are just MUST HAVE !!! ̿' ̿'\̵͇̿̿\з=( ͡ °_̯͡° )=ε/̵͇̿̿/'̿'̿ ̿

Blades Skyrim Mod Collection
Collection by
Shovel Knight
Lots of swanky mods. Mostly for fun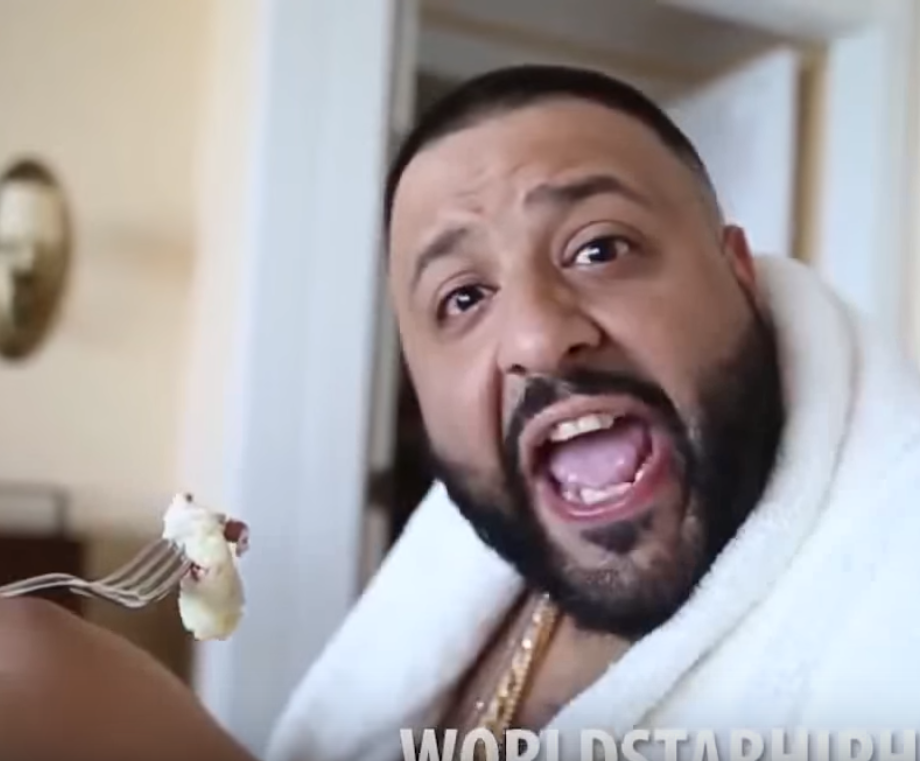 stupid shit
Collection by
Beemo
bad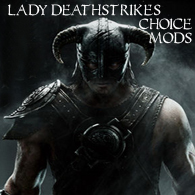 Lady Deathstrike's Choice Mods
Collection by
MsChellseyMarie
This is just a small collection of mods that I've found that make the game more enjoyable and more convienant to play.

Collection This!
Collection by
Smallittle
This Isn't a Collection.

My suggested mods
Collection by
Ice Tea
For my friend harrison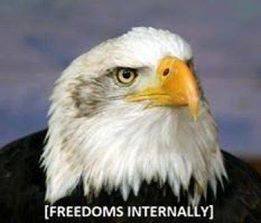 My Skyrim Mod Collection
Collection by
[DG] FlippidyDippidy
NOTE: NONE OF THESE MODS ARE MY OWN, I ONLY MADE THIS COLLECTION SO I CAN MAKE SURE I HAVE THEM ALL WITHIN EASY GATHERING RANGE.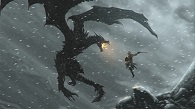 My Skyrim Subscribed Items
Collection by
JesusLives201
Here's my subscribed collection for Skyrim! :D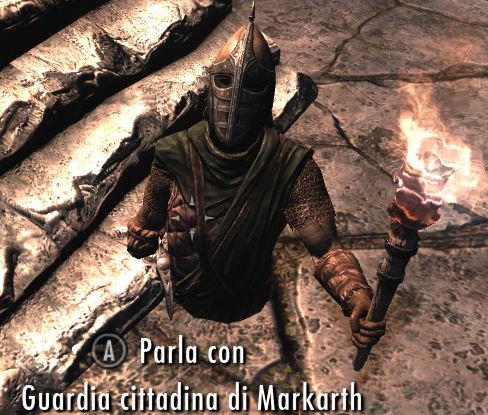 Skyrim: Cancer Edition
Collection by
Blue Shrek
If you like cancer This if you want thomas http://www.nexusmods.com/skyrim/mods/48593/? and this if you want MachoMan http://www.nexusmods.com/skyrim/mods/5518/? Install SKSE! or no? If you find more cancer, let me know, i will add it Your

My Current Skyrim Mods
Collection by
Cornhusk
This is my current collection of my subscribed and favorited mods in skyrim! (Will update every time I subscribe a mod. ..._""""¸_...…………………………._¸""""_ ./'.……¯'*~--"…….…………..."--~*'¯…….'\ Ì'ì\,.…_¸"--~~-")…………… ("-~~--"¸_….,/ì'Ì ...'\¯"¯-¸: : : : : ¯"^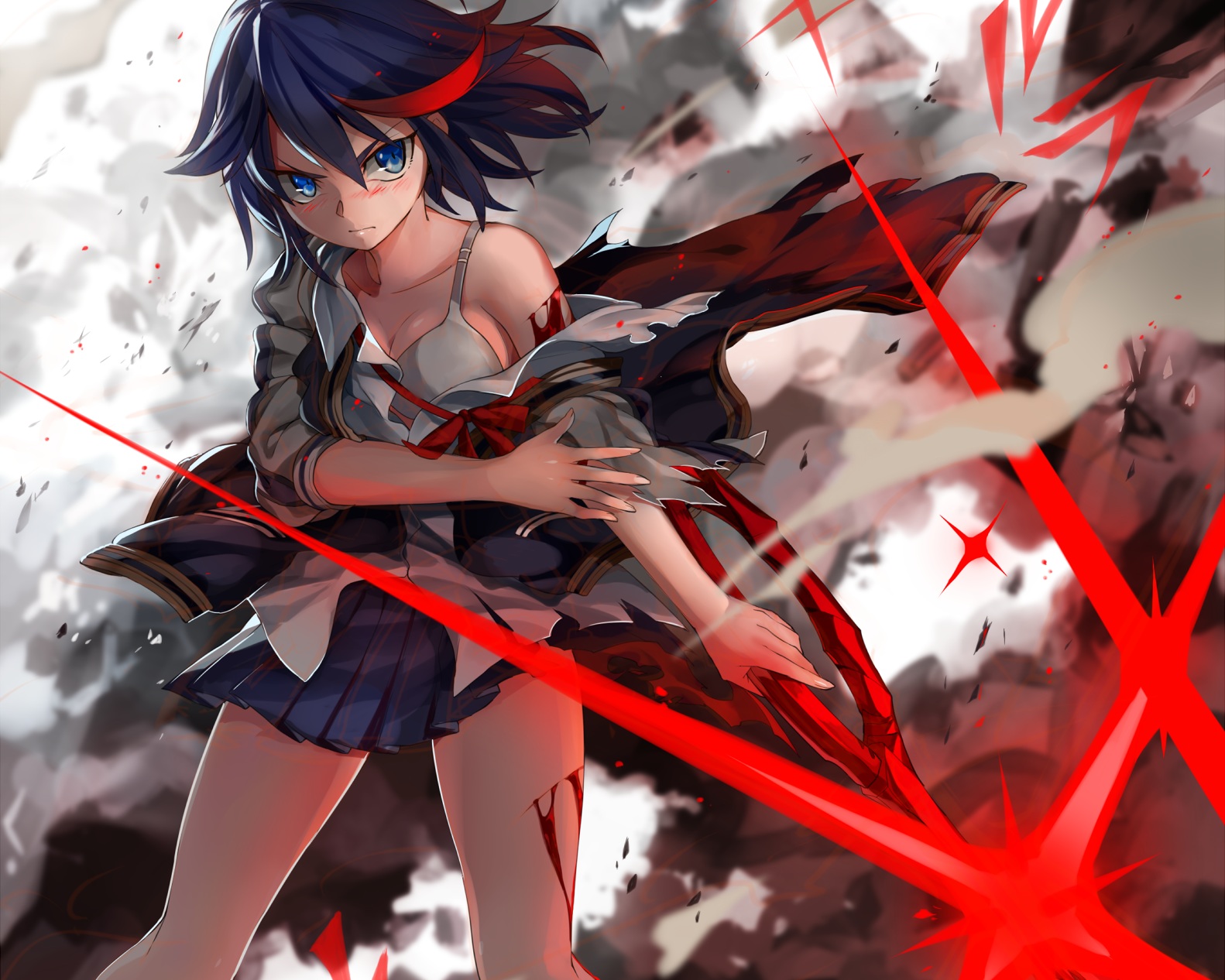 All the mods I like to use
Collection by
Yinter
I don't own any of these mods,I haven't made any of these mods all credit goes to the makers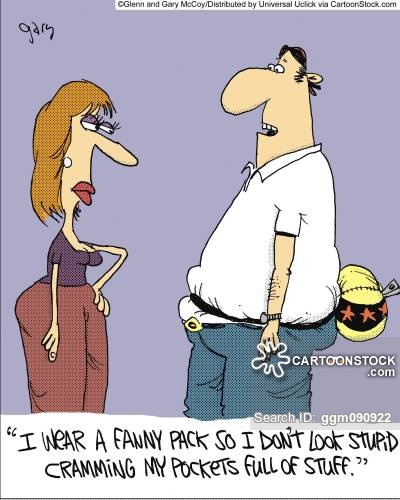 The Fammy-Pack
Collection by
Onfam
Just some random stuff that when mashed together makes for a pretty interesting Skyrim experience. Have fun. *This pack has not been tested yet, so there may be some compatibility issues between addons*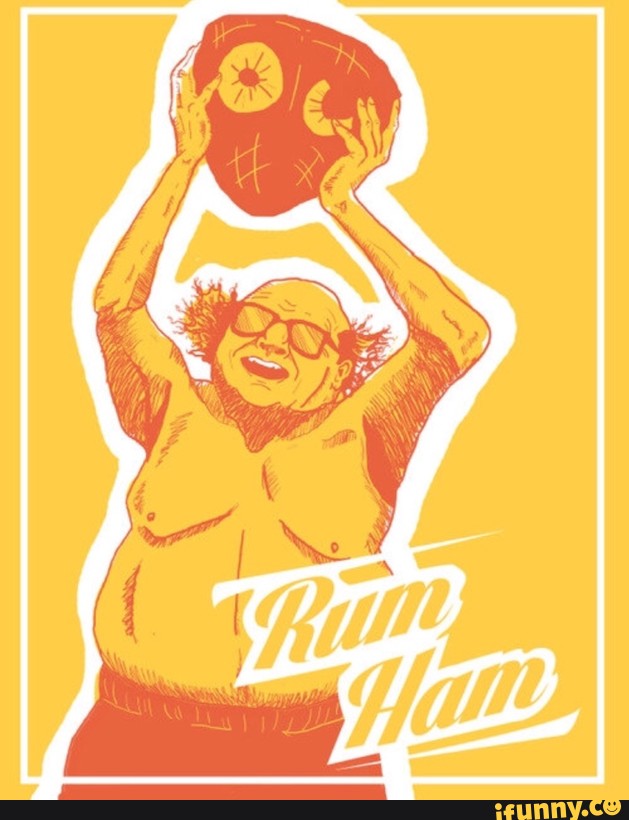 Good Mods
Collection by
Official_Slothy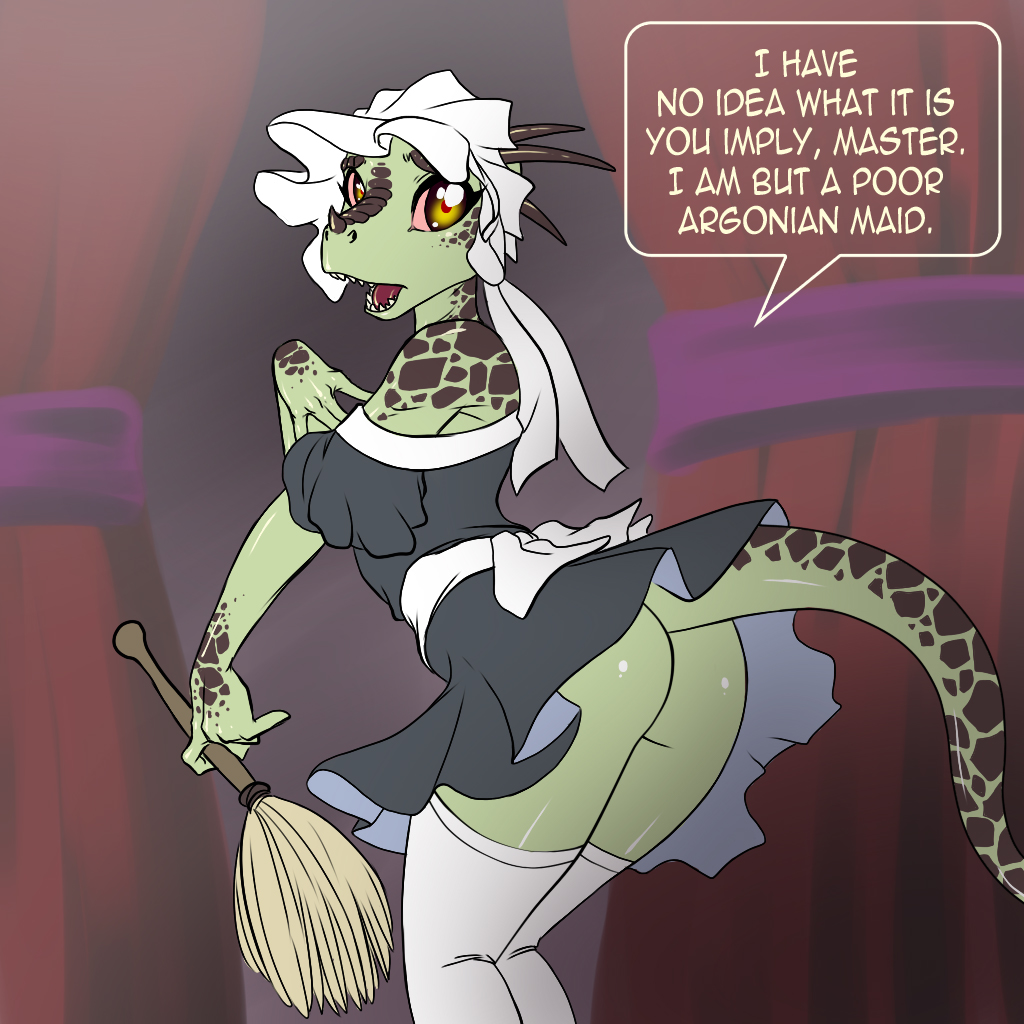 true immersion
Collection by
Bigdaddywhiteboy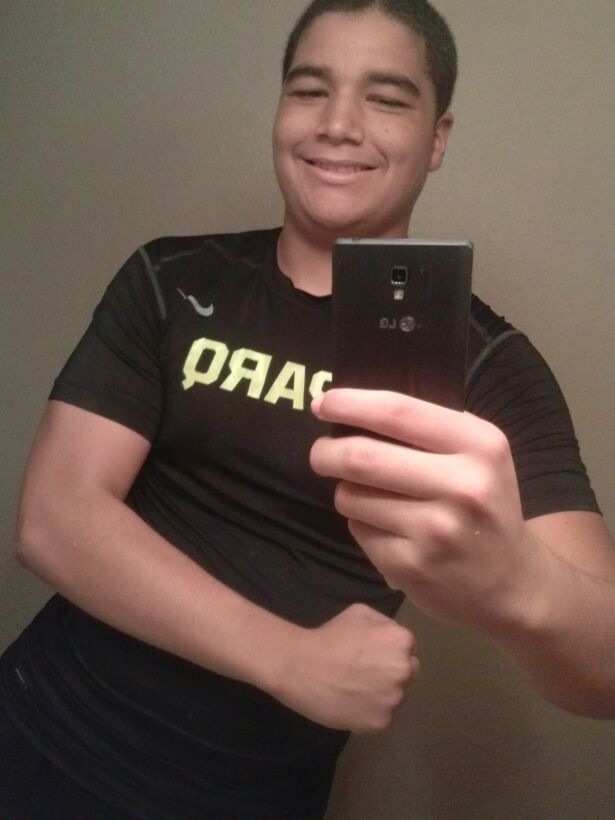 Skyrim Reborn
Collection by
Jameis
Just download, don't look at mods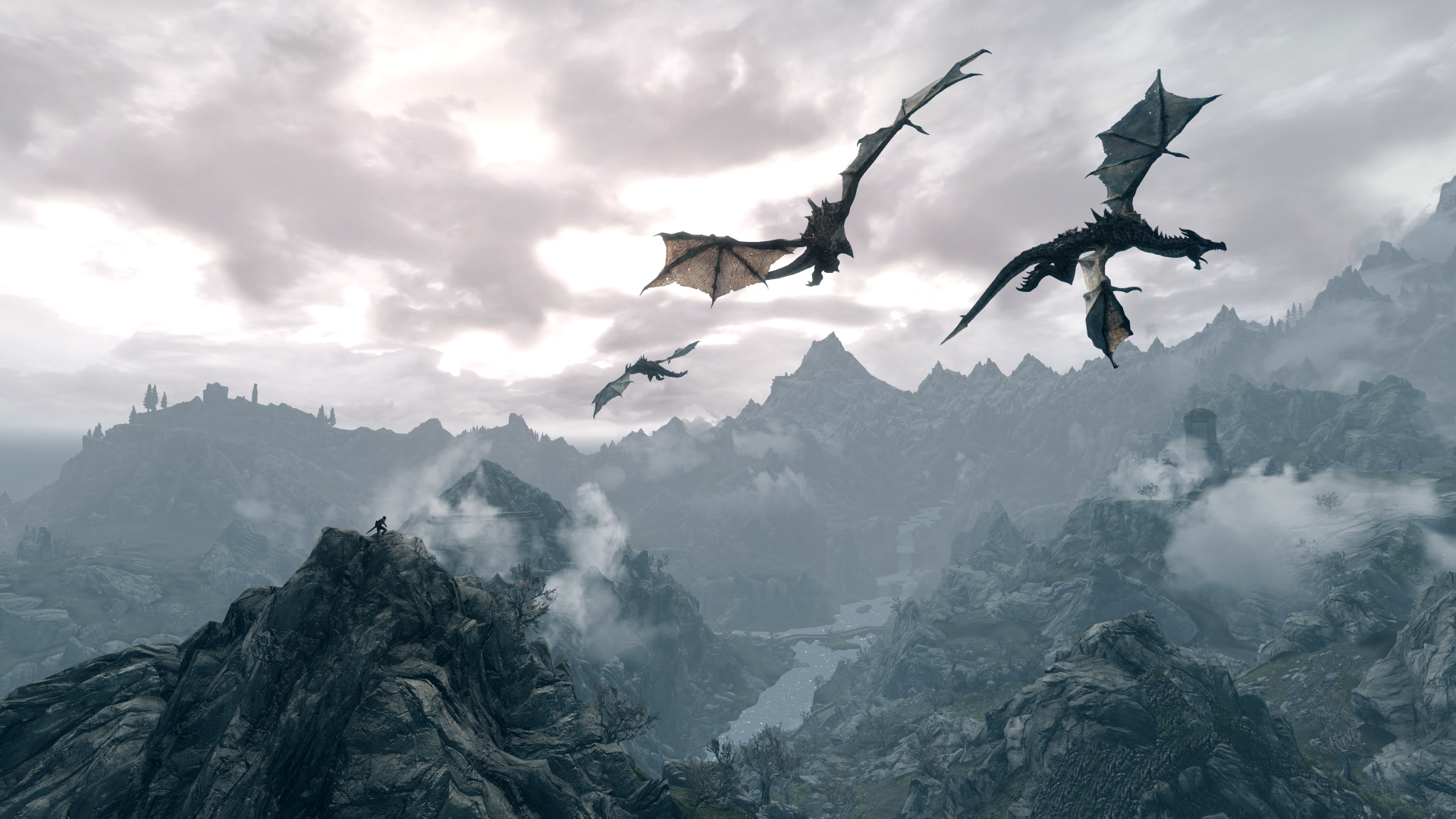 skyrim
Collection by
I love her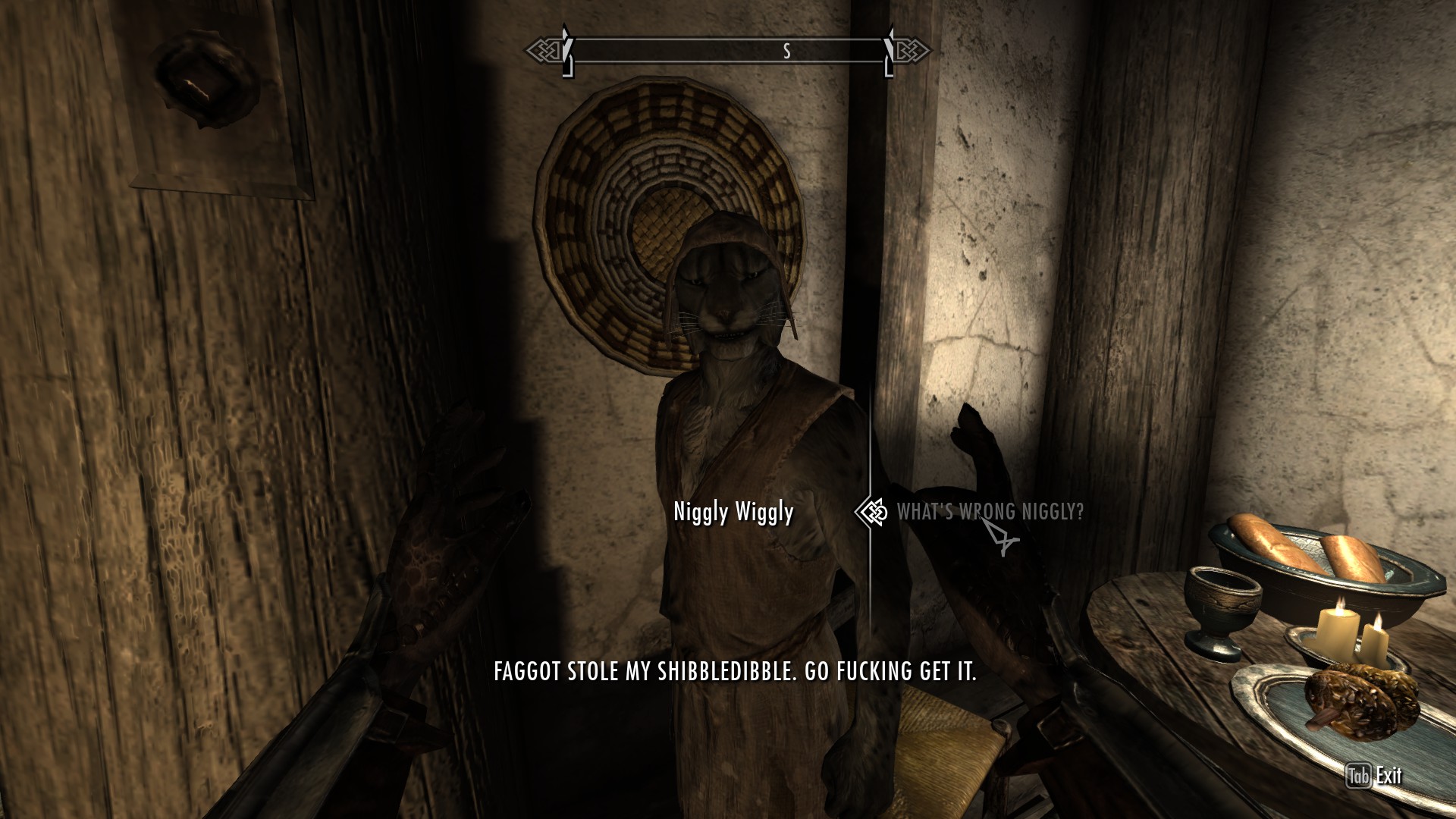 The Powerscrolls V
Collection by
Thograr