Containing item: "<+> House Map Markers Plus by Smakit"
Showing 19-36 of 81 entries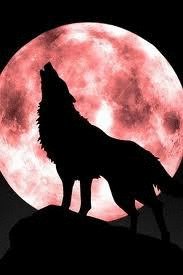 Great Gaming Addition
Collection by
Meschett
Best group of addons and so far no glitches...highly reccomend to make the game more user friendly and fun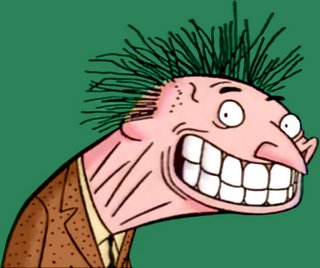 A selection of strong recommendations...
Collection by
AerintheGREAT
This is a collection of mods that I have used and subsequently found to be highly recommendable. There may be better alternatives to specific mods included here in this collection, but if that's the case then I obviously haven't come across or maybe just h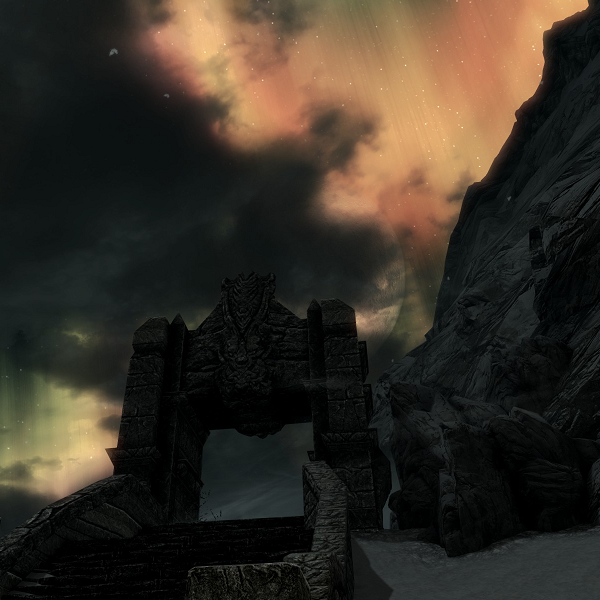 The Apocalyptic Butler's Collection
Collection by
The Apocalyptic Butler
A collection of improvements and fixes. The mod improves many of the visuals and sounds and fixes many of the issues in vanilla Skyrim. This mod does not add any items of any description or change the gameplay in any extreme way.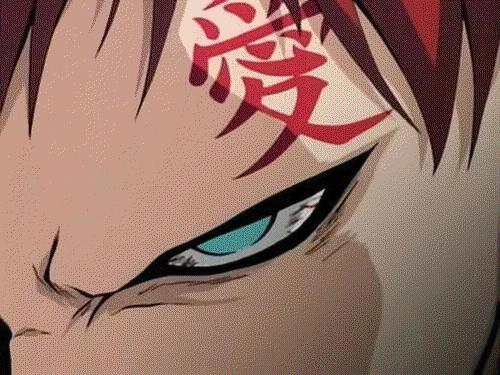 My Mods
Collection by
satansdik
All of the various mods I am using.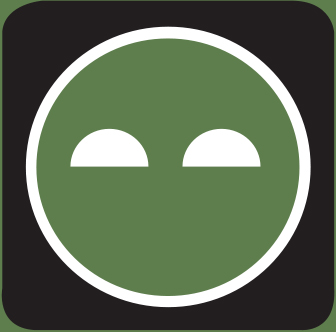 Wraithwain's Collection of Favorite Mods
Collection by
Captain Planetfall
A bunch of my favorite mods, for easy reference for my friends.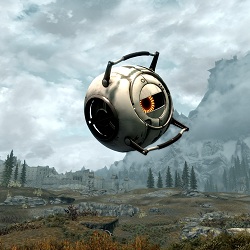 Essential Skyrim Mods
Collection by
Greebo
A collection of mods which smooth some of Skyrims rough edges. Includes: * Craftable Arrows * Better Companions * New Weapons & Magic * Lighting & Sound modifications * Follower and House map markers * And many other minor tweaks and fixes.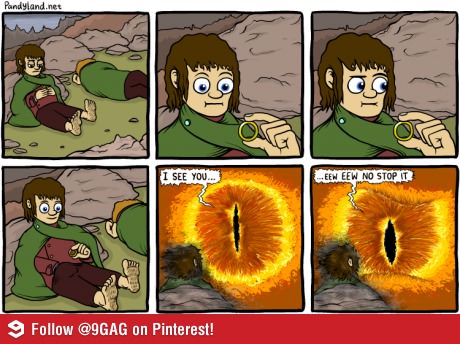 Cilus Collection
Collection by
Cilu
There are no invasive mods in this collection. The mods are only there to make the gameplay better i.e. better graphics.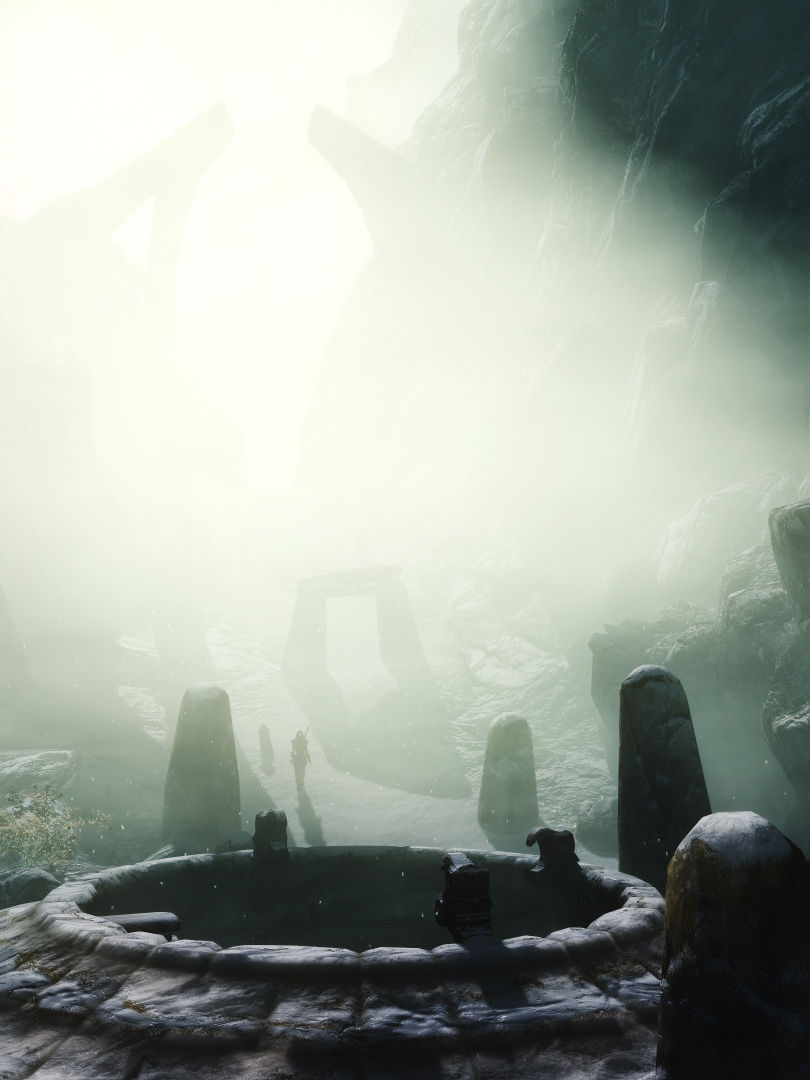 Skyrim Steam Workshop Cullings
Collection by
Matrixvingian
Some of the basic user enhancements that others have found before me and I in return show to you. Mostly for allies that have just gotten the game years later and have toasters that can run all the bells and whistles properly. The Skyrim Script Exten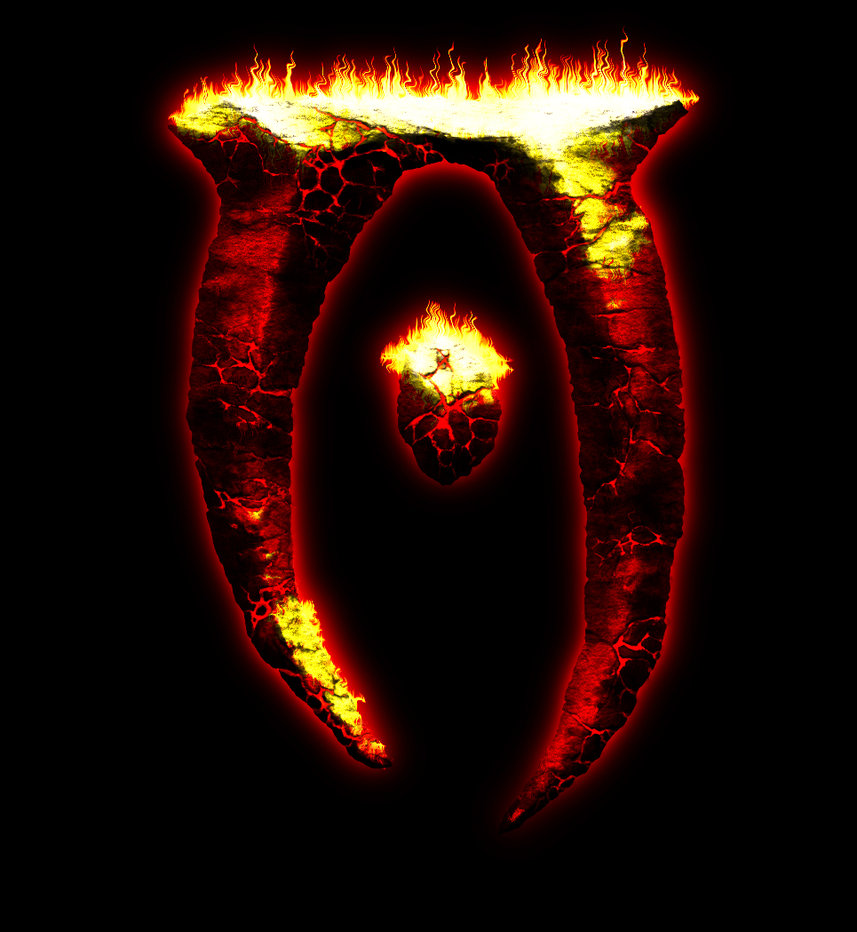 Main Mods
Collection by
Drakan

Wender's Collection
Collection by
Wendersnaven
This is just a collection of mods for my own personal reference. These are compatable, but subject to proper load order. My new June 2016 list. SKSI installed on Steam now. Many other files came from the Nexus this time: Quality Maps, Appachii Hair, Bea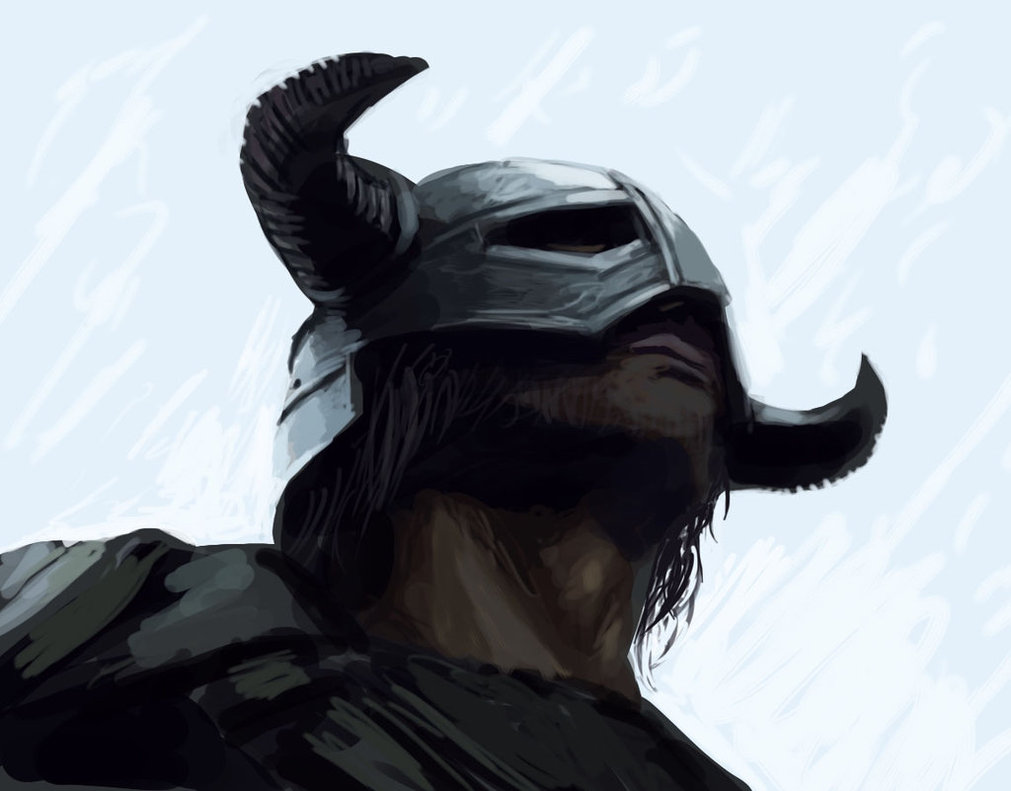 Must-Have Skyrim Mods
Collection by
TimeshiftR
This is what I believe is a must-have for Skyrim.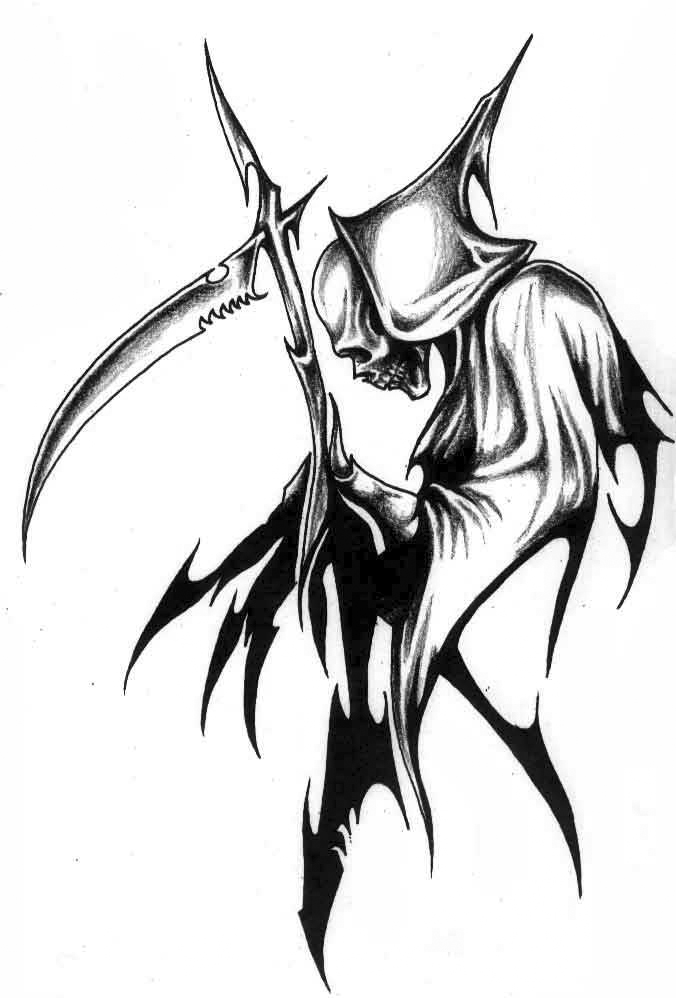 of use to me
Collection by
lewiswall1
mods that i use and work for me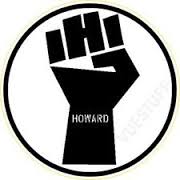 BIG DONKEY'S SKYRIM MOD COLLECTION
Collection by
Do$h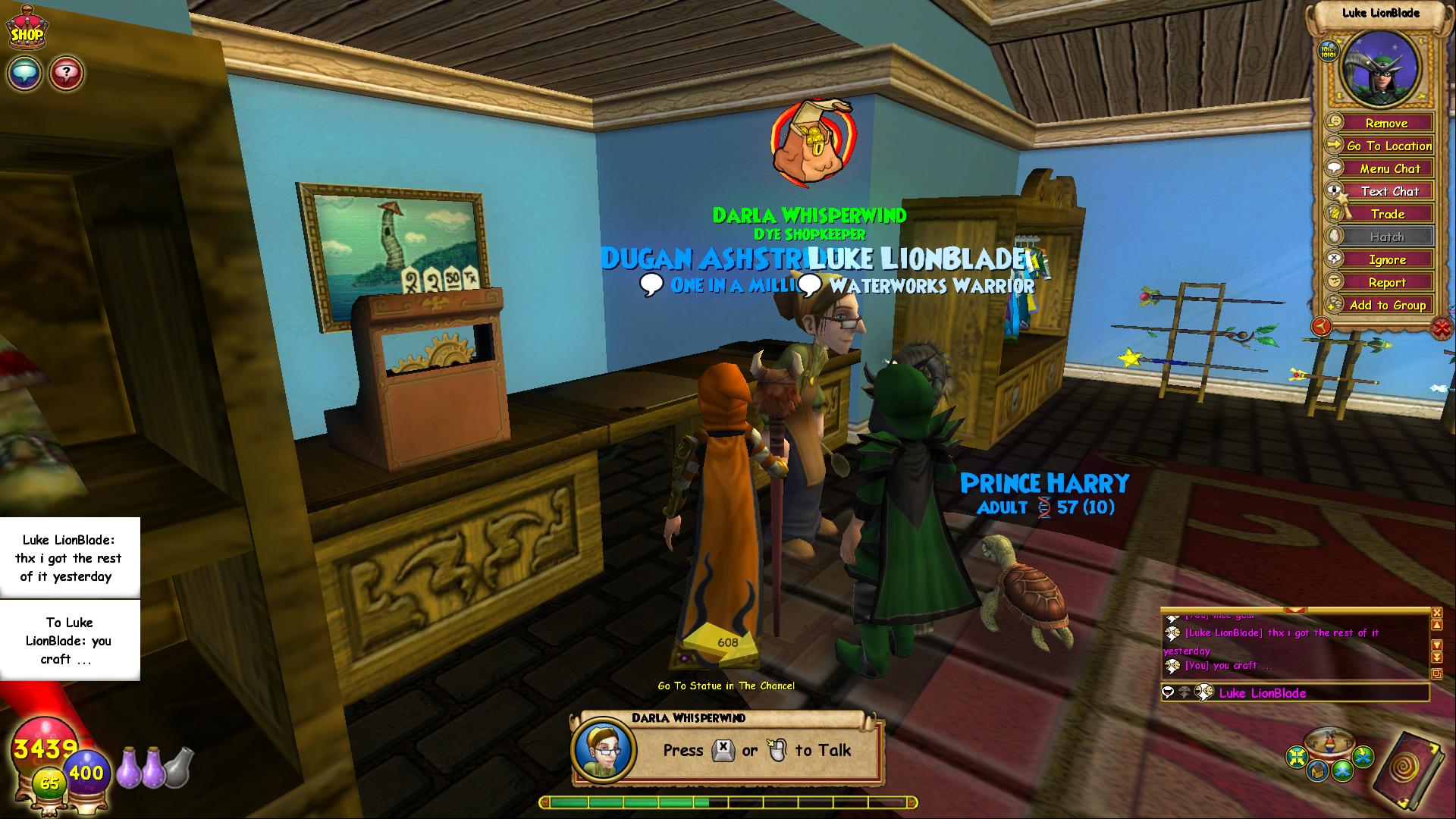 Dr. Death's Skyrim mod collection
Collection by
Paquinator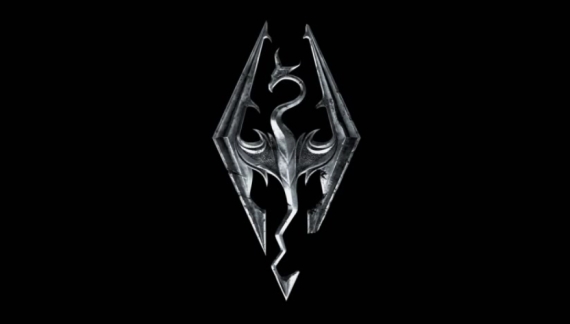 GT500's Skyrim Collection
Collection by
GT500
This is my Skyrim Collection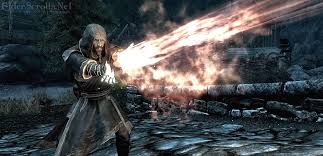 hecate
Collection by
cavebat
my charater uses this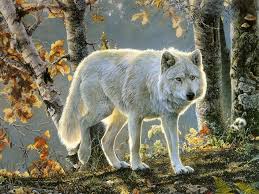 lupa
Collection by
cavebat
mt character uses this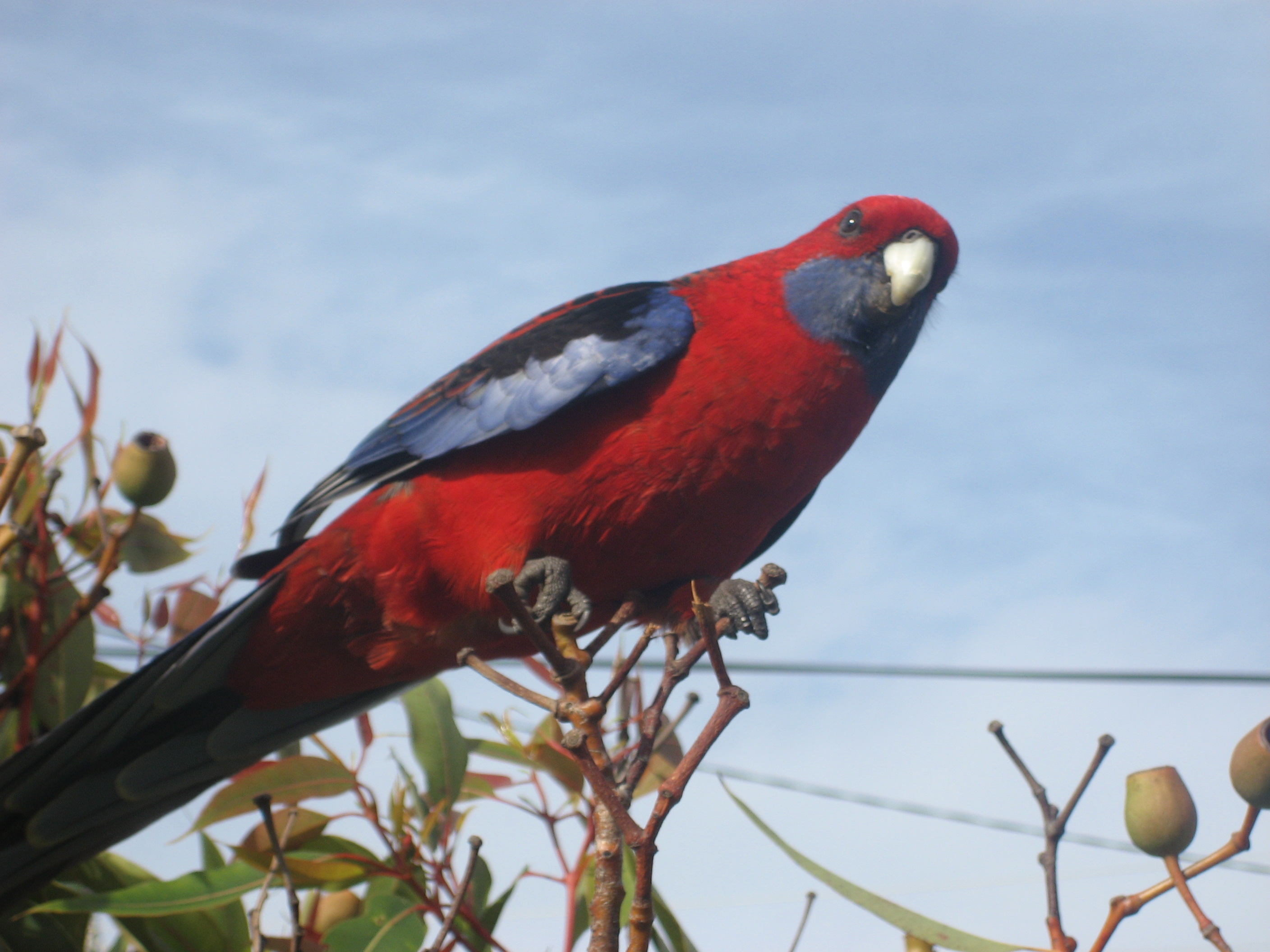 Just my stuff
Collection by
Woodsy
just a collection of the mods I use to make it easier for me to sort them out