Containing item: "<+> House Map Markers Plus by Smakit"

Showing 19-36 of 70 entries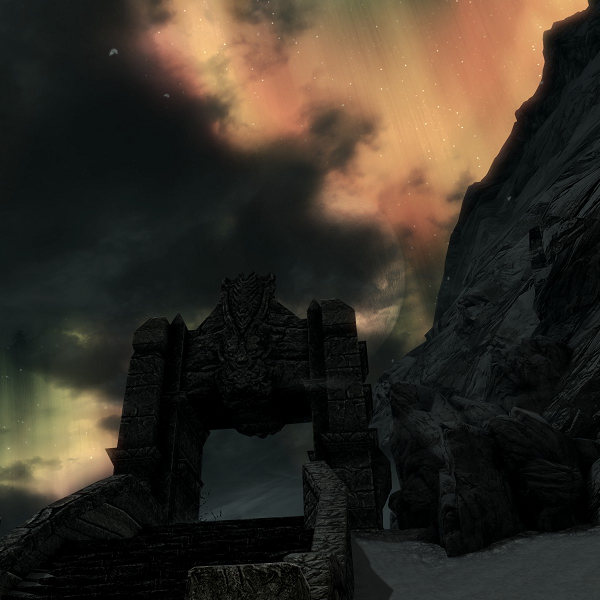 The Apocalyptic Butler's Collection
Collection by
The Apocalyptic Butler
A collection of improvements and fixes. The mod improves many of the visuals and sounds and fixes many of the issues in vanilla Skyrim. This mod does not add any items of any description or change the gameplay in any extreme way.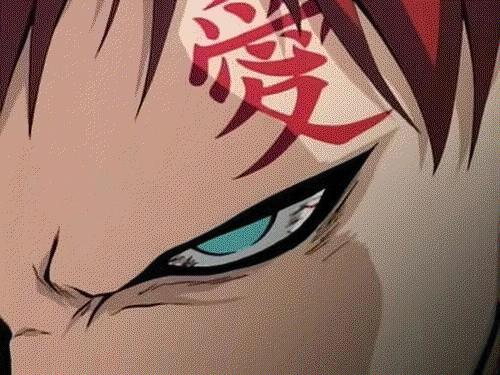 My Mods
Collection by
satansdik
All of the various mods I am using.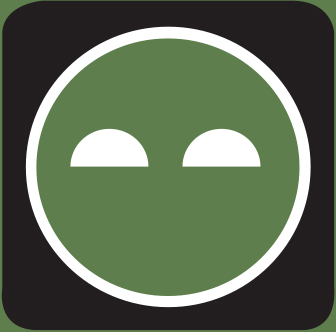 Wraithwain's Collection of Favorite Mods
Collection by
Regierungsrat Dr. (h.c.)
A bunch of my favorite mods, for easy reference for my friends.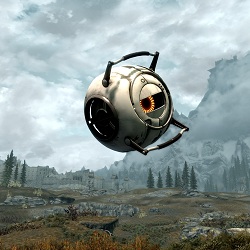 Essential Skyrim Mods
Collection by
Greebo
A collection of mods which smooth some of Skyrims rough edges. Includes: * Craftable Arrows * Better Companions * New Weapons & Magic * Lighting & Sound modifications * Follower and House map markers * And many other minor tweaks and fixes.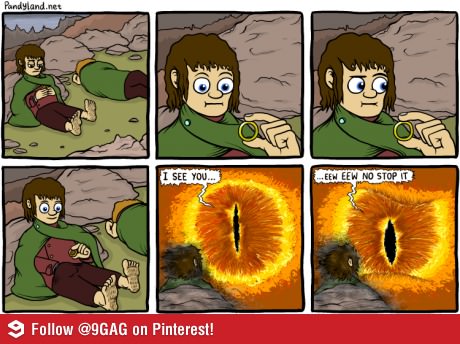 Cilus Collection
Collection by
Cilu
There are no invasive mods in this collection. The mods are only there to make the gameplay better i.e. better graphics.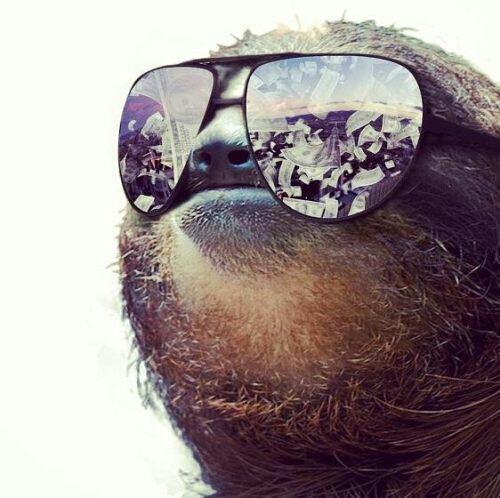 -ignore me-
Collection by
Captain Carnivore
Ignore this, just putting this together. I had to re-install skyrim. This is of no consequence.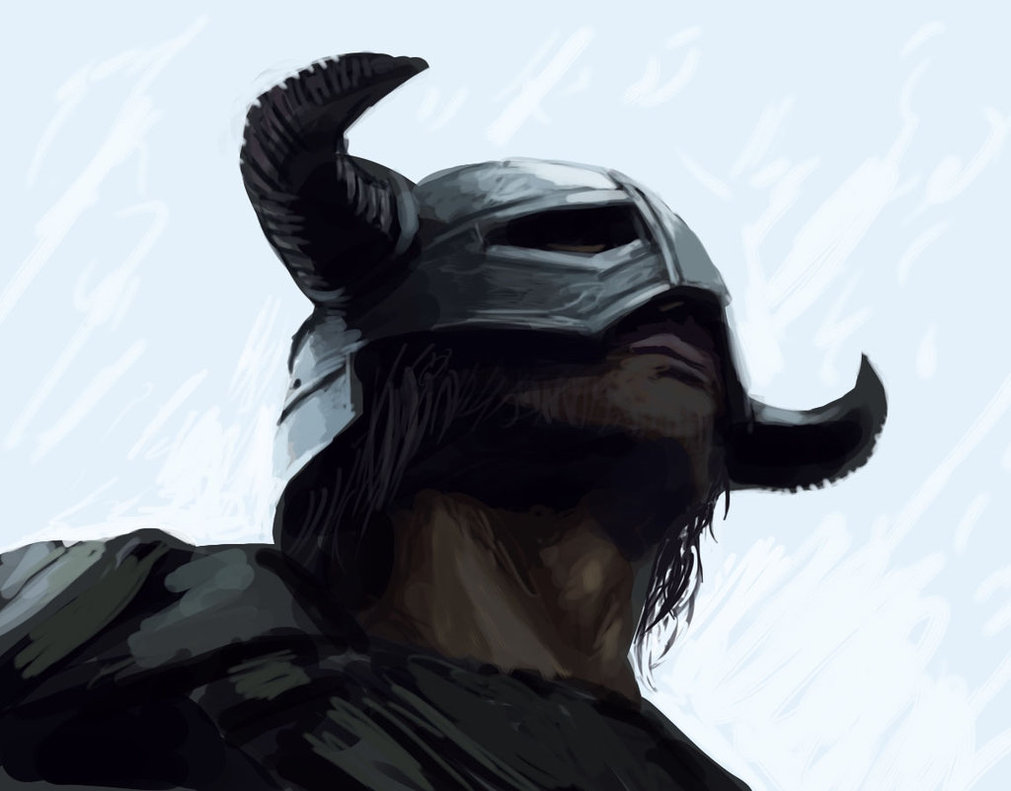 Must-Have Skyrim Mods
Collection by
TimeshiftR
This is what I believe is a must-have for Skyrim.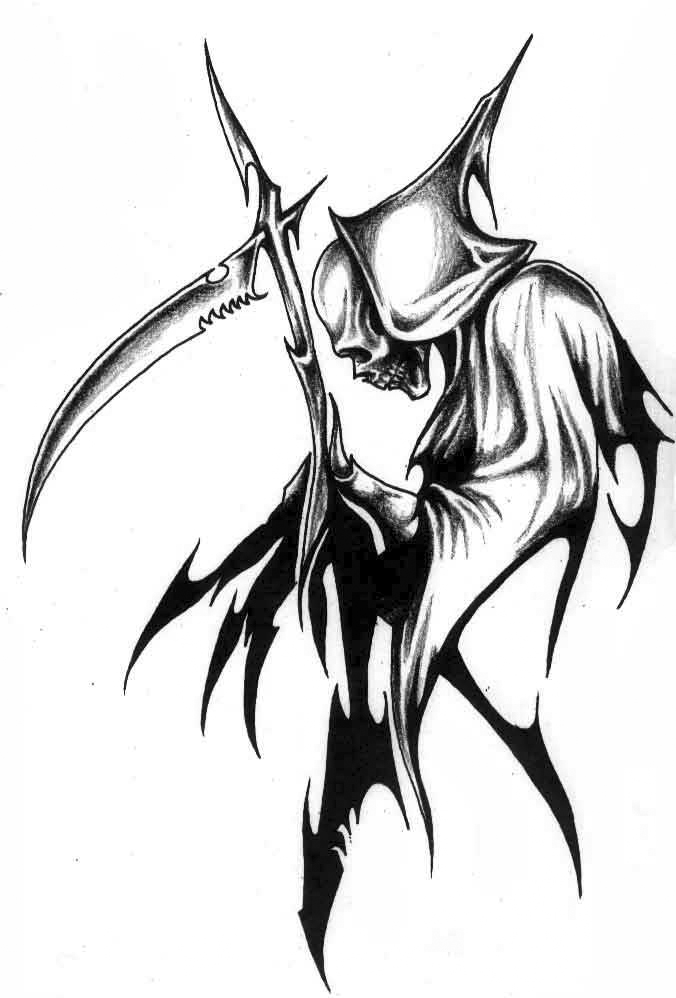 of use to me
Collection by
lewiswall1
mods that i use and work for me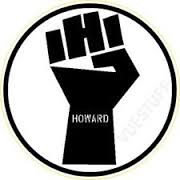 BIG DONKEY'S SKYRIM MOD COLLECTION
Collection by
RJDaBeast3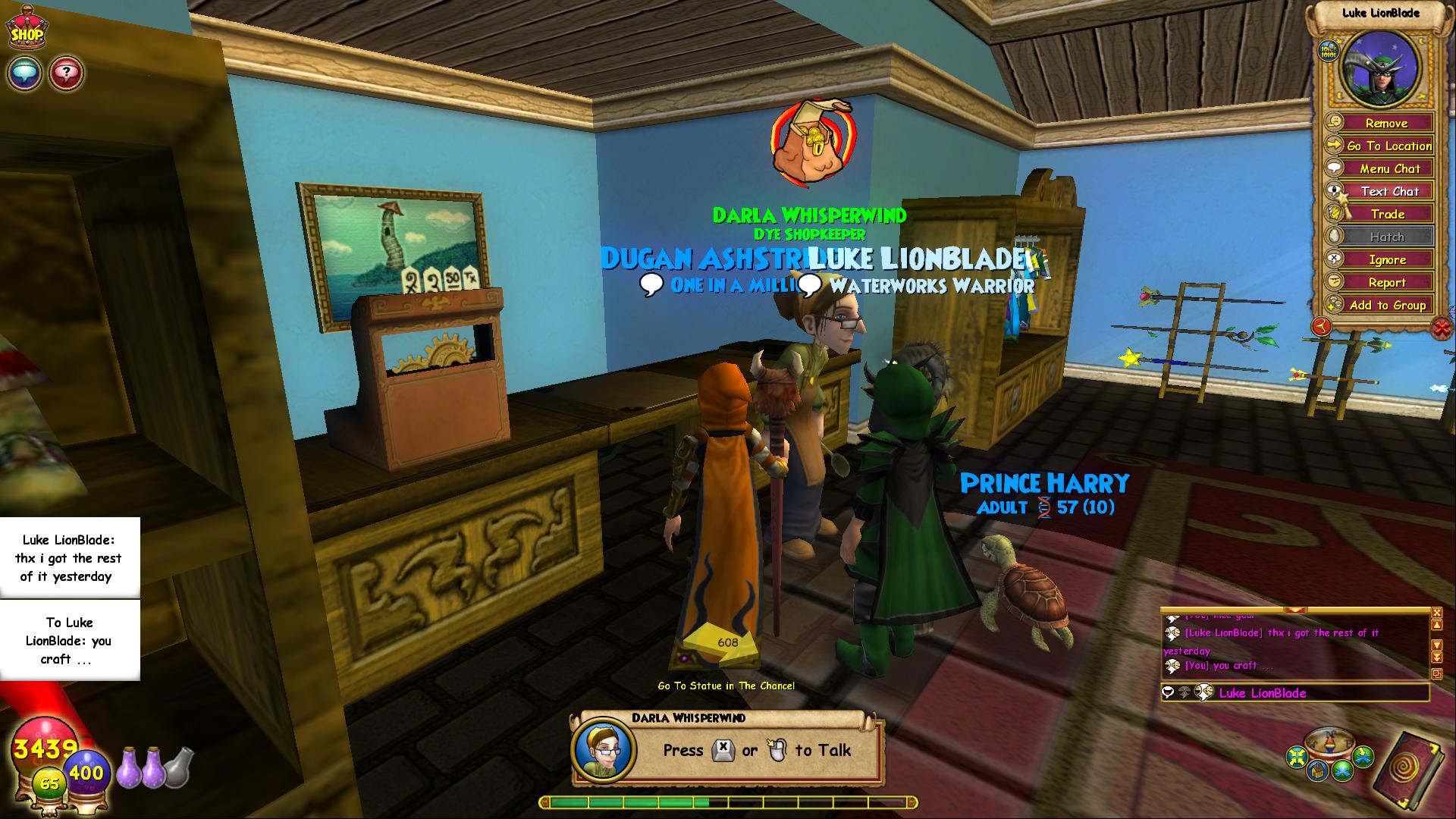 Dr. Death's Skyrim mod collection
Collection by
Dr. Death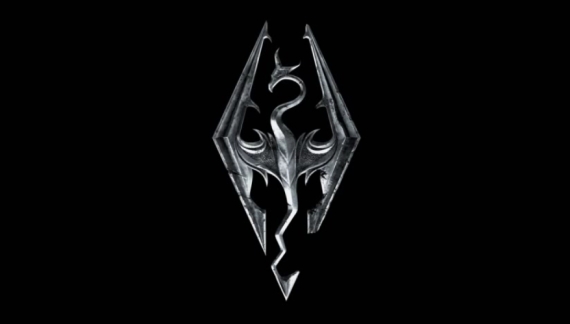 GT500's Skyrim Collection
Collection by
GT500
This is my Skyrim Collection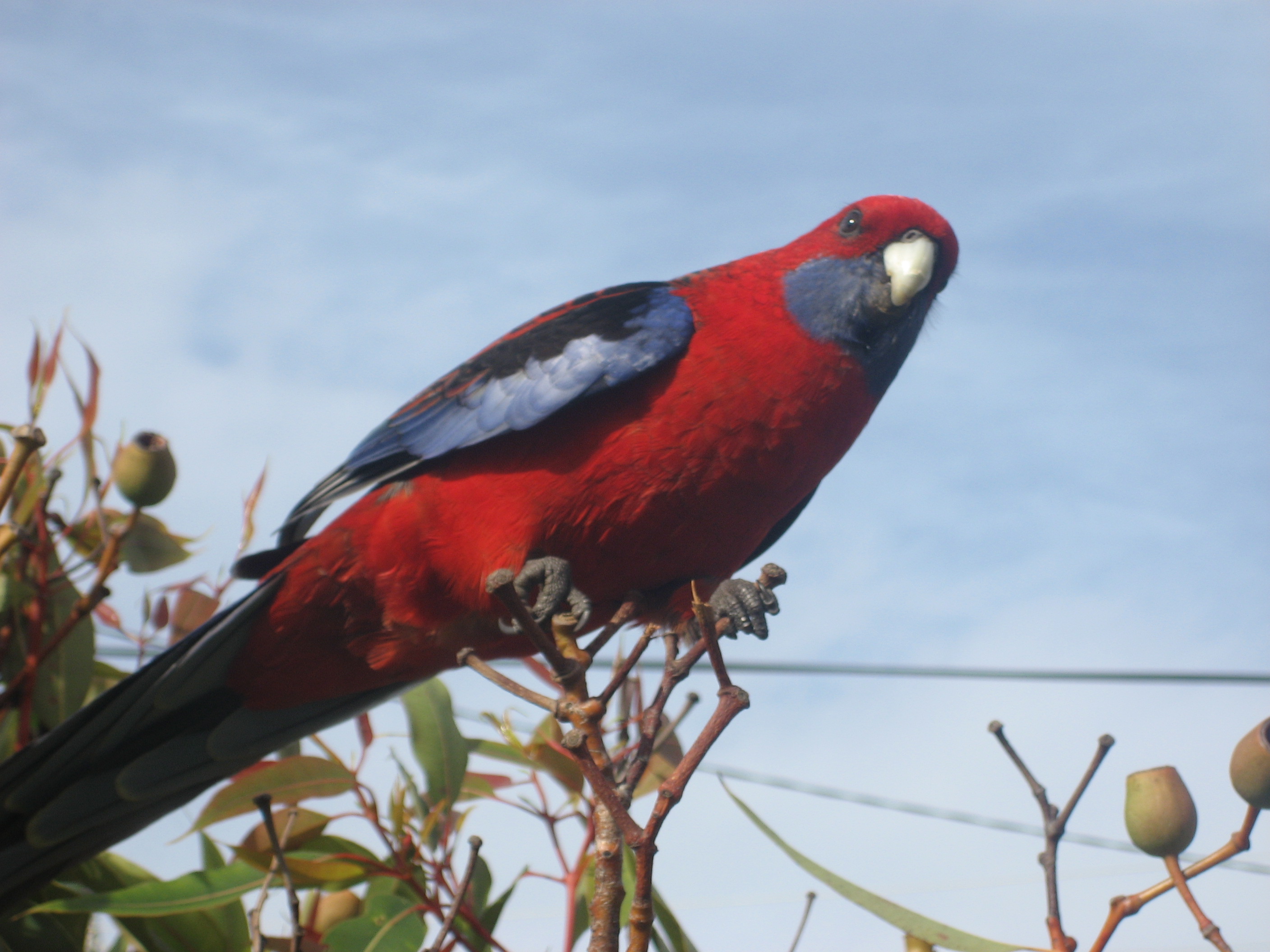 Just my stuff
Collection by
Woodsy
just a collection of the mods I use to make it easier for me to sort them out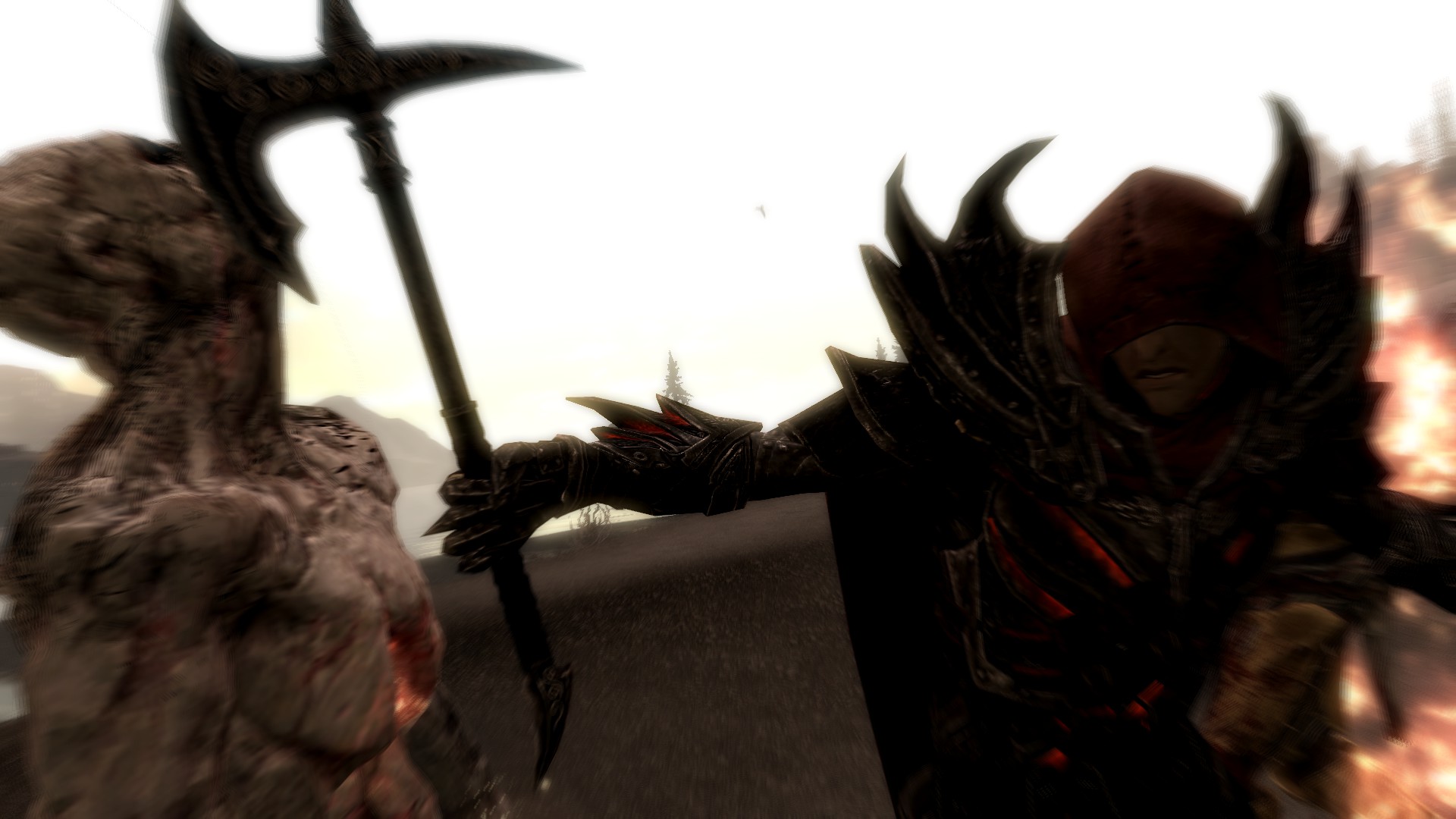 Mooch's Mod Collection
Collection by
Lindenmooch
Just a nice collection I've been using for some time now. Game looks awesome....and I've added a TON of weps and armors. Love it!

I LOVE IT
Collection by
LordLiam
These are some mods that I like to use. They should be all compatible.

sharing
Collection by
cokezed
herp derp how to share subscribed mods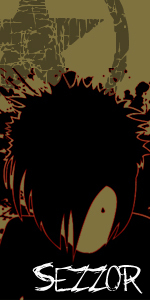 SezzoR's skyrim mods
Collection by
SezzoR
Här är alla jag använder atm


all
Collection by
scintilla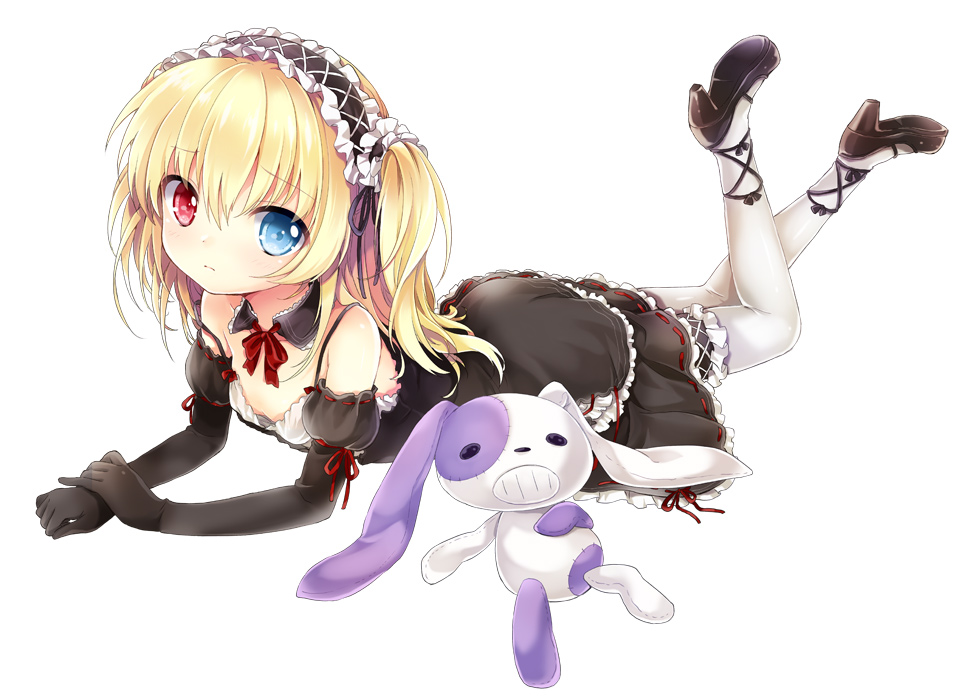 Tracewyvern's Essential Skyrim Collection (Vanilla)
Collection by
Tracewyvern
My personal collection of mods for vanilla Skyrim. May have compability issues with DLCs.