Containing item: "<+> House Map Markers Plus by Smakit"

Showing 1-29 of 70 entries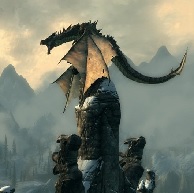 Master Collection
Collection by
Varana
=============================== DESCRIPTION =========================== I'm trying to reunite and create the most complete collection, one click download/install, simple, easy. Those are skyrim mods that I'm using or used to use. This mods ameliorates...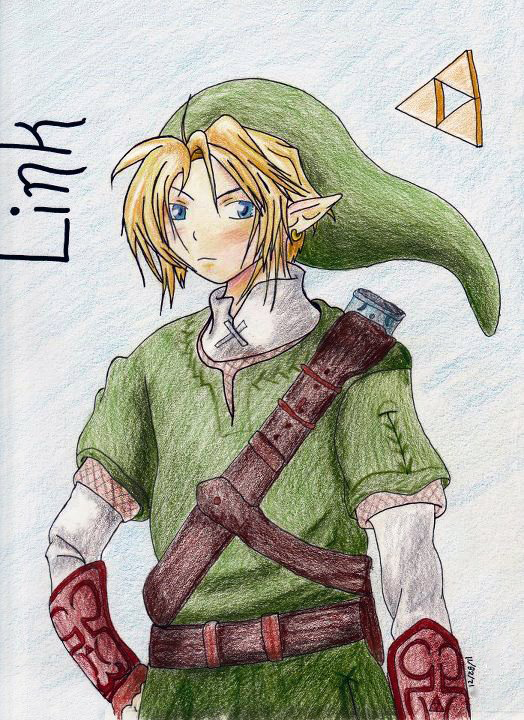 Legend of Zelda
Collection by
Ahema

Mods that I use
Collection by
Speaker of Darkness
Mods I use, just random things. Thanks to all the makers of these. Plus some mods from nexus: 1. The unofficial patches for all the dlc's 2. Wrymstooth + the heathfire garden mod for Wrymstooth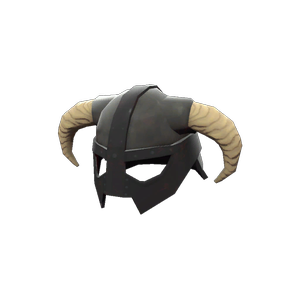 Fixes and Conveniences
Collection by
waifustealer69
A collection of mods that add conveniences for travel, smithing, etc, but do not feel like cheating in any way.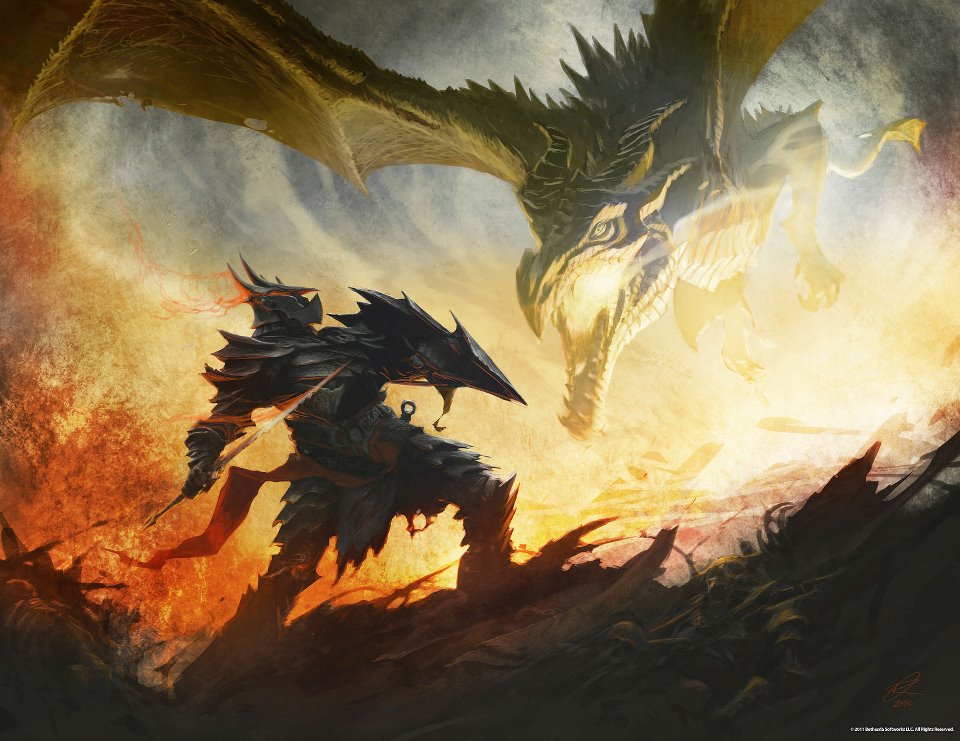 PrinceJoaquim's Royal Skyrim Collection
Collection by
4rc4ngel
If you are looking for a more beautiful,immersive and fun experience in Skyrim,then consider these mods as an adequate start towards those goals.Some of these mods require one or more DLC plugins and the installation of other mods whose native habitat is ...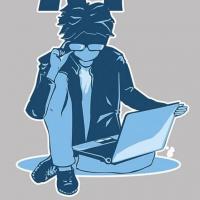 James Clarke's Skyrim Mod Collection
Collection by
James Clarke
Hey there, This is my personal list of favourite mods to improve and expand the Skyrim experience. It overhauls and adds many game mechanics, improves graphics, adds new sound effects and music pieces, changes the main-menu theme to "Misty Mountains" (...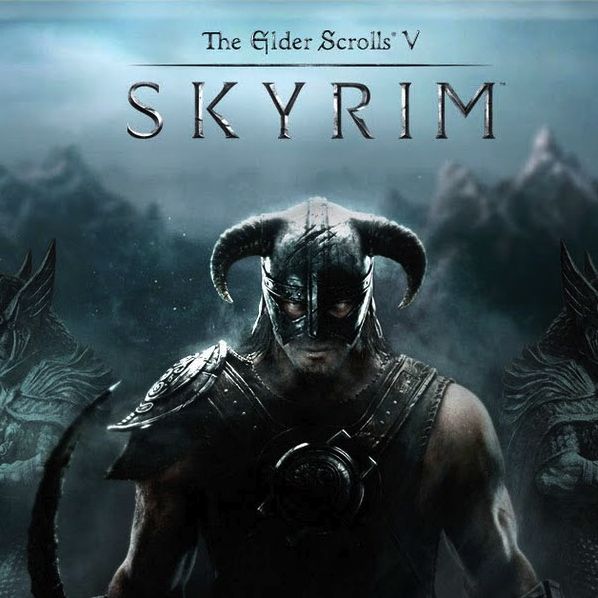 A whole new Skyrim-Gameplay
Collection by
Gingerninja
A must have collection of the best gameplay mods out there. I am currently unaware of any incompatibilities with this collection of mods and they should have no performance hits on your system. If any problems do occur it may be due to individual mo...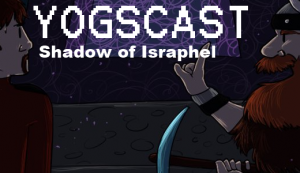 7
Collection by
Commander Shepherd
,hjvgyhjgkjhg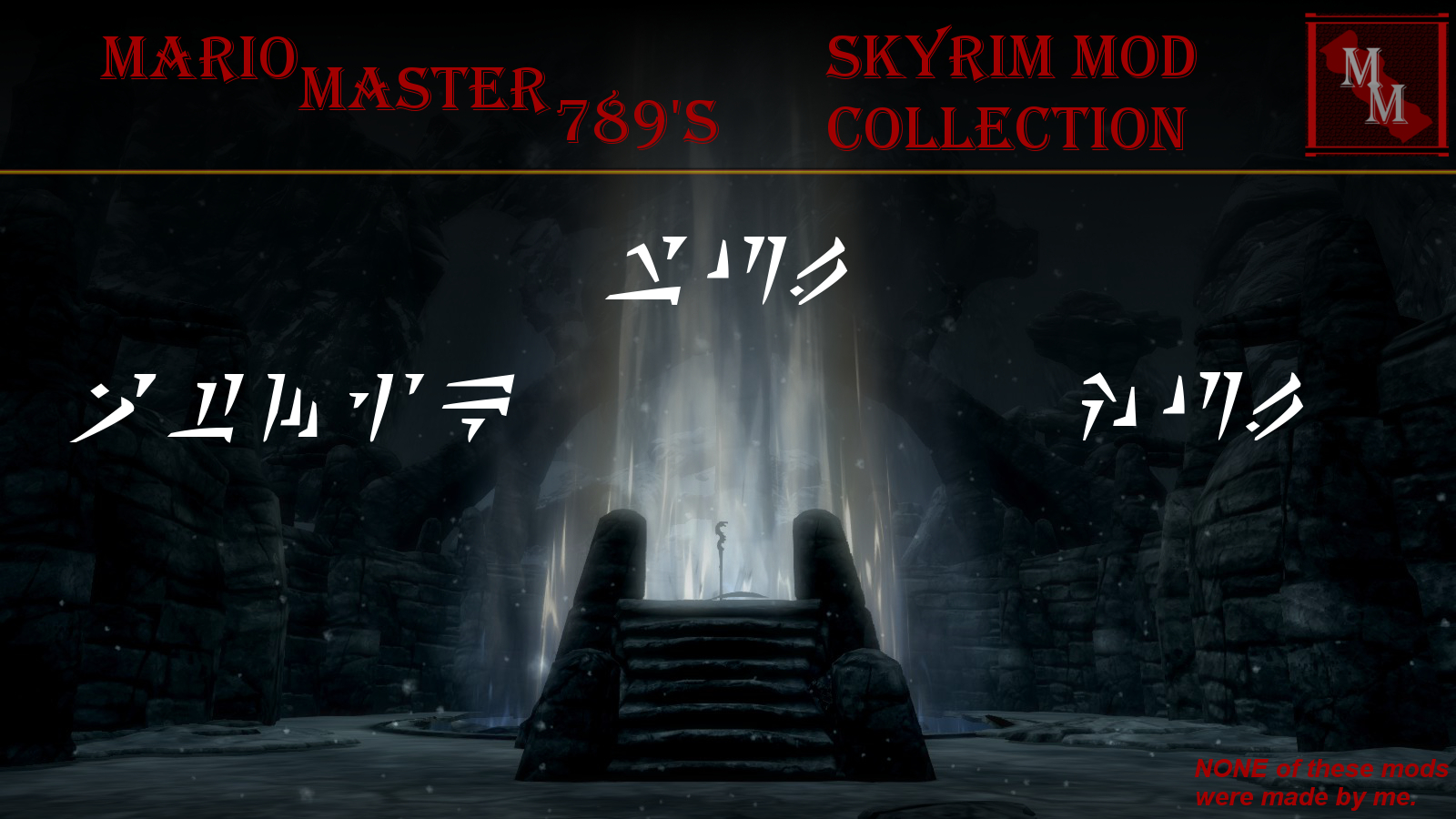 Mario's Skyrim Build
Collection by
CannabisMan5000
Hey! These are all of the mods that I use to make my Skyrim more... Exciting... All of the mods SHOULD work togther as I've spent a pretty long time testing them, though there are a few mods that I still have downloaded that appear to no longer be on t...

Essentials that will not crash your game
Collection by
clown_20_
A small list of essential mods for a better time... Added magics, bags and fixes for a better Skyrim experience! Also better graphics and such!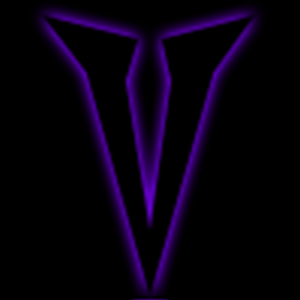 VydaX's Mod Collection
Collection by
Dave (っ◕_◕)っ
Be Aware that this collection is not lore friendly. a bunch of mods that i chose together to make my favorite skyrim experience, altough its not all the mods that i would like because most likely 50 more mods are on nexusmods only i don't care to lis...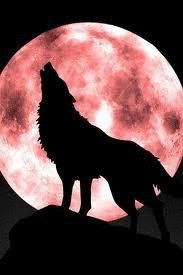 Great Gaming Addition
Collection by
Meschett
Best group of addons and so far no glitches...highly reccomend to make the game more user friendly and fun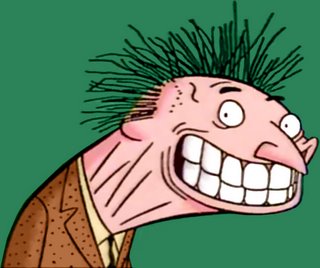 A selection of strong recommendations...
Collection by
AerintheGREAT
This is a collection of mods that I have used and subsequently found to be highly recommendable. There may be better alternatives to specific mods included here in this collection, but if that's the case then I obviously haven't come across or maybe just ...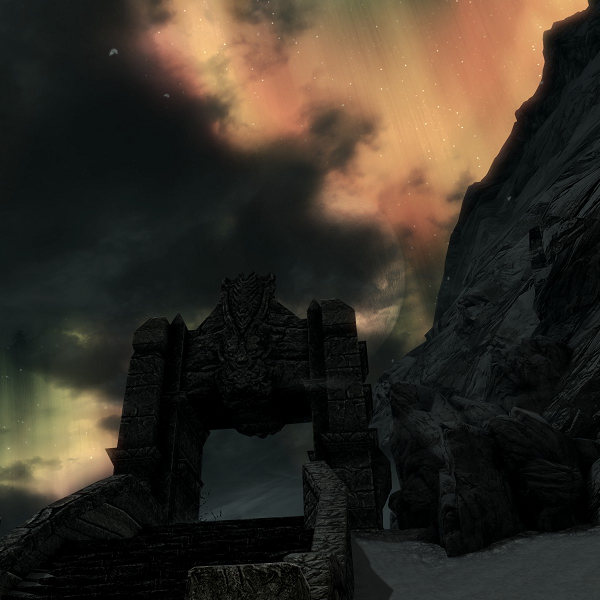 The Apocalyptic Butler's Collection
Collection by
The Apocalyptic Butler
A collection of improvements and fixes. The mod improves many of the visuals and sounds and fixes many of the issues in vanilla Skyrim. This mod does not add any items of any description or change the gameplay in any extreme way.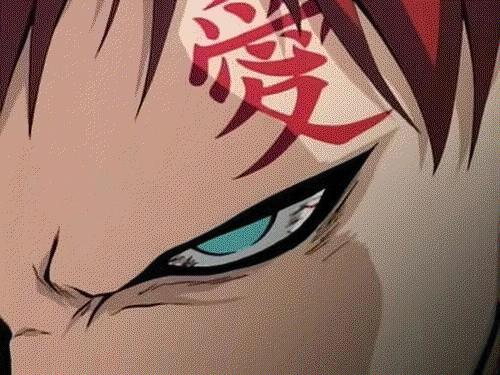 My Mods
Collection by
satansdik
All of the various mods I am using.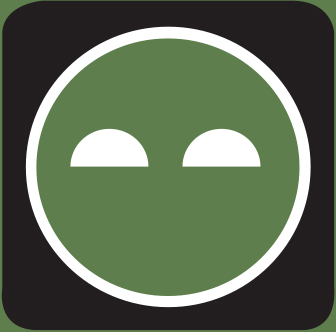 Wraithwain's Collection of Favorite Mods
Collection by
Regierungsrat Dr. (h.c.)
A bunch of my favorite mods, for easy reference for my friends.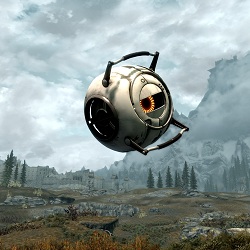 Essential Skyrim Mods
Collection by
Greebo
A collection of mods which smooth some of Skyrims rough edges. Includes: * Craftable Arrows * Better Companions * New Weapons & Magic * Lighting & Sound modifications * Follower and House map markers * And many other minor tweaks and fixes.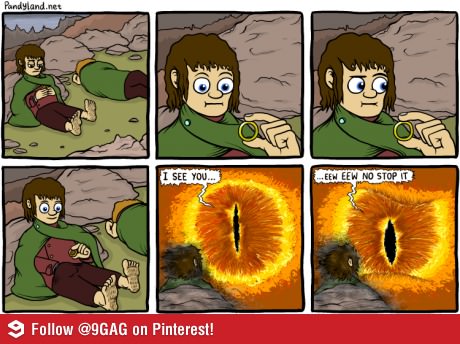 Cilus Collection
Collection by
Cilu
There are no invasive mods in this collection. The mods are only there to make the gameplay better i.e. better graphics.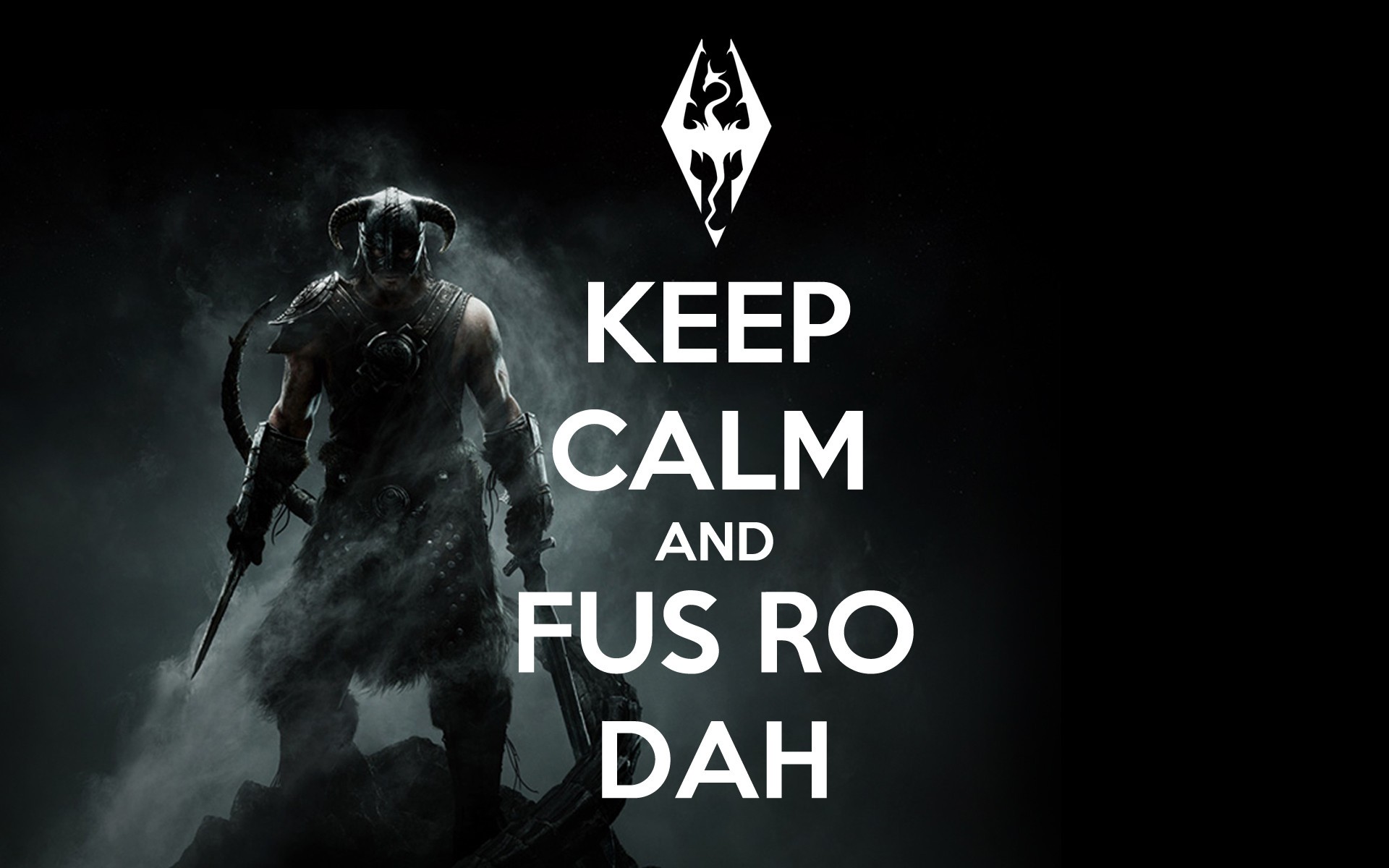 Horton's favourite Steam mods
Collection by
[SOG]Horton
A small section of my favourite mostly lore friendly mods for Skyrim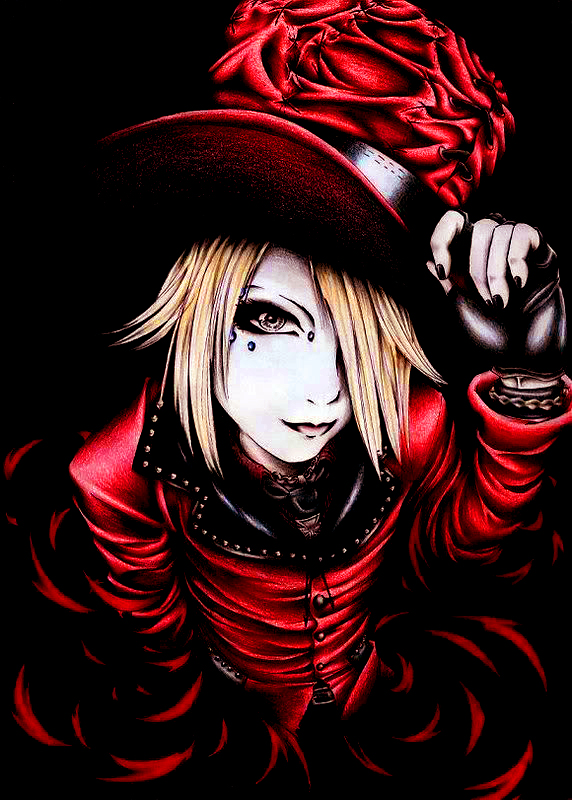 Using Now
Collection by
Ahema
Ahema's Mods in game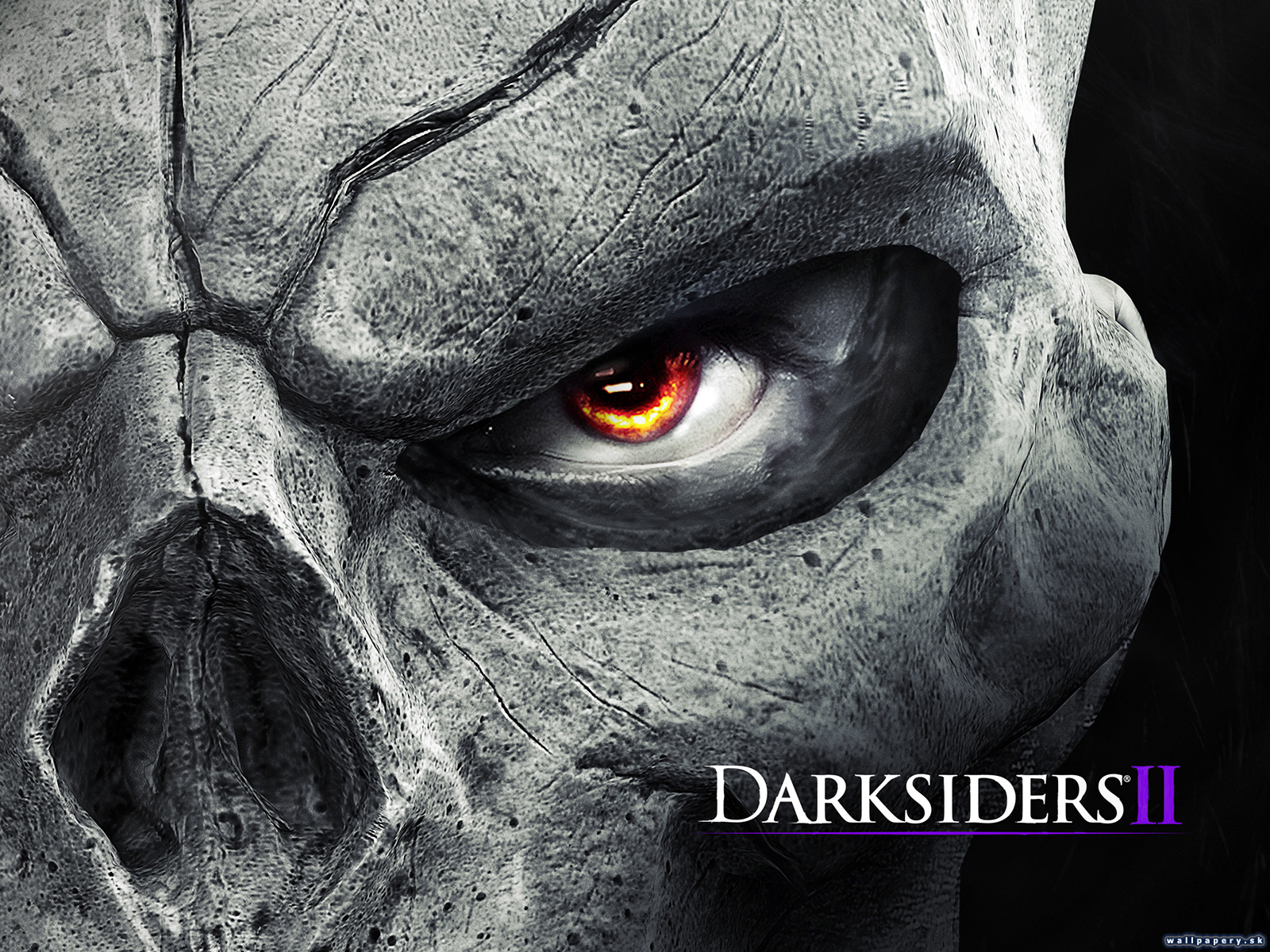 My Mod colection
Collection by
_EnderPhoenix_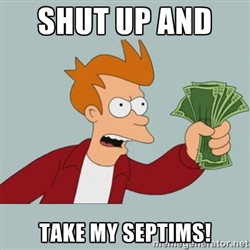 Kwiq's favorites
Collection by
KwiKiii
My favorites mods for Skyrim.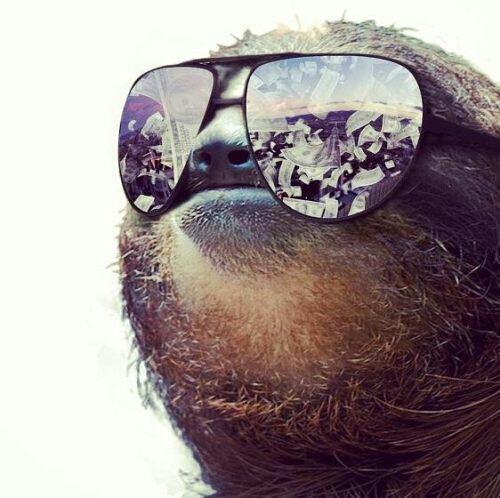 -ignore me-
Collection by
Captain Carnivore
Ignore this, just putting this together. I had to re-install skyrim. This is of no consequence.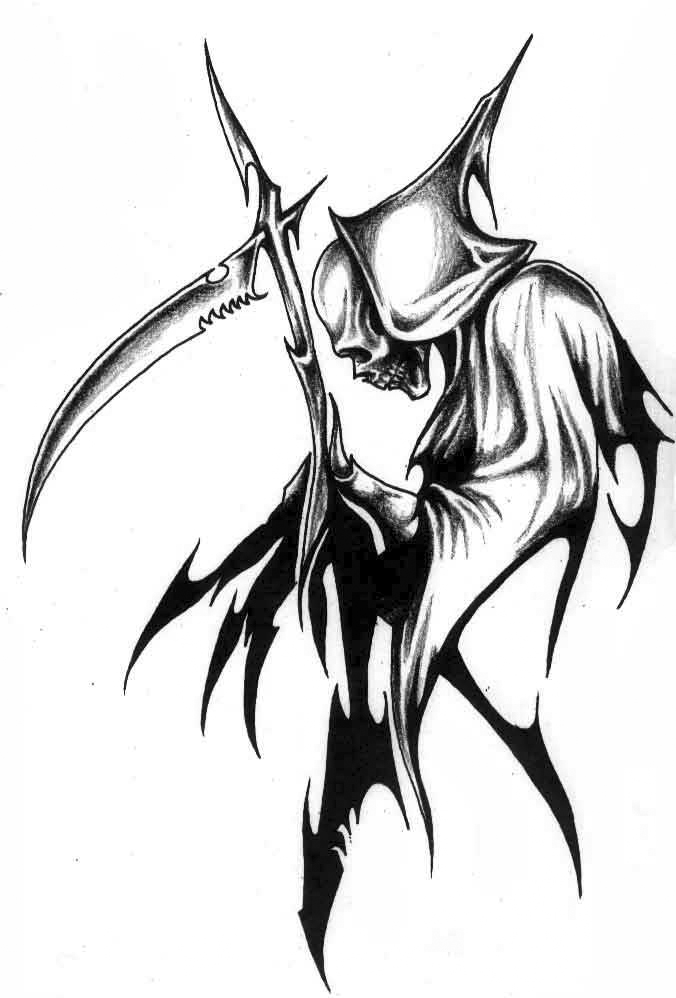 of use to me
Collection by
lewiswall1
mods that i use and work for me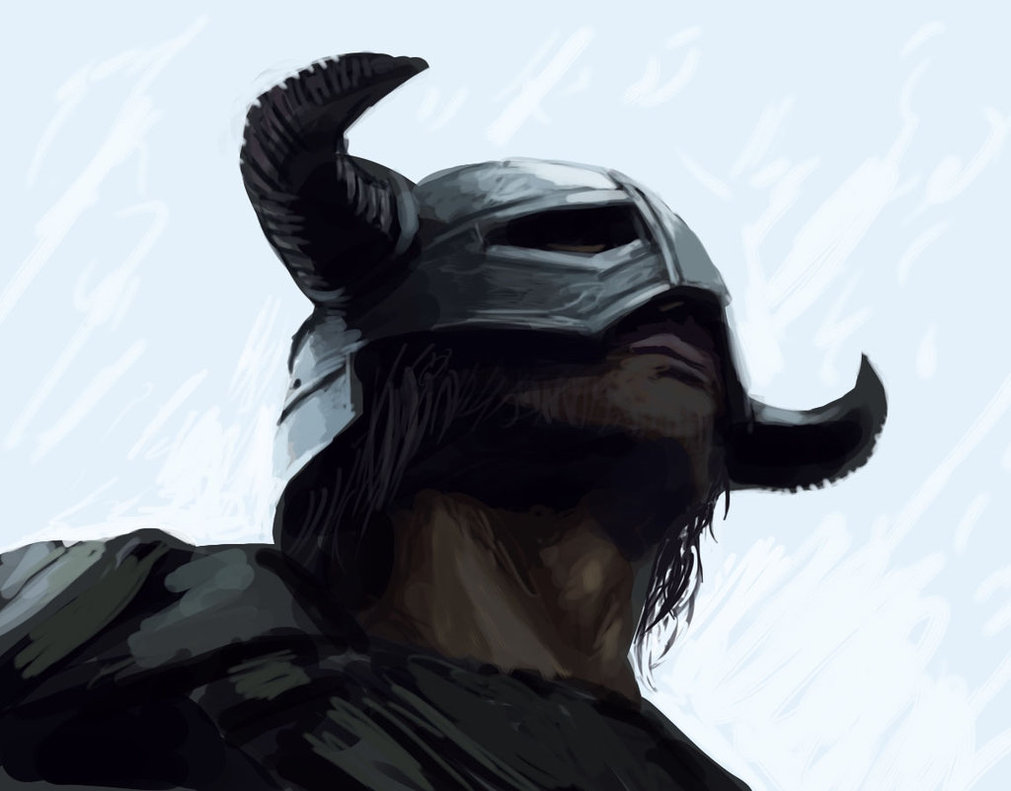 Must-Have Skyrim Mods
Collection by
TimeshiftR
This is what I believe is a must-have for Skyrim.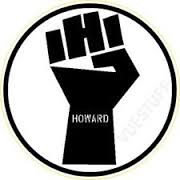 BIG DONKEY'S SKYRIM MOD COLLECTION
Collection by
RJDaBeast3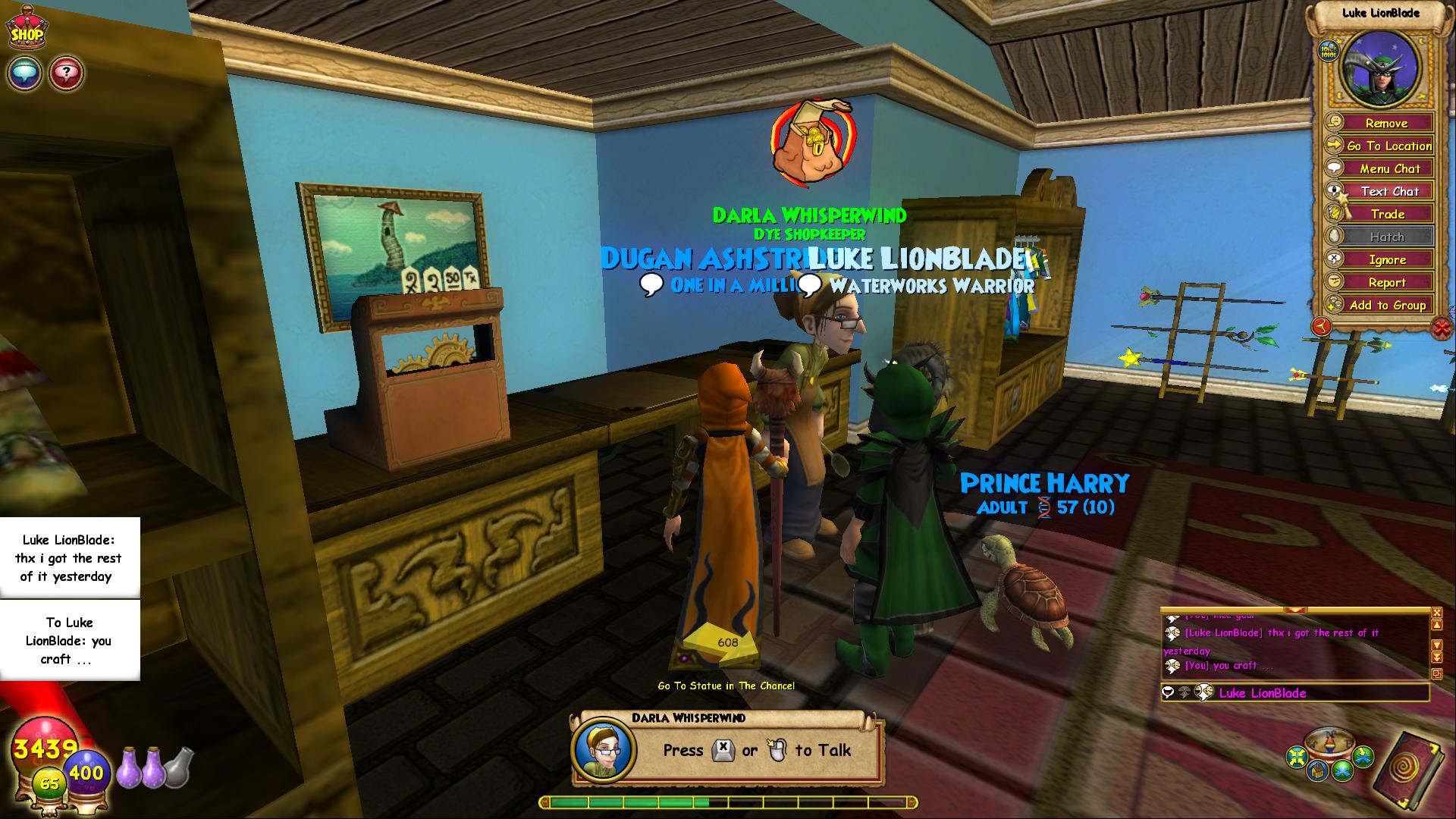 Dr. Death's Skyrim mod collection
Collection by
Dr. Death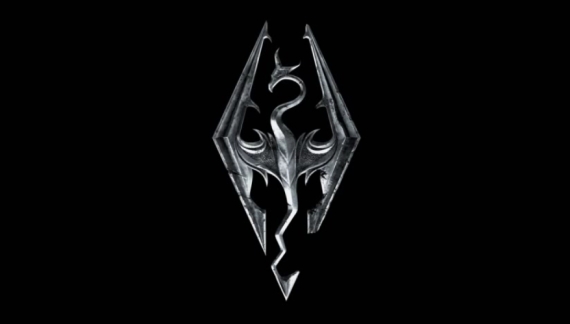 GT500's Skyrim Collection
Collection by
GT500
This is my Skyrim Collection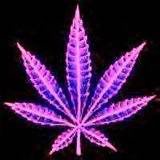 Start over and play anew...
Collection by
HaxardUS
Tired of cycling through mods only to find some aren't compatible with others? Everyone knows there is just some improvements that need to be made to this game, and I have collected as many that can work together, and that alter the game to create as much...