Containing item: "RNG (Dynamic) Guards"

Showing 241-270 of 741 entries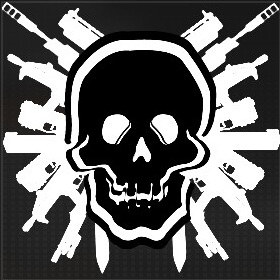 Graphics by Vindication
Collection by
MrsJudge
This is a compilation of all the mods from the Steam Workshop that I use to make the world of Skyrim a better place visually. None of these mods are mine, and all credit goes to the mod authors.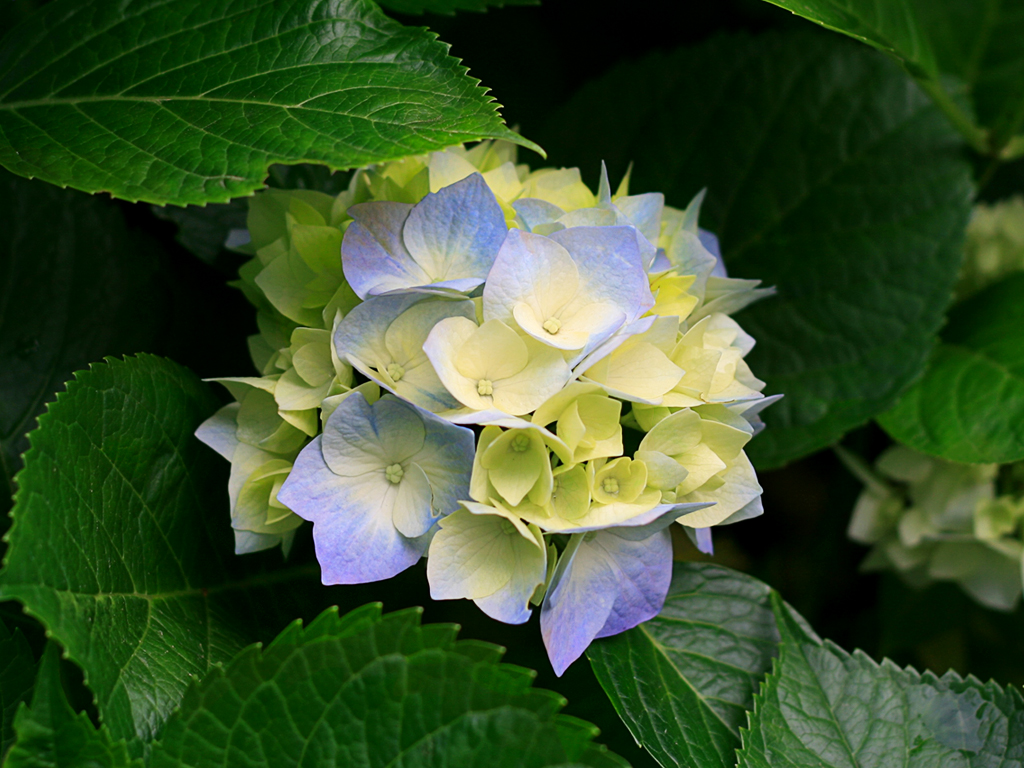 Just my ingame Mods
Collection by
LadyJovia
Just a Collection of my current Skyrim Mods for those to see, Something to add more to skyrim without making it tooo difficult but not tooo easy. They all work together too, so far that I've noticed at least. For me I have had no fps drops while on medium,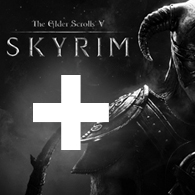 Skyrim +
Collection by
John
This is my personal collection of mods that I put together so that I could share it with my friends. It's a collection of visual and gameplay upgrades that add to the experience without making it broken. The only thing not here is Frostfall, which I st


My Mod List
Collection by
Kruess
My collection of mods from the Steam Workshop for Skyrim. Includes both graphic, gameplay and content mods. I took mods thatstill catered to the lore and look of Skyrim, and grabbed mods that enhanced or fixed gameplay elements. Mostly for my friends to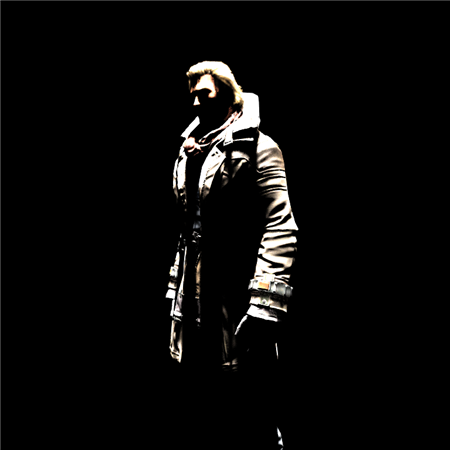 Skyrim
Collection by
Deever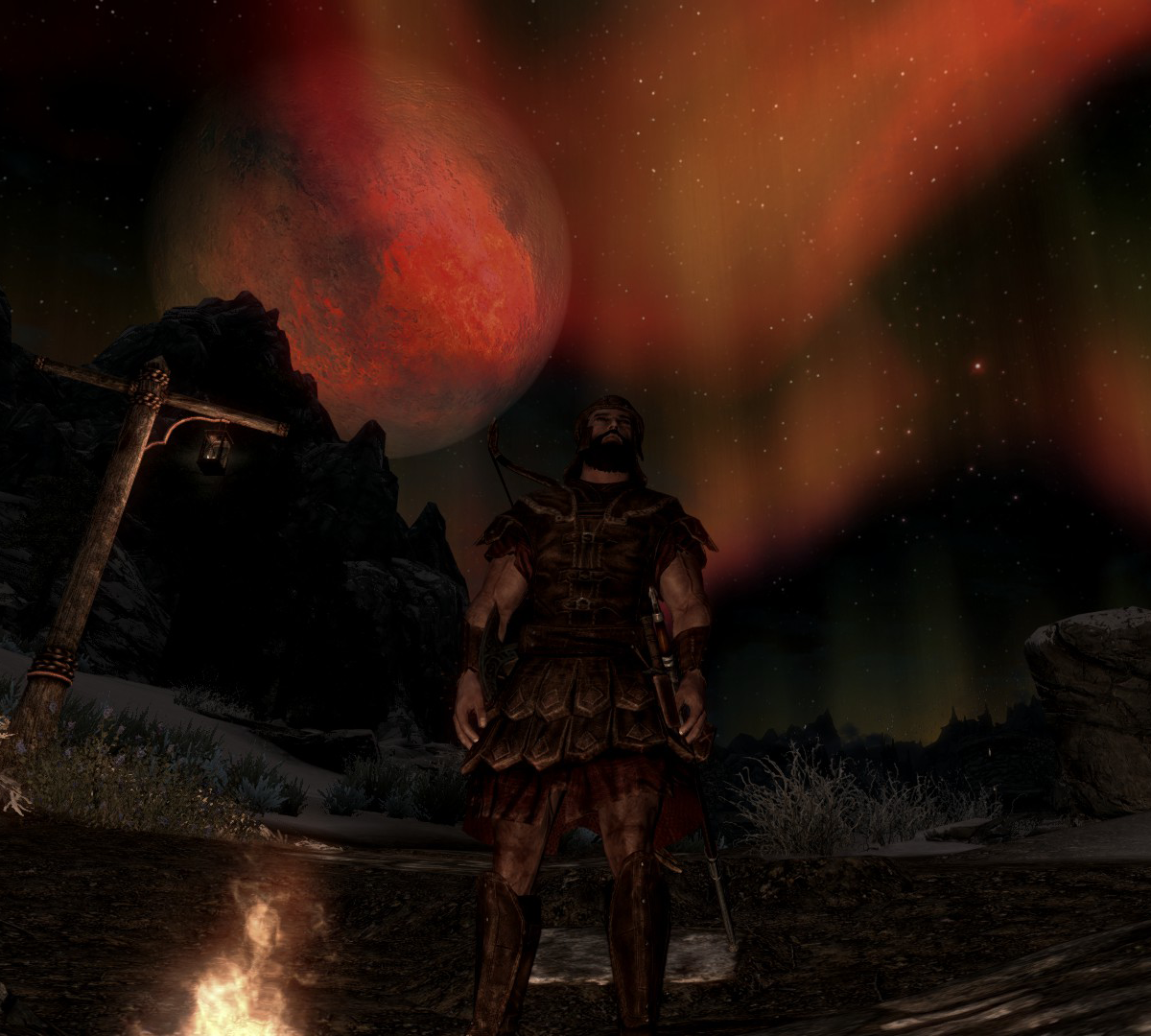 Qoazis choice of mods
Collection by
Qoazi
"Warning" This mod collection requires SKSE to work properly. "Warning" Hello guys this is my mod collection that I personally use. Batt steam don't have all the mods I wont. So some of the mods i use are from nexus. You can ofcourse just use the modes f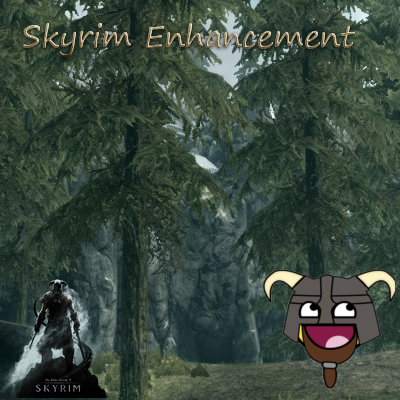 Skyrim enhantcement
Collection by
ExSlaught
Note: This mod has a lot of texture mods, it WILL slaugther your FPS if your PC can not take it, simply turn the texture mods off - also use the Skyrim HD texture pack you can download under DLC section, if you do not want it please take the log fix mod of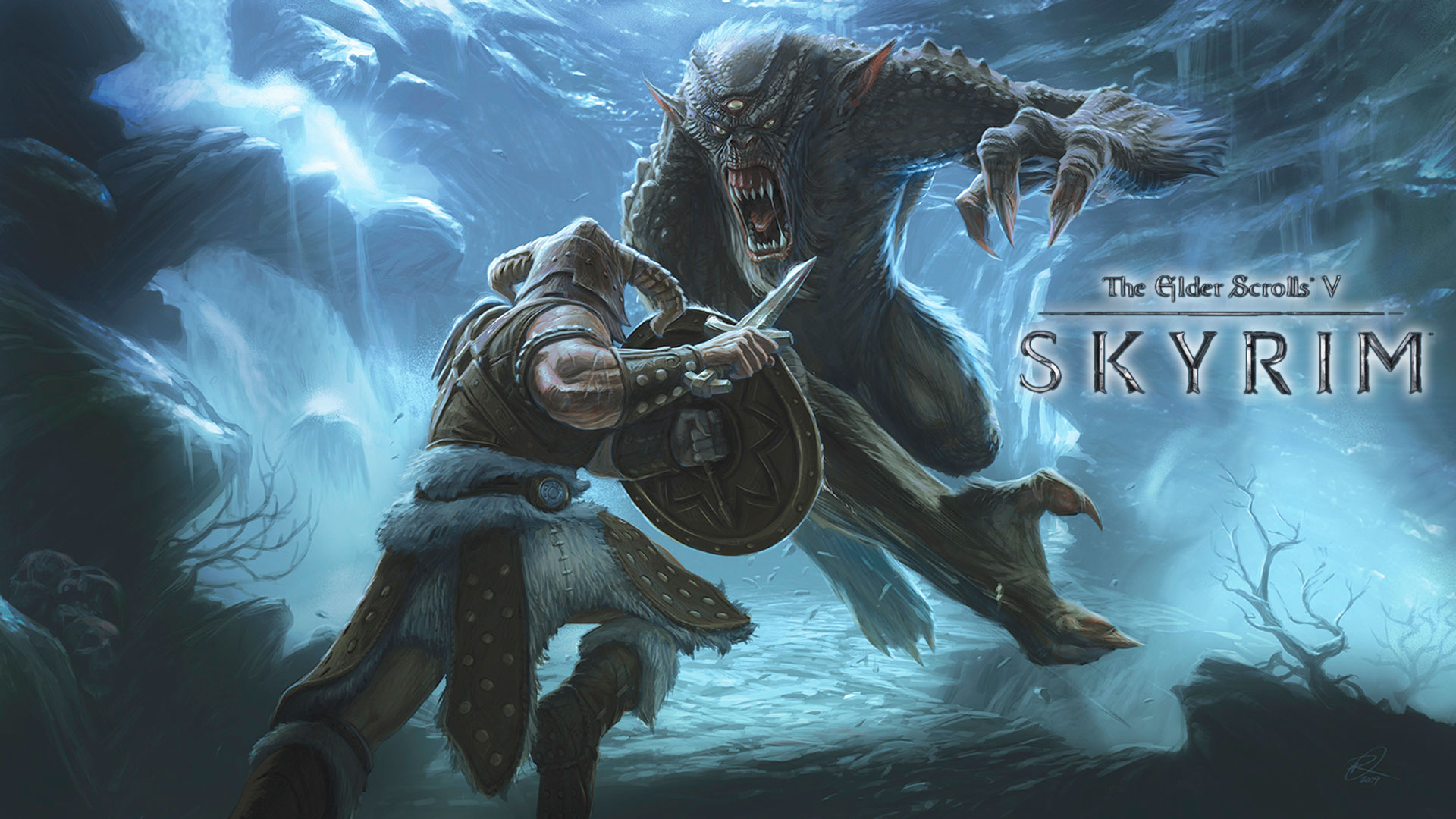 My Personal Collection
Collection by
SoljurUvTehArmeh
This collection is the set of mods that I personally use, all of them work well together.

Renegade 4 Lyfe
Collection by
Air Bud
I'm planning on playing a game mode with a friend where we kill anyone that even kind of upsets us, important character or otherwise and see if we can still beat the game, so good luck, pick what mods you want.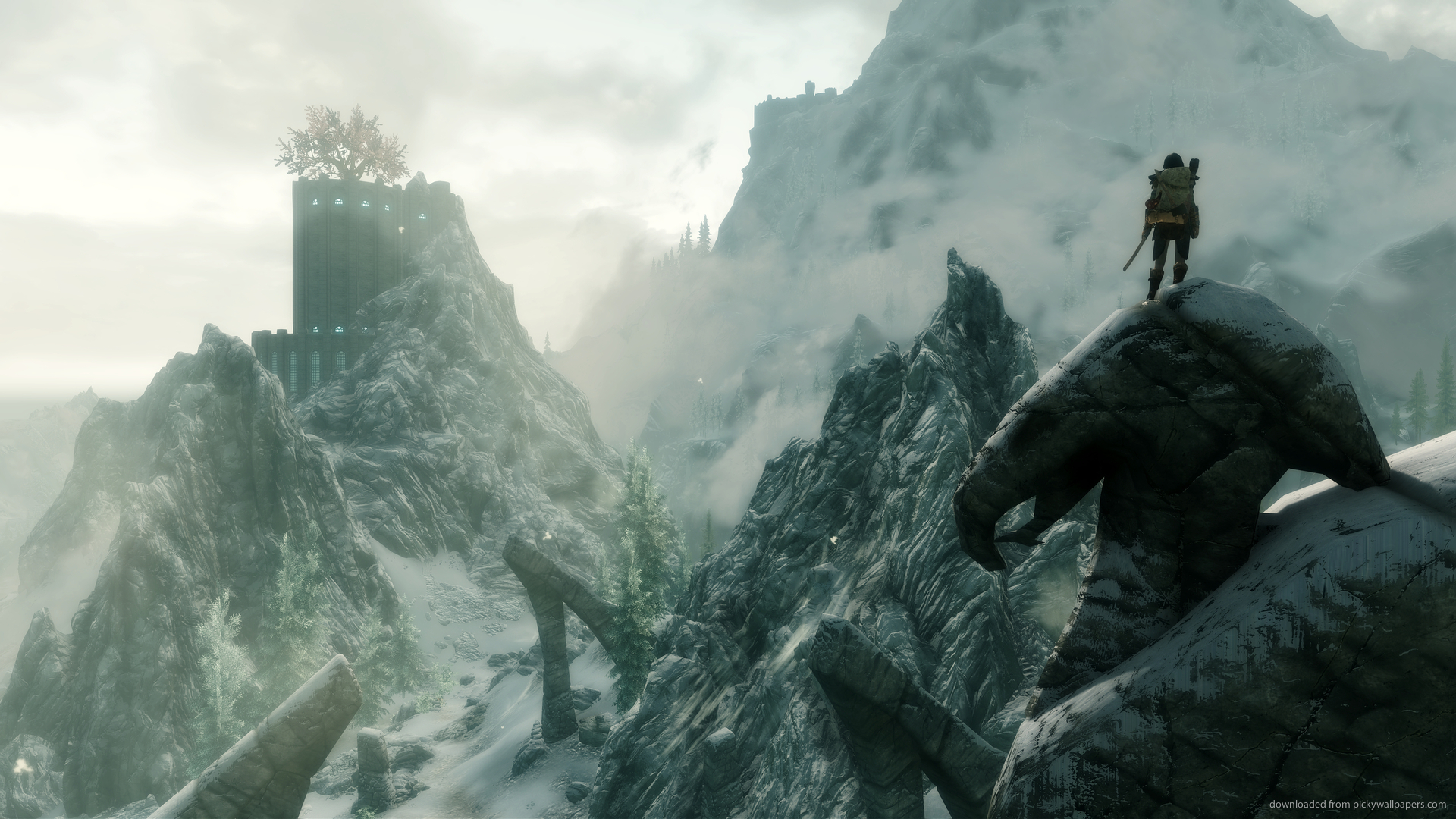 My current build
Collection by
protomanx36
Just a collection of all the mods I use. Mostly going for a sense of wonder, adventure, and realism.

Grill Gramers KIT
Collection by
Knamika
Just a compilation of mods I'm using to enhance my experience. I only really made this because a friend wanted to use the same mods as me.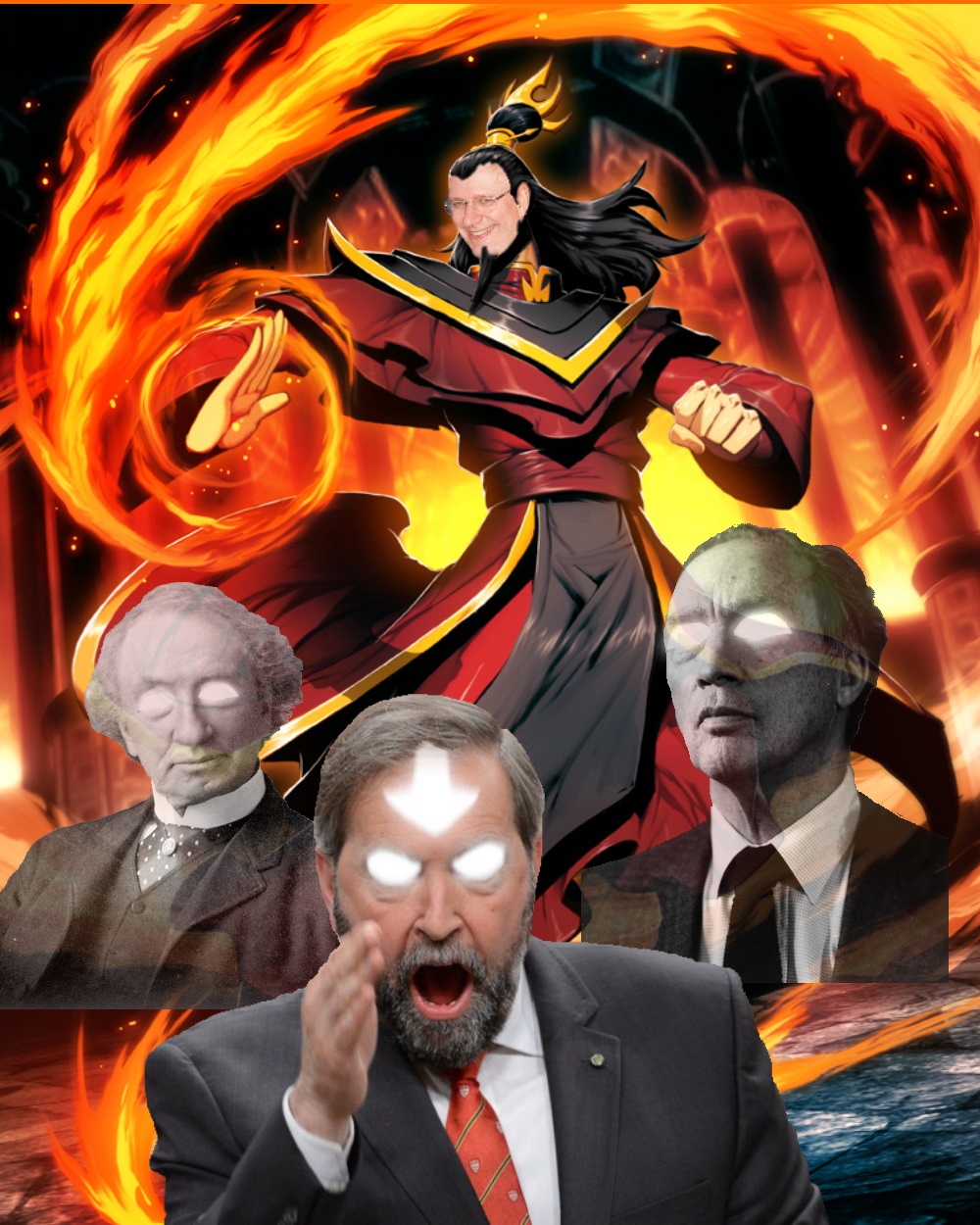 Diz Shiut
Collection by
گ̤̗͘͝u͔̱͞ṋ̛̠̱d̠͉̮͉̼aỵ̤̤͠brawl🦆
Dis stuffz is for my shitty game I add more shit to it everytime I play so \fuck you

Spaneika's Must Have Mods
Collection by
spaneika
Must-have mods! All are 100% compatible, and system resource friendly! Enjoy!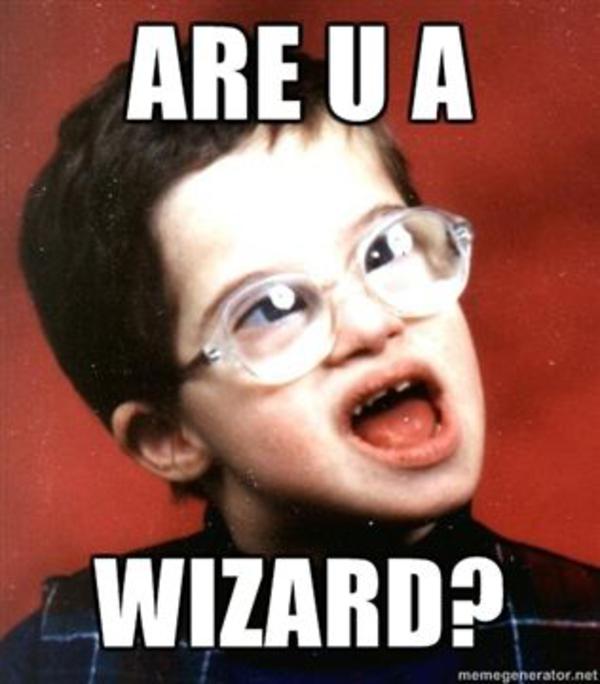 Spiralhorse Must Haves
Collection by
Spiralhorse.Exe
I must Have It!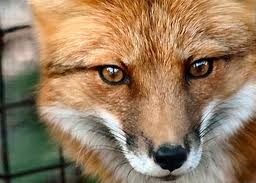 personal mod list
Collection by
Markolh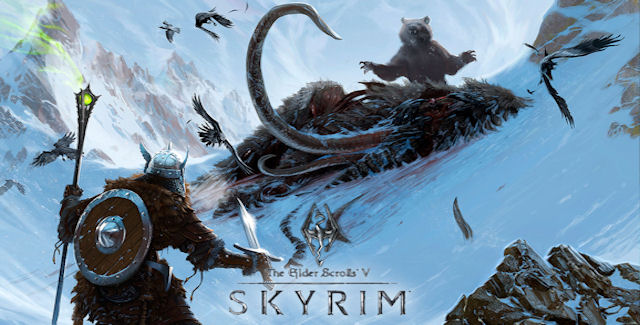 Laptop-Friendly Immersive Skyrim
Collection by
Tonalaki
A collection of mods for the average gamer running Skyrim on work laptop. Focuses on immersion, gameplay, exploration, and lore over graphics capability.

Mods for Tyler
Collection by
Number one Russian gets shot

my personal skyrim mods
Collection by
2bluefish
for you

Svar's personal Skyrim collection (Not made by him)
Collection by
Zenxarllsnim
This is a collection of subscriptions that I've toiled over making it all work together, and I've gotten it down to a point where I quite enjoy the experience. Now I'm putting this together for my friends to try it out as well. It modifies races, magic, ad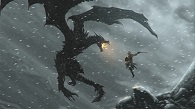 My Skyrim Subscribed Items
Collection by
JesusLives201
Here's my subscribed collection for Skyrim! :D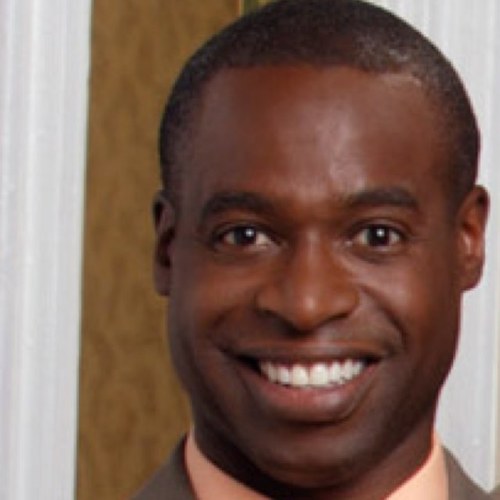 Here TJ
Collection by
Jake The Doggo
Mods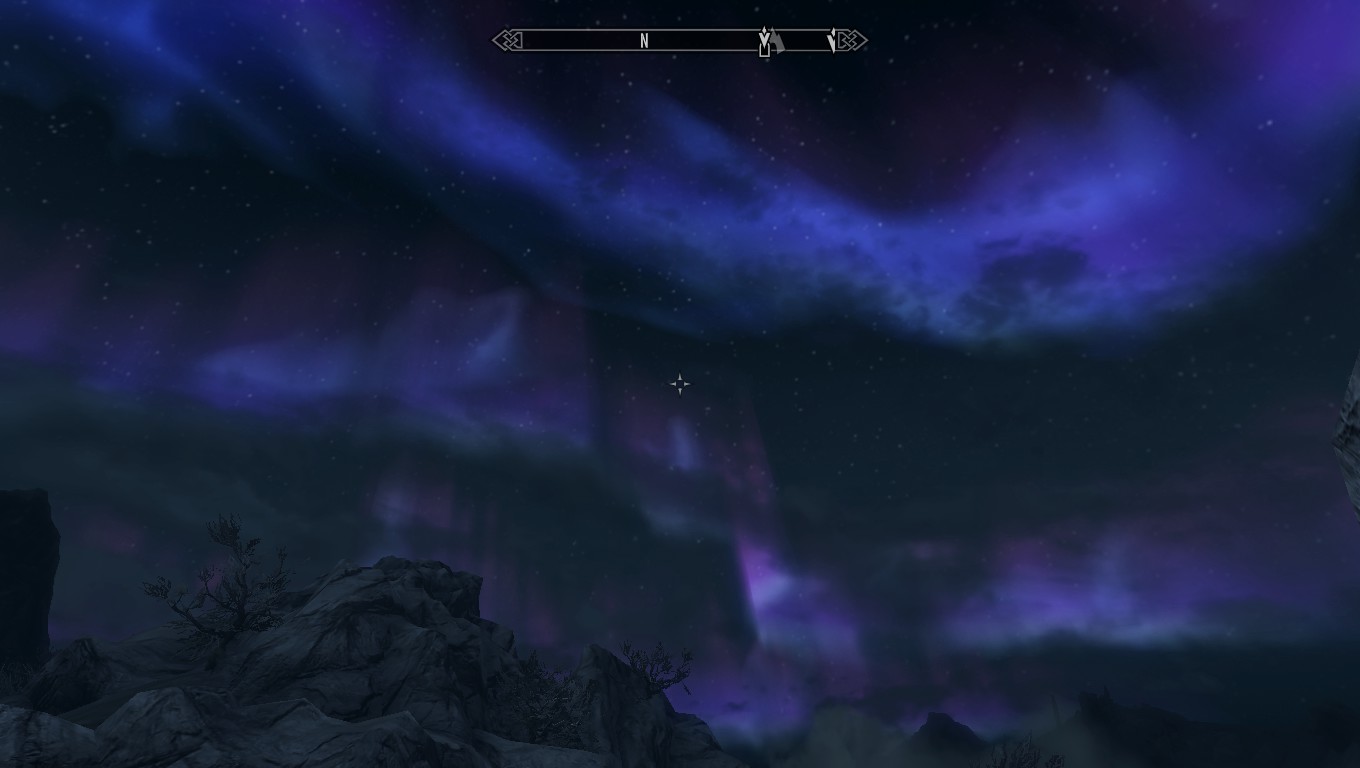 Caber's Skyrim Mod Collection
Collection by
Kyzant
A collection of community made mods for Skyrim. This collection is intended to provide diversity and variation to Skyrim. It is unknown yet if there are any incompatabilities or errors caued by these mods.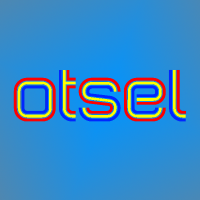 Otsel's Skyrim
Collection by
Otsel
Yo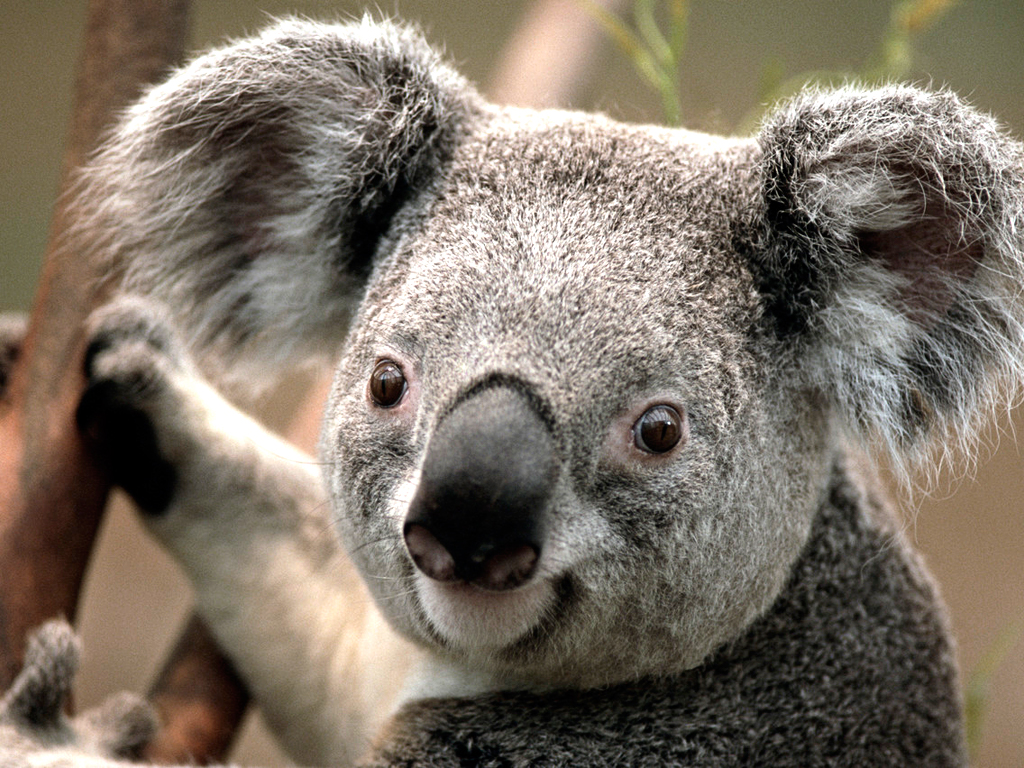 :D
Collection by
Racnaz
:D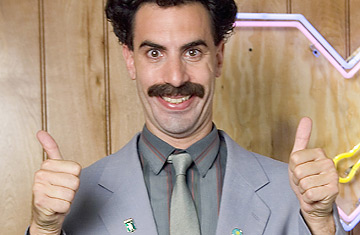 SKYRIM
Collection by
Nigerfaggot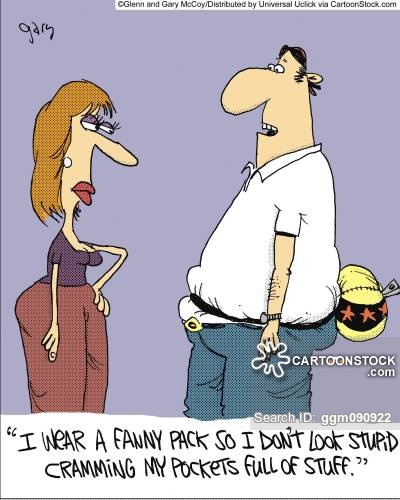 The Fammy-Pack
Collection by
Onfam
Just some random stuff that when mashed together makes for a pretty interesting Skyrim experience. Have fun. *This pack has not been tested yet, so there may be some compatibility issues between addons*

Aegis's Mods
Collection by
Aegis Blitz
This probably isn't what you're looking for. This is a pack for me to share my mods with my friends... So yeah.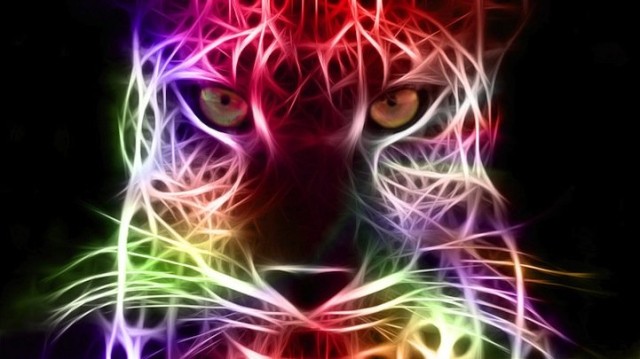 Mikes Collection for over all immersive game play experience
Collection by
michaelyancey1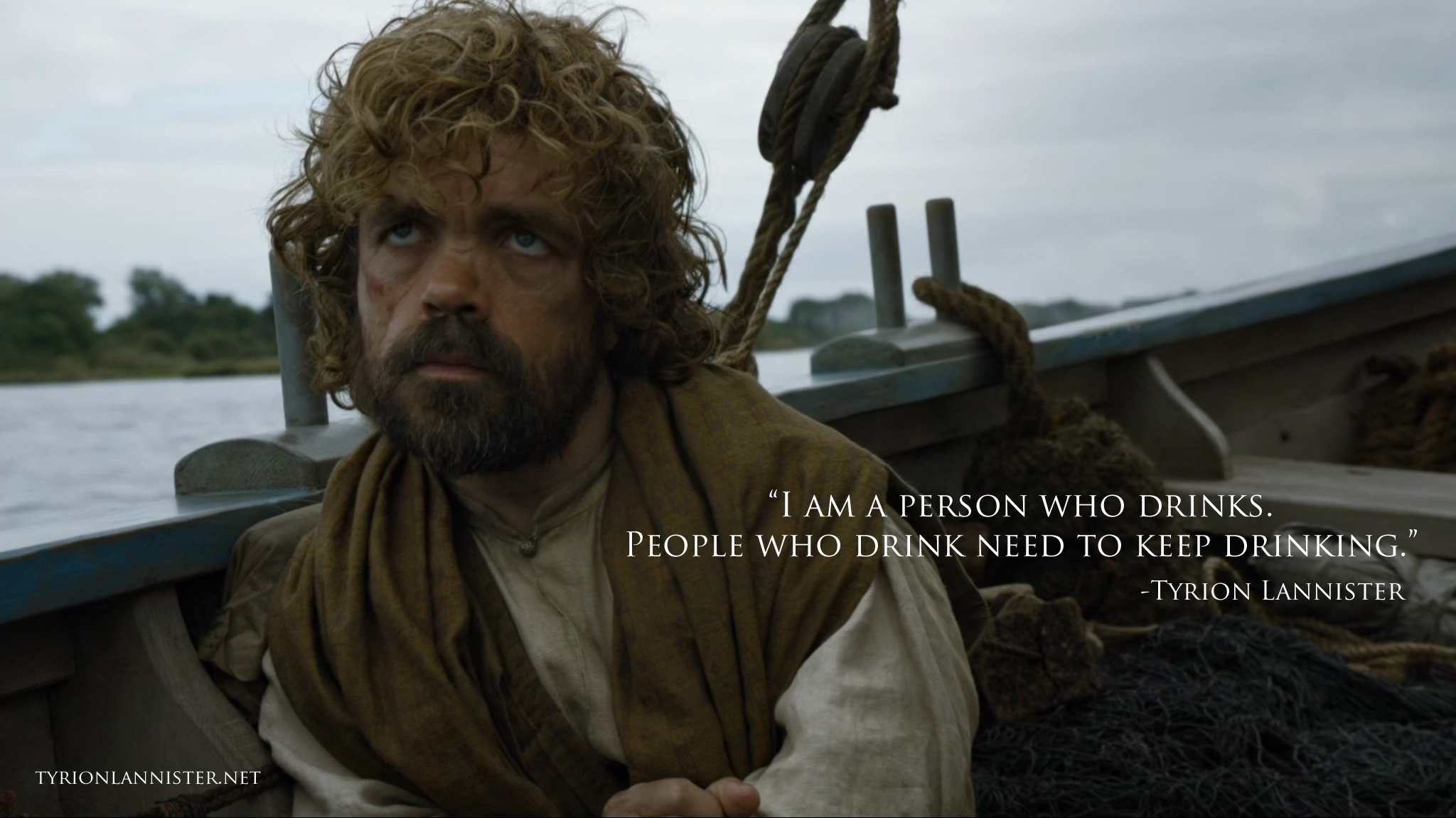 Hendrikmodpack
Collection by
C.Hendrik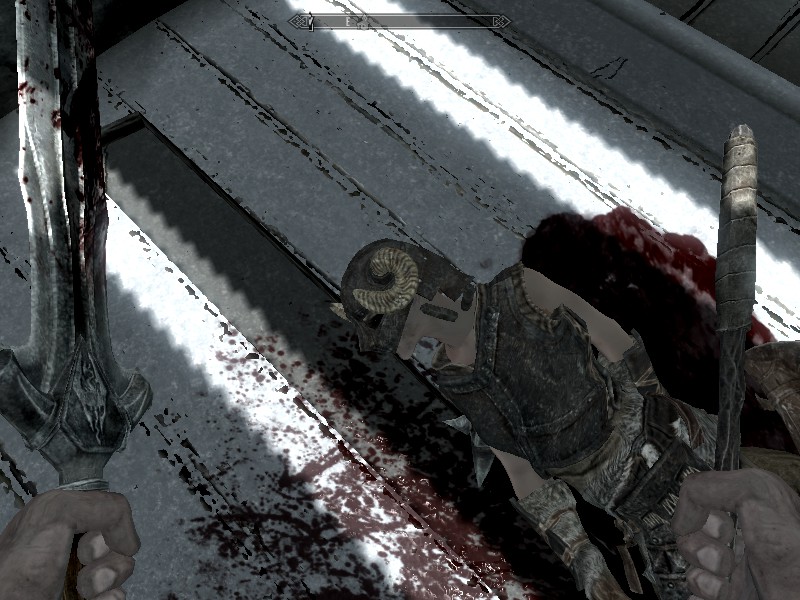 Great Improvements
Collection by
Doomsmurf
Many mods that shouldn't conflict that add so much to the game play and experience.