Containing item: "RNG (Dynamic) Guards"

Showing 31-60 of 652 entries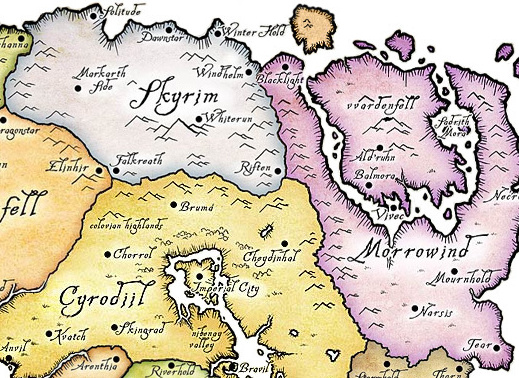 Complete Skyrim Overhaul
Collection by
Chimera91
This collection covers pretty much every aspect of skyrim you can think of, you will be hard pressed to find a collection which has sooo much content involed as this one...Big up to all the Mods Developers out there for creating these mods. Without you gu...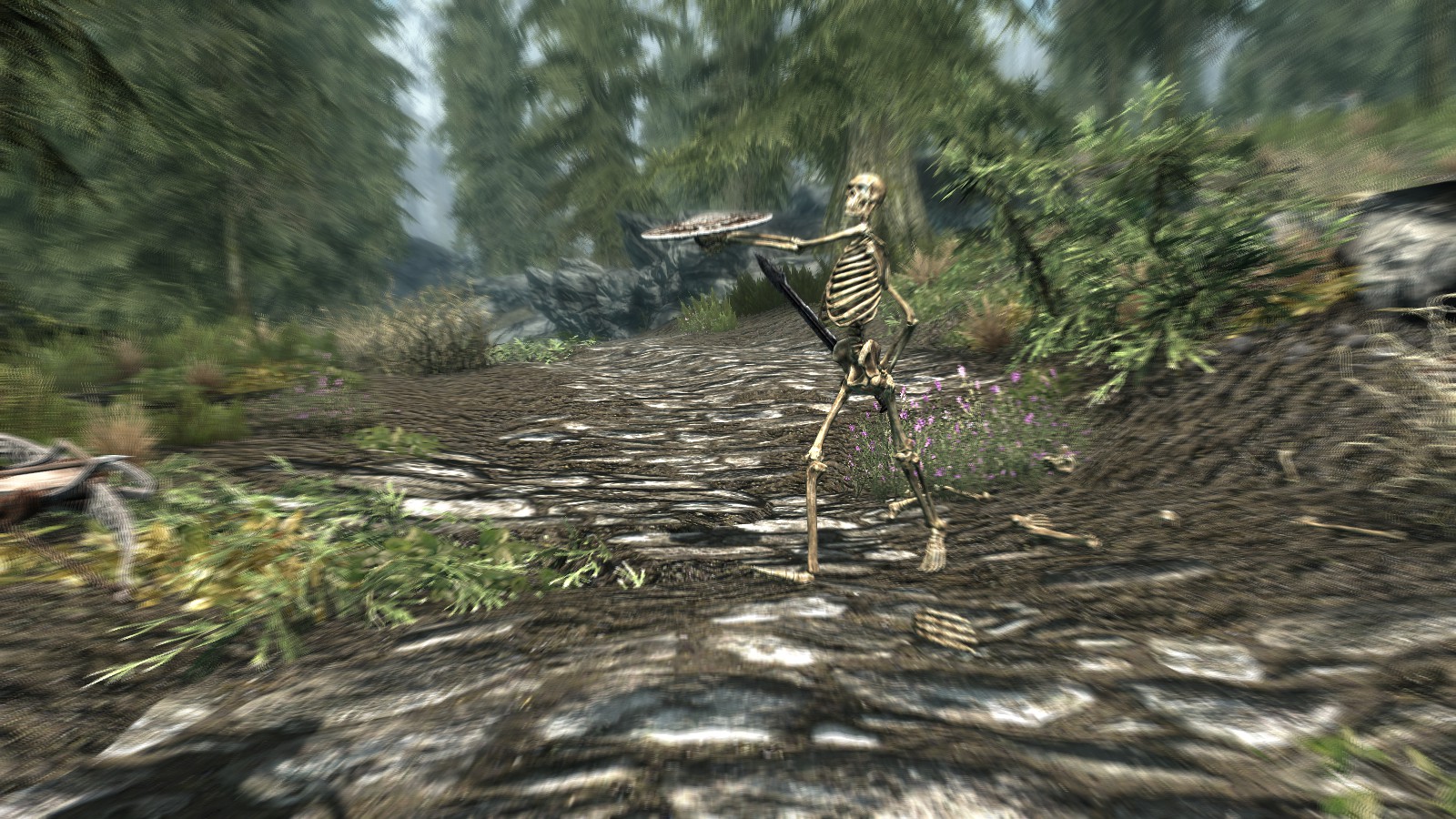 Skyrim Renewed, just graphics
Collection by
Drakinor
This is just the graphics enhancement mods from my Skyrim Renewed collection. If you just want to change the look of the game without altering any of the gameplay at all this is the collection for you. If you want my full collection check out http://steam...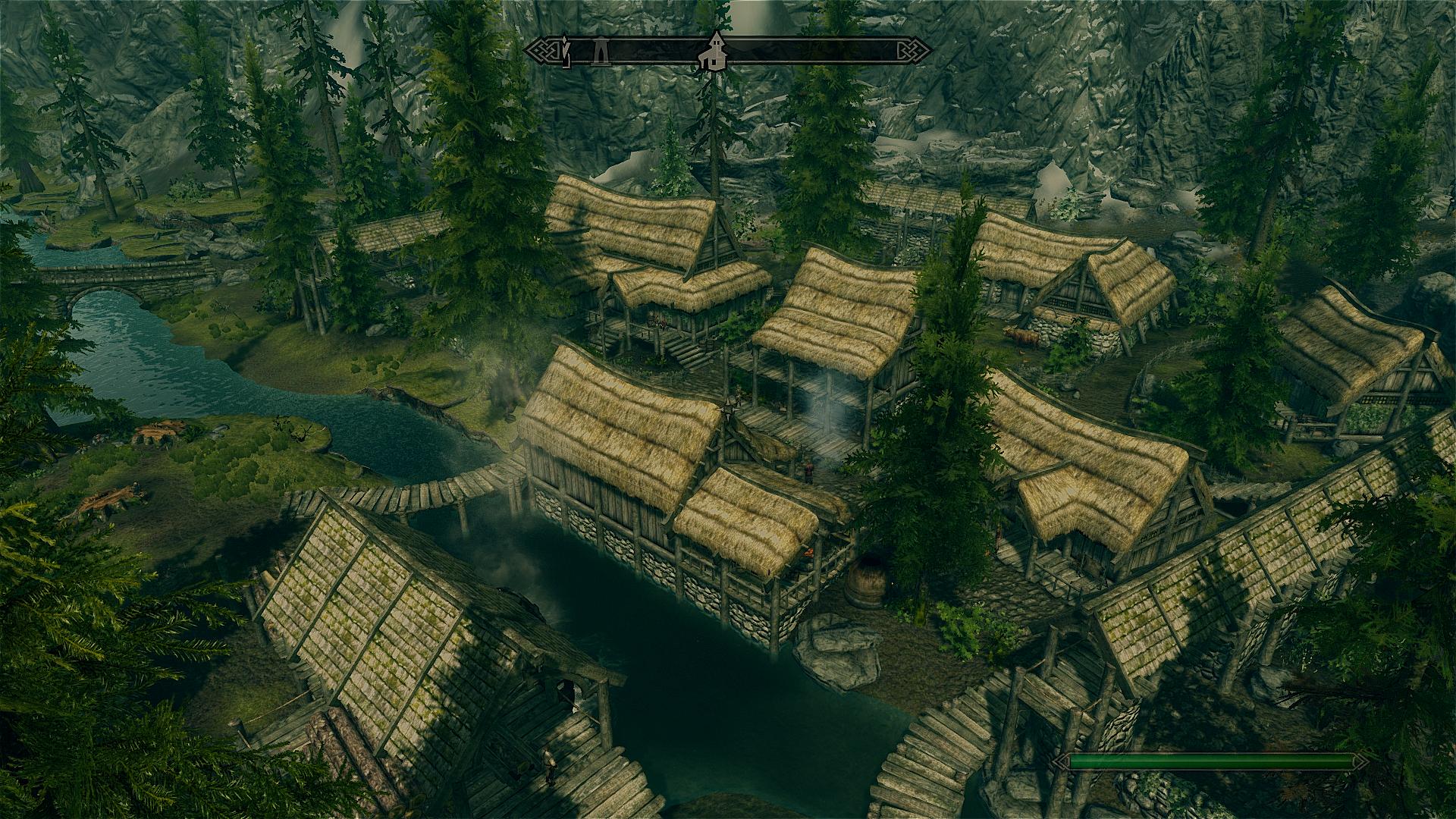 everything im using, from graphics to small tweaks
Collection by
Nukeclears
everything im using now, it includes everything you want from graphical tweaks to realy small gameplay tweaks

Skyrim Enhanced Fantasy Realism
Collection by
LordMcFailure
Collection of 217 mods all for the purpose of enchancing the gameplay of Skyrim! (Credit to James Kilgore for the help of finding these mods)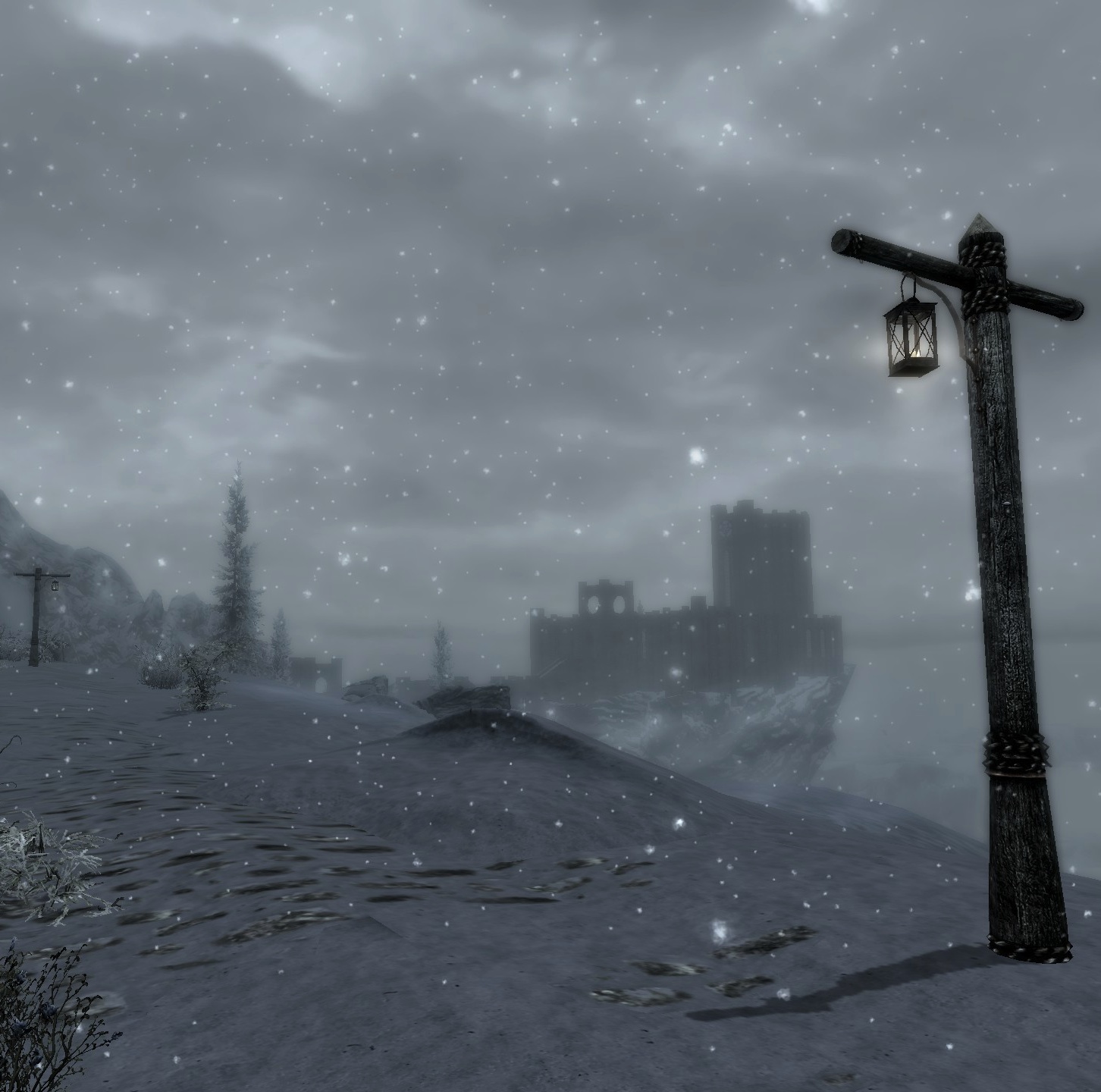 Immersive Skyrim: Graphics & Roleplay
Collection by
smpb
INTRO When playing any Elder Scrolls game what I look for is an expansive world to explore, with countless locations to visit, people to interact with, and secrets to discover. But how believable, and immersive, that world is matters to me gre...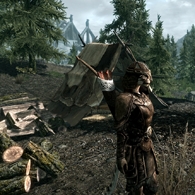 more natural and realistic gameplay
Collection by
Farelle
In this collection I'm using alot of enhancing textures for a more realistic and "sharper" enviroment. realistic water, Lush trees, Grass, deeper snow and some weather mods for a more immersive feel of your surroundings. some castles/player homes that are...

The Skyrim Experience
Collection by
[iG] eastroad
These are the mods of legend, the ones each and every Elder Scroll enthusiast should own. This is the collection of legacy, the legacy of making Skyrim the best game to ever to grace this planet. Enjoy these mods, as I myself have done. Waste countless ho...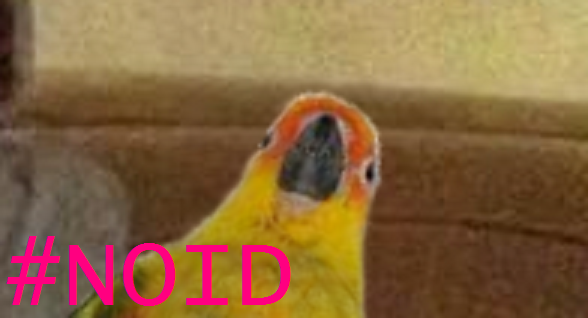 Every Mod Needed for Skyrim
Collection by
Creagz
------------------------------------Mandatory mods---------------------------------------- Link to download SKSE- http://skse.silverlock.org/ Link for FNIS- http://www.nexusmods.com/skyrim/mods/11811/? -----------------Other mods I use that are not o...

Titienne
Collection by
VICEJT<<
Just a bunch of mods I put together for a friend :)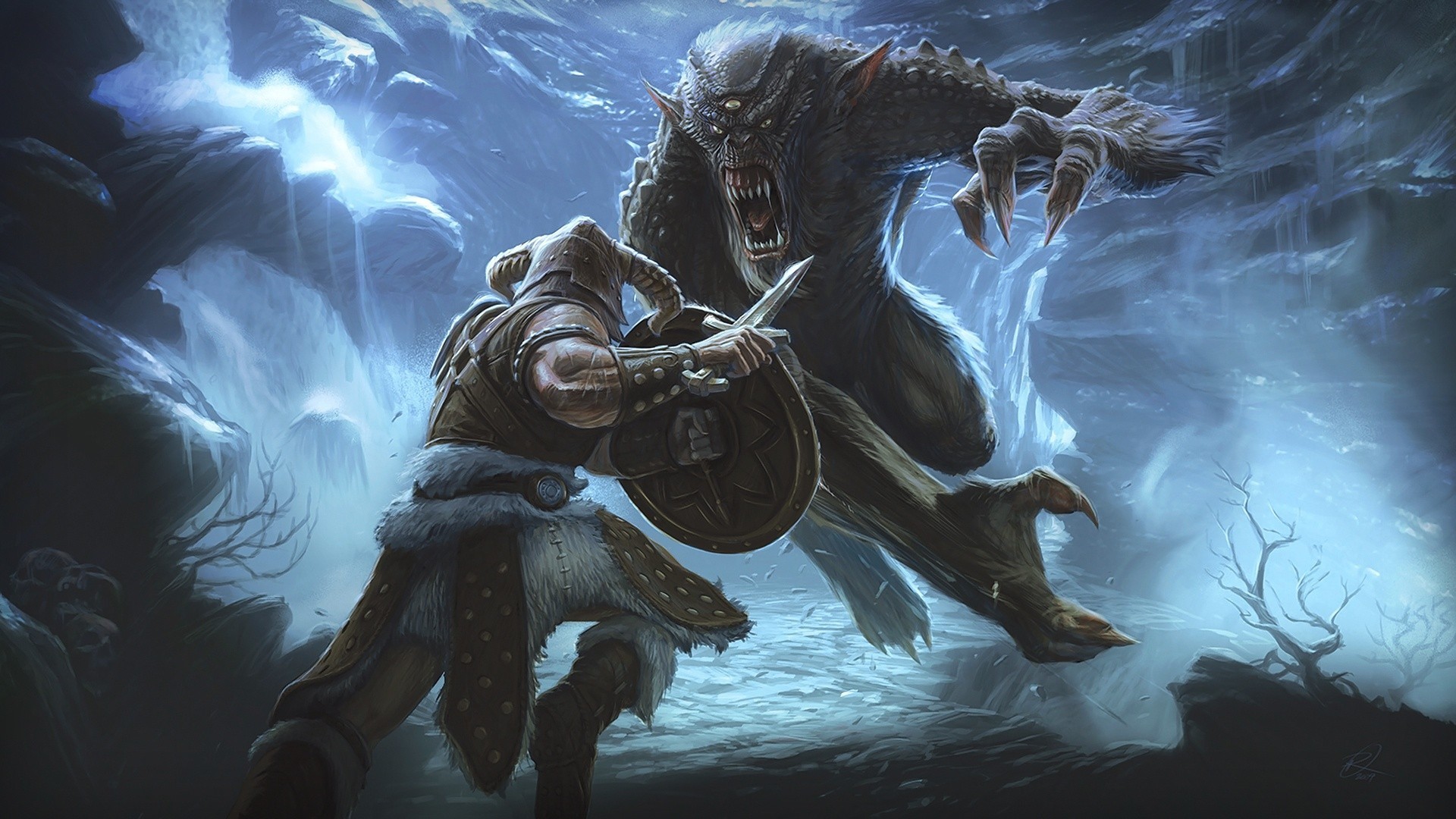 Best of The Best Mods for SKYRIM (LOVE OF MY LIFE)
Collection by
UKACEMAN
This will contain all of the best posible mods for skyrim that are avalible via steam workshop, i recommend using these mods aswell which you can only get off Nexus; http://skyrim.nexusmods.com/downloads/file.php?id=12092 = Cloaks for skyrim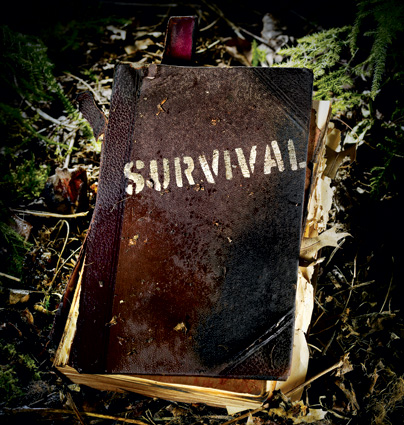 Role Playing Skyrim
Collection by
jedi72
Role Playing Haven for this marvelous piece of art named Skyrim. If you enjoy a slow pace role playing style, but with some realistic harder features (like basic needs, survival apparels and camping skills, lush vegetation, realistic water, hypothermia...

Skyrim Enhanced Aesthetics Pack (NO DLC REQUIRED)
Collection by
Lohengramm
These mods all do something that makes Skyrim more immersive (better graphics, more music, player map improvements, quest text improvements) without changing the gameplay in any way. If you're interested in changing combat systems and items, please use my...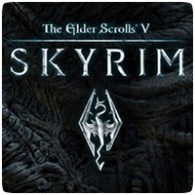 Skyrim Refined Pack
Collection by
Xilirite
This is the set of mods I use in order to refine the game without changing it drastically (There are a few mods that stand out more than others, however) This collections includes sharpening up textures, making environments more lush and bright, revamp...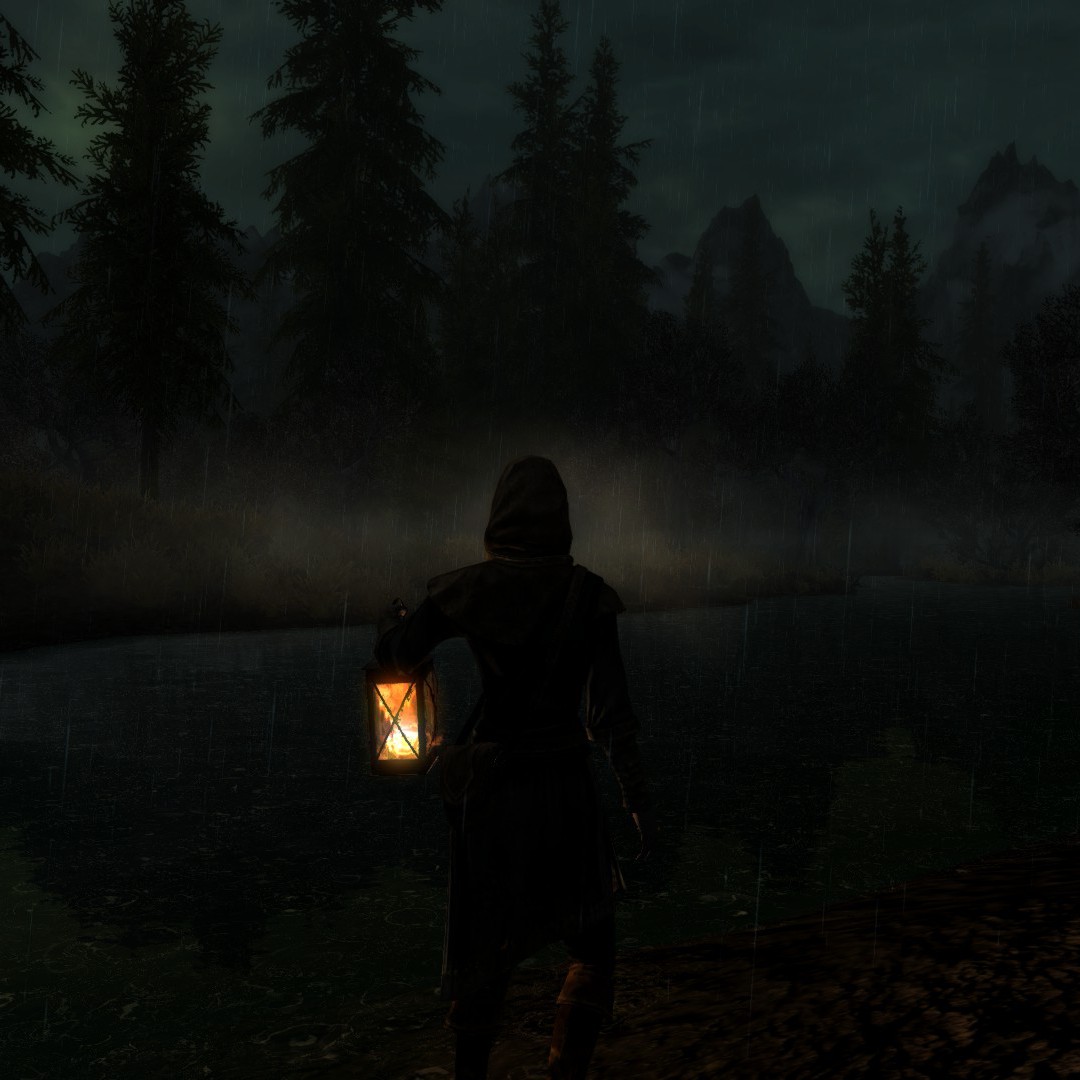 Role-Playing Enhancement Collection
Collection by
Imoja
A collection of addons I use to enhance the role-playing elements of skyrim.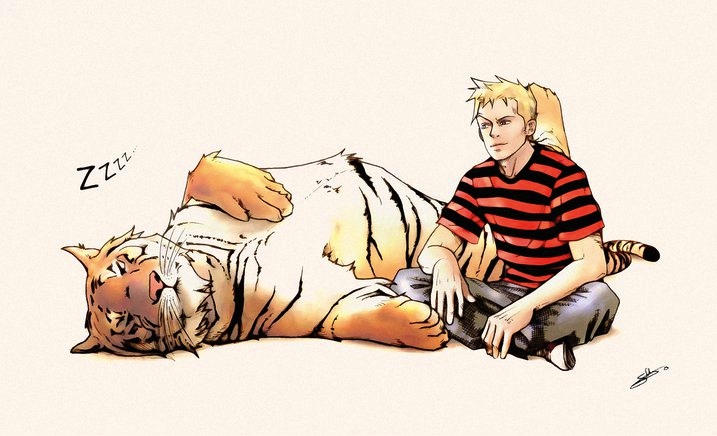 GFx and gameplay and UI, Oh My
Collection by
Genlsis
This is going to be a list of every mod I have currently running, it works on my machine, I dont guarantee it for yours. :-) Every mod in this collection contributes to what I consider a much improved game experience in Skyrim. For the most part I ...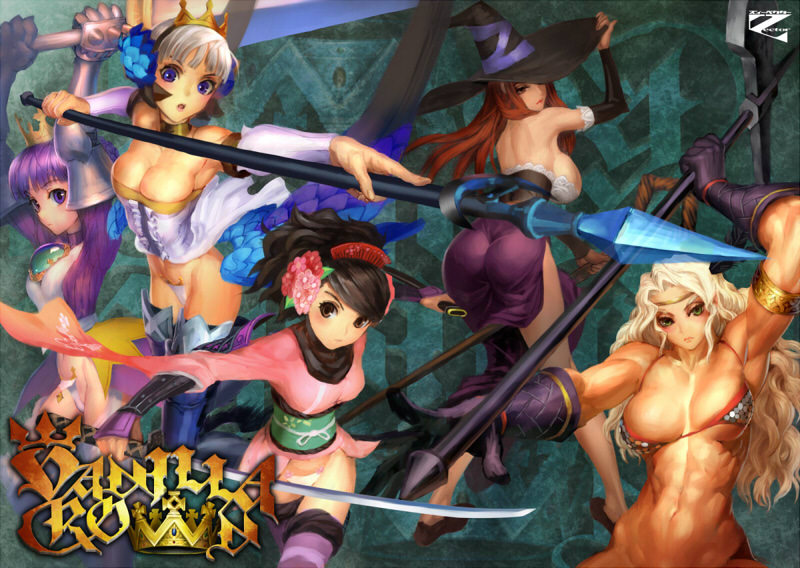 MY Skyrim Heaven
Collection by
lantissan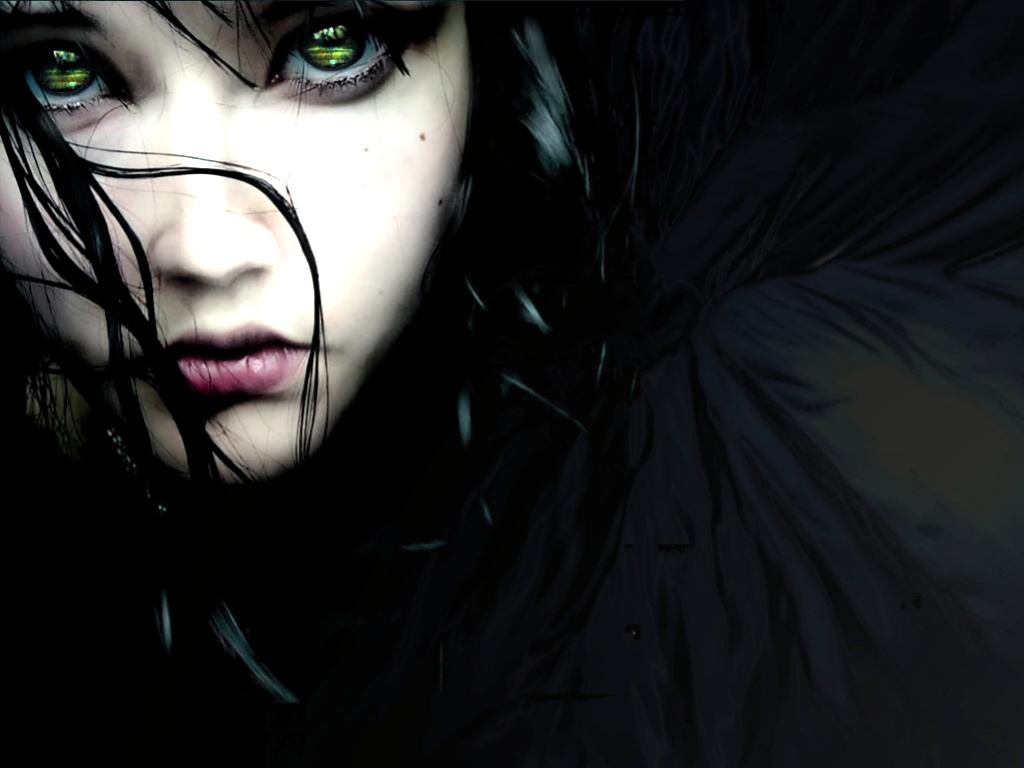 The Aertasca Collection
Collection by
Zinth
This is a collection of mods I have put together for my friends and members of the Cult of Aertasca group and anyone else that is interested in it. It mainly adds and improves upon features I thought Skyrim should have had and keeps the Skyrim experience ...

My mods collection [World and Gameplay]
Collection by
amatorphasma
---------------------------------- Description: ---------------------------------- My mod collection for a better Skyrim game, - No known conflicts. With "Followers can Relax" mod: If you say your follower: - They can relax. - Then to leave ...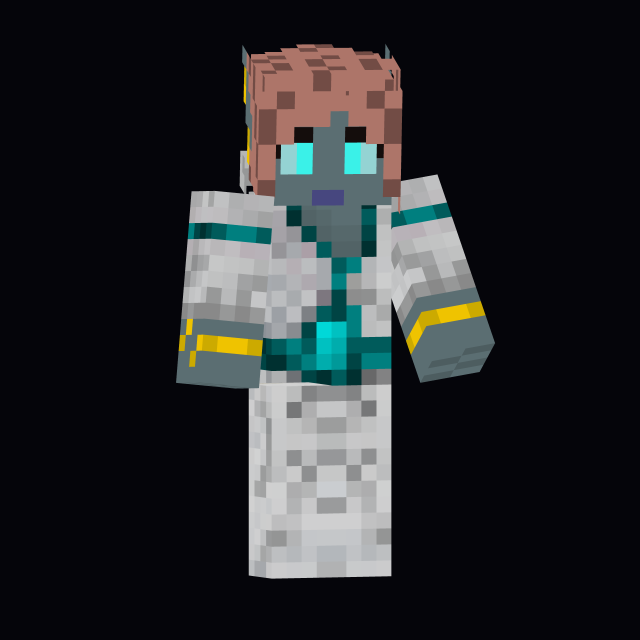 Mods I highly recommend for an improved game experience.
Collection by
Menarra (DagothAgahnim)
This is just a list of the mods I have downloaded and enjoyed that I feel enhance the experience of the game. This is not a list of EVERY mod I have, just the ones I feel that really add a lot, in big or small ways, and I highly recommend them.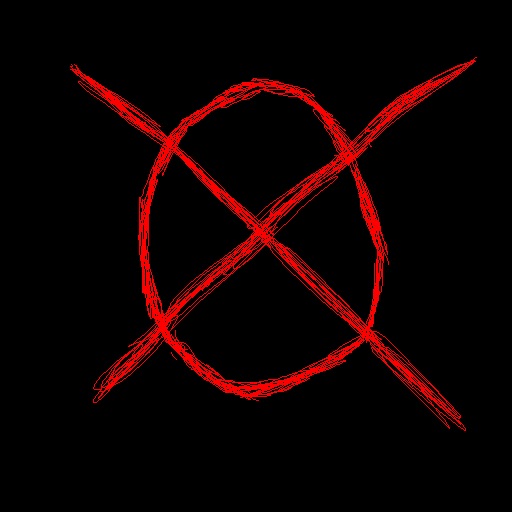 Slender & Terror
Collection by
AKeithY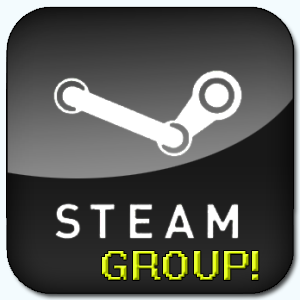 My Must Have Mods
Collection by
bazzaro135
THe mods I think you must play with.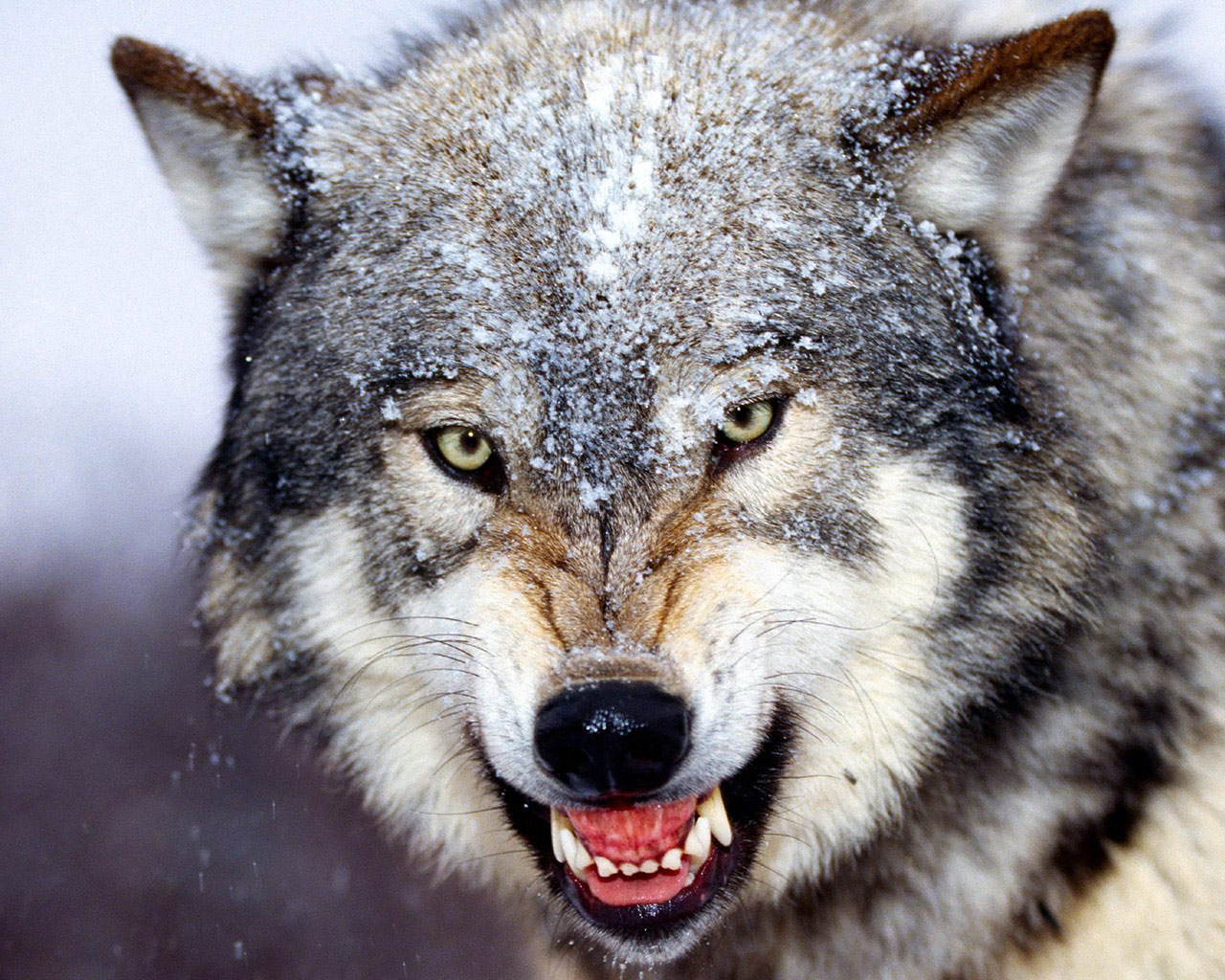 Sexy's Basic Improvements
Collection by
Sexy Iron Maiden
Mods that make the game better, you will wonder why they werent in in the first place. Particularly for mages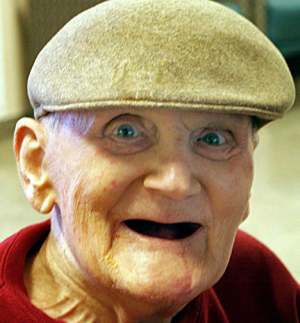 No lore breaks and also HD!!!
Collection by
Pootis the 1st
Don't you hate it when stuff looks so boring in Skyrim and the story gets boring and mods obliterate the lore Bethesda has painstakingly worked to produce? I know I do, so before I sound like a cheesy 50's spokesperson any more you should download this cr...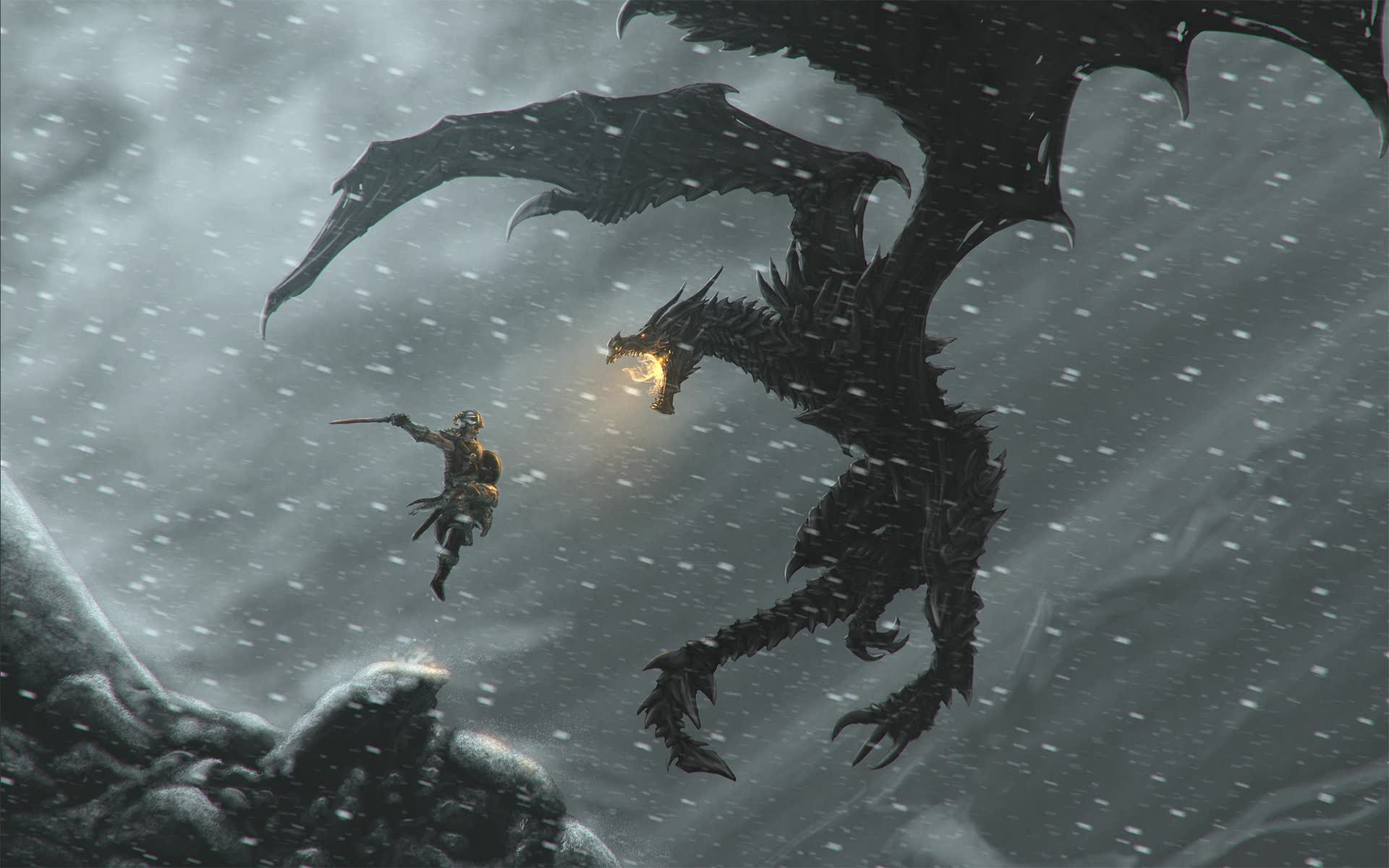 Skyrim Plus
Collection by
Hummuna Hummuna
A collection of mods to enhance your Skyrim experience.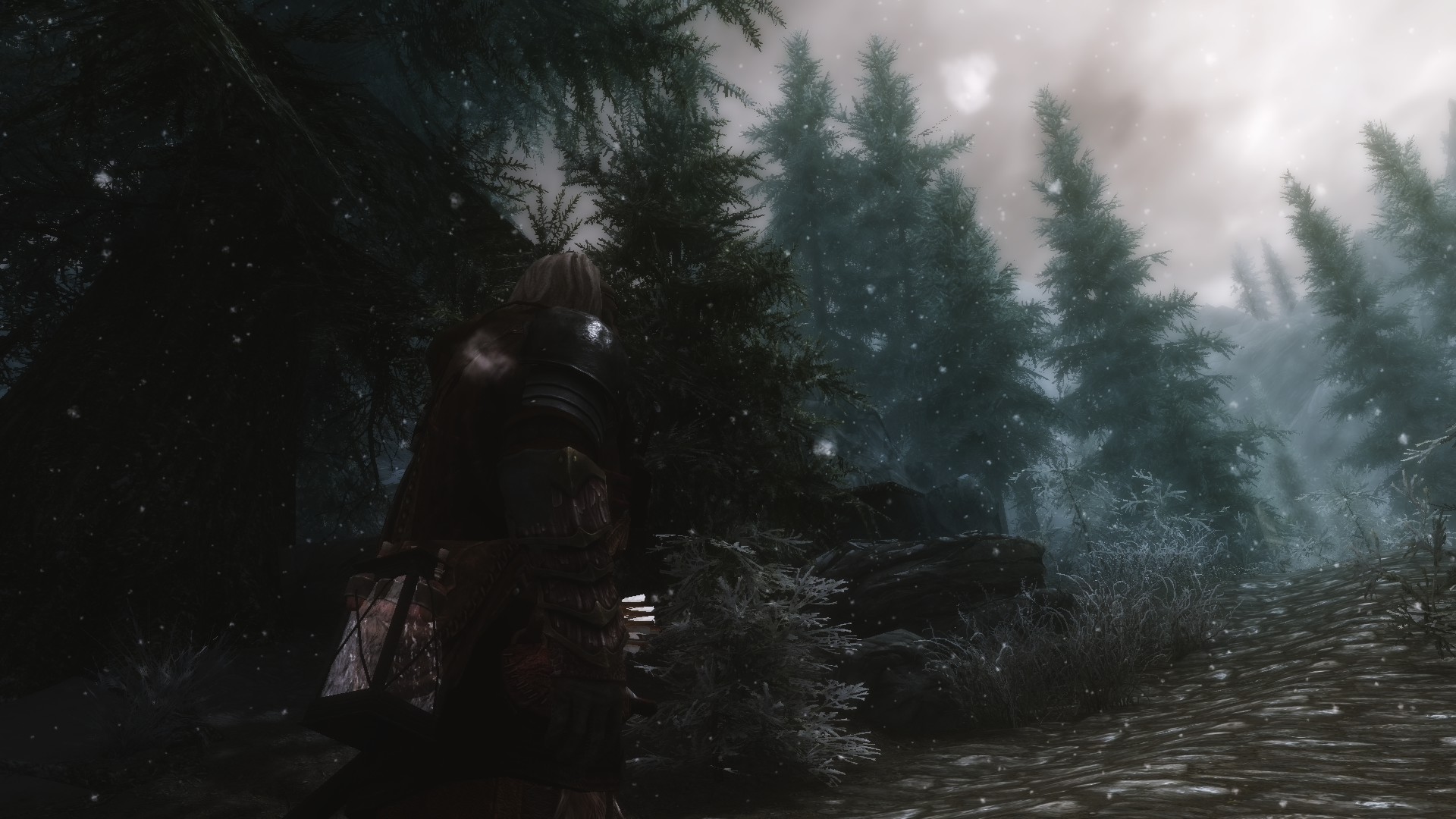 Hype's Skyrim
Collection by
Hyper
Everything you need for an enjoyable experience + DLC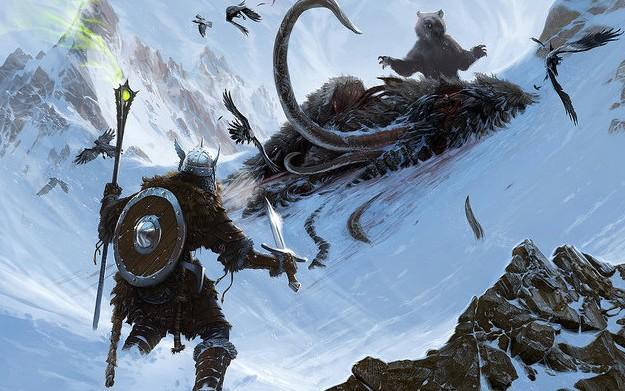 The ultimate immersive Skyrim experience.
Collection by
Mr. Bear
This is a lore friend collection of mods that I personally use which create a pretty darn great feel of immersion in the game. Since I'm using those mods myself I haven't noticed any bugs or incompatibilities other than the mandatory Skyrim crash(tm), so ...

Skyrim+
Collection by
Droganak
A collection of mods that don't clas and improve the game in general without altering the original experience too much.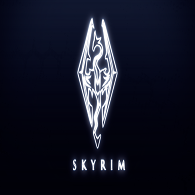 Skyrim - The Way it Should Have Been for PC
Collection by
Rictus!
Hi all, I thought I'd share my rather large collection of mods for Skyrim. They are must-haves for me as a PC user. These mods address the visuals, audio, gameplay and balancing etc. There are also a few in there just for greater depth and "wow". ...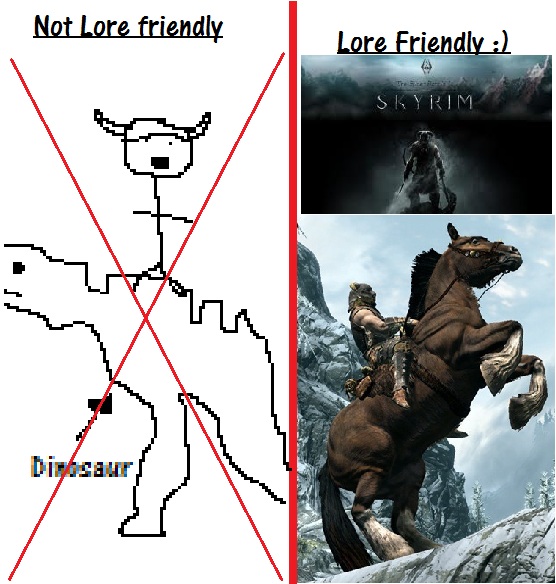 Lore Friendly Ultimate Mod Collection
Collection by
zezblit
This is my first ever anything on steam so bear with me :D I have recently become slightly obsessed with Skyrim mods and I tried telling my friends the virtues of this most noble of past times... they didn't listen or said they could be bothered, so i've ...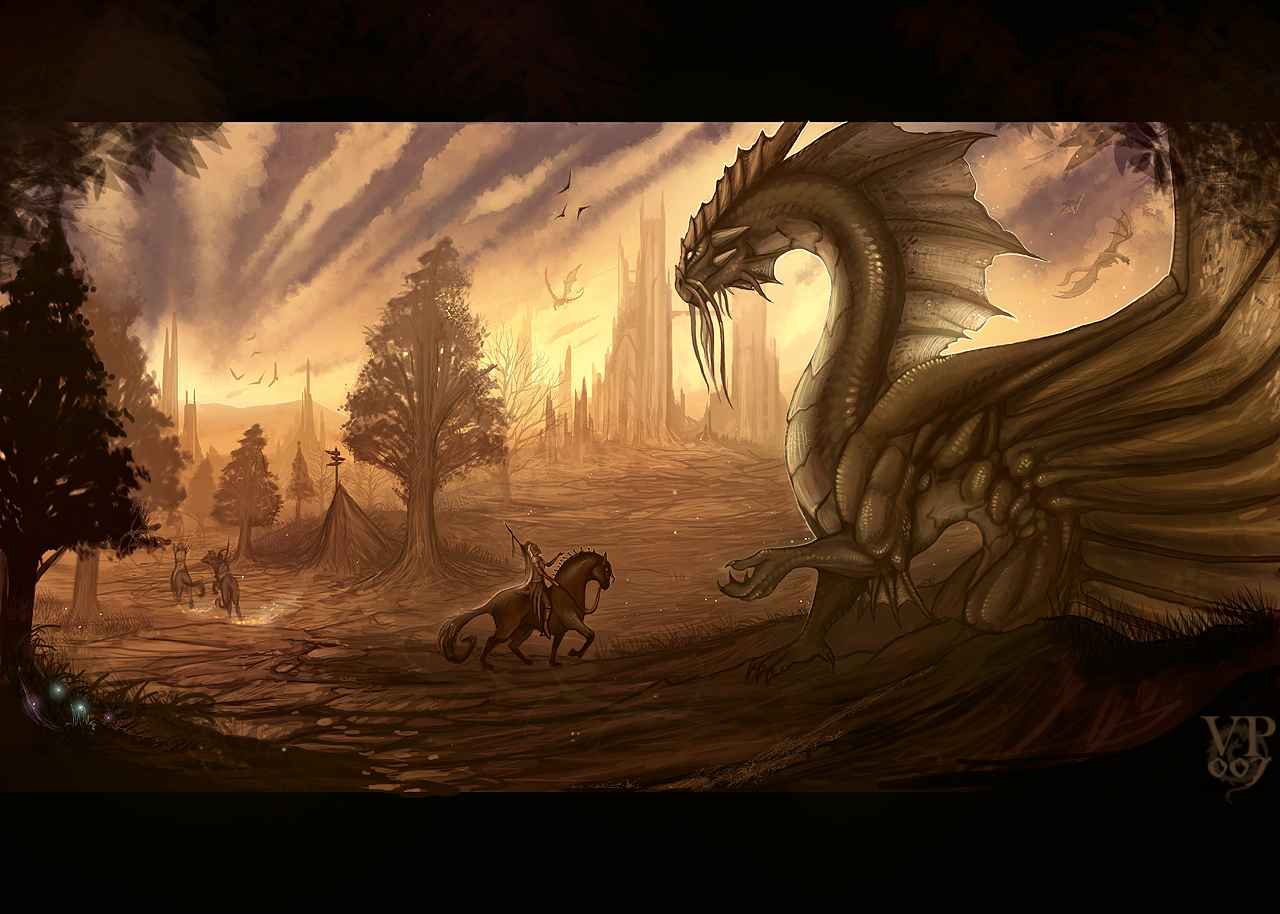 A Most Immersive Mods for Skyrim!
Collection by
Nir
Br Coleção de MODs para deixar o jogo mais imersivo e interessante. En MOD's collection for more immersive and realistic play game.