Containing item: "Clutter Replacer"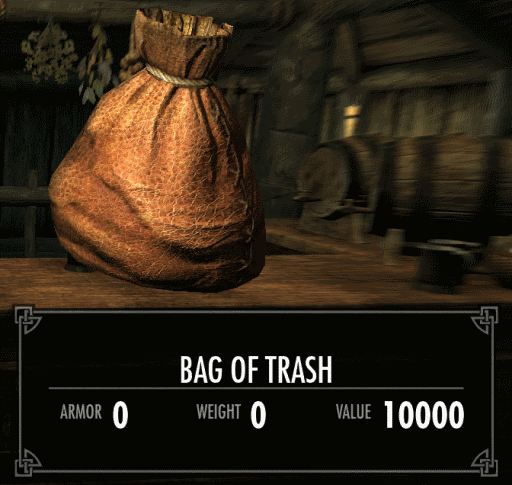 The Best Mods For Role Playing Fans
Collection by
dukethepcdr
After adventuring in Skyrim for almost two years (my goodness! it's hard to believe it's been that long already), I've tried thousands of mods on both Skyrim Nexus and Steam Community. After giving up on the crashing Nexus Mod Manager, I've settled on Ste
The Abomination of Skyrim
Collection by
Addison
Ever wondered what Skyrim would be like if it were a collaboration between 4Chan and Twitch chat? Now you can see.