Containing item: "Ebony & Ivory"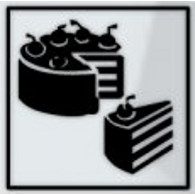 GWJ Science Challenge 9: Black & White
Collection by
Mantid
Cave Johnson here. Lately it has been on my mine how the universe is defined by opposites. Positive and negative. Light and dark. Matter and anti-matter. Companies that work tirelessly, testing hard science day in and day out across multiple dimens...