Containing item: "Sendificate part 2 -- A Beam Too Far"
Showing 1-15 of 15 entries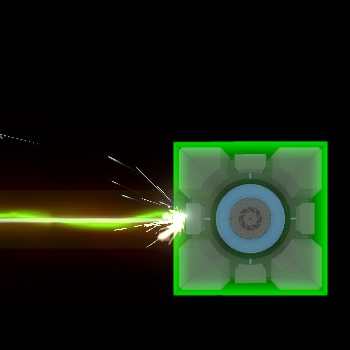 Sendificate series
Collection by
HMW
There are lots of puzzles where you need to use cubes to redirect lasers. How about switching it around for a while and use lasers to redirect cubes instead? A custom gameplay mechanism called the "sendificator" does exactly that. In this series of maps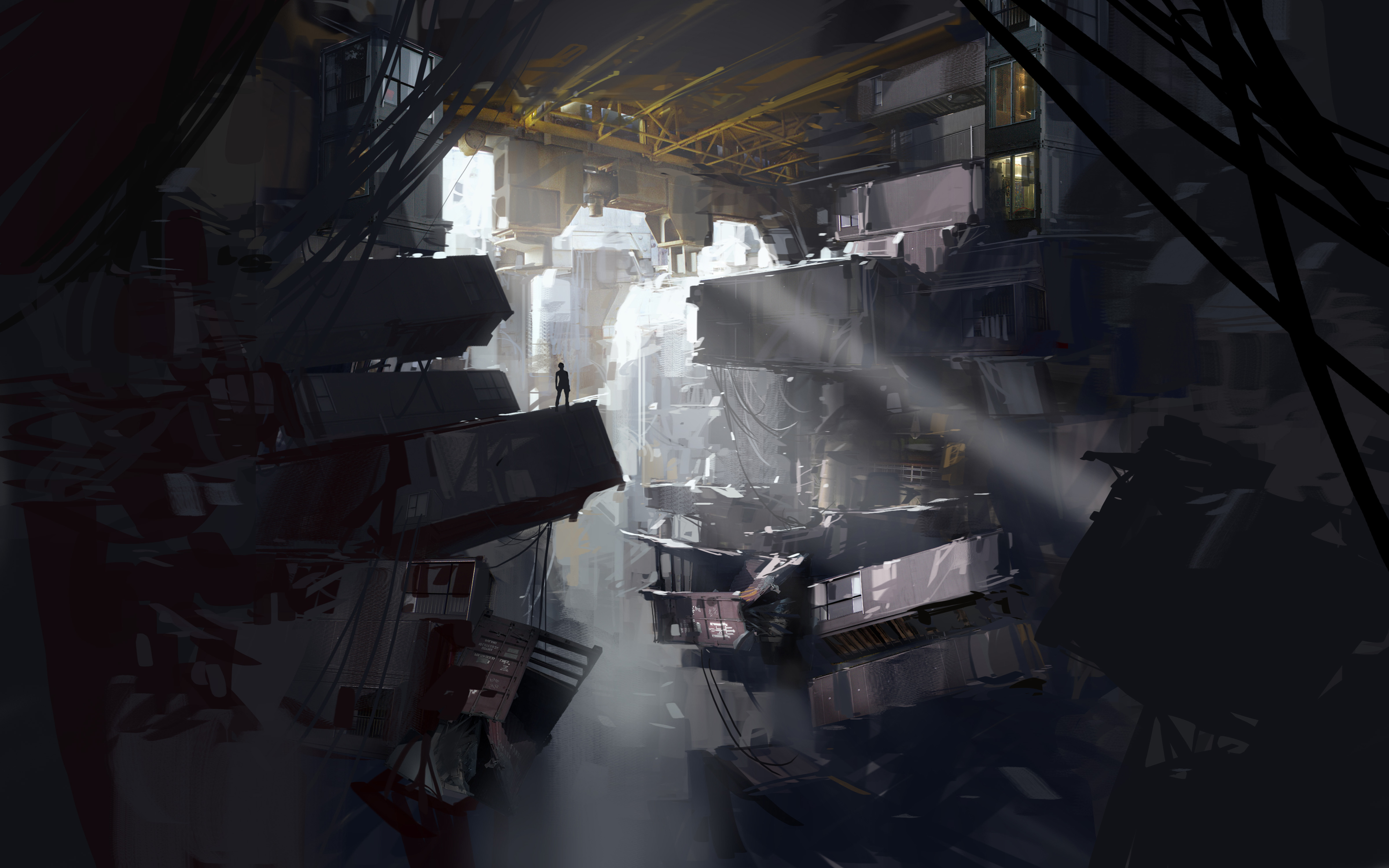 Best SinglePlayer Maps
Collection by
Ace Pyder
I know it's a lot but these are all, in my opinion, great quality single player maps.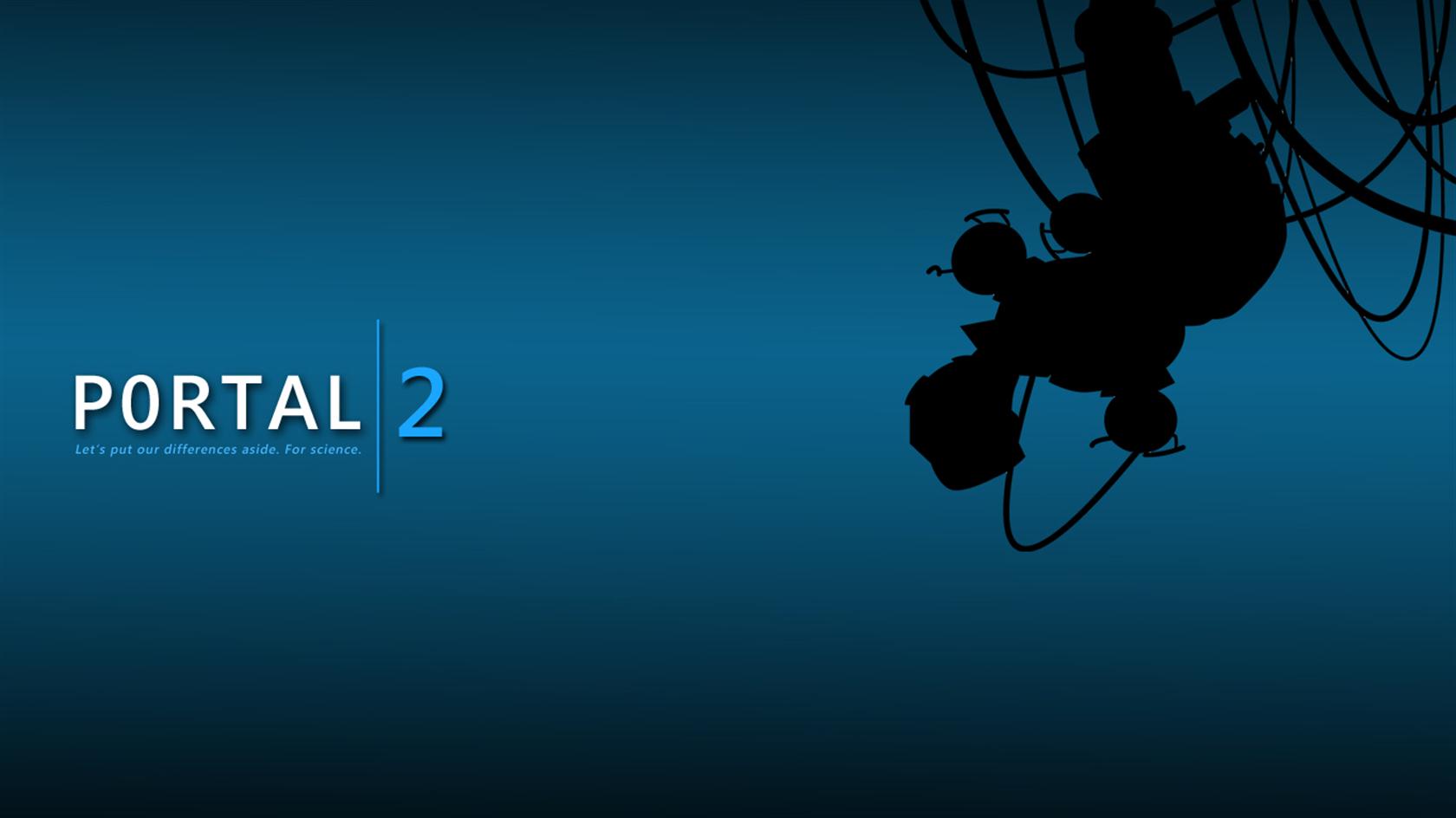 New Concepts
Collection by
cyron43
New game concepts like gravity vectoring, non-euklidian design and the like.
Best of the Best
Collection by
Fumbly Bumbly
My favourites list is quite vast, so I've decided to narrow it down to 1 personal favourite map per author. So now it is a slightly less vast favourites list. The picture used for this collection is not reflective of my absolute personal favourite. It is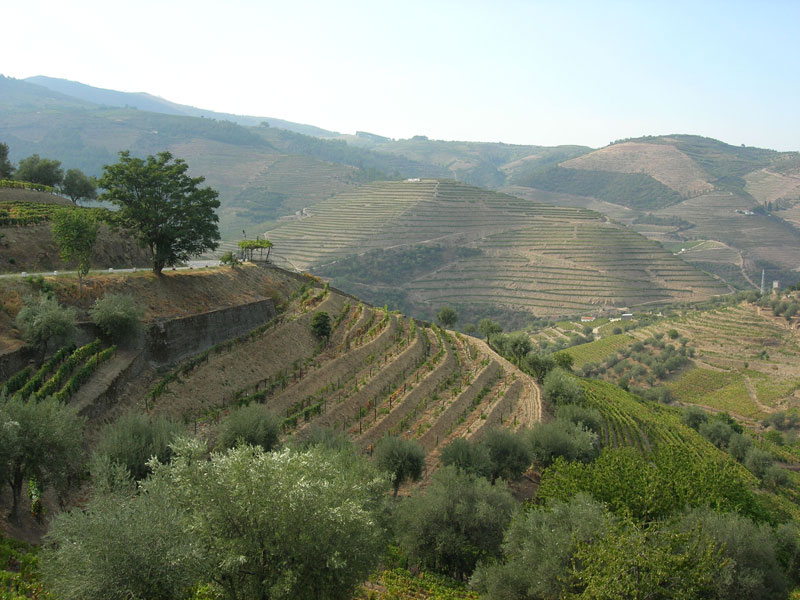 Porta-a-al
Collection by
God-Father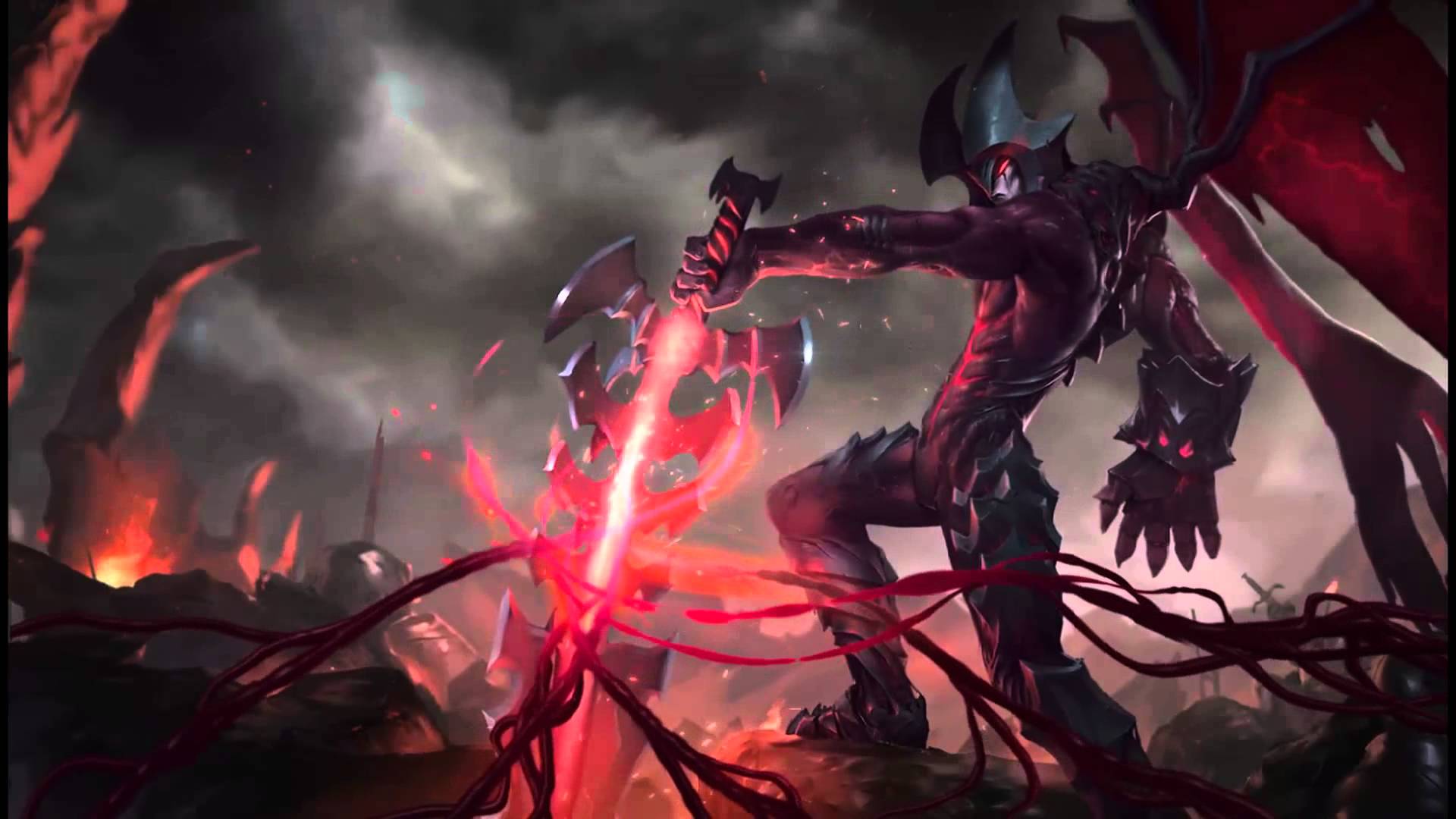 awesome maps
Collection by
Cosmic Cook
cool difficult maps and/or maps i loved to figure out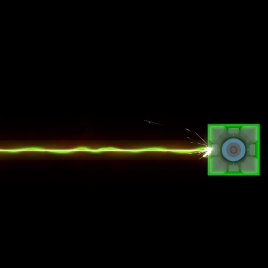 Innovative Maps
Collection by
KennKong
These are maps I've found which introduce new mechanics or other ideas not found in the original game, While some are just proofs of concept, most are excellent maps to play notwithstanding the innovations. Feel free to suggest other maps like this, an
Tatsuto's Testing Sequence
Collection by
modworkshop | Tatsuto
Stuff I look forward to play.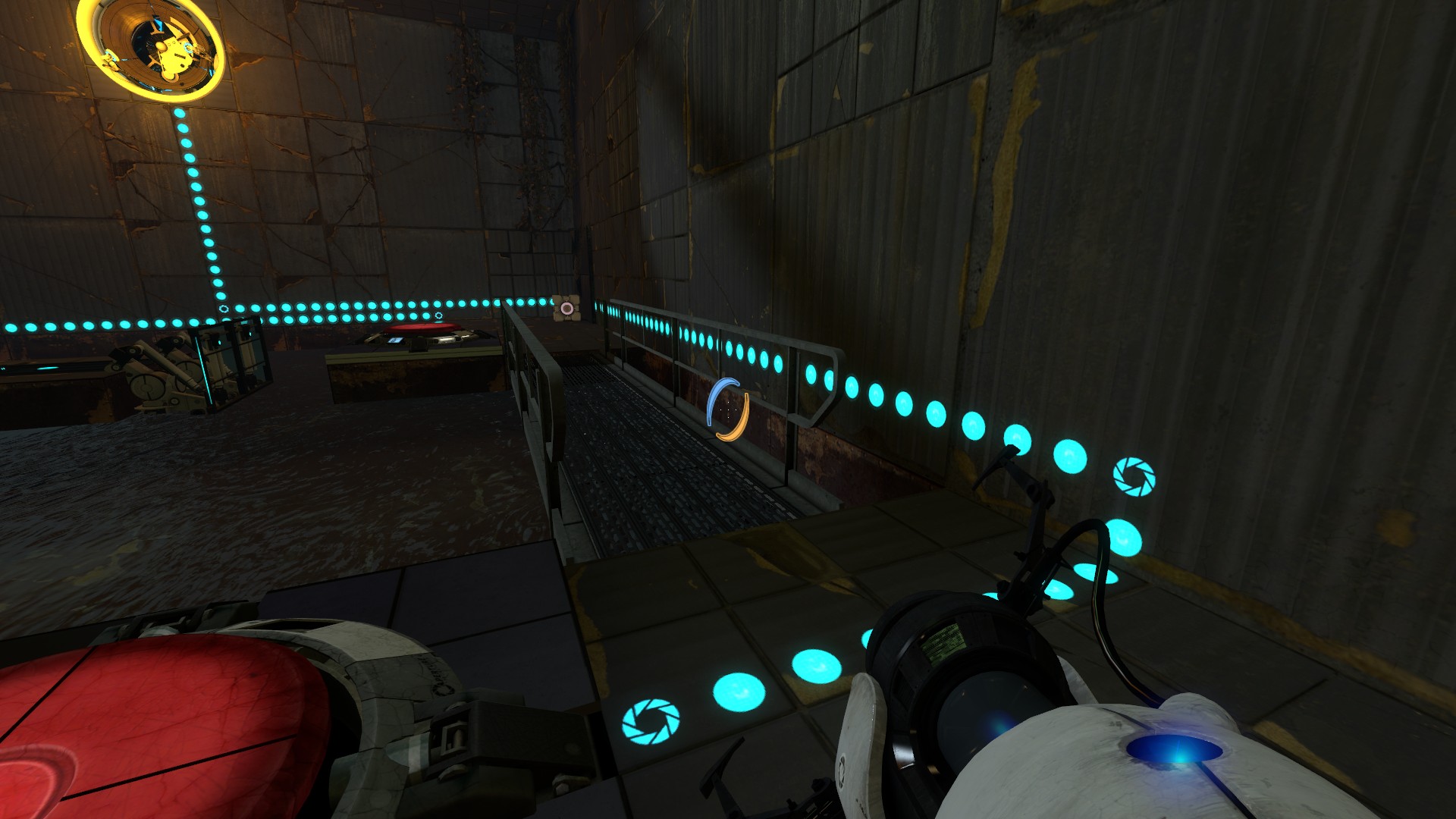 Prettiest Maps I've Found
Collection by
KennKong
Sometimes you just want to stop and smell the flowers.
KennKong's Favorite Puzzle Maps
Collection by
KennKong
These are the maps I've found that made me think the most. Some of them may be very hard to figure, but none require ninja skills. Don't to forget to rate these and visit the workshops of the original authors.

Portal 2
Collection by
Barmaley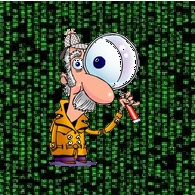 puzzle extreme hard
Collection by
feroid
puzzle list that I like for some of this reason: Hard Difficulty, Funny Map , Unusual test... most of it for hard difficulty reason ;) I' warning you.. not for lazy or unpatient players.. ;) warm your brane and have fun... I' will actualize collect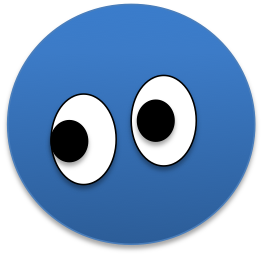 swag
Collection by
Gareth48 SuperiorServers.co
swag

Portal 2 Maps
Collection by
FReek oF nAtuRE LLC.
My maps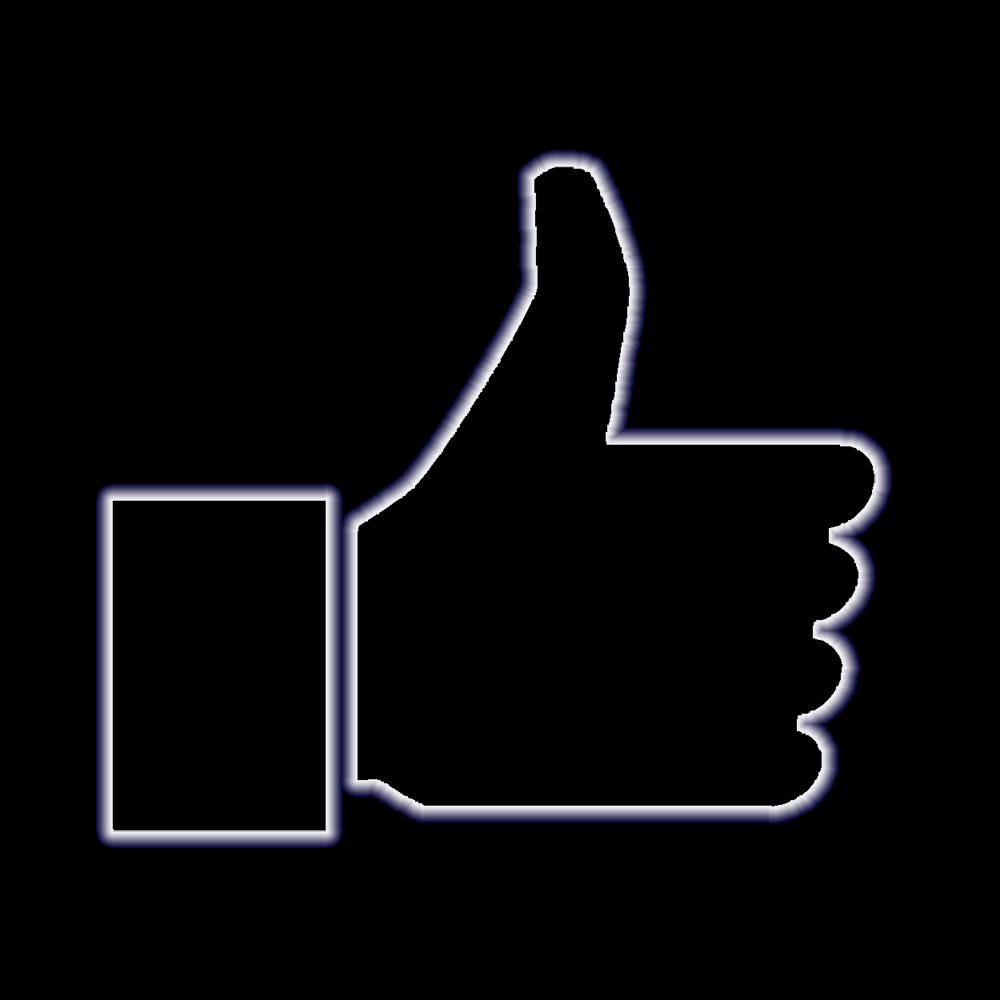 My favorite maps
Collection by
pusher71
There are my favorite maps in the steam workshop that I have ever played. I decided to combine them into one collection, which will be replenished with new maps.