Containing item: "chickentest 2"
Showing 1-30 of 35 entries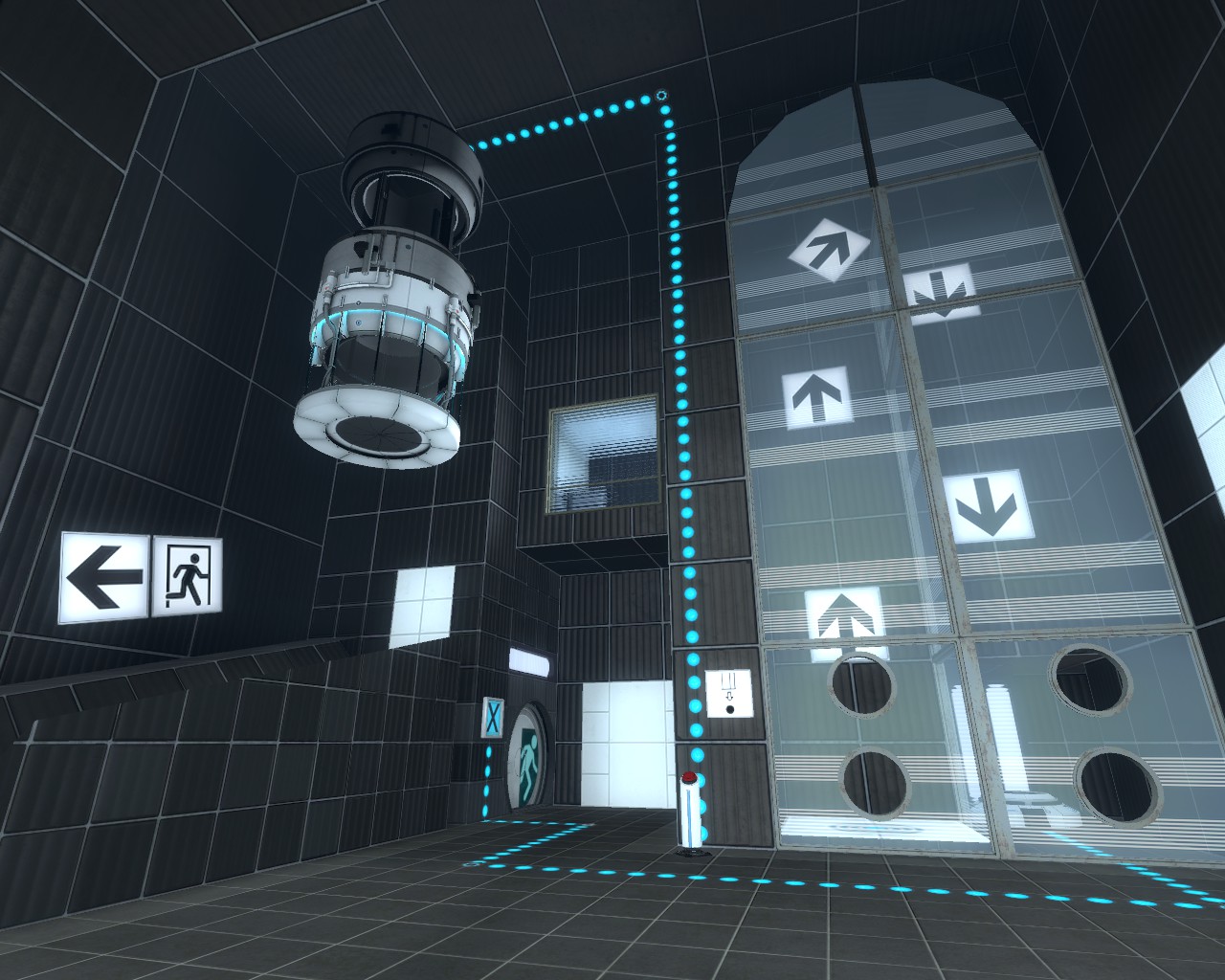 The Chickentests
Collection by
ChickenMobile
Here is the chickentest collection for your enjoyment. Chickentest 3 is very fun. If you don't like the others, make sure you play that one!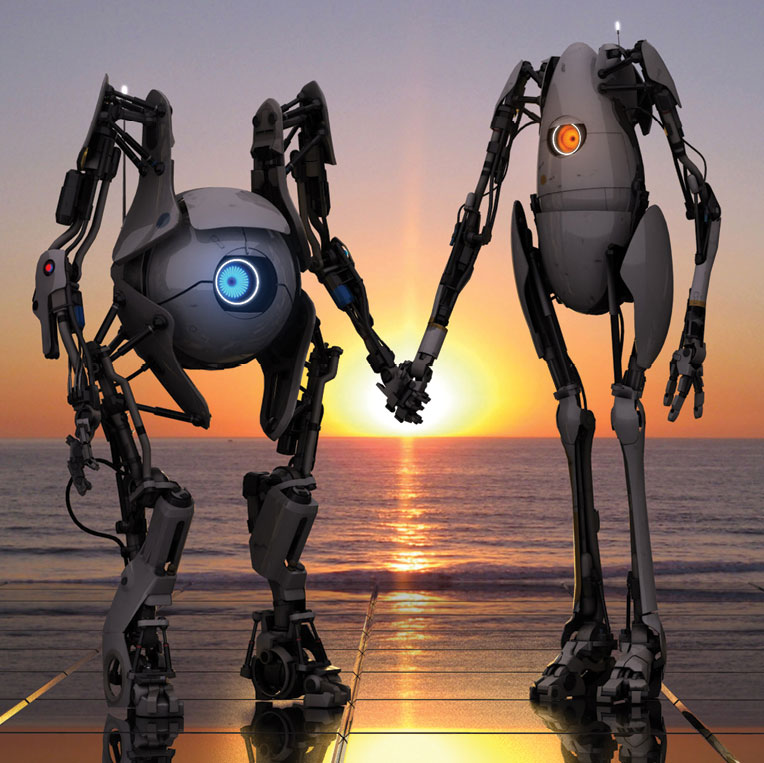 Portal 2 co-op Chambers
Collection by
Whiskey_Fox
A collection of co-op Test Chambers to play with my friends!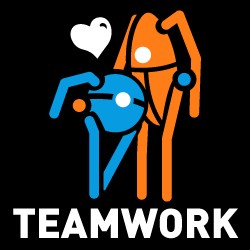 Portal 2 Coop Chambers
Collection by
Clemo7
Selection of 484 Portal 2's chambers to play with friend (± 5.3GB). Based on the most popular levels (most played and liked) and also on the creators and levels most followed.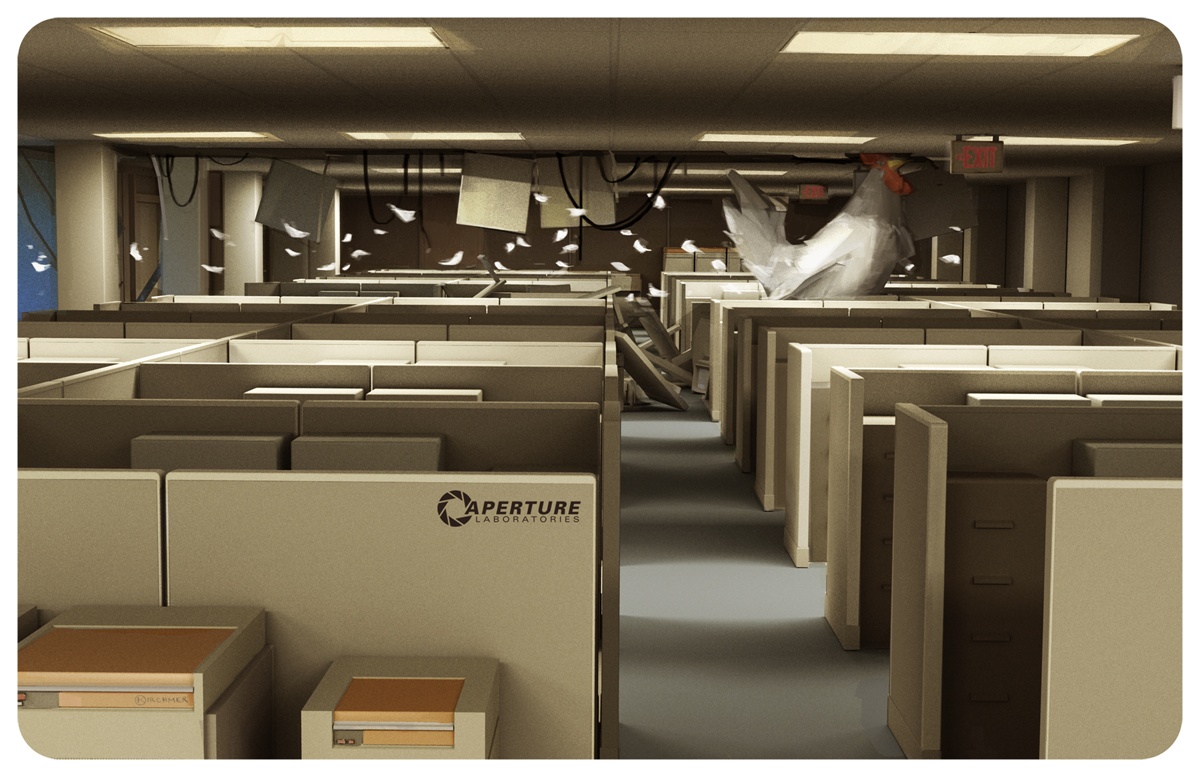 Best Custom Co-op Maps
Collection by
Ace Pyder
These are personally my favorite co-op maps, because they demonstrate great graphics, great testing, and intuitive solutions that make you think differently about puzzle solving. This makes them all a "must-test".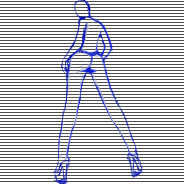 我源氏贼溜
Collection by
Tuzi
Hipercollection 4 th3 Cake!!By Snedius
Collection by
eX(s) Snedius
Todos los mejores mapas para single y co-op.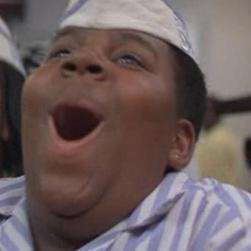 Co op maps
Collection by
George6120
Jables
最多订阅
Collection by
WeiJie_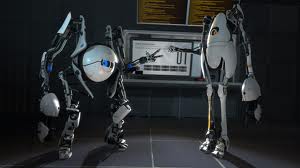 Cooperative
Collection by
profile
Карты для кооперативной игры в Portal 2. Сюда входят несколько коллекций от разных авторов лучших тестовых камер для разминки мозгов с лучшим другом. Сюда вошли карты и колекции с рейтингом не ниже 4 звезд. Коллекция дополняеться и фильтруеться. Но вы може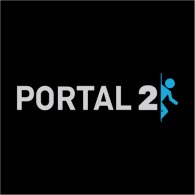 Hall Of Fame: COOP maps
Collection by
? - BlumCoLe'
This collection contains the COOP maps of the p2 map creators from "The Hall Of Fame" in Rector's Guide to Making Better Maps! It doesn't matter whether good or bad, small or big, bright or dark ...all maps are contained. Maps are sorted 1st by name (c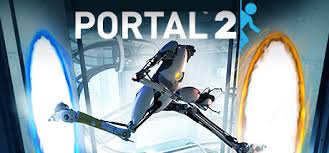 Compil maps Coopération !
Collection by
Math Danieliskovo
Si vous voulez faire des vidéos en Coop sur Portal 2 , cet compil est faite pour vous !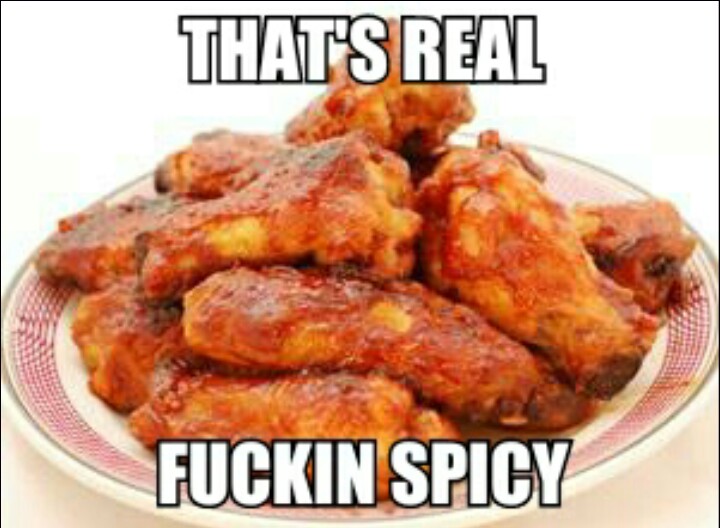 Prtl2
Collection by
the glove don't fit cuh
Maps with difficulties that range from easy to hard including single player and co-op.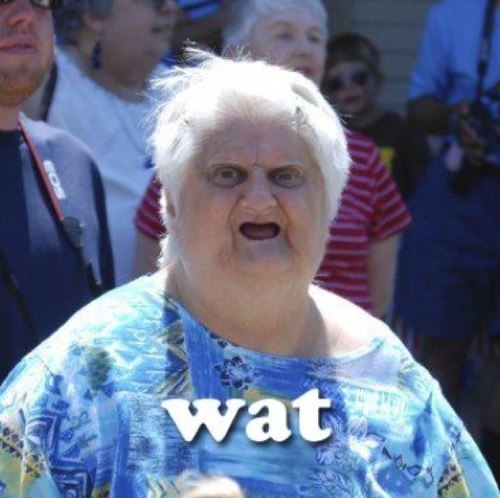 Portal Kaypesh
Collection by
Kaypesh
1234234234
Feerpow
Collection by
lobsterpaw
yes
Ineechan's Subscriptions
Collection by
Intigracy
All of the stuff I've got subscribed to.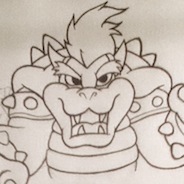 My Subscribed Levels
Collection by
Ütsi
These are all the Co-Op maps I have subscribed to so far.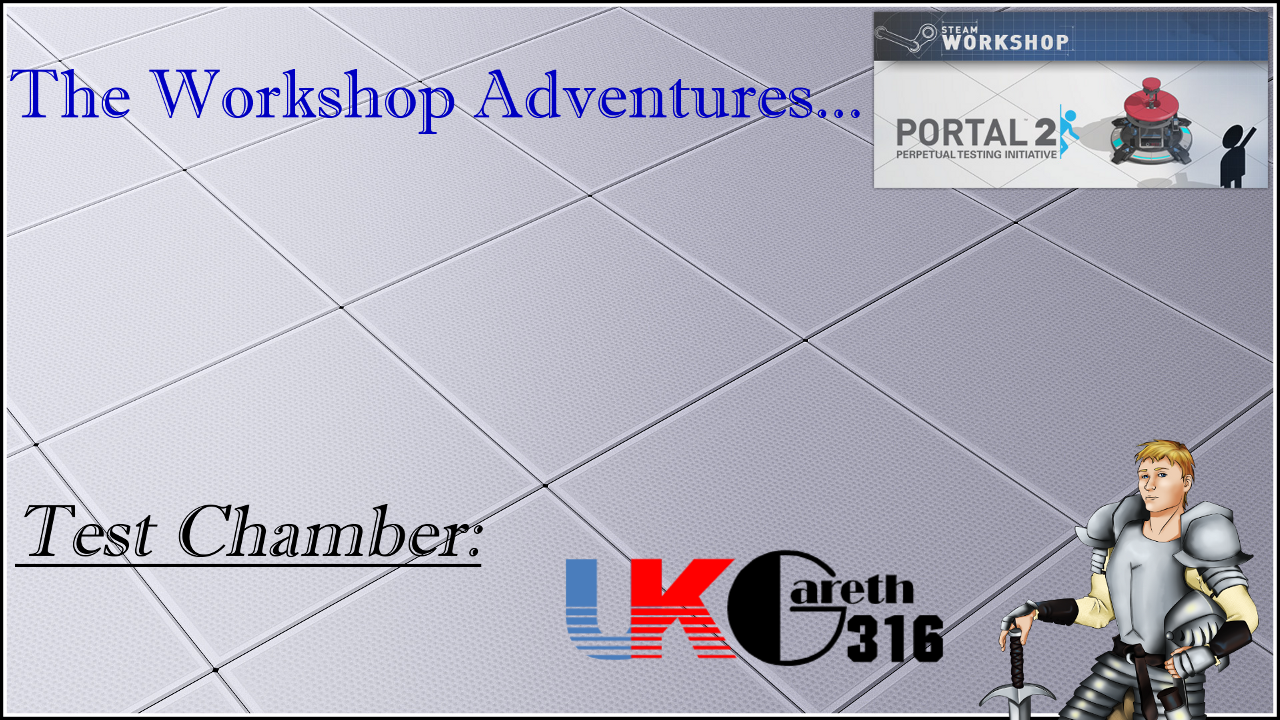 The Workshop Adventures in Portal 2 Collection...
Collection by
KingIsaacLinksr
These are all the puzzles that UKGareth316 and KingIsaacLinksr have played and uploaded to our respective channels. Enjoy! King's Video Collection Playlist: http://www.youtube.com/playlist?list=PLNshVYBDrnPLYW_0sCNDPTB0lhUpjRnyn&feature=mh_lolz UKGare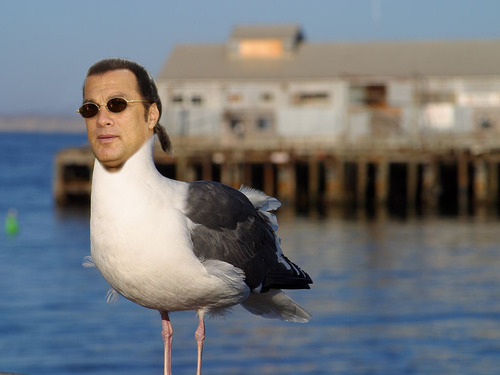 Nice Coop Maps
Collection by
hanoichi
A Collection of some very good Coop Portal 2 maps

My Portal 2 Subs
Collection by
DaveKap
For me and my friends. Go away.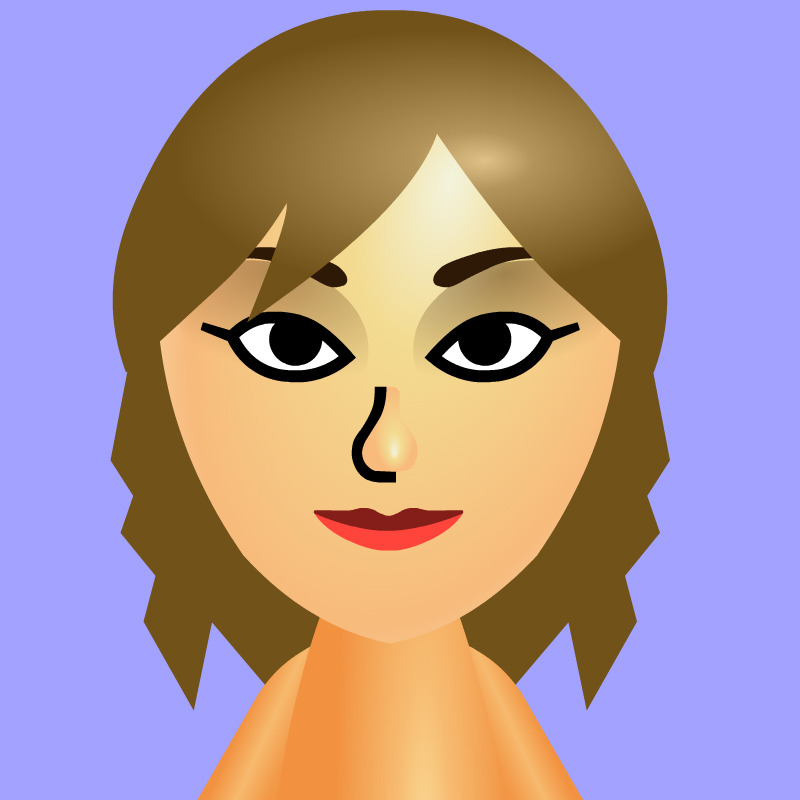 Portal 2 Coop
Collection by
Maddinar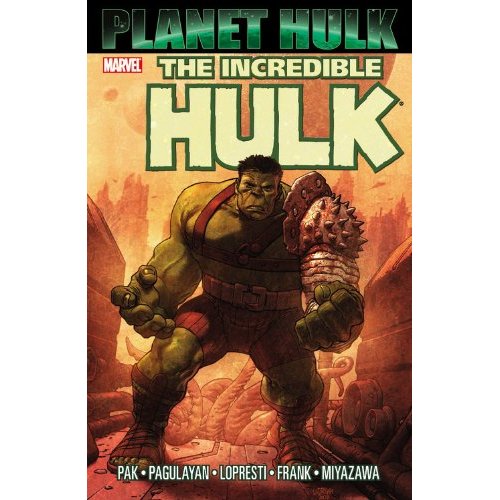 Priv Collection
Collection by
Redeemed
Just for my friends.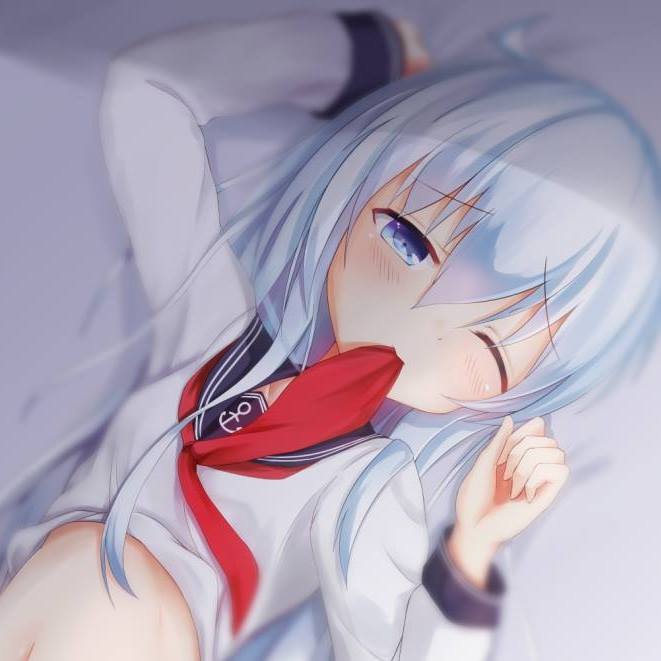 Portal 2
Collection by
Hitomaru

Co-Op with Progglord
Collection by
SoulOfMidgard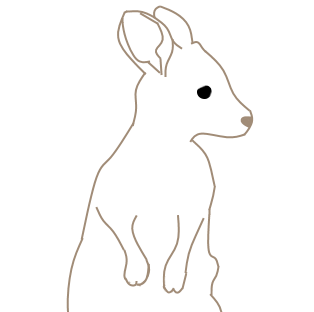 Niiby's coop
Collection by
McNiiby

my portal2 coop collection
Collection by
Jitter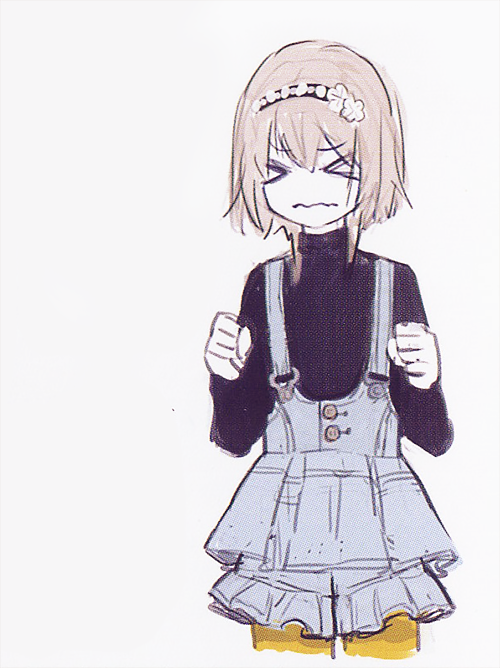 Custom Maps
Collection by
Quincey
yes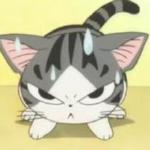 CSM2-1
Collection by
SILENCE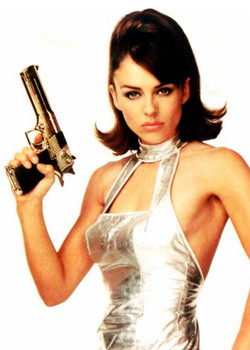 COOOOOOOP
Collection by
Sleazy P. Martini
portal coop stuff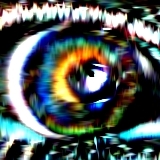 Portal 2 Coop
Collection by
Schtandard
Some Coop for Friends
Collection by
Unhk
just a collection of maps to play with a friend