Containing item: "Electrophobia (Part 1)"
Showing 1-30 of 60 entries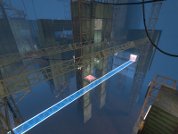 Electrophobia
Collection by
Mevious
Three medium to very difficult co-op testing spheres focusing on fizzlers and how they are the bane of your robot existence. No strict timing or advanced/ninja techniques are required. This was made for the 2011 Thinking With Portals Summer Mapping Compet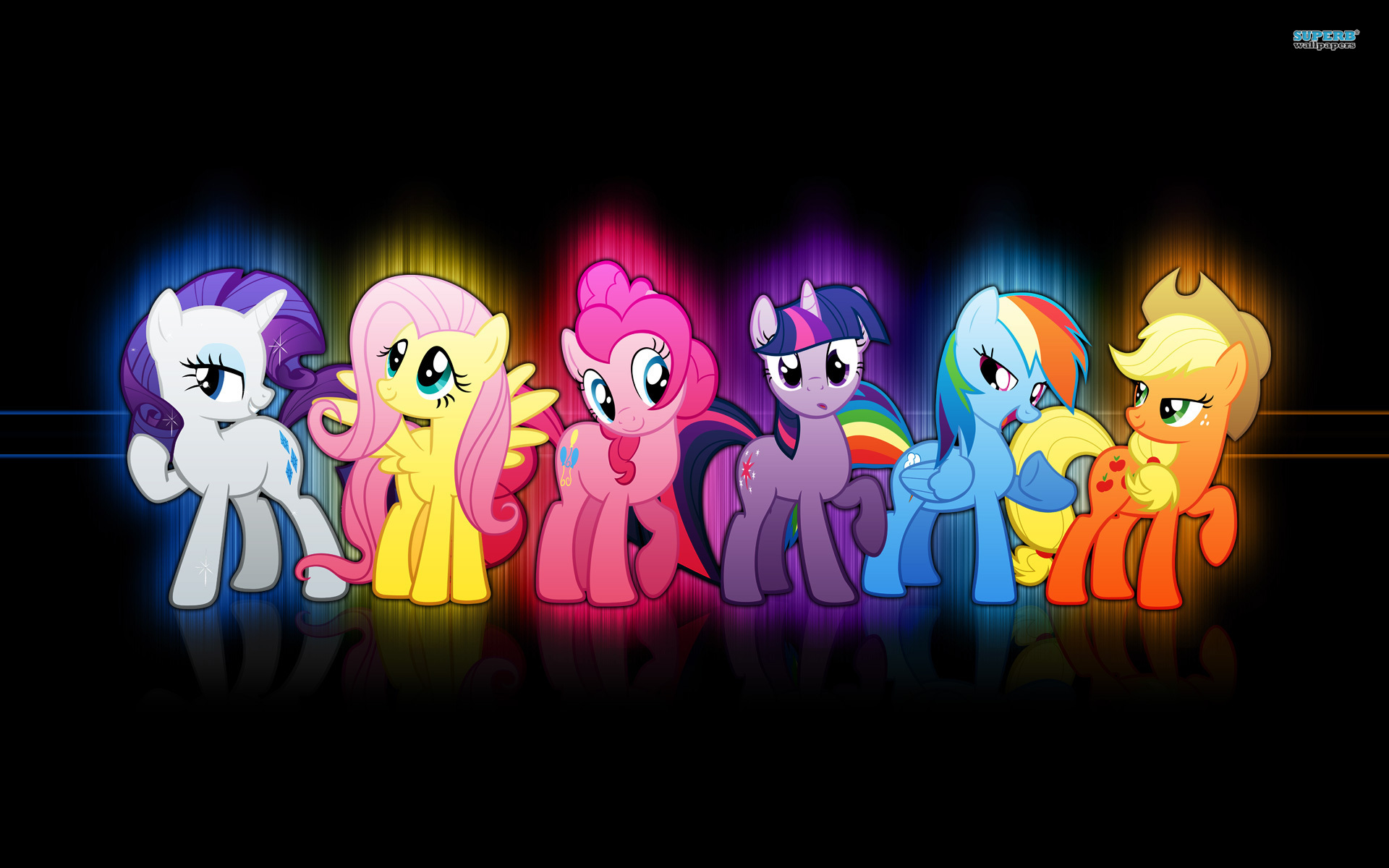 Coop Adventures, Friendship is Magic
Collection by
.Abvex
The Cave Johnson Pack
Collection by
BetoBob
Enjoy custom maps designed to replicate the maps from the Chapters The Fall through The Reunion. From painting through levels with the new propulsion gun to trying to solve the insane co-op maps, this action packed map pack will deliver you puzzles that wi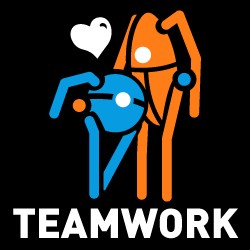 Portal 2 Coop Chambers
Collection by
Clemo7
Selection of 484 Portal 2's chambers to play with friend (± 5.3GB). Based on the most popular levels (most played and liked) and also on the creators and levels most followed.
CO-OP SPECIAL STORY
Collection by
[ES] Desperado
HERE WE ARE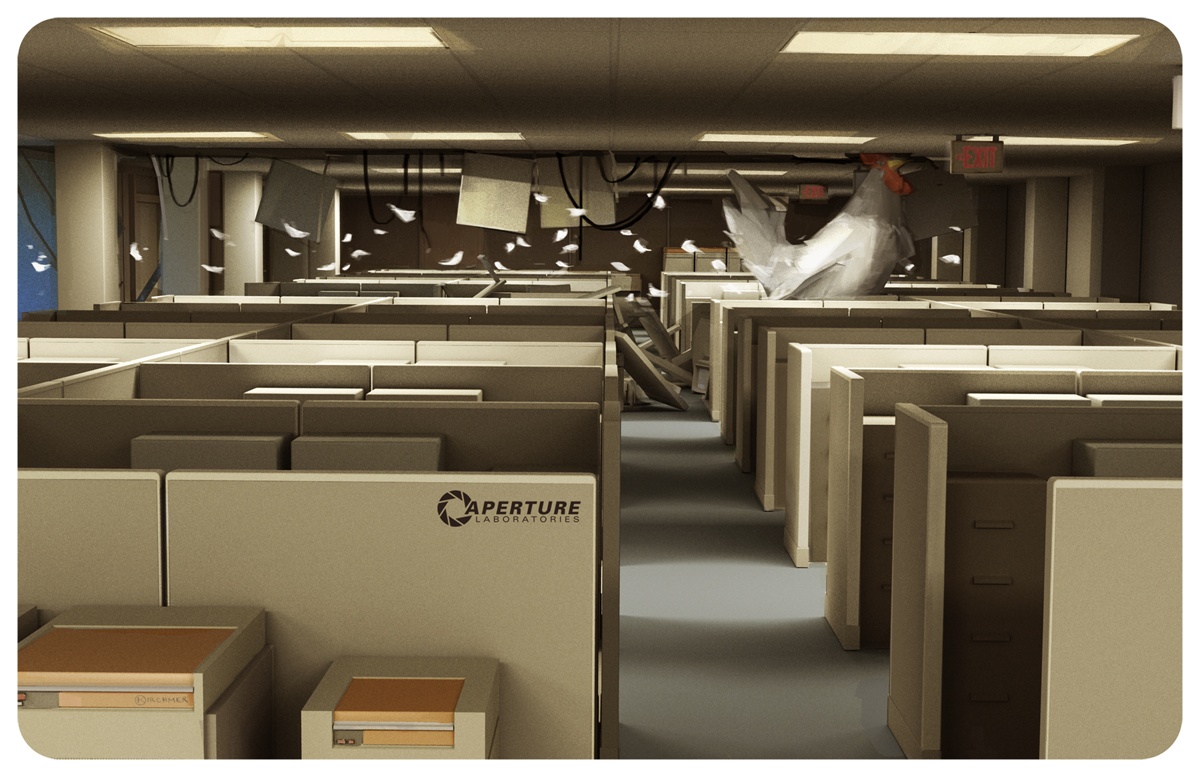 Best Custom Co-op Maps
Collection by
Ace Pyder
These are personally my favorite co-op maps, because they demonstrate great graphics, great testing, and intuitive solutions that make you think differently about puzzle solving. This makes them all a "must-test".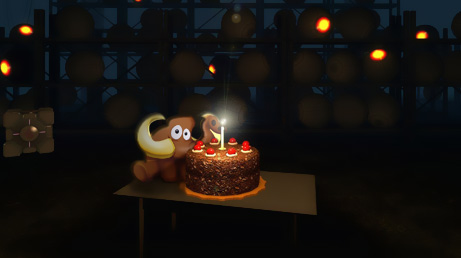 Co-op master collection (m-trex' pick)
Collection by
m-trex
Collection of collections of co-op maps, simply click "Subscribe to all" to get them all. Let me know, if I missed a collection.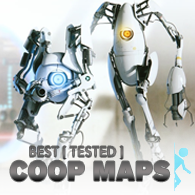 Portal 2 - Great (Tested) CO-OP Maps
Collection by
cypto²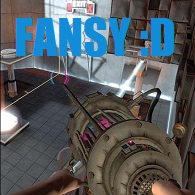 FANSY POARTALS
Collection by
🎃͟ ́Gλ͢m̵³҉r̵#¹ ͟
Likewise, with "Fansy 4 Dead", this is a modpack for me and my fellow banditoes to use. But this time, for Portal 2! I made this to relieve hard drive space issues. Kinda like Fansy Maps for Gmod... This includes Singleplayer and Coop maps. Bee2mod-based m
最多订阅
Collection by
WeiJie_
Hipercollection 4 th3 Cake!!By Snedius
Collection by
eX(s) Snedius
Todos los mejores mapas para single y co-op.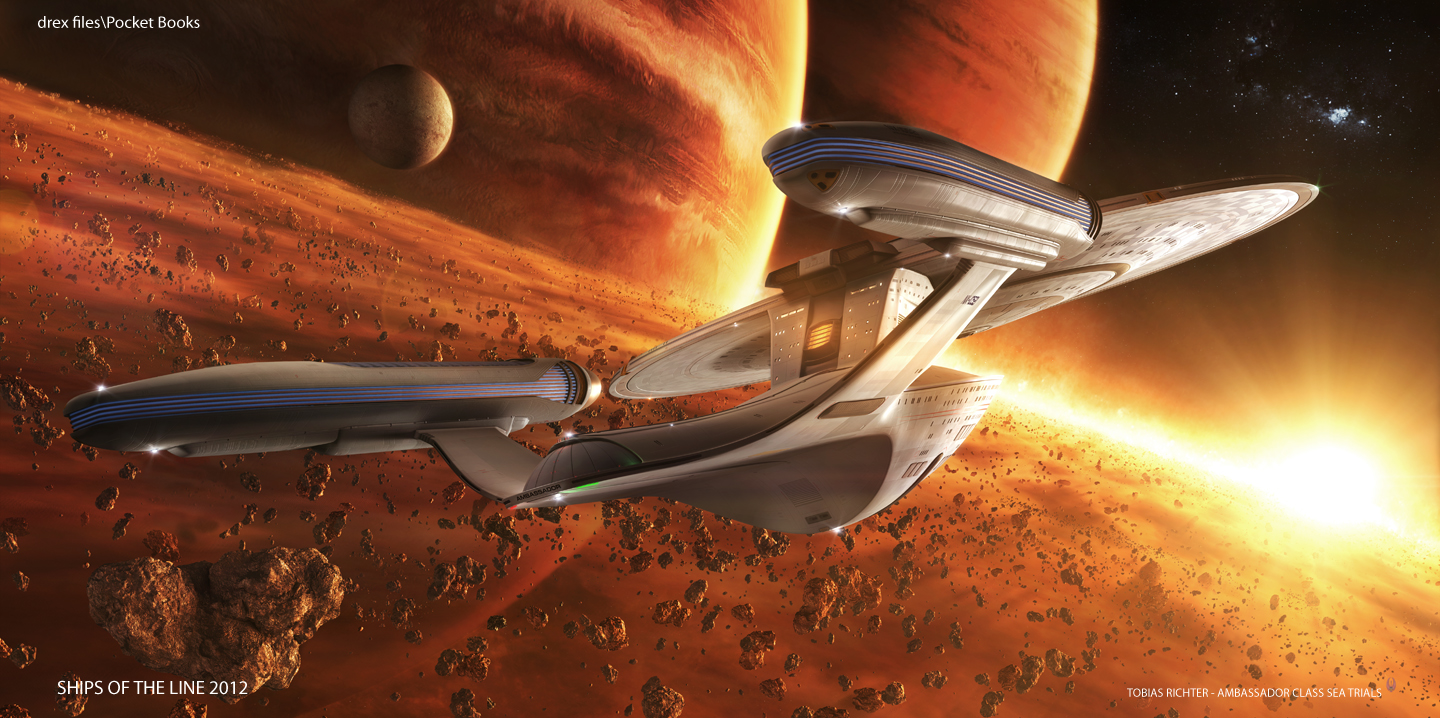 Things.
Collection by
Bird
This is just a pack for me and my friend to play.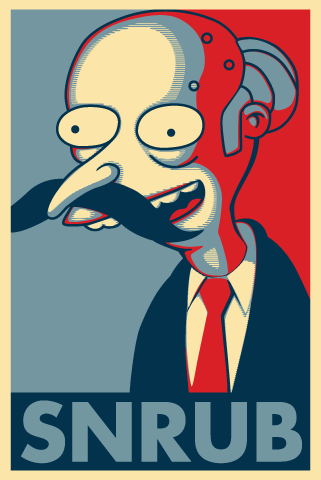 scrawnet
Collection by
Argyle(skeletons)
scrawnet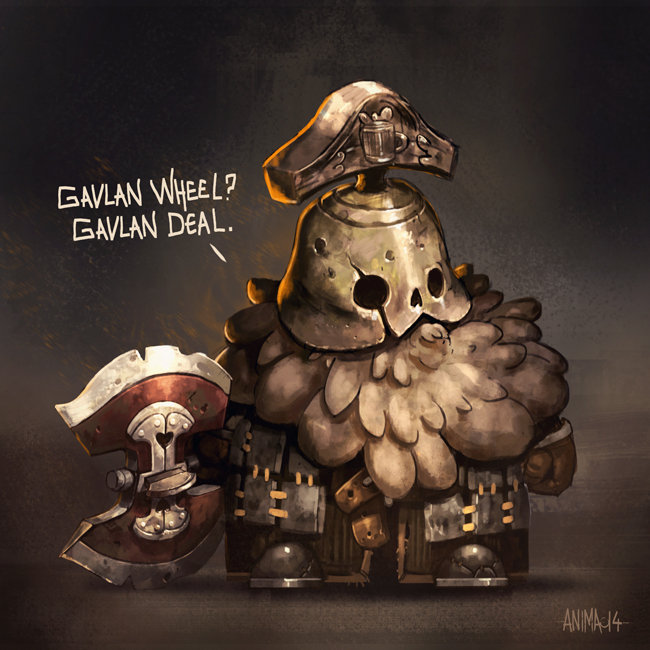 portal chambers
Collection by
Reikles Farmskins.com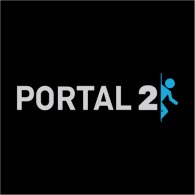 Hall Of Fame: COOP maps
Collection by
? - BlumCoLe'
This collection includes the COOP maps of the p2 map creators from "The Hall Of Fame" in Rector's Guide to Making Better Maps! It doesn't matter whether good or bad, small or big, bright or dark ...all maps are included. Maps are sorted 1st by name (cr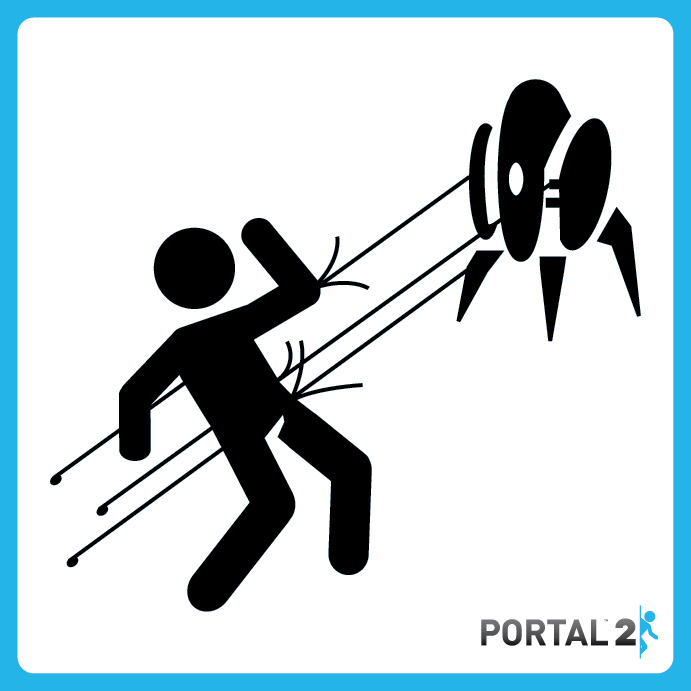 Portal 2 cooperative tests
Collection by
julia_cheater
Eh Bo guri vamo a hacer ciencia
Collection by
Guille
asd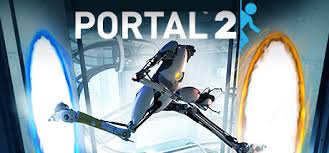 Compil maps Coopération !
Collection by
Math Danieliskovo
Si vous voulez faire des vidéos en Coop sur Portal 2 , cet compil est faite pour vous !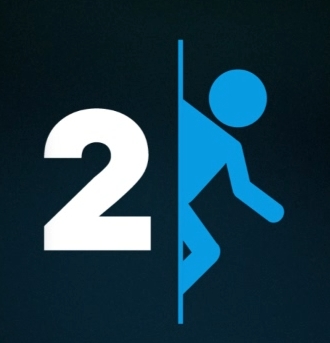 Portal 2 Maps
Collection by
Jared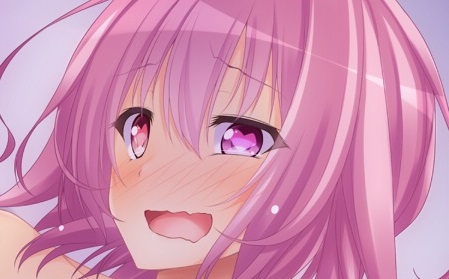 Por(n)tal
Collection by
ΔCAPTAINΔDELTAΔ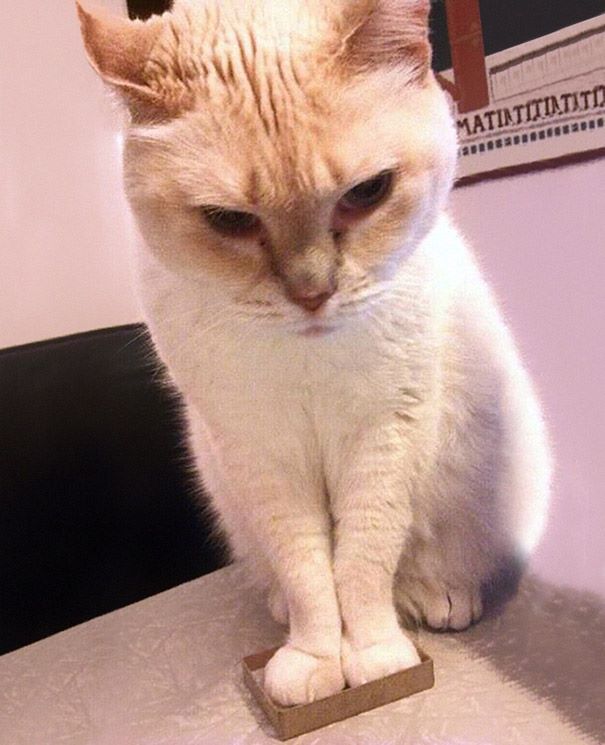 A Barrel of Hard Co-Op Maps
Collection by
Fish_in_a_Barrel

Kolekce Foxtrot 1
Collection by
Foxtrot
Kolekce Foxtrot 1
Portal 2 Co-op Maps
Collection by
The Secret Imbecile
Some Co-op Maps for Portal 2.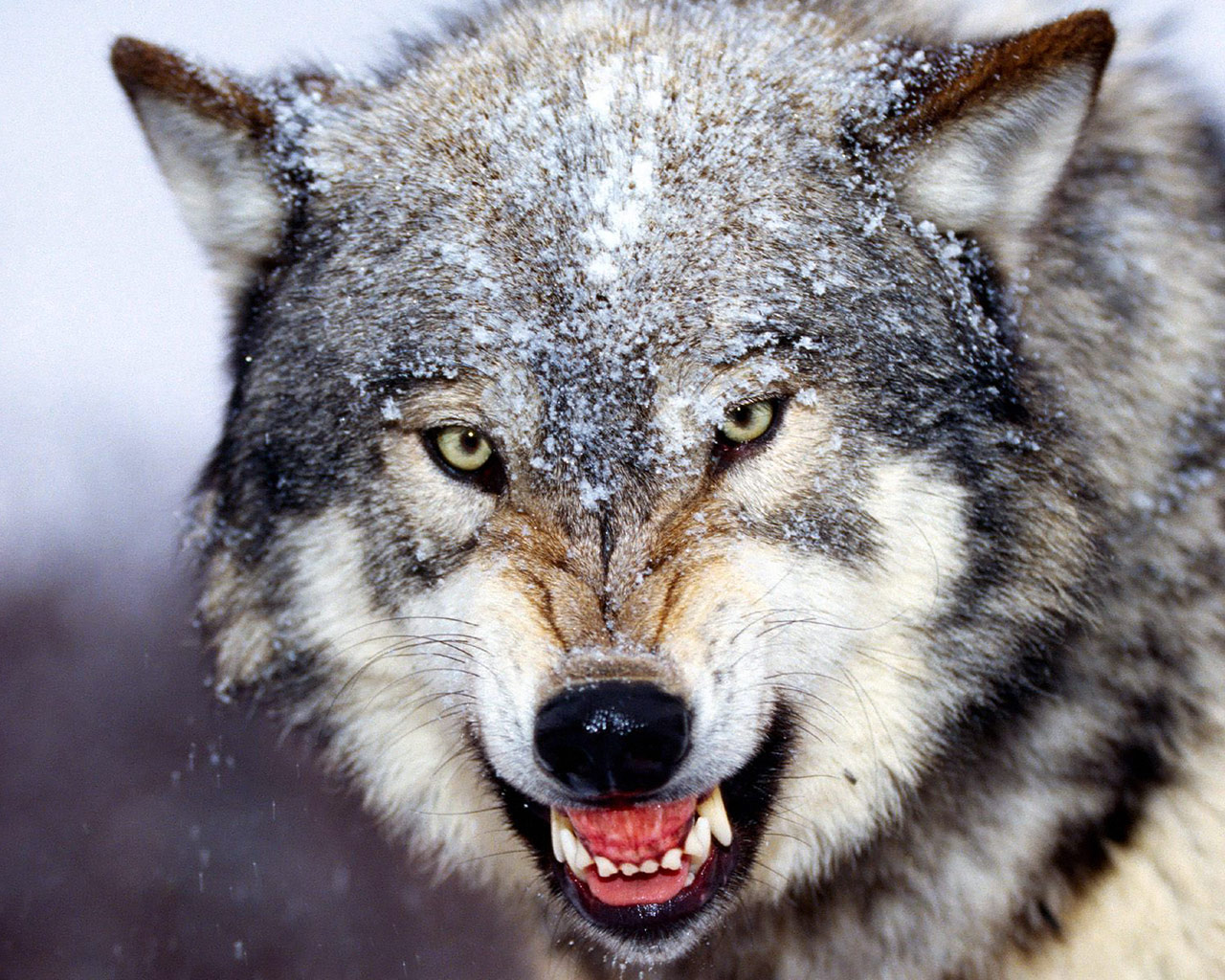 Kitty
Collection by
Sexy Iron Maiden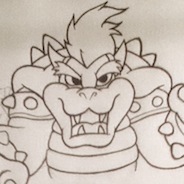 My Subscribed Levels
Collection by
Ütsi
These are all the Co-Op maps I have subscribed to so far.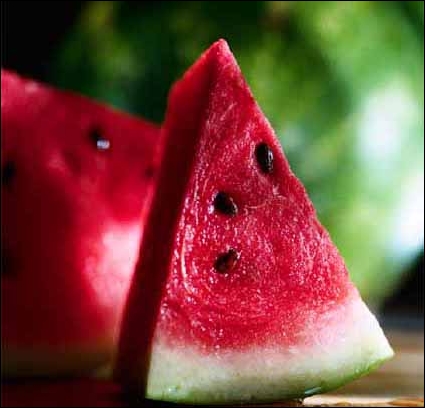 portal2 pályák
Collection by
Tuzgrif
itt vannak a pályák multiplayerhez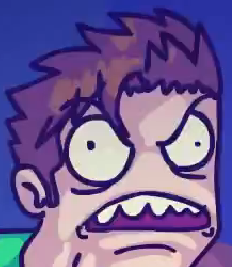 Portal 2 - Co-op collection
Collection by
NADudgeon
It's just my collection for co-op chambers, I have yet to see if they are bad or not though.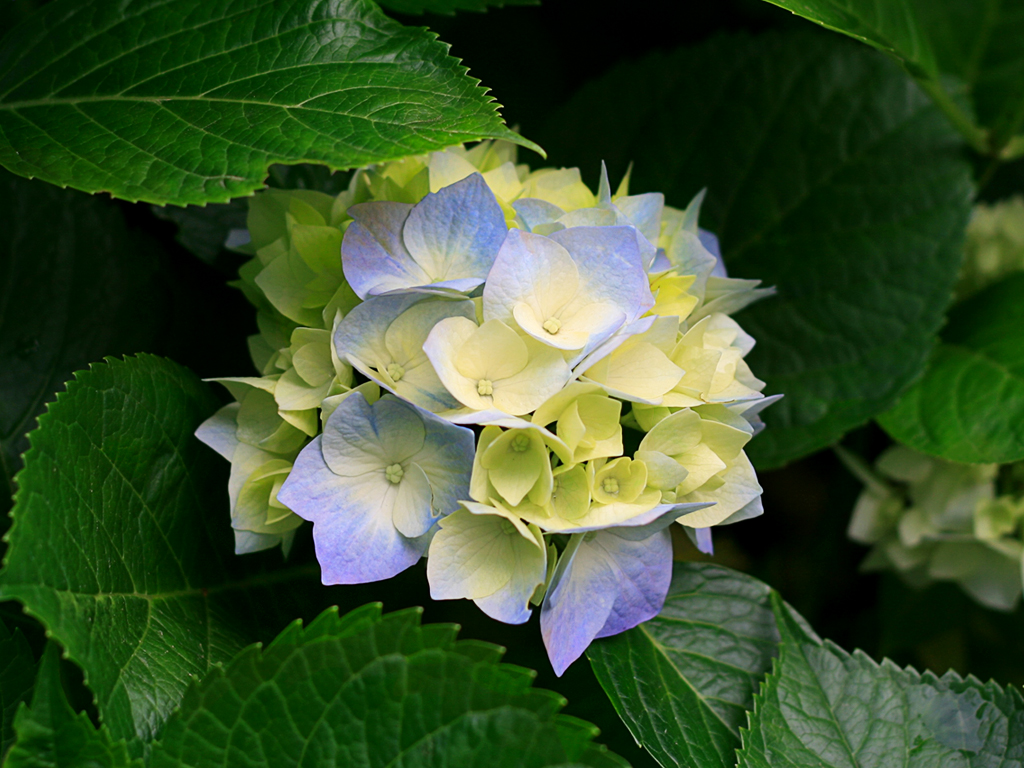 portal 2 co-op personal colection
Collection by
wolf-Rayet
another collection of levels for me and my friends to try out, your welcom to suscribe as well msot if not all these designers deserve it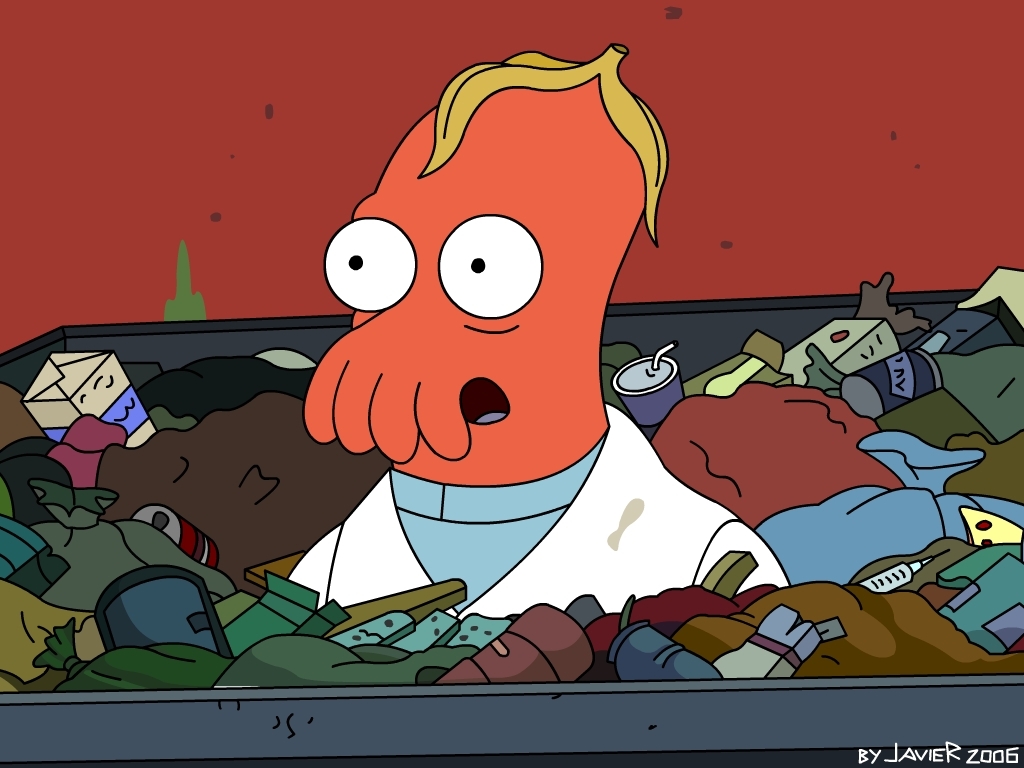 1396
Collection by
FrankTheTank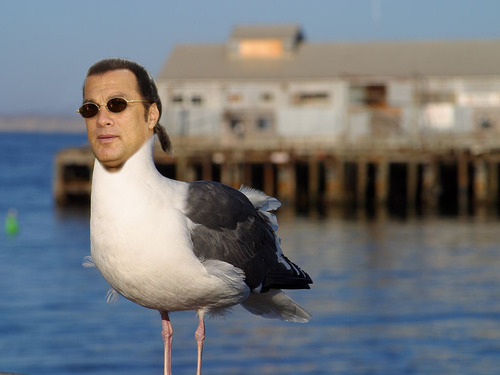 Nice Coop Maps
Collection by
hanoichi
A Collection of some very good Coop Portal 2 maps