Containing item: "tc_vitrified"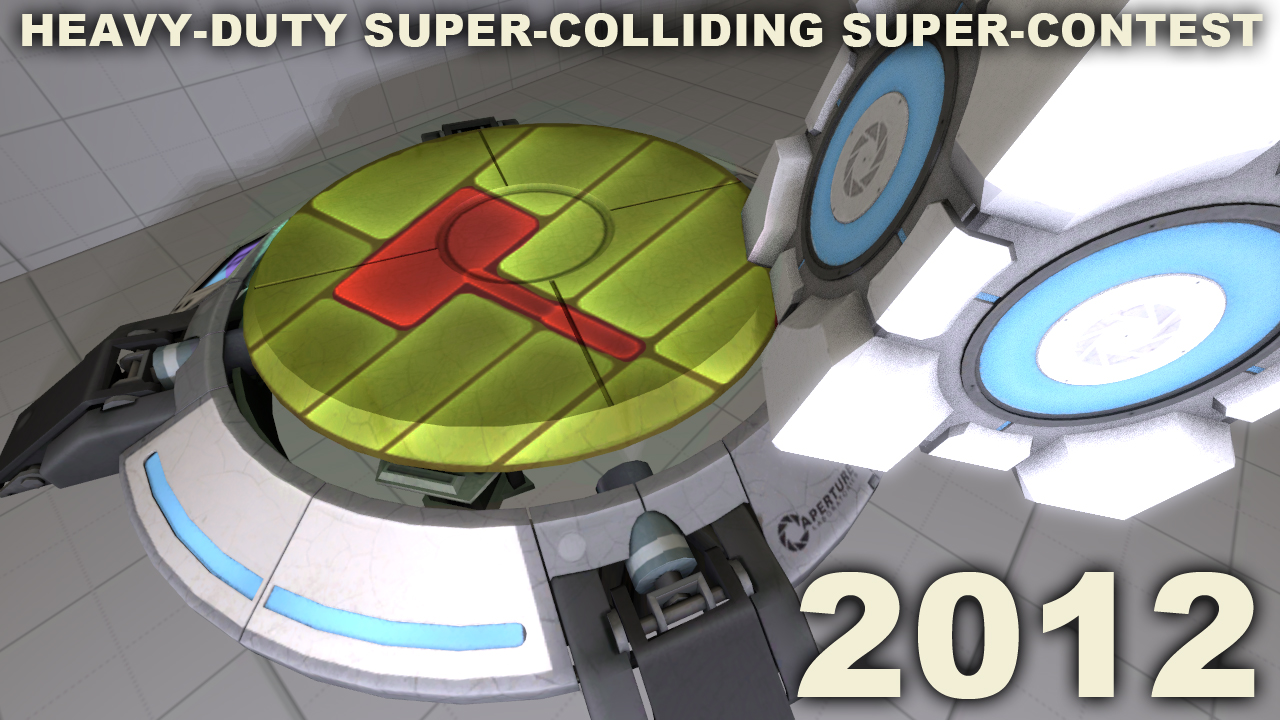 2012 Heavy-Duty Super-Maping Super-Contest Entries
Collection by
ChickenMobile
A collection which holds all the 2012 Heavy-Duty Super-Maping Super-Contest Entries. Good luck to everyone who entered! #supercontest2012

Best SinglePlayer Maps
Collection by
Ace Ryder
I know it's a lot but these are all, in my opinion, great quality single player maps.

The Cave Johnson Pack
Collection by
Crooow
Enjoy custom maps designed to replicate the maps from the Chapters The Fall through The Reunion. From painting through levels with the new propulsion gun to trying to solve the insane co-op maps, this action packed map pack will deliver you puzzles that w...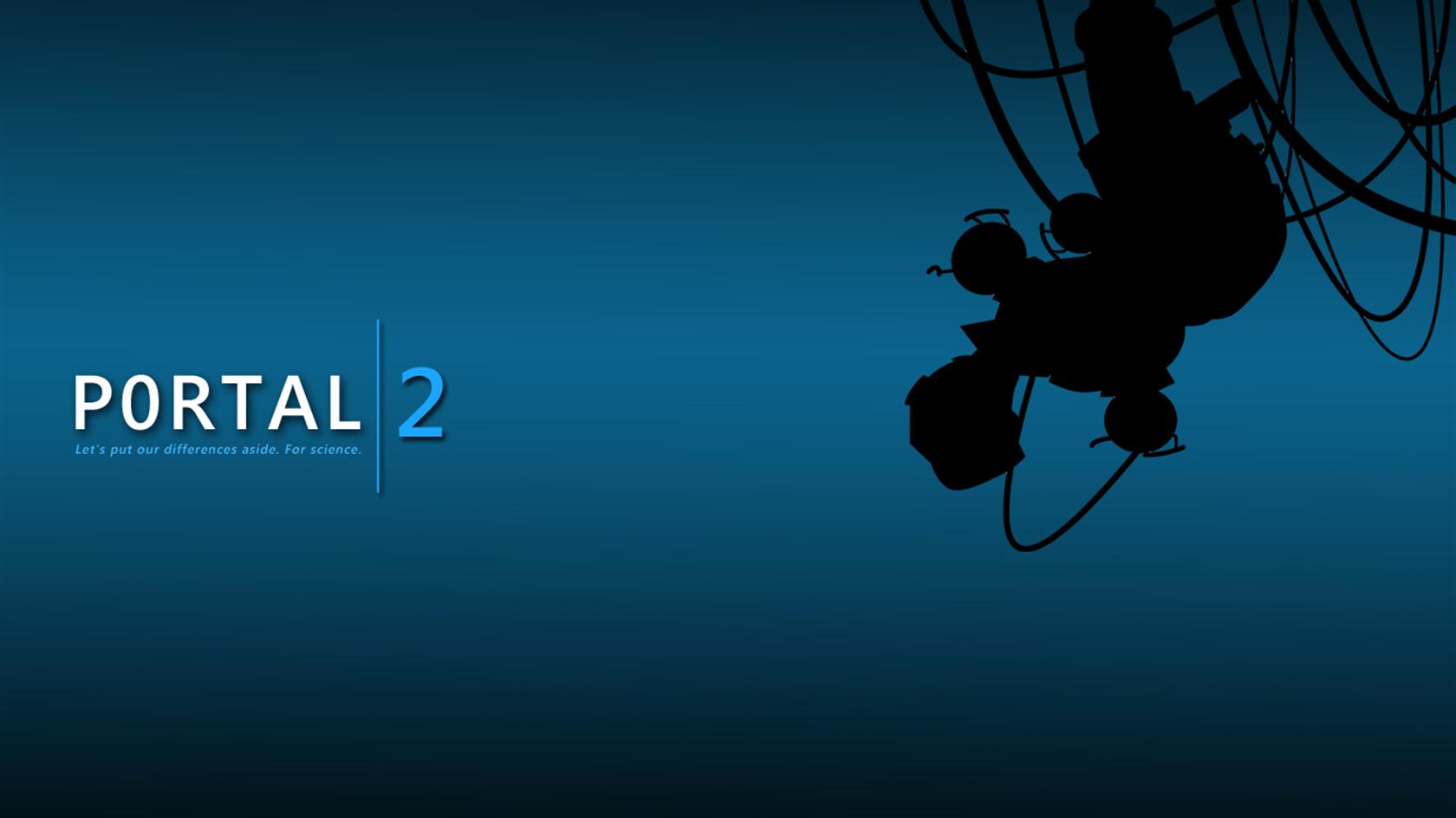 New Concepts
Collection by
cyron43
New game concepts like gravity vectoring, non-euklidian design and the like.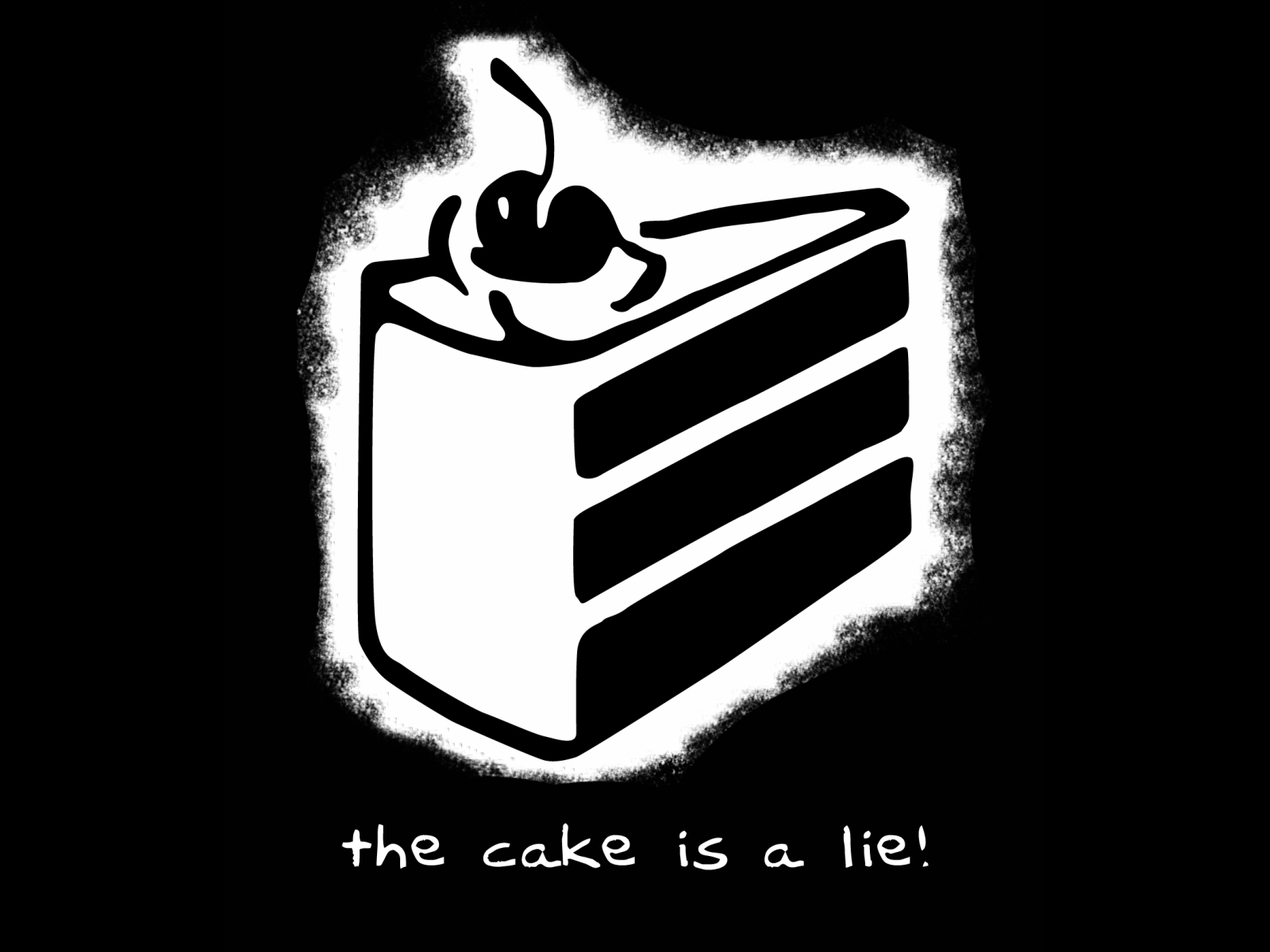 Hipercollection 4 th3 Cake!!By Snedius
Collection by
eX(s) Snedius
Todos los mejores mapas para single y co-op.

Ryan's Random Rambings Collection
Collection by
KB[X]>Gothic_Day
This is a collection of play-tested and approved maps. They are the best of the best, and I have determined them to be of Valve quality in terms of difficulty and design.