Containing item: "No money for chambers 1"

Showing 1-30 of 36 entries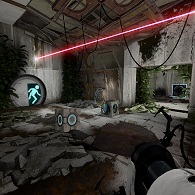 DaMaGepy's maps
Collection by
DaMaGepy
Medium-difficulty fun maps with special puzzle elements and custom graphic/music. I'm unemployed at the moment, this also means (luckily?) that I have all the time in the world to make maps, feel free to PayPal-DONATE any amount if you like them and want...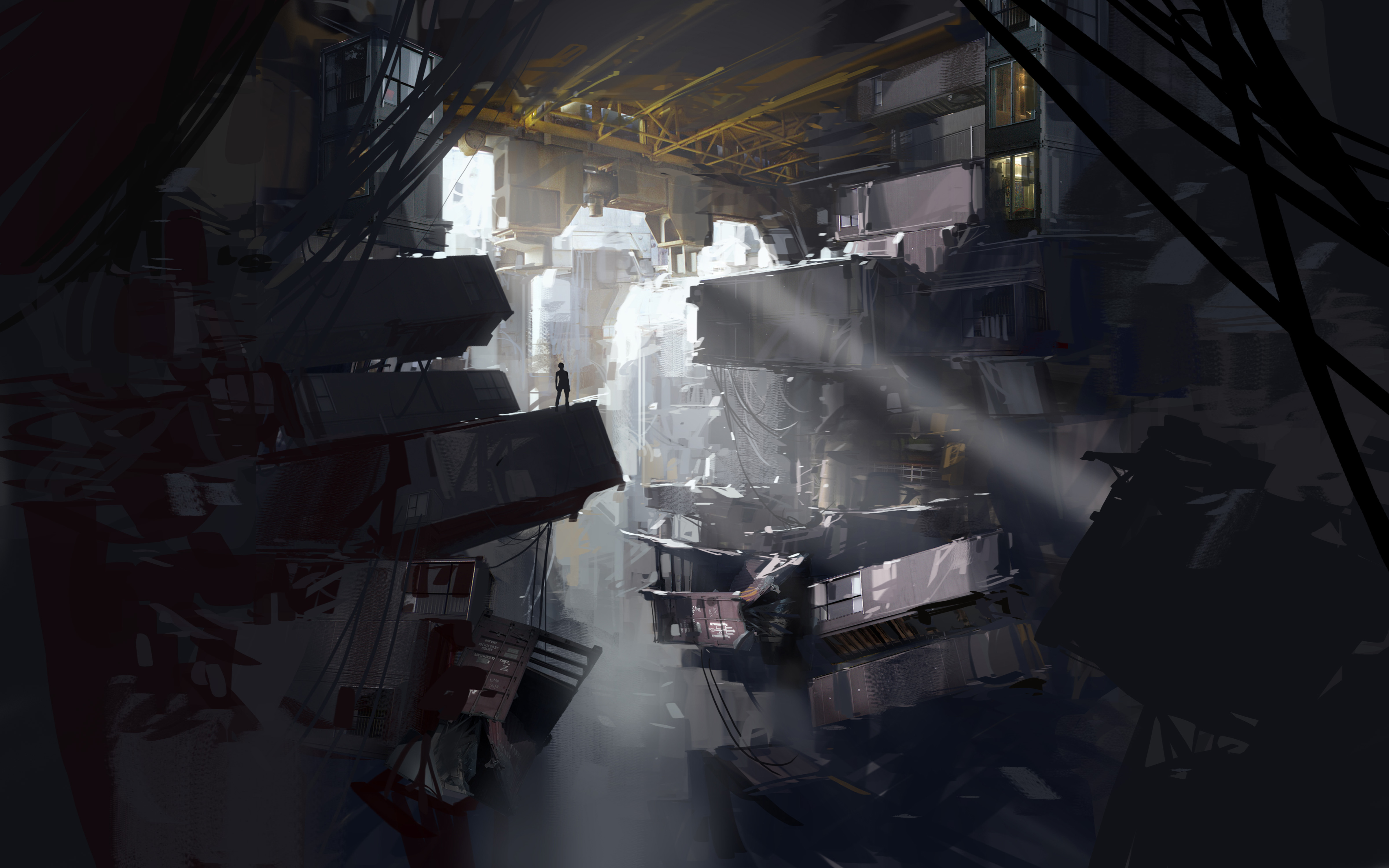 Best SinglePlayer Maps
Collection by
Ace Ryder
I know it's a lot but these are all, in my opinion, great quality single player maps.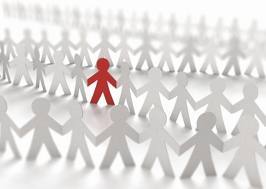 CO-OP SPECIAL STORY
Collection by
[ES] Desperado
HERE WE ARE


Tuvee Anialexes map pack
Collection by
Gameslinx
my collection includes 36 maps with interesting chalenges and a fantastic blockbuster level and from skylanders the darklight cript. this updates all the time. you may find an exclusive map every now and then... enjoy...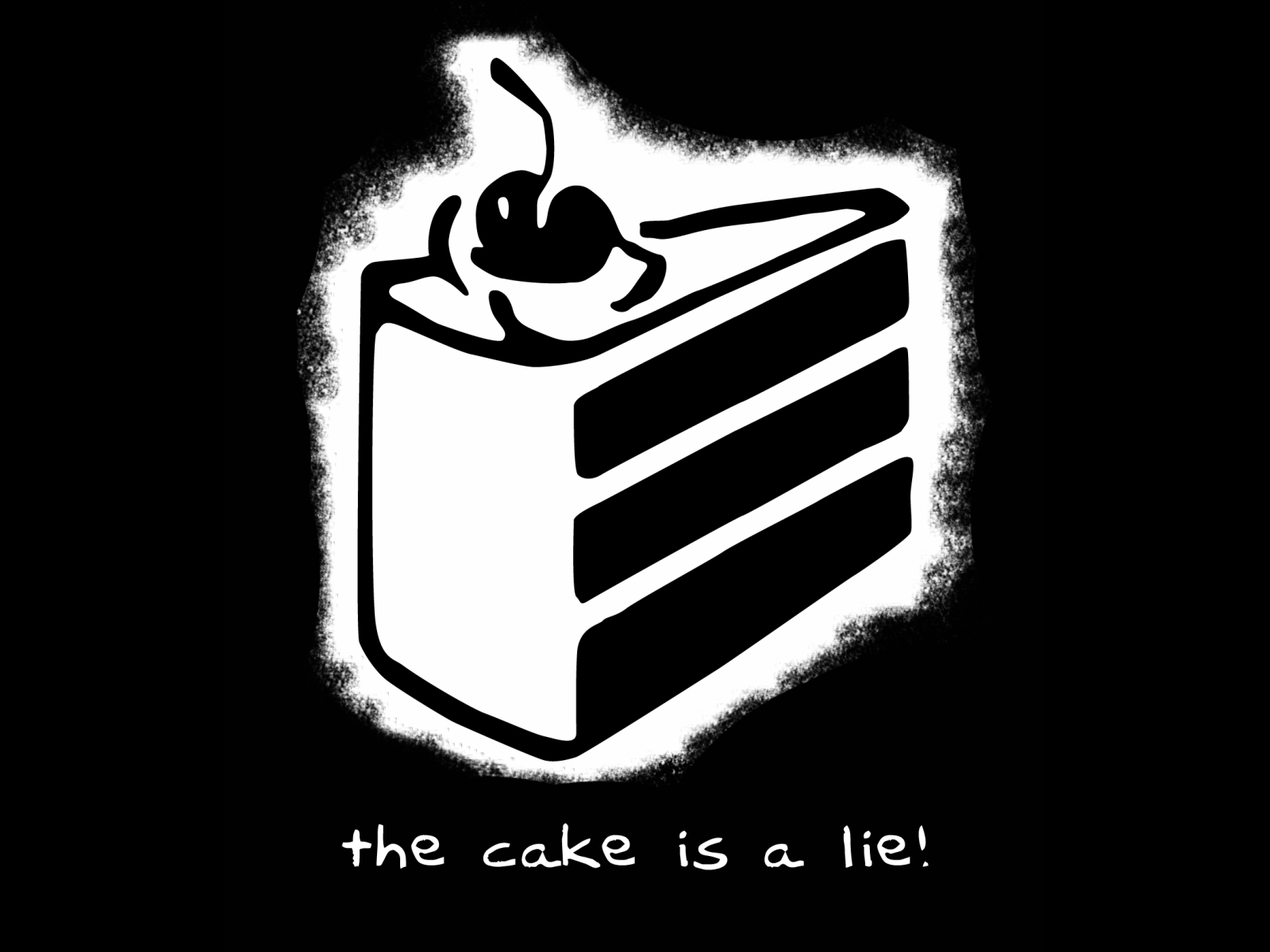 Hipercollection 4 th3 Cake!!By Snedius
Collection by
eX(s) Snedius
Todos los mejores mapas para single y co-op.

5 Star
Collection by
Z.
Its a Koallection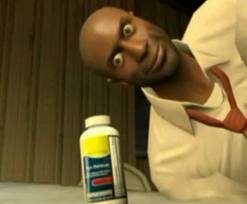 Portal Maps
Collection by
#swiggityswoogity
Portal Mods n Maps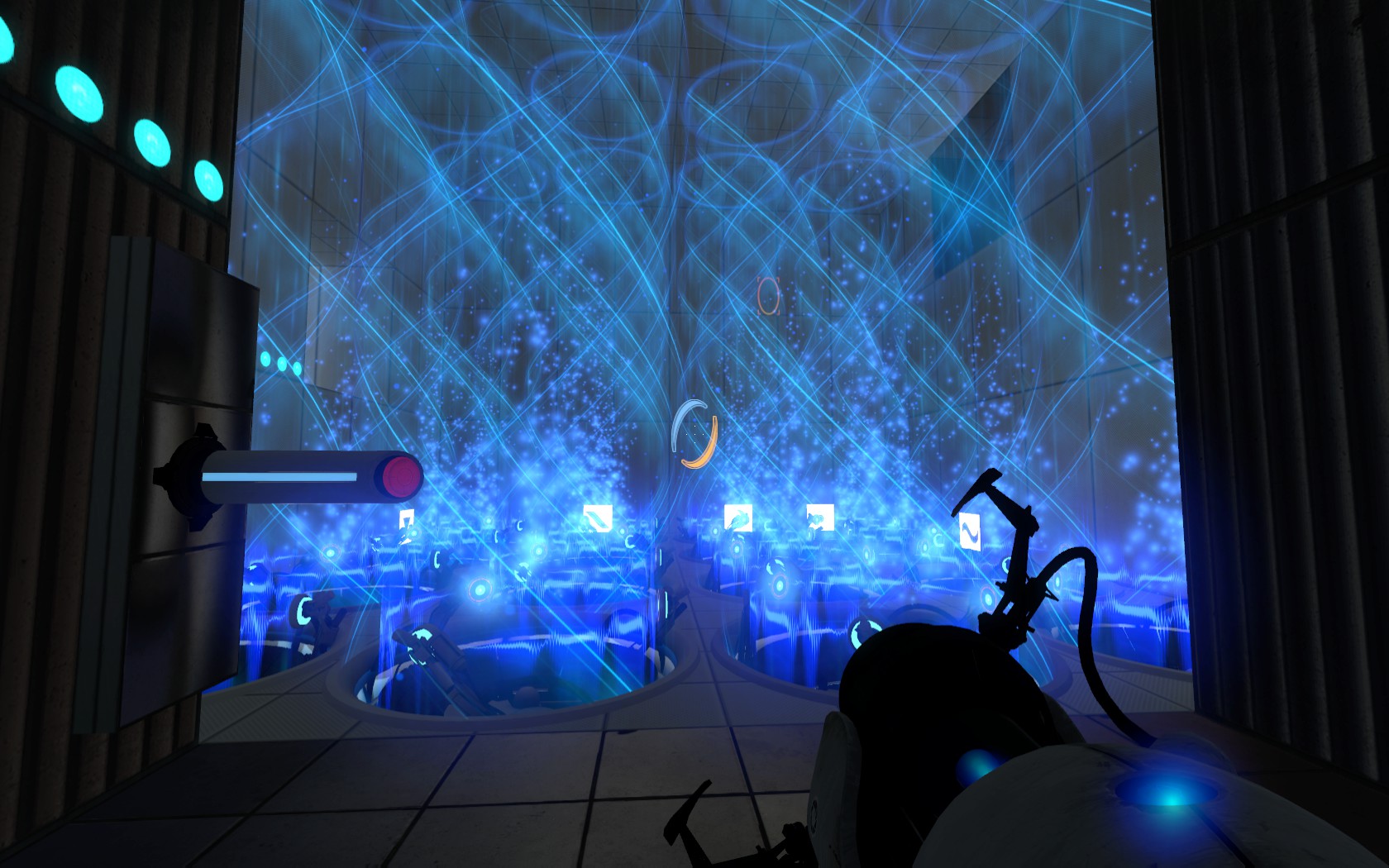 Design awards
Collection by
cyron43
Outstanding map designs (well for my taste of course).


Hacks Portal 2 Kollektion
Collection by
Hackntot
Für mehr Portal Spaß

Eh Bo guri vamo a hacer ciencia
Collection by
Willdrick
asd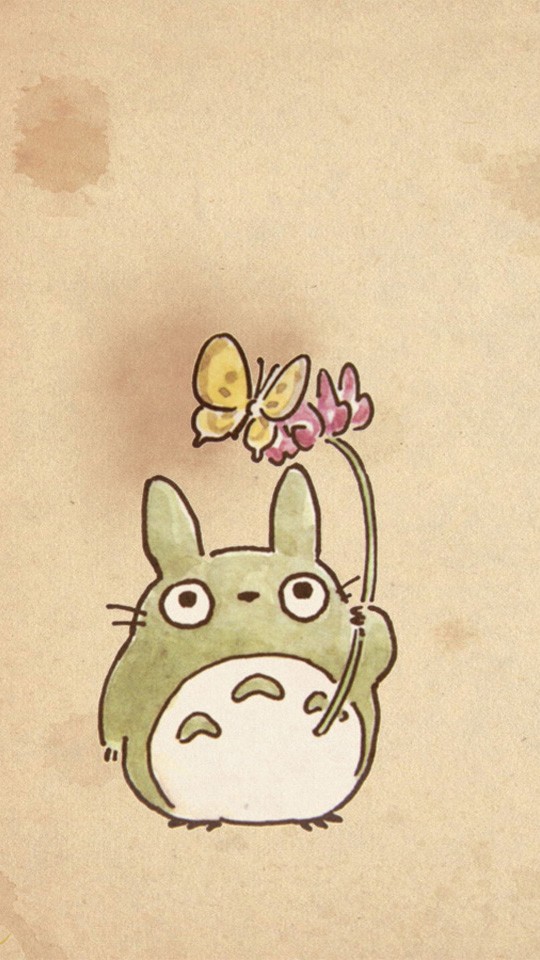 牛X图
Collection by
Arthur
Portal2


My favorites: :Test Chamber Wonderland
Collection by
Gooddog
THIS is Test Chambers by OTHER builders worthy of mention. These are builds that are clever and fun to replay. If you like Test Chambers that, like mine, combine puzzles, mazes, portal guns, with clever, surpising elements, check these out. if you want st...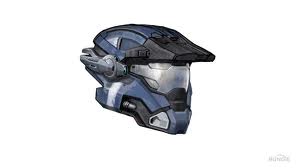 A whole bunch of great maps
Collection by
th3ghostofm3

SherL0cK Singleplayer
Collection by
Sylentic
All Maps played by SherL0cK Live on Twitch. If you are interested in playing them yourself Here is the Complete Collection of Singleplayer maps.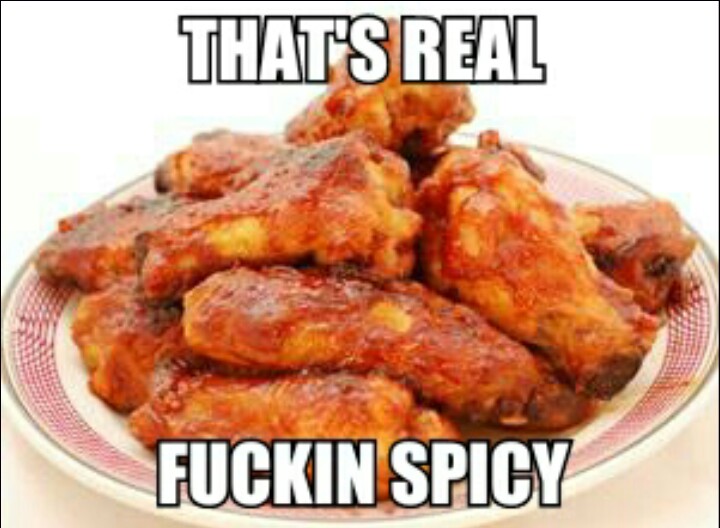 Prtl2
Collection by
lamo
Maps with difficulties that range from easy to hard including single player and co-op.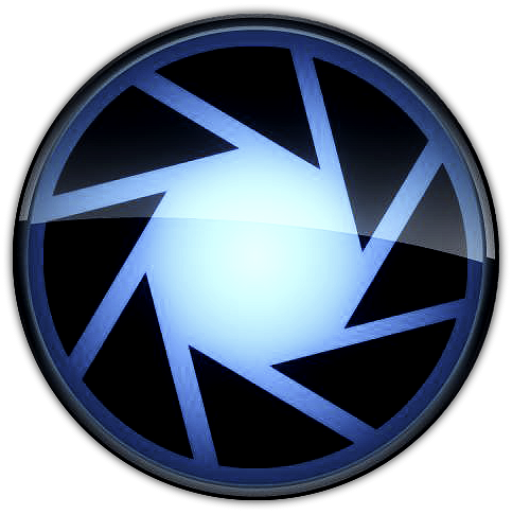 Portal 2 Maps
Collection by
Dowgfish
Check out these rad maps, there pretty freash.

Ineechan's Subscriptions
Collection by
Intigracy
All of the stuff I've got subscribed to.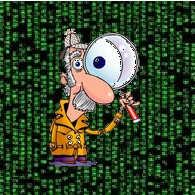 puzzle extreme hard
Collection by
feroid
puzzle list that I like for some of this reason: Hard Difficulty, Funny Map , Unusual test... most of it for hard difficulty reason ;) I' warning you.. not for lazy or unpatient players.. ;) warm your brane and have fun... I' will actualize collec...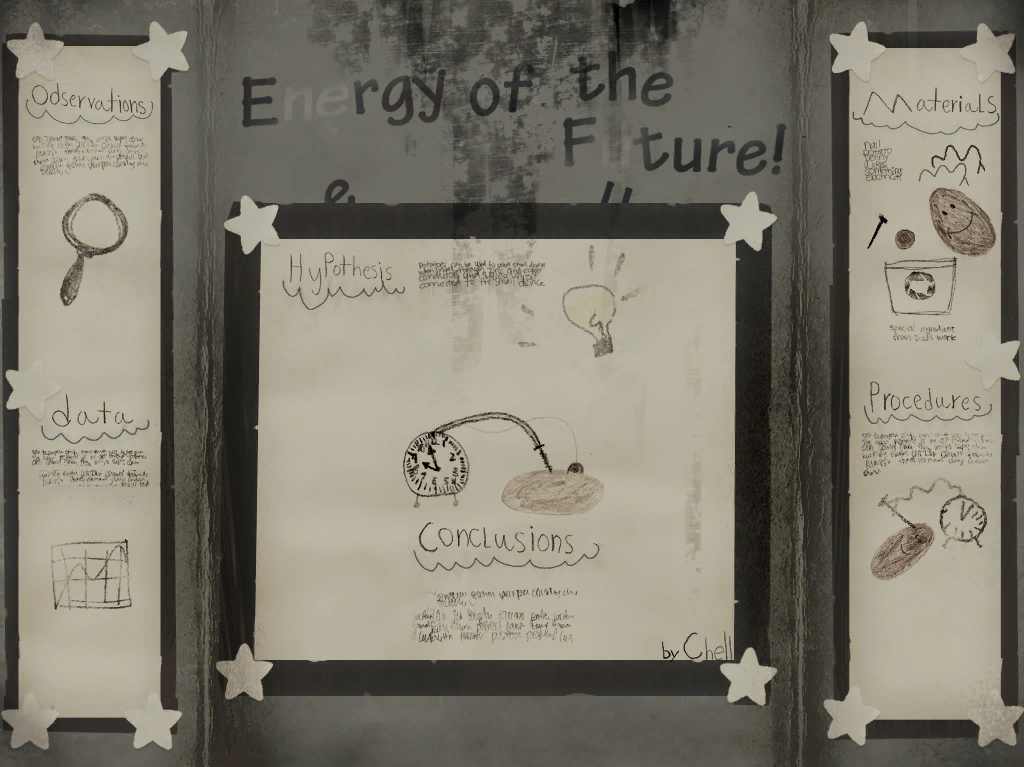 Mine
Collection by
AysuDrakon
What I want to play.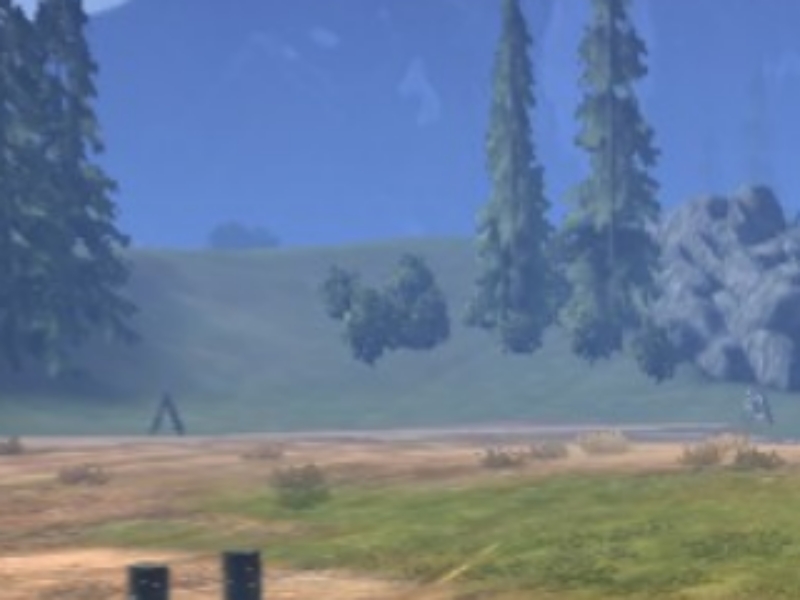 Outdoor Testing Levels (and my Levels)
Collection by
gamingforfun365
This is a collection of all outdoor test chambers from some of you players (and my levels). Credit to DaMaGepy, Idolon, Philly, and Dr.hismario123 Portal 2 fan for making such awesome maps!

Very Interesting Items....
Collection by
Lumpyrumpman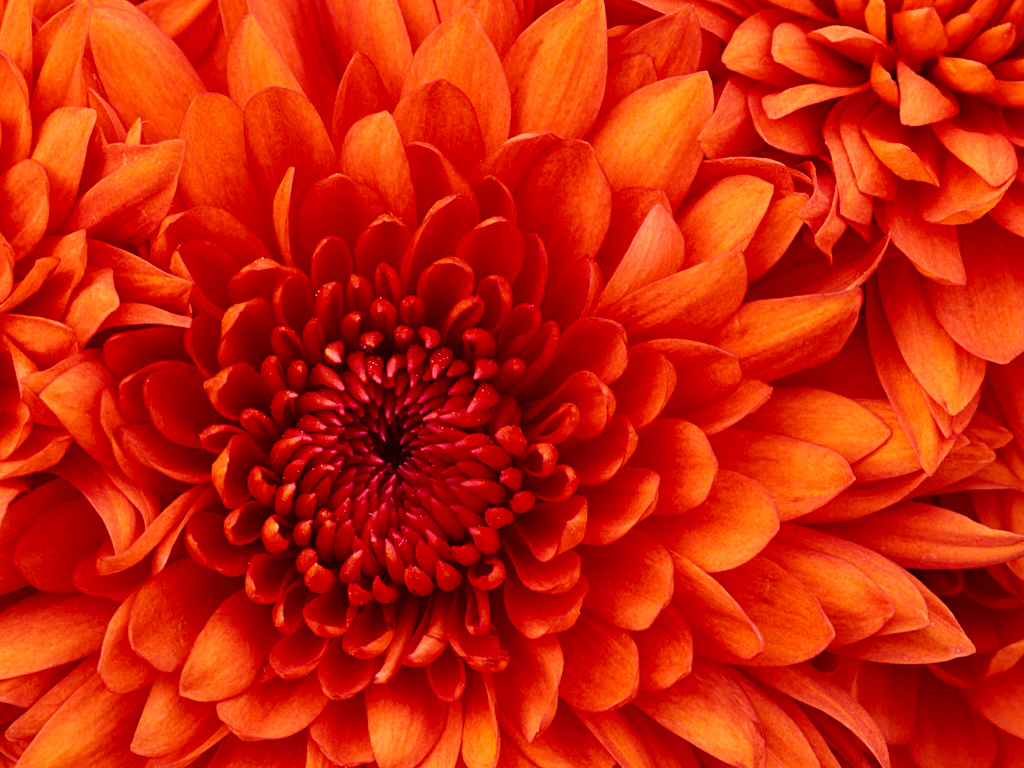 another collection
Collection by
maxalbali
.N/A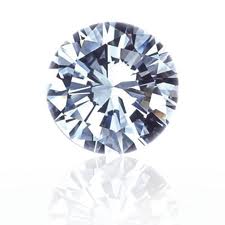 yet another collection
Collection by
maxalbali
..N/A


Evaniar's Coop Collection
Collection by
Evaniar
Collection of maps I play with my friends and some solo maps.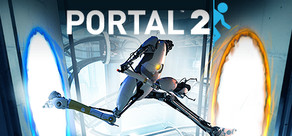 Carbo's Portal 2 Collection
Collection by
JoeyCarbo
Top rated SP and Co-op maps.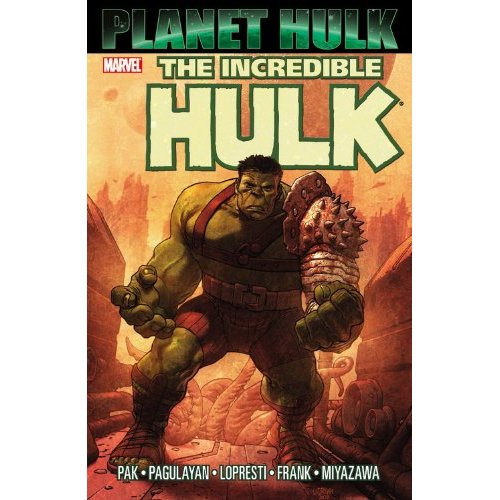 Priv Collection
Collection by
Redeemed
Just for my friends.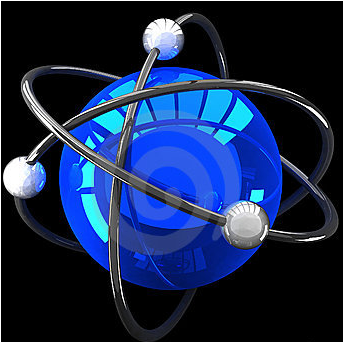 Portal 2 Maps: Singleplayer
Collection by
EnjoyablePerson
These are downloaded Portal 2 maps.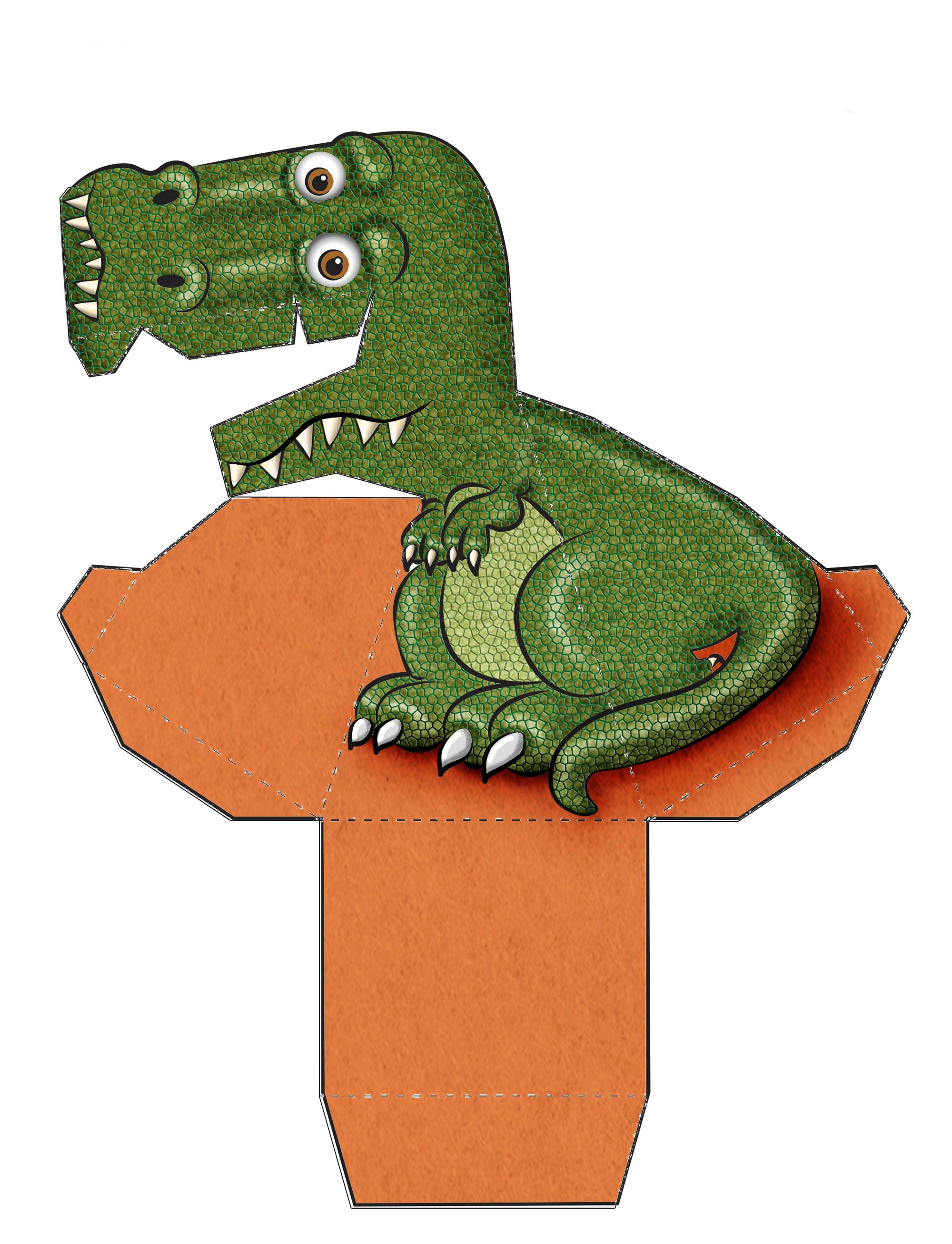 My Portal 2 Collection
Collection by
[TUF] markemark UK

TG's P2 Collections
Collection by
The Generaless

Portal 2 Collection
Collection by
Tinky My Winky
Portal singleplayer and co-op workshop stuff I like