Containing item: "Chain Reaction"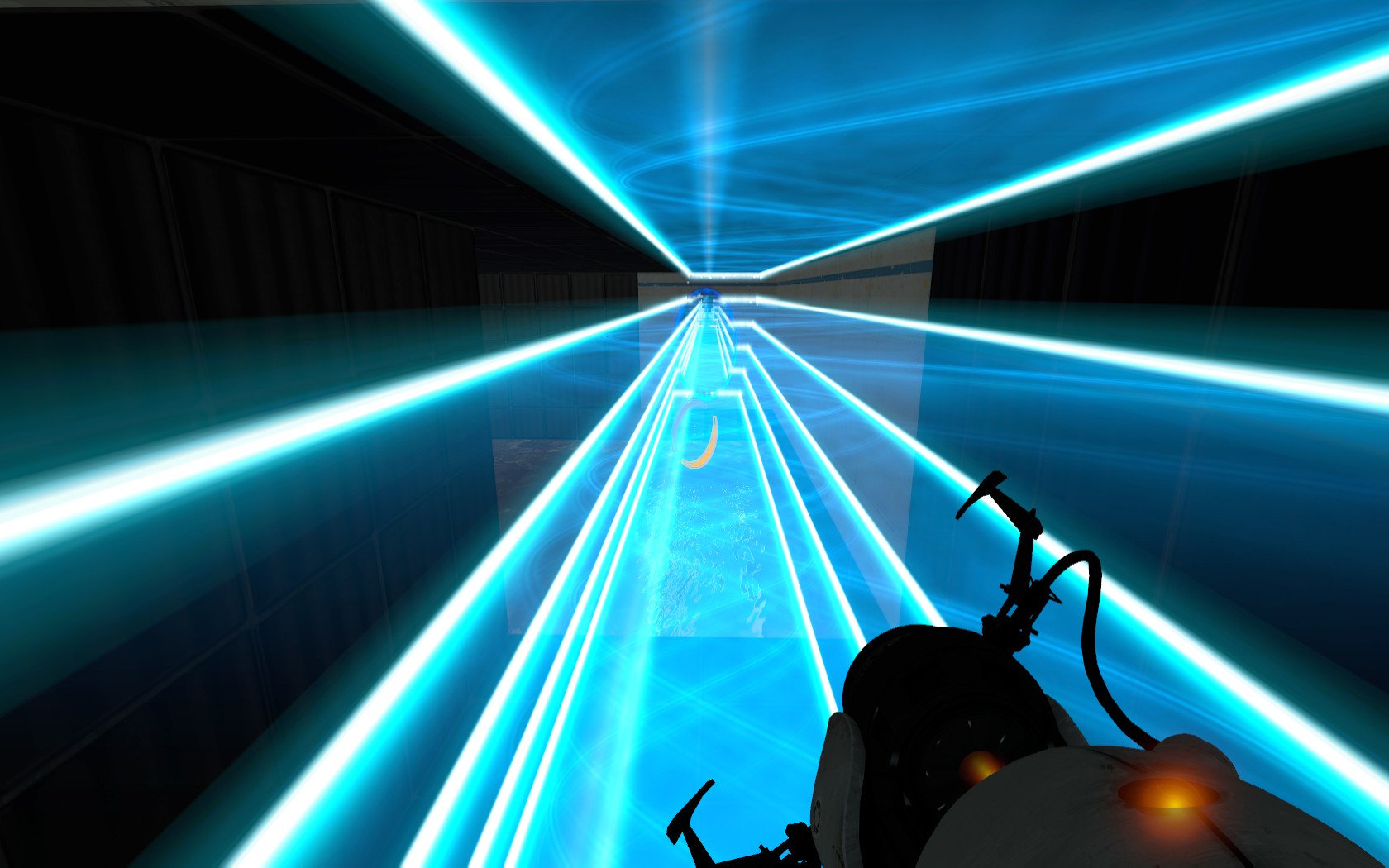 Fun maps
Collection by
cyron43
Maps for fun. That means they provide either no puzzles or just very easy ones.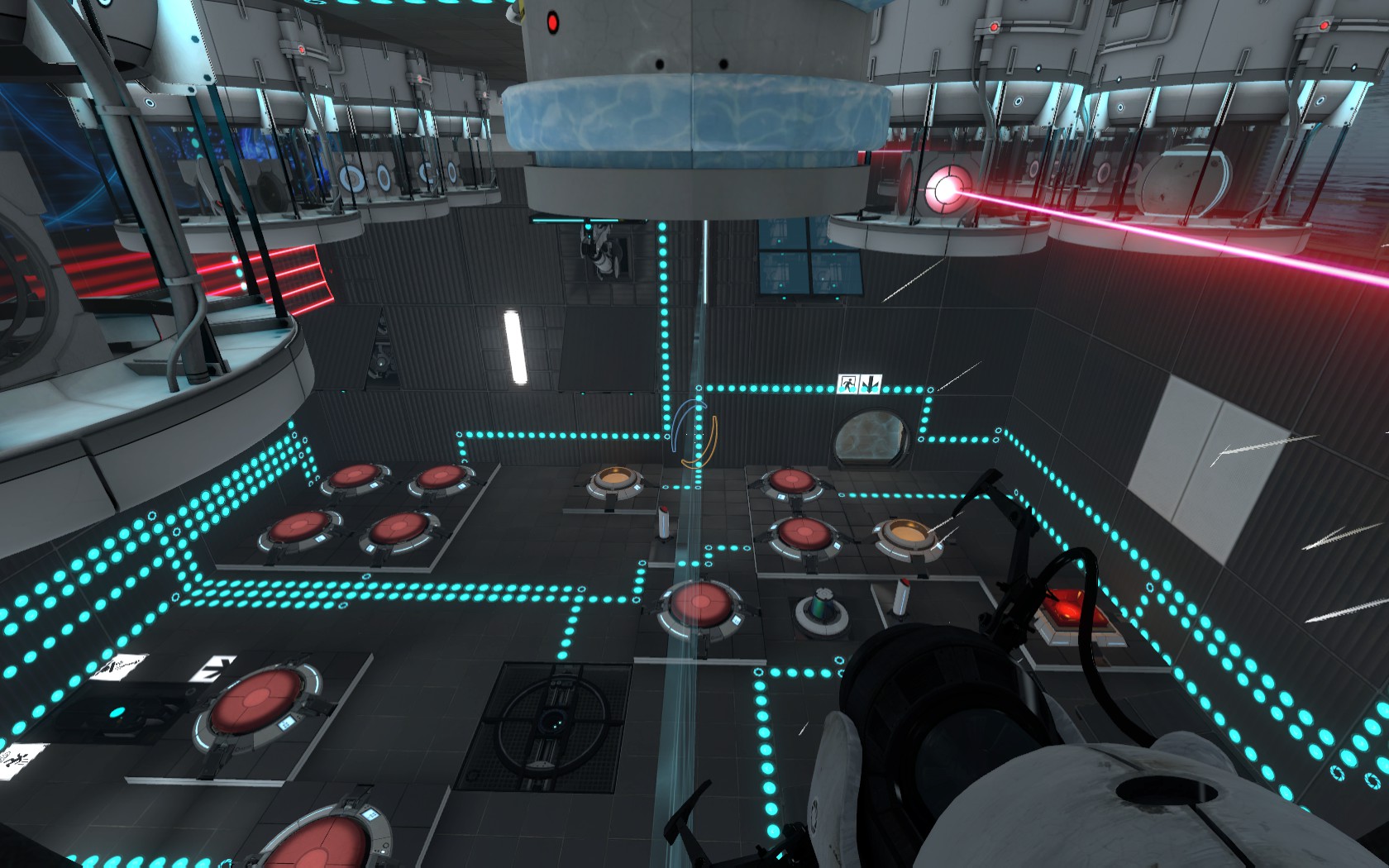 Rube Goldberg machines
Collection by
cyron43
Totally useless machines but they are most entertaining. :-D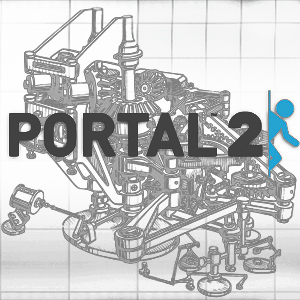 Mechanisms
Collection by
Timoteeei
This levels contain an open mechanisms that can help you to build your own logic in a puzzles

More game
Collection by
Your Worst Daydream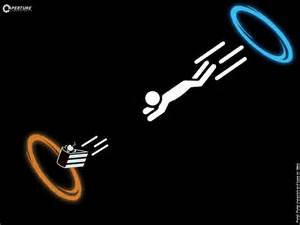 Portal 2 Workshop
Collection by
bryanduelz
Portal 2 workshop tests


portal 2 subscribed
Collection by
red elgyem medabot pyro
...


portal 2 must be subscribed
Collection by
red elgyem medabot pyro


portal 2 most subscribed
Collection by
red elgyem medabot pyro


portal 2 addons that i always subscribe to
Collection by
red elgyem medabot pyro