Containing item: "Moonbase Luna-C 03: One Small Step"

Showing 1-18 of 18 entries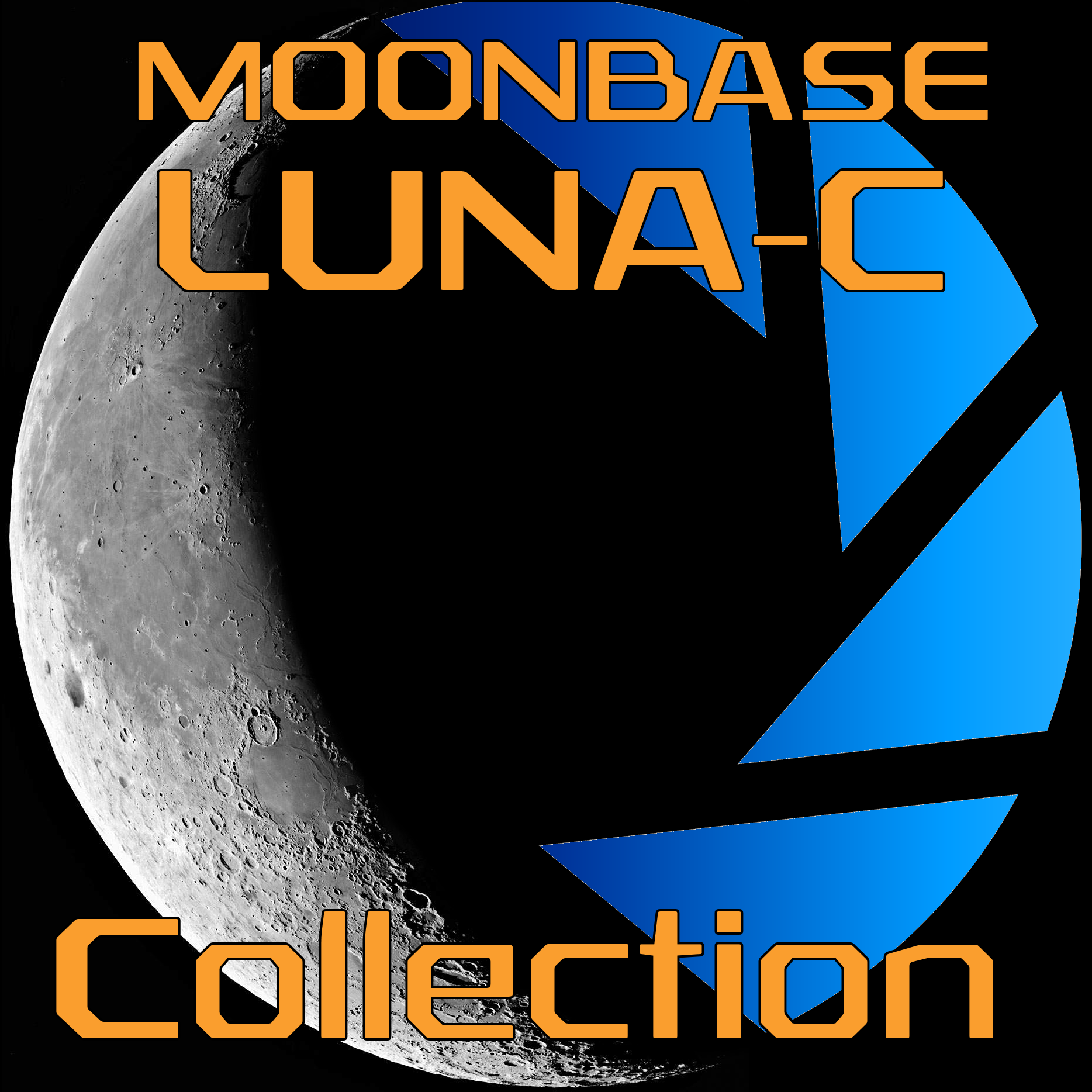 Moonbase Luna-C
Collection by
Catsy
Somewhere in the Multiverse, in another Aperture not too different from ours, an intern working on the Conversion Gel project had a stroke of inspiration: if moon rock is such a great portal conductor, why not open a portal on the Moon and get it ourselves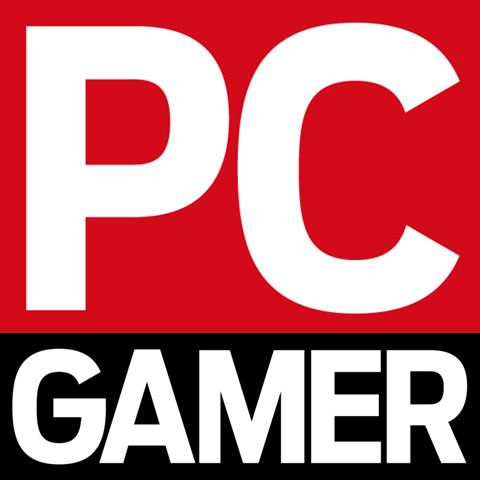 PC Gamer: Best Portal 2 Singleplayer Maps & Campaigns
Collection by
Aradalf
PC Gamer's top Portal 2 singleplayer maps and campaigns, available here: pcgamer.com/2012/11/03/the-best-portal-2-singleplayer-maps-and-campaigns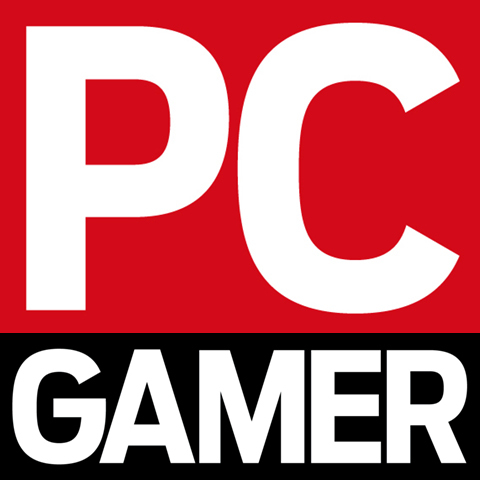 PC Gamer: Portal 2 maps - 13 inventive, innovative community challenges
Collection by
Aradalf
PC Gamer's Portal 2 maps: 13 inventive, innovative community challenges Now in an easily-accessible list!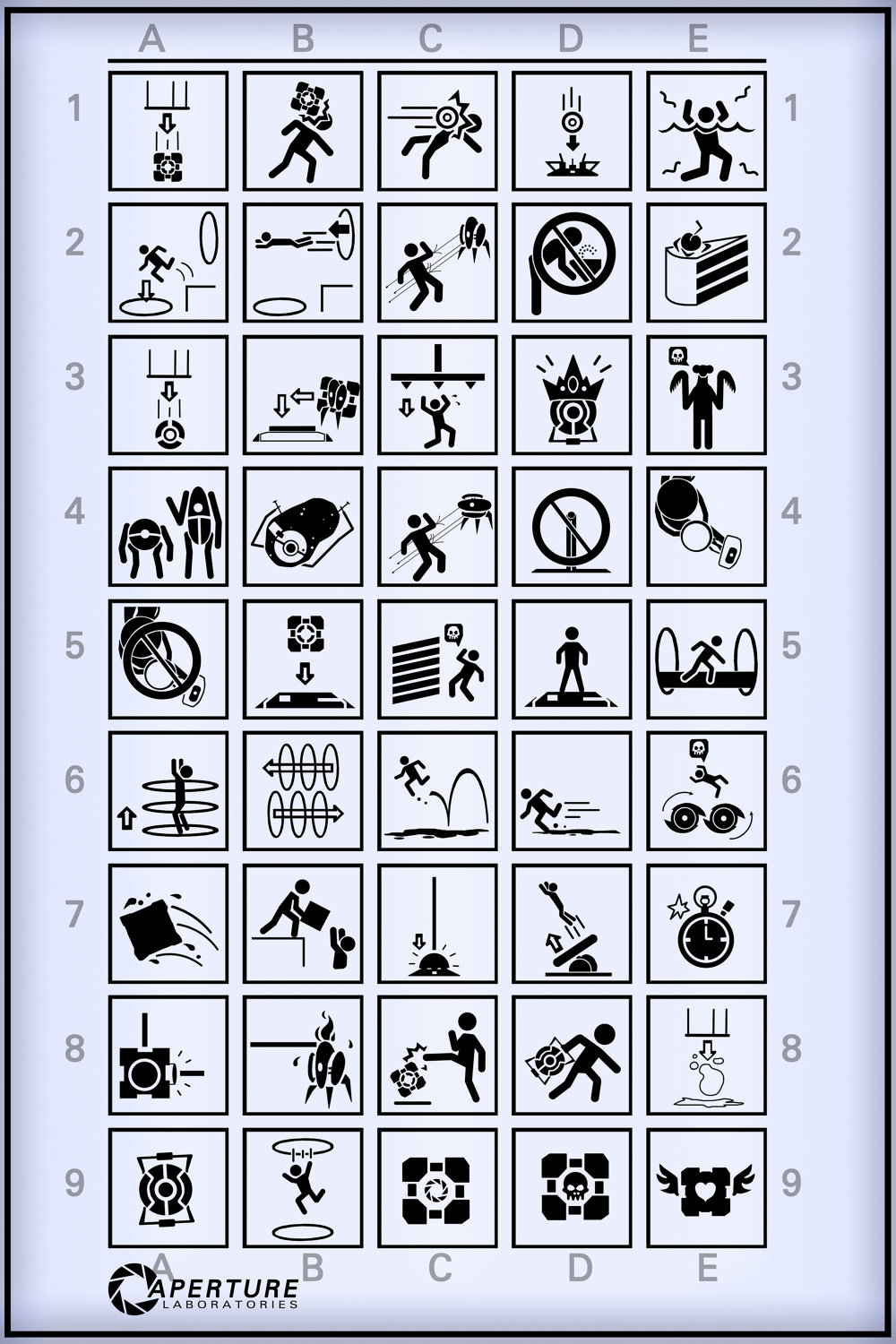 Good, Original Puzzle Elements
Collection by
Gunnar Clovis
A compilation of at least adequately produced original puzzle elements. Not all of them are "original", I mean, gravity flipping, world portals, and pneumatic diversity vents aren't original at all, but they're still good.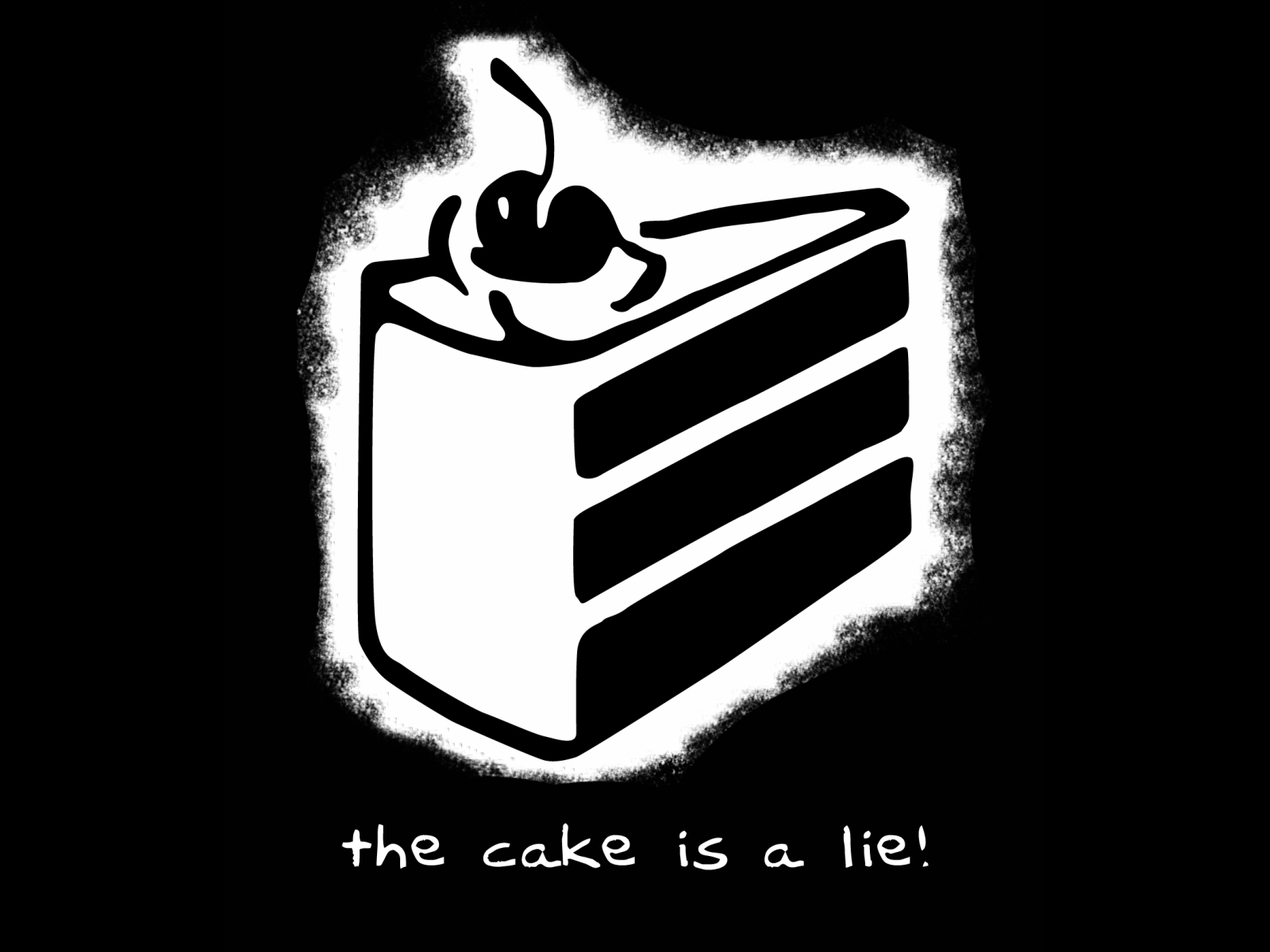 Hipercollection 4 th3 Cake!!By Snedius
Collection by
eX(s) Snedius
Todos los mejores mapas para single y co-op.

More game
Collection by
Your Worst Daydream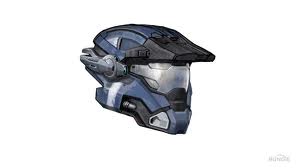 A whole bunch of great maps
Collection by
th3ghostofm3


Hacks Portal 2 Kollektion
Collection by
Hackntot
Für mehr Portal Spaß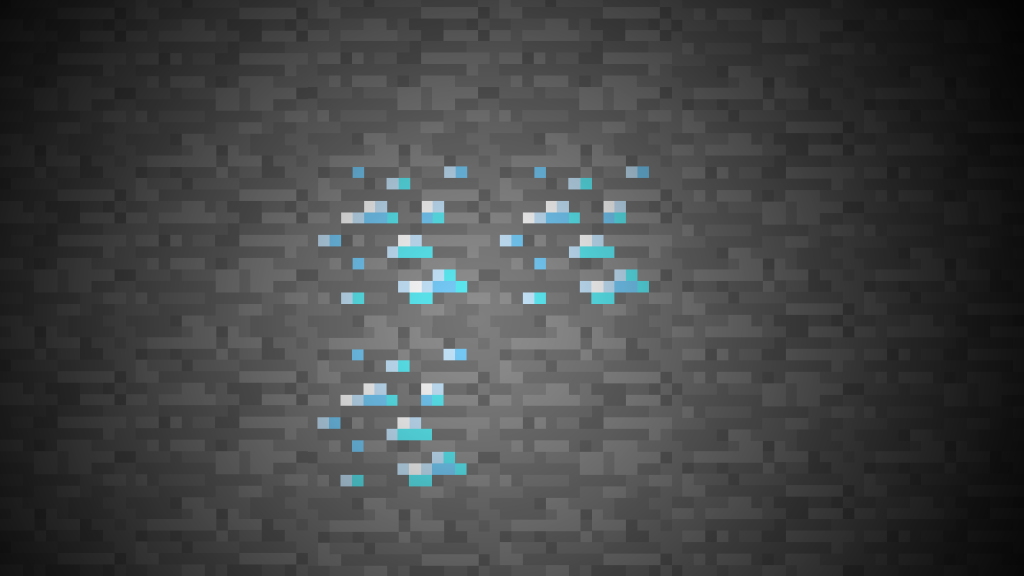 Portal
Collection by
Kita
a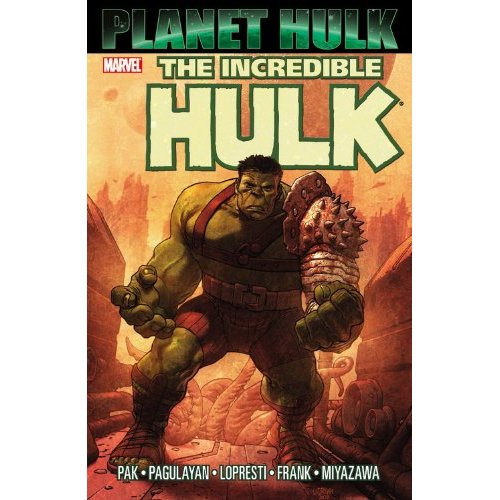 Priv Collection
Collection by
Redeemed
Just for my friends.

Tatsuto's Testing Sequence
Collection by
Tatsuto flavored Mystery
Stuff I look forward to play.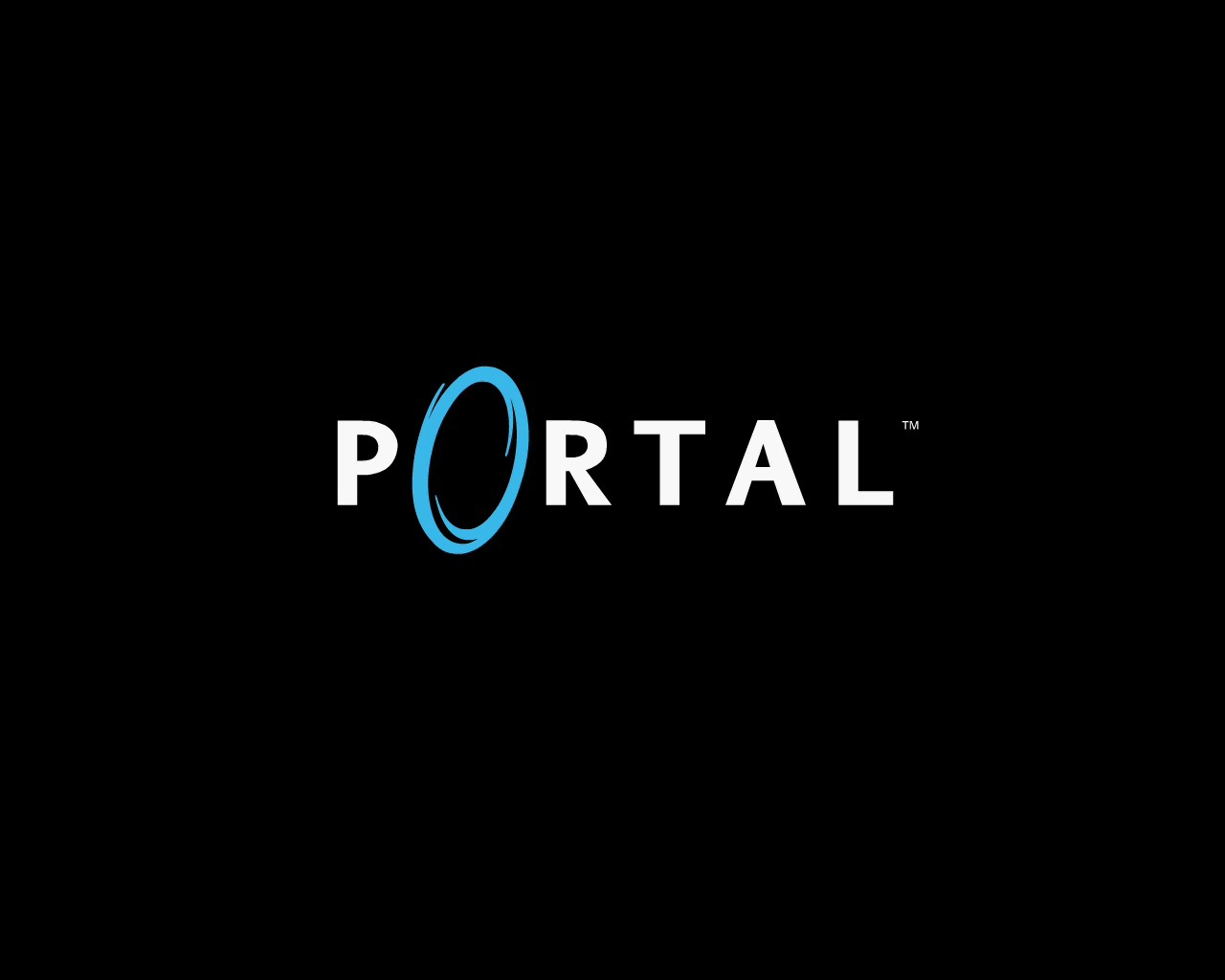 Top 13 Inovations
Collection by
Tipy4
PC gamer's 13 most inovative portal community maps. http://www.pcgamer.com/gallery/portal-2-maps-13-inventive-innovative-community-challenges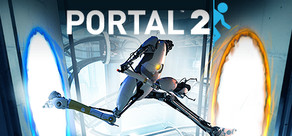 Carbo's Portal 2 Collection
Collection by
JoeyCarbo
Top rated SP and Co-op maps.

Ineechan's Subscriptions
Collection by
Intigracy
All of the stuff I've got subscribed to.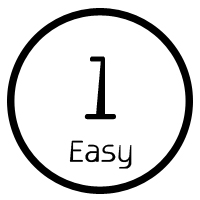 Einfach aber schön!
Collection by
Auftragskiller
Locker gelöst, fast zu einfach.

Purtal 2
Collection by
CorruptComputer
a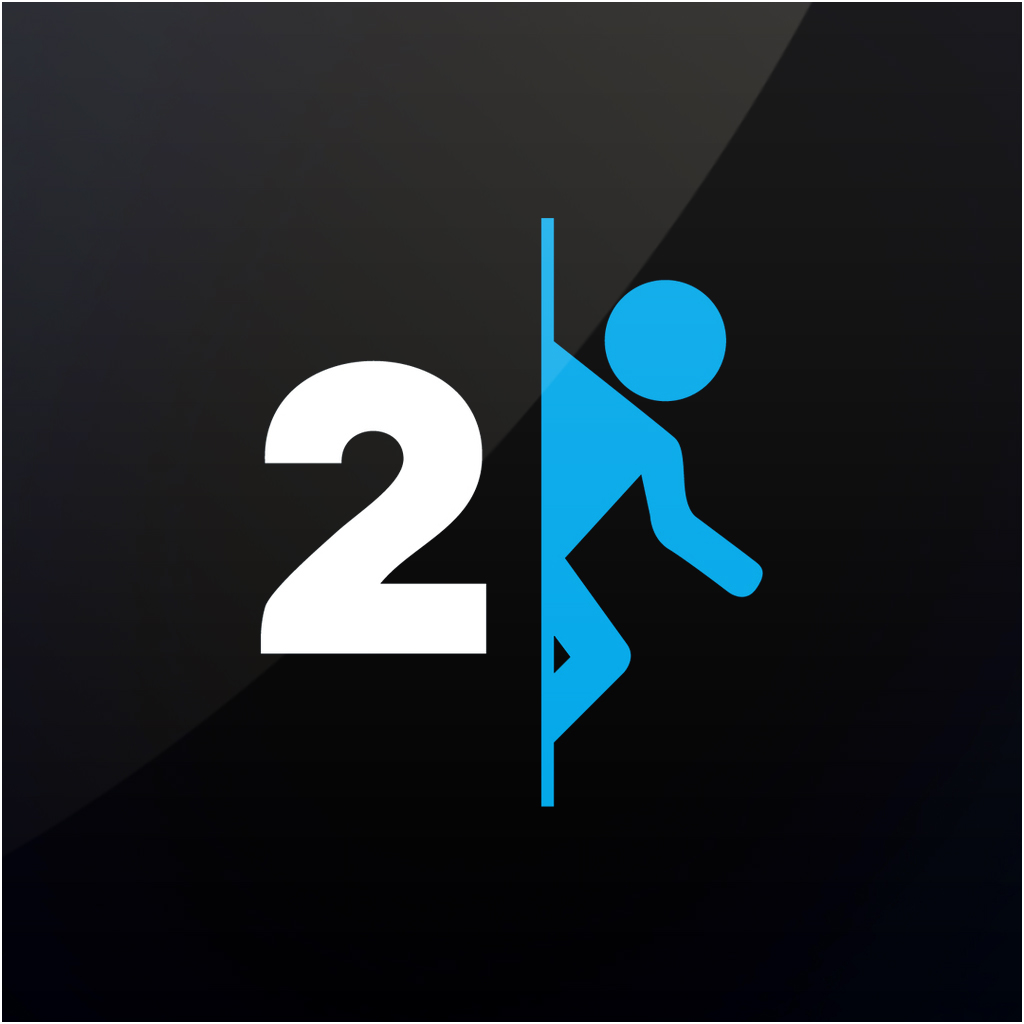 Portal 2 Community Map Packs
Collection by
Chad
Map packs created by the community for Portal 2.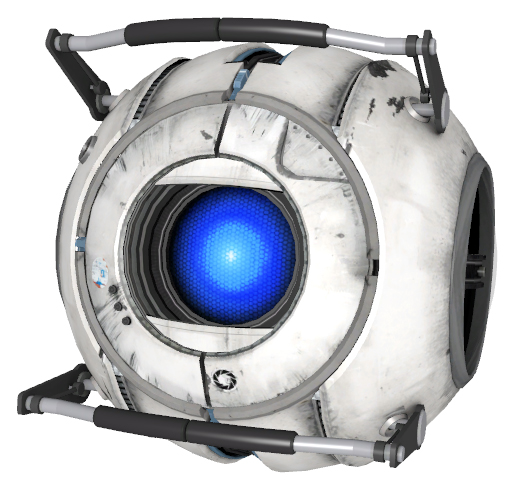 Portal 2
Collection by
WinterHyena