Containing item: "Sendificate part 1"

Showing 1-23 of 23 entries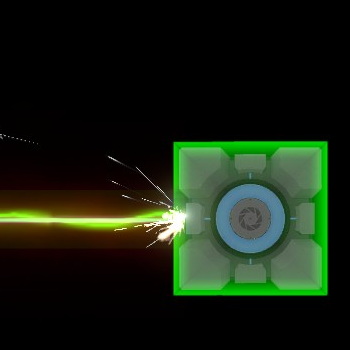 Sendificate series
Collection by
HMW
There are lots of puzzles where you need to use cubes to redirect lasers. How about switching it around for a while and use lasers to redirect cubes instead? A custom gameplay mechanism called the "sendificator" does exactly that. In this series of maps

Awesome fun maps
Collection by
A_Squirrel
A collection of the most beautiful and mindblowing maps i could find. Featuring: heavy engine abuse, faithplate-rollercoaster rides, new game concepts and concept maps, birds, boss fights, sandboxes, custom visuals and sounds, average difficulty. M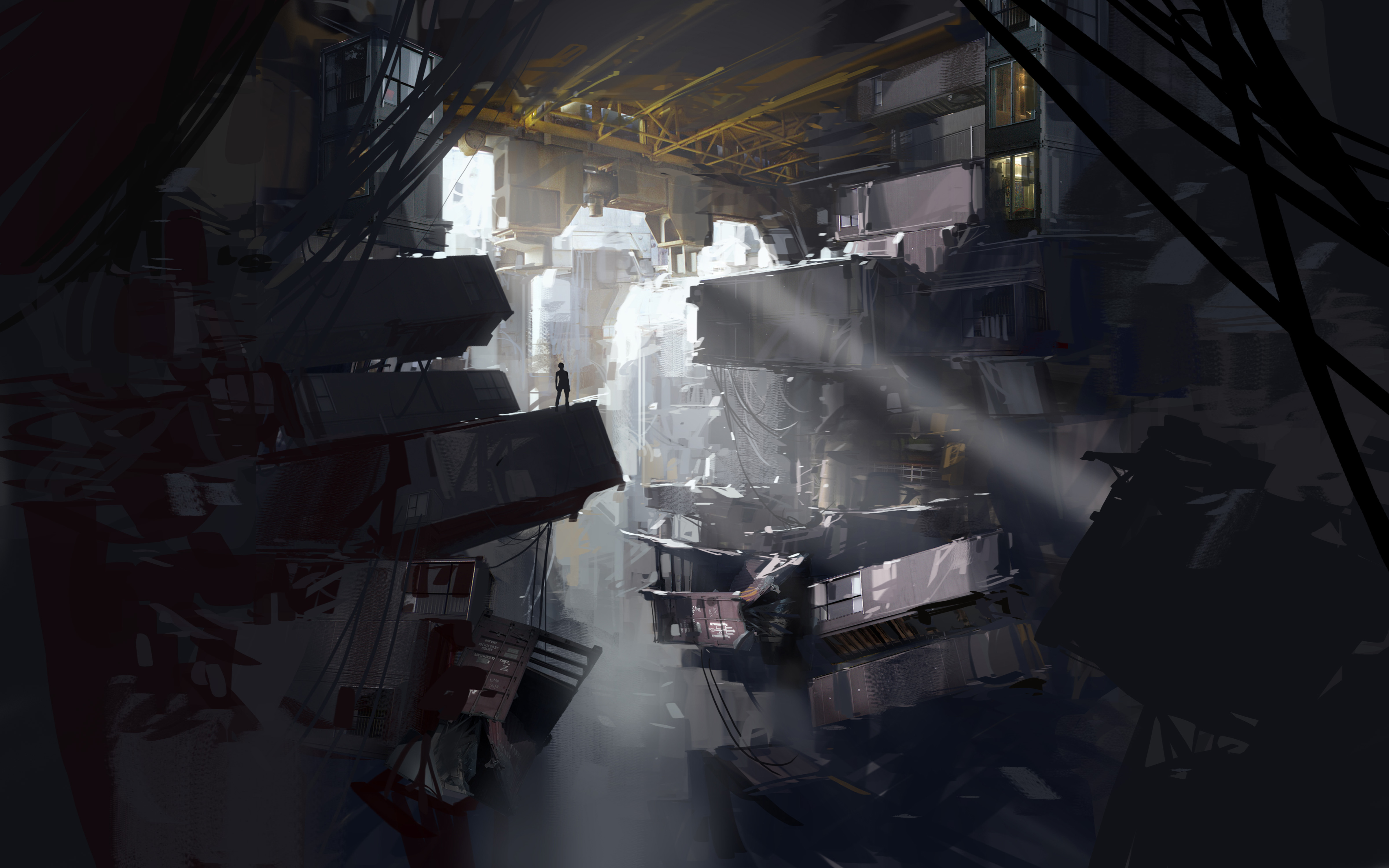 Best SinglePlayer Maps
Collection by
Ace Ryder
I know it's a lot but these are all, in my opinion, great quality single player maps.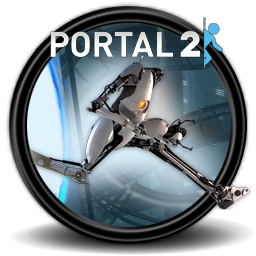 New Mechanics in Portal 2
Collection by
Razor
En esta Colección os hago una recopilación de los mejores mods que aportan nuevas mecánicas al gameplay del Portal 2. Encontraréis mods con novedades como, por ejemplo: -Gravedad cero -Jugar sin el Cañón de Portales -Jugar con un Cañón de Gel Azul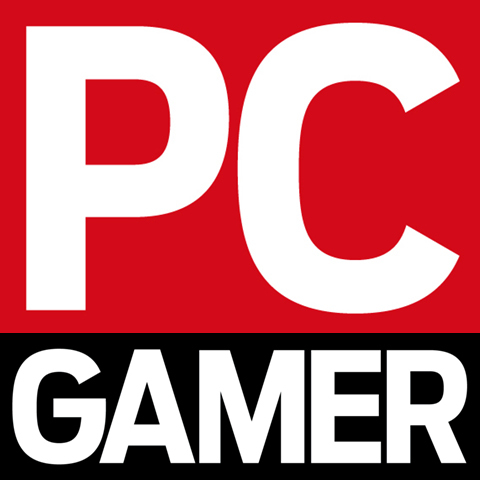 PC Gamer: Portal 2 maps - 13 inventive, innovative community challenges
Collection by
Aradalf
PC Gamer's Portal 2 maps: 13 inventive, innovative community challenges Now in an easily-accessible list!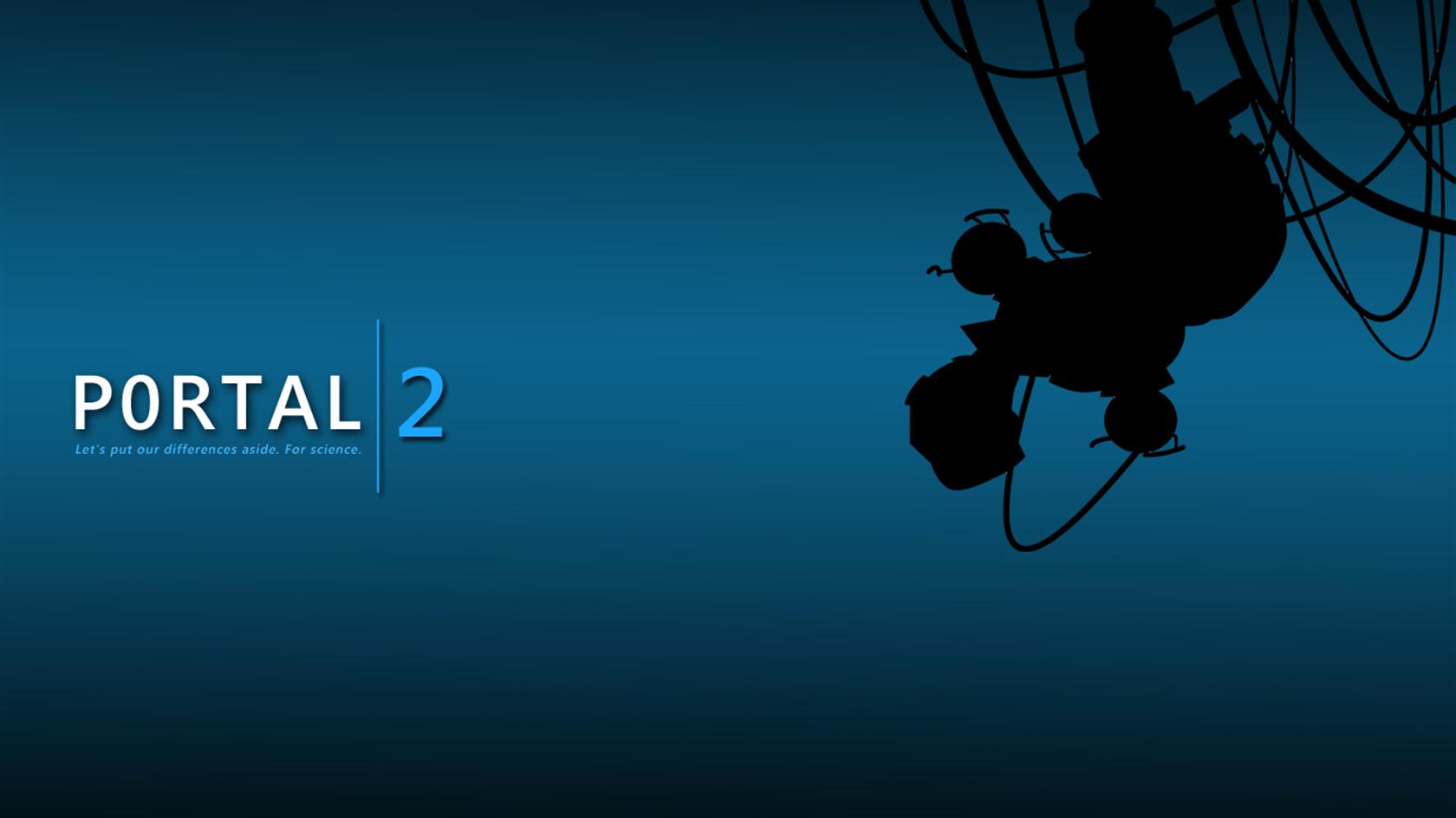 New Concepts
Collection by
cyron43
New game concepts like gravity vectoring, non-euklidian design and the like.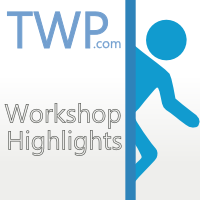 Best of TWP Maps
Collection by
BEARD!
I'm playing through the list of ThinkingWithPortals.com maps, collected by Lpfreaky. These are my personal highlights and favourites. It's a subjective business of course, but hopefully someone will find it useful.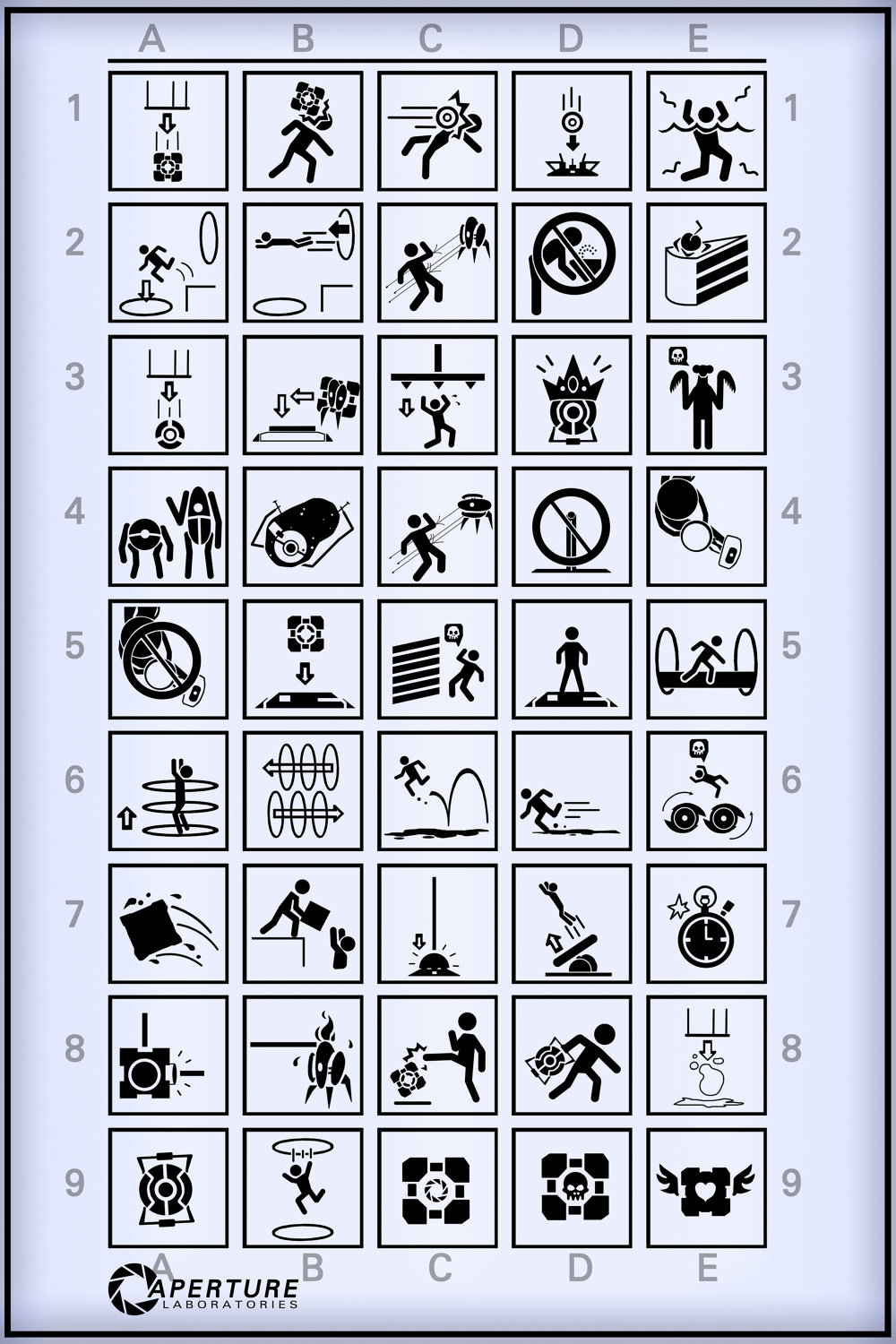 Good, Original Puzzle Elements
Collection by
Gunnar Clovis
A compilation of at least adequately produced original puzzle elements. Not all of them are "original", I mean, gravity flipping, world portals, and pneumatic diversity vents aren't original at all, but they're still good.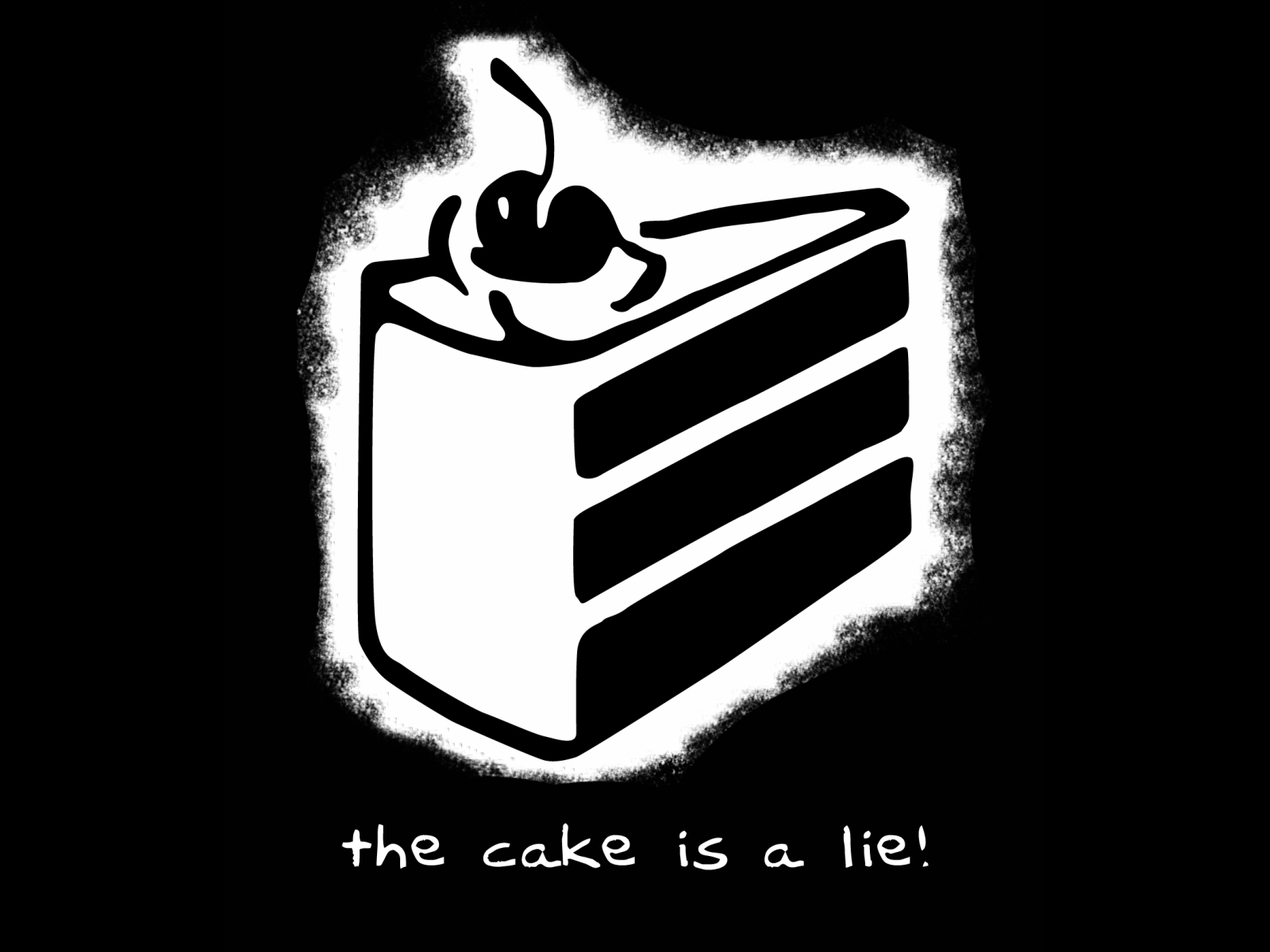 Hipercollection 4 th3 Cake!!By Snedius
Collection by
eX(s) Snedius
Todos los mejores mapas para single y co-op.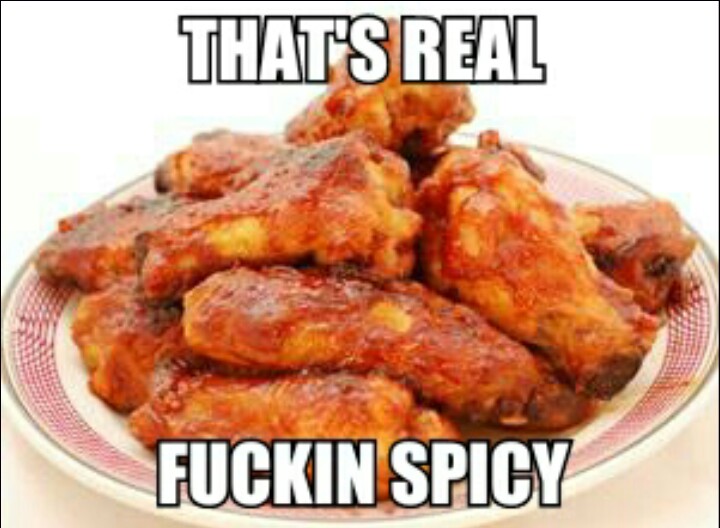 Prtl2
Collection by
lamo
Maps with difficulties that range from easy to hard including single player and co-op.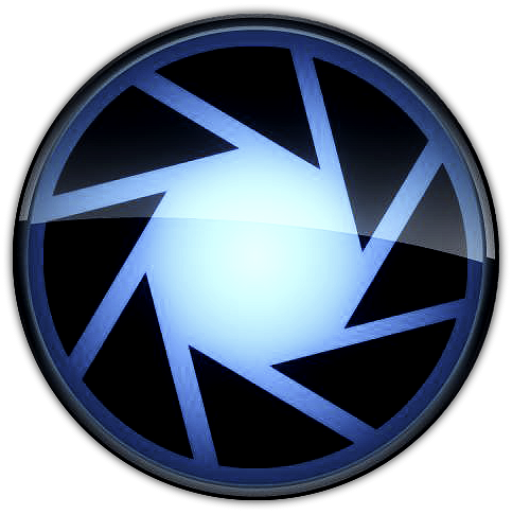 Portal 2 Maps
Collection by
Dowgfish
Check out these rad maps, there pretty freash.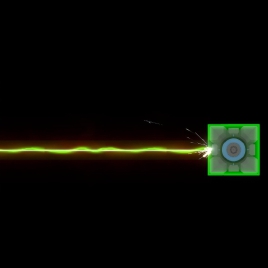 Innovative Maps
Collection by
KennKong
These are maps I've found which introduce new mechanics or other ideas not found in the original game, While some are just proofs of concept, most are excellent maps to play notwithstanding the innovations. Feel free to suggest other maps like this, an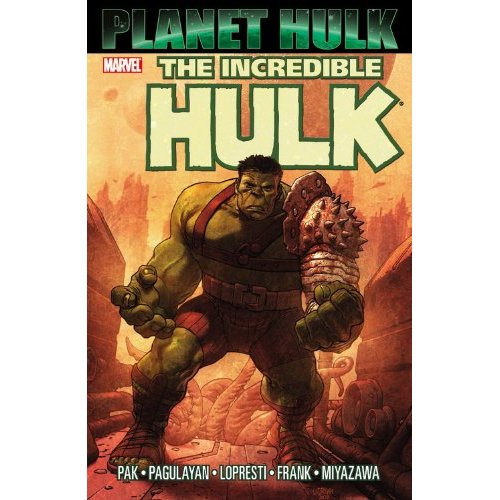 Priv Collection
Collection by
Redeemed
Just for my friends.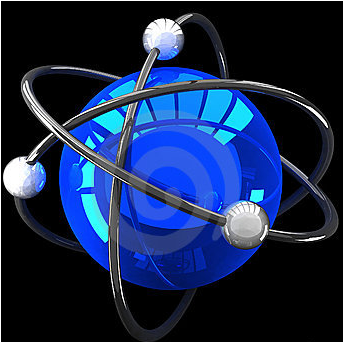 Portal 2 Maps: Singleplayer
Collection by
EnjoyablePerson
These are downloaded Portal 2 maps.

Tatsuto's Testing Sequence
Collection by
Floofy Lamb
Stuff I look forward to play.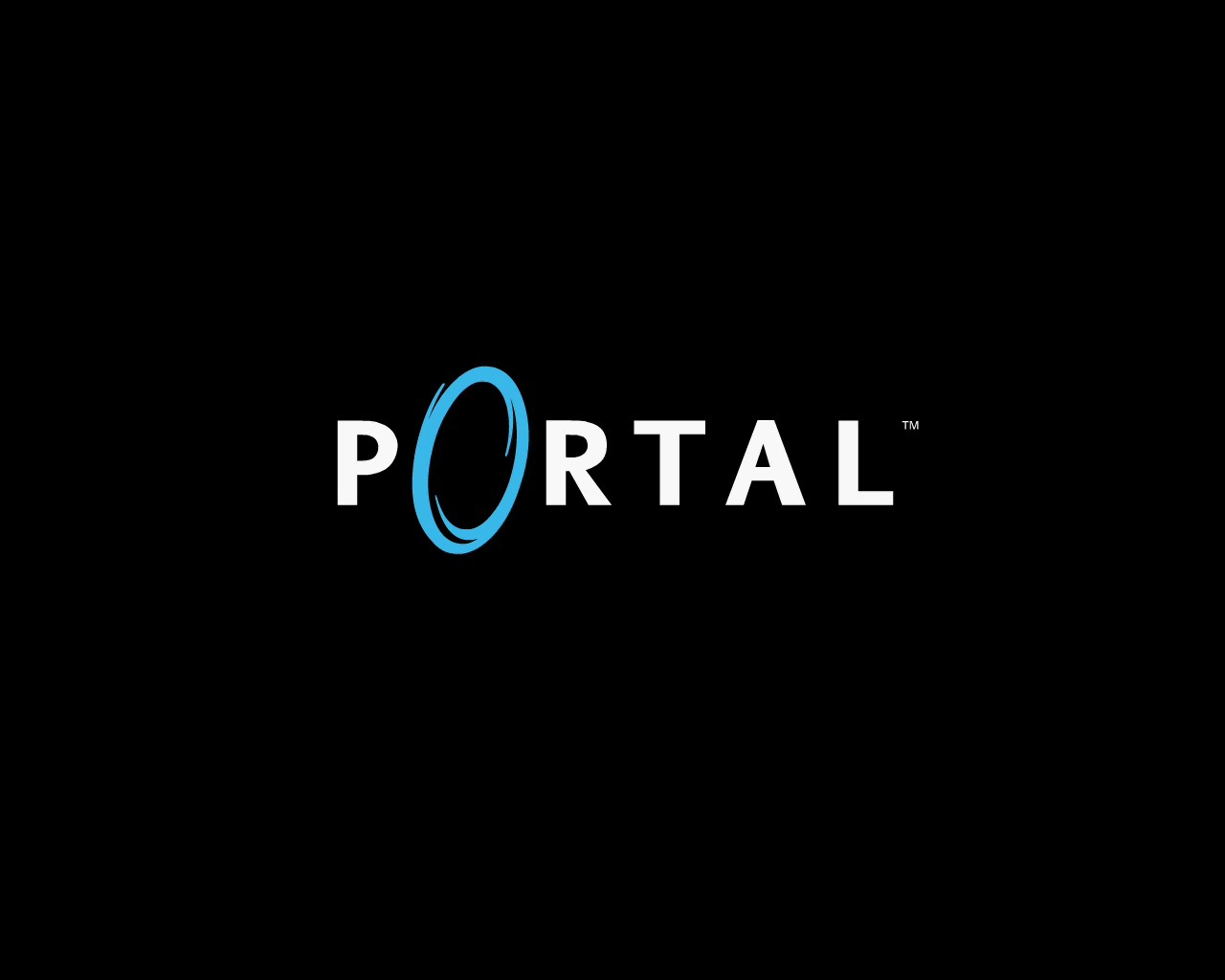 Top 13 Inovations
Collection by
Tipy4
PC gamer's 13 most inovative portal community maps. http://www.pcgamer.com/gallery/portal-2-maps-13-inventive-innovative-community-challenges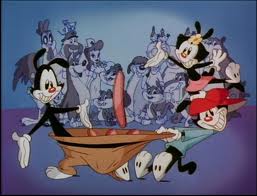 logan
Collection by
Rctl_Pontificator
lots of itoms/lelves

Ineechan's Subscriptions
Collection by
Intigracy
All of the stuff I've got subscribed to.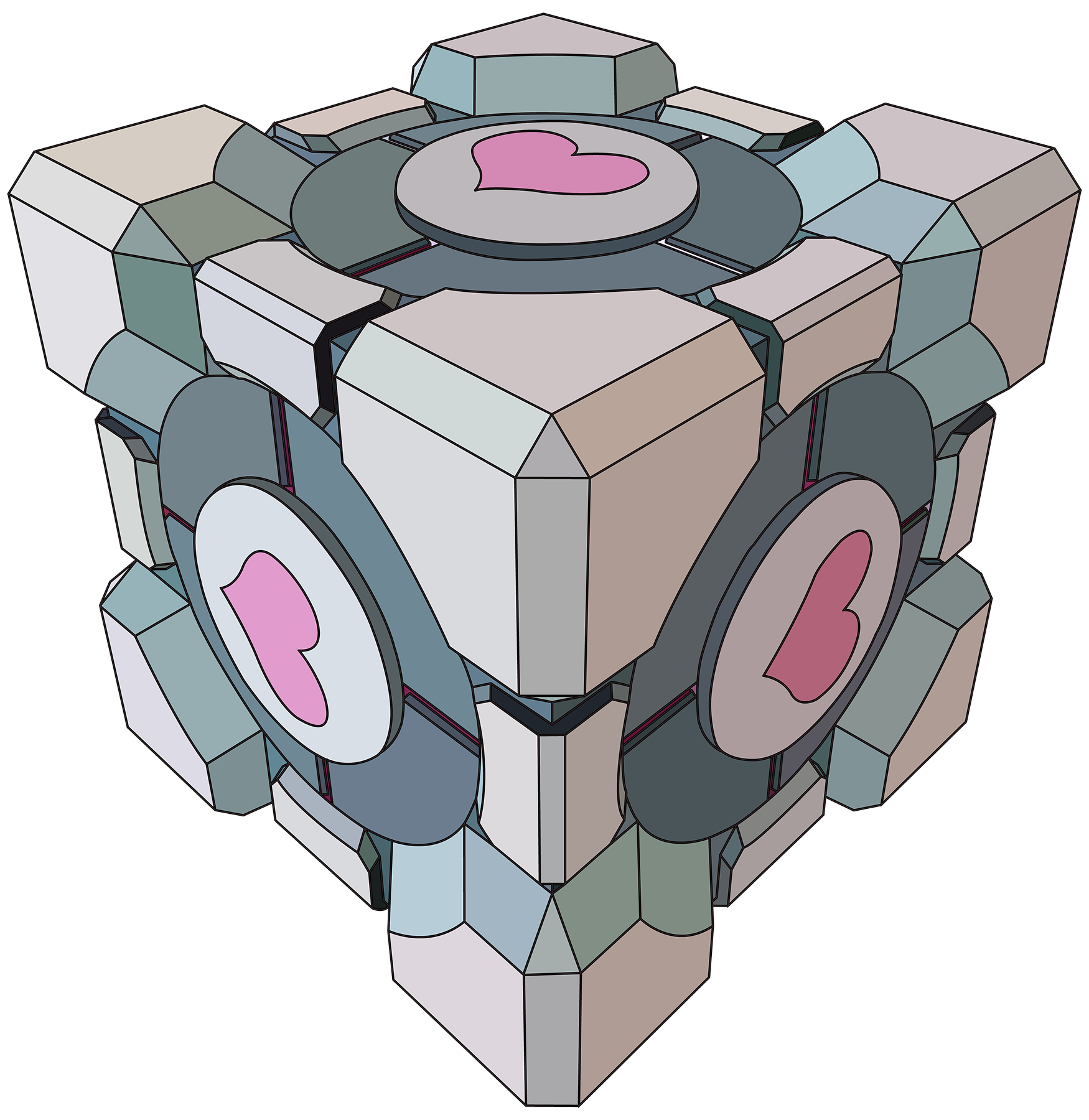 collecton1
Collection by
Eva Pamela
first collection.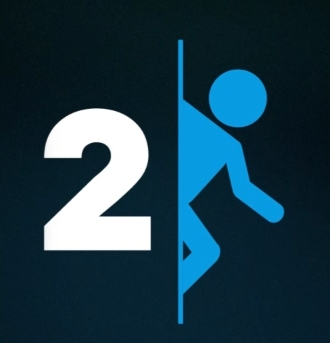 I'm different
Collection by
aib
Unique maps I've stumbled upon.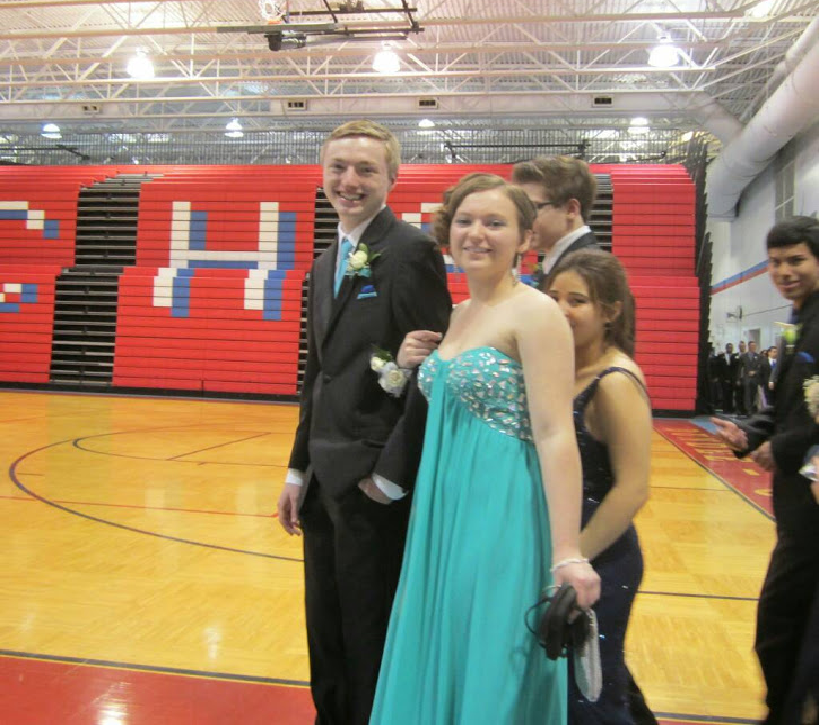 For Mary!!!
Collection by
Chaos.Theory
This is a collection for MARY!!!!!!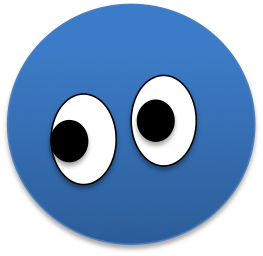 swag
Collection by
Gareth48
swag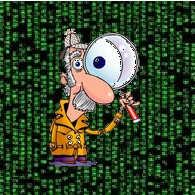 puzzle extreme hard
Collection by
feroid
puzzle list that I like for some of this reason: Hard Difficulty, Funny Map , Unusual test... most of it for hard difficulty reason ;) I' warning you.. not for lazy or unpatient players.. ;) warm your brane and have fun... I' will actualize collect