Containing item: "Cubi"
Showing 1-29 of 29 entries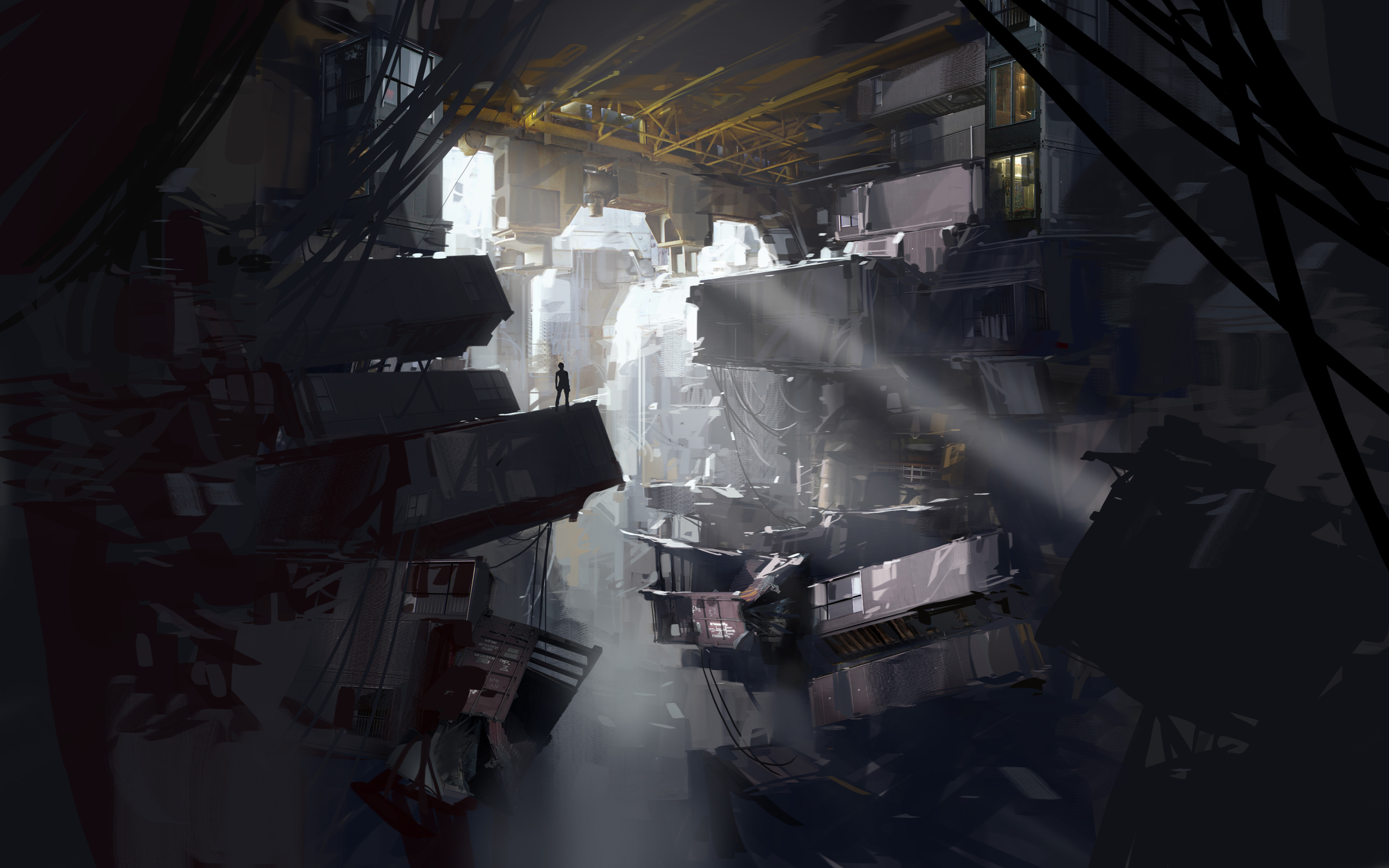 Best SinglePlayer Maps
Collection by
sexy nurse joy
I know it's a lot but these are all, in my opinion, great quality single player maps.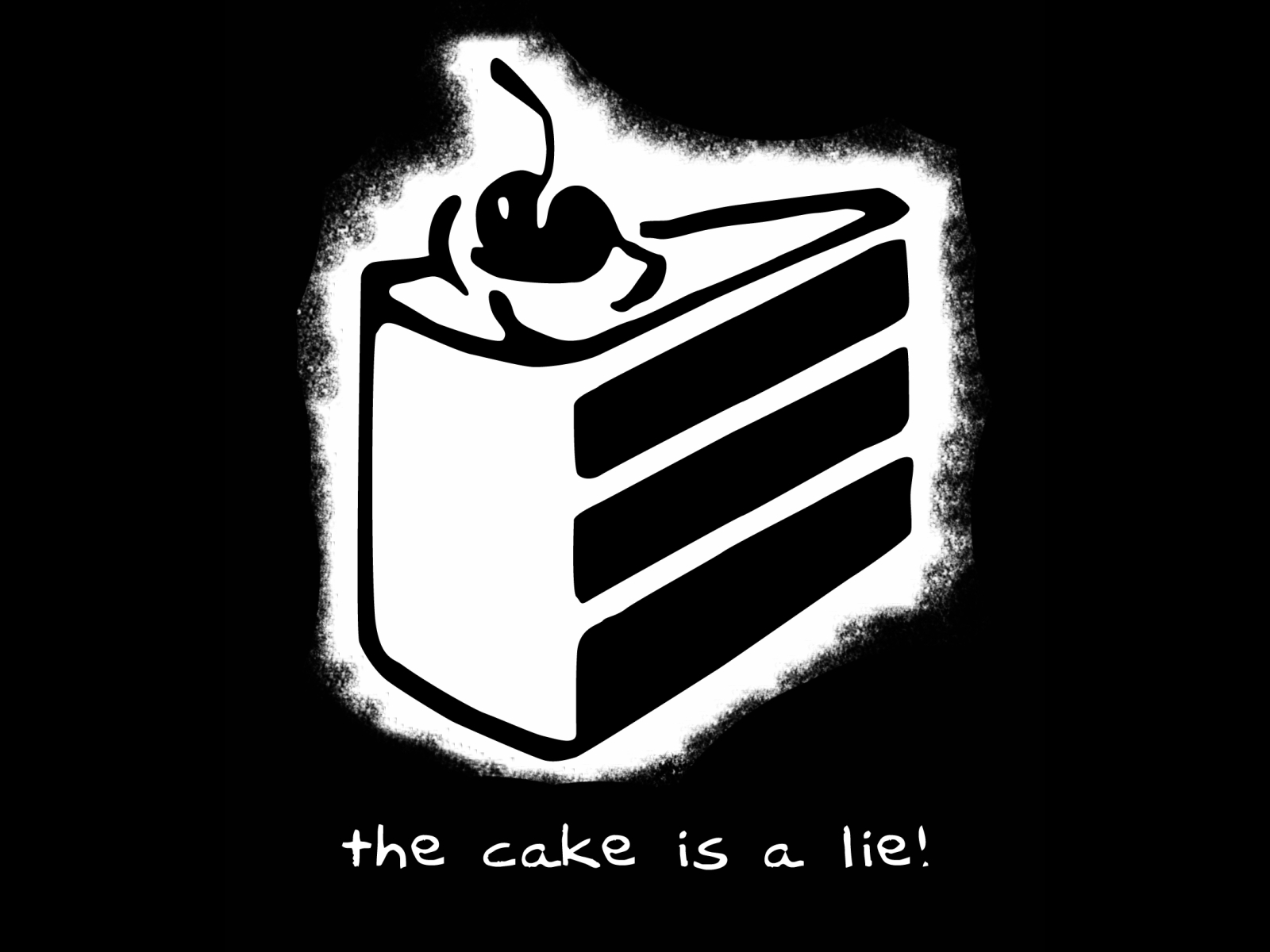 Hipercollection 4 th3 Cake!!By Snedius
Collection by
eX(s) Snedius
Todos los mejores mapas para single y co-op.
Recommandés par On a juste 1 vie
Collection by
narF
Maps de Portal 2 recommandés par On a juste une vie.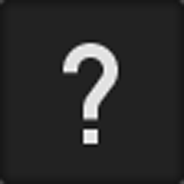 mal.tomjess.jazz colletion's
Collection by
G U A R D I A N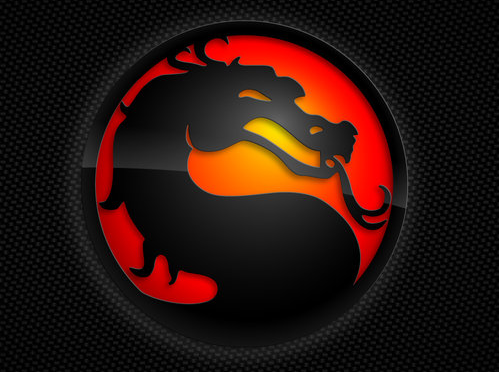 Portal 2 En Güzel bölümleri
Collection by
Plastic PC
Portal 2 atolyesinde yapılan haritaların en güzellerini sizlere sunuyorum. Bu haritalarda ilginç tuzaklar ve çok güleceğiniz yerler olacaktır. Livcon
Sora's OddBall Pack 1
Collection by
Sora Hjort
Some Oddball maps I enjoyed. Not all of them are challenging, but have interesting aspects about them, like the pinball game map "Not another puzzle"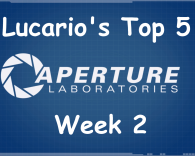 Lucario's Top 5 Week 2
Collection by
[PC] - Cobalt
Here are the maps that I covered in my Top 5 YouTube Video for Week 2.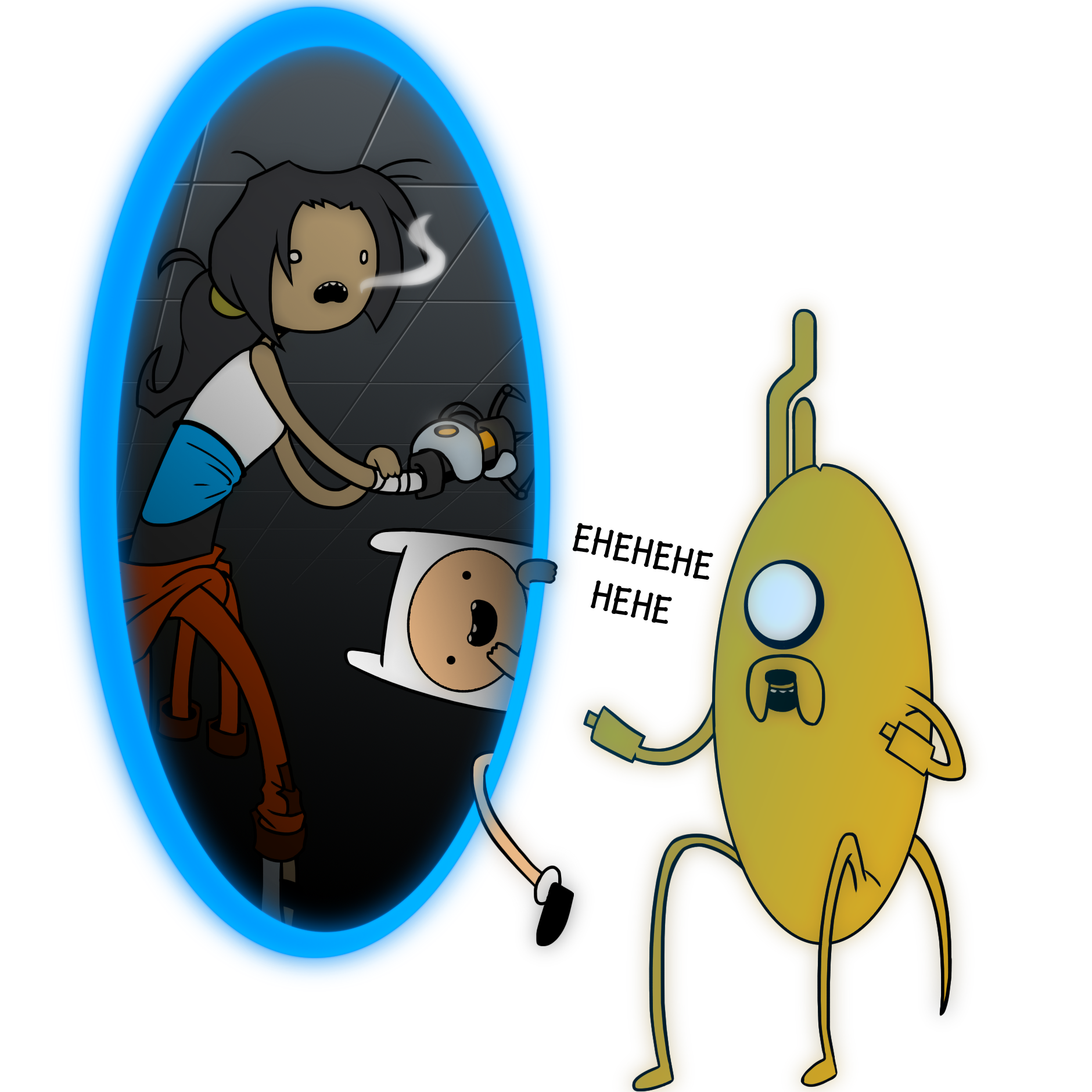 LONELy Dog's Portal 2 favorites
Collection by
LONELy Dog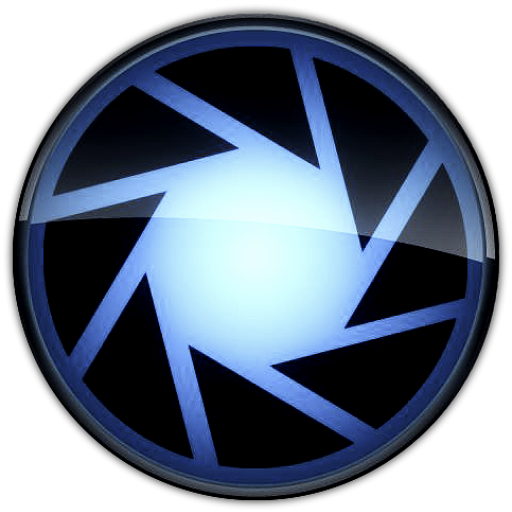 Portal 2 Maps
Collection by
Dowgfish
Check out these rad maps, there pretty freash.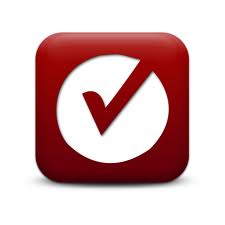 Completed
Collection by
Sora
The map is completed without any solution/hints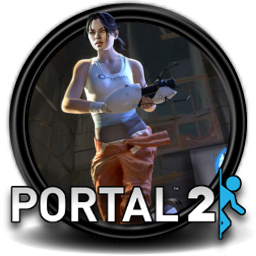 My Portal 2 Singleplayer Collection
Collection by
without mercy
ThinkingWithPortals.com Maps
Collection by
wildgoosespeeder
Before the Portal 2 Workshop was a thing, the only way to play custom maps was to download *.bsp files (map files Source Engine games use such as Portal 2) from designated website members that created them in Hammer and use the "map" command in console to
awesome
Collection by
shaky52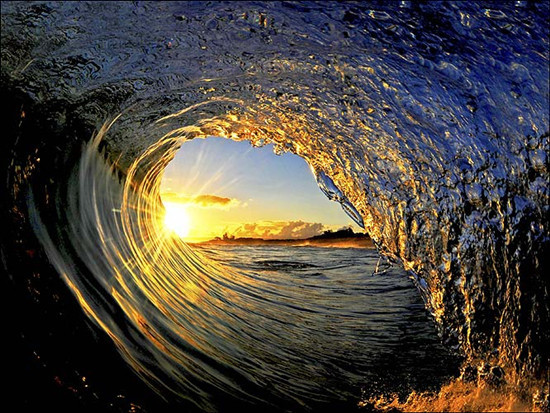 Test levels
Collection by
战神
This folder contains all the intro levels and test levels.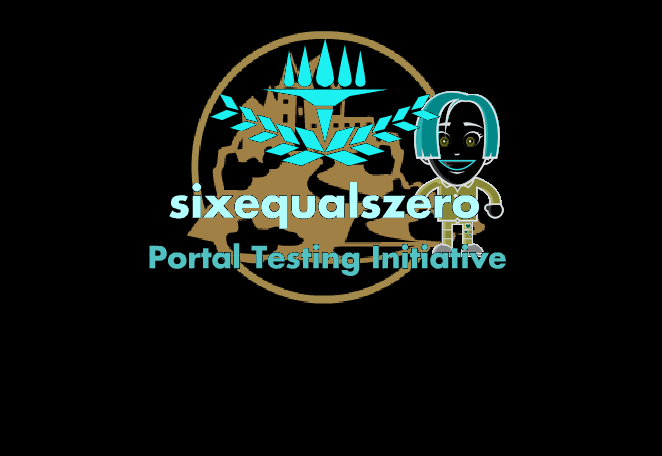 Rated chambers
Collection by
sixequalszero
Chambers you should play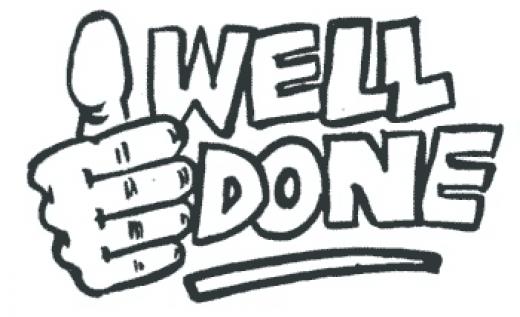 Bravo
Collection by
JP
These puzzles went above and beyond the usual fare, and earned their distinct place in this collection.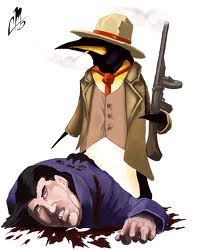 favorites
Collection by
Baby Seal
Top sets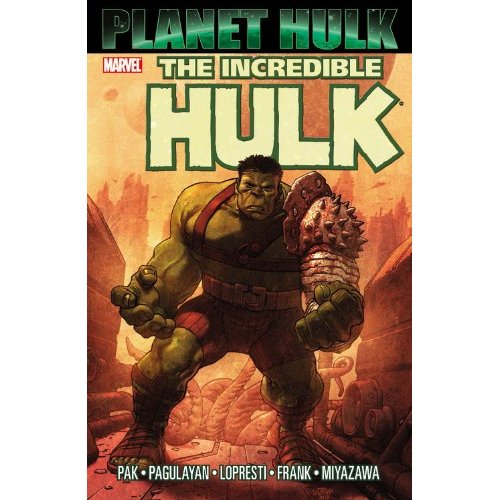 Priv Collection
Collection by
Redeemed
Just for my friends.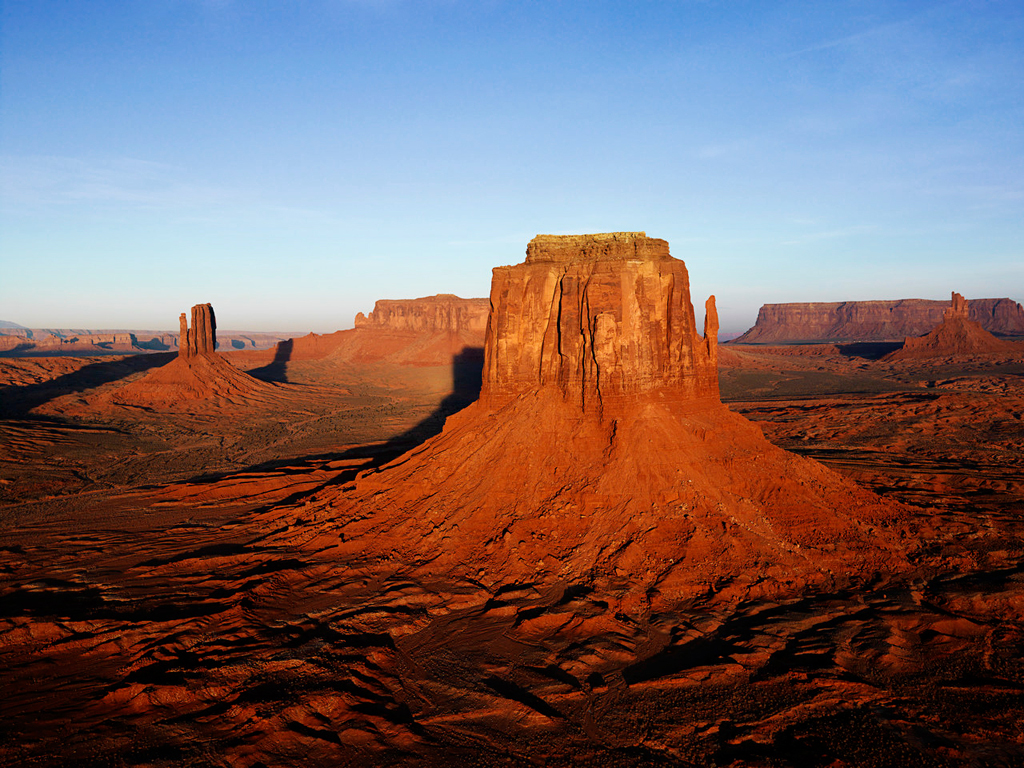 Portal 2 Maps
Collection by
HIJINX208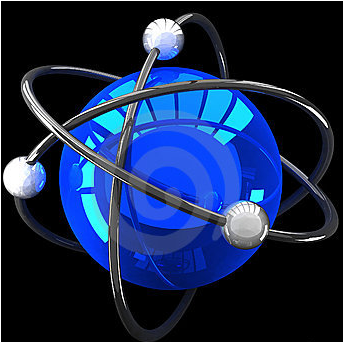 Portal 2 Maps: Singleplayer
Collection by
rettastic
These are downloaded Portal 2 maps.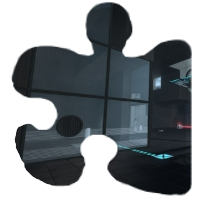 Excellent Puzzle Levels
Collection by
Parchment Scroll
Some have stories, some don't. Most were made in Hammer, but that's not necessarily what makes these levels shine. What all these custom levels have in common is that they have SUPER excellent puzzles in them. Super. Excellent. Puzzles.

The Best
Collection by
carkazone
A selection of the best test chambers.
Ineechan's Subscriptions
Collection by
Intigracy
All of the stuff I've got subscribed to.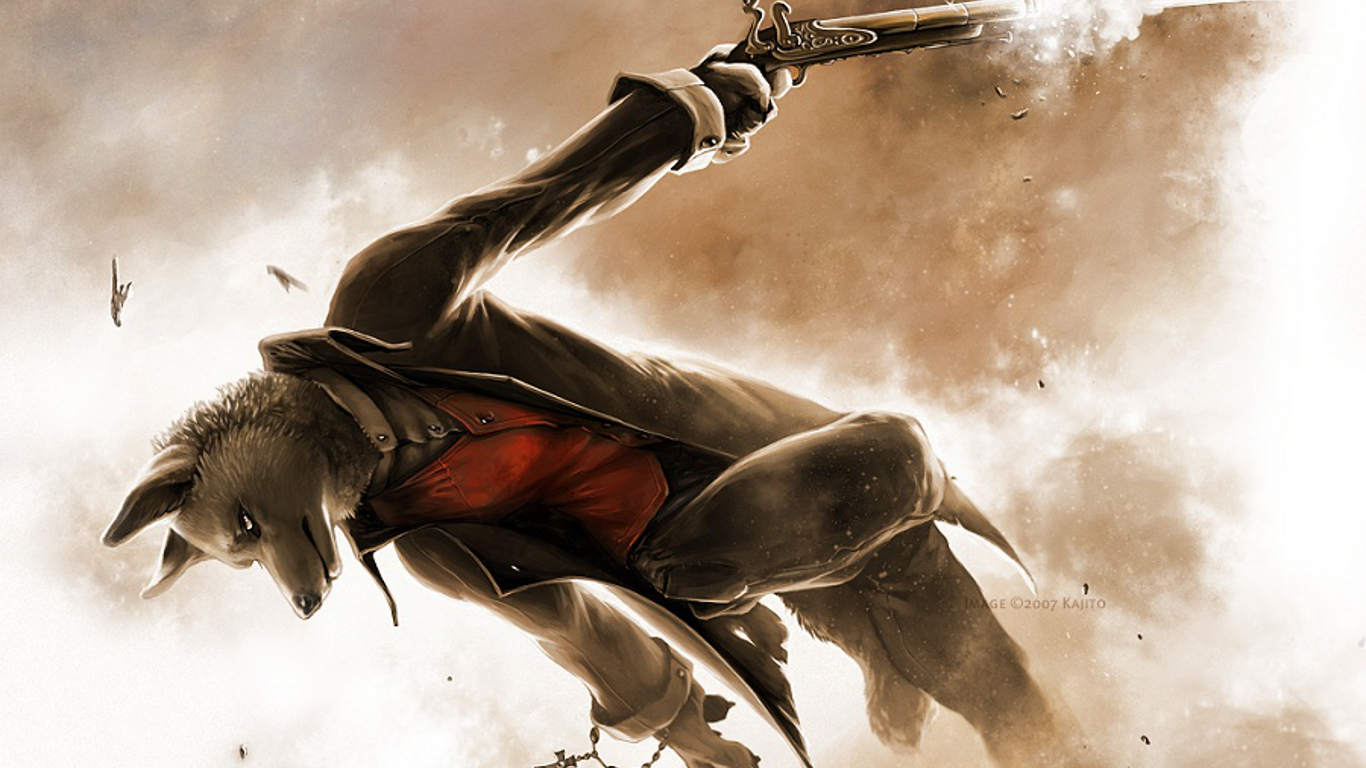 arctics collection
Collection by
LexTheWolf
for my frends so they can join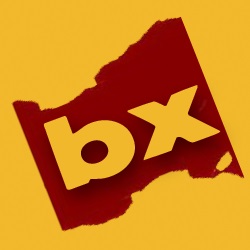 Selección de mapas singleplayer jugados por "benx"
Collection by
benx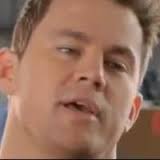 deeckface]
Collection by
Pilot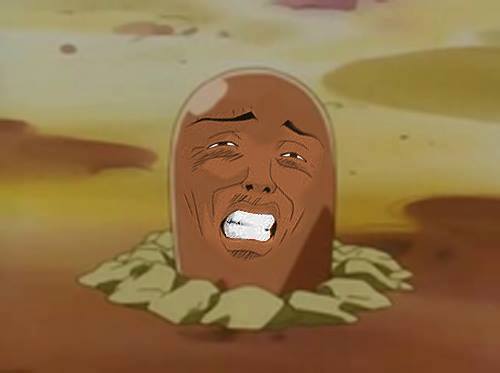 test2portal3
Collection by
Ithzalumbra
Coop stuff
Collection by
Tuttles
de;eted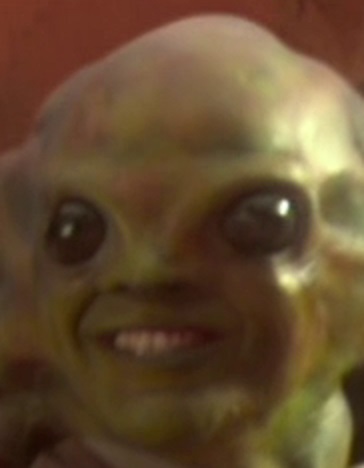 nic
Collection by
Thor
aaa