Containing item: "Decay - Part 2"
Showing 1-19 of 19 entries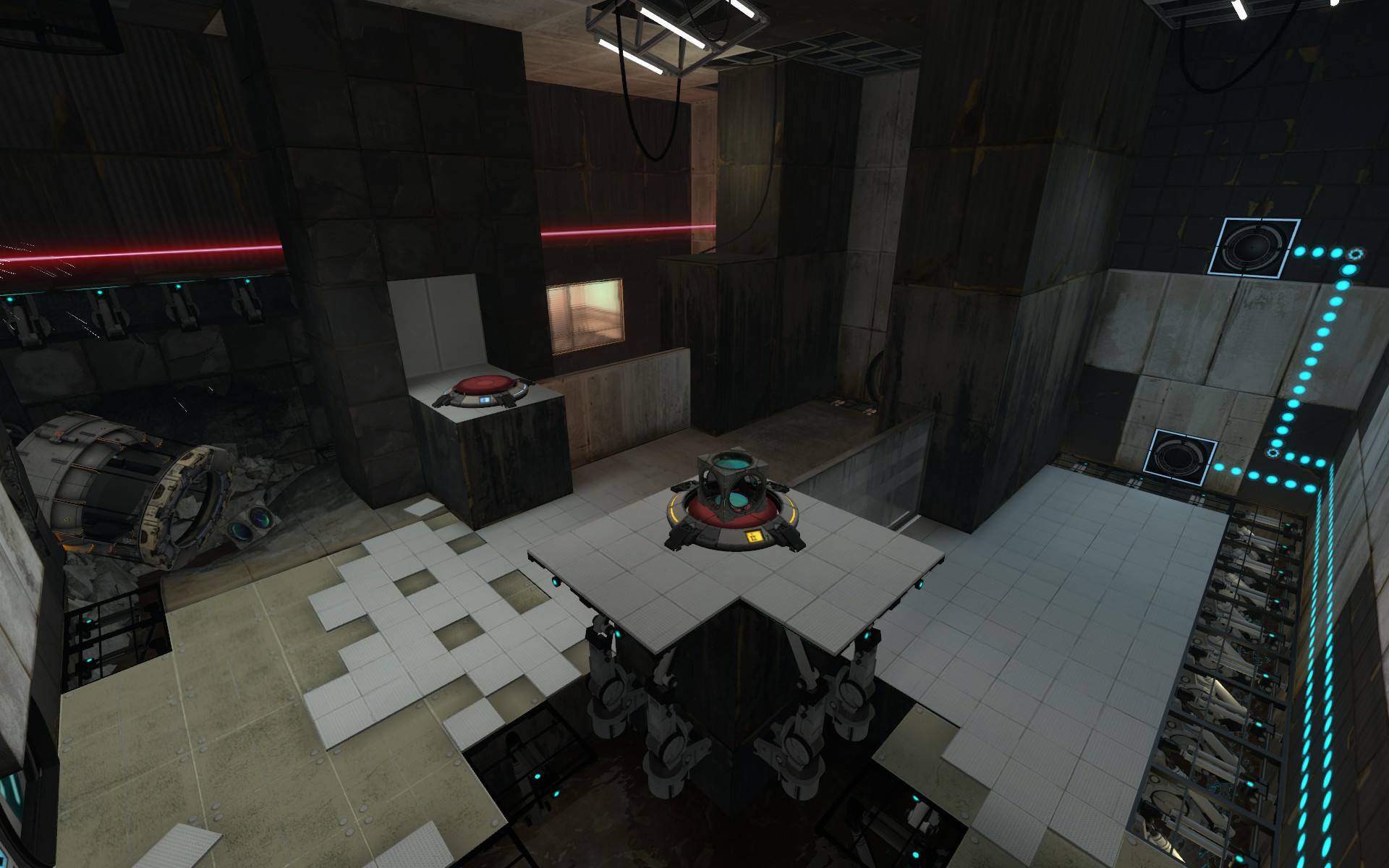 Decay
Collection by
BanJaxe
Set after the events of Portal 2. New Aperture has been left to Decay. The chambers are broken, find your own way out.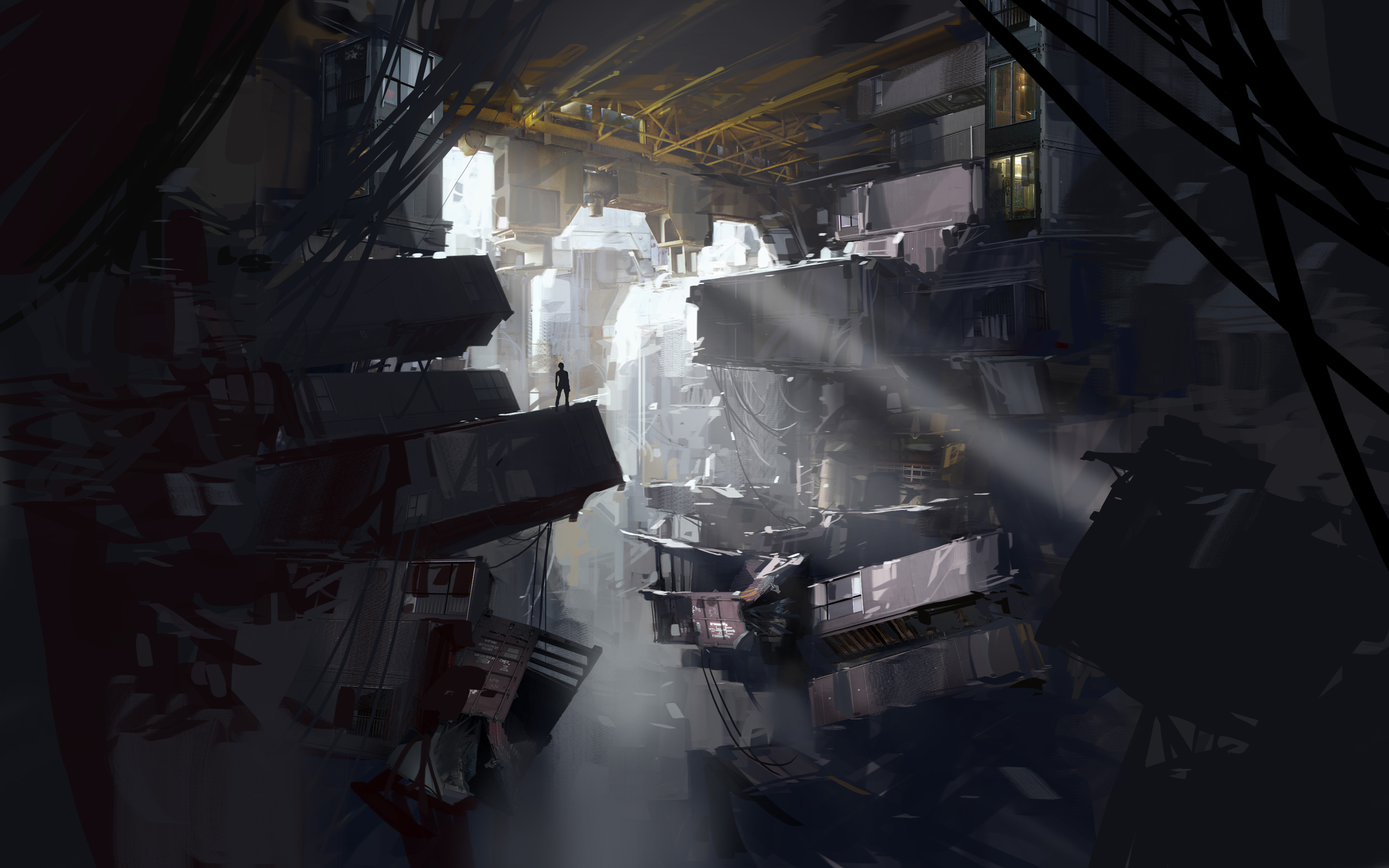 Best SinglePlayer Maps
Collection by
Ace Pyder
I know it's a lot but these are all, in my opinion, great quality single player maps.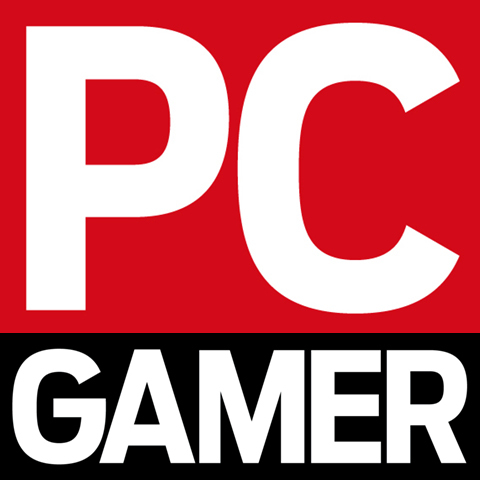 PC Gamer: Best Portal 2 Singleplayer Maps & Campaigns
Collection by
Aradalf
PC Gamer's top Portal 2 singleplayer maps and campaigns, available here: pcgamer.com/2012/11/03/the-best-portal-2-singleplayer-maps-and-campaigns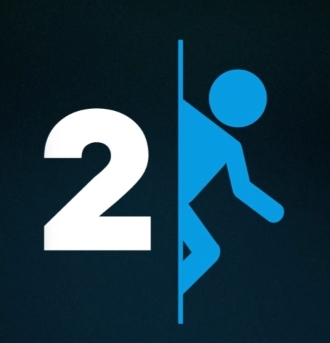 Perpetual Testing Initiative Deluxe Pack
Collection by
Razor
PERPETUAL TESTING INITIATIVE DELUXE PACK The best maps made by the Portal 2 community (Steam Workshop & Steam Store). IMPORTANT: Don't forget subscribe to all the parts and play them by order >>>> Steam Workshop - Map Packs - 12 Angry Tests (7 part
To play with Brady
Collection by
Spork
NOTHING, DON'T LOOK AT THIS!!!!!!!!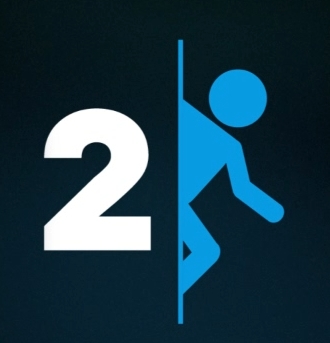 Hard Maps
Collection by
aommaster
The hardest Portal 2 maps I have played. Puzzles requiring ninja-skills and insane timing don't count as hard puzzles. They are just annoying. Portal is a puzzle game, and timing should not be a critical element of the game. Also, if I die in puzzles wi
Sora's Fun Pack 1
Collection by
Sora Hjort
A collection of Maps I found fun, and had to unsubscribe to due to a limitation on how many maps you could have in the queue.
SherL0cK Singleplayer
Collection by
Sylentic
All Maps played by SherL0cK Live on Twitch. If you are interested in playing them yourself Here is the Complete Collection of Singleplayer maps.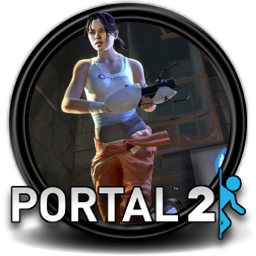 portal 2
Collection by
noway
My favourite test chambers added from comnunity for single player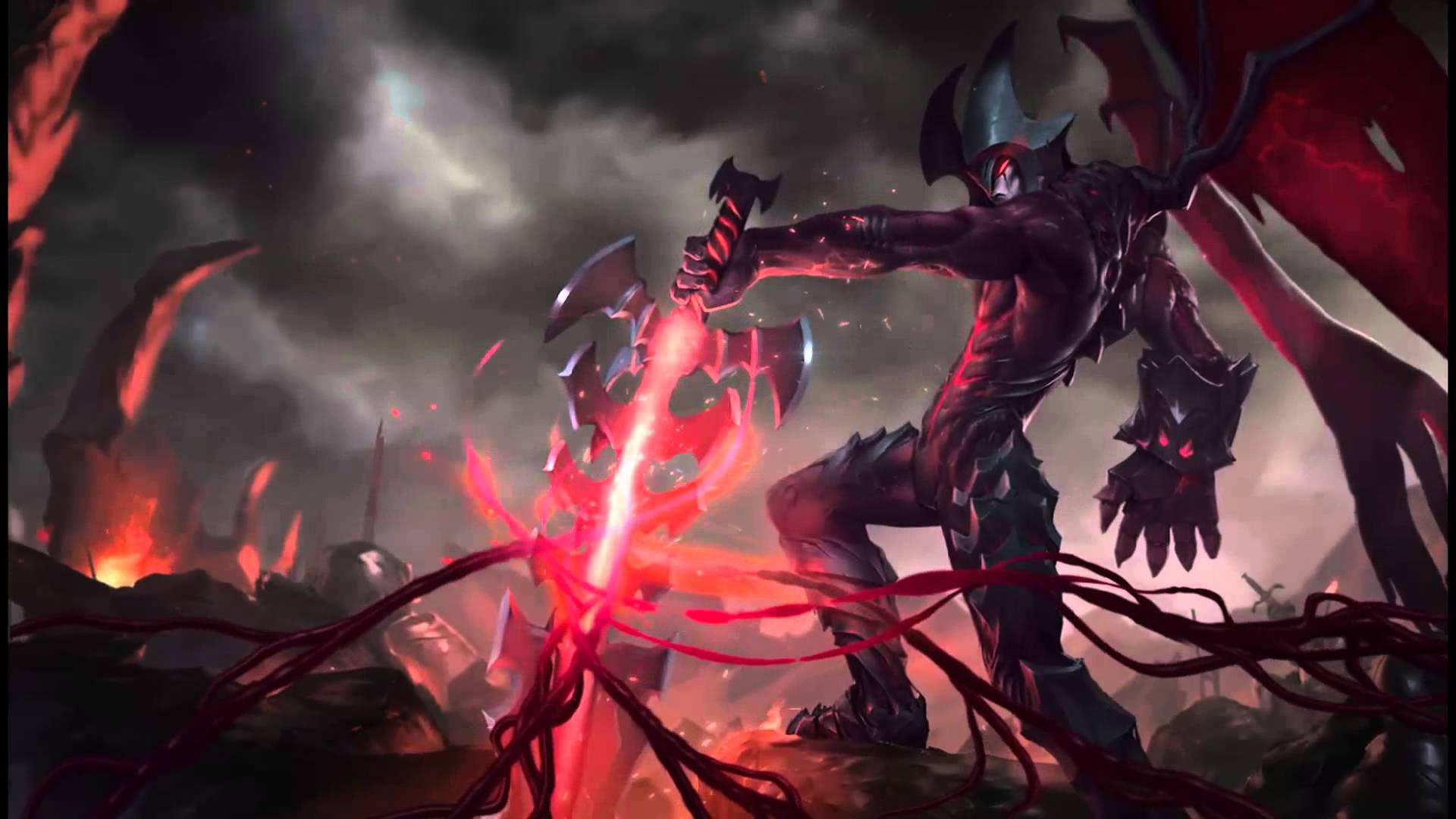 awesome maps
Collection by
DragonHawx
cool difficult maps and/or maps i loved to figure out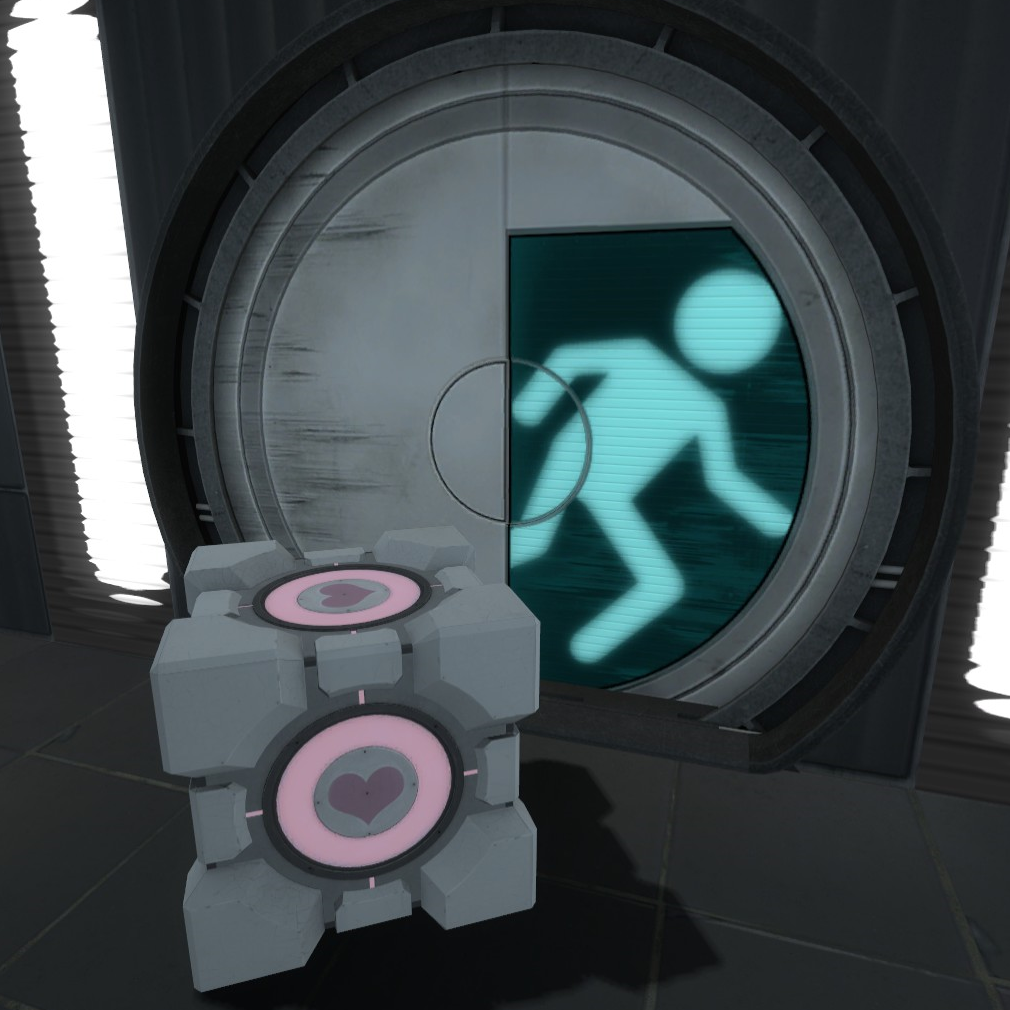 My favorites
Collection by
Mini-Me
A collection of my favorite maps on the workshop. I put maps in here that I find very well done when playing.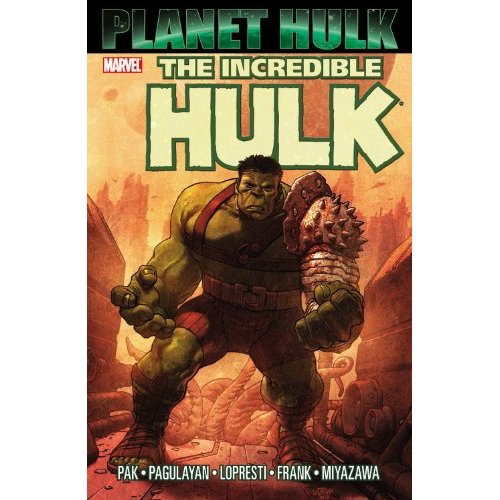 Priv Collection
Collection by
Redeemed
Just for my friends.
Tatsuto's Testing Sequence
Collection by
Papika
Stuff I look forward to play.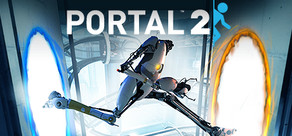 Carbo's Portal 2 Collection
Collection by
JoeyCarbo
Top rated SP and Co-op maps.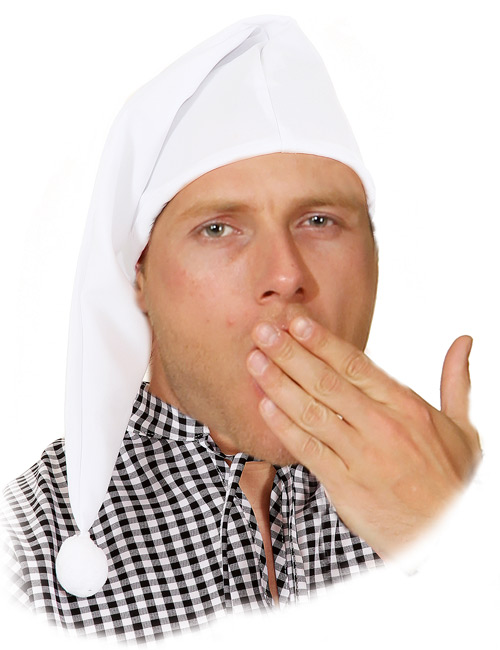 Sweet Maps
Collection by
Paul 3478
For now, these are recommended single player maps. I will play coop this weekend and maybe add some good ones as I come across them.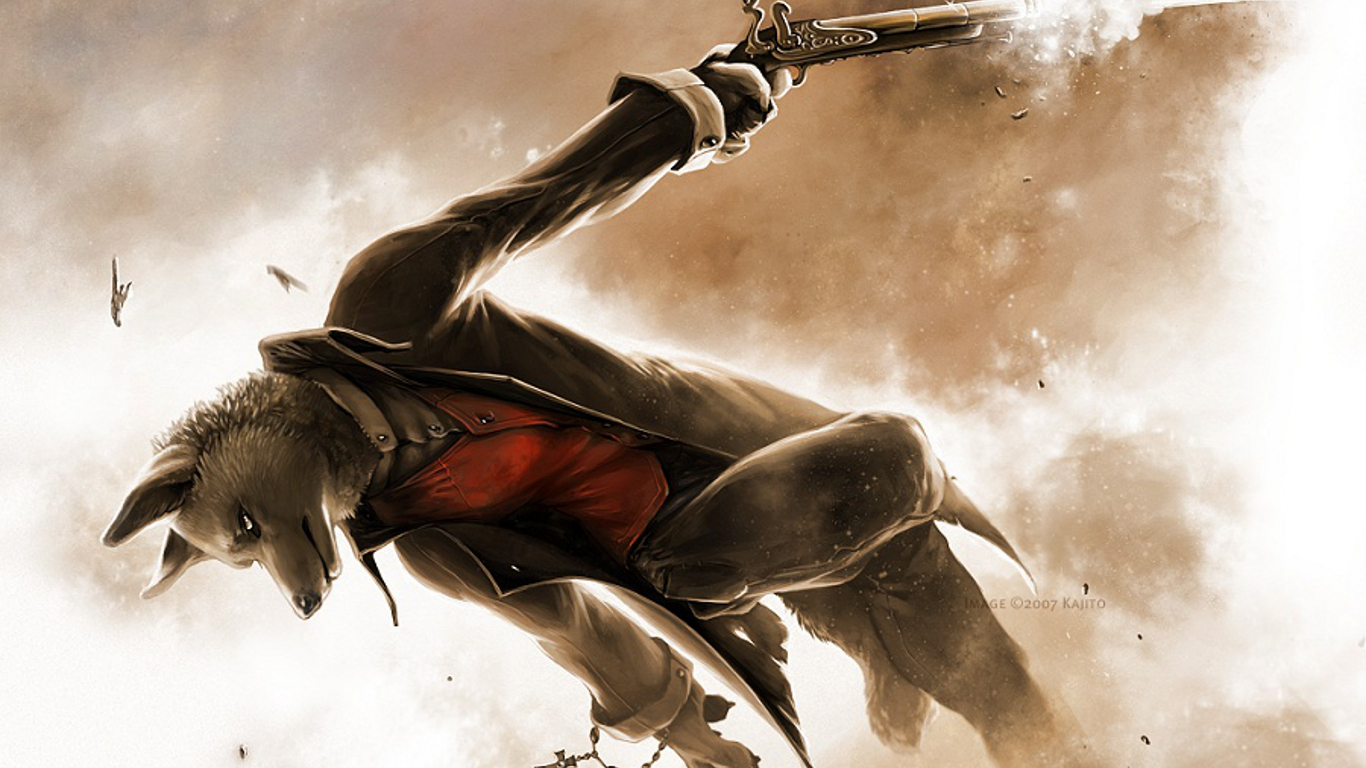 arctics collection
Collection by
LexTheWolf
for my frends so they can join

Portal 2 Maps
Collection by
FReek oF nAtuRE LLC.
My maps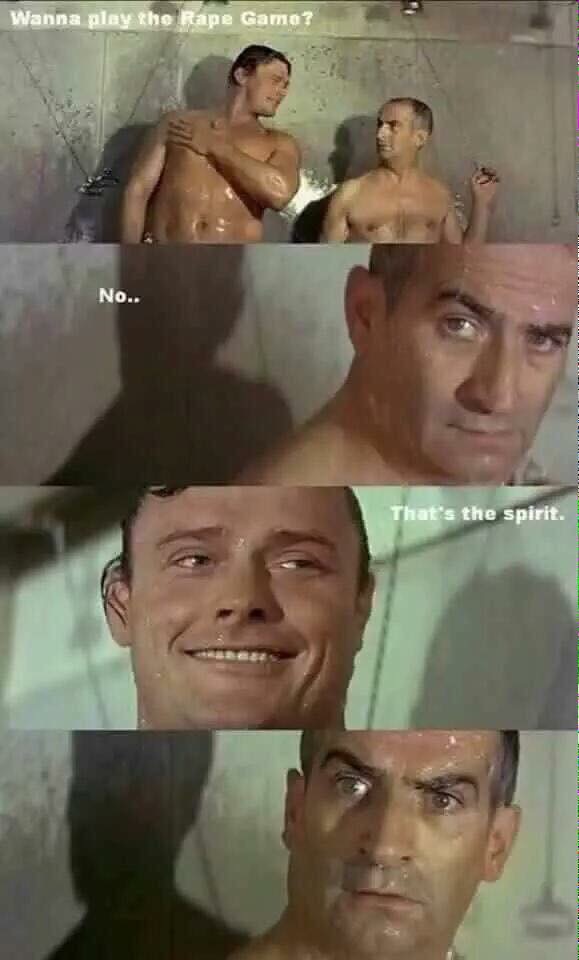 Portal 2
Collection by
jimmy_1283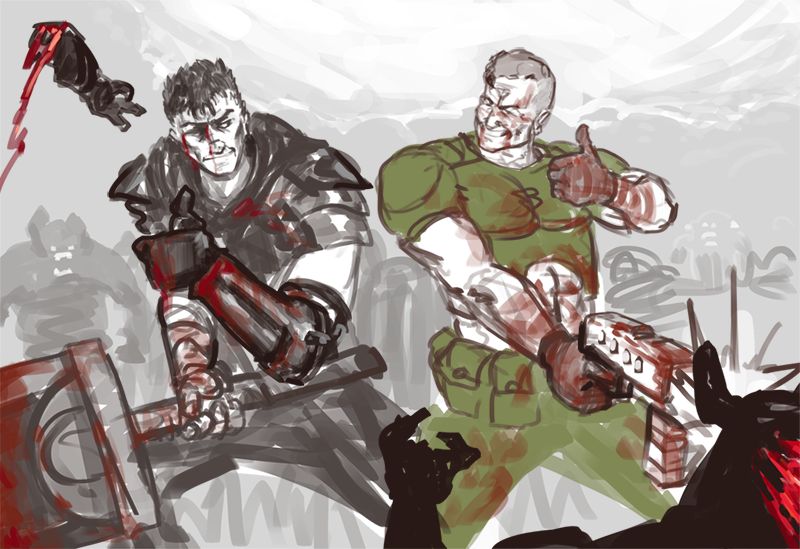 AAAAAAAAAAAA
Collection by
The Duke of Juke
AAAAAAAAAAA AAAAAAAAAAAAAAAA AAAAAAAAAAAAAAAAAAAAAAAAAAAAAAAAAAAAAAA AAAAAA AA A A A