Containing item: "12 Angry Tests: Part 7"

Showing 1-30 of 62 entries

12 Angry Tests
Collection by
CaretCaret
Part 1: Once Upon a Time… Part 2: Lasers Are a Girl's Best Friend Part 3: Don't Eat the Paint Part 4: A Bridge Too Far Part 5: You Put the Fun in Funnel Part 6: A House Divided Part 7: Revenge of the Turret About the map pack: This map pac...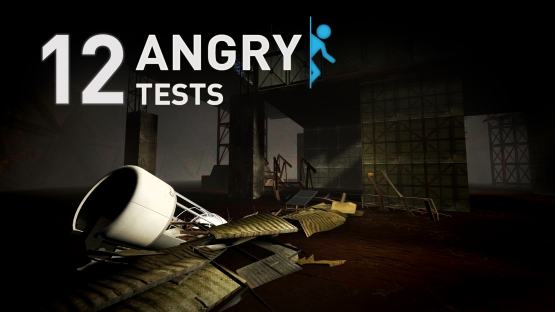 12 Angry Tests
Collection by
Stef733
The 12 Angry Tests by CaretCaret.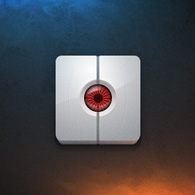 I'm Different!
Collection by
Meowser
The best of the best community created maps. ========================== SUBMIT YOUR TEST CHAMBER ========================== Want your map added? Send a message to david@theleggett.com with a link to your map or add a comment here. I play through l...

Awesome fun maps
Collection by
A_Squirrel
A collection of the most beautiful and mindblowing maps i could find. Featuring: heavy engine abuse, faithplate-rollercoaster rides, new game concepts and concept maps, birds, boss fights, sandboxes, custom visuals and sounds, average difficulty. ...

Best SinglePlayer Maps
Collection by
Ace Ryder
I know it's a lot but these are all, in my opinion, great quality single player maps.

PC Gamer: Best Portal 2 Singleplayer Maps & Campaigns
Collection by
Aradalf
PC Gamer's top Portal 2 singleplayer maps and campaigns, available here: pcgamer.com/2012/11/03/the-best-portal-2-singleplayer-maps-and-campaigns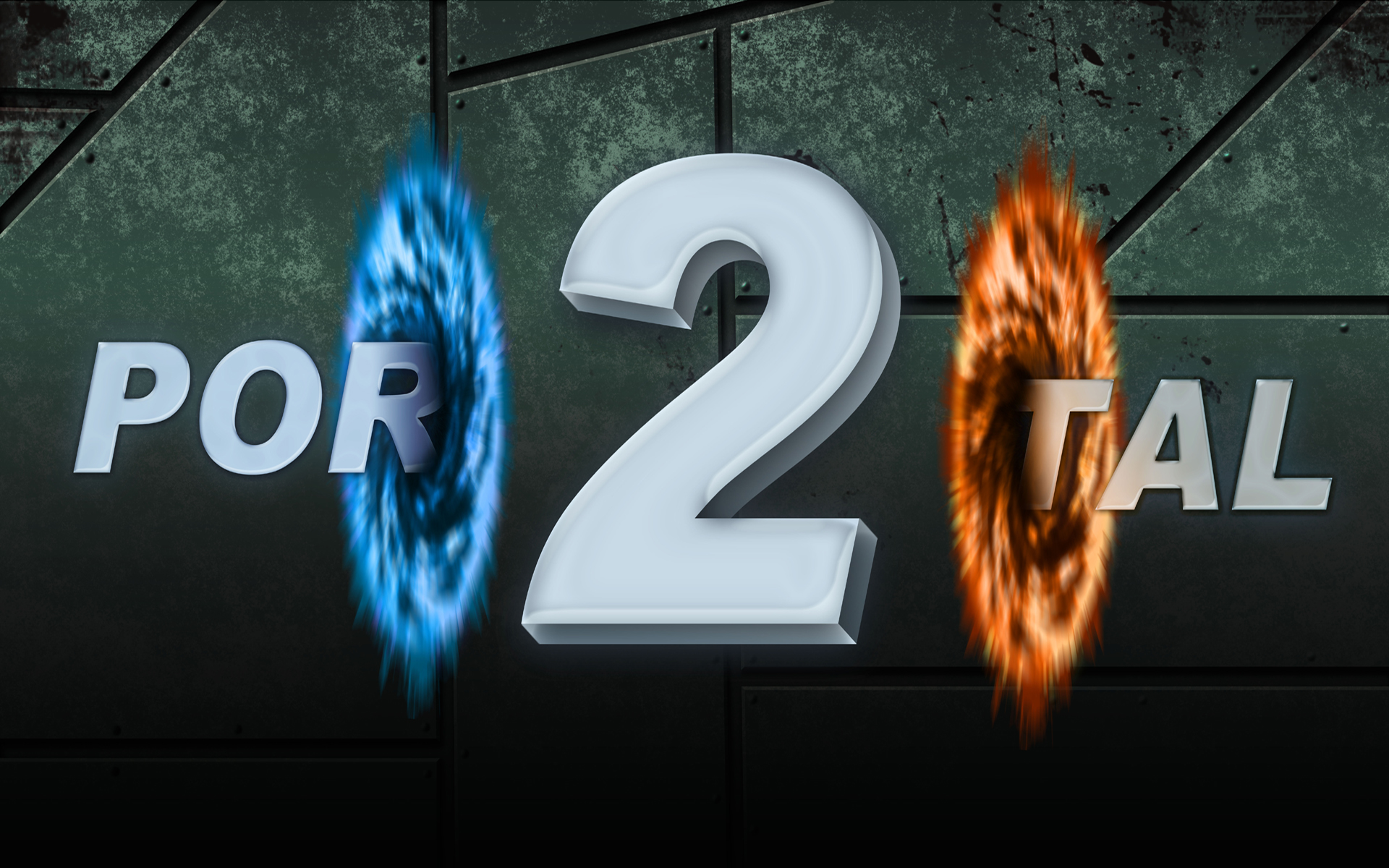 Portal 2 awesome levels
Collection by
Коля пот
Here are collected levels for Portal 2 that in my opinion are good enough to be in my collection of awesome levels. Cheers!

Perpetual Testing Initiative Deluxe Pack
Collection by
Razor
PERPETUAL TESTING INITIATIVE DELUXE PACK The best maps made by the Portal 2 community (Steam Workshop & Steam Store). IMPORTANT: Don't forget subscribe to all the parts and play them by order >>>> Steam Workshop - Map Packs - 12 Angry Tests (7 par...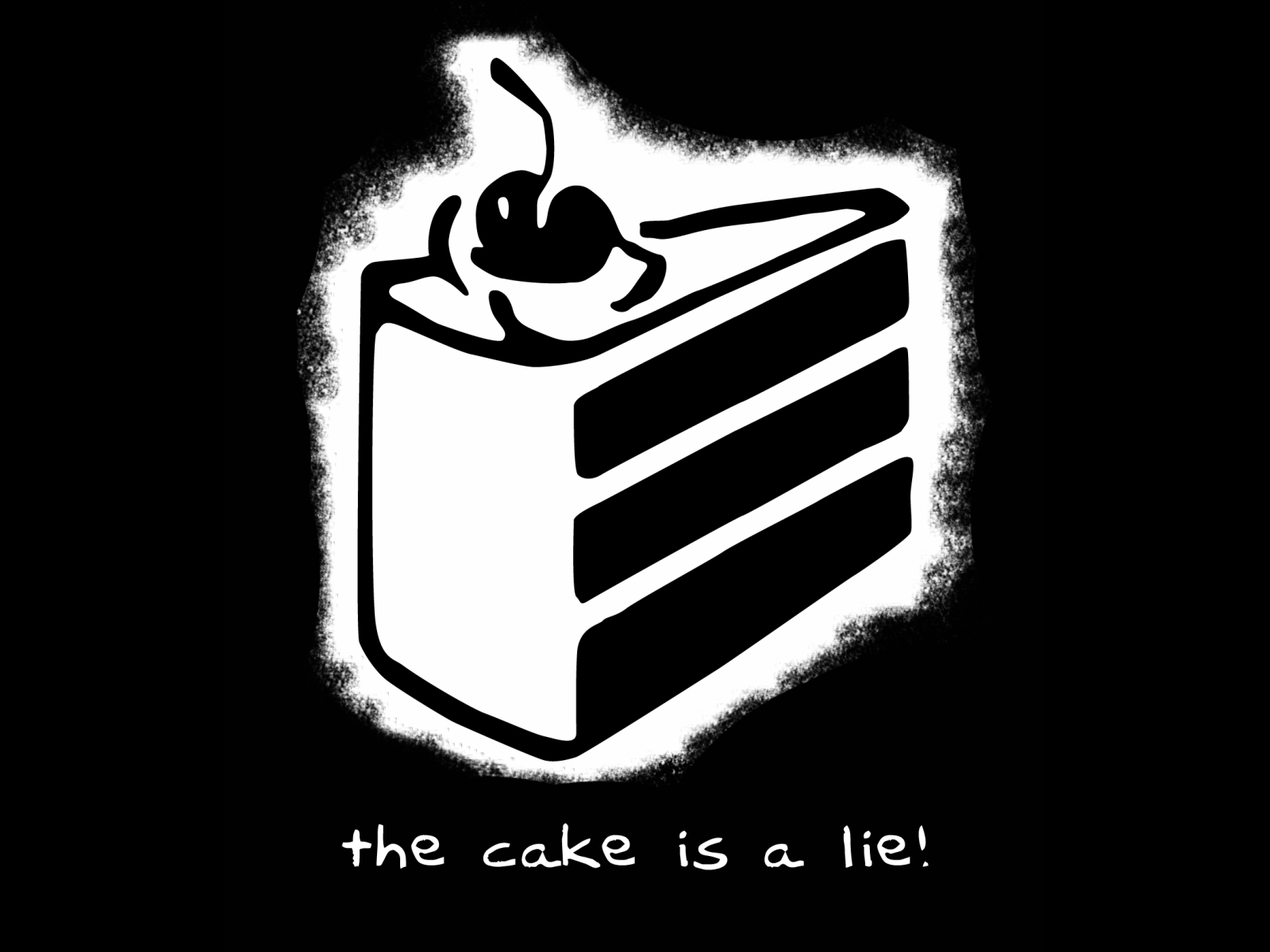 Hipercollection 4 th3 Cake!!By Snedius
Collection by
eX(s) Snedius
Todos los mejores mapas para single y co-op.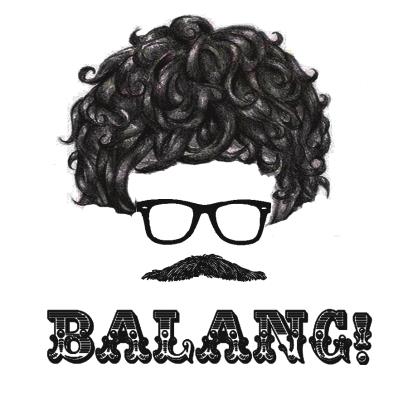 Massive
Collection by
DarKSkulL PT

More game
Collection by
Your Worst Daydream

Sora's Fun Pack 1
Collection by
Sora Hjort
A collection of Maps I found fun, and had to unsubscribe to due to a limitation on how many maps you could have in the queue.


Hacks Portal 2 Kollektion
Collection by
Hackntot
Für mehr Portal Spaß

SherL0cK Singleplayer
Collection by
SherL0cK
All Maps played by SherL0cK Live on Twitch. If you are interested in playing them yourself Here is the Complete Collection of Singleplayer maps.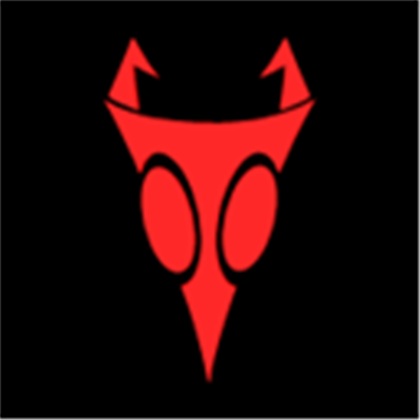 Portal2_Maps
Collection by
OmgItzTehMowPow
IM MINE! ALL MINE! xP

anmsty
Collection by
sambarnes06
fun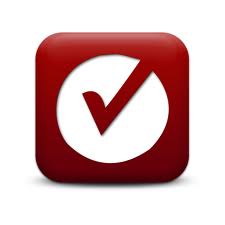 Completed
Collection by
Sora
The map is completed without any solution/hints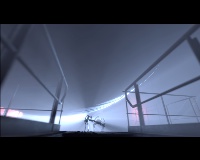 portal 2 favorie
Collection by
basttron
c'est des course

portal 2
Collection by
AJIKALLI
камеры испытаний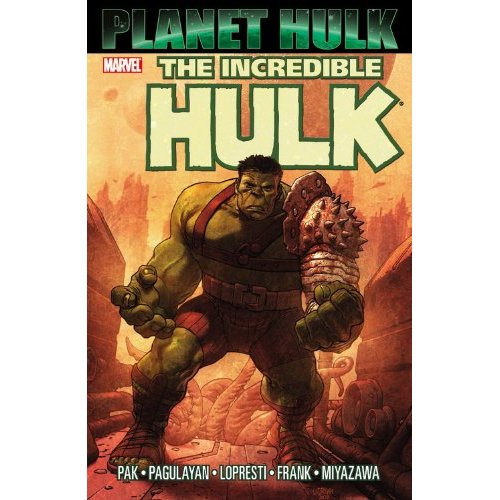 Priv Collection
Collection by
Redeemed
Just for my friends.

Portals
Collection by
jHoon
Portal Collection

diff maps
Collection by
TicTac3369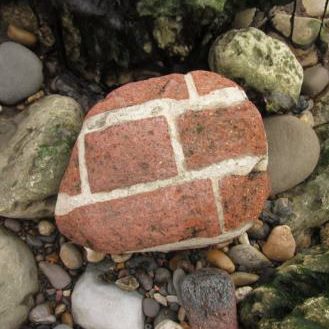 Portal 2 Single Player
Collection by
AshRock
Portal 2 Single Player Maps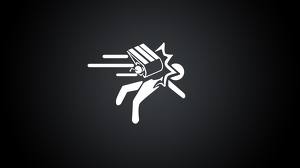 portal 2: Extras
Collection by
wildwalrusdude
extra

Tatsuto's Testing Sequence
Collection by
Toastsuto
Stuff I look forward to play.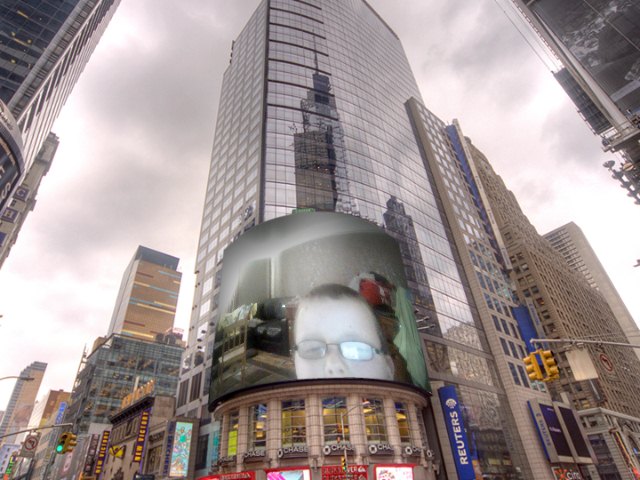 da sexy portal series
Collection by
ItzPyroHere | Enragement Child
this is the first eva collection by me so be nice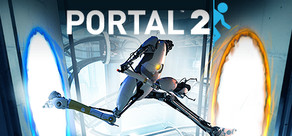 Carbo's Portal 2 Collection
Collection by
JoeyCarbo
Top rated SP and Co-op maps.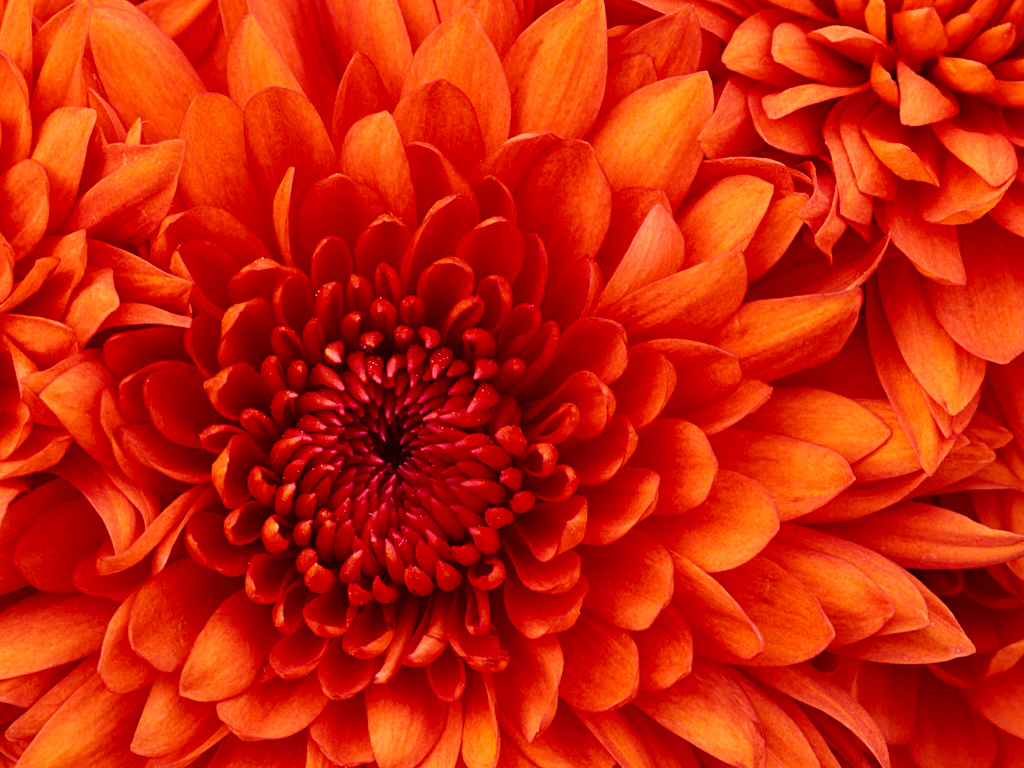 another collection
Collection by
maxalbali
.N/A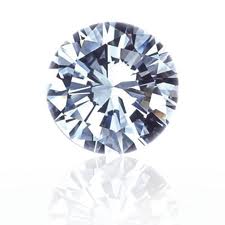 yet another collection
Collection by
maxalbali
..N/A

My Collection
Collection by
ThatActorDude