Containing item: "Industrial"

Showing 1-21 of 21 entries

Aperture Employee of the Moment Award
Collection by
Aperture Laboratories
The Perpetual Testing Initiative (PeTI) is live! Even though most of you will be getting your first sweet taste of test chamber construction today, a lucky few of you have already been beta testing for the last couple of months. An unfair head start? You b

My Single Player Favorites
Collection by
wildgoosespeeder
Original Location of My Favorites These maps are so good,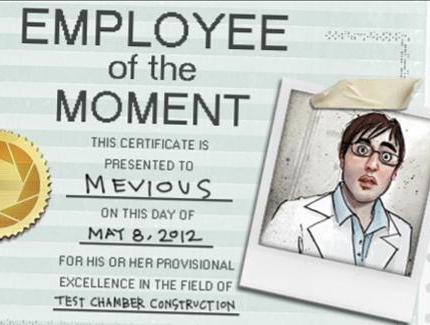 Mevious maps
Collection by
josepezdj
Awesome puzzles collection. A must-play map series.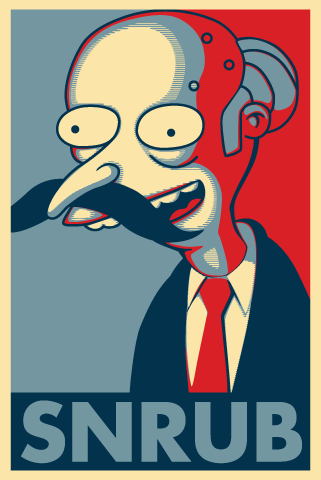 scrawnet
Collection by
Argyle #crime
scrawnet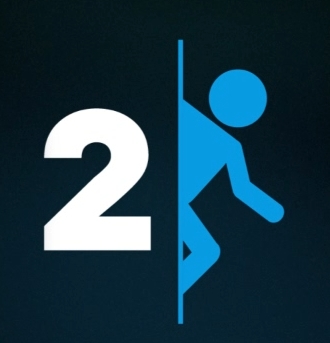 Hard Maps
Collection by
aommaster
The hardest Portal 2 maps I have played. Puzzles requiring ninja-skills and insane timing don't count as hard puzzles. They are just annoying. Portal is a puzzle game, and timing should not be a critical element of the game. Also, if I die in puzzles wi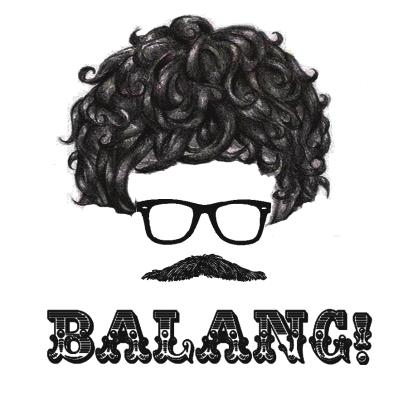 Massive
Collection by
DarKSkulL PT

SherL0cK Singleplayer
Collection by
Sylentic
All Maps played by SherL0cK Live on Twitch. If you are interested in playing them yourself Here is the Complete Collection of Singleplayer maps.

Sora's Fun Pack 1
Collection by
Sora Hjort
A collection of Maps I found fun, and had to unsubscribe to due to a limitation on how many maps you could have in the queue.

Portal 3
Collection by
Jarsmin
它们合起来能成为一个传送门3! 这个合集就是是一个持续更新的传送门3 Hi everybody,in fact they are my favourite tests in workshop XD Singleplayer. Different difficulty,but I think the most important thing is the imagination,is that right? Have fun~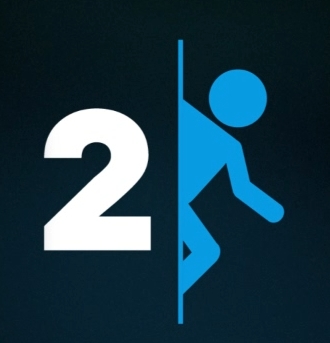 Portal 2 Maps
Collection by
Profile Name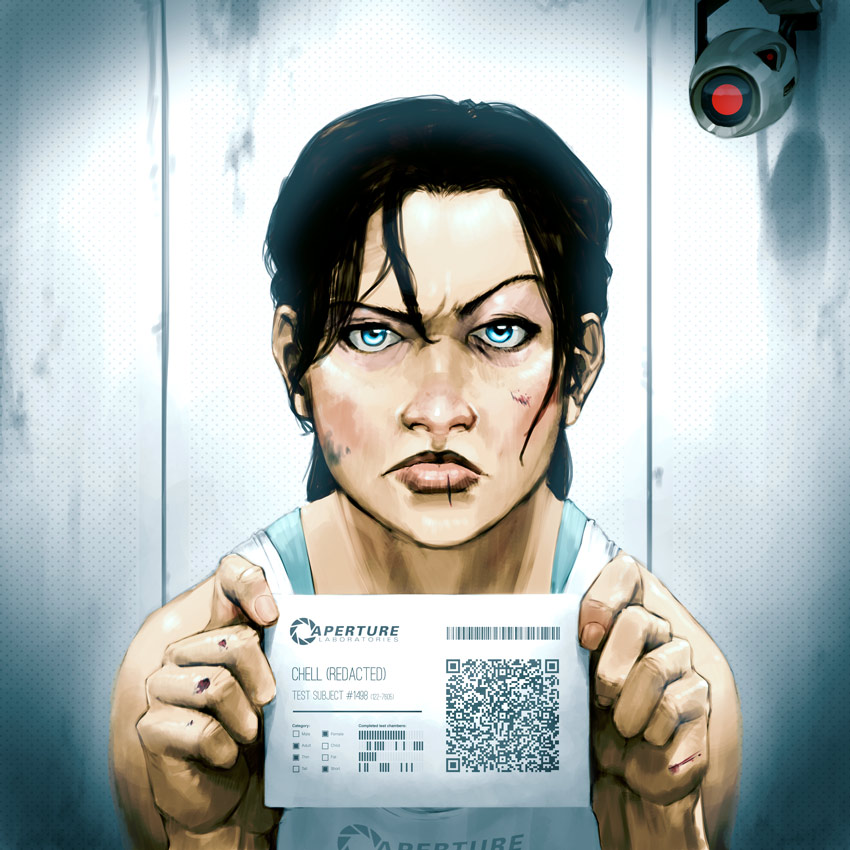 Mevious's puzzles
Collection by
Dekarflamon
Just like the name.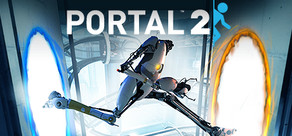 Carbo's Portal 2 Collection
Collection by
JoeyCarbo
Top rated SP and Co-op maps.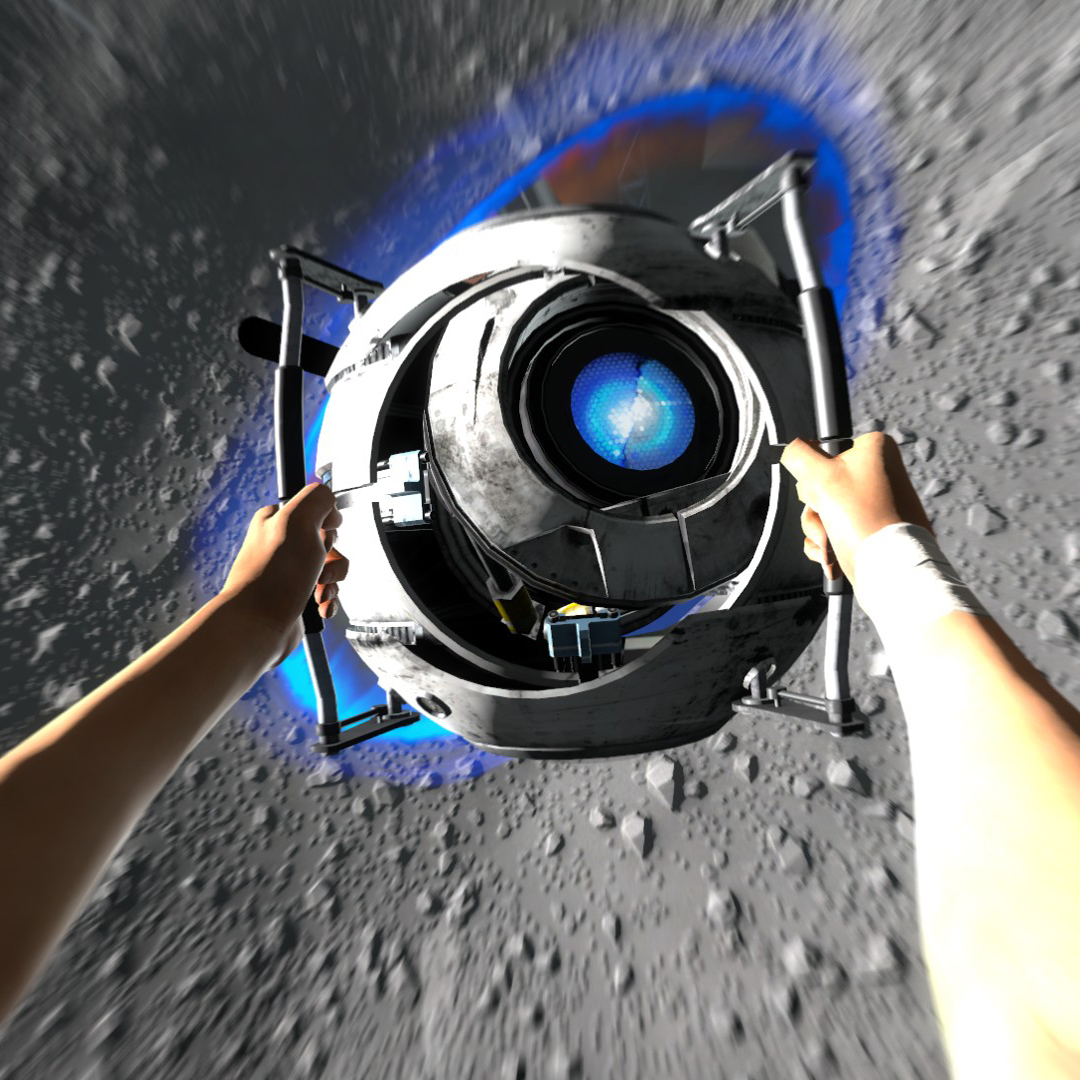 Portal 2 Community WIP Maps Collection: An Anthology of the Community-made Gems
Collection by
Ale
Here are the community chambers that strongly impressed me. I intend this collection as a tribute to the community of Portal mappers, which gave me hours of fun, demonstrating that Portal is more than a game. All of them are a well-crafted mix of design an


My Portal 2 Subs
Collection by
DaveKap
For me and my friends. Go away.

Awesome Tests
Collection by
7hen!ck
My favorite test chambers. Very interesting and required a lot of brain power...well if you disagree, you must be cleverer than me ;)

Mevious: Employee of the Moment (May 2012)
Collection by
RaVeN
*:-.,_,.-:*'``'*:-.,_,.-:*'``'*:-.,_,.-:*'``'*:-.,_.-.,_,.-:*'``'*:-.,_,.-:*'``'*:-.,_,.-:*'``'*:-.,_ One of the Perpetual Testing Initiative (PeTI) beta testers, Mevious, made several great maps. Here are all 18 test chambers so far (June 5th 2012).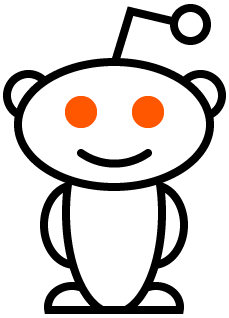 Mevious maps for redditors
Collection by
Jay
A collection of maps by Mevious that I think all map makers should play.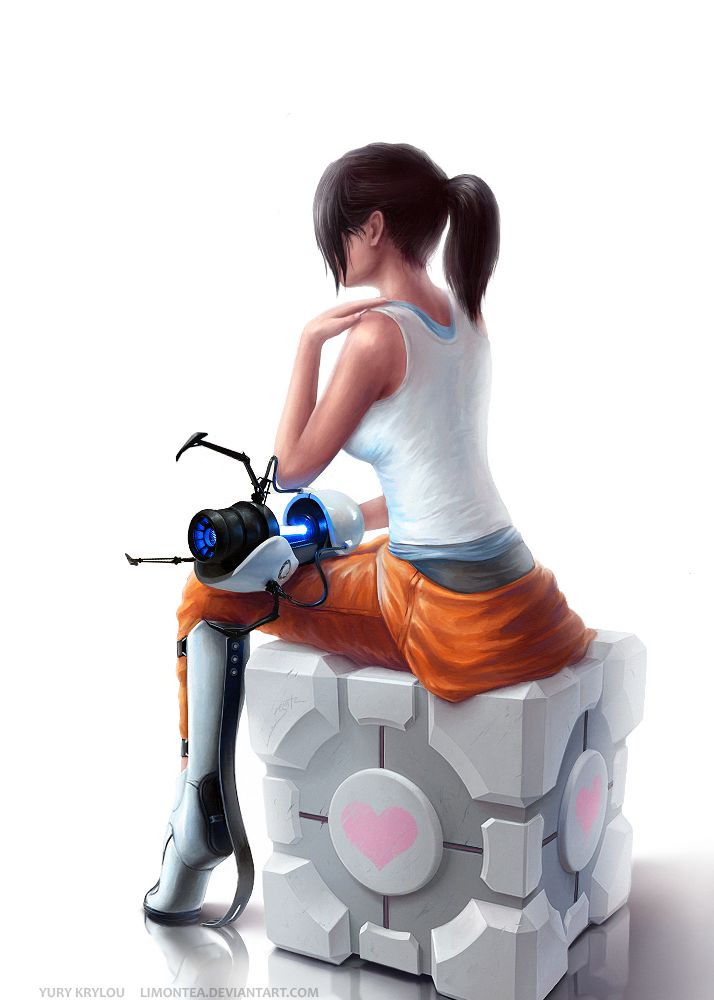 Portal 2 map
Collection by
Sashi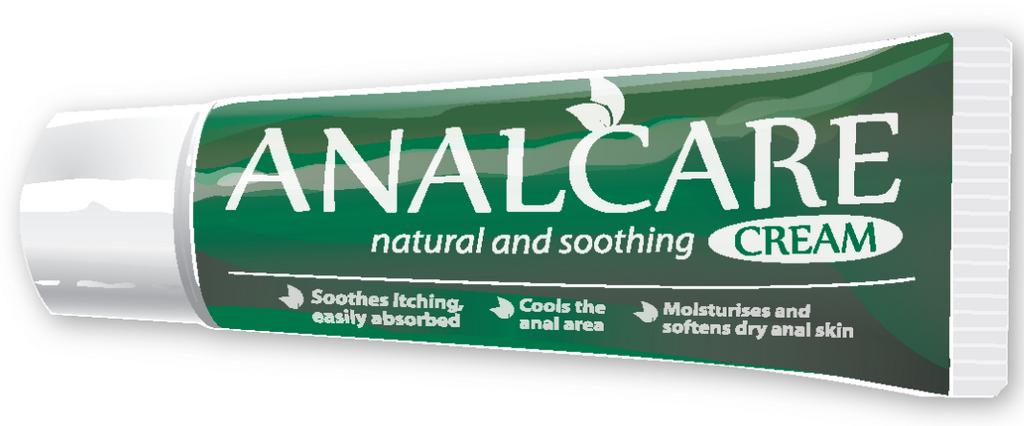 Some Stuff
Collection by
Aesthete of Ass
Ass.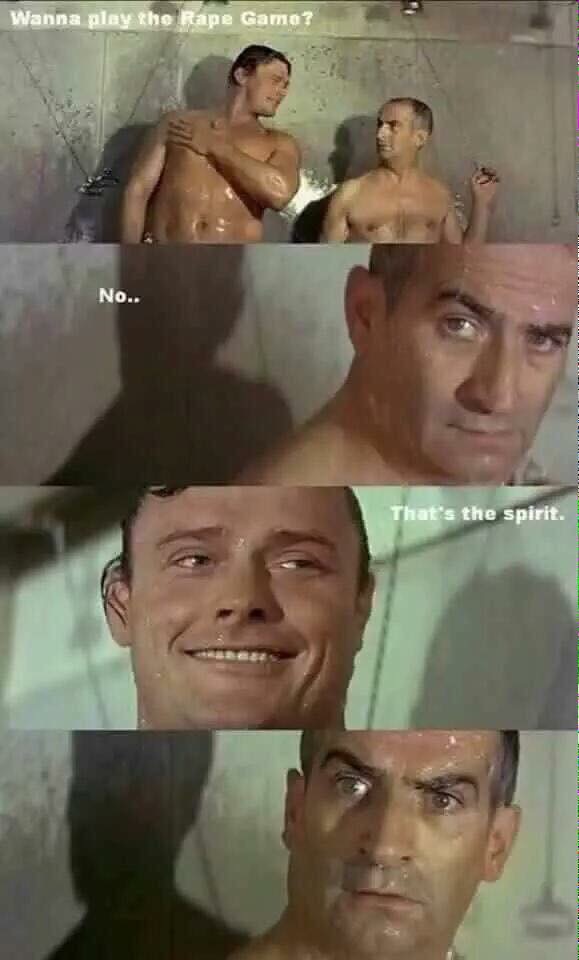 Portal 2
Collection by
jimmy_1283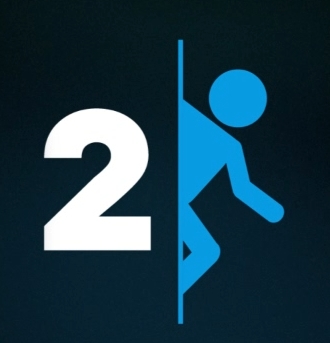 My Portal 2 Workshop Collection
Collection by
◢◤Baтц_26◢◤
Sevdiğim ve beğendiğim atölye öğeleri.