Containing item: "Gate"

Showing 1-30 of 42 entries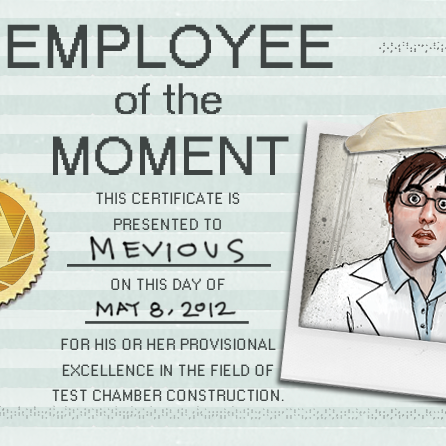 Aperture Employee of the Moment Award
Collection by
Aperture Laboratories
The Perpetual Testing Initiative (PeTI) is live! Even though most of you will be getting your first sweet taste of test chamber construction today, a lucky few of you have already been beta testing for the last couple of months. An unfair head start? You b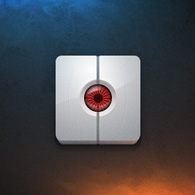 I'm Different!
Collection by
Meowser
The best of the best community created maps. ========================== SUBMIT YOUR TEST CHAMBER ========================== Want your map added? Send a message to david@theleggett.com with a link to your map or add a comment here. I play through lo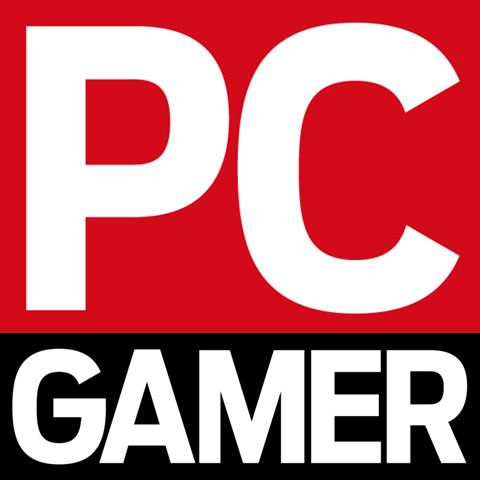 PC Gamer: Best Portal 2 Singleplayer Maps & Campaigns
Collection by
Aradalf
PC Gamer's top Portal 2 singleplayer maps and campaigns, available here: pcgamer.com/2012/11/03/the-best-portal-2-singleplayer-maps-and-campaigns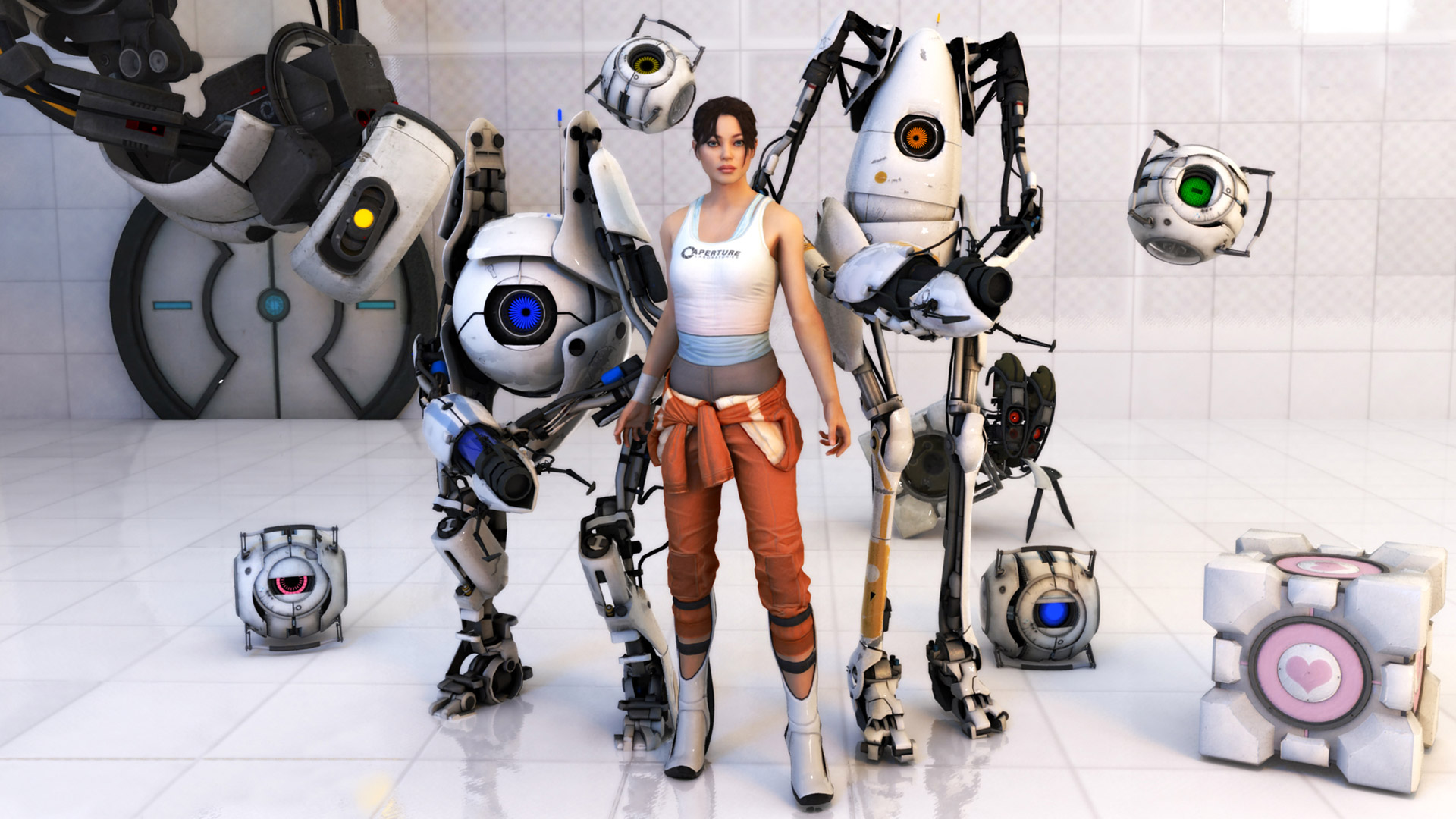 My Single Player Favorites
Collection by
wildgoosespeeder
Original Location of My Favorites These maps are so good,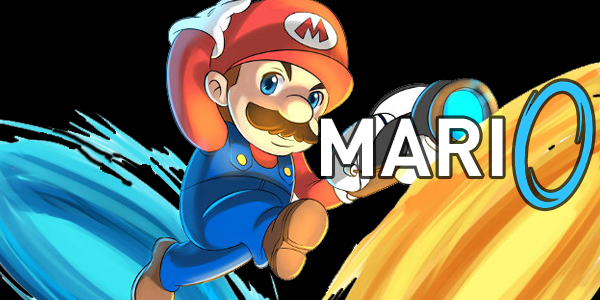 Pretty Entertaining Courses
Collection by
Faacto99
Its actually not bad

Portal 3
Collection by
ThirdNorthcutt
My way of what I think Portal 3 should be.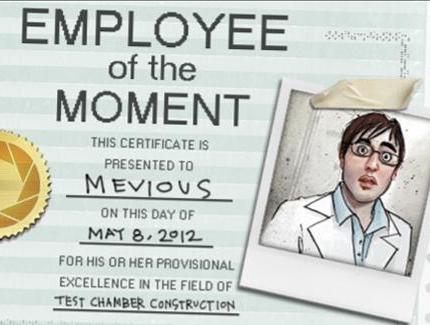 Mevious maps
Collection by
josepezdj
Awesome puzzles collection. A must-play map series.

Introduction to the Workshop: The Collection
Collection by
RedSilencer
A collection of easy-to-medium puzzles. This collection serves as an entry point for players new to the workshop. The order is in ascending difficulty, with some odd balls nested with the genuinely classic puzzles.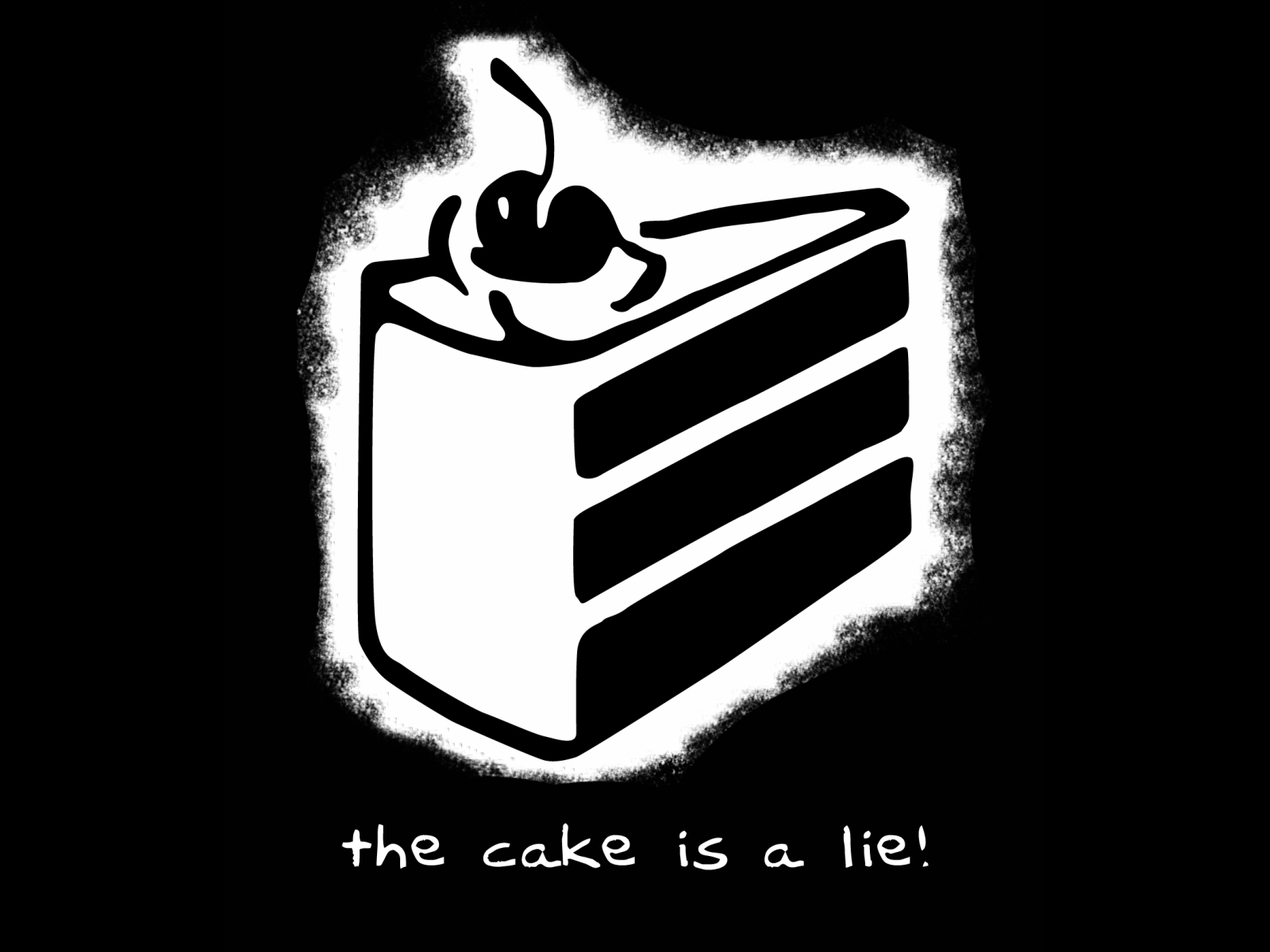 Hipercollection 4 th3 Cake!!By Snedius
Collection by
eX(s) Snedius
Todos los mejores mapas para single y co-op.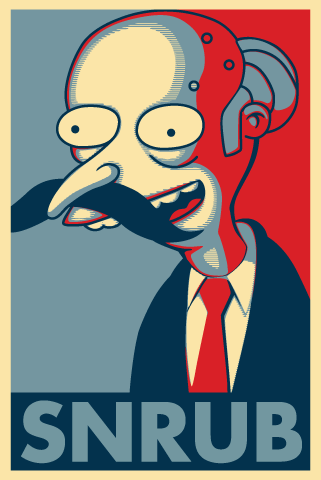 scrawnet
Collection by
Argyle
scrawnet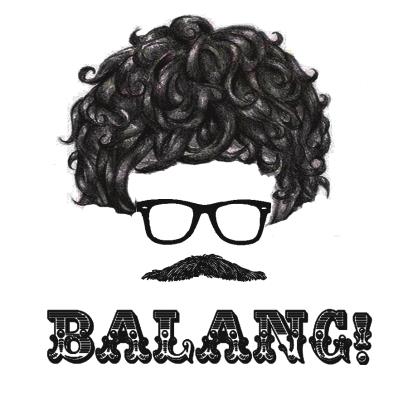 Massive
Collection by
DarKSkulL PT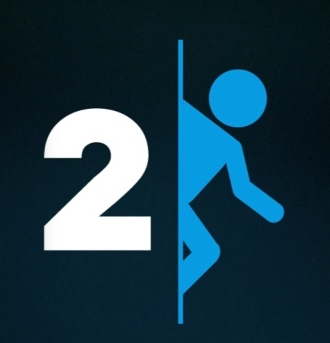 Hard Maps
Collection by
aommaster
The hardest Portal 2 maps I have played. Puzzles requiring ninja-skills and insane timing don't count as hard puzzles. They are just annoying. Portal is a puzzle game, and timing should not be a critical element of the game. Also, if I die in puzzles wi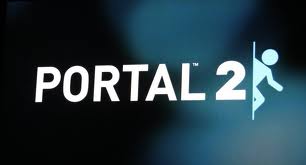 My first collection
Collection by
jammin_salmon
This is my first collection.


DaNieL™ Collection
Collection by
DaNieLTM

DeD
Collection by
ilyxan89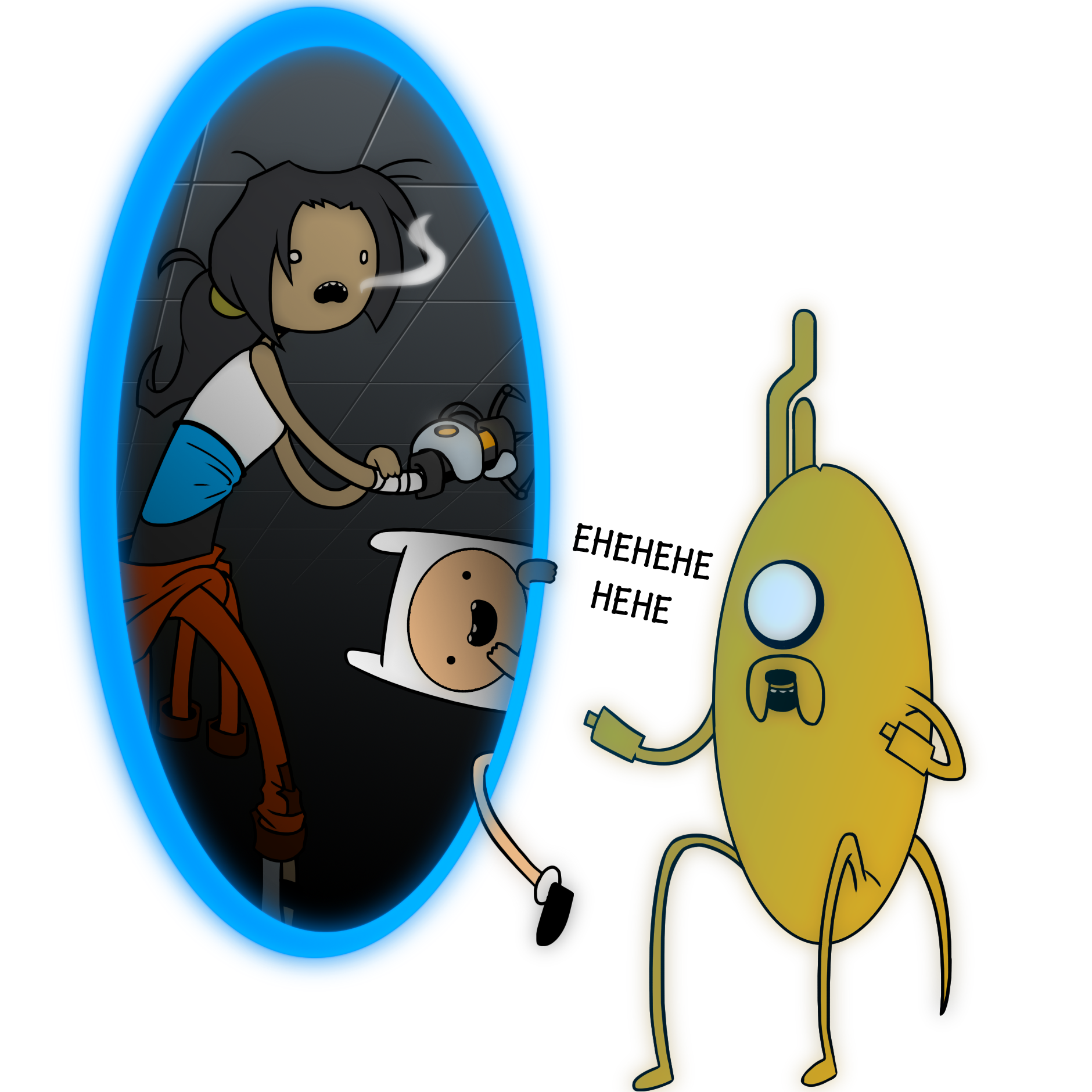 LONELy Dog's Portal 2 favorites
Collection by
LONELy Dog

Sora's Fun Pack 1
Collection by
Sora Hjort
A collection of Maps I found fun, and had to unsubscribe to due to a limitation on how many maps you could have in the queue.

SherL0cK Singleplayer
Collection by
Sylentic
All Maps played by SherL0cK Live on Twitch. If you are interested in playing them yourself Here is the Complete Collection of Singleplayer maps.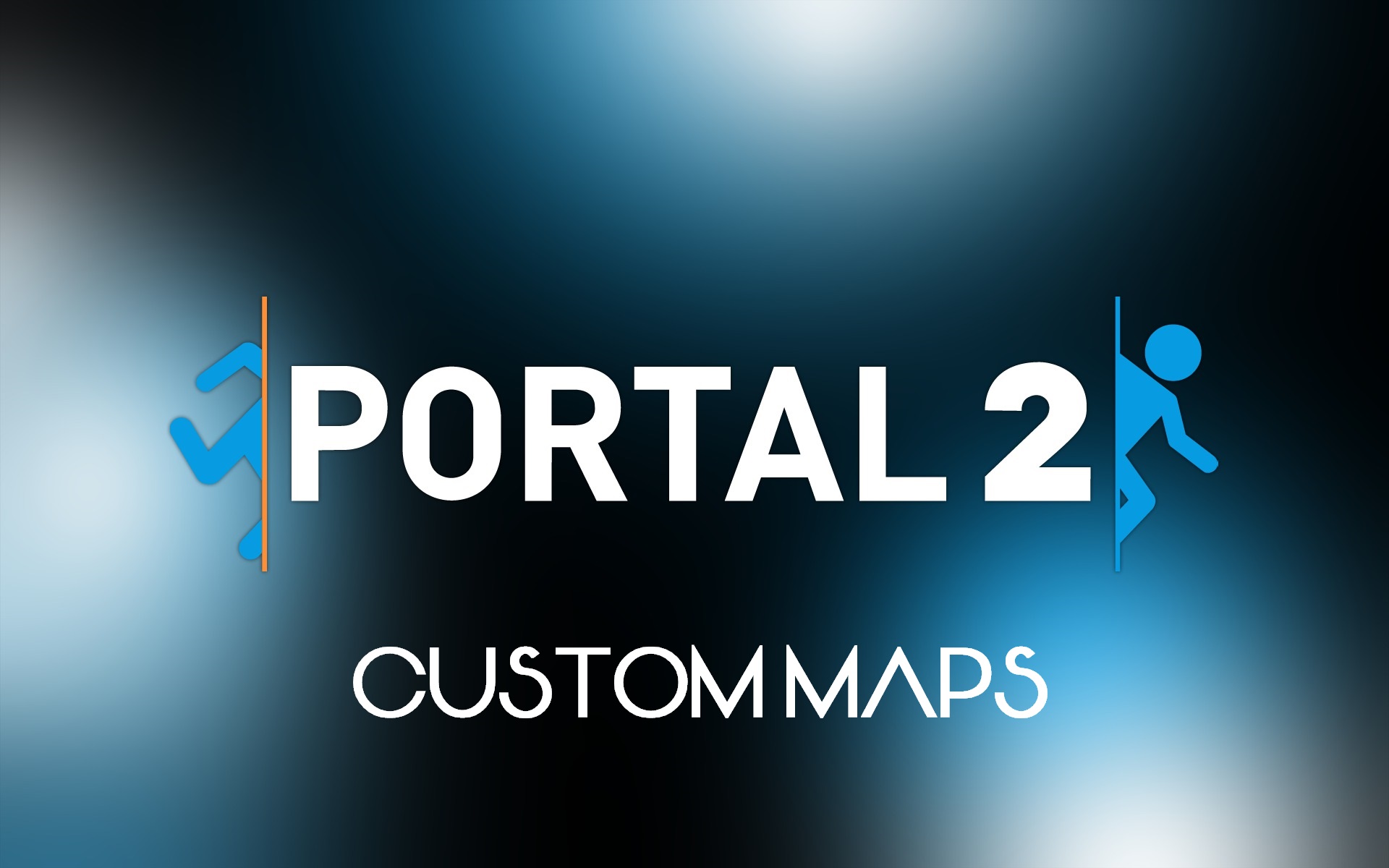 Favourite Portal 2 custom maps
Collection by
Icehydral
Fun Collection of portal 2 custom maps* made by amazing people. Hopefully you like this collection and try out some of them. I will keep updating the list for those who want more( currently there are only 2) *These are not my maps, I just mad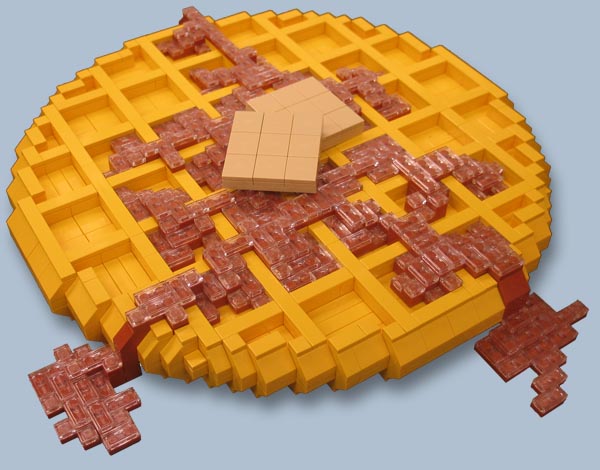 waffles!
Collection by
Duke Scrub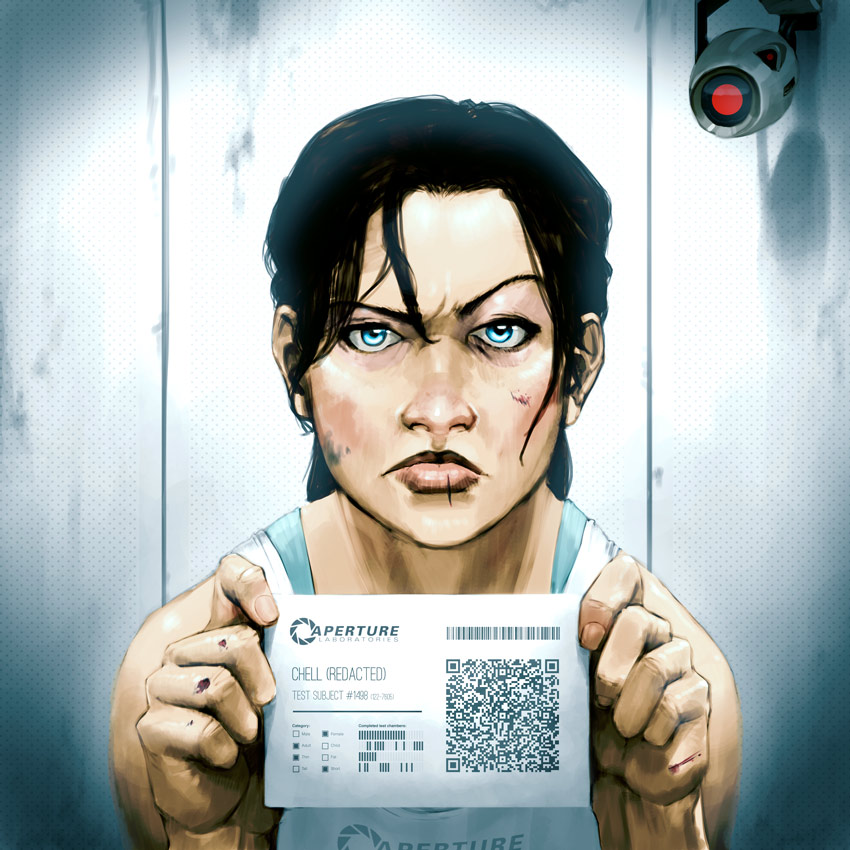 Mevious's puzzles
Collection by
Dekarflamon
Just like the name.

Ineechan's Subscriptions
Collection by
Intigracy
All of the stuff I've got subscribed to.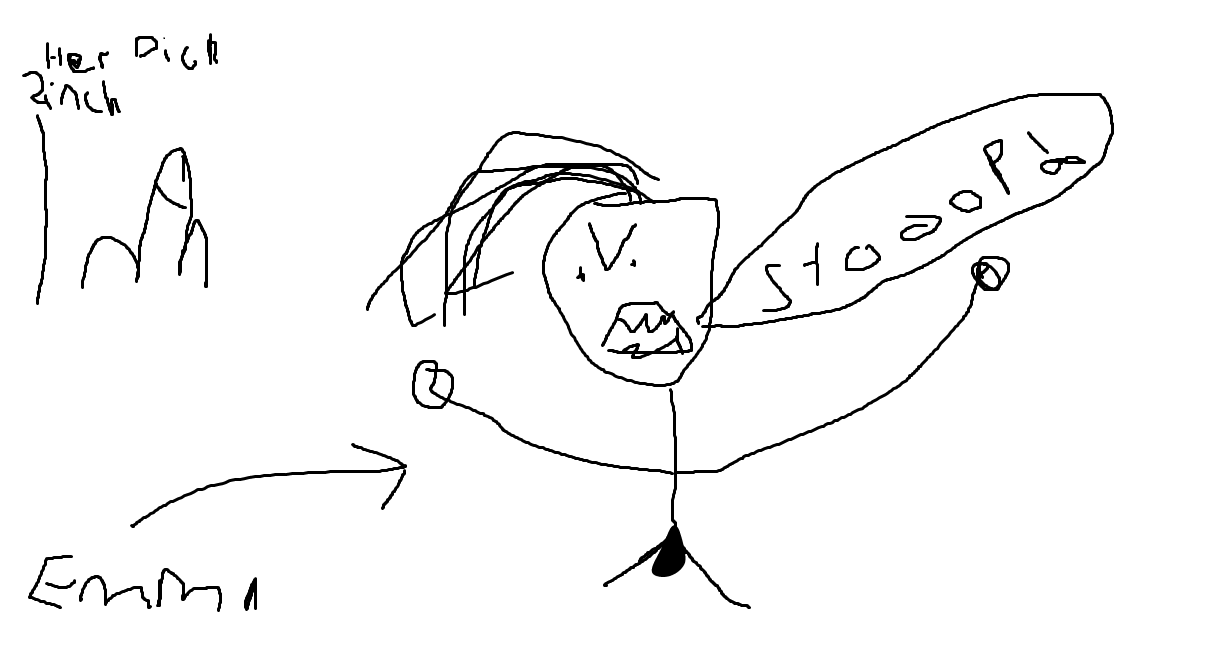 Henrys sexy beast
Collection by
RiVaL
henry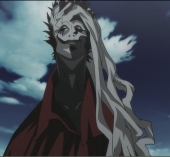 yeah
Collection by
☯ :Light x"|)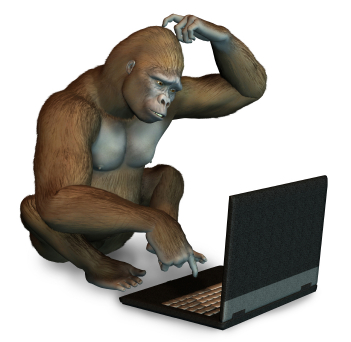 Brain Busters!
Collection by
JP
A collection of tricky, well made, not so tedious, a-ha! feeling puzzles.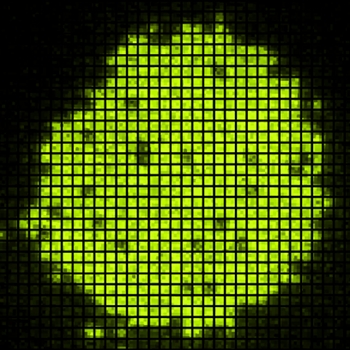 My personal Best of
Collection by
Wheely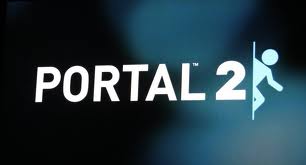 Redggynation1's Collection
Collection by
jammin_salmon
Don't download this.

My Collection
Collection by
ThirdNorthcutt

Mevious: Employee of the Moment (May 2012)
Collection by
RaVeN
*:-.,_,.-:*'``'*:-.,_,.-:*'``'*:-.,_,.-:*'``'*:-.,_.-.,_,.-:*'``'*:-.,_,.-:*'``'*:-.,_,.-:*'``'*:-.,_ One of the Perpetual Testing Initiative (PeTI) beta testers, Mevious, made several great maps. Here are all 18 test chambers so far (June 5th 2012).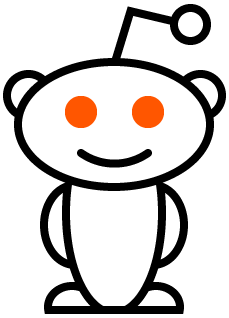 Mevious maps for redditors
Collection by
Jay
A collection of maps by Mevious that I think all map makers should play.