Containing item: "Reconstruction: Part 2"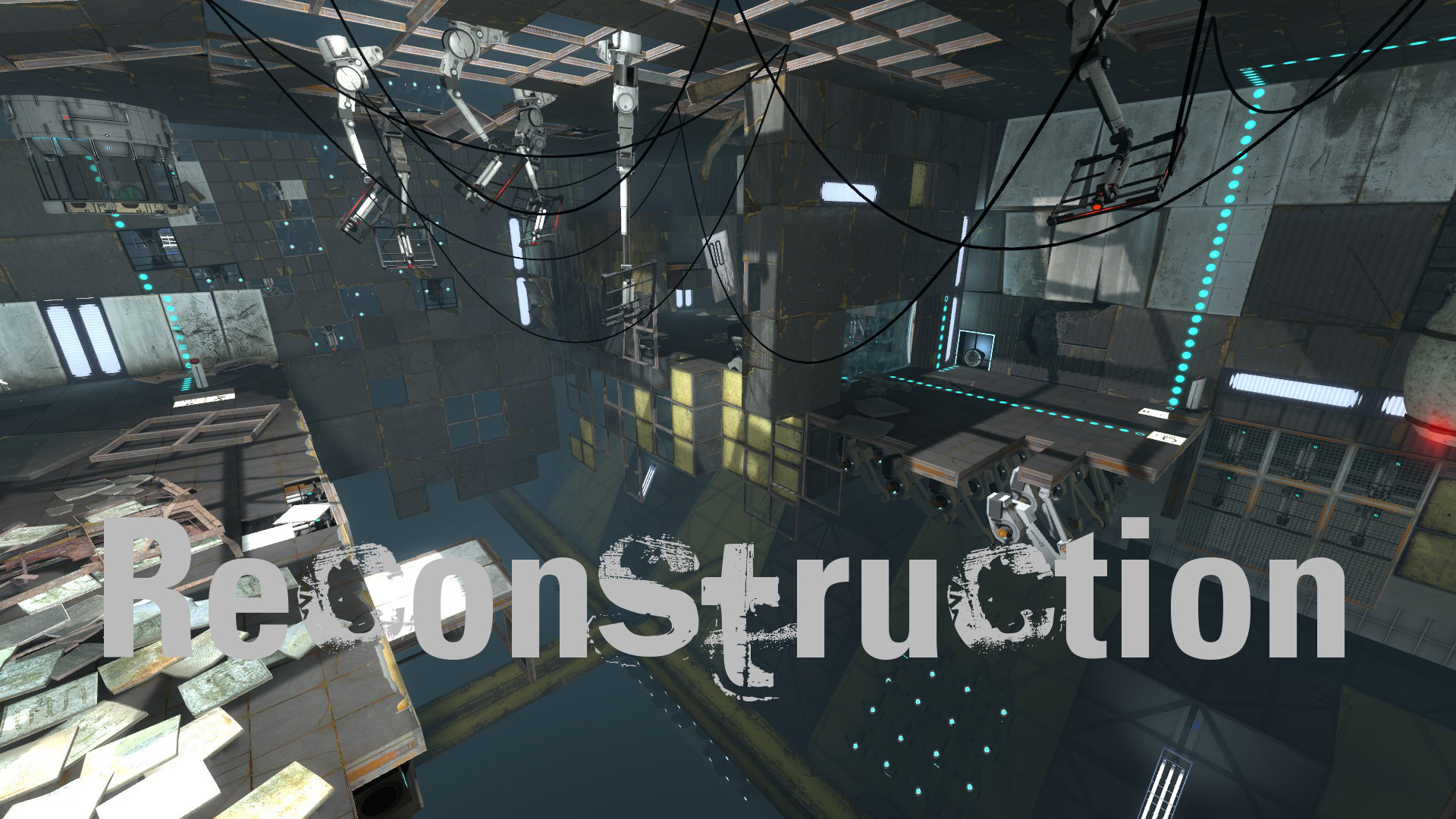 Reconstruction
Collection by
LoneWolf2056
An in progress series of maps in the destroyed/ reconstructing theme, continuing from the Dilapidation series you must try to find a way to escape Aperture laboratories, but with GLaDOS awake and rebuilding the facility, that might not be so easy. Puzzl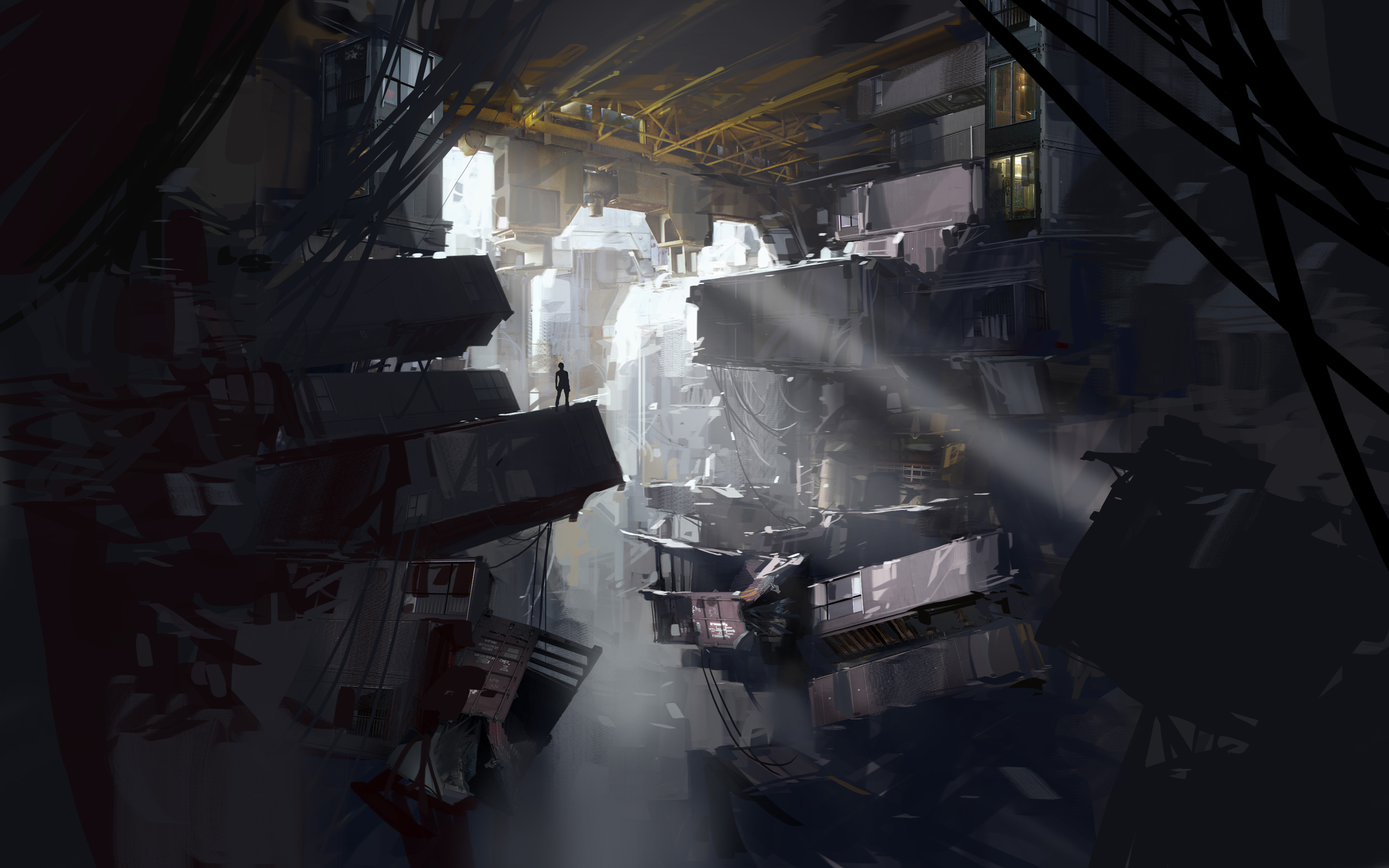 Best SinglePlayer Maps
Collection by
Ace Pyder
I know it's a lot but these are all, in my opinion, great quality single player maps.
Portal 3
Collection by
Jarsmin
它们合起来能成为一个传送门3! 这个合集就是是一个持续更新的传送门3 Hi everybody,in fact they are my favourite tests in workshop XD Singleplayer. Different difficulty,but I think the most important thing is the imagination,is that right? Have fun~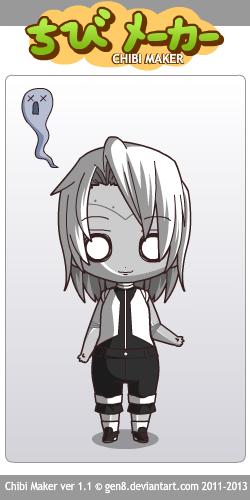 big fat red dragon pyros portal 2 collection
Collection by
big fat red dragon pyro
portal 2 stuff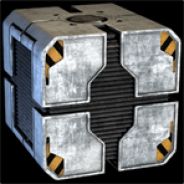 Don't drop the cube!
Collection by
Lisa3606