Containing item: "mdm 004"
Showing 1-18 of 18 entries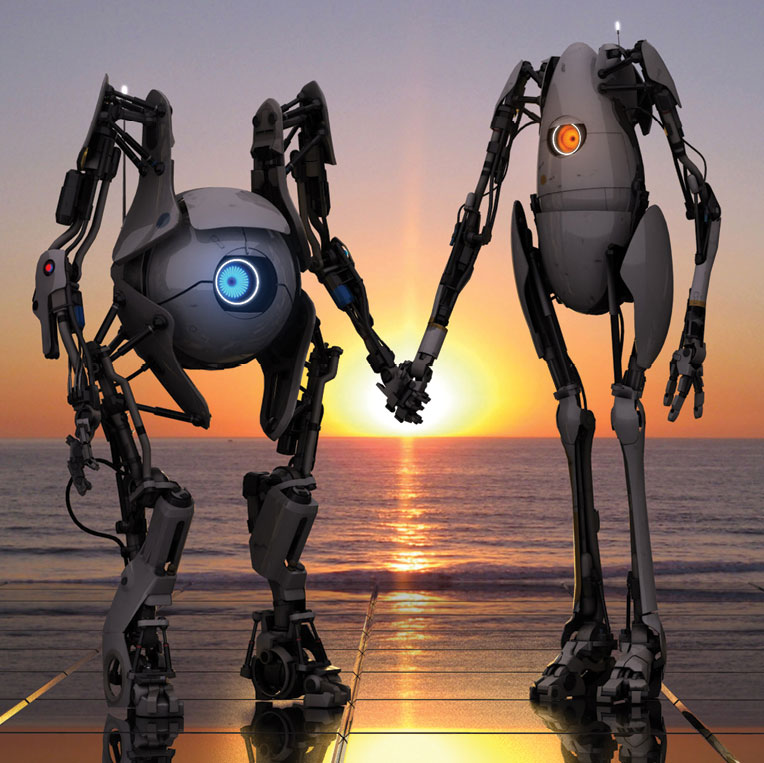 Portal 2 co-op Chambers
Collection by
Whiskey_Fox
A collection of co-op Test Chambers to play with my friends!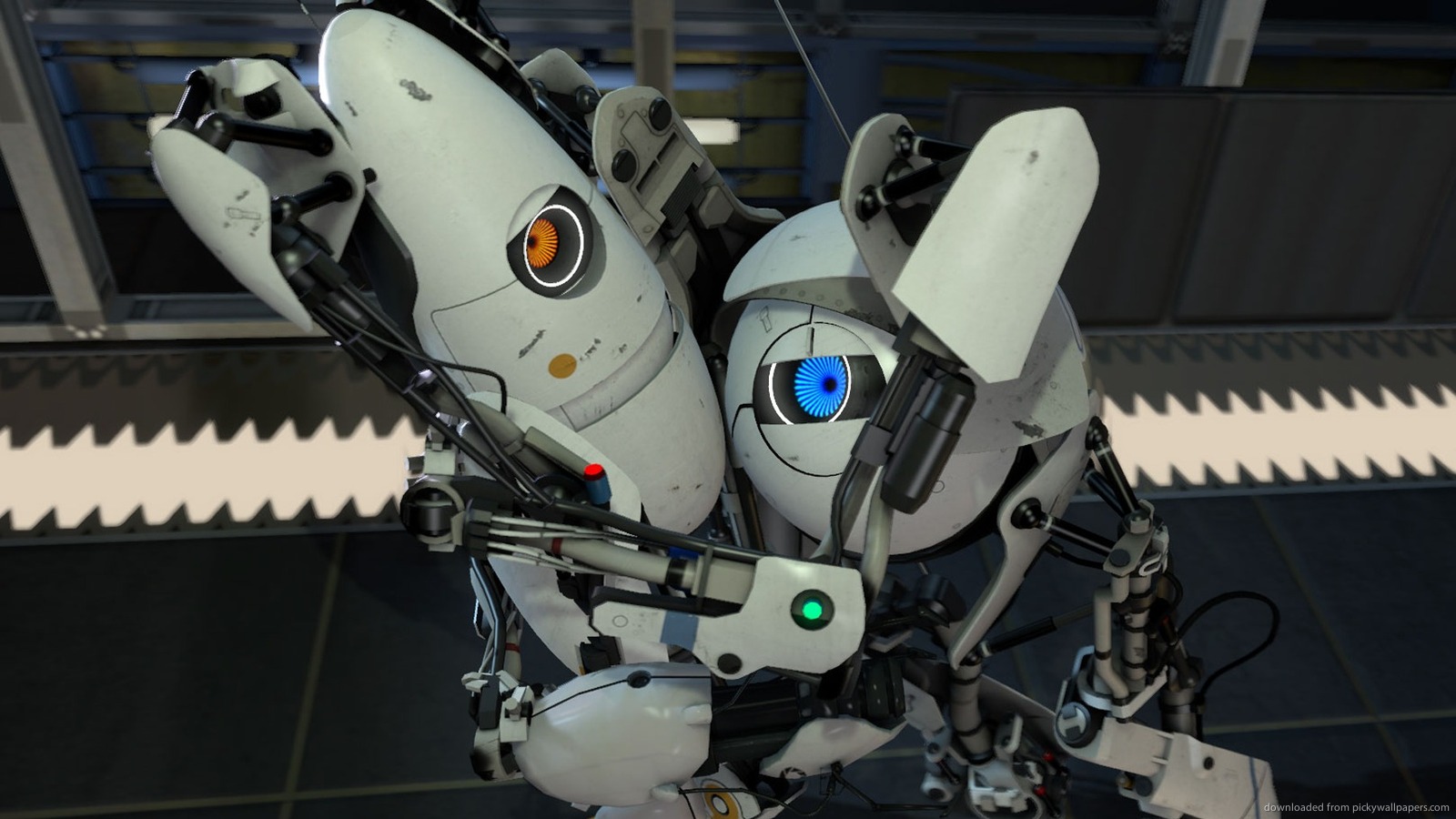 Medium Difficulty Coop Maps
Collection by
DrFauli
Medium Difficulty Coop Maps - created by DrFauli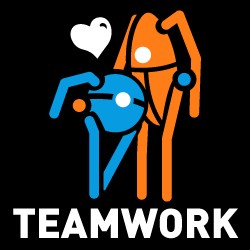 Portal 2 Coop Chambers
Collection by
Clemo7
Selection of 484 Portal 2's chambers to play with friend (± 5.3GB). Based on the most popular levels (most played and liked) and also on the creators and levels most followed.
最多订阅
Collection by
WeiJie_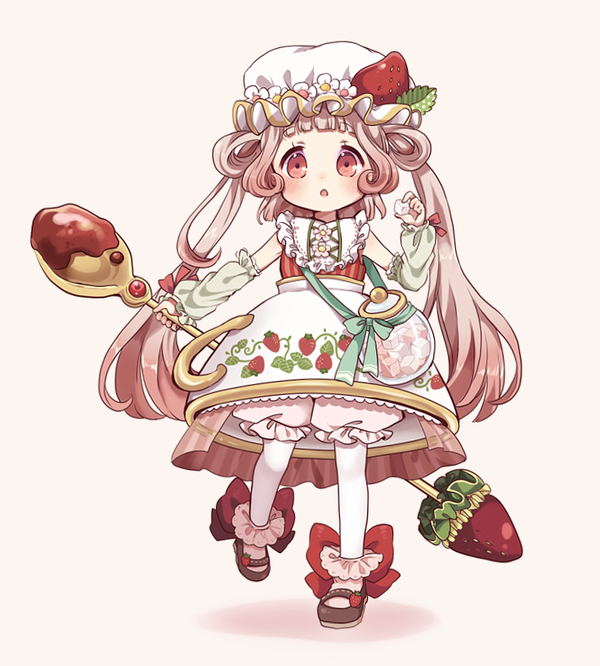 Co-op Collection pack
Collection by
Radianelica
Just a collection of co-op maps to play with a friend.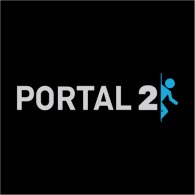 Hall Of Fame: COOP maps
Collection by
? - BlumCoLe'
This collection includes the COOP maps of the p2 map creators from "The Hall Of Fame" in Rector's Guide to Making Better Maps! It doesn't matter whether good or bad, small or big, bright or dark ...all maps are included. Maps are sorted 1st by name (cr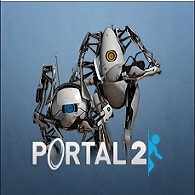 Co-op test chambers
Collection by
norlwinder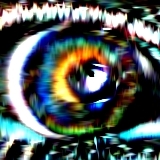 Portal 2 Coop
Collection by
Schtandard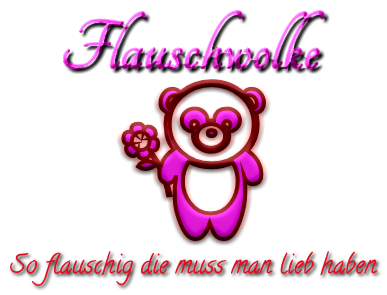 Portal 2
Collection by
Nighty/Flauschi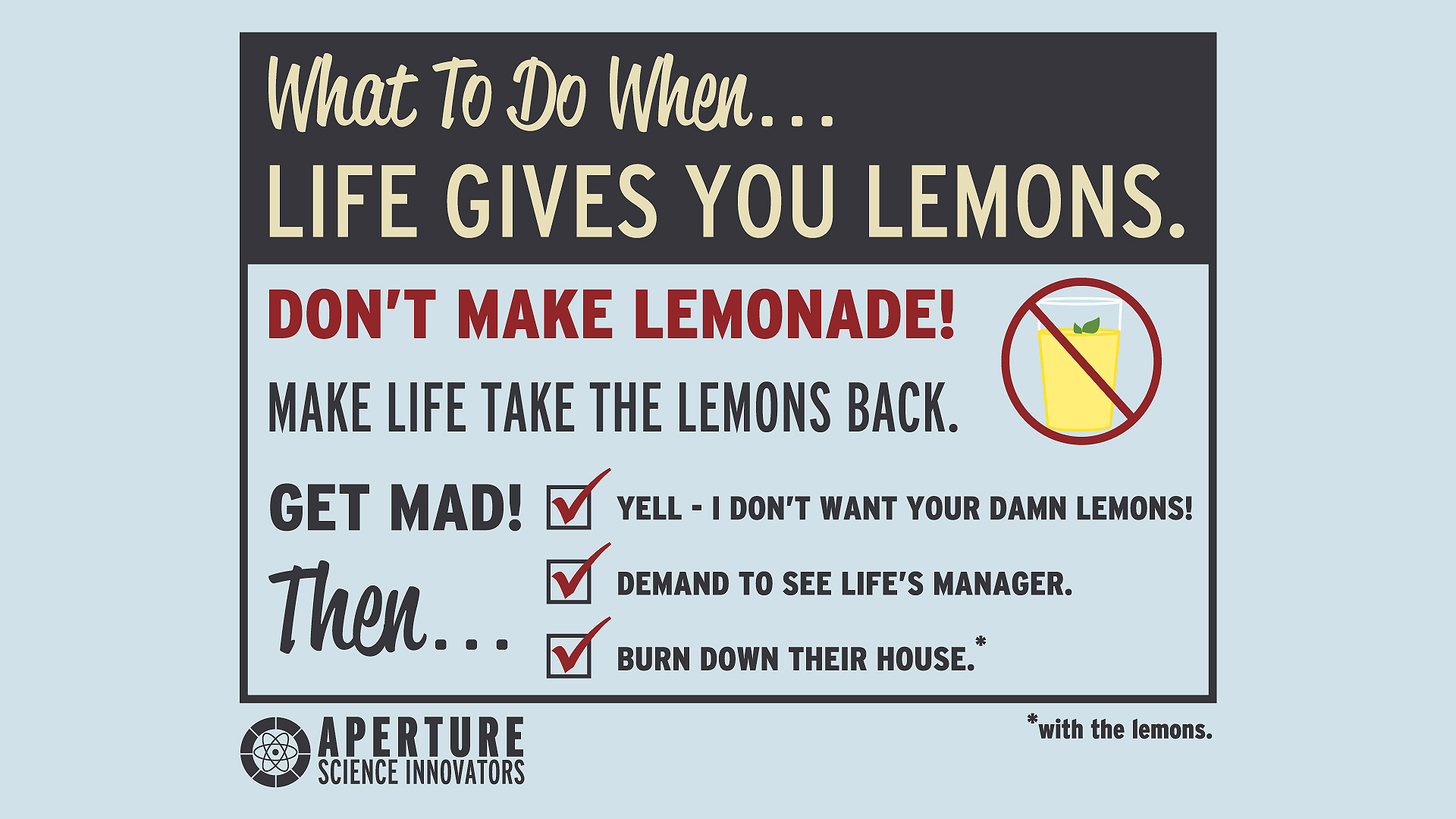 Coop Maps High rated
Collection by
Hugark™
Some High rated Coop Maps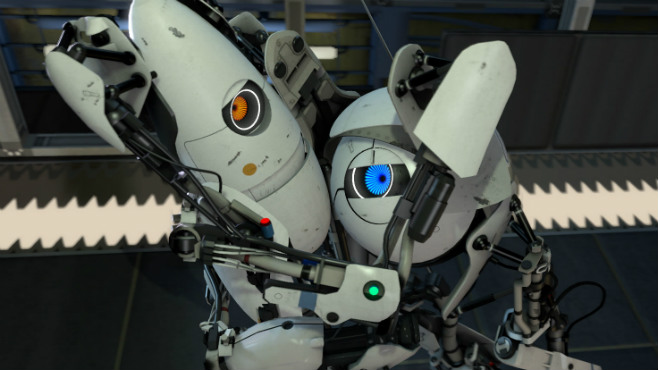 Adazca is lost without his partner in science
Collection by
Adazca
A collection of all the testing course to play together

Co-Op with Progglord
Collection by
SoulOfMidgard
Some Coop for Friends
Collection by
Unhk
just a collection of maps to play with a friend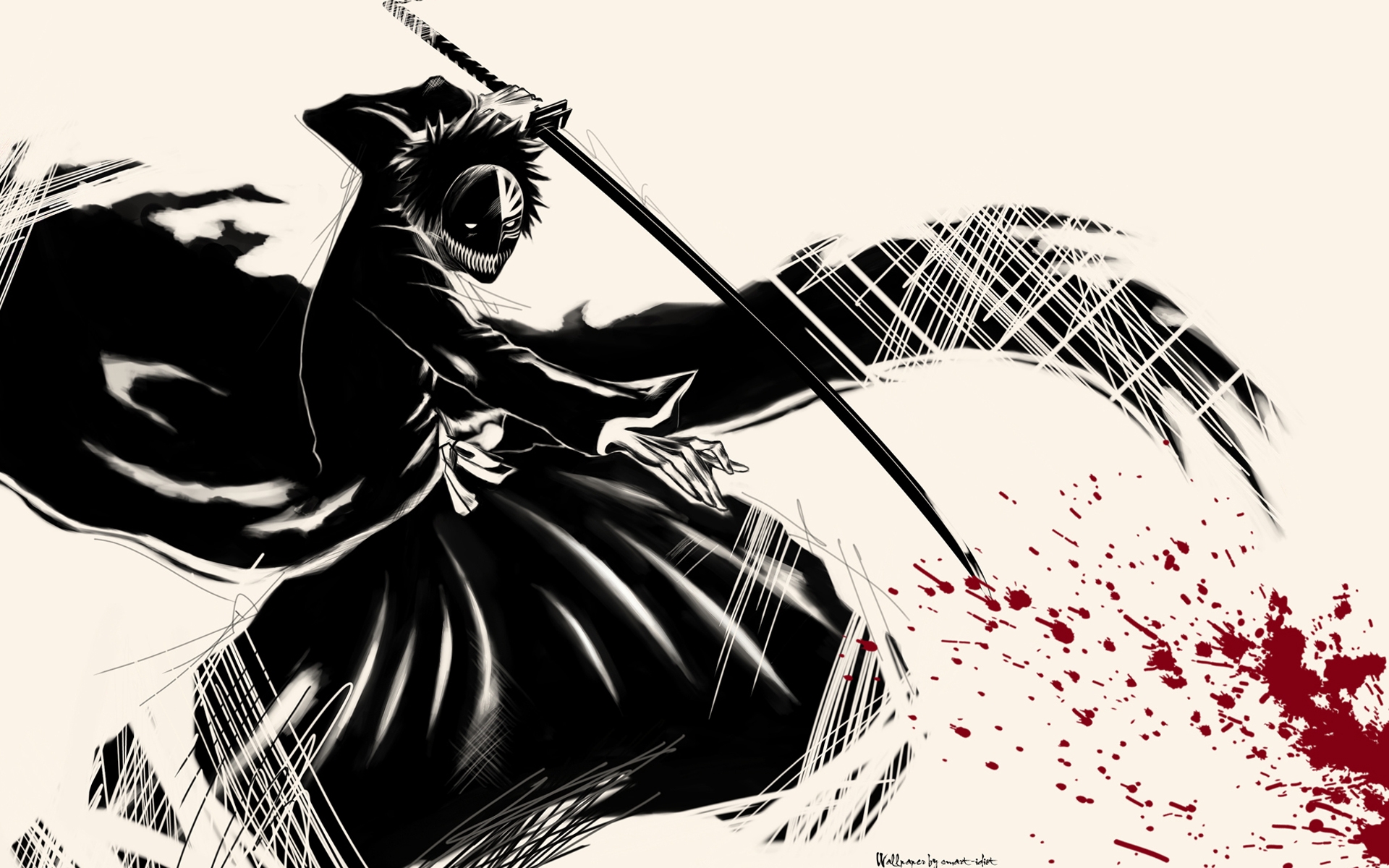 Portal
Collection by
Grim .D. Reaper
BADASS OF BADASS-ATTITUDE. ONLY FOR THE BADASSES THAT CAN HANDLE ALL OF THIS BADASS-NESS!!!!!!!!!
Portal-(t)loo
Collection by
Astrak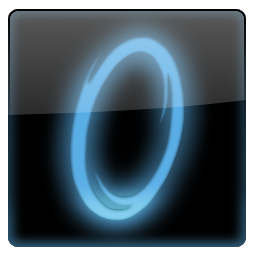 portal 2 map
Collection by
Hallios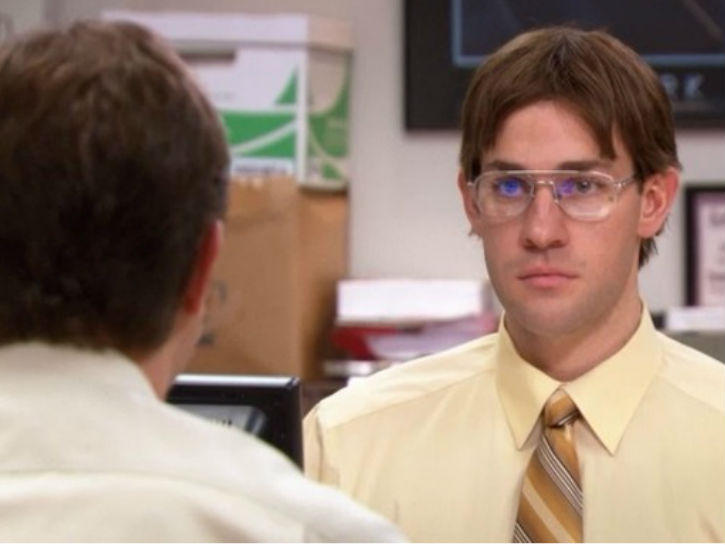 Caris and Nate play Portal
Collection by
Captain_Bossome
its uh caris and well... nate, and we are gonna play portal so...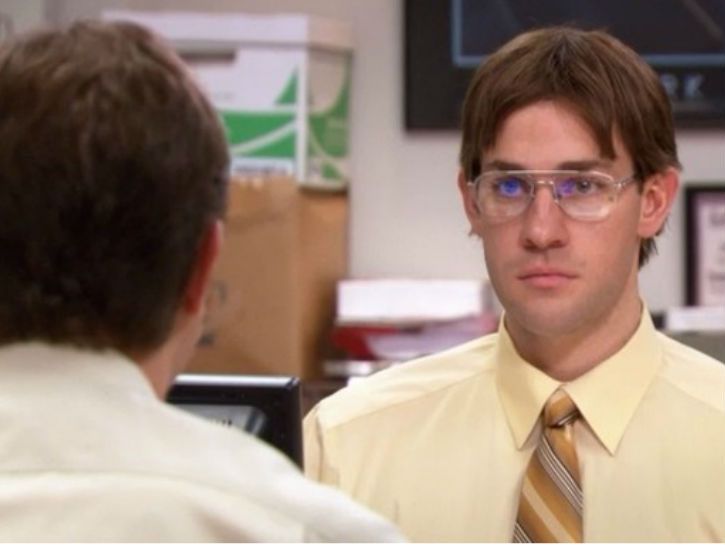 caris and nate play portal (again)
Collection by
Captain_Bossome
we're back