Chrono Occurrence (WIP)
Collection by
Stimich
In this new adventure you take control of a testing robot who will test the new time control button devices. Pause time or slow down time to accomplish things you couldn't before! Special thanks to: Sumeron - Professional SFX tester, voice acting,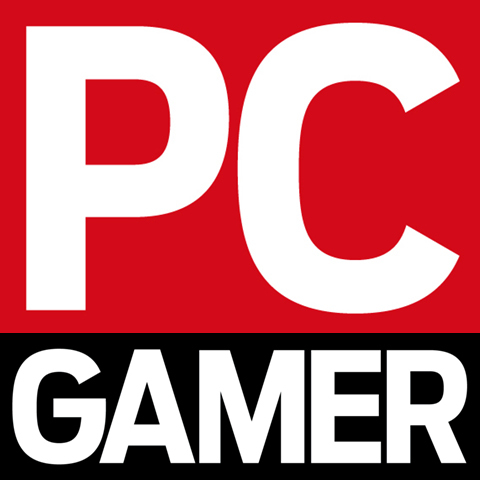 PC Gamer: Portal 2 maps - 13 inventive, innovative community challenges
Collection by
Aradalf
PC Gamer's Portal 2 maps: 13 inventive, innovative community challenges Now in an easily-accessible list!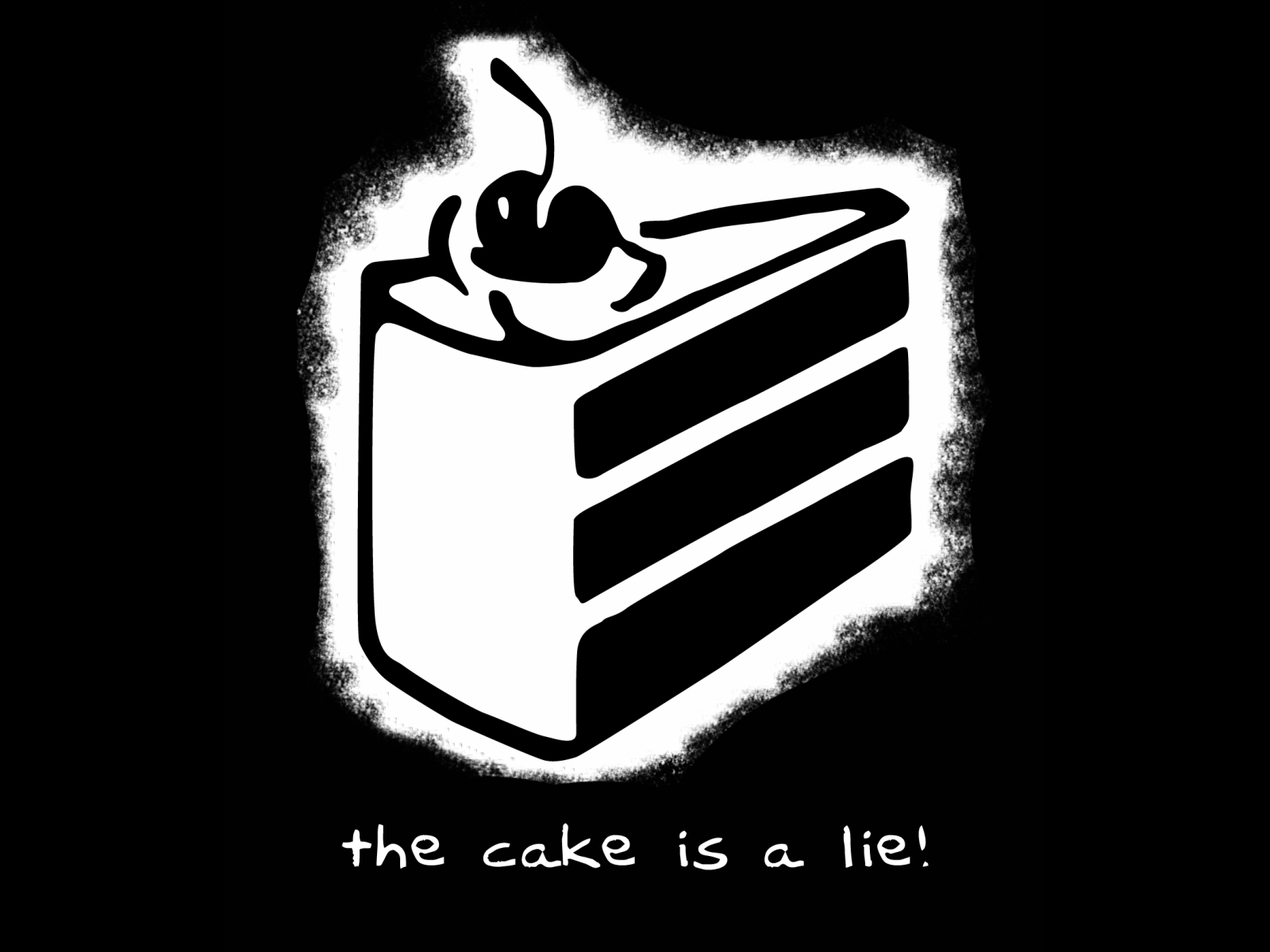 Hipercollection 4 th3 Cake!!By Snedius
Collection by
eX(s) Snedius
Todos los mejores mapas para single y co-op.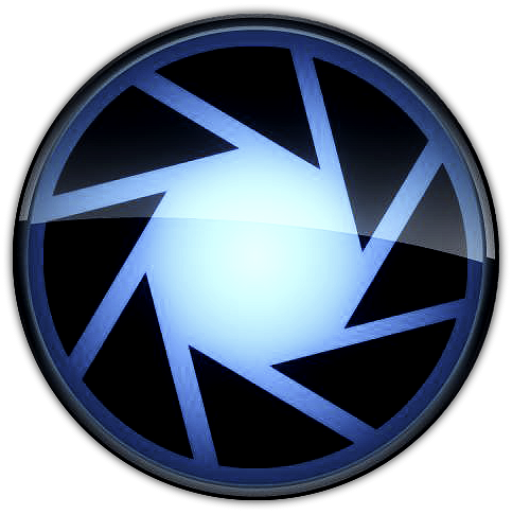 Portal 2 Maps
Collection by
Dowgfish
Check out these rad maps, there pretty freash.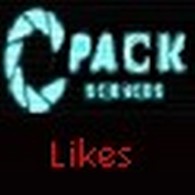 PackSciences likes
Collection by
PackSciences
What I really liked as a French Portal 2 player.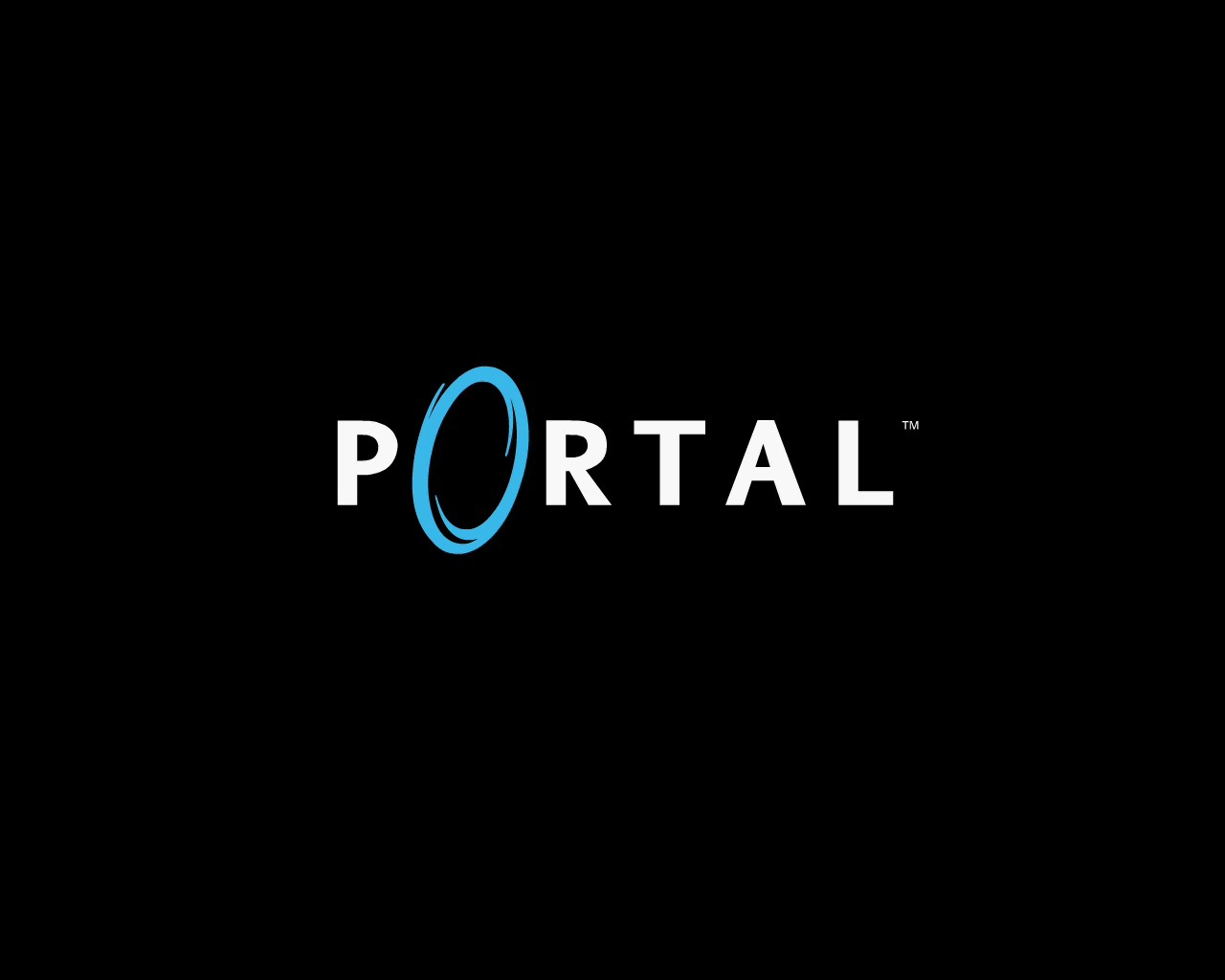 Top 13 Inovations
Collection by
Tipy4
PC gamer's 13 most inovative portal community maps. http://www.pcgamer.com/gallery/portal-2-maps-13-inventive-innovative-community-challenges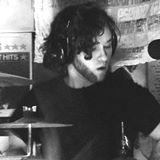 awesome
Collection by
shaky52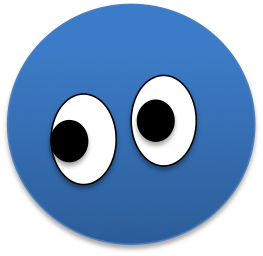 swag
Collection by
Gareth48
swag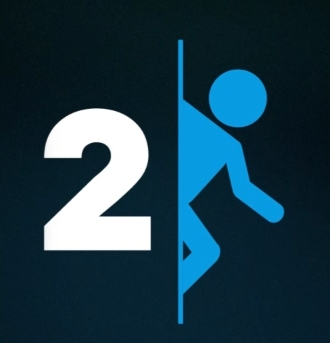 I'm different
Collection by
aib
Unique maps I've stumbled upon.