Chrono Occurrence (WIP)
Collection by
Stimich
In this new adventure you take control of a testing robot who will test the new time control button devices. Pause time or slow down time to accomplish things you couldn't before! Special thanks to: Sumeron - Professional SFX tester, voice acting,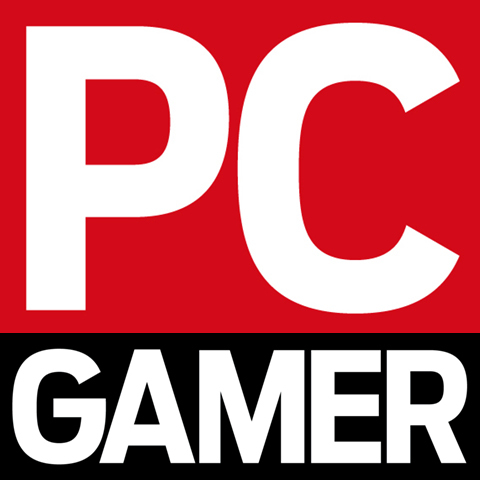 PC Gamer: Portal 2 maps - 13 inventive, innovative community challenges
Collection by
Aradalf
PC Gamer's Portal 2 maps: 13 inventive, innovative community challenges Now in an easily-accessible list!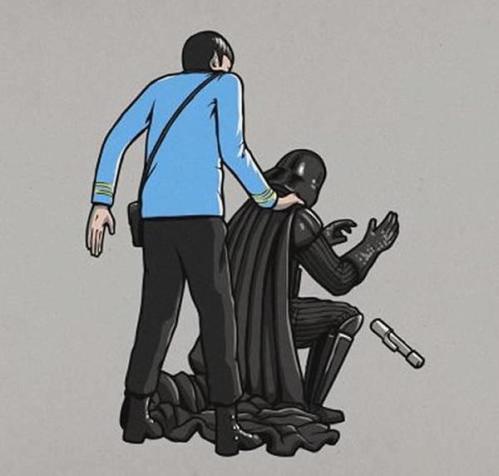 Alternative Testing Elements
Collection by
Trevithan
This paticular testing track runs through a series of experimental chambers designed to test prototype testing elements. As such we shall need to know immedeatly if something goes wrong or does not happen the way we have intended.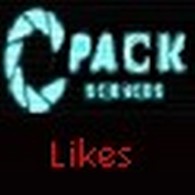 PackSciences likes
Collection by
PackSciences
What I really liked as a French Portal 2 player.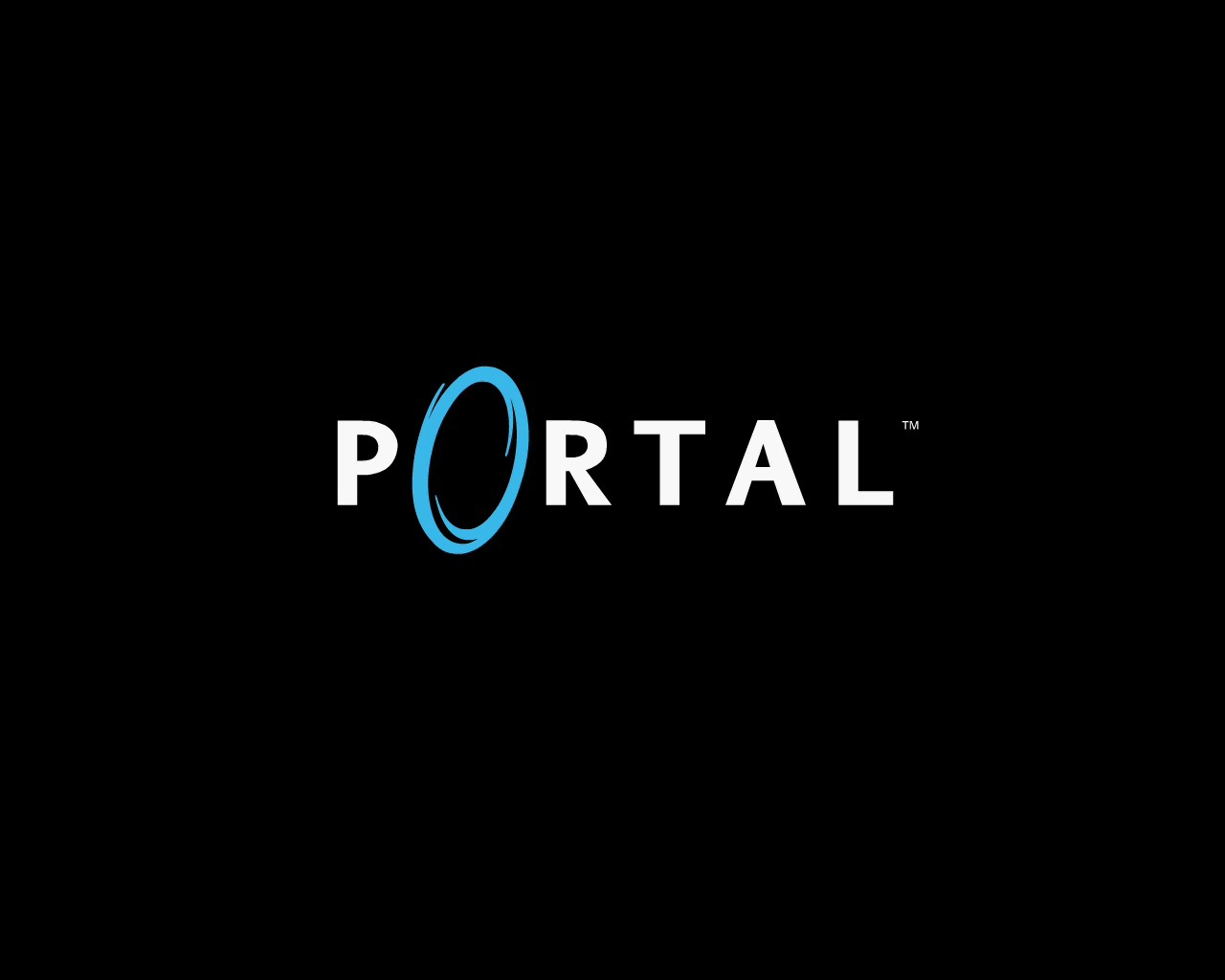 Top 13 Inovations
Collection by
Tipy4
PC gamer's 13 most inovative portal community maps. http://www.pcgamer.com/gallery/portal-2-maps-13-inventive-innovative-community-challenges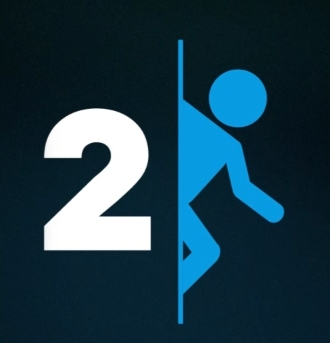 I'm different
Collection by
aib
Unique maps I've stumbled upon.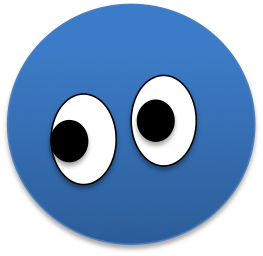 swag
Collection by
Gareth48
swag