Containing item: "Designed for Danger Part 7"
Showing 1-30 of 49 entries
Designed for Danger Campaign
Collection by
Puddy
|| ABOUT || Designed for Danger (www.designedfordanger.com) is a Portal 2 Campaign that offers eight new levels and 1 to 2 hours of play time. In the campaign, you assume the role of Chell during an early part of Portal 2. This time however, things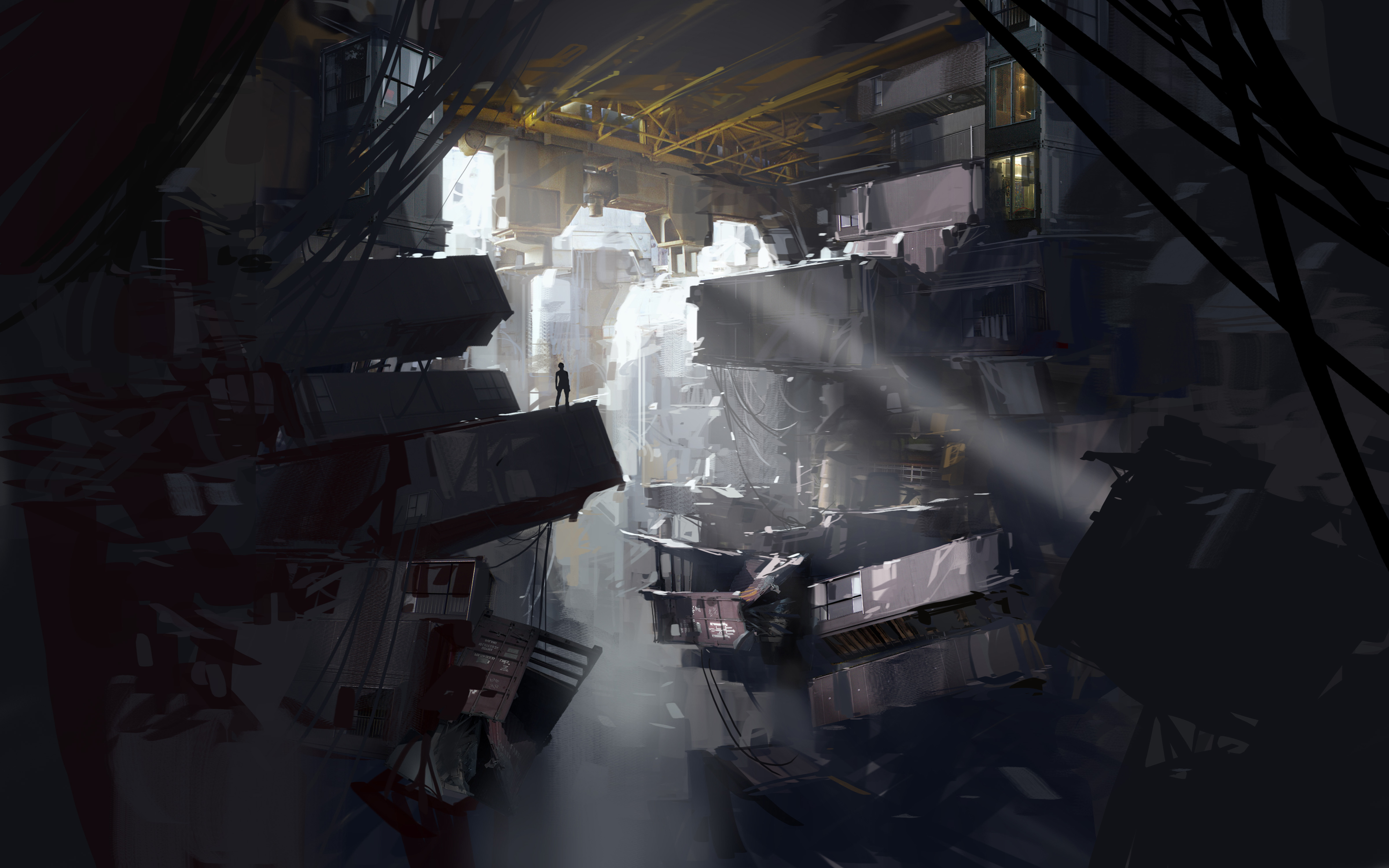 Best SinglePlayer Maps
Collection by
Ace Pyder
I know it's a lot but these are all, in my opinion, great quality single player maps.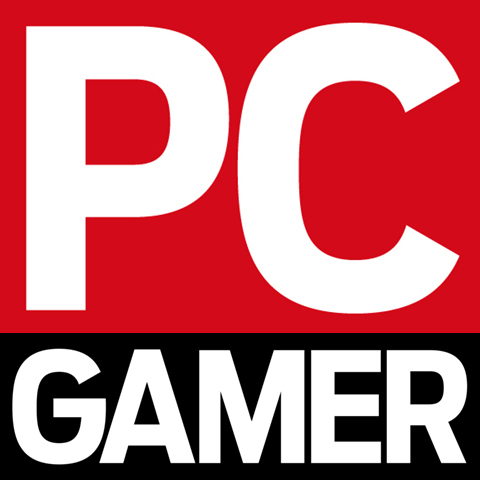 PC Gamer: Best Portal 2 Singleplayer Maps & Campaigns
Collection by
Aradalf
PC Gamer's top Portal 2 singleplayer maps and campaigns, available here: pcgamer.com/2012/11/03/the-best-portal-2-singleplayer-maps-and-campaigns
The Cave Johnson Pack
Collection by
Crooow
Enjoy custom maps designed to replicate the maps from the Chapters The Fall through The Reunion. From painting through levels with the new propulsion gun to trying to solve the insane co-op maps, this action packed map pack will deliver you puzzles that wi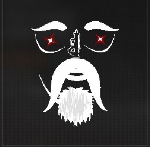 Lenny's Collection
Collection by
Nanashi_Wolf ®
Just a few things I thought were cool and fun to Play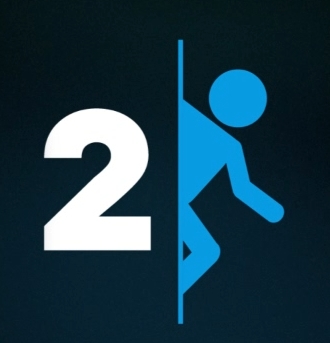 Perpetual Testing Initiative Deluxe Pack
Collection by
Razor
PERPETUAL TESTING INITIATIVE DELUXE PACK The best maps made by the Portal 2 community (Steam Workshop & Steam Store). IMPORTANT: Don't forget subscribe to all the parts and play them by order >>>> Steam Workshop - Map Packs - 12 Angry Tests (7 part
Hipercollection 4 th3 Cake!!By Snedius
Collection by
eX(s) Snedius
Todos los mejores mapas para single y co-op.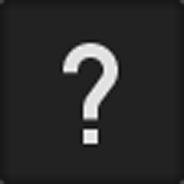 mal.tomjess.jazz colletion's
Collection by
jamal.jetom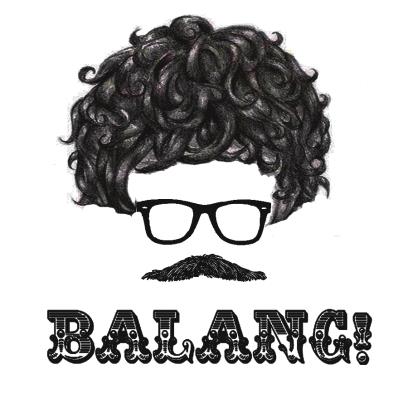 Massive
Collection by
DarKSkulL PT

FAV MAPS FOR PORTAL 2
Collection by
ayy lmao [Mostly offline now]
These are my FAV portal 2 maps! :D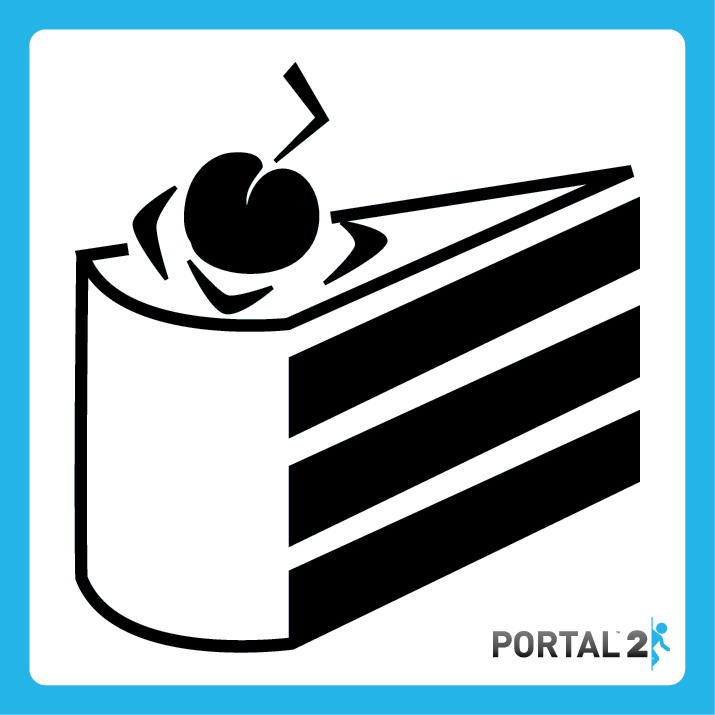 Portal 2 singleplayer tests
Collection by
julia_cheater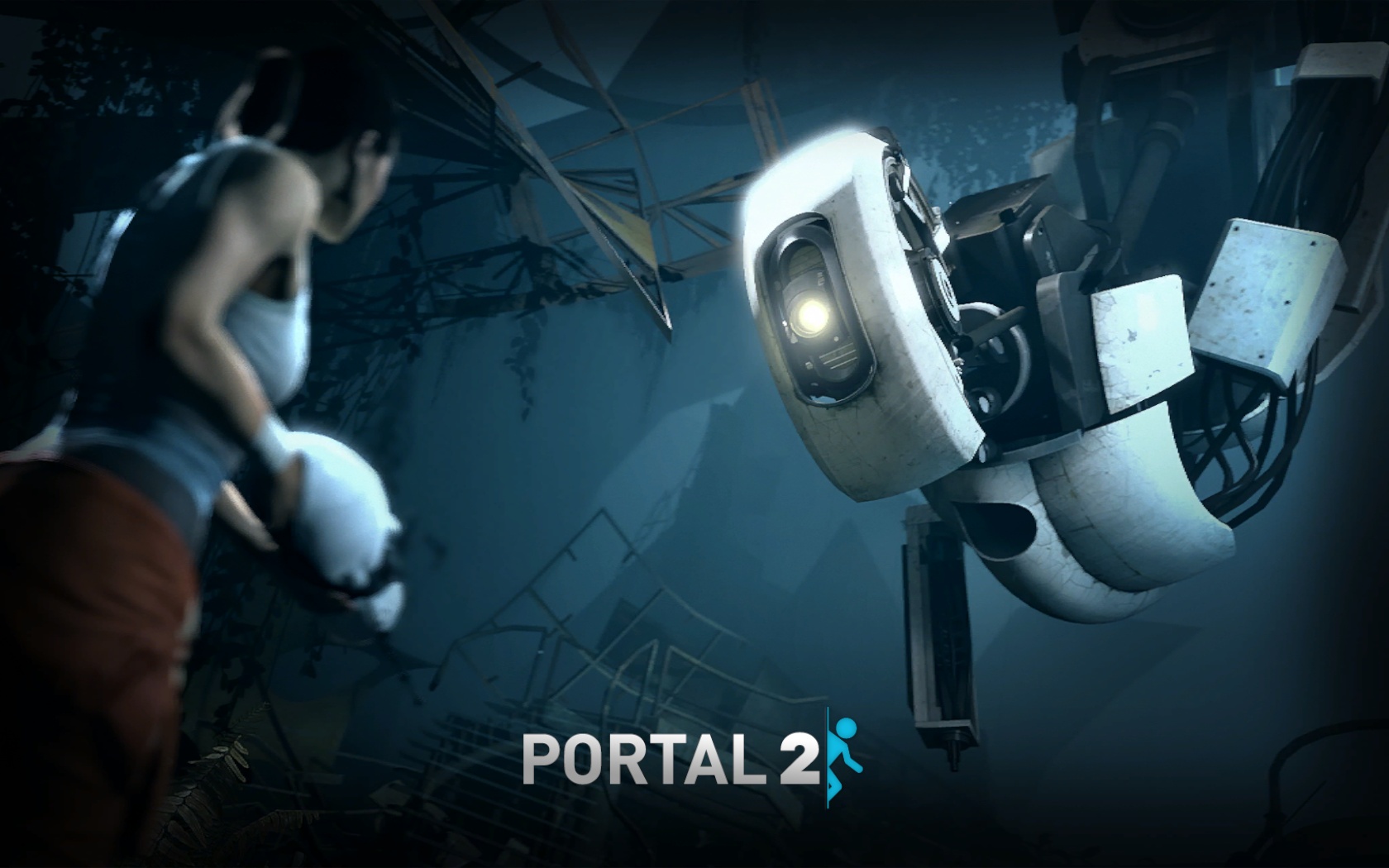 Desafios
Collection by
LordPhanton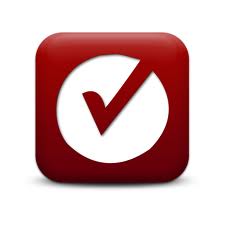 Completed
Collection by
Sora
The map is completed without any solution/hints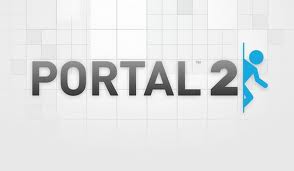 Singleplayer
Collection by
profile
Эта коллекция создана, чтобы игрок мог испытать себя в разных ситуациях, увидел новые горизонты возможностей тестовых камер сообщества и вообще игры Portal 2. Коллекция обновляеться и вы можете помочь в этом - просто оставьте комментарий с пожеланием автор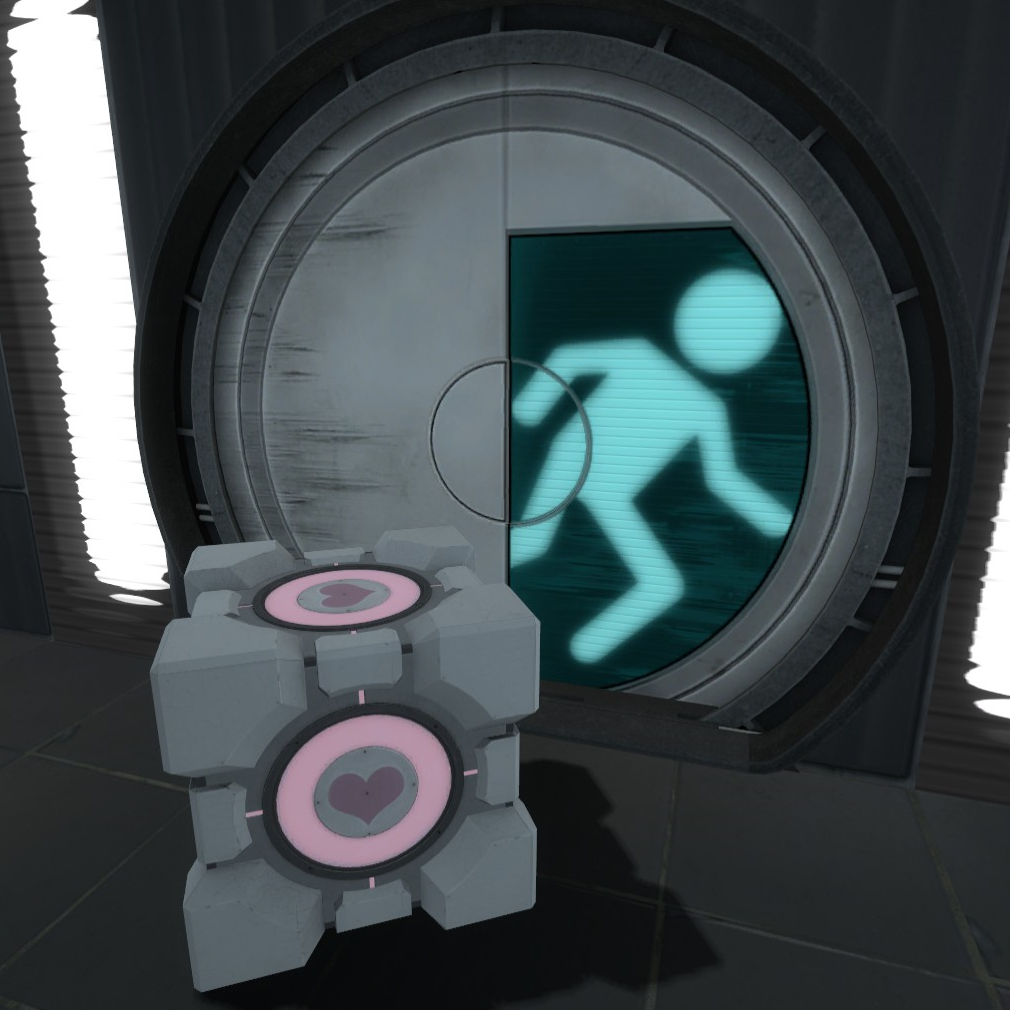 My favorites
Collection by
Mini-Me
A collection of my favorite maps on the workshop. I put maps in here that I find very well done when playing.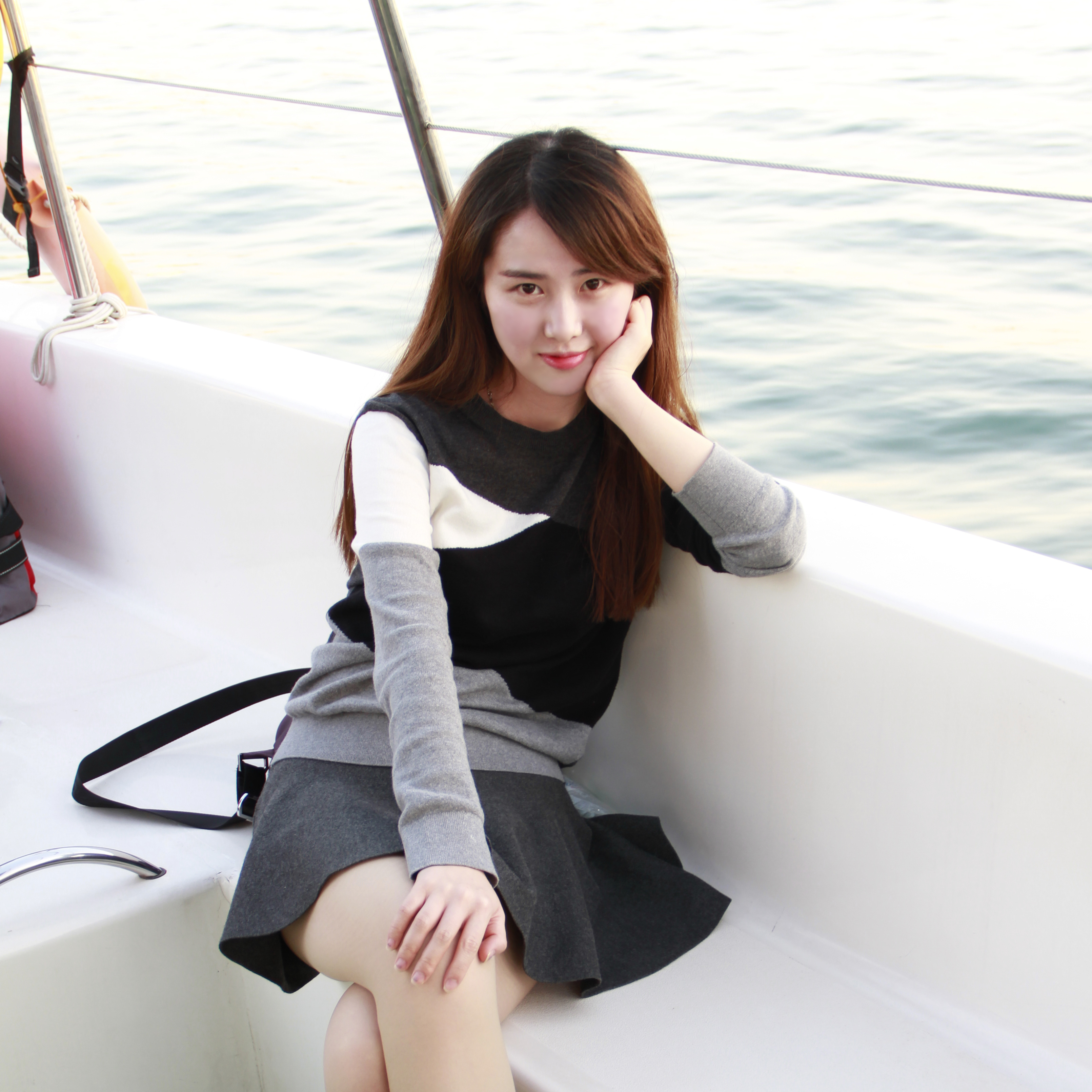 艺术毒图,每一张都极为有趣
Collection by
PY撕裂者
艺术!!!这些图都是艺术!!!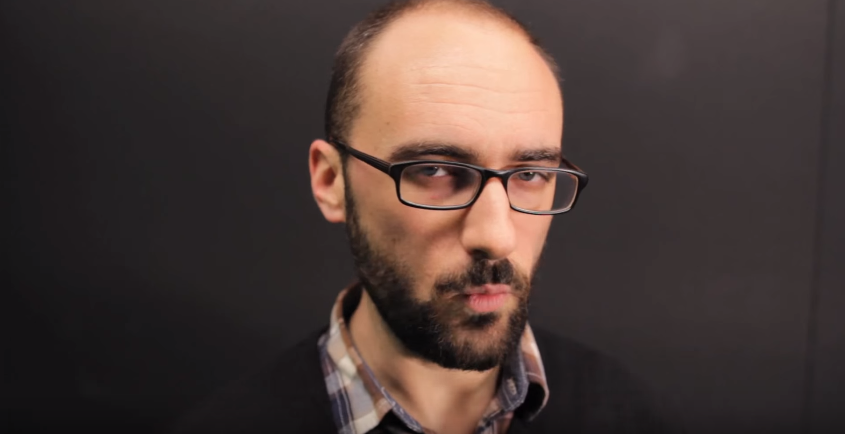 Cámaras de la comunidad
Collection by
Tesmuk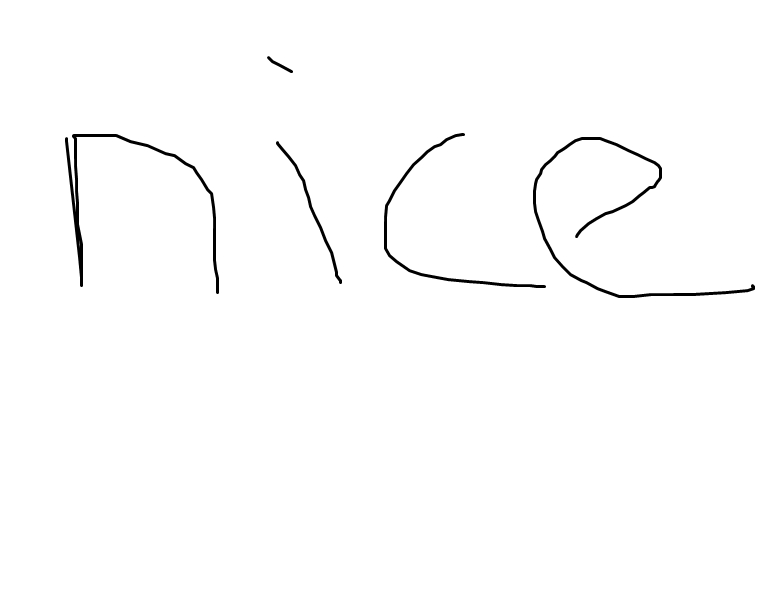 nice
Collection by
mentalѪspasm
nice
Ineechan's Subscriptions
Collection by
Intigracy
All of the stuff I've got subscribed to.

Designed For Danger
Collection by
piguyperson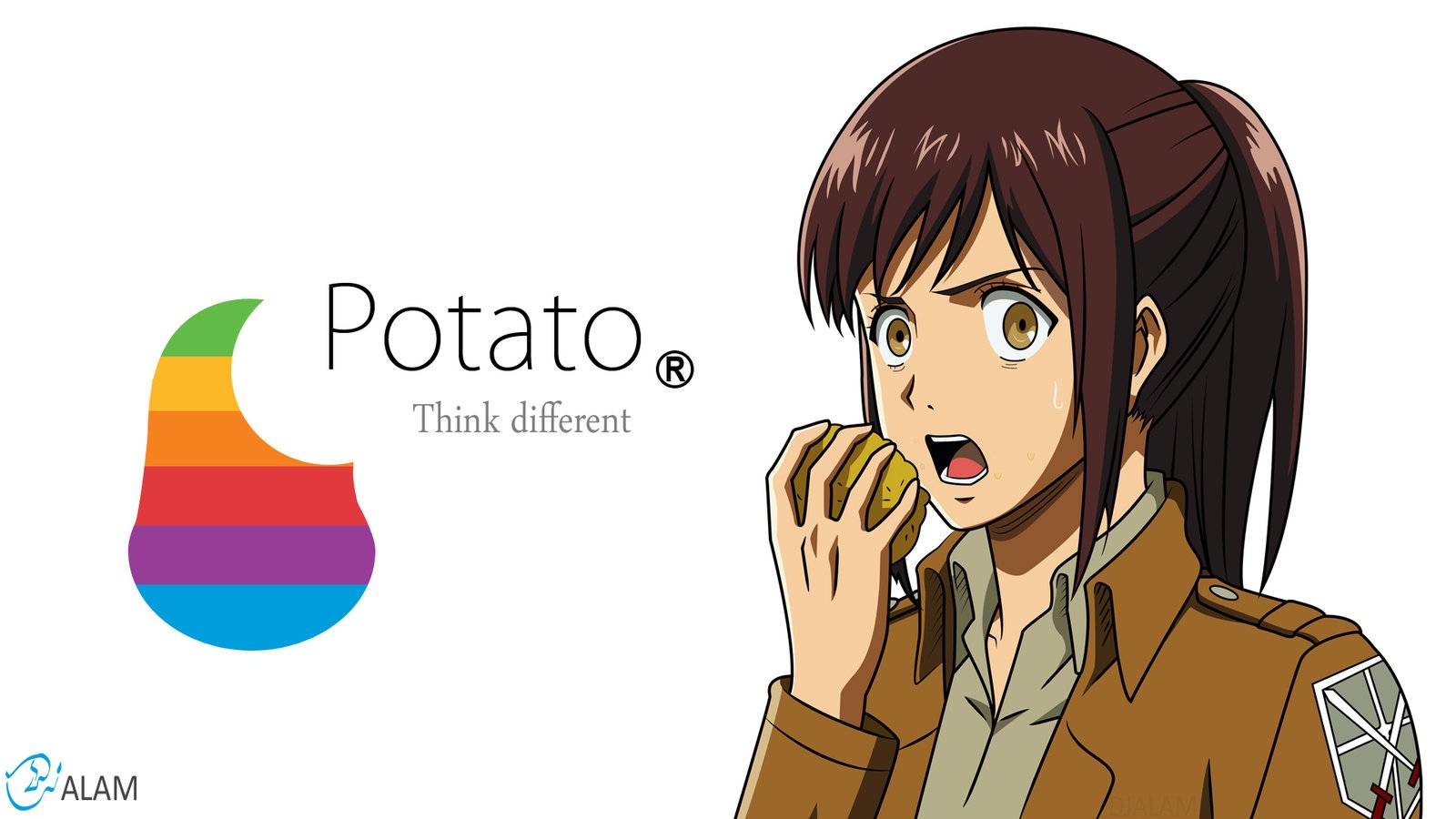 Vakoru FEG
Collection by
The Government are Reptiles

Portal 2
Collection by
blyzr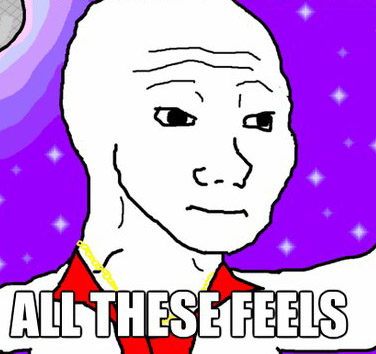 Levels to play
Collection by
A Cheeky Wanker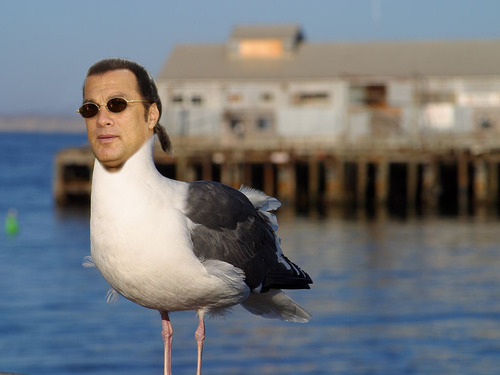 Nice Coop Maps
Collection by
hanoichi
A Collection of some very good Coop Portal 2 maps

Evaniar's Coop Collection
Collection by
Evaniar
Collection of maps I play with my friends and some solo maps.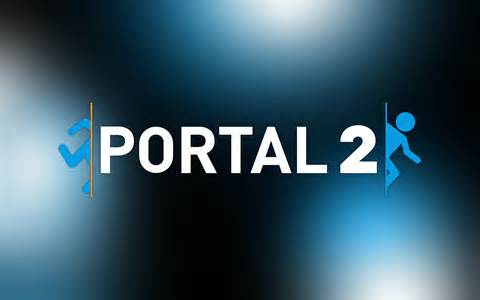 Portal 2 Maps
Collection by
CensoredFace
The Portal 2 Maps that I want to play or have been played by me!!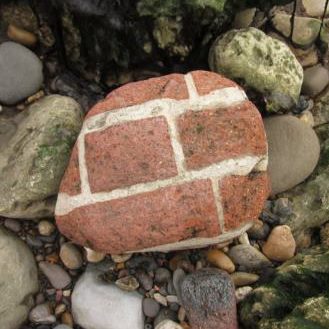 Portal 2 Single Player
Collection by
KillerHurtZ
Portal 2 Single Player Maps
Tatsuto's Testing Sequence
Collection by
Tatsuto
Stuff I look forward to play.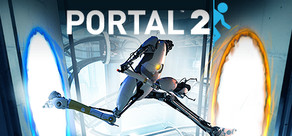 Carbo's Portal 2 Collection
Collection by
JoeyCarbo
Top rated SP and Co-op maps.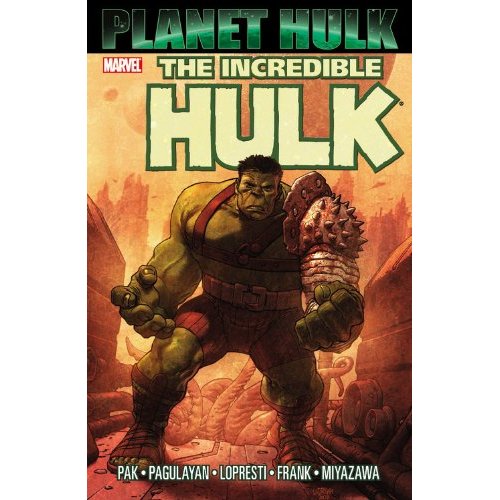 Priv Collection
Collection by
Redeemed
Just for my friends.