Containing item: "1971"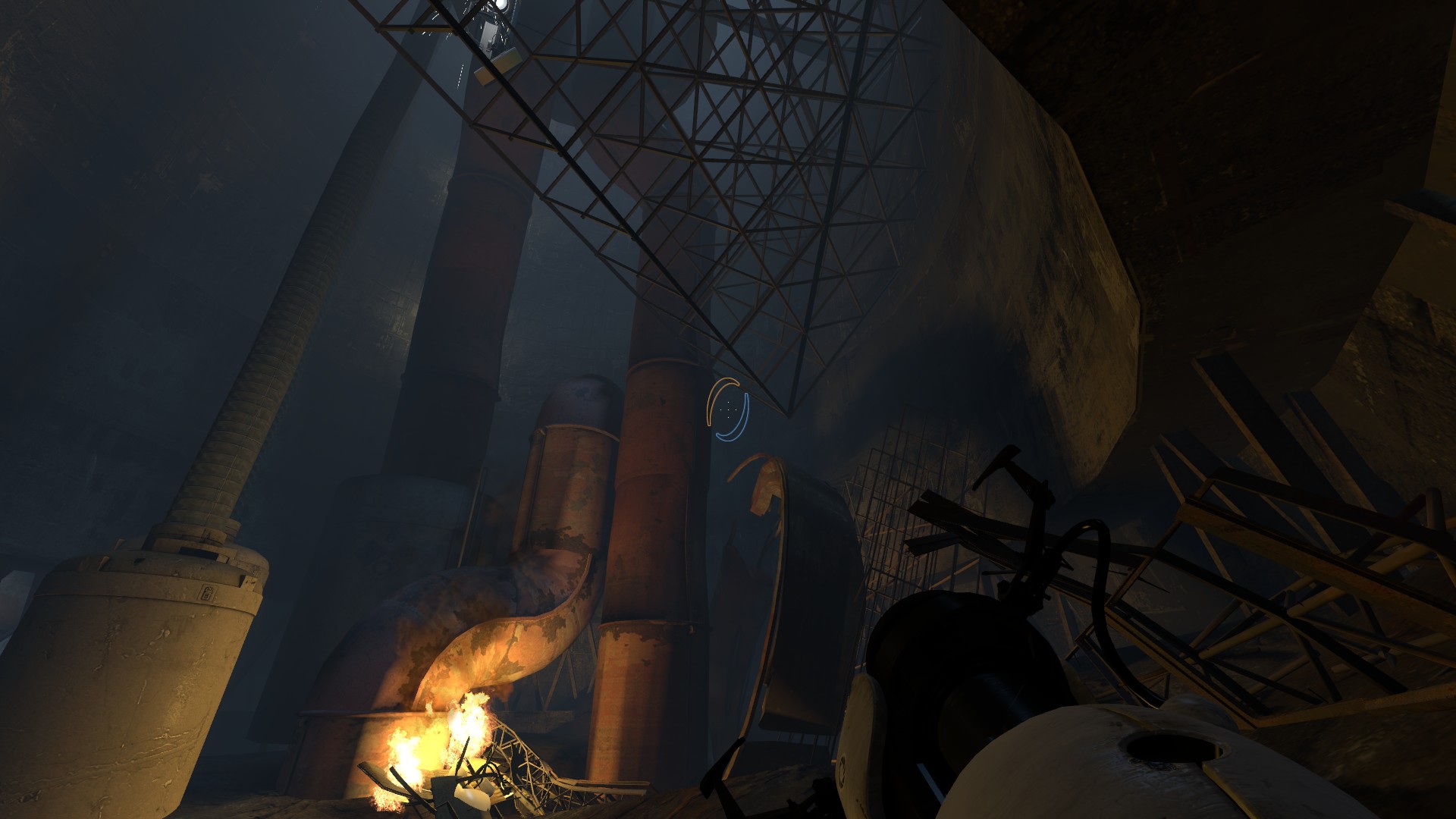 Underground
Collection by
BEN 77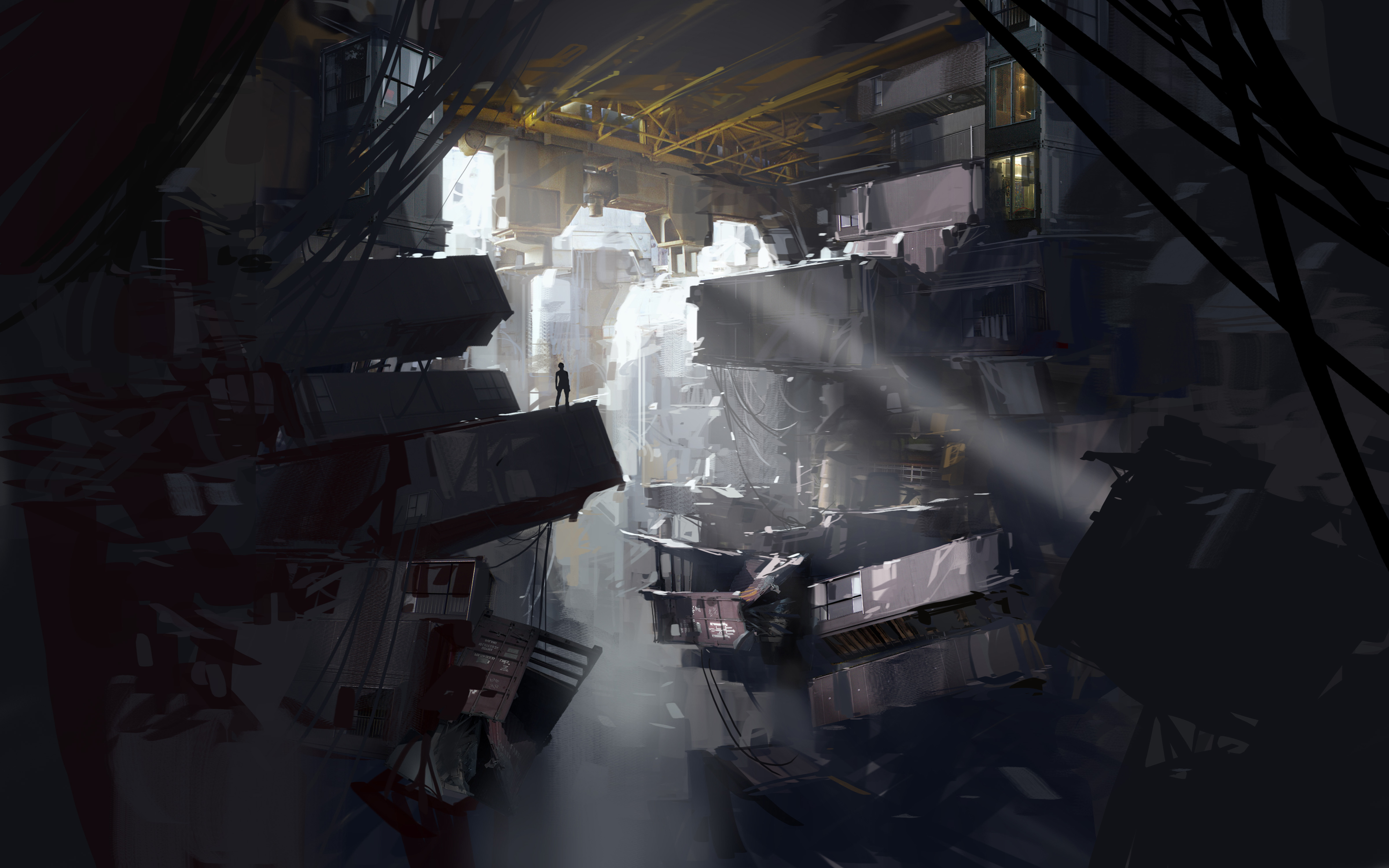 Best SinglePlayer Maps
Collection by
Ace Pyder
I know it's a lot but these are all, in my opinion, great quality single player maps.
The Cave Johnson Pack
Collection by
Crooow
Enjoy custom maps designed to replicate the maps from the Chapters The Fall through The Reunion. From painting through levels with the new propulsion gun to trying to solve the insane co-op maps, this action packed map pack will deliver you puzzles that wi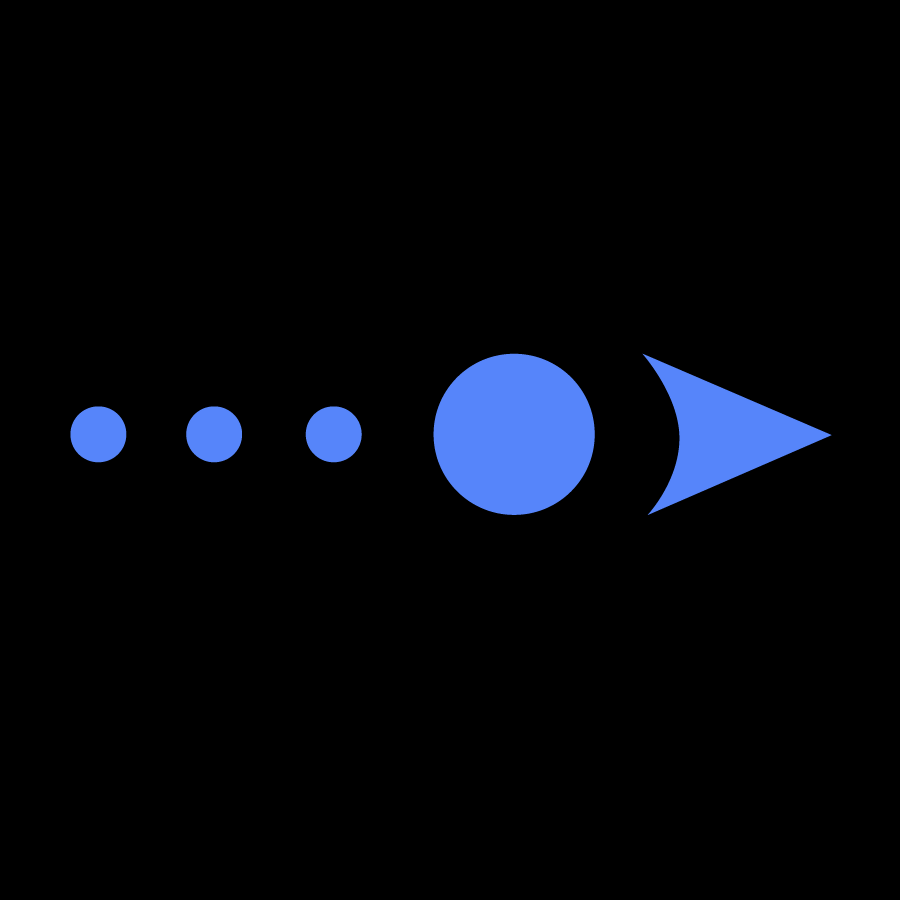 LRR Community Levels
Collection by
[TMC] Admiral Memo
This is a list that Paul can subscribe to for his Portal 2 Stream. Also for LRR fans in general.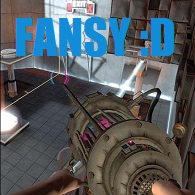 FANSY POARTALS
Collection by
Gλm³r#¹ | א‎₀ <FnF>
Likewise, with "Fansy 4 Dead", this is a modpack for me and my fellow banditoes to use. But this time, for Portal 2! I made this to relieve hard drive space issues. Kinda like Fansy Maps for Gmod... This includes Singleplayer and Coop maps. Bee2mod-based m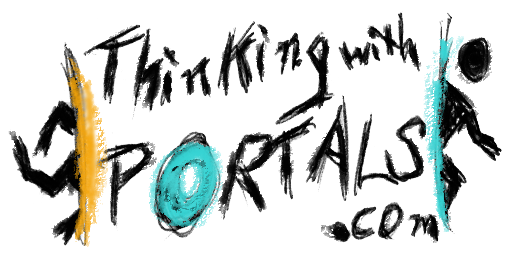 ThinkingWithPortals.com Maps
Collection by
wildgoosespeeder
Before the Portal 2 Workshop was a thing, the only way to play custom maps was to download *.bsp files (map files Source Engine games use such as Portal 2) from designated website members that created them in Hammer and use the "map" command in console to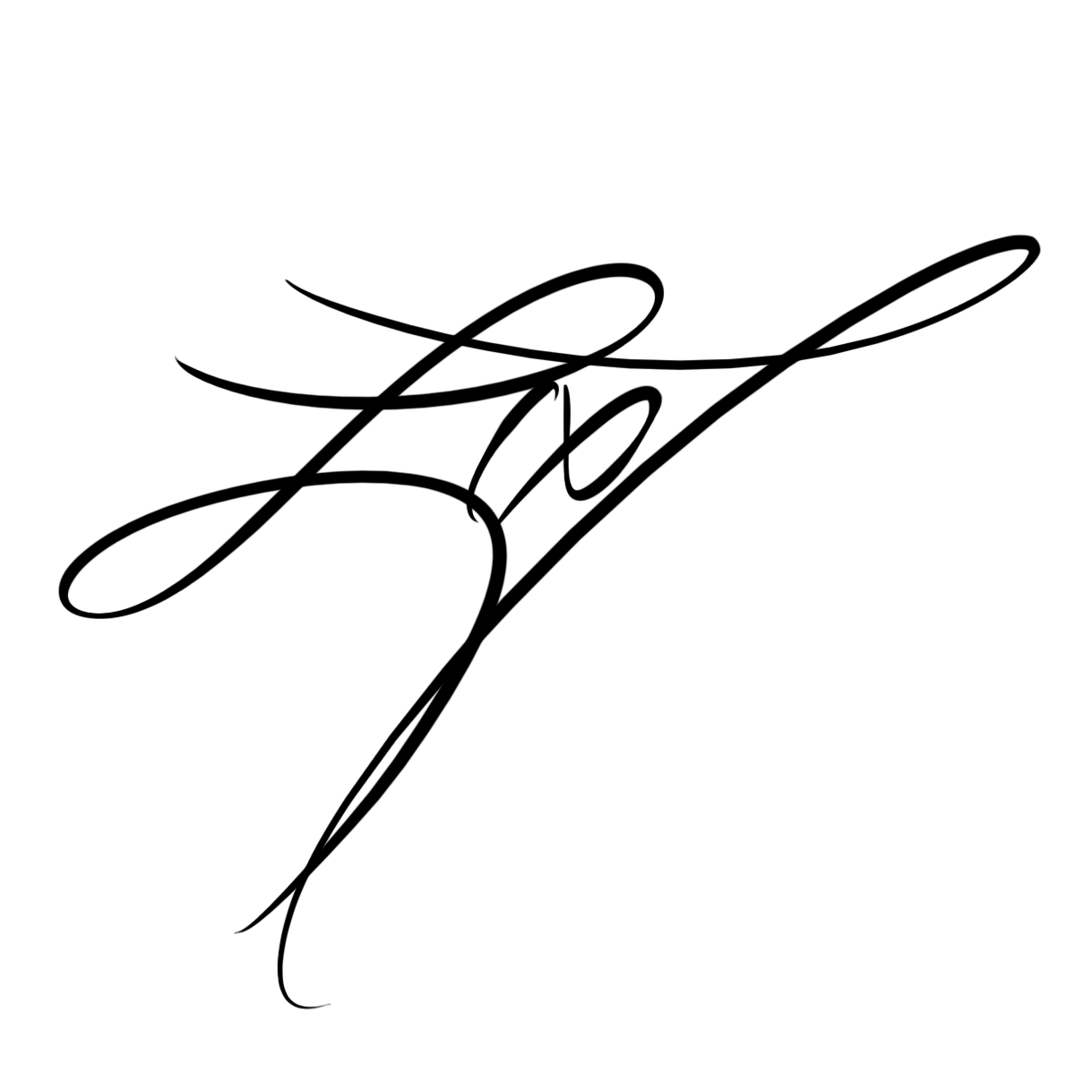 AAAAAAA
Collection by
zixevveN
lol