Containing item: "Bow of the Glacial Wurm"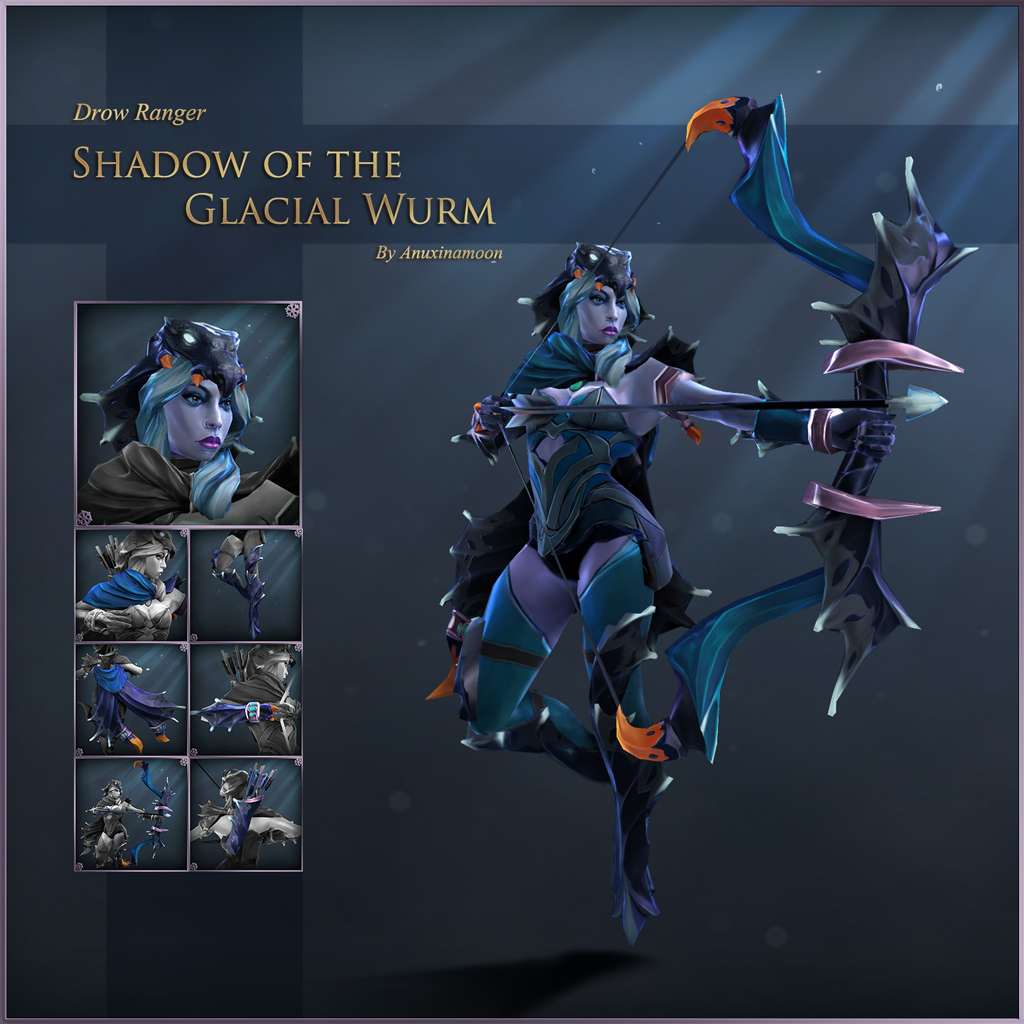 Shadow of the Glacial Wurm
Collection by
Anuxi♥
Drow respected the Glacial Wurm who had been outcast from its pack for his unusual shadowy colouring. They hunted together in the cool dark forests at the base of the Alps. Yet one day, he did not arrive for their weekly hunt. Drow found him, slain by poac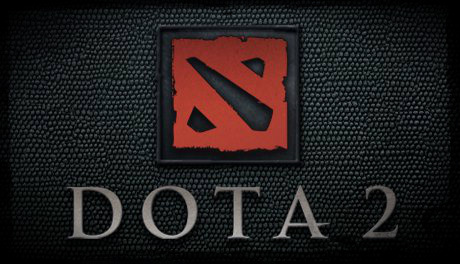 Dota 2
Collection by
Gabo.-Eastside!!!
esta buenissima


Sny
Collection by
Sny

Best of DotA 2
Collection by
.::::HELLFire::::.
Hey Everyone! This is my first workshop collection so please rate it as you think fit.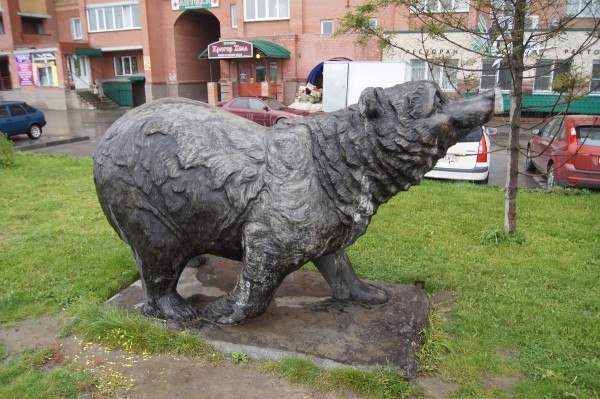 123
Collection by
LousyFox.:з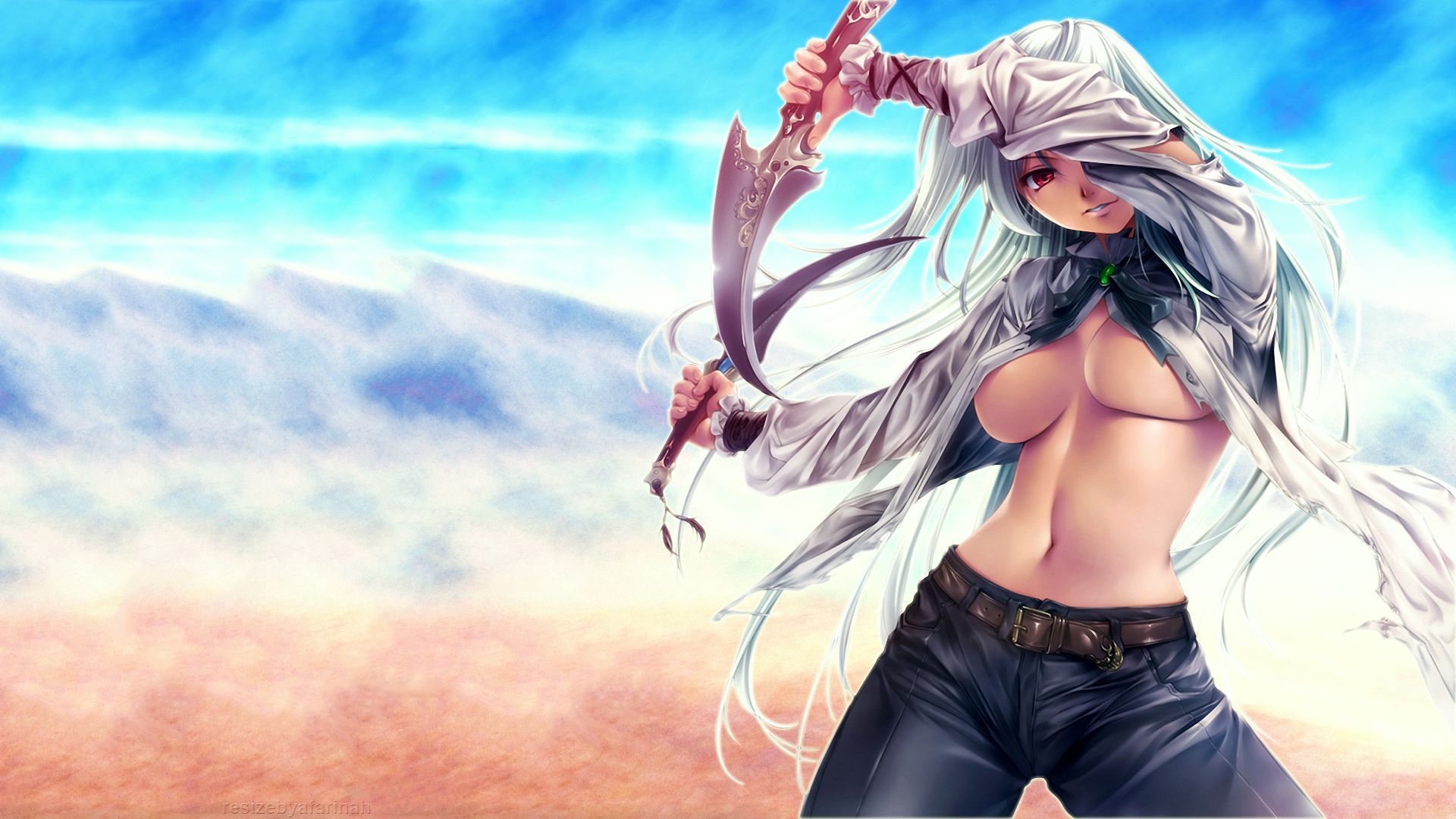 Nvm
Collection by
Krldraaw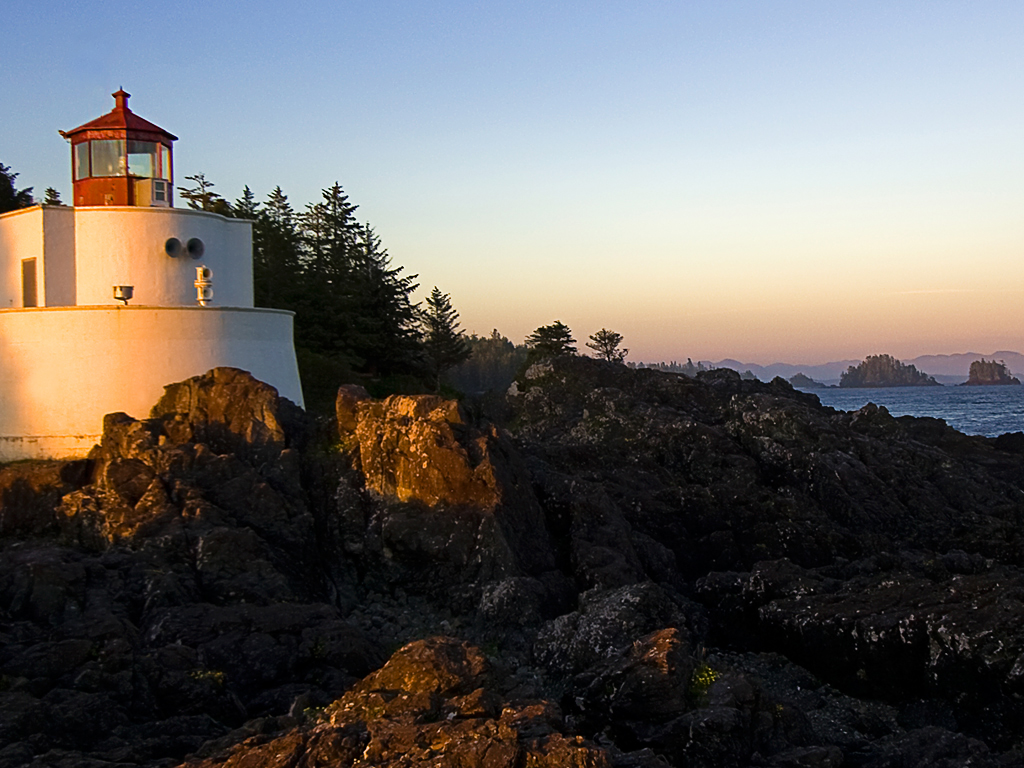 ursa
Collection by
MONSTER KILLER