Containing item: "HD Gaming Magazine Rack 2"

Showing 1-30 of 370 entries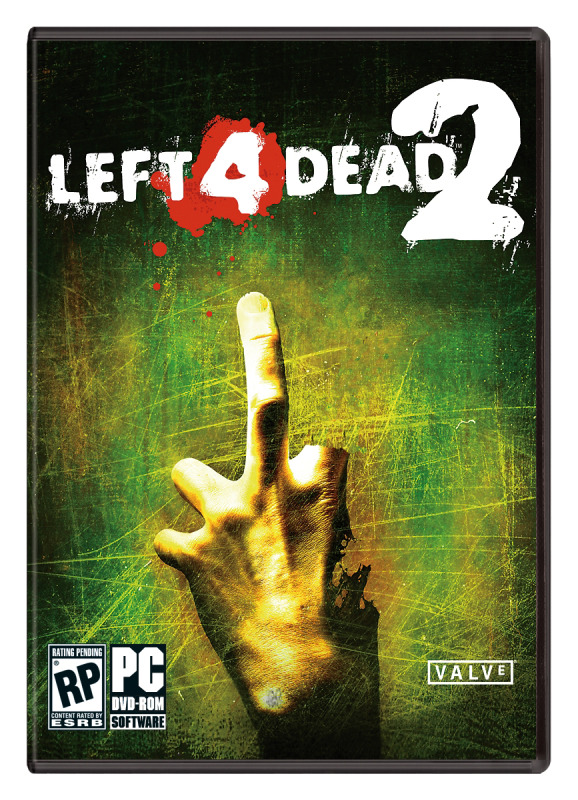 HD Texture Pack
Collection by
Jules
Click "Subscribe to All" (below) to install the package. ZERO CONFLICTS, comprehensive improvements. Thumbs up if you like it, thumbs down if you don't. *STEAM BETA USERS NOTICE: Informal Skyboxes (one of the finest mods in this list) is difficult...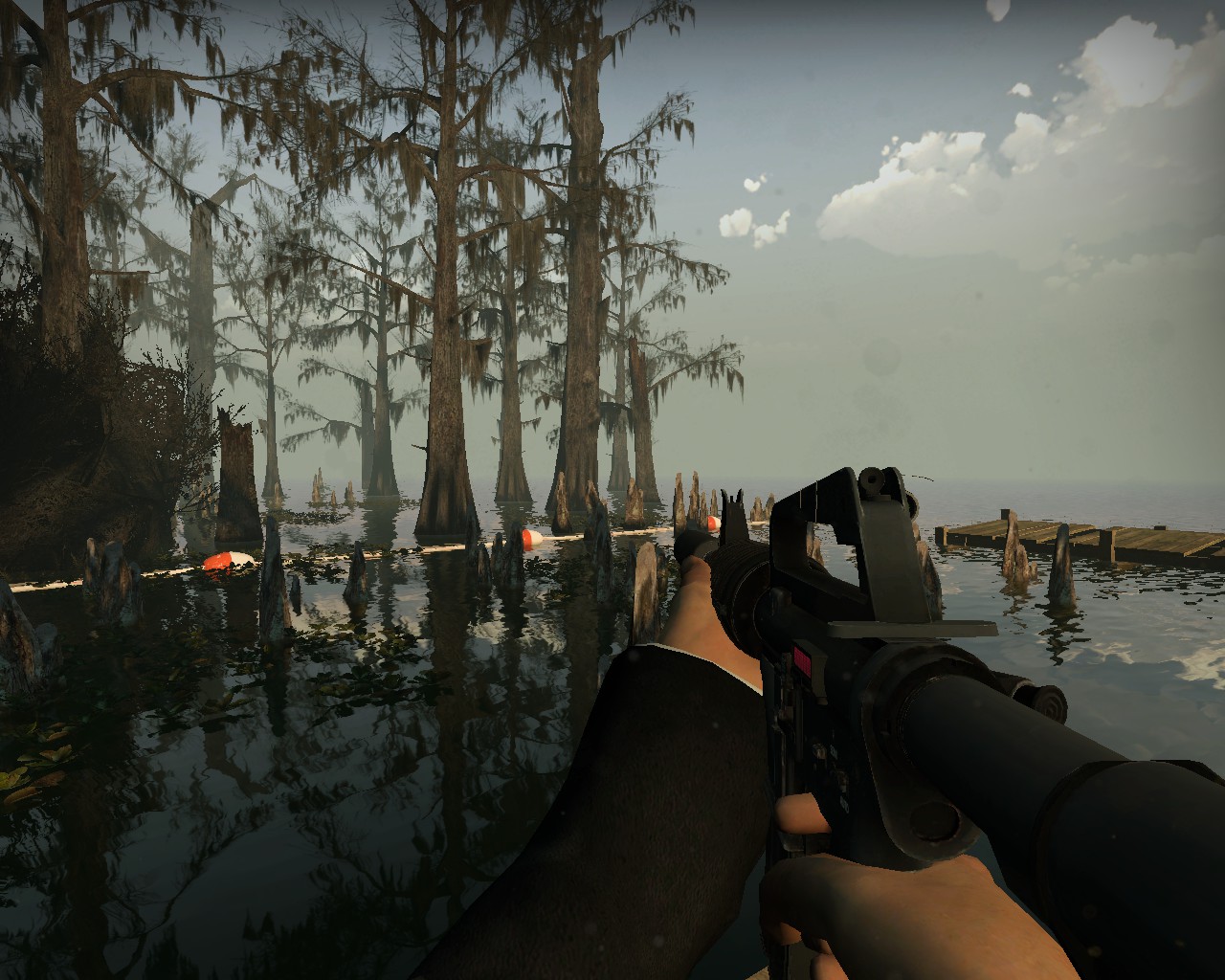 The Ultimate Realisim Mod Pack 2.0
Collection by
Remix Knightz
This Is a Realistic Mod Pack Made for Left 4 Dead 2. All the items are custom made by several authors. I take no credit in the mods, Im just here to organize Them and make them compatible with each other. If you need any help or you have any questions jus...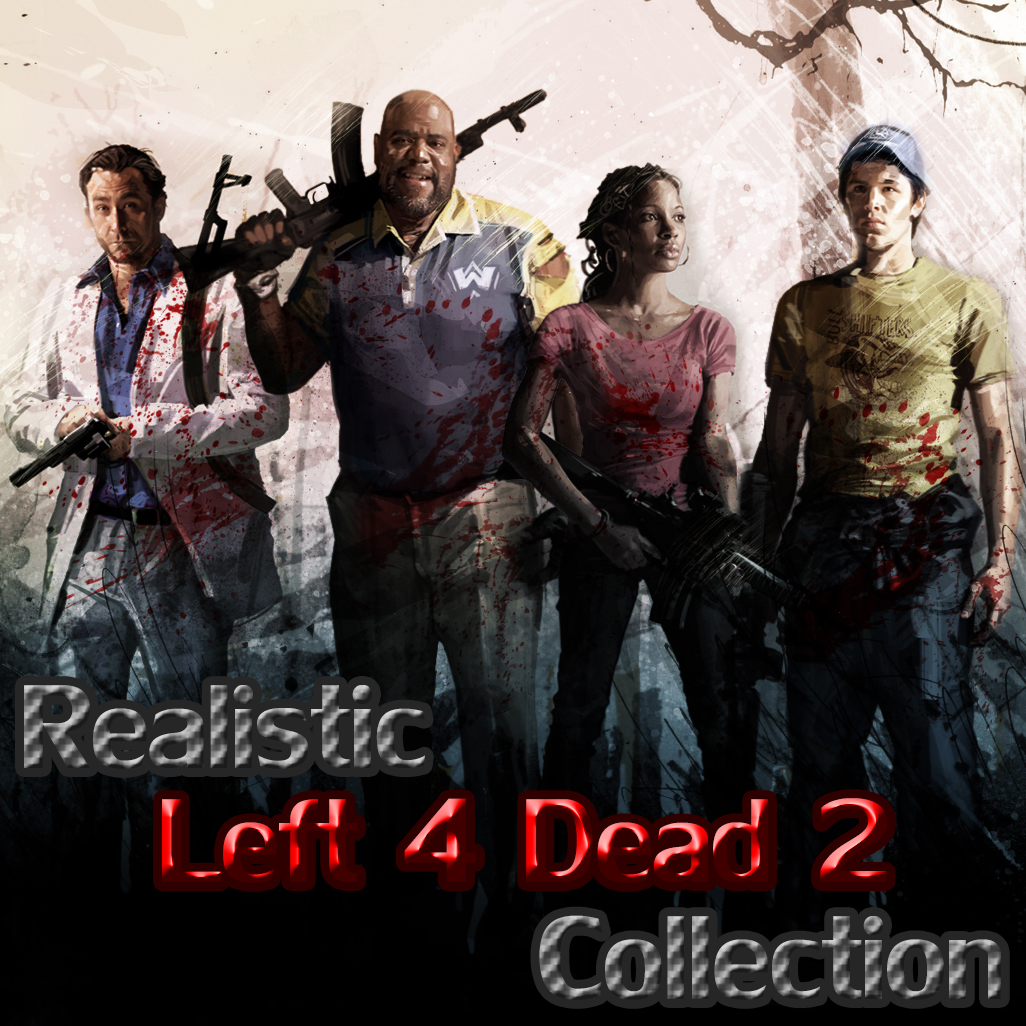 Realistic Collection
Collection by
Dude_47
Last update: 27 July 2015 This collection may improve Left 4 Dead 2 gameplay, do it more realistic. Every mod/addon in the list is fully compatible. (I'm subscribed to every addon from this list, have no crashes and bugs.) Note: 1. There may be s...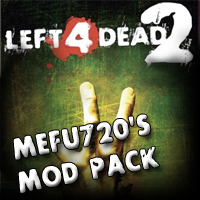 Mefu720's Mod Pack
Collection by
Mefu720
◘▬▬▬▬▬▬▬▬▬▬▬▬▬▬▬▬▬▬▬▬▬▬▬▬▬▬▬▬▬▬▬▬▬▬▬▬▬▬▬▬▬▬▬▬◘ This is my collection of mods from various authors. Mod-Pack will enhance graphic, and many other things in game s...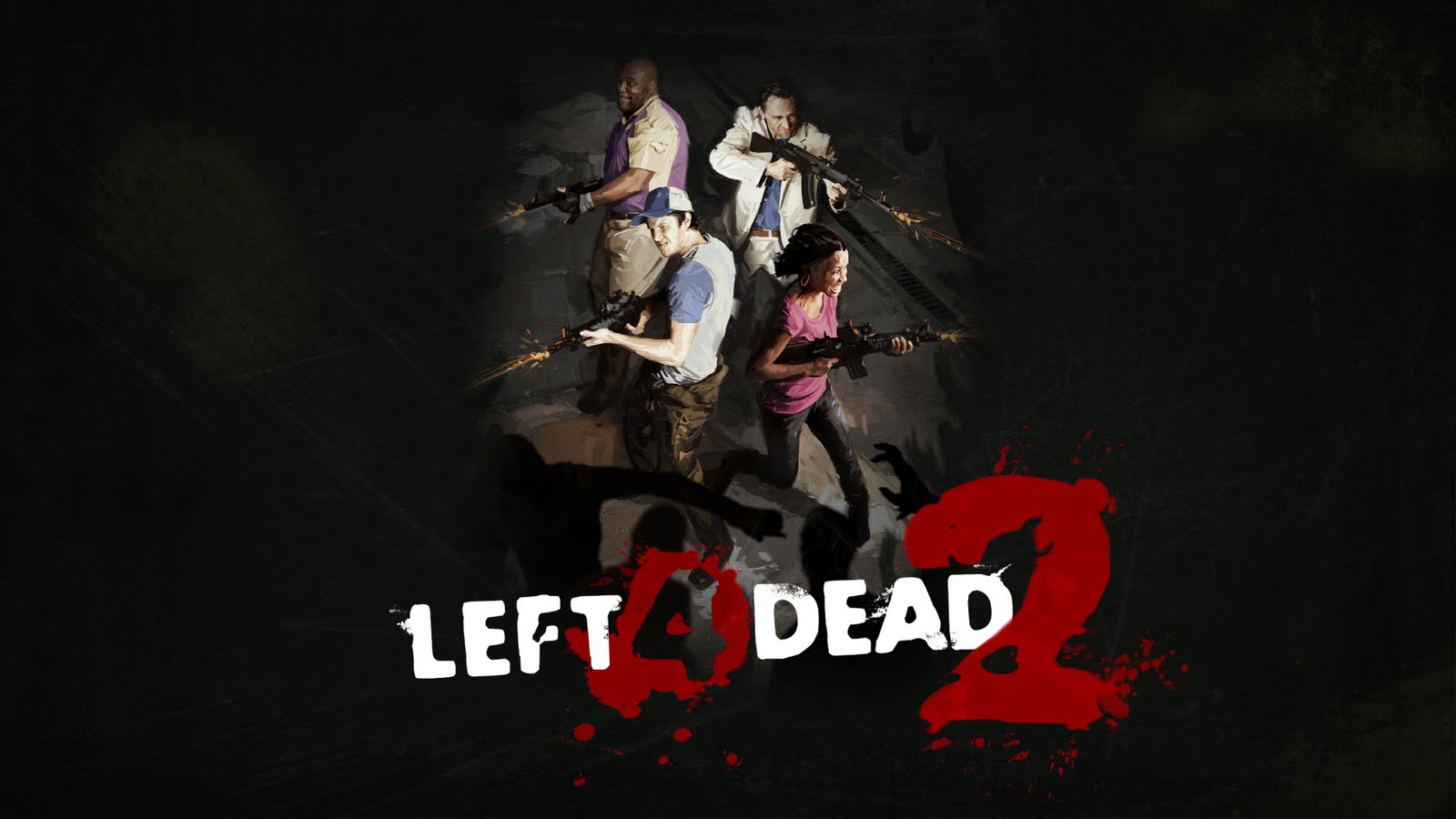 Left 4 Dead HD Pack
Collection by
Nerdbox
A collection of addons that provide a noticeable graphic improvement to the game. All are improved retextures or remodels, and none are obnoxious or take away from the game's overall feel.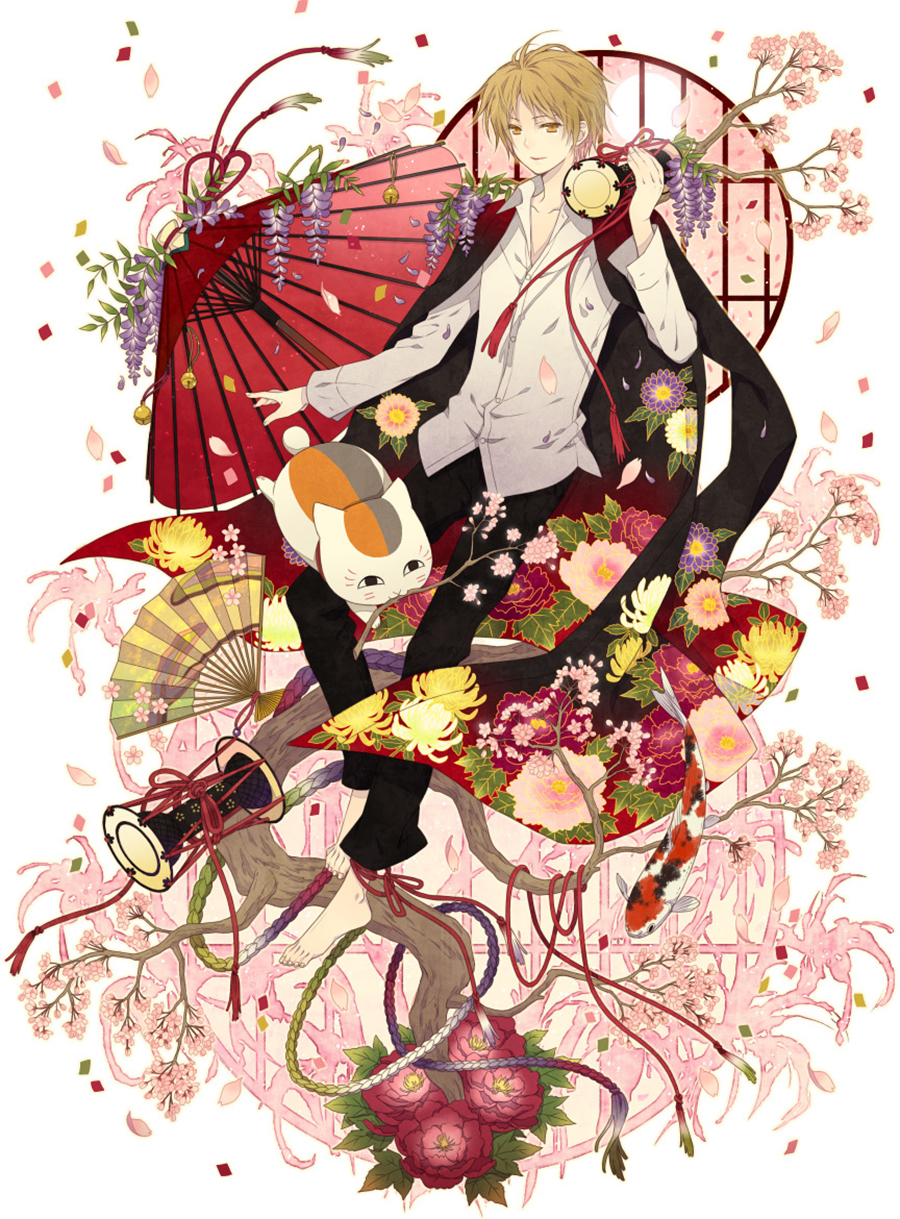 日呆+TDA+海王星+泰坦+COD等
Collection by
人參贏家(木乃香)求生菜
...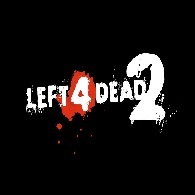 L4D2 Definitive Essential Mods
Collection by
Markie
This collection includes everything that makes the default game definitively better, like: -Improved Textures -Improved HUD -Improved Bots -And more There's no weapon or skin modifications in this collection, since there's no HD/Improved version for ...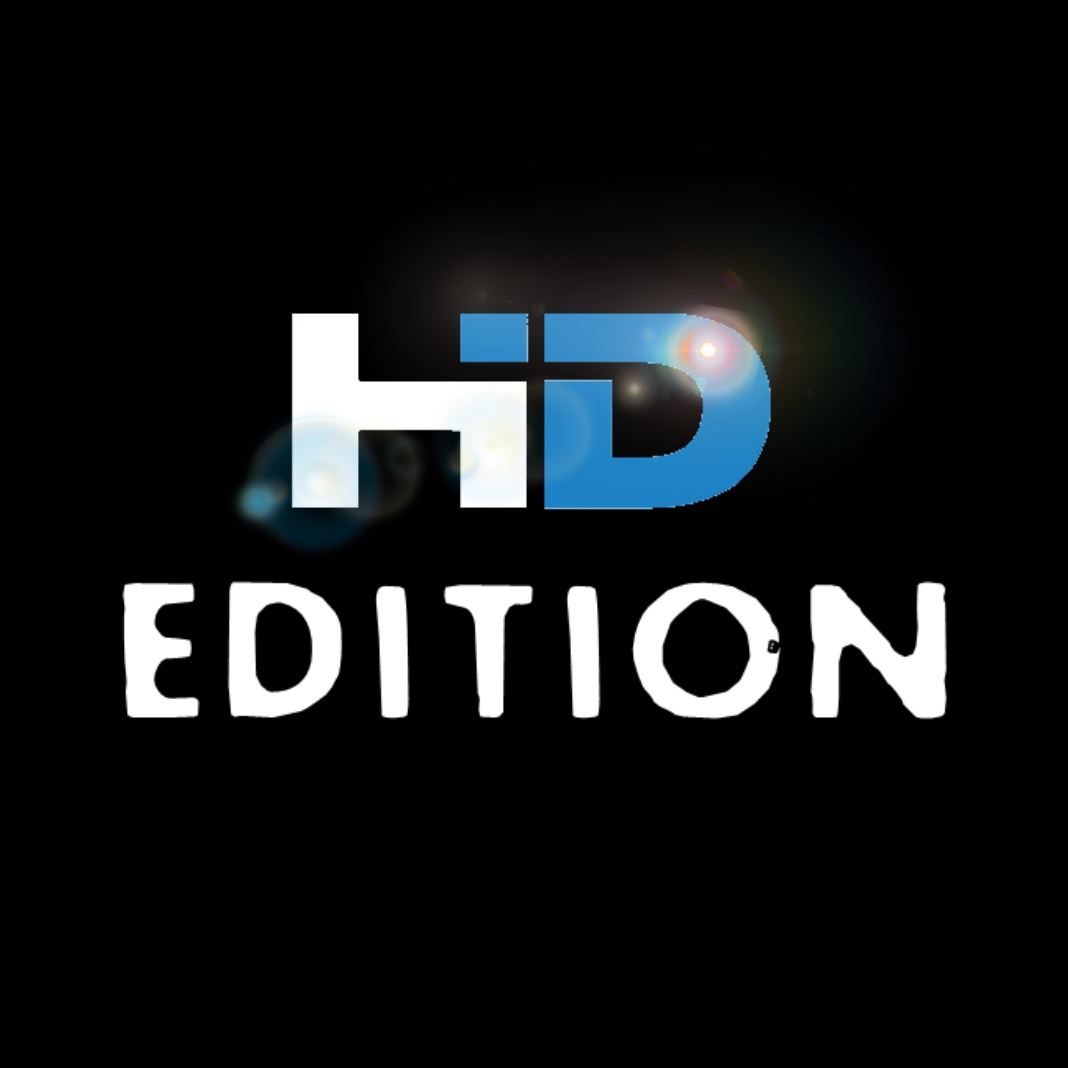 L4D2: High Definition Edition
Collection by
Davos
Welcome to Ultra Highest Maximum Definition & Quality inc., where our motto is '4K EVERYTHING!!1!1' FNaF retextures are next door. This is a collection of mods that change certain parts of L4D2 in high definition/quality. If these mods are active, and ...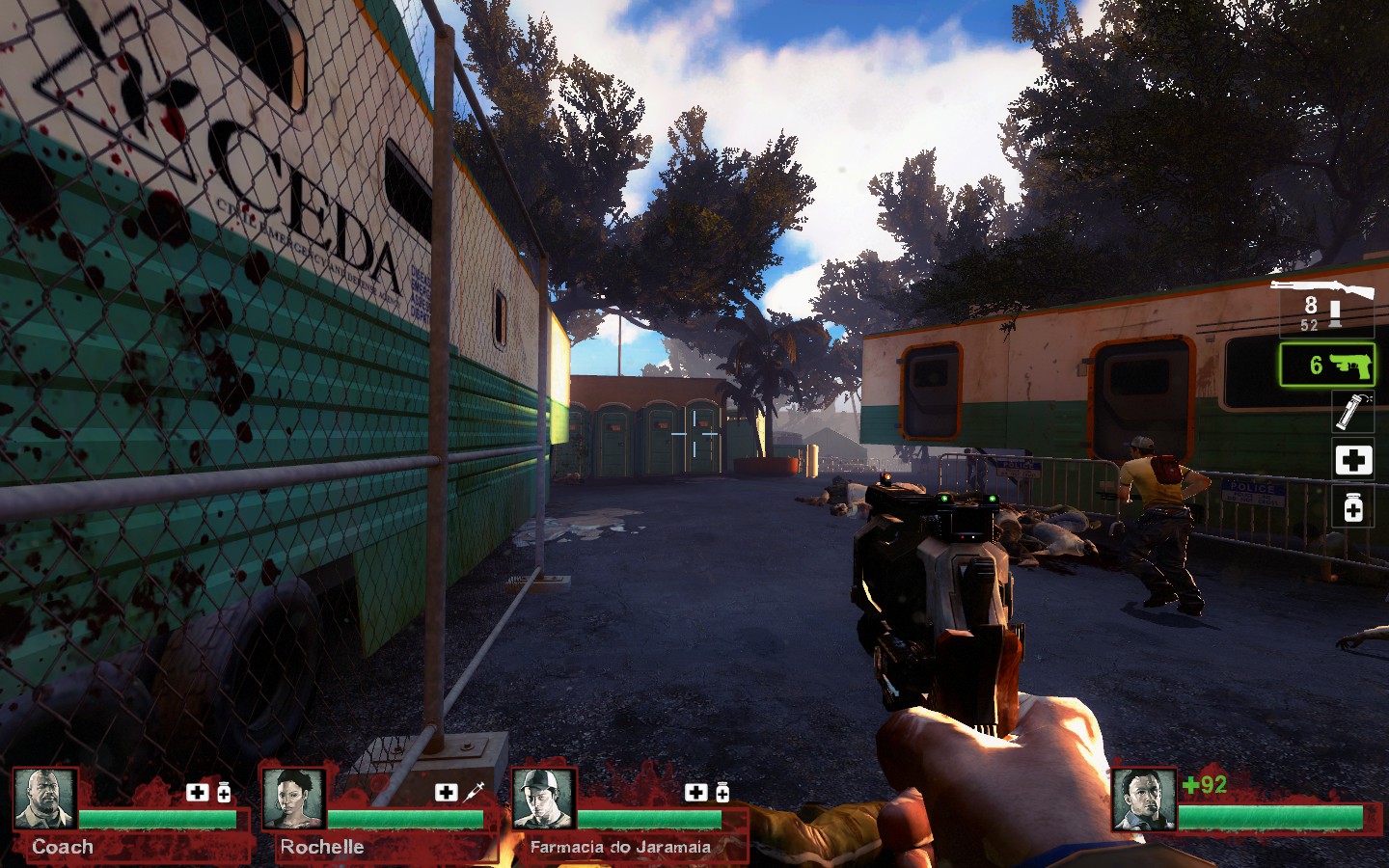 Ultimate Realistic Pack - [ThePedro004 version]
Collection by
ThePedro004
This is my version of Ultimate Realistic Pack,enjoy! Updated 23/05/14 Check my friend´s version : http://steamcommunity.com/sharedfiles/filedetails/?id=261254438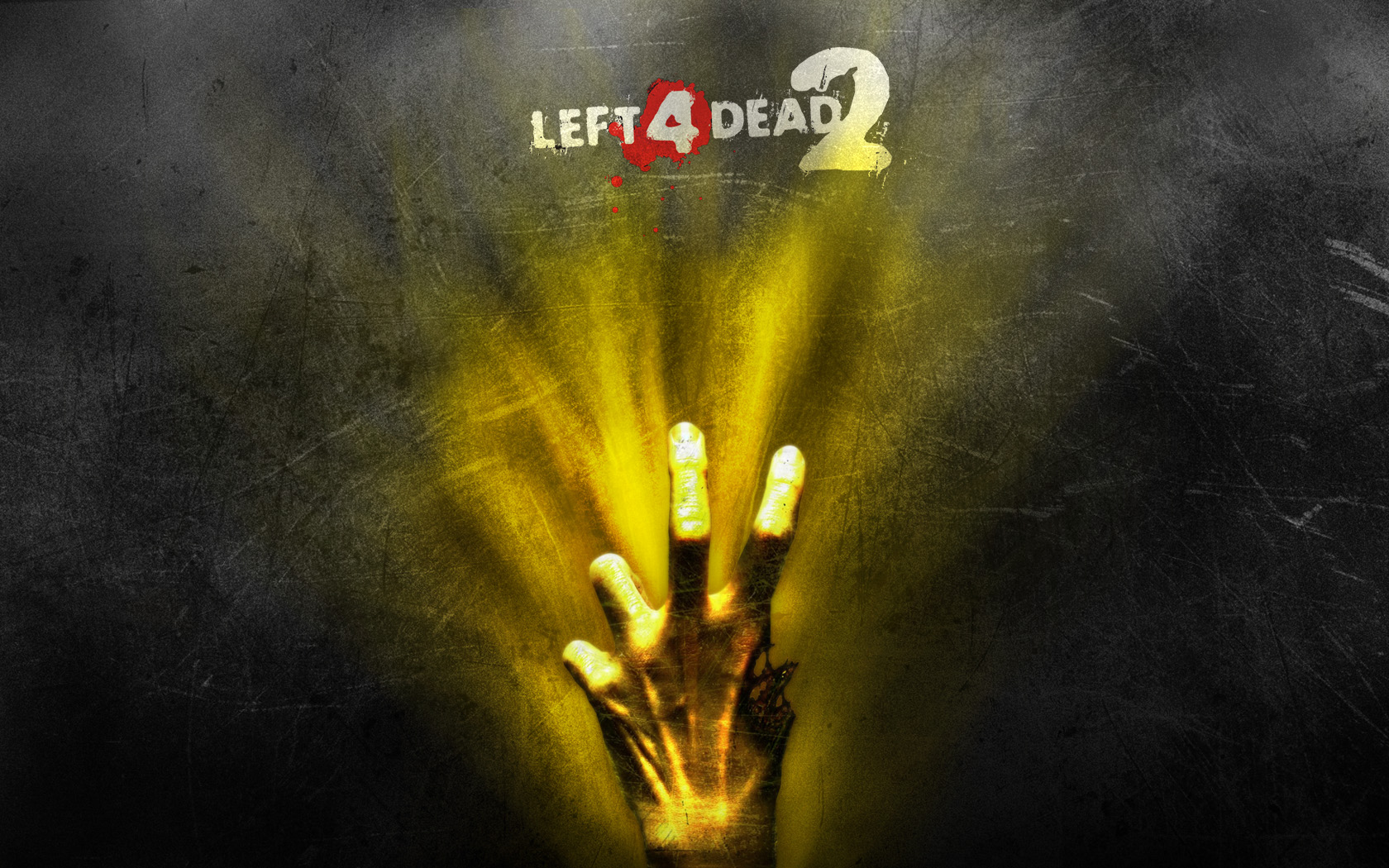 Left 4 Dead 2 HD Retouch
Collection by
[ᵴ] ɖᵲizzy
Retouches your Left 4 Dead 2 into a realistic HD world. I took things from the the HD collection I found and added some things while also removing unnecessary addons that made it not so good.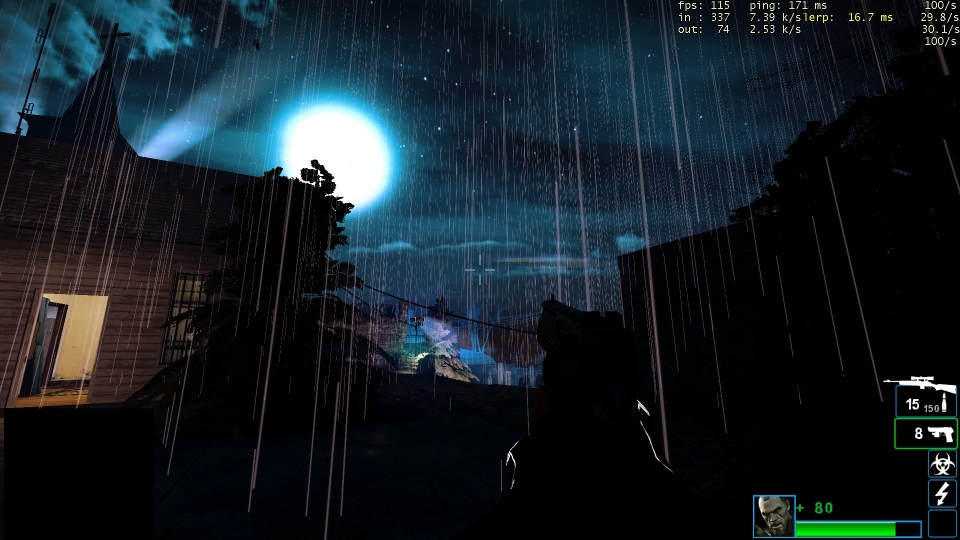 L4D2: Essential Visual Enhancements 2.7
Collection by
|B4ST4RÐS| BØṄΞS ஃ
Overhauling a game with mods can be an intimidating process, but the only thing you really need in order to make L4D2 shine is check this collection. Here is our list of the best graphical mods to use that will drastically improve your experience. (The...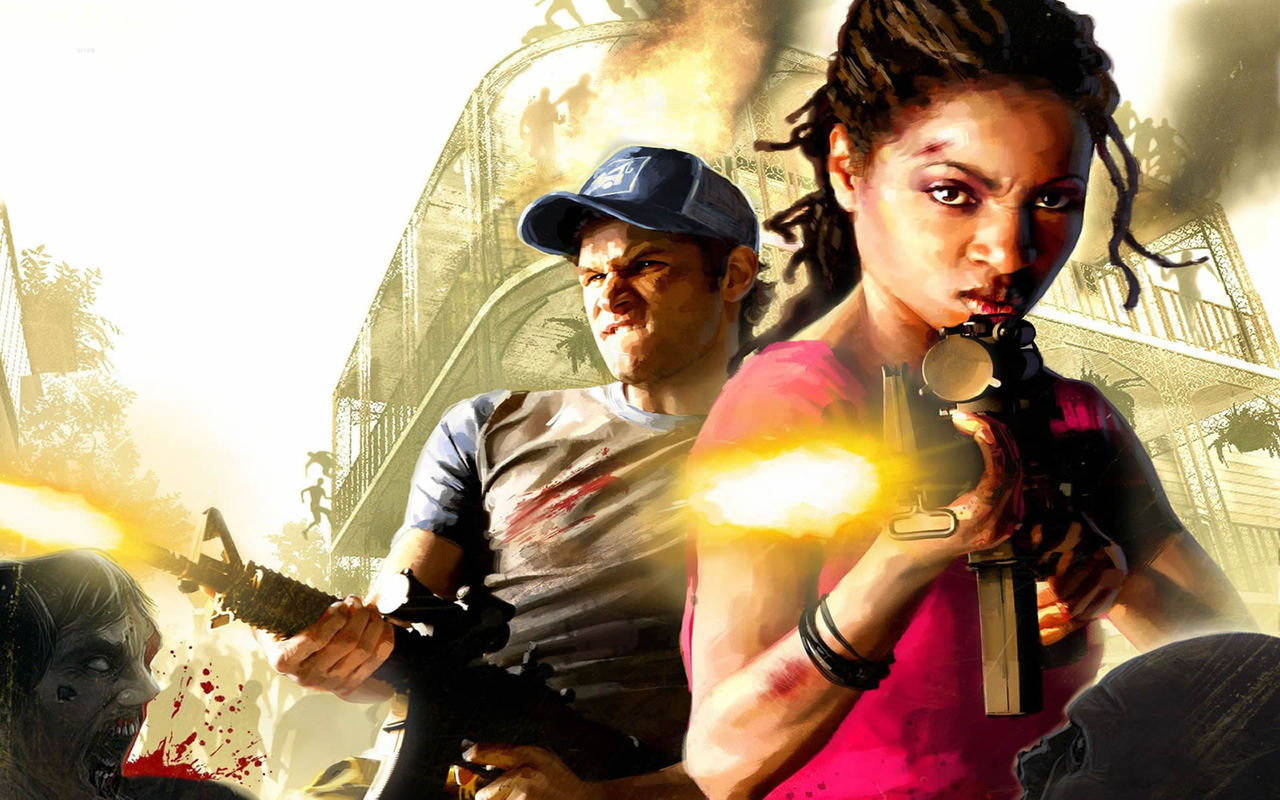 realism
Collection by
Drew7958
These are the realistic mods I use. Includes HD textures and weapon replacements that are real guns.

nice mods
Collection by
Noob Saibot™
nice mods works perfect weapons skins items skin survivors skin alternative sounds special infected skin alternative UI and improved graphics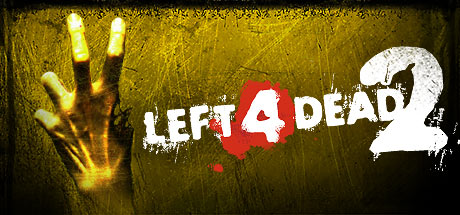 DB5's Apocalypse
Collection by
[GG/GI] [HU] Raven
DB5's Apocalypse is an overhaul for Left for Dead 2. Collection of High detailed items, skins, colors, weapons, sound and more. For best result, install the full pack.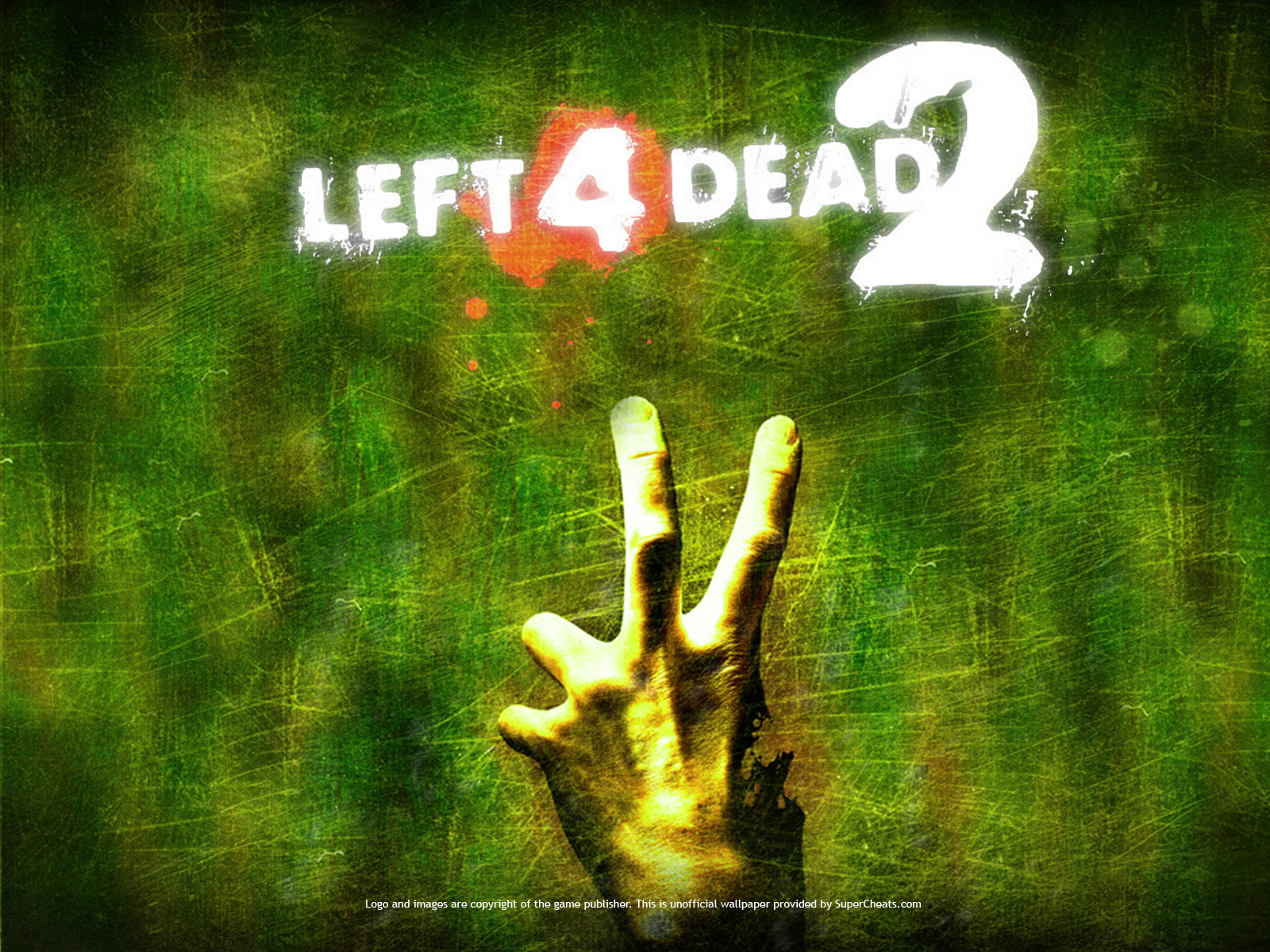 Better Left4Dead 2 collection
Collection by
Peter Griffin
Texture, HD, graphics, reanimated, weapon, infected, survivors, sound. Press "Subscribe all" So much better... Текстуры, графон, оружие, зараженные, выжившие. Нажмите "Подписаться на всё",...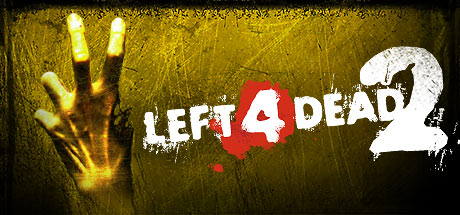 My Cool Collection Of Left 4 Dead 2 Mods
Collection by
KrypTo 3000
My favorite mods for Left 4 Dead 2 that i thought were cool and wanted to share them with others in one convienient collection credits go to their respective owners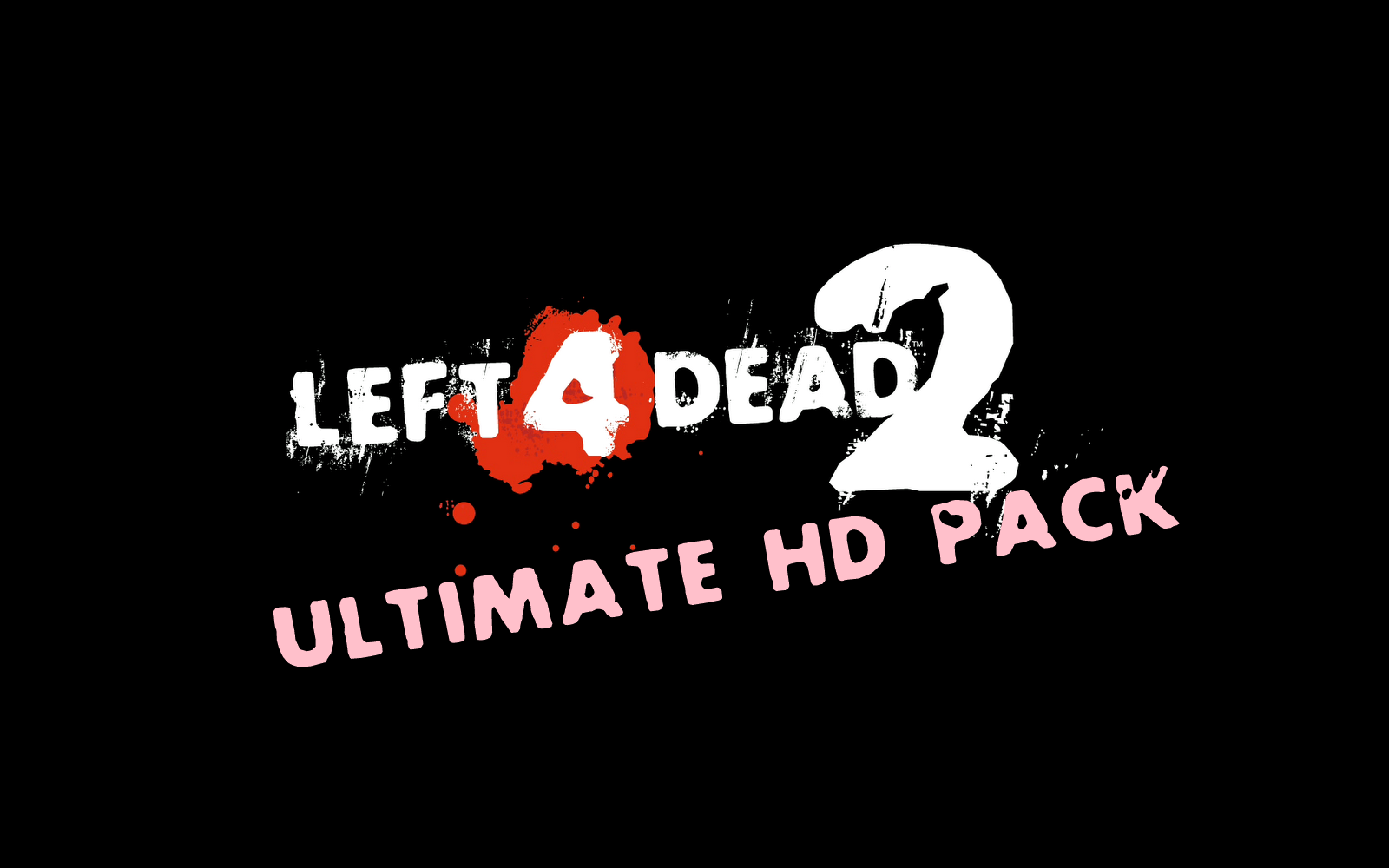 Left 4 Dead 2: Ultimate HD Pack
Collection by
TitaniumZ
My First HD Pack Collection, Enjoy!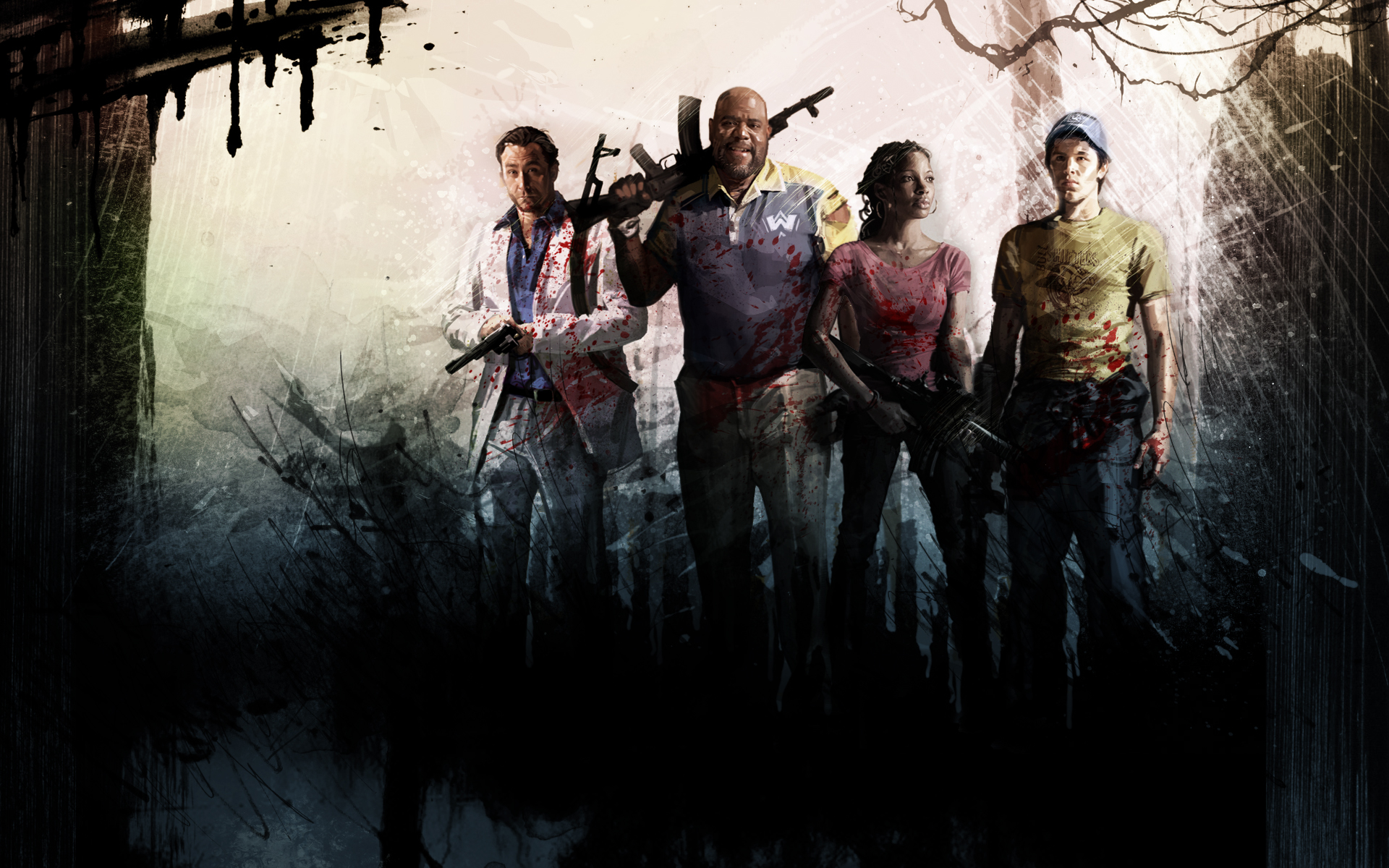 Left 4 Dead 2 Enhancement Project
Collection by
Promega X KAT
PROJECT STILL IN BETA Left 4 Dead 2 Enhancement Project is a Collection containing High detailed items, skins, colors, weapons, and sound mod that is aim to enhance your game play experience by adding more Realism ...

Conflictless HD Collection
Collection by
vanLode
A graphical boost that this game deserves, without compromising the original. HD Collection with top rated addons from various authors Conflict Zero. (Play with/against vanilla users, in any server) A new reason to play again L4D2 with yo...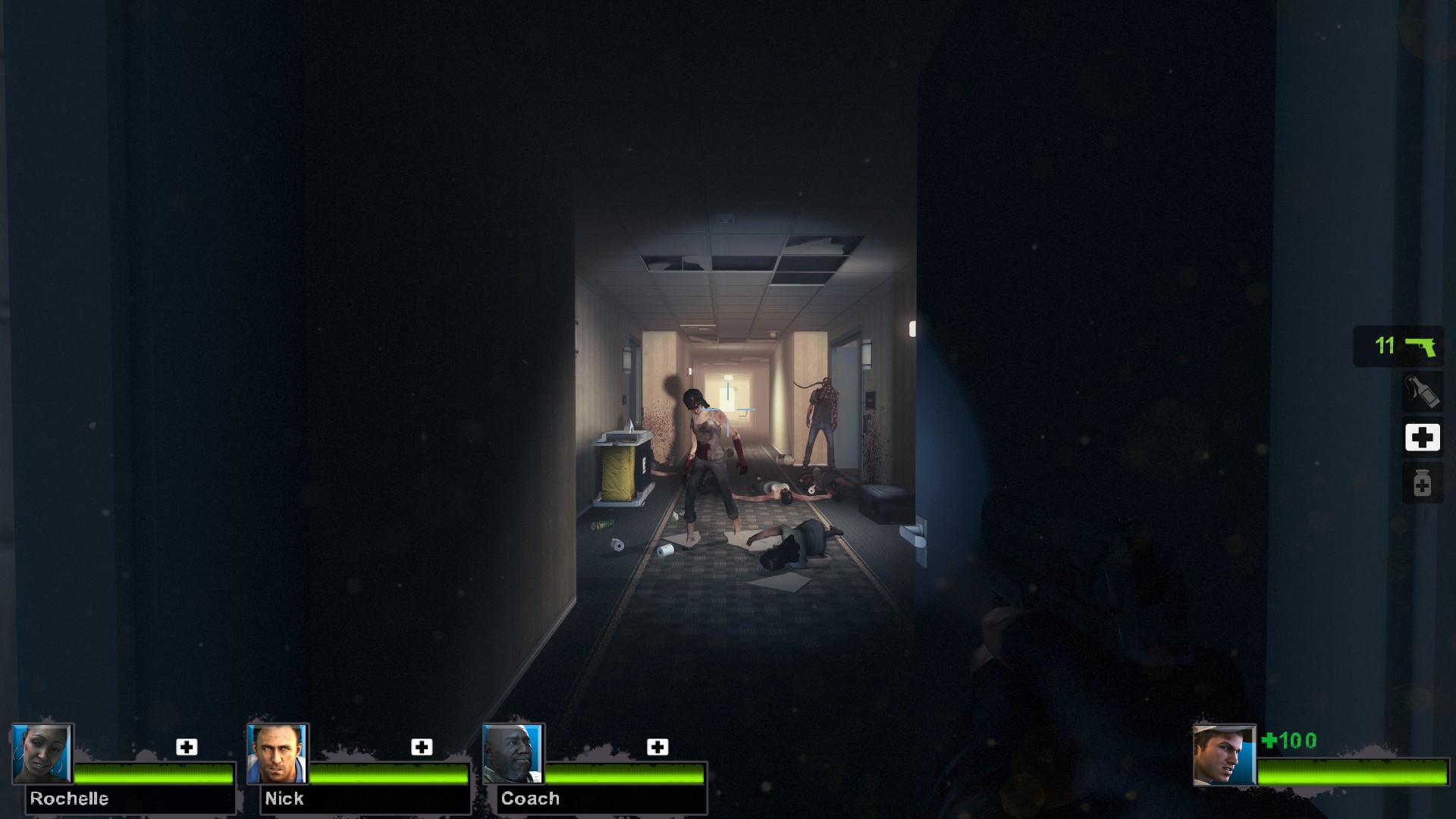 L4D2 REALISM MEGAPACK
Collection by
jmz #Karambit Fade
A realistic \ FUN! super MEGAPACK for L4D2. Not every item but acouple might conflict if subed to all. So just choose the ones or one you want. And remember to rate up and HAVE FUN!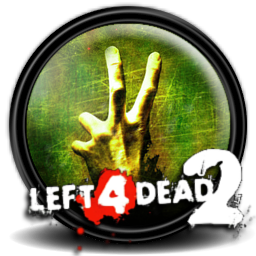 Left 4 Dead 2 - Interior & Exterior Decoration
Collection by
-sCo-
This collection contains interior and exterior decoration like boxes, cabinets, cooler, vehicles and other stuff.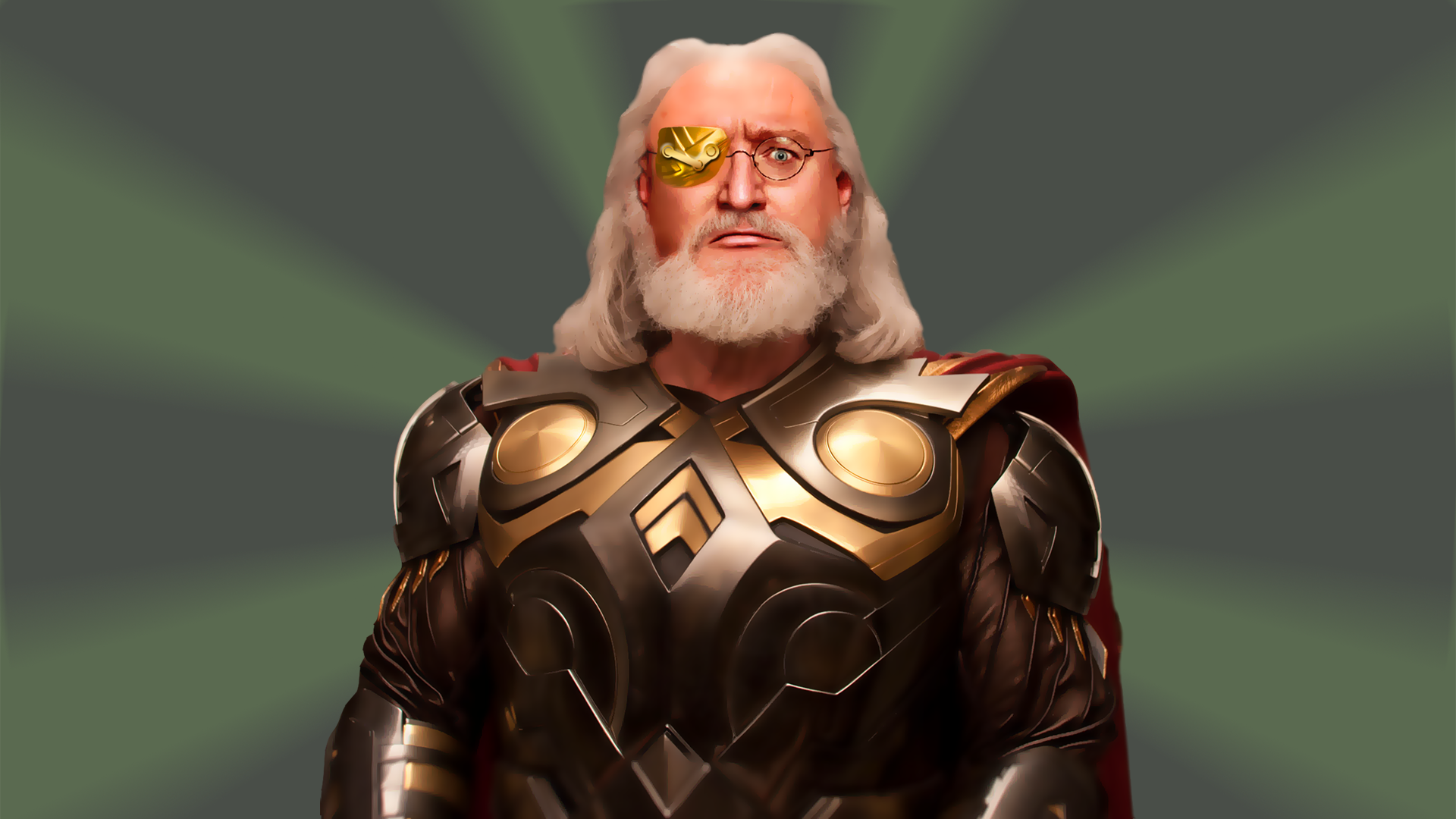 GabeN's mods
Collection by
PETTYOFFICER117
All of my mods - some conflict, so just choose your favorite.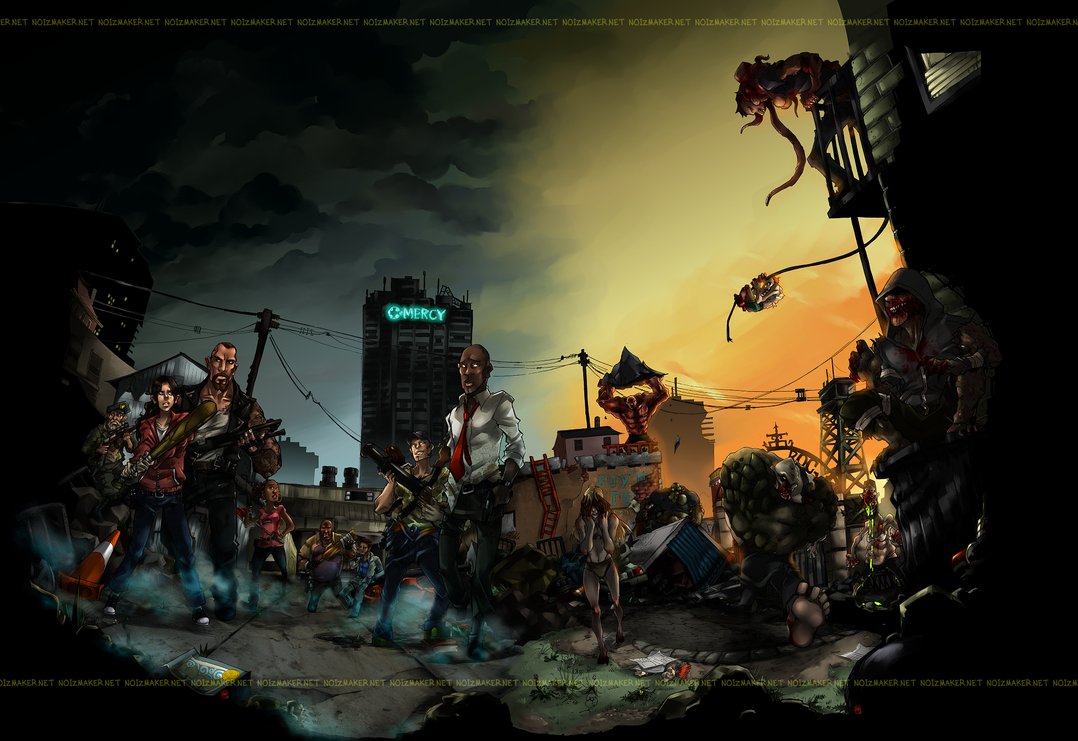 L4D2 - Replacement Mod Collection (better Graphics, Blood etc.)
Collection by
JaxxMax
Collection of (HD) replacement Graphics, Mods, Skins and improvments to the L4D2 World. Thx and honor to all Modmakers!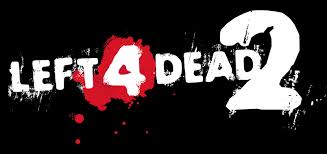 Left 4 Dead 2 HD Pack
Collection by
Gas Mask >.<
Aproveitem os mods. :)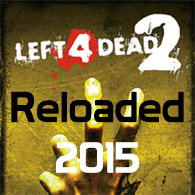 L4D2-The Definitive Collection 2015
Collection by
Seamlink 
Special Features: -ALL WEAPONS REPLACED, All throwable, melee and guns! http://imgur.com/a/6fXcI -This whole collection WORKS IN THE MULTIPLAYER it doesnt have any bugs in first or third person, the original reload animation times have NOT been chang...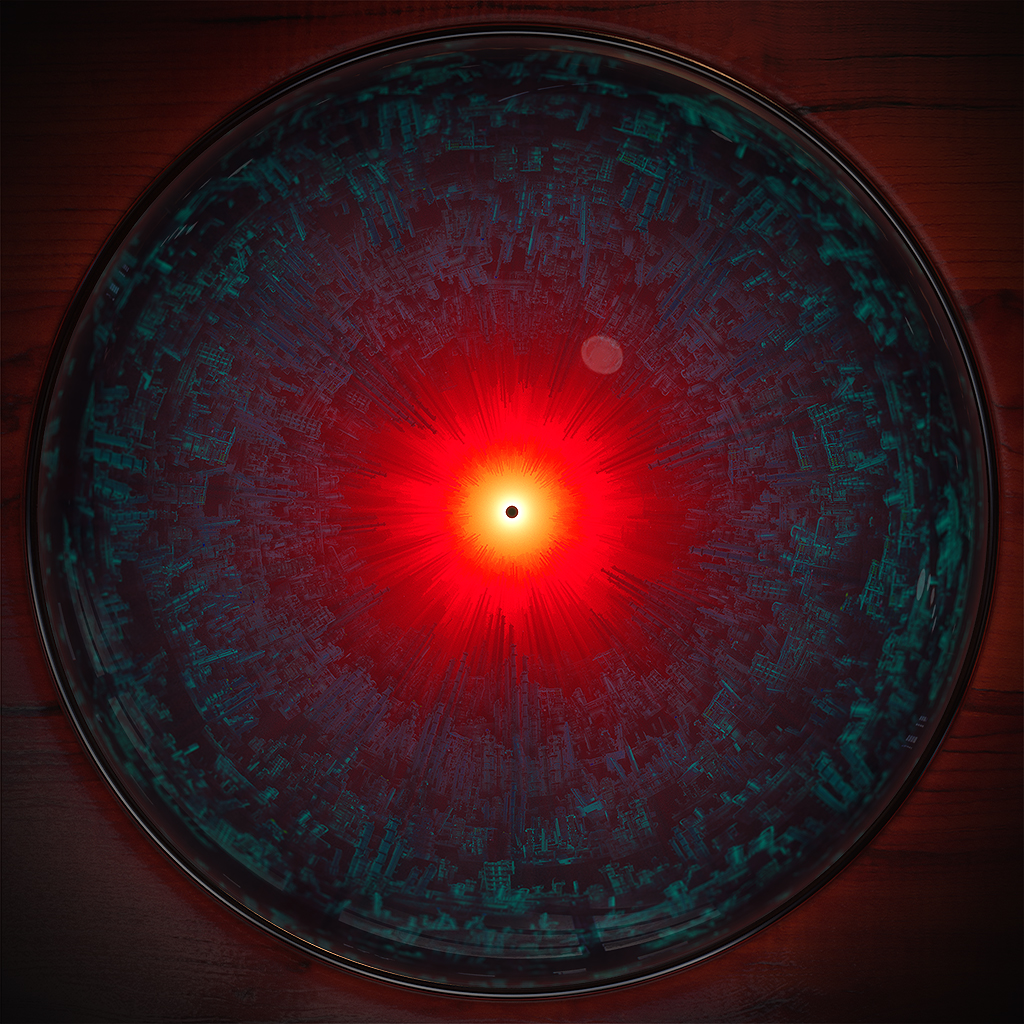 Improved L4D2
Collection by
Sedna
Hello, this collection focuses mainly on enhancing game immersion. All the mods are compatible and work on official/dedicated servers. Some mods might conflict with the one you already have. This collection is sorted by categories: • We...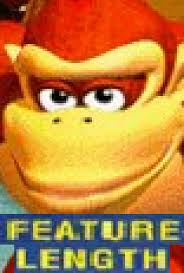 Realistic Mods (or mods that make the game look good)
Collection by
Señor Smeck
Basically I wanted to make my experience in Left for Dead 2 more realsitic so I have compiled a list of mods to help this. Hope you enjoy!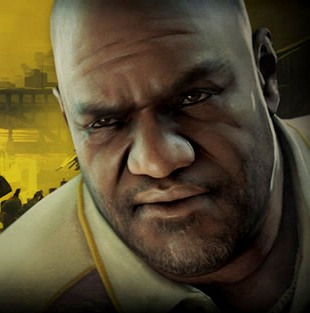 Left For Dead 2 Enhanced
Collection by
Dee
This collection of mods contains; Reskins, Remodels & Retextures of the most important things in the game, such as; Models, guns, MISC items, Infected, Special Infected, map textures, lighting and the HUD. This collection should make the game look and fee...

Игра в HD формате
Collection by
NeneroG
Качественные работы, не портящие атмосферу игры, а так же не меняющие не чего, кроме текстур и анимаций. Всё проверено. Если какие то плагины...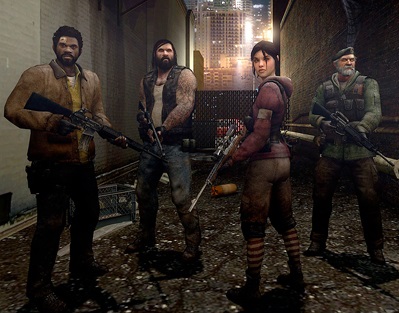 Realism Pack + Awesome Campaigns
Collection by
GoMoonCool
My favorite mods and campaigns on Left 4 Dead 1 Like it? Rate it! And add to favorite.