Containing item: "MK23 pistol sound from Killing Floor"

Showing 1-16 of 16 entries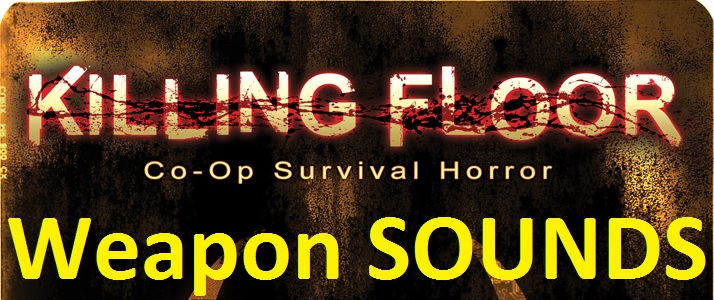 Killing Floor weapon sounds
Collection by
[SvK] mukolah
Mod`s with replacing weapons sound from Killing Floor. All firearms are added. 9mm pistol ✓ or MK23 ✓ AK47 ✓ M16 ✓ M79 ✓ Desert Eagle ✓ MP5M ✓ MAC10s ✓ SCAR ✓ FNFAL ✓ M99 ✓ AA12 ✓ Shotgun ✓ HSG-1 ✓ or Trenchgun ✓ Auto Shotgun - X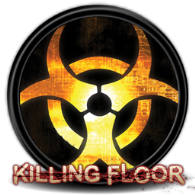 Killing Floor Mod
Collection by
chris
Todo lo que necesitas para jugar al Left 4 Dead 2, para que sientas jugar al Killing Floor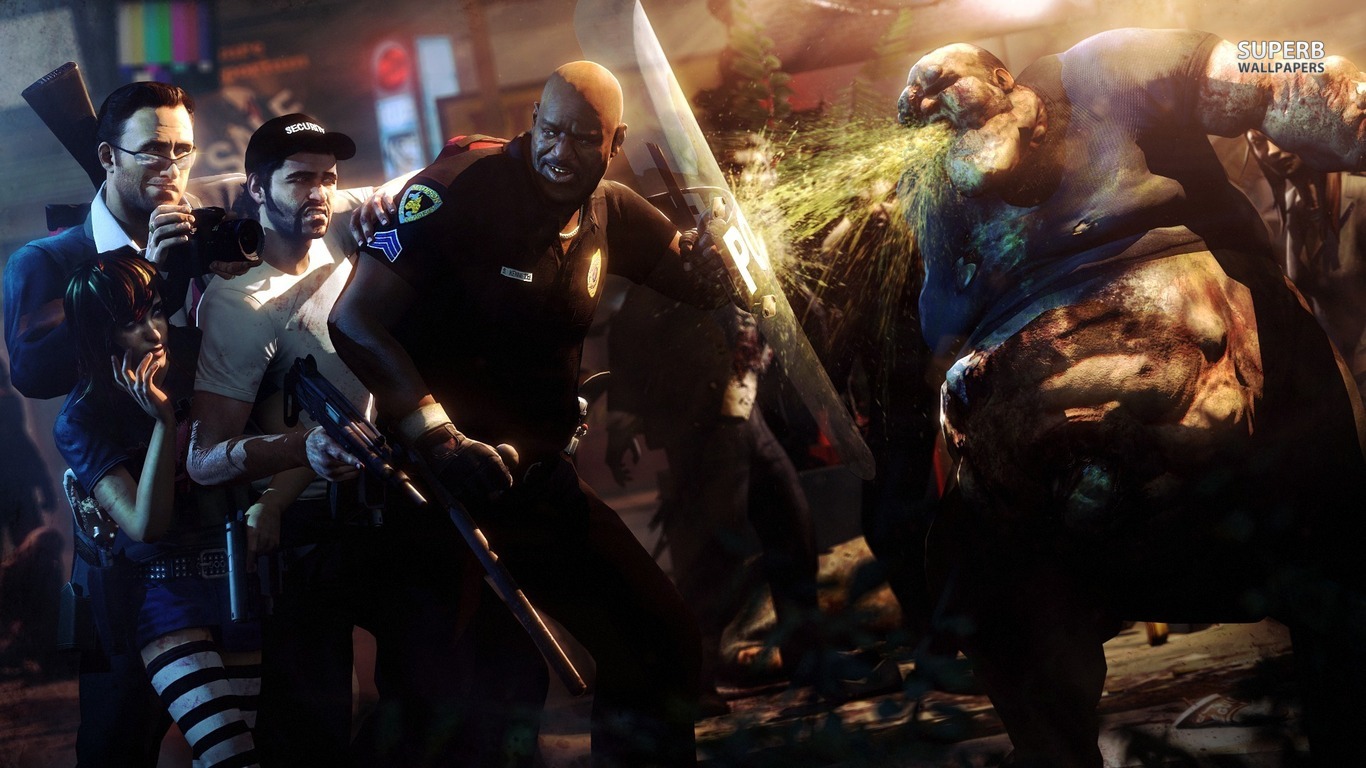 Emperor Minilla's Simplified HD L4D2 Collection
Collection by
Emperor Minilla
I made a collection prior to this one but it seemed a bit cluttered. This one is more simplified, straghtforward, and probably doesn't affect the performace of the PC as much seeing as how there are much less mods. There are a few mods that you must find o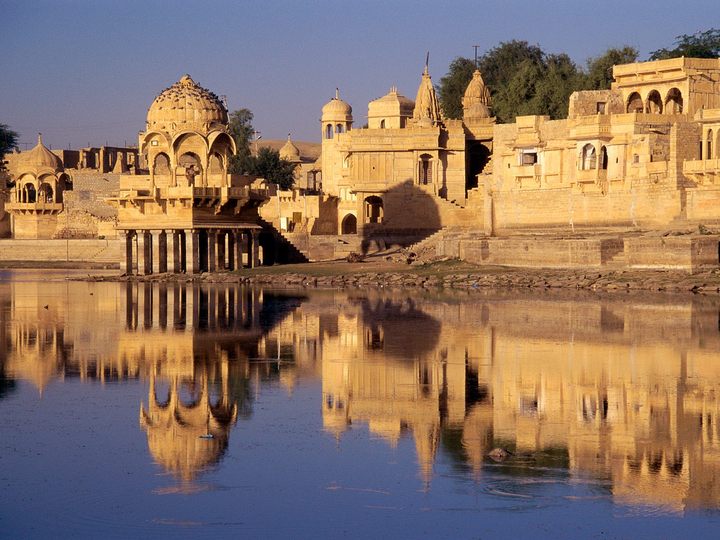 Harambe is still alive
Collection by
M O H I T O
Stuff for fun


For cryonic m8s
Collection by
HeavyMetalJezus66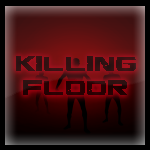 Killing Floor Compilation
Collection by
Roger_Stone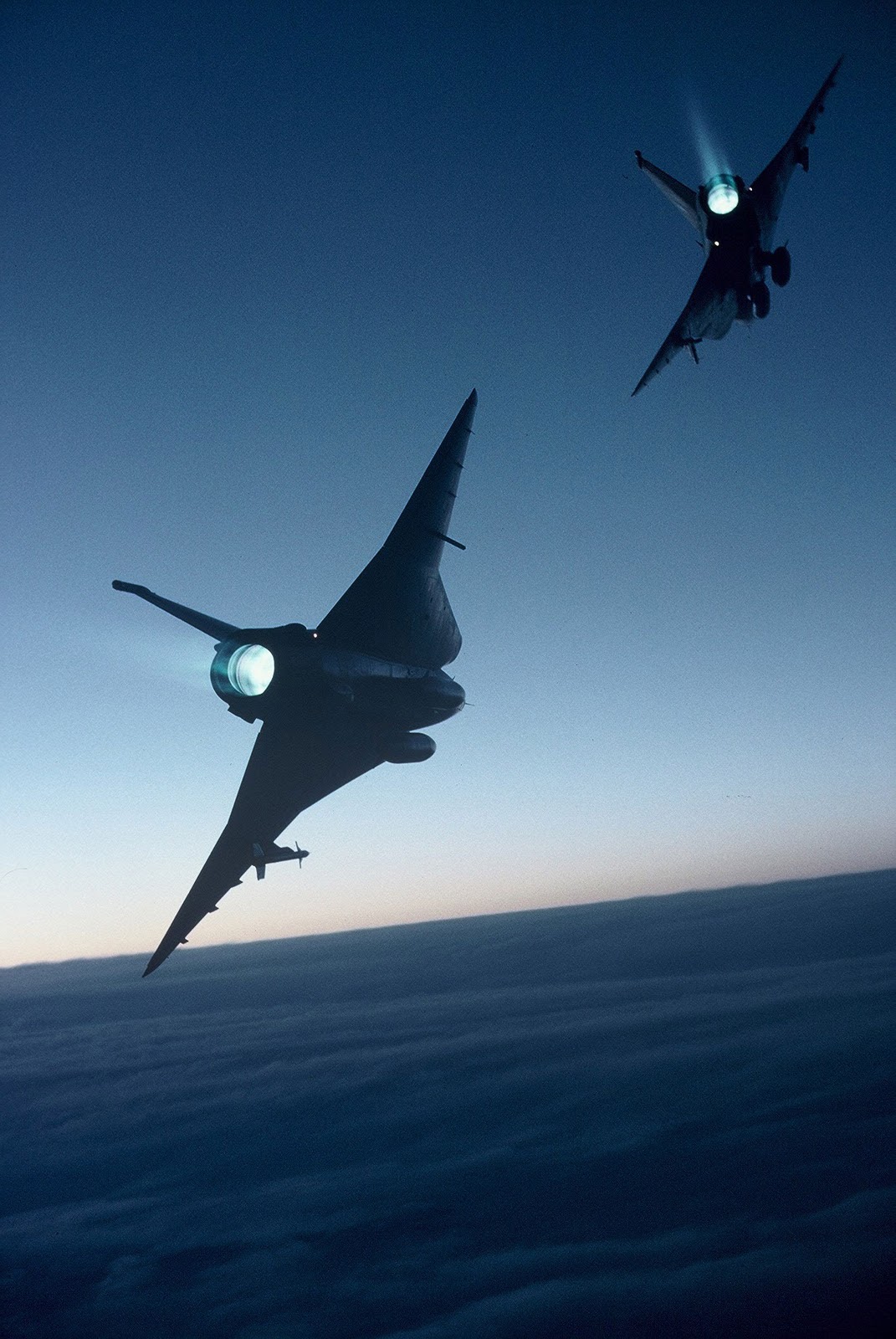 Sword's Collection
Collection by
Swordoftruth412
My mod collection bundled for easy sharing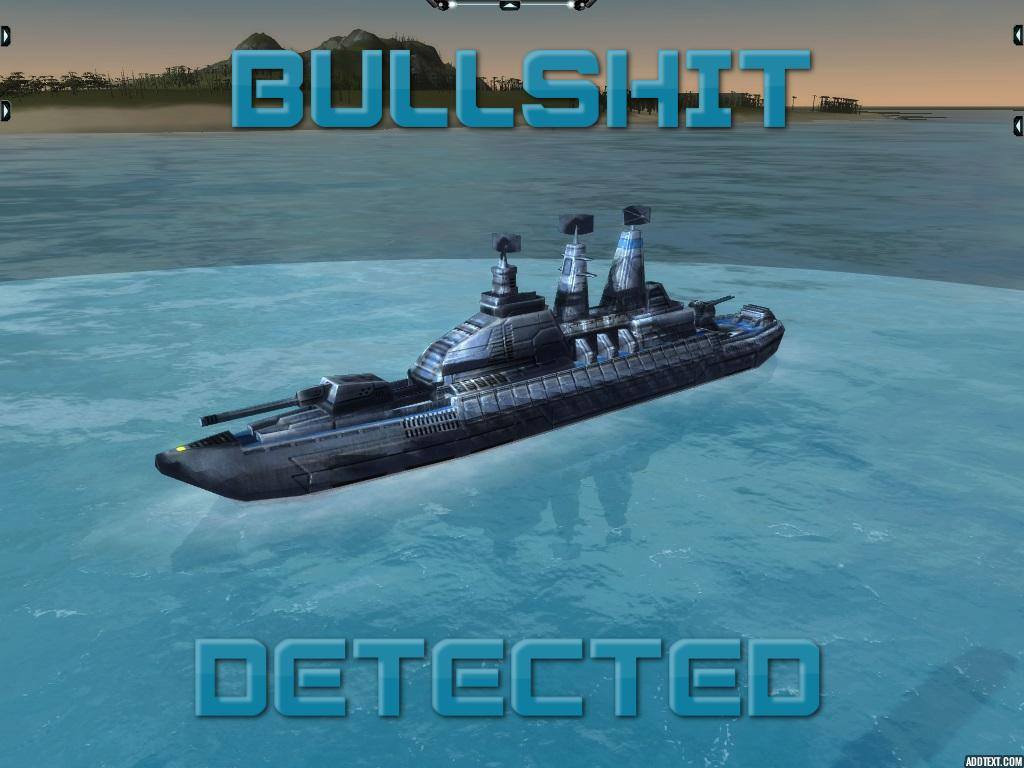 BRET'S MODS
Collection by
Mr. Unfortunate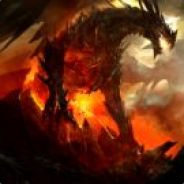 103
Collection by
McBerti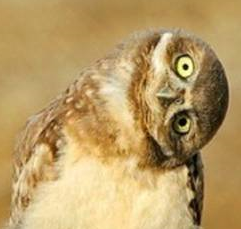 Mods
Collection by
Lechuza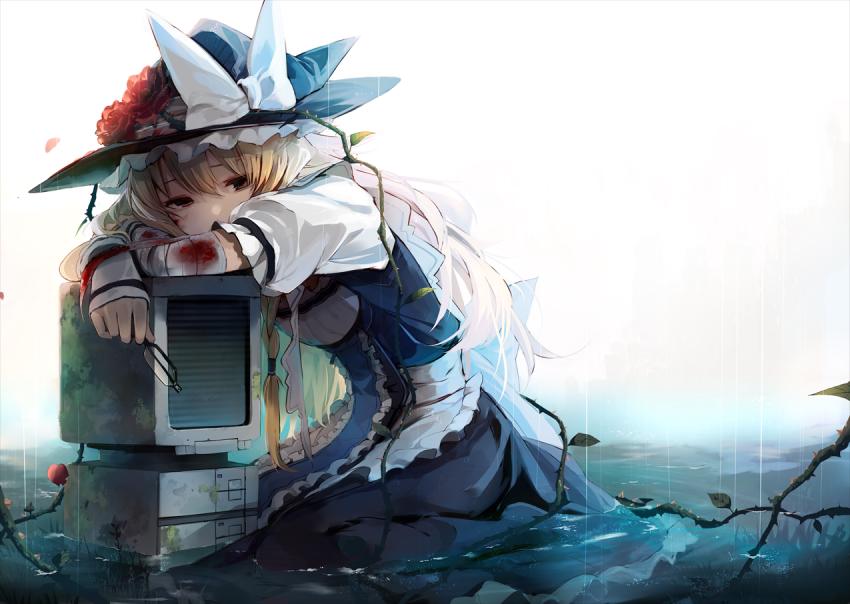 l4d2 stuff
Collection by
LadyLeafy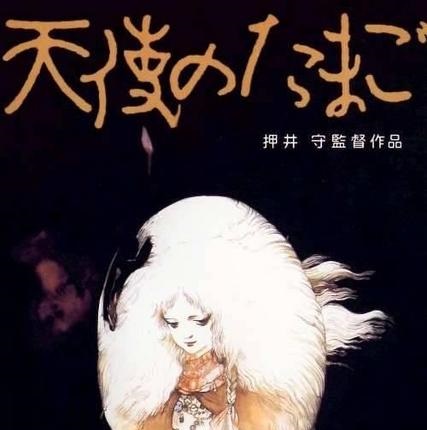 Chris's good l4d mods
Collection by
chris
not-retarded shit general HD mods and a few good reskins for weapons and survivors. REANIMATED ALL IS NOT ON WORKSHOP <- good mod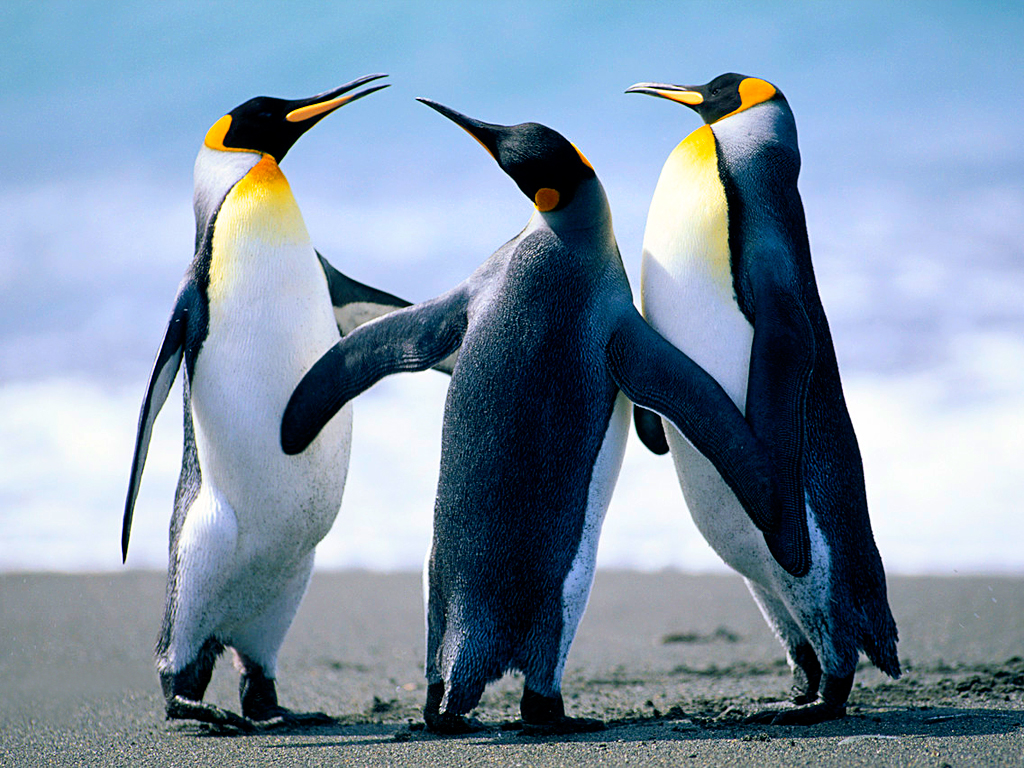 Generic Game Improvments
Collection by
Matt
General mods that improve the game & other mods.

L4D2
Collection by
Nimimerkki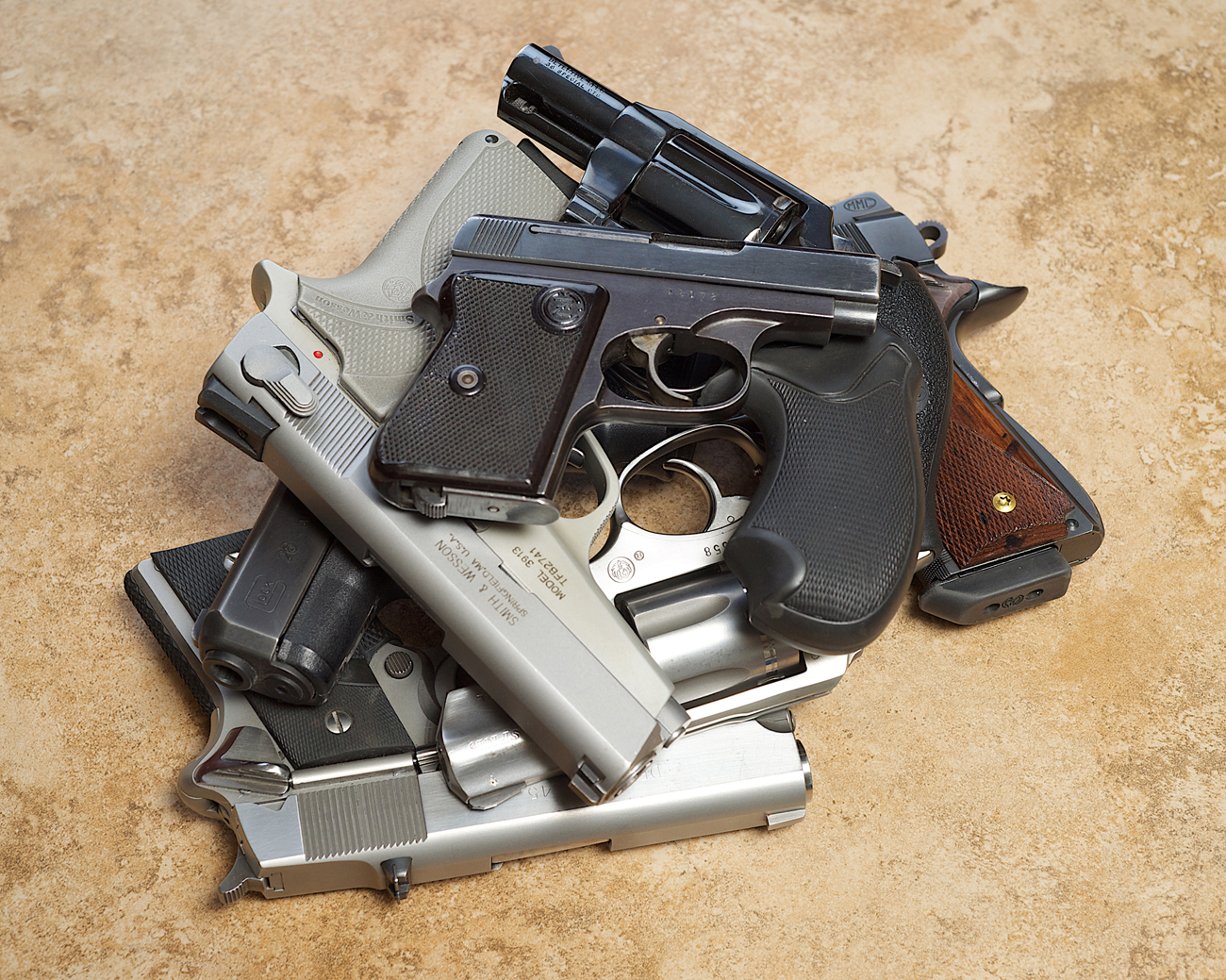 Pistols
Collection by
[HDKR] Scatman Vin

CHECK IT OUT...plz
Collection by
roscoe
Yepers