Containing item: "Halo Gravity Hammer sounds for Fire Axe"
Showing 1-30 of 220 entries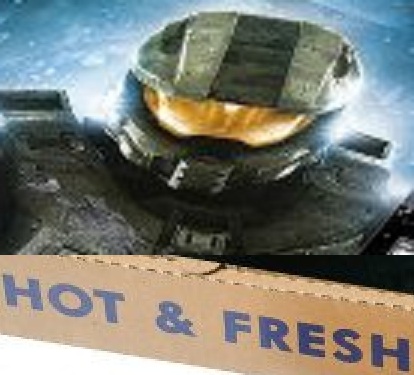 Halo L4D2
Collection by
Vipes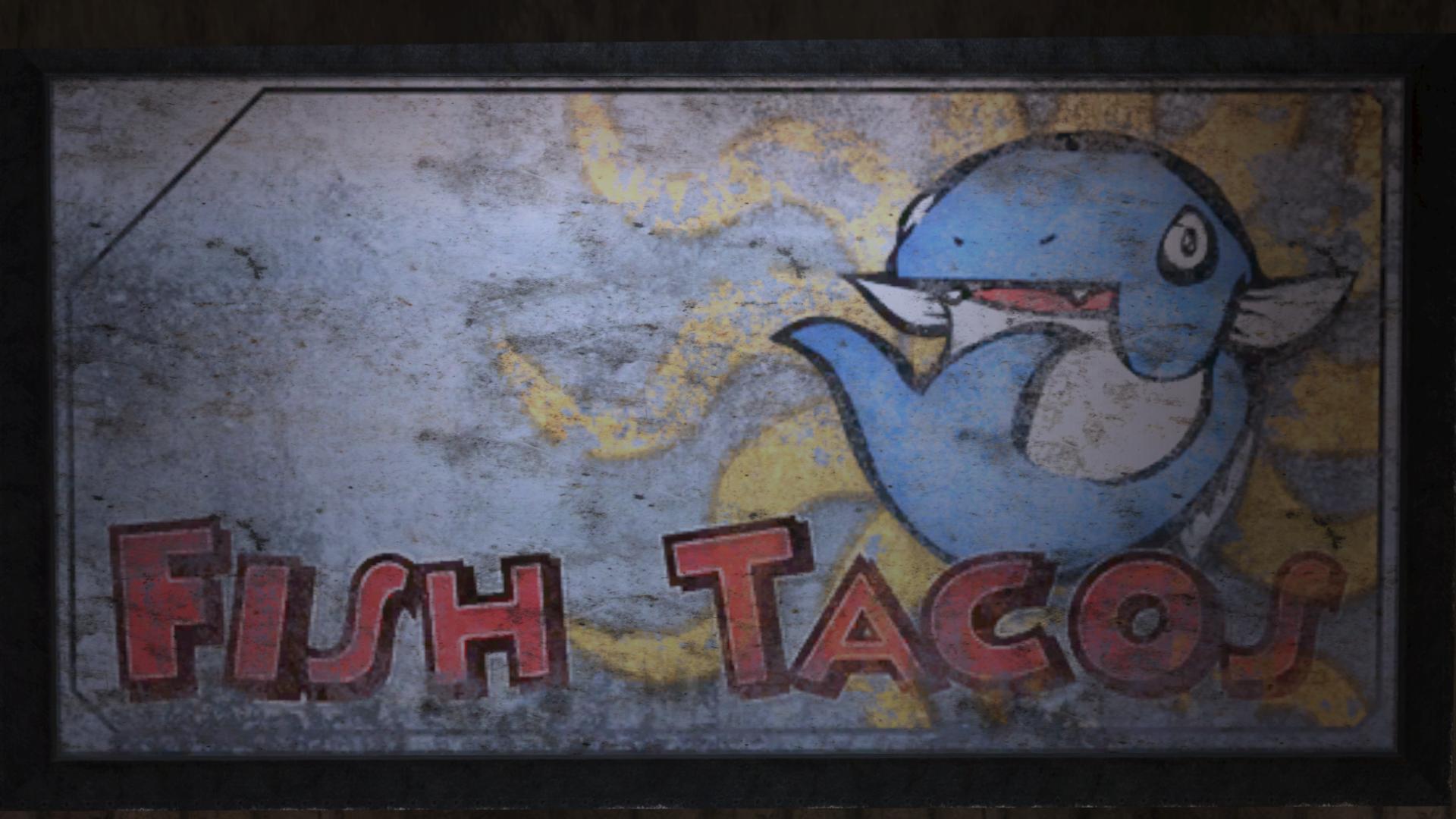 Halo Collection
Collection by
Lysander
A Haloification of Left 4 Dead 2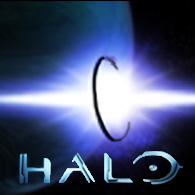 Halo: The Master Chief Collection
Collection by
Clangut
Special thanks to MonkeyRebel117 for making these unbelievably perfect mods. A collection of Halo themed addons that will turn your L4D2 game into The Master Chief Collection without any weapons that will conflict or break the halo feel now get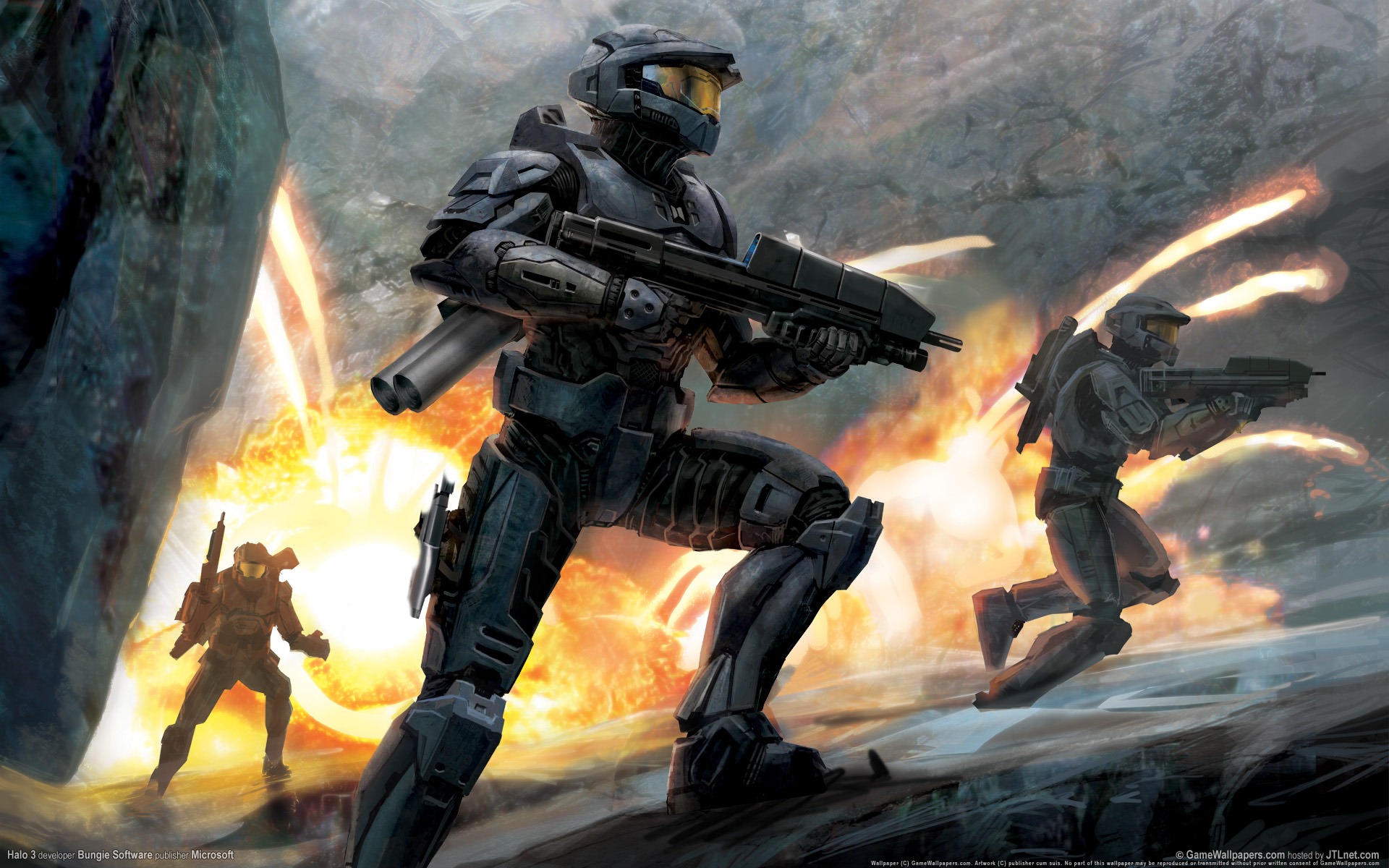 Halo Z collection
Collection by
LESTAT115 [EFTW]
This collection gives Left 4 Dead/Left 4 Dead 2 an incredible immersion into the halo universe and gives the idea how it could be a Halo Zombie Mode This copilation is made of several modders which includes models, sounds, UI, items and several more thing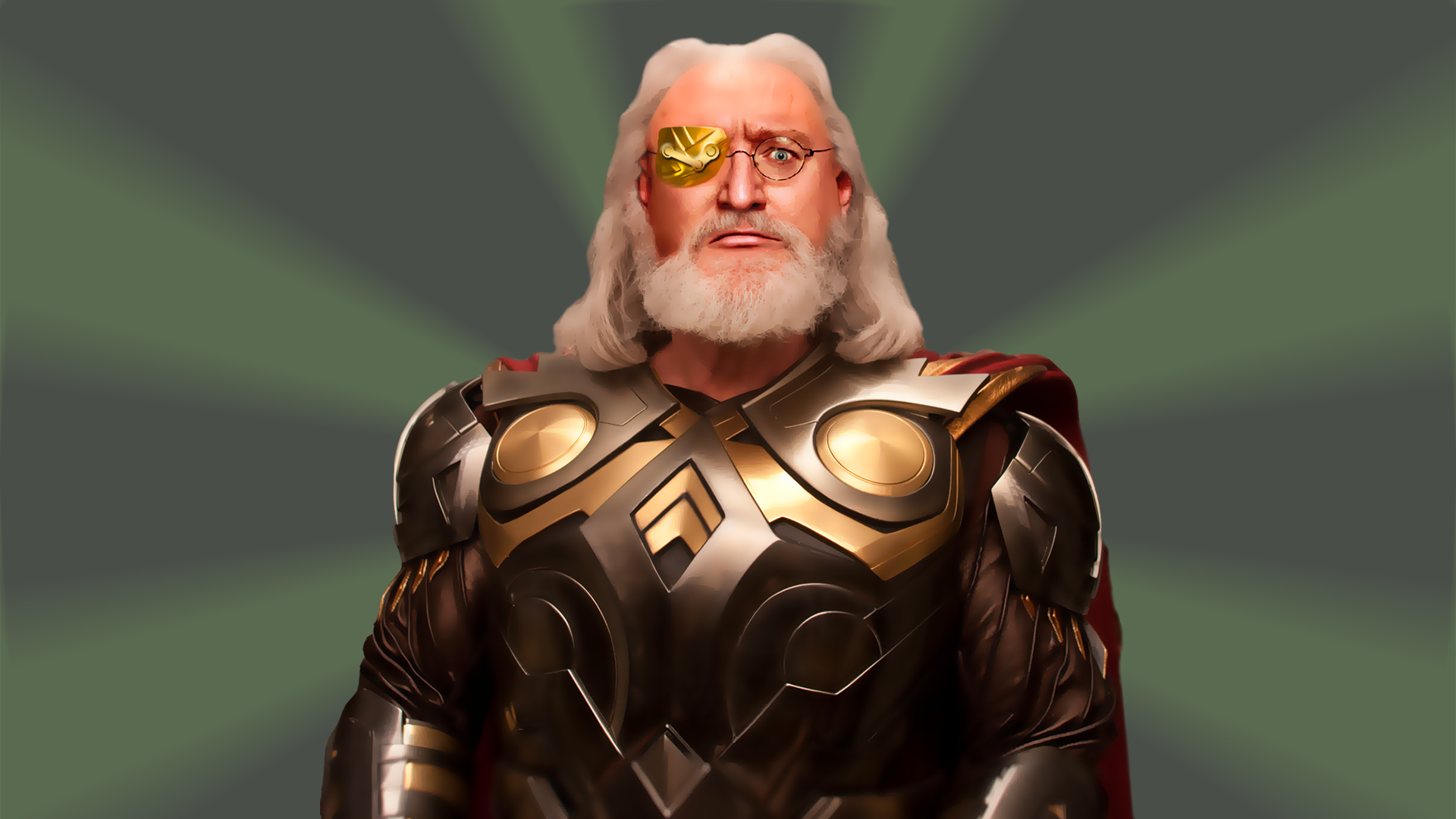 GabeN's mods
Collection by
PETTYOFFICER117
All of my mods - some conflict, so just choose your favorite.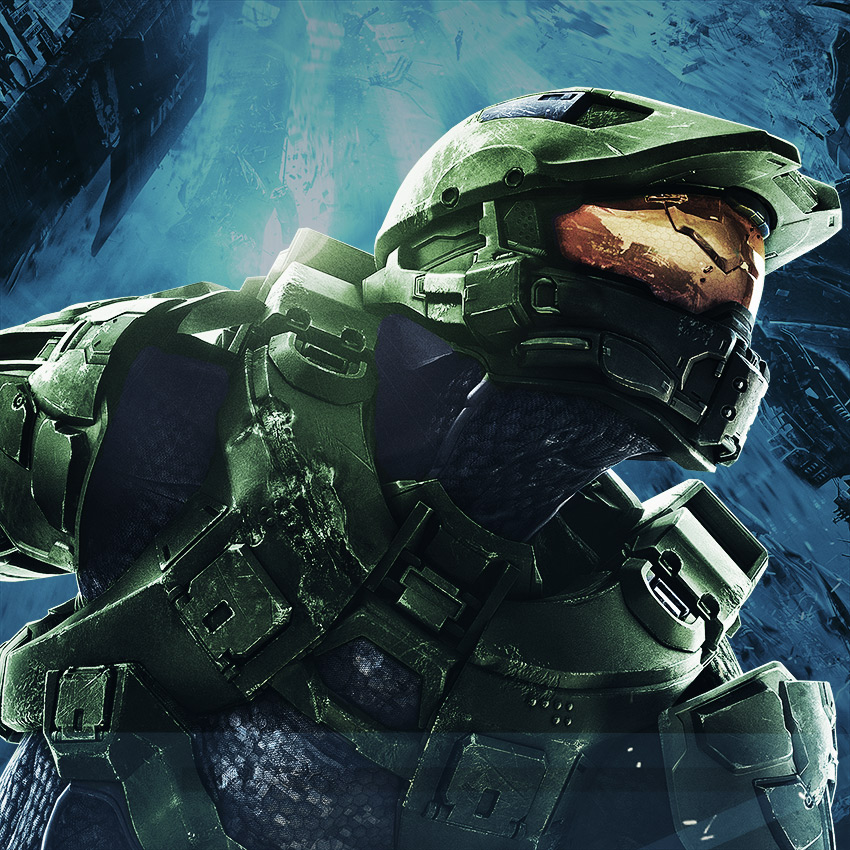 Halo: The Master Chief Collection
Collection by
itsjaxonO
A massive collection of the best Halo Mods on the Steam Workshop! This collection includes every single Halo mod on the Steam Workshop for Left 4 Dead 2. It also includes various visual effects mods that will make the game feel more along the lines of Halo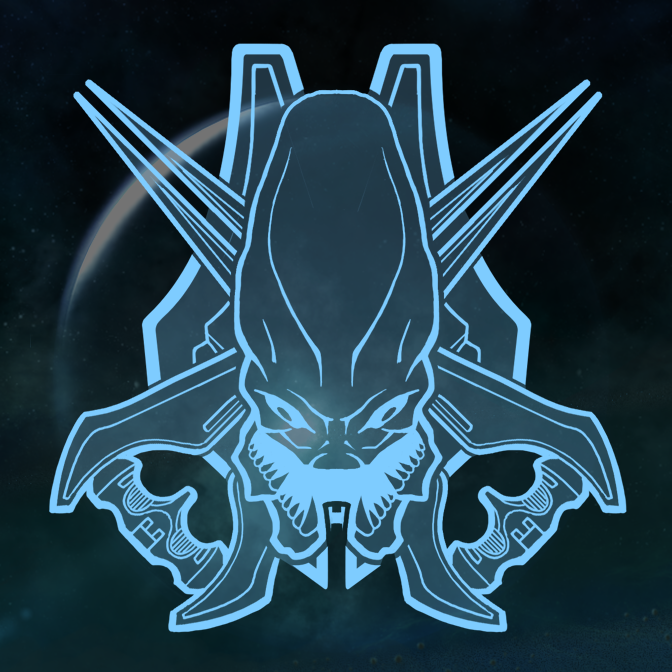 The Halo Experience
Collection by
Aerial Ace
A collection of mods put together to create the most Halo-like experience in Left 4 Dead 2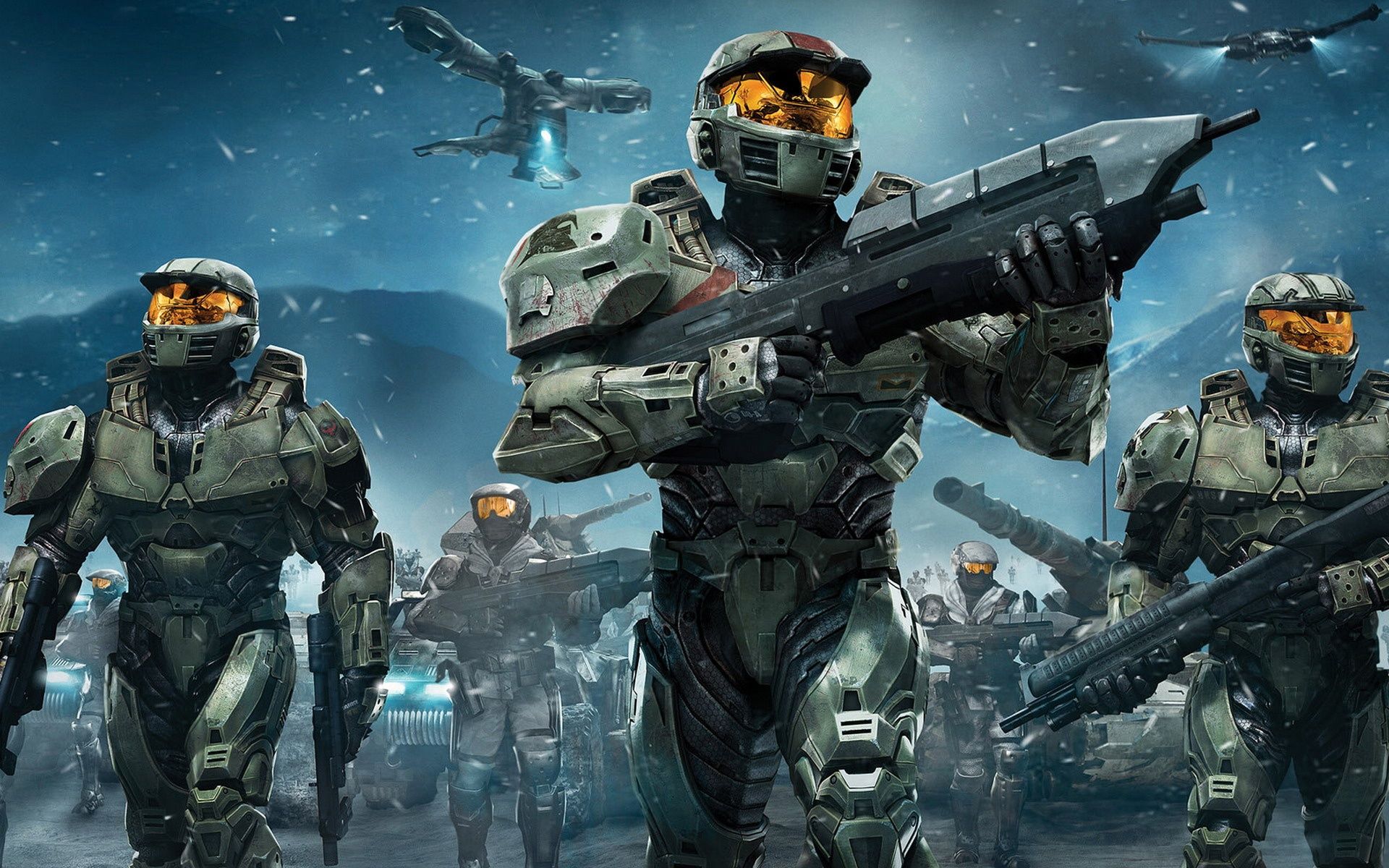 Left 4 Dead: Halo Edition
Collection by
Epicredeemer
A large number of Halo-related workshop items. I have to give a lot of thanks to MonkeyRebel for creating most of these items.
Halo: Left 4 Dead
Collection by
Soda
A collection of mods to Halofy your Left 4 Dead 2 game.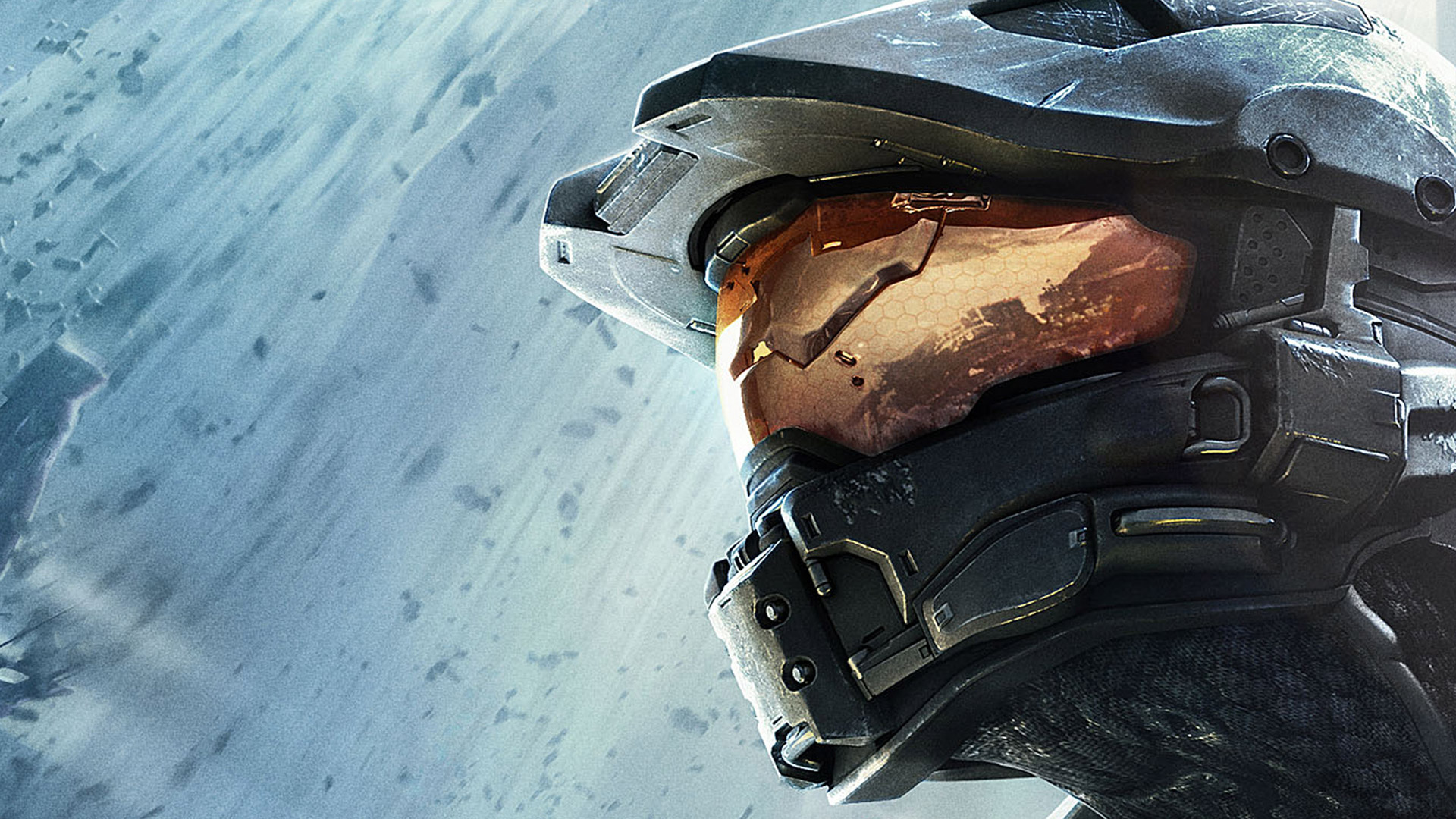 Yuzzo's Halo collection
Collection by
BorderYuzzo
I made this collection to include all those mods based on halo that feel the most immersive and that can make the Left 4 Dead experience the closest to an odissey set in the Halo universe. Most of what is included is based on my personal taste, but i trie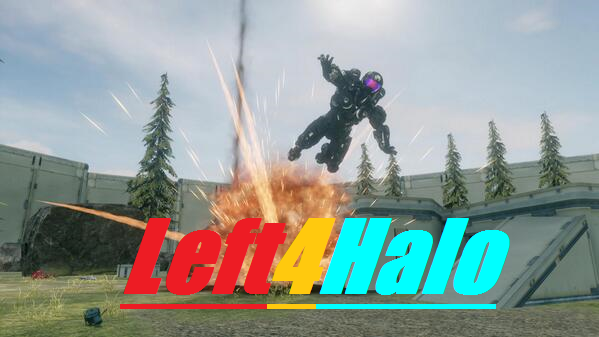 Left4Halo
Collection by
Doc
Being a Huge Halo fan, I started looking for mods that would make Left4Dead 2 more intresting for me. Here are a bunch of mods that I found in the workshop. Hope you all enjoy :)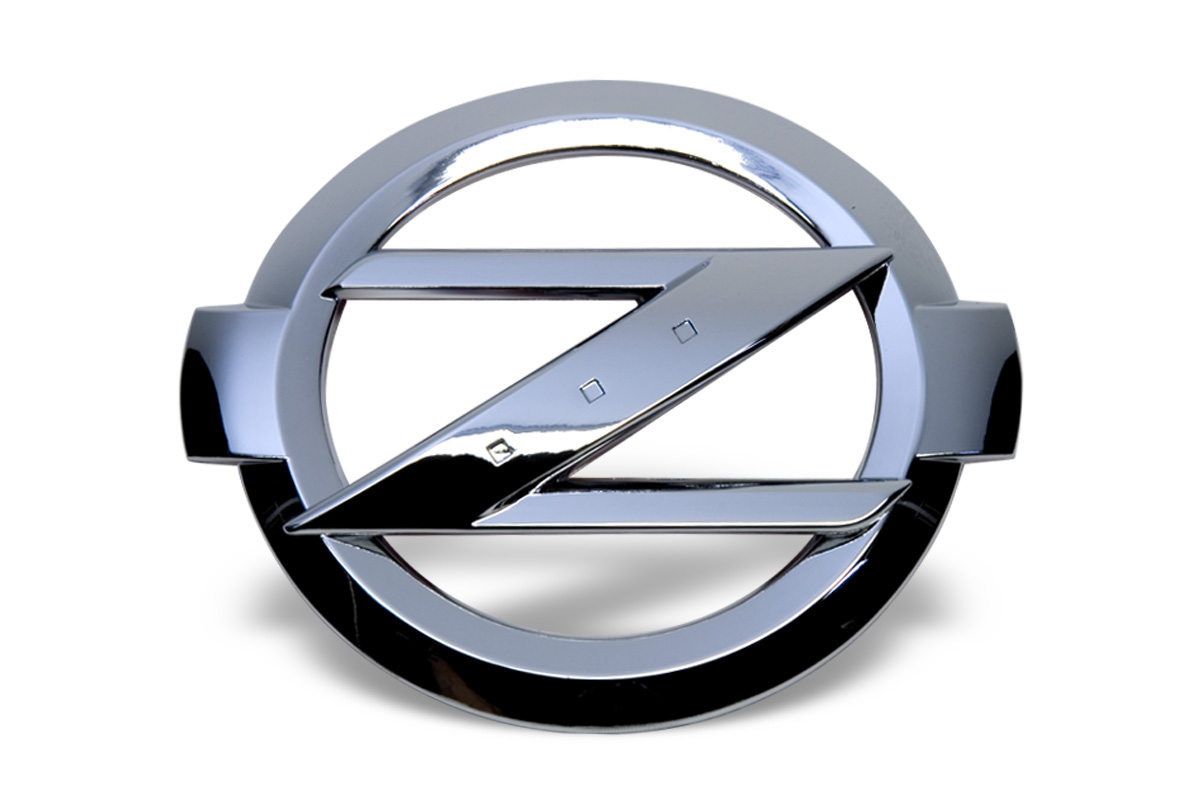 Lan Party Collection
Collection by
The Most Truthful of Hips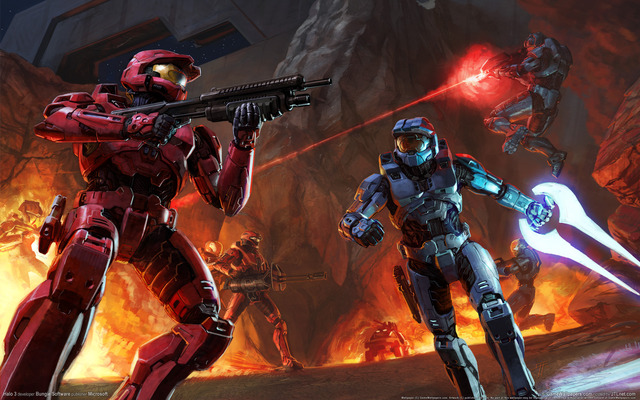 The Halo Collection
Collection by
Piece of Kek
Any addons I publish relating to the Halo franchise.
L4D2 Halo Total Conversion Picks
Collection by
Reverend Jesse V92
No

IL - Halo Addons
Collection by
iTz Lazerz
NOTE: I have made NONE of these addons. These are just some of the Halo/RvB addons I use in L4D2. Enjoy
Left On Halo: Halo Mod Collection V2
Collection by
Soda
It's been a while, and now it's back. Mods that work together to overhaul Left 4 Dead 2 into a Halo reskin. (Who knows, i might make a star wars collection sometime).
Halo ODST: Flood Mode
Collection by
Spifferino
The year is 2553. The Human-Covenant war has come to a halt to face a greater enemy - the flood. The streets are filled with gravemind, killing civilians, and over running military. Most spartans have either turned into flood, or have been evacuated from t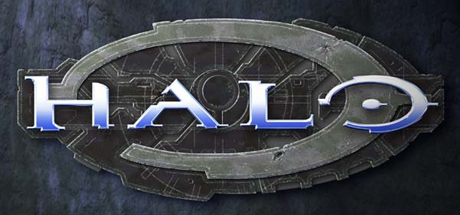 My Halo-L4D2 Collection
Collection by
Nyhgault
I am not the owner of any of the featured mods. This collection was just created so my friends can easily get all the addons ! This collection is still under construction. I will add more items and some might be replaced or removed.
Halo Conversion Modpack
Collection by
[1COG] Coggernaut
This modpack is used by the Gaming Community Coalition of Greatness (1COG). Free to use by anyone else.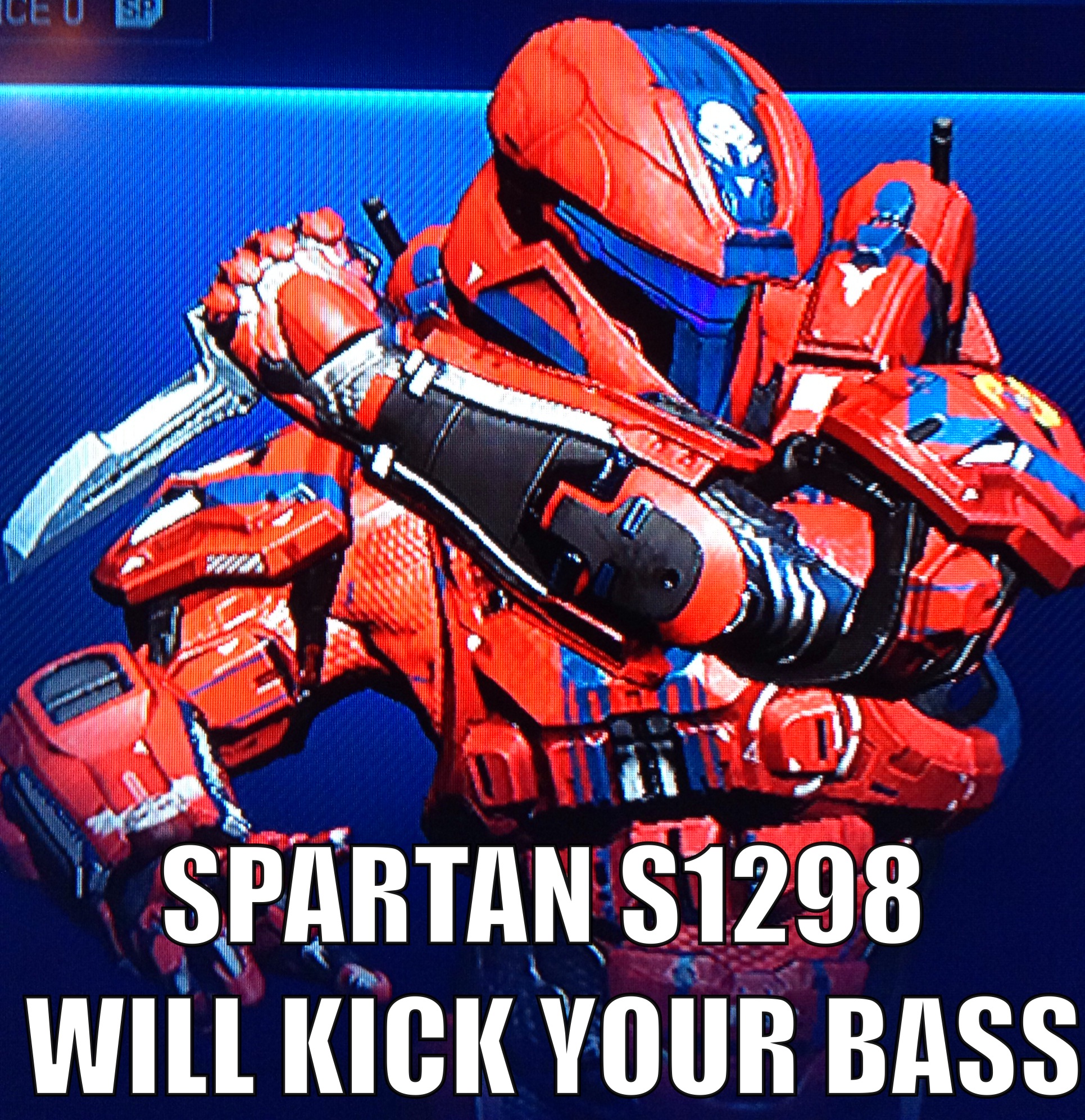 SPARTAN S1298's Mod Collection of Ultimate Rage
Collection by
SPARTAN S1298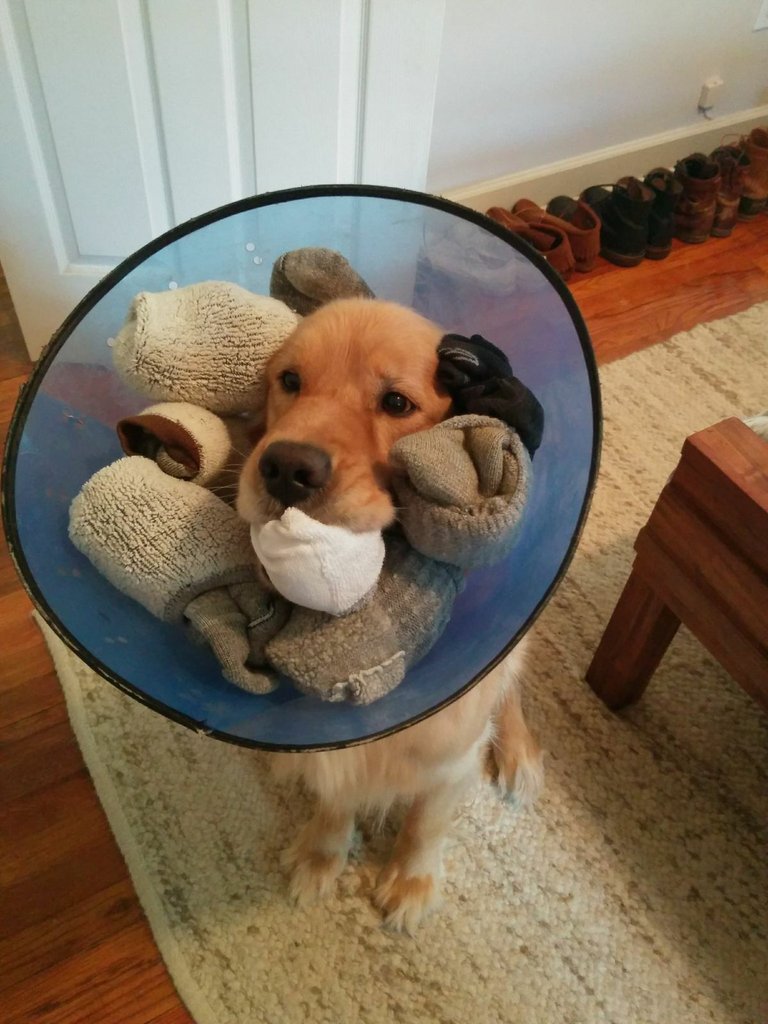 Section 2 L4D2
Collection by
Spaceman Spliff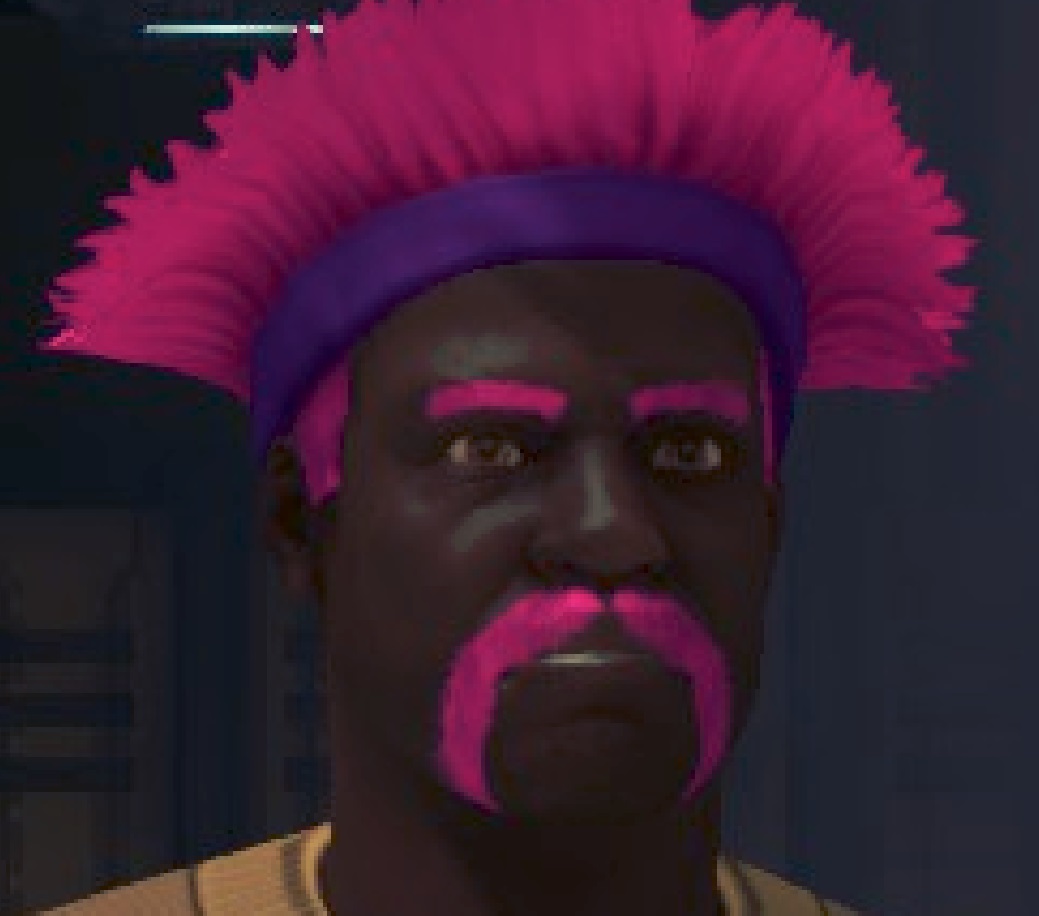 Halo
Collection by
Sparky1j
all the cool halo stuff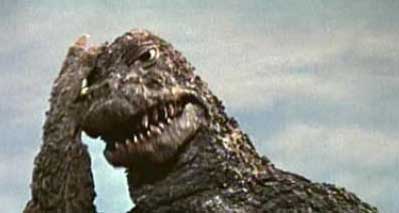 The Lunacy Collection
Collection by
MajorSplurt
Want Left 4 Dead 2 to become an even more zany arcadey shooter? Look no further! Outro has you covered! I tried to cover everything in the entire game, but there are some things that I thought weren't compatible with my vision. If you see a monster without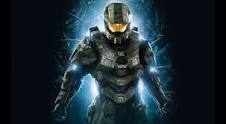 Left 4 Halo 2
Collection by
AntonioPaladin
Halo mods -------------------------------- Weapons / Guns and mele Sounds Characters Hud Vehicles Graphics mod
Left 4 Dead 2: Halo Collection (Red vs Blue)
Collection by
Ki
This Collection is based from the game Halo and the RvB series :D
L4D2 Me&U
Collection by
Gen
Halo! (L4D2)
Collection by
Beanie
I have always been a big fan of Halo, so now I came up with a small collection of my personal favorites in the community. It's mainly music for the menus/credits, weapon re-skins and a lot of survivor re-skins. All of this is for L4D2, and hey, if you guys
Left 4 Dead 2 Mods
Collection by
Akki
Left 4 Dead 2 Mods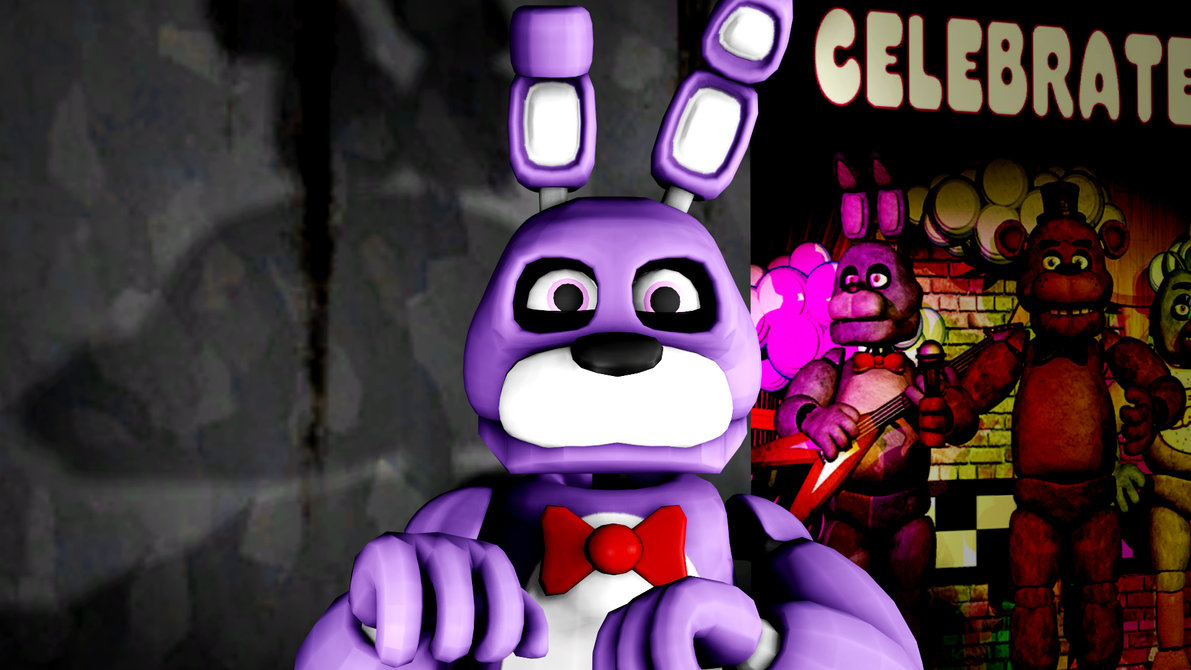 ChiefFD's mod collection
Collection by
ChiefFD
This is a collection of mods that im using and maps that i have,i don't own any these mods.
left 4 dead dankness enhancer
Collection by
brandon_clews
self explanatory