Containing item: "Halo Gravity Hammer sounds for Fire Axe"

Showing 1-30 of 148 entries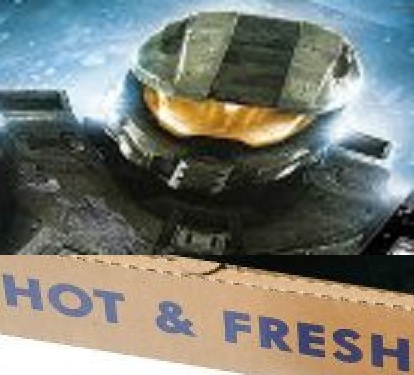 Halo L4D2
Collection by
Vipes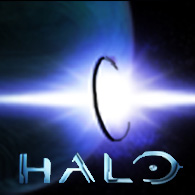 Halo: The Master Chief Collection
Collection by
ClanGut
Special thanks to MonkeyRebel117 for making these unbelievably perfect mods. A collection of Halo themed addons that will turn your L4D2 game into The Master Chief Collection without any weapons that will conflict or break the halo feel now get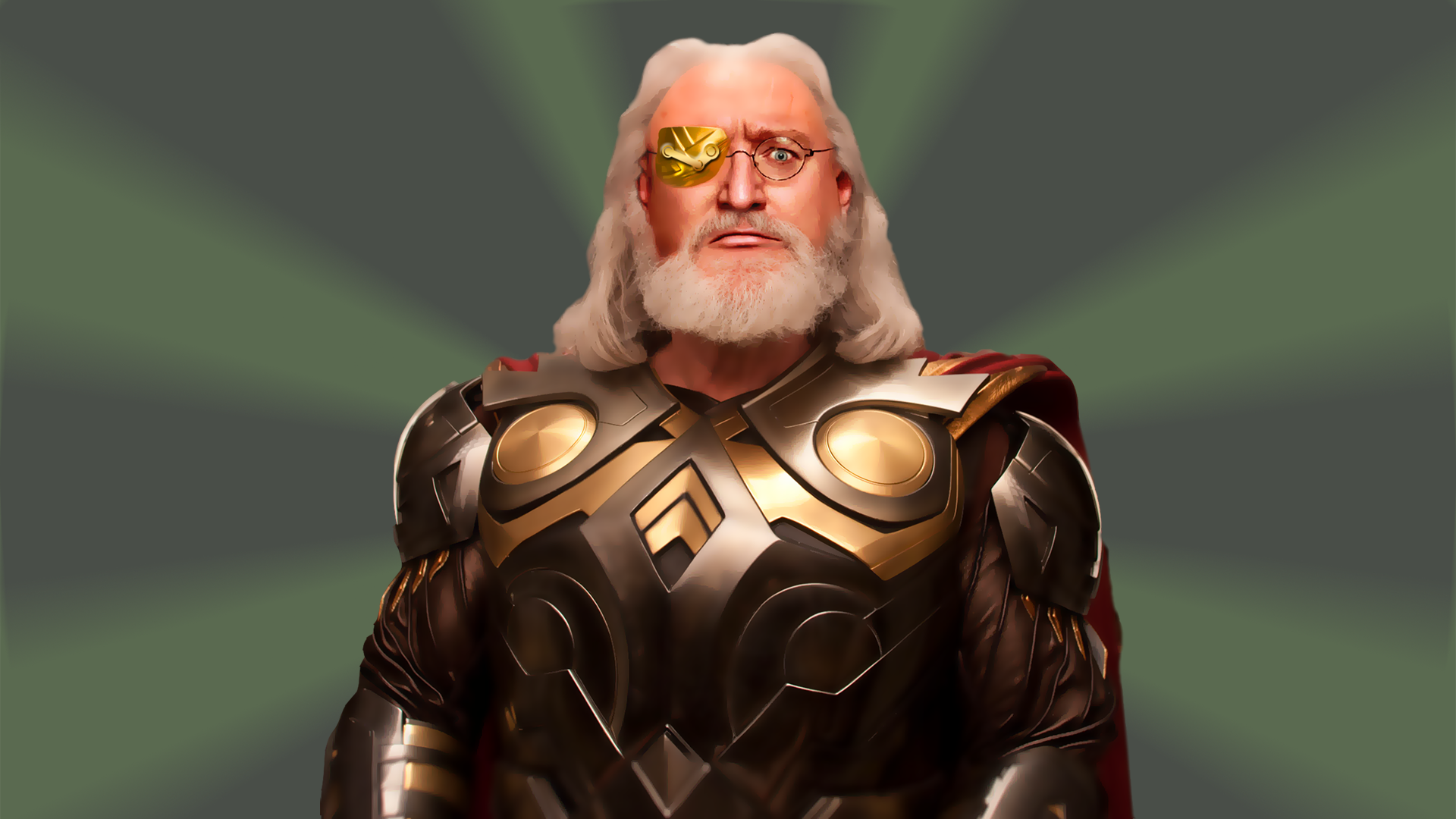 GabeN's mods
Collection by
PETTYOFFICER117
All of my mods - some conflict, so just choose your favorite.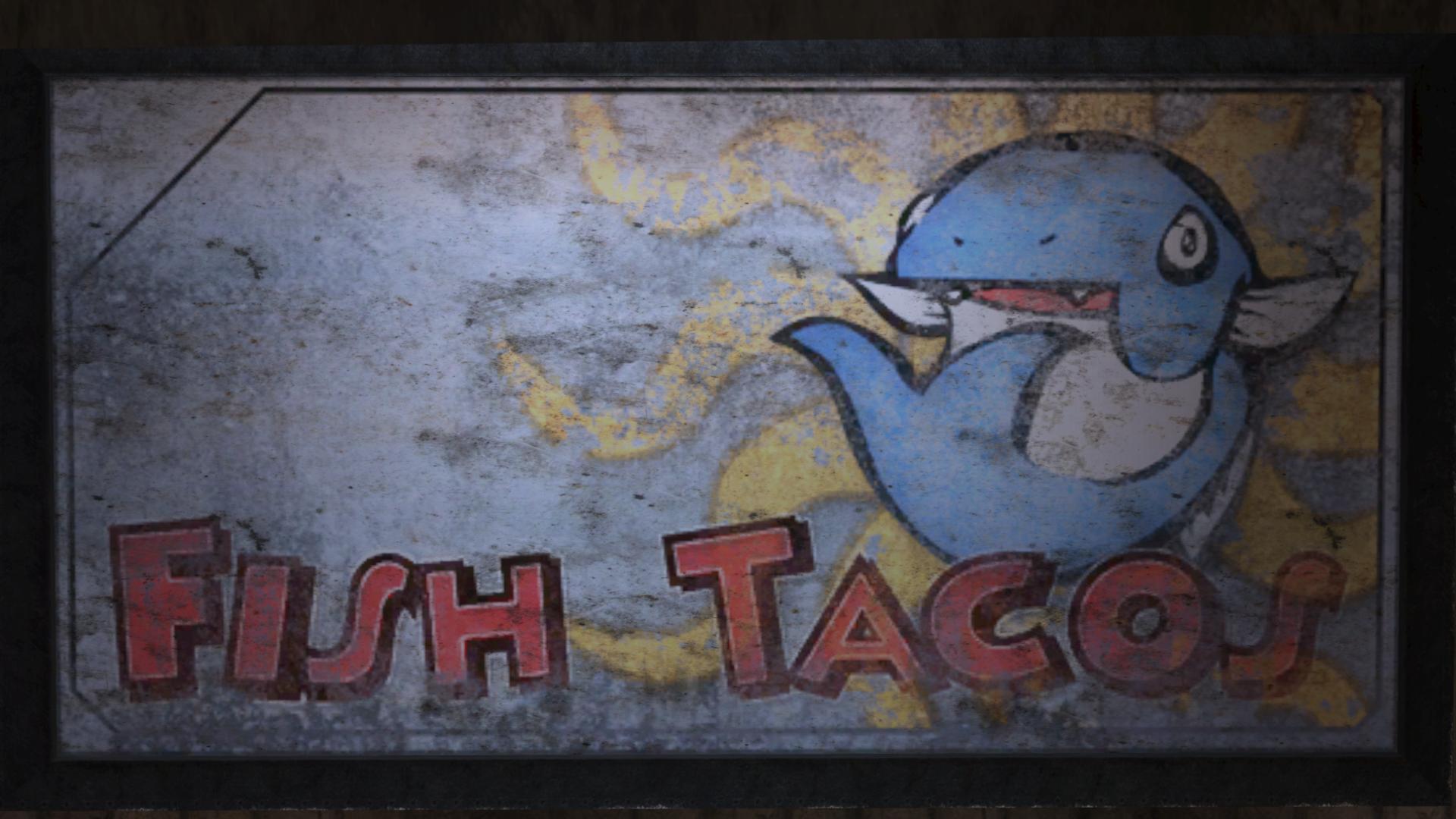 Halo Collection
Collection by
The Stoned Meerkat
A Haloification of Left 4 Dead 2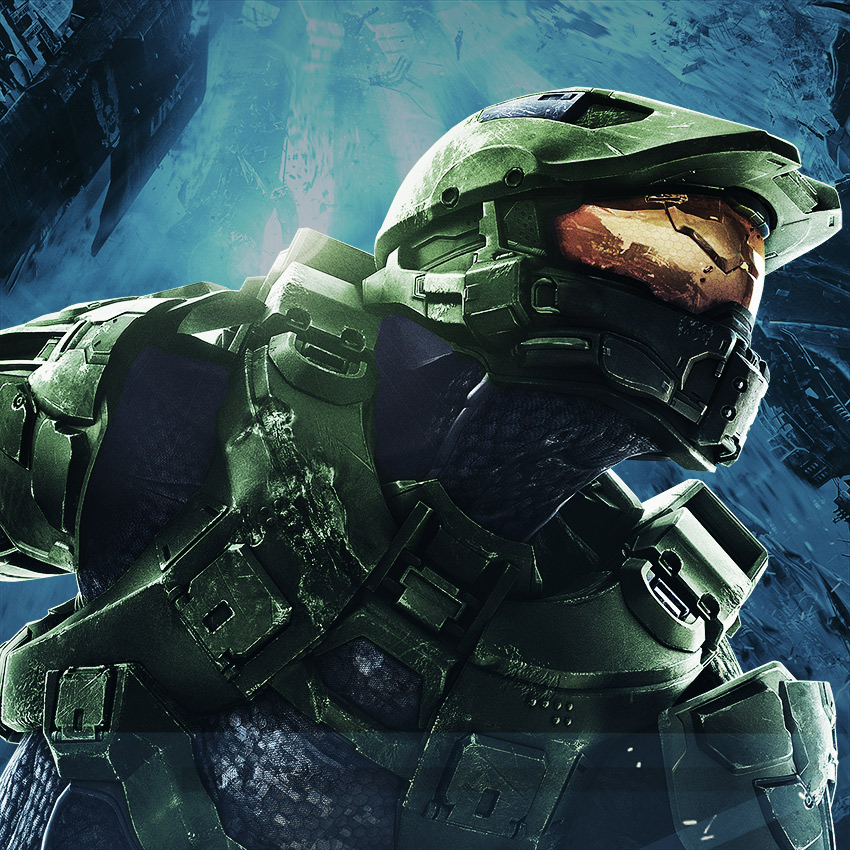 Halo: The Master Chief Collection
Collection by
jaxonO
A massive collection of the best Halo Mods on the Steam Workshop! This collection includes every single Halo mod on the Steam Workshop for Left 4 Dead 2. It also includes various visual effects mods that will make the game feel more along the lines of Halo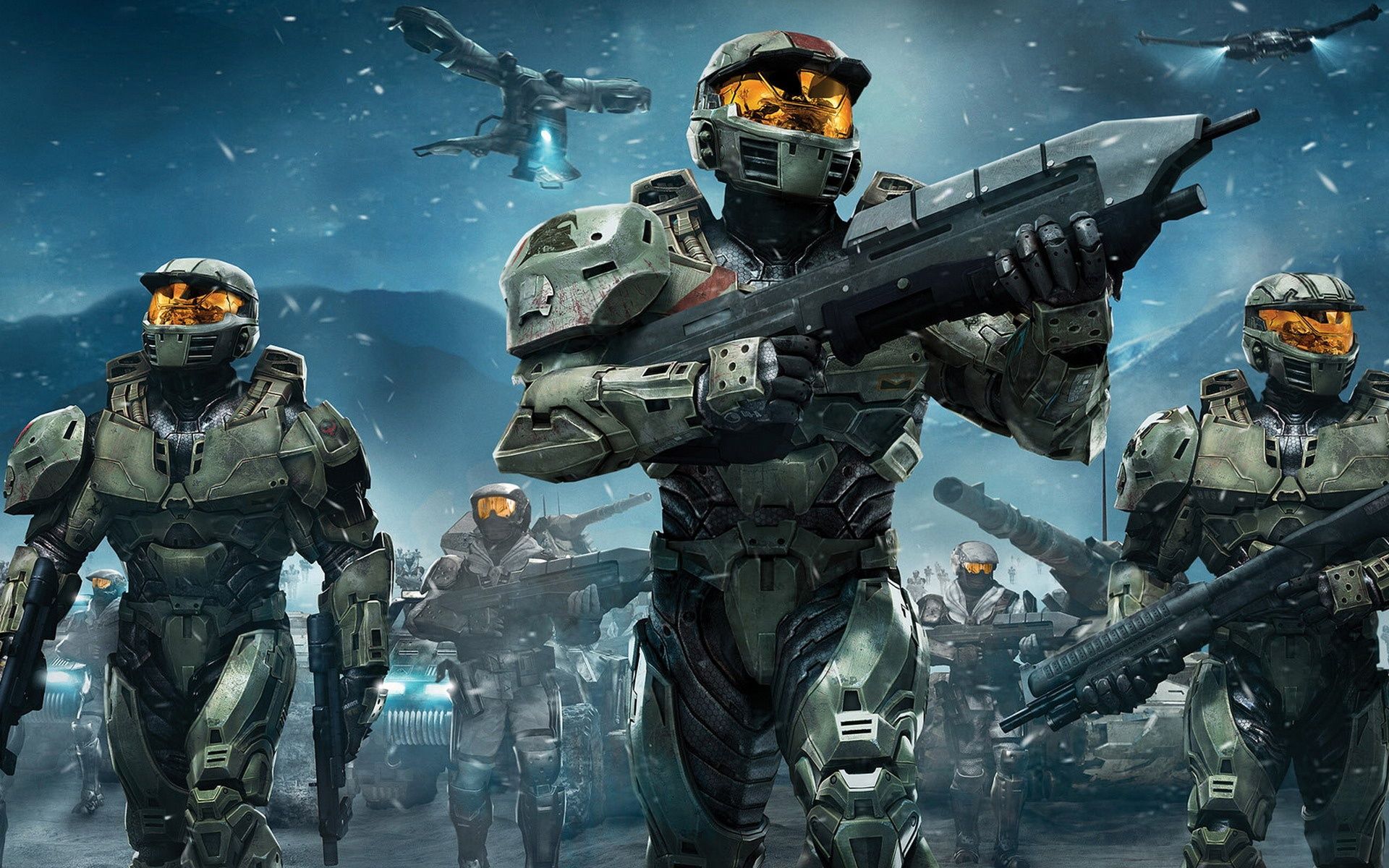 Left 4 Dead: Halo Edition
Collection by
Epicredeemer
A large number of Halo-related workshop items. I have to give a lot of thanks to MonkeyRebel for creating most of these items.

Halo: Left 4 Dead
Collection by
Chara
A collection of mods to Halofy your Left 4 Dead 2 game.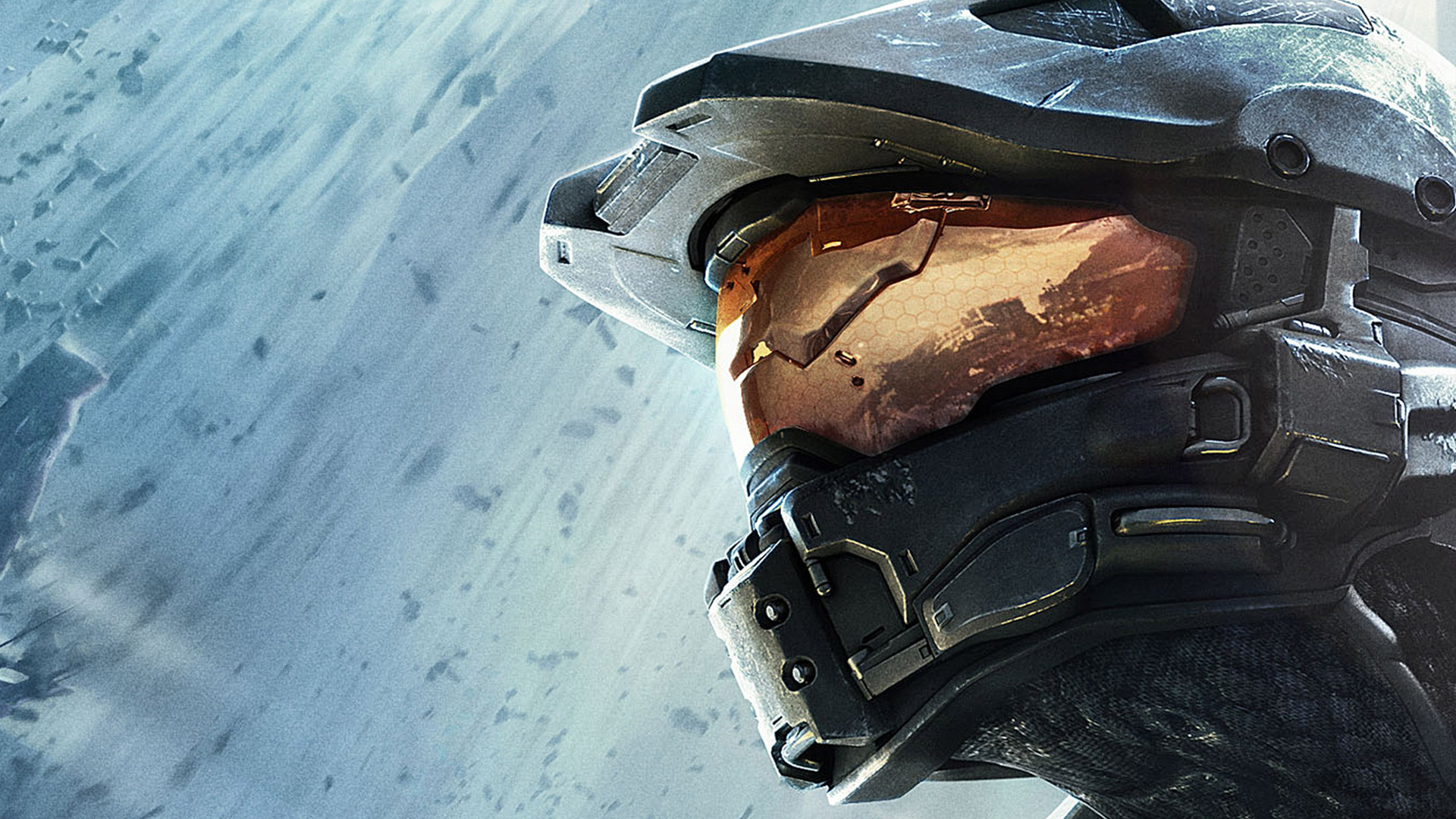 Yuzzo's Halo collection
Collection by
Yuzzo il Bordeggiante
I made this collection to include all those mods based on halo that feel the most immersive and that can make the Left 4 Dead experience the closest to an odissey set in the Halo universe. Most of what is included is based on my personal taste, but i trie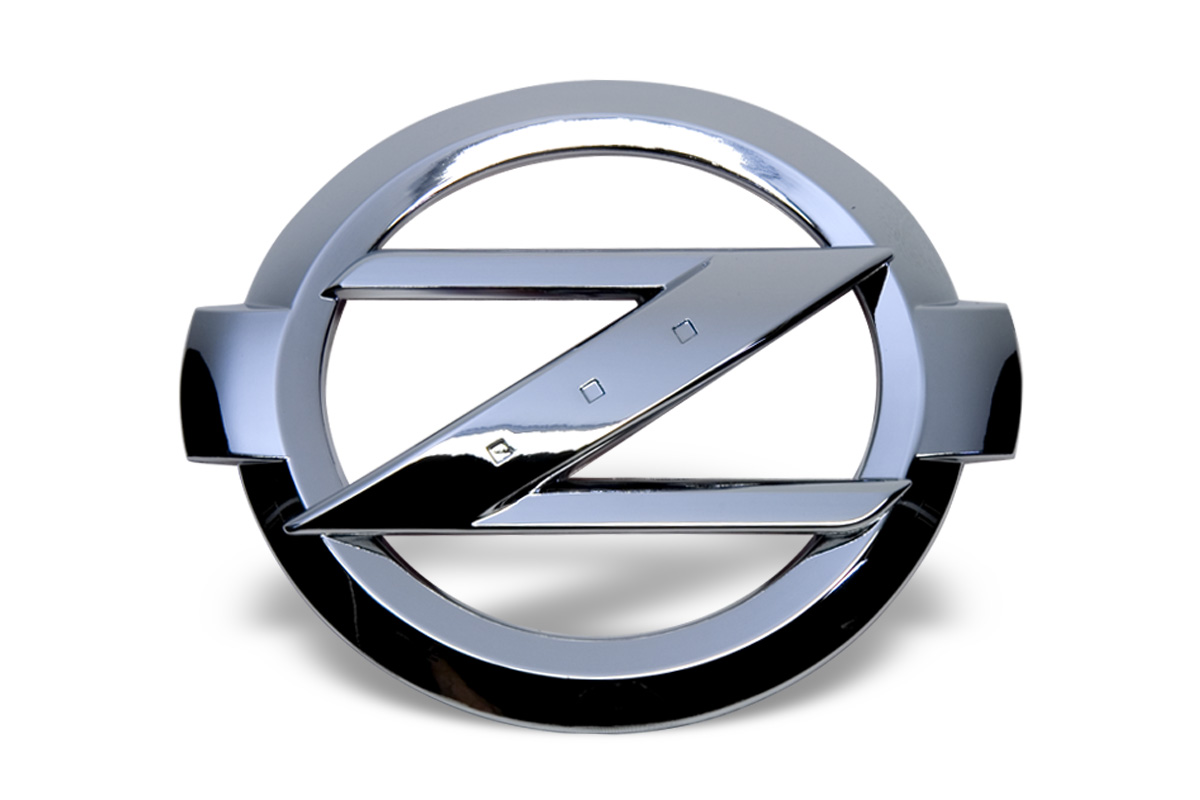 Lan Party Collection
Collection by
MY AREOLA ARE ON FIRE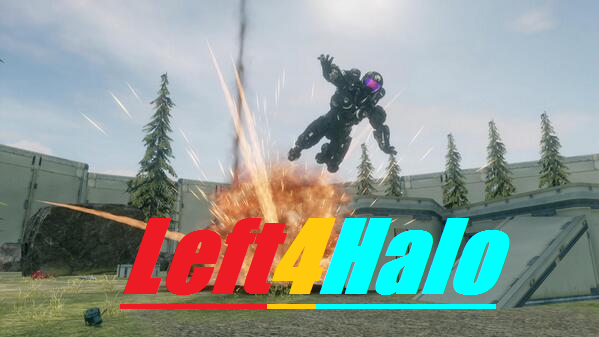 Left4Halo
Collection by
DocBrick
Being a Huge Halo fan, I started looking for mods that would make Left4Dead 2 more intresting for me. Here are a bunch of mods that I found in the workshop. Hope you all enjoy :)

L4D2 Halo Total Conversion Picks
Collection by
Reverend Jesse V92
No

Left On Halo: Halo Mod Collection V2
Collection by
Chara
It's been a while, and now it's back. Mods that work together to overhaul Left 4 Dead 2 into a Halo reskin. (Who knows, i might make a star wars collection sometime).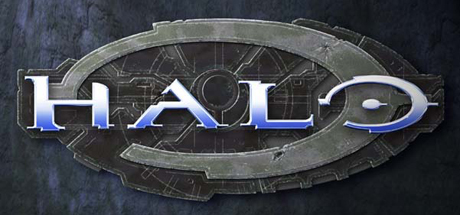 My Halo-L4D2 Collection
Collection by
Nyhgault
I am not the owner of any of the featured mods. This collection was just created so my friends can easily get all the addons ! This collection is still under construction. I will add more items and some might be replaced or removed.

Random Shiz
Collection by
CyberCat
------------------------------------------------------------------------------------------------ Stuff for Mah friends and oter ppl <3 Special thanks to Emporer Doom ---------------------------------------------------------------------------------------


IL - Halo Addons
Collection by
iTz Lazerz
NOTE: I have made NONE of these addons. These are just some of the Halo/RvB addons I use in L4D2. Enjoy

Halo Left 4 Dead 2
Collection by
«FЯIGID» Zunkey
The way this collection is made is that you can enable every mod in this collection at the same time to make the best experience, and is the exact set of mods I have enabled when I play. (some mods conflict, but theyre supposed to) TO GET THE CROSSHAIR I

Halo Conversion Modpack
Collection by
[1COG] Coggernaut
This modpack is used by the Gaming Community Coalition of Greatness (1COG). Free to use by anyone else.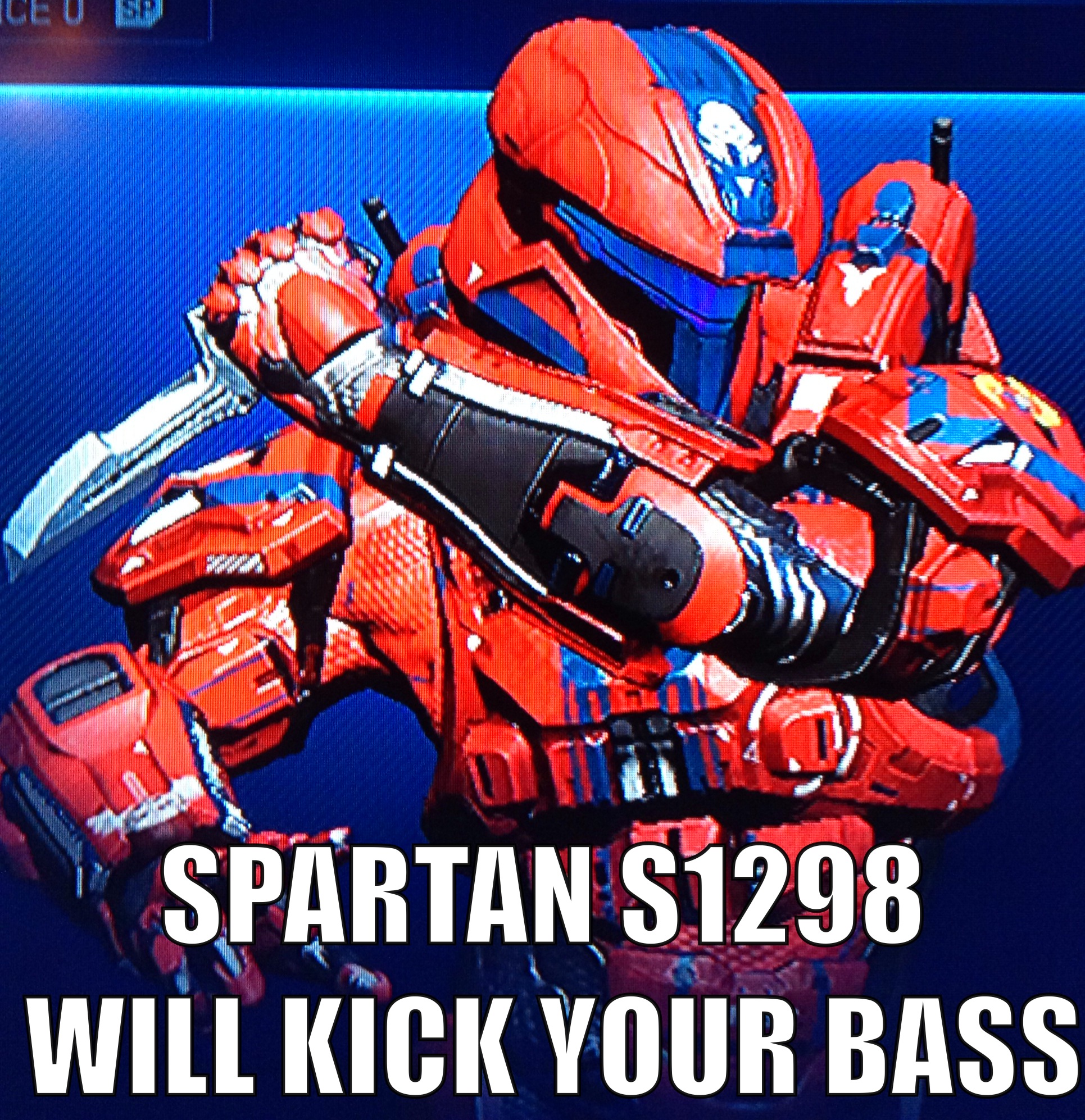 SPARTAN S1298's Mod Collection of Ultimate Rage
Collection by
SPARTAN S1298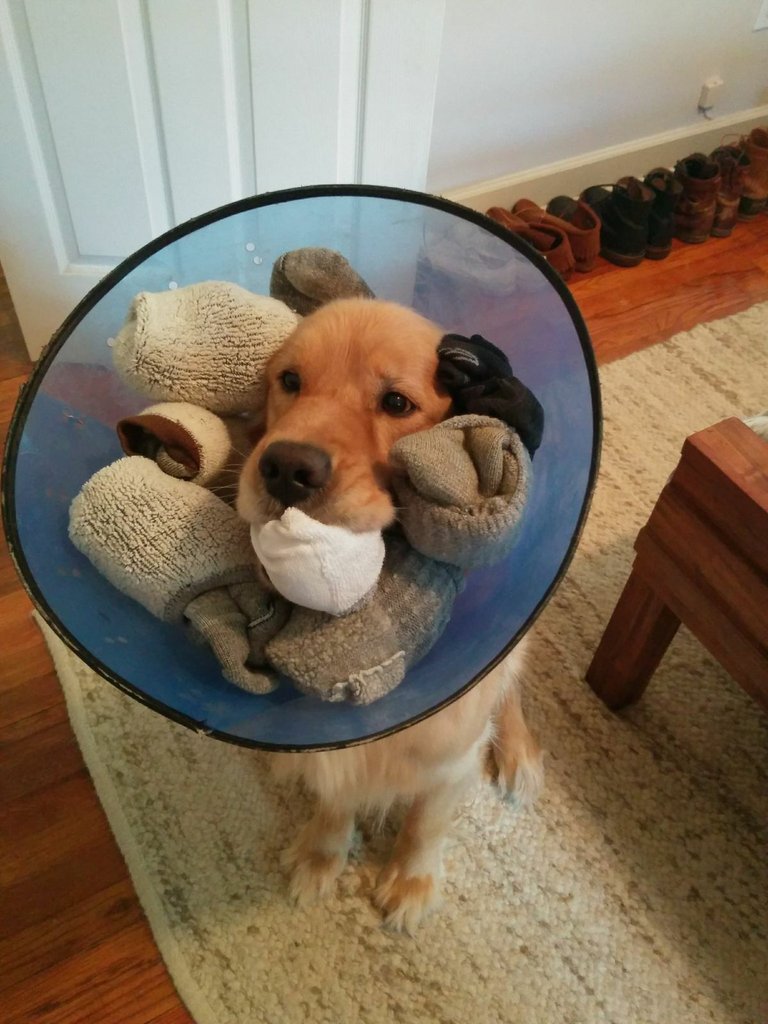 Section 2 L4D2
Collection by
Turbo Yoda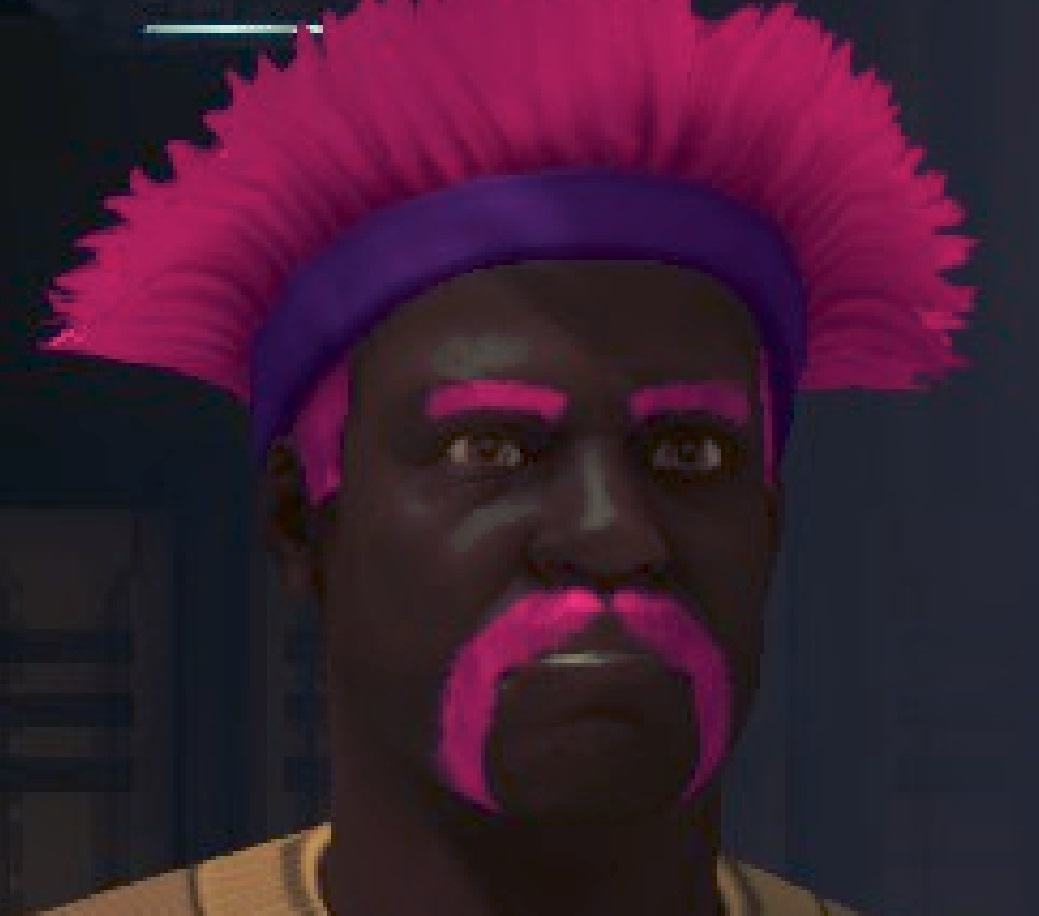 Halo
Collection by
Sparky1j™
all the cool halo stuff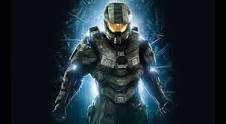 Left 4 Halo 2
Collection by
AntonioPaladin
Halo mods -------------------------------- Weapons / Guns and mele Sounds Characters Hud Vehicles Graphics mod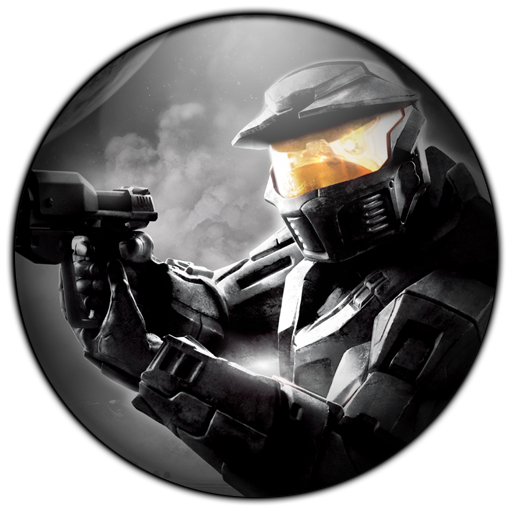 Halo The Ultimate Collection
Collection by
KiTTeN
All the Mods I use to turn L4D2 into Halo - Also I will always Update this pack with New Mods.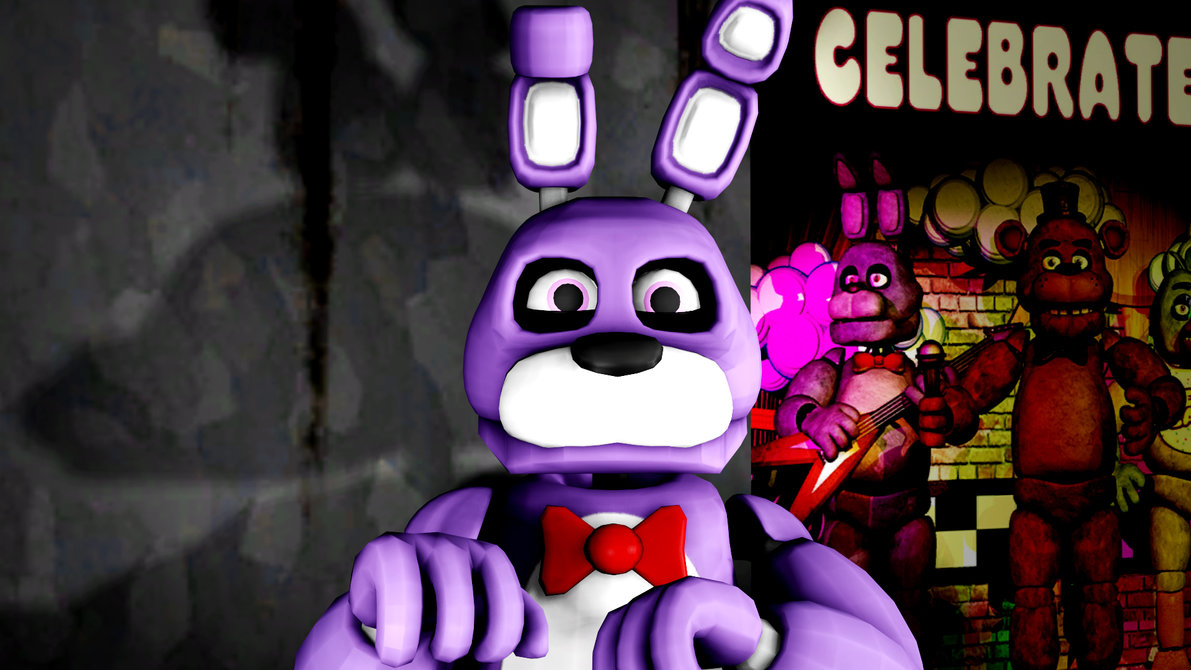 ChiefFD's mod collection
Collection by
ChiefFD
This is a collection of mods that im using and maps that i have,i don't own any these mods.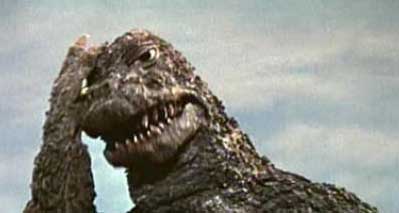 The Lunacy Collection
Collection by
OutroStreet
Want Left 4 Dead 2 to become an even more zany arcadey shooter? Look no further! Outro has you covered! I tried to cover everything in the entire game, but there are some things that I thought weren't compatible with my vision. If you see a monster without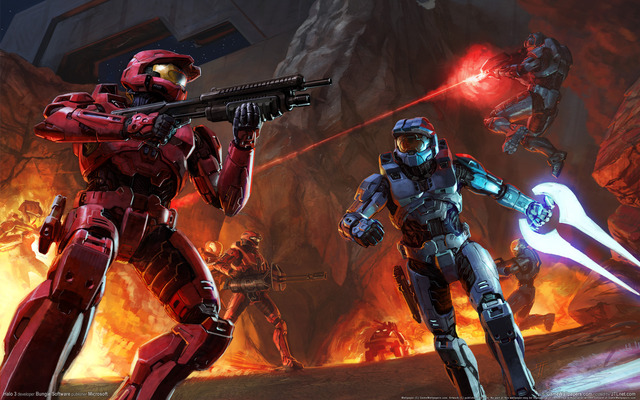 The Halo Collection
Collection by
Kaiczar
Any addons I publish relating to the Halo franchise.

Left 4 Dead 2: Halo Collection (Red vs Blue)
Collection by
[MG] Ki
This Collection is based from the game Halo and the RvB series :D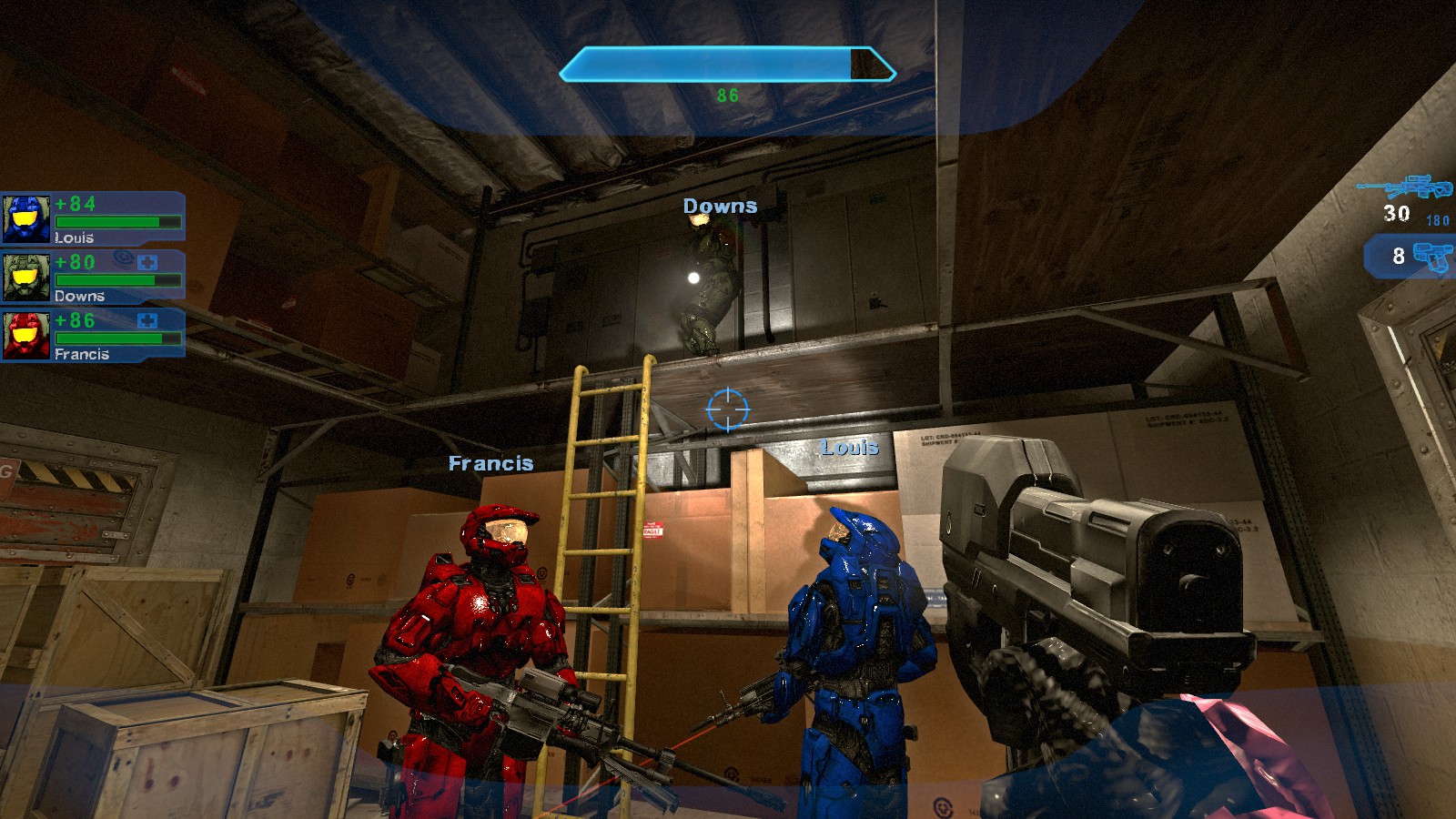 left 4 dead halo
Collection by
law0097
tweaks made to left 4 dead to look/feel like halo SOME WILL HAVE CONFLICTING FILES YOU WILL NEED TO GO TO THE "ADD-ONS" ON THE MAIN MENU AND DISABLE SOME SERVIVOR SPARTANS SKINS AND WHEN YOU WANT TO SWITCH SPARTAN SKINS JUST DISABLE THE ONE YOU ARE USEI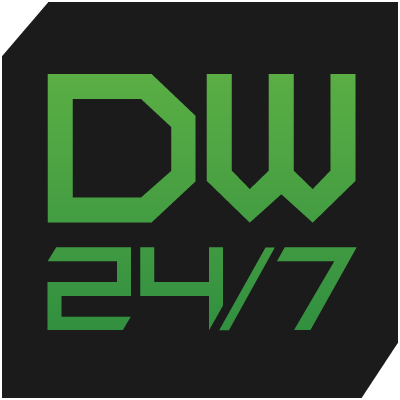 DW24/7 Survival Saturday - Halo
Collection by
Maycne Sonahoz
This collection regroups the workshop items used during the DW24/7 Survival Saturday event on 2014/11/15. http://digitalwarfare247.com/calendar/event/255-survival-saturday-left-4-dead-2/


KingDave440's Mod Collection
Collection by
KingDave440
This is my mod collection.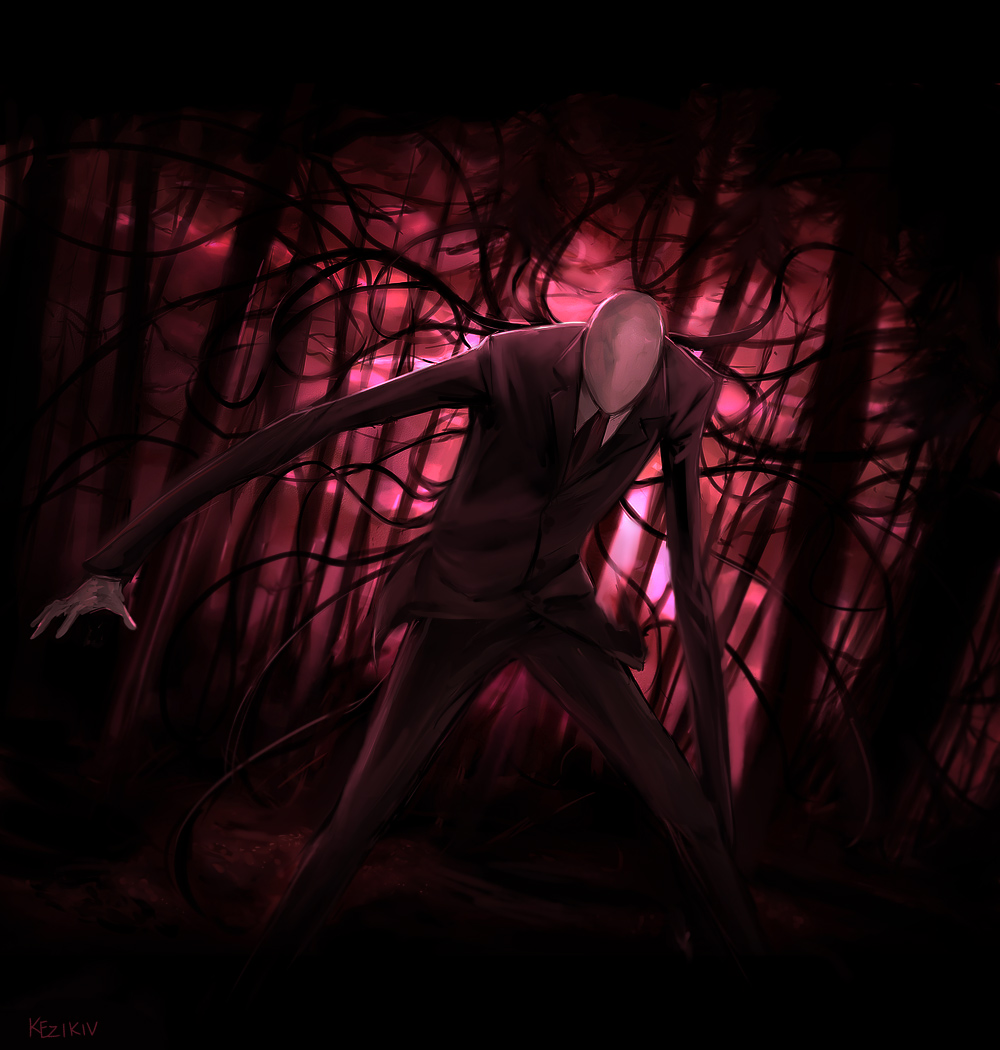 The Correct Left 4 Dead 2
Collection by
Dale
Pack of Some good addons