Containing item: "BETA - Ooze From RE:REV Replaceing Smoker"

Showing 1-27 of 28 entries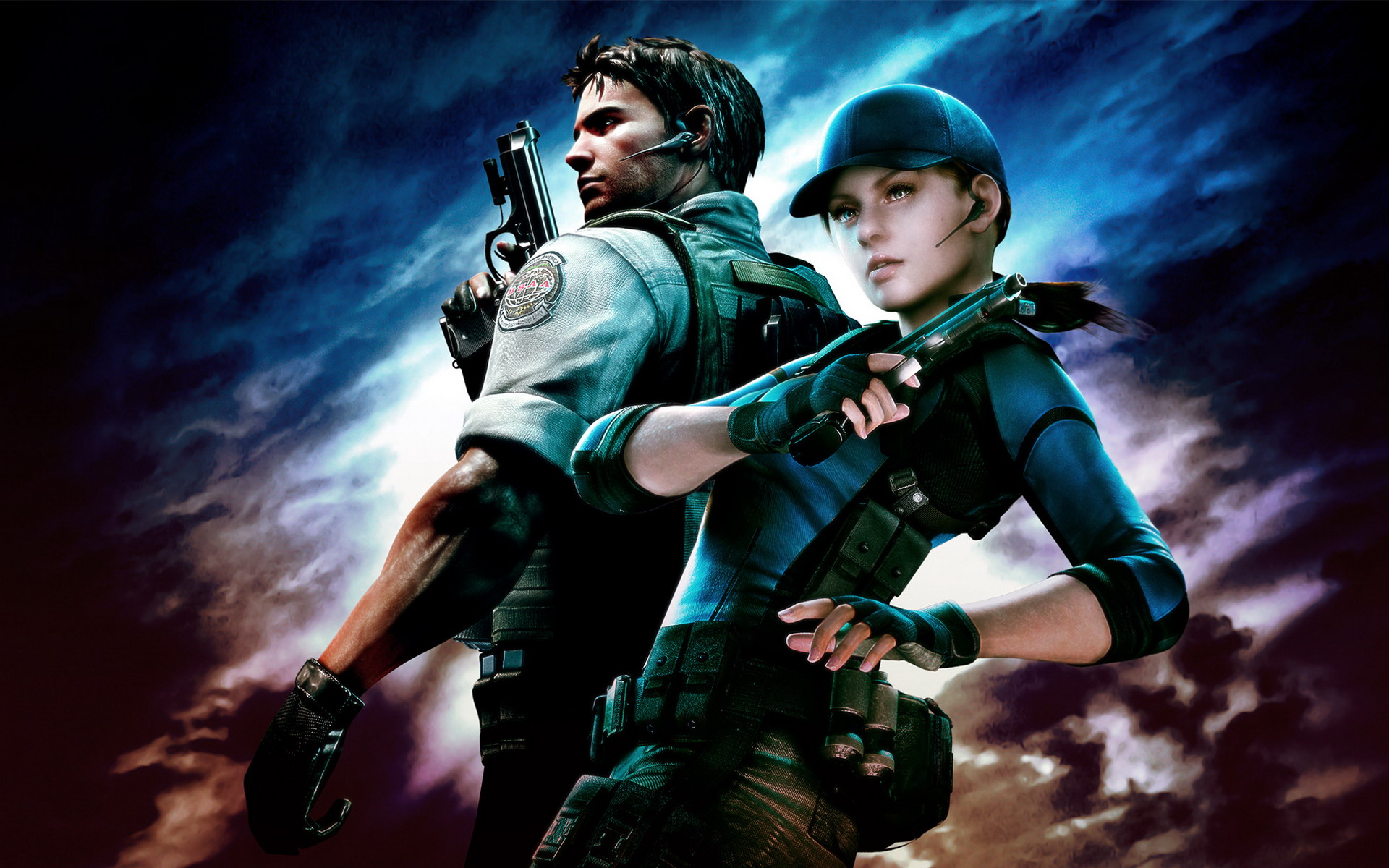 The Full Resident Evil Collection
Collection by
CrazyGamer
The Full Resident Evil Collection This took along time A VERY long time to gather all the mods but now its here! SOME MODS WILL CONFLICT!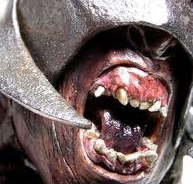 Left 4 Dead 2: LOTR Edition
Collection by
Vladimir, blyat, that was ez
Left 4 Dead 2: Lord Of The Rings Edition. A colection that will change mainly all zombie's look, turning them into Uruk Hai. The tank changes into a LOTR Troll, the jockey changes it's sounds for Golum's sounds, and many other changes! I hope you enjoy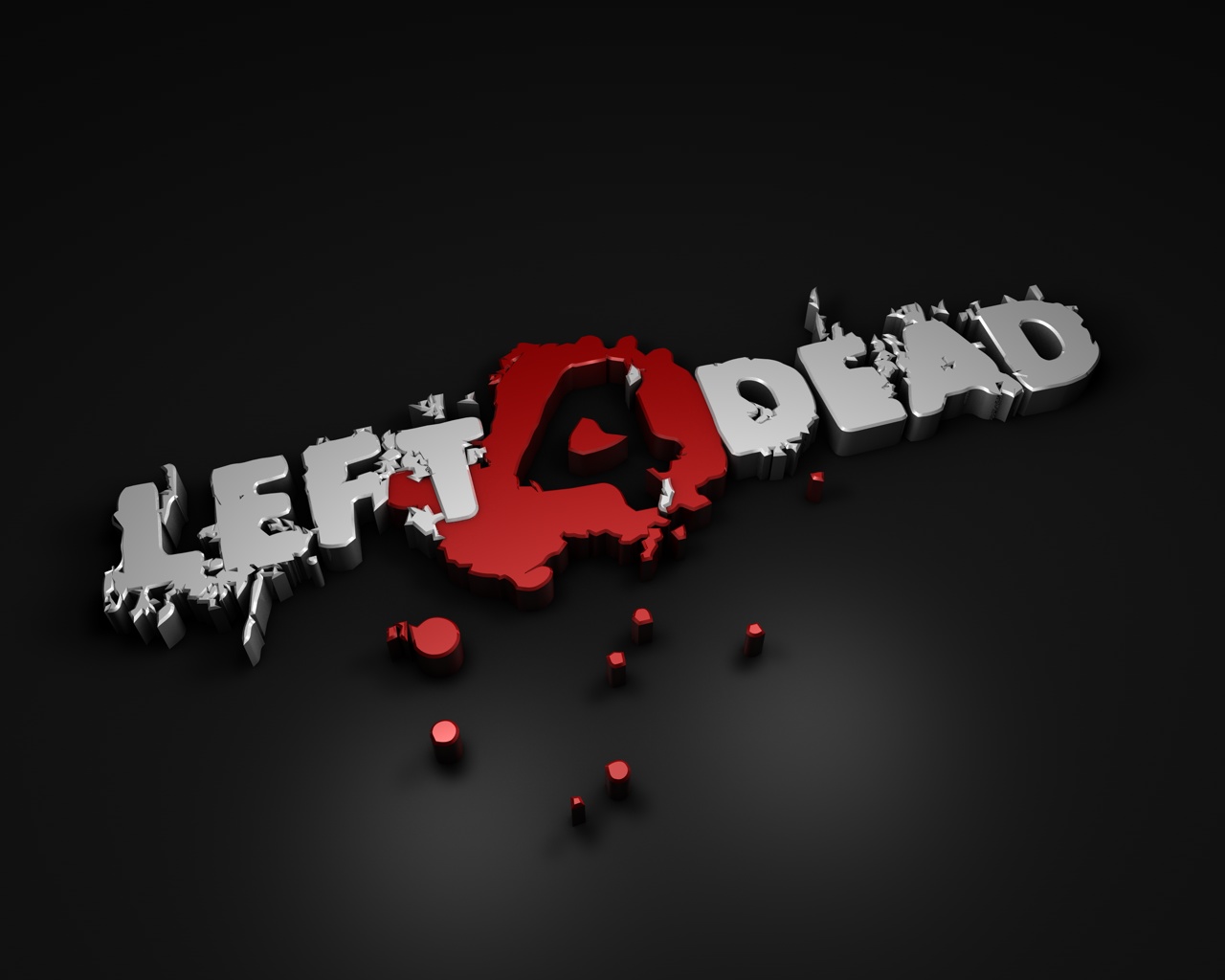 ¤¤¤best infected skins collection¤¤¤
Collection by
Mongoro
this is the best collection of infected skins. they are not made by me but they are cool..... soo enjoy. have any questions or suggestions just tell me i WILL answer.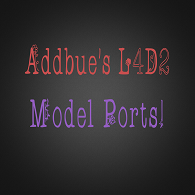 Addbue's L4D2 Model Ports!
Collection by
addbue
These are currently all of my L4D2 Model Ports that I have made, More will come soon!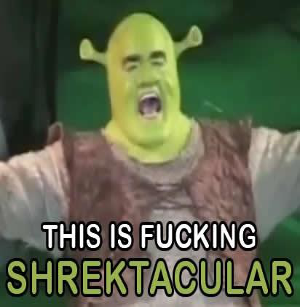 Left 4 Dead 2 Ultimate Game Overhaul
Collection by
Mason
This will pretty much change every single thing in the game that can be changed. If you are looking for a huge refresher on L4D2, this would be a pack I recommend. It SHOULD not drop your FPS at all and all the included mods are 100% COMPATIBLE with eachot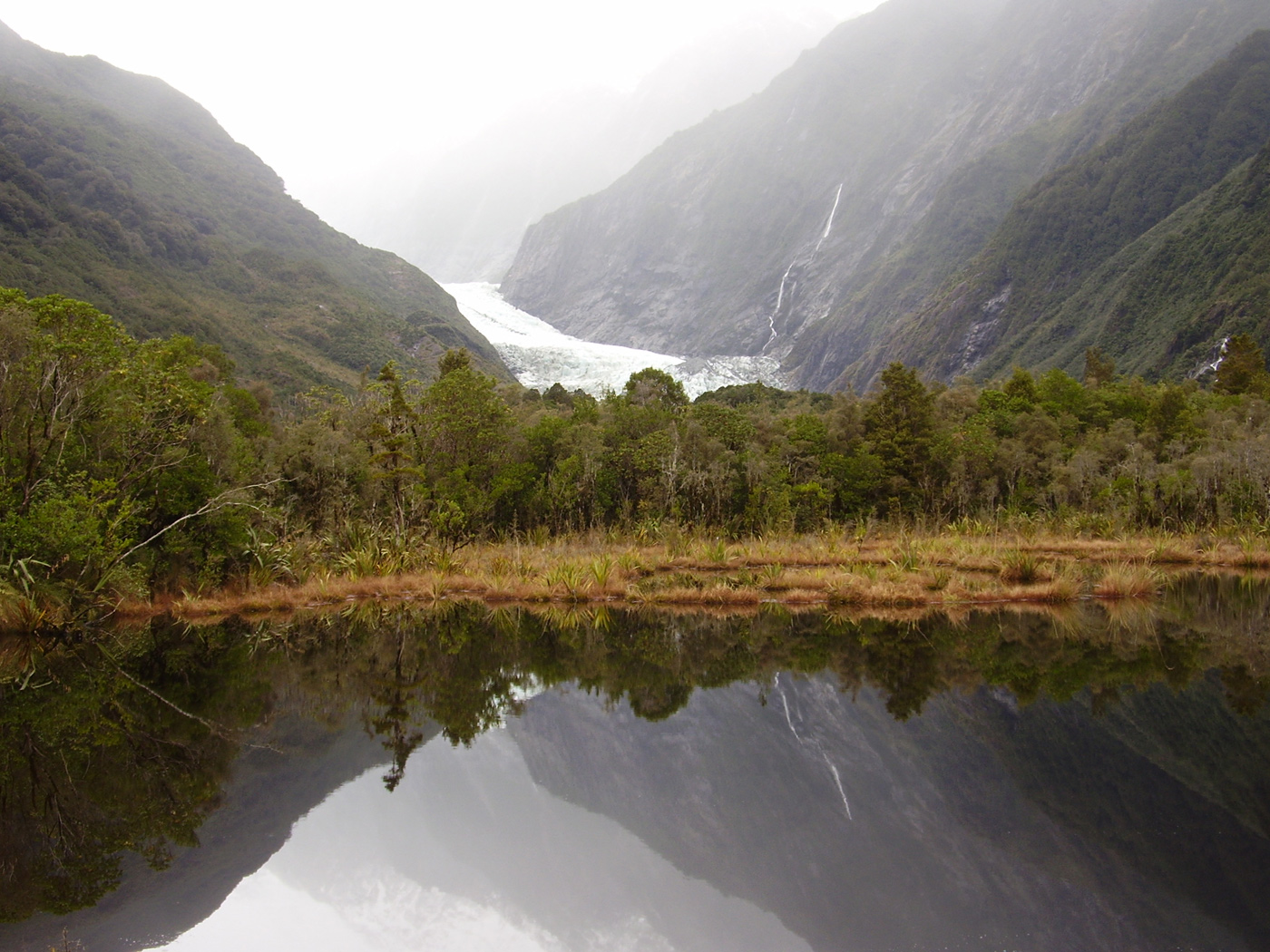 l4d2 collection items
Collection by
Zack Mcsleuthburger
just a bunch of items that i like

Umbrella Corporation
Collection by
Cappugino

Silent Hill - Modpack
Collection by
Cappugino
There's a place hell calls home, and it's this very modpack. Go on and explore this nightmare.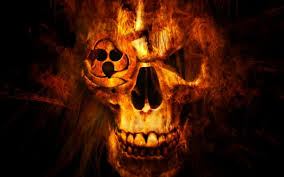 BerzerKings Mod Collection
Collection by
BerzerKing
This is a collection of most of the mods I use when playing Left 4 Dead. Its mainly military themed with weapons and player models and most of the infected coming from Resident Evil games. It also includes some visual mods which I think just look good. If

Resident Evil
Collection by
Grant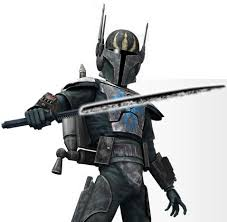 latest collection
Collection by
Morgoth
da new one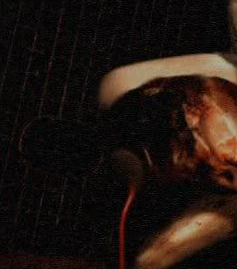 Silent Hill L4D2
Collection by
Bungalo
Replacements for everything to be more Silent Hill. Will include server commands to make game mode eventually.

Left 4 Dead 2 Mods
Collection by
Teppe
Left 4 Dead 2 Mods

left 4 dead
Collection by
israelsaldivar90

L4D2 Mods for Jon
Collection by
Cavou
Mods for my friend Jon.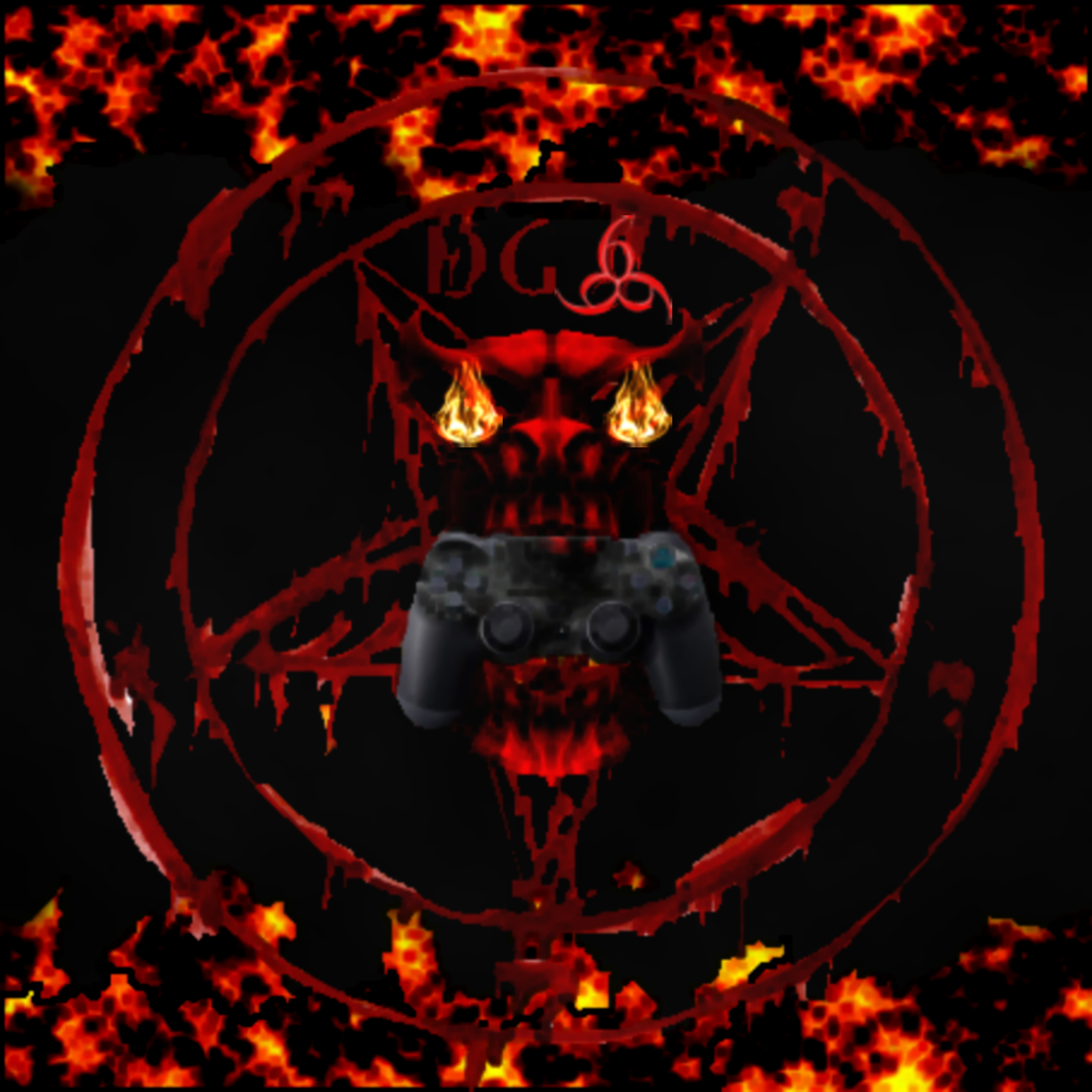 DeadGaming666's Collection of Subscribed Items
Collection by
DeadGaming666
Ever made or had a back-up of your workshop files? Well here's mine. All the workshop items goes to their respectful owners.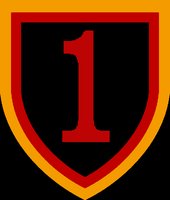 Bobs L4D2 Collection (Slimjim)
Collection by
Bob McCgee
The downloadable content for me and friends.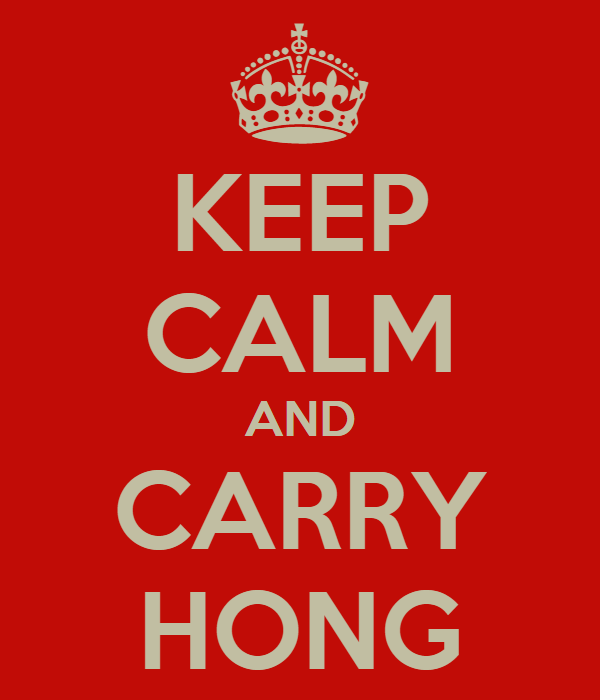 Mice Playground
Collection by
herrtob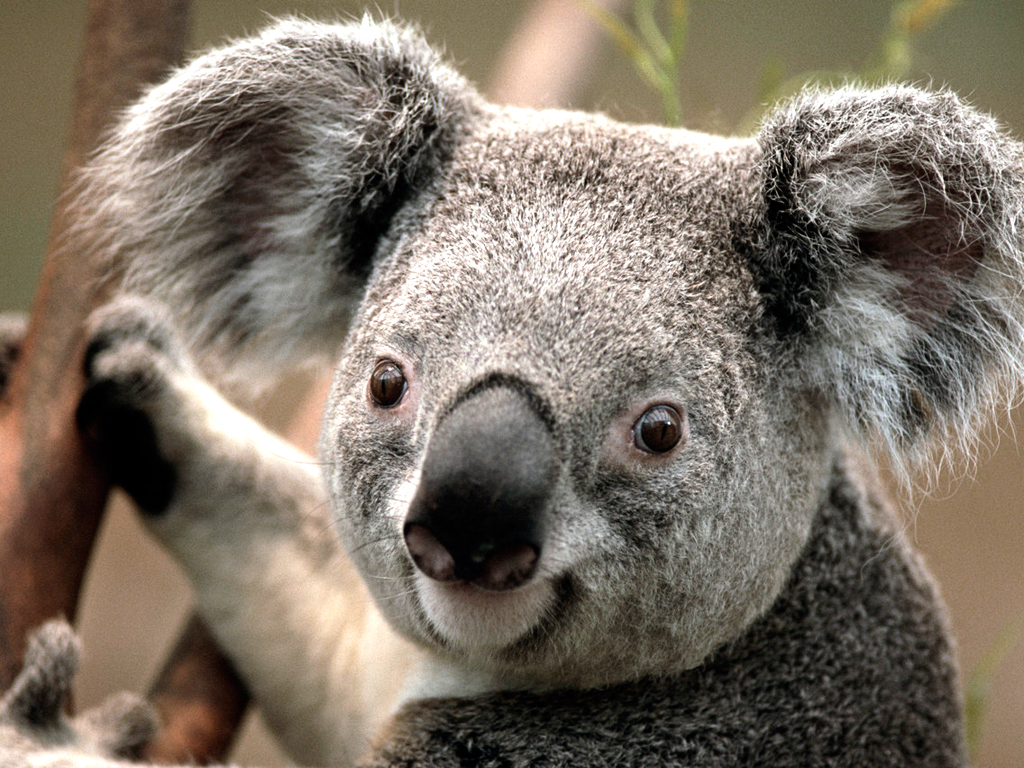 For Friends
Collection by
JRes
for games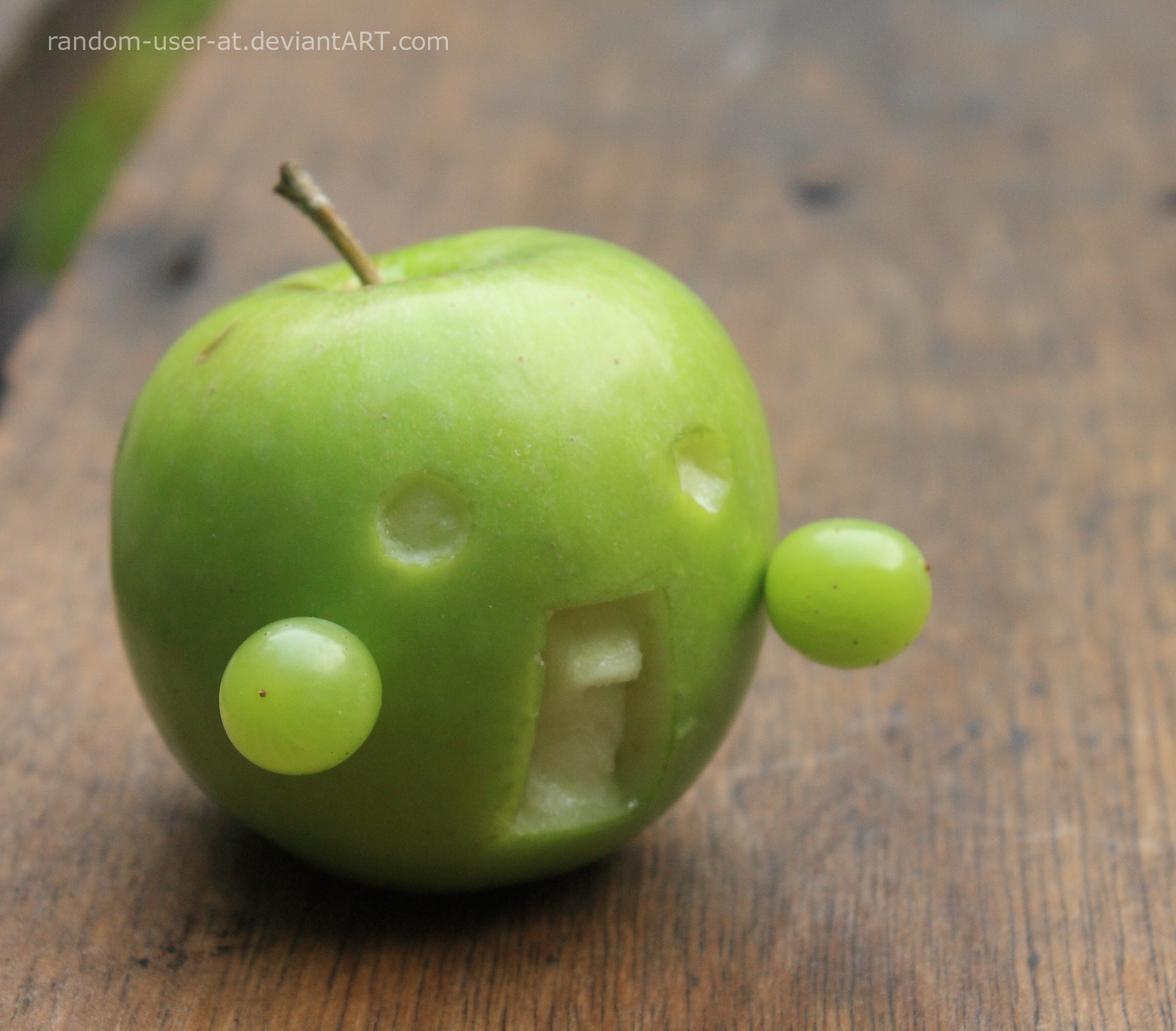 Special Infected Skins
Collection by
The Vegetable
Here some scurry L4D skins to make the game actually scurry.

Left 4 Dead 2 addons (Donovans)
Collection by
Mr. Sushi Da Squid
Has all the addons you need to play l4d2 with me/ andrew.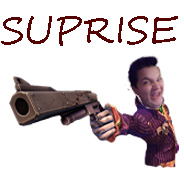 dubya and friends left 4 dead mods
Collection by
Mr.Poopypants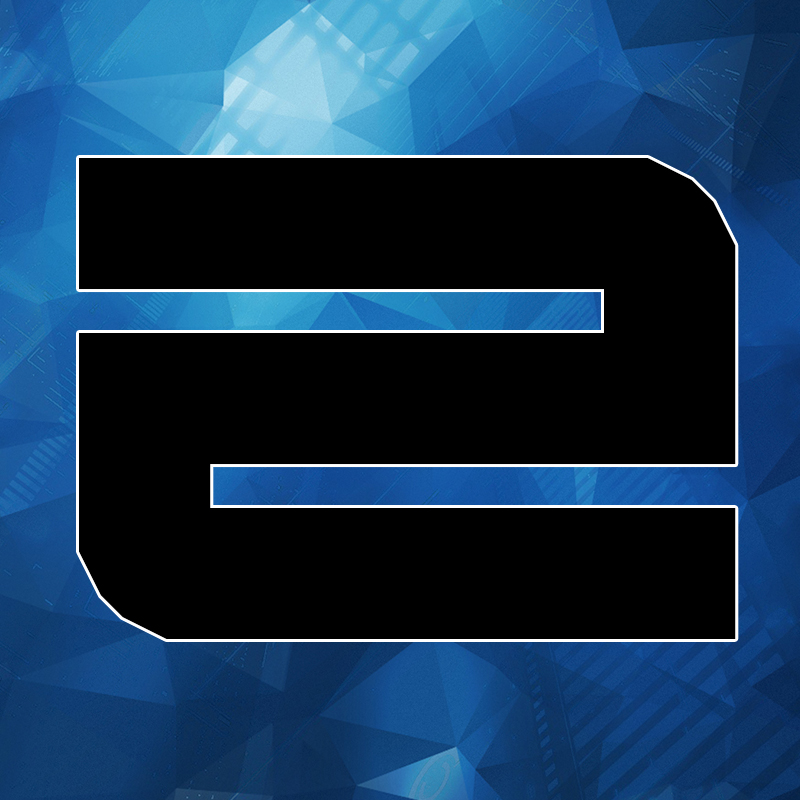 All the mods you need to play a L4D2 game with me (Updated every mod I get)
Collection by
Zioxo
I do not take credit for any of these mods, and this collection is just to help people who want to play with me figure out the mods i'm using. So if you want to play with me, download this collection.

FIrst mods and such
Collection by
[The BOYZ] WW
Just my first collection of L4D Mods! Just an amateur collection.

L4D2 Horror Mods
Collection by
Drago7006
SPOOKY4ME

L4D2 Mods 4 my friends
Collection by
寄生獣 | Migi
Just 4 my friendlist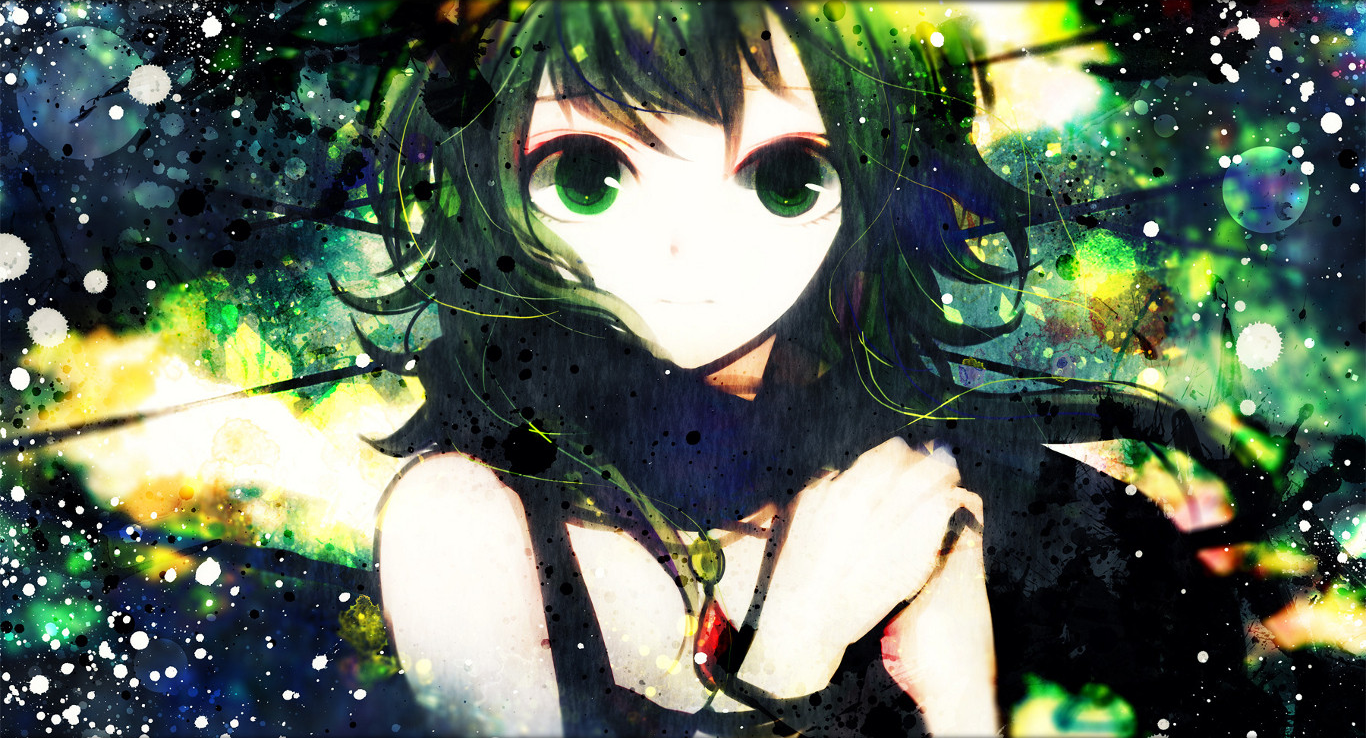 H h h h h Hoera
Collection by
~Paul~